Kids might care more about legos than light fixtures, but that doesn't mean that you can't invest in keeping their rooms cool. Here, super stylish mom Samantha Welker  of Glitter Guide walks us through fun (and cheap!) ways to redo a kids room. 
To be honest, when I found out I was having a boy, I was a little bit thrown. I had visions of feminine decor and pink nurseries in my head. I had no idea how to decorate for a little man.
Fast forward two years and we are already transitioning that little boy from his nursery into his first "big boy" room. Now, if you ask my husband, boys rooms should be all race cars and baseballs. I, however, wanted to go with something a little more "age neutral". I know tastes and interests are going to change, so it was really important to me to create a space where Rocky's decor would grow with him, even if we have to swap out for race car bedding as he gets older. Here are a few ways to create a stylish kids room that will grow alongside them.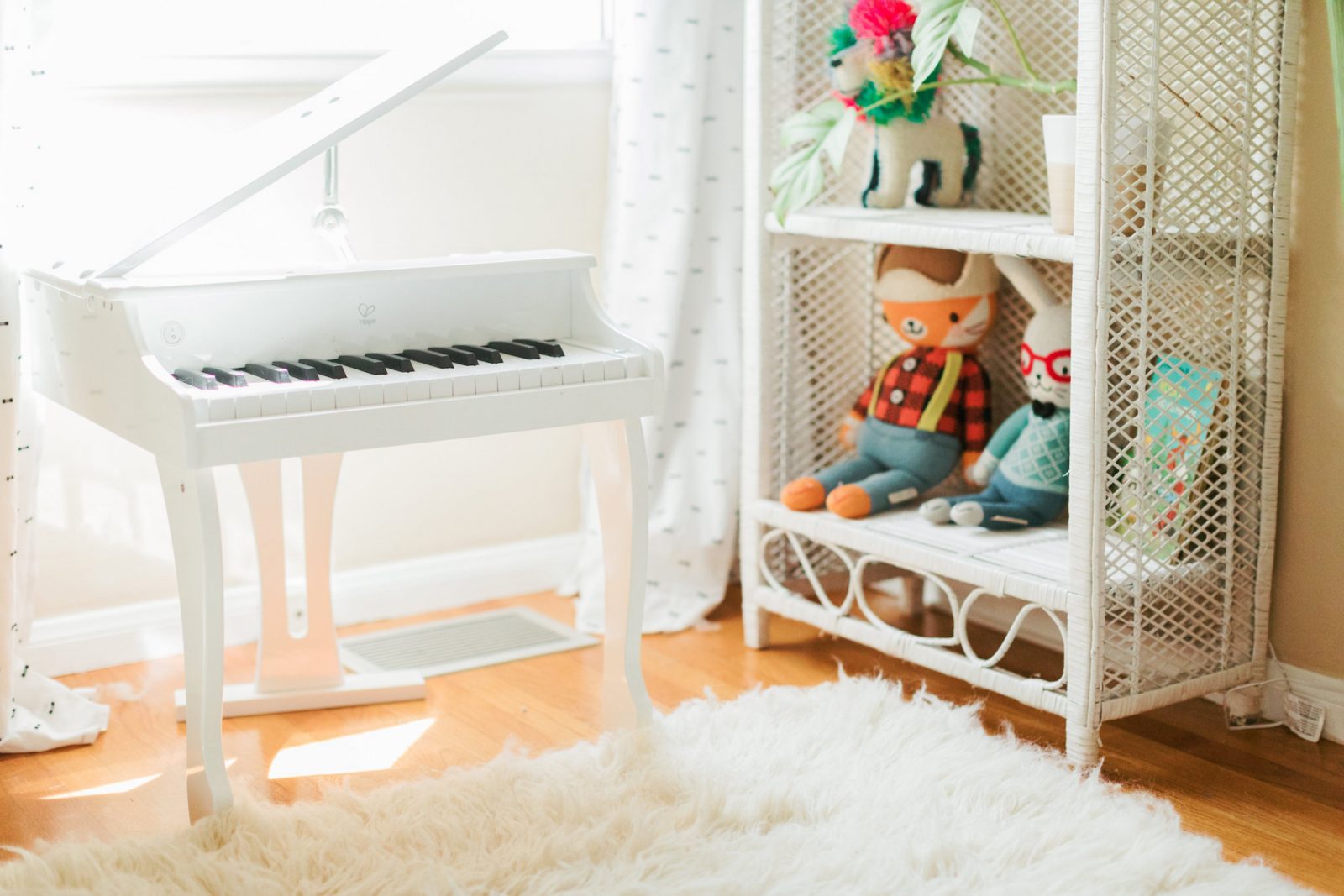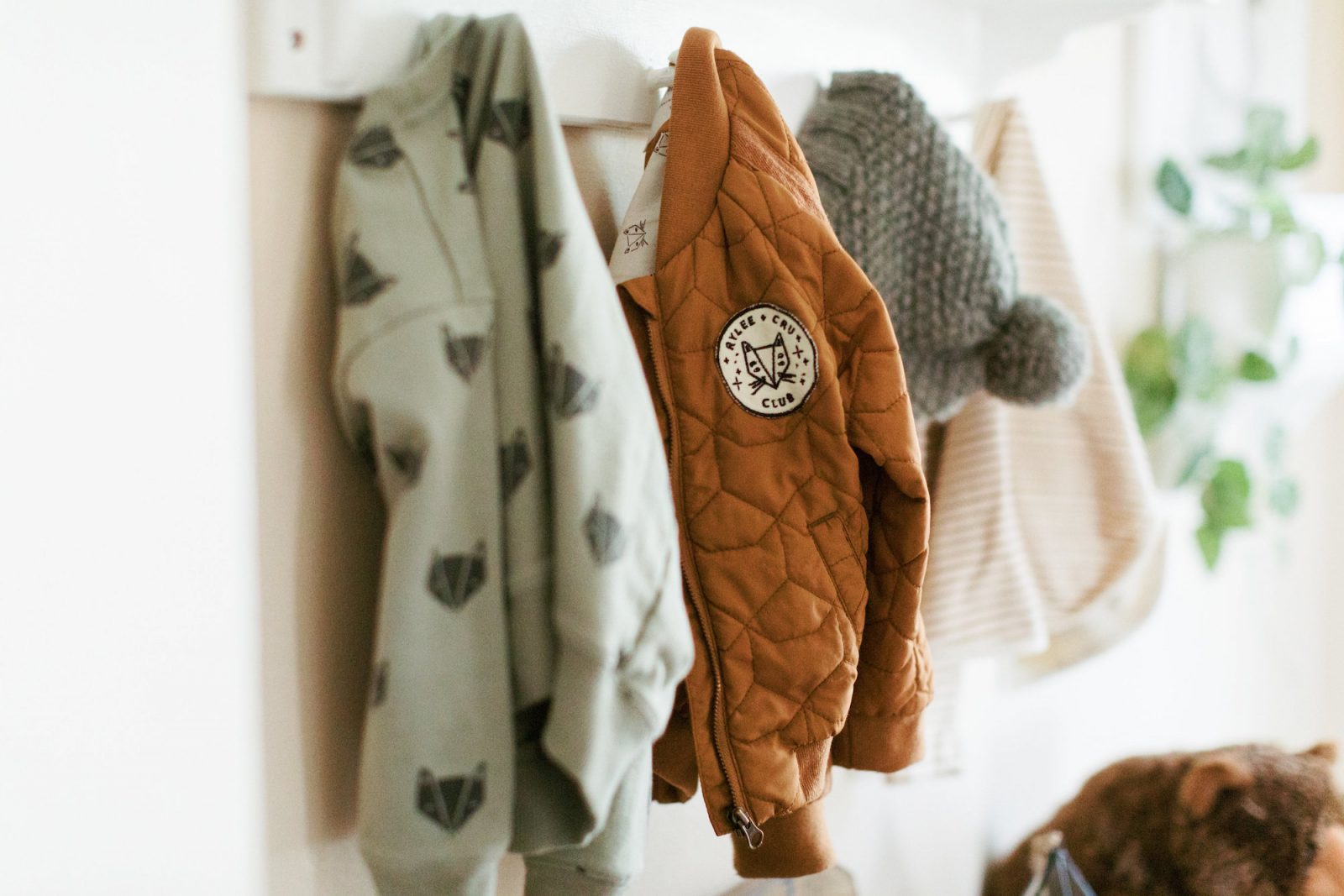 1. Choose Transitional Furnishings
Yes, the race car bed may be fun now, but the day will come when the obsession switches to soccer and video games. We went with really neutral, yet playful furnishings like his Montessori bed and vintage record shelves for storing books.
2. Keep it Colorful
If you're scrolling through Pinterest, it can seem like there's an overwhelming number of pristine, all white bedrooms with minimalist decor. To each their own, but you can find a lot more freedom in decorating when you widen the color palette. It makes shopping so much easier!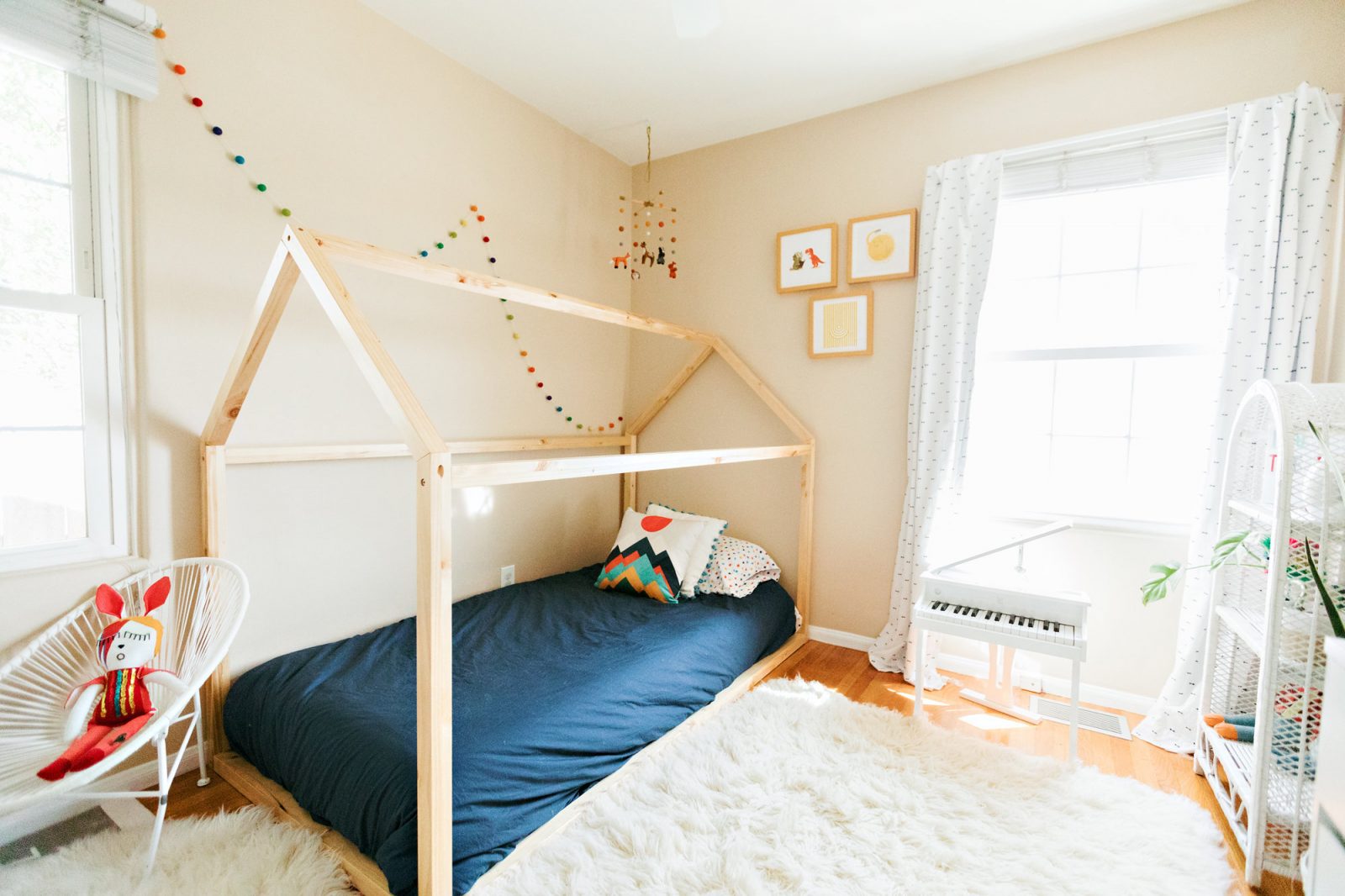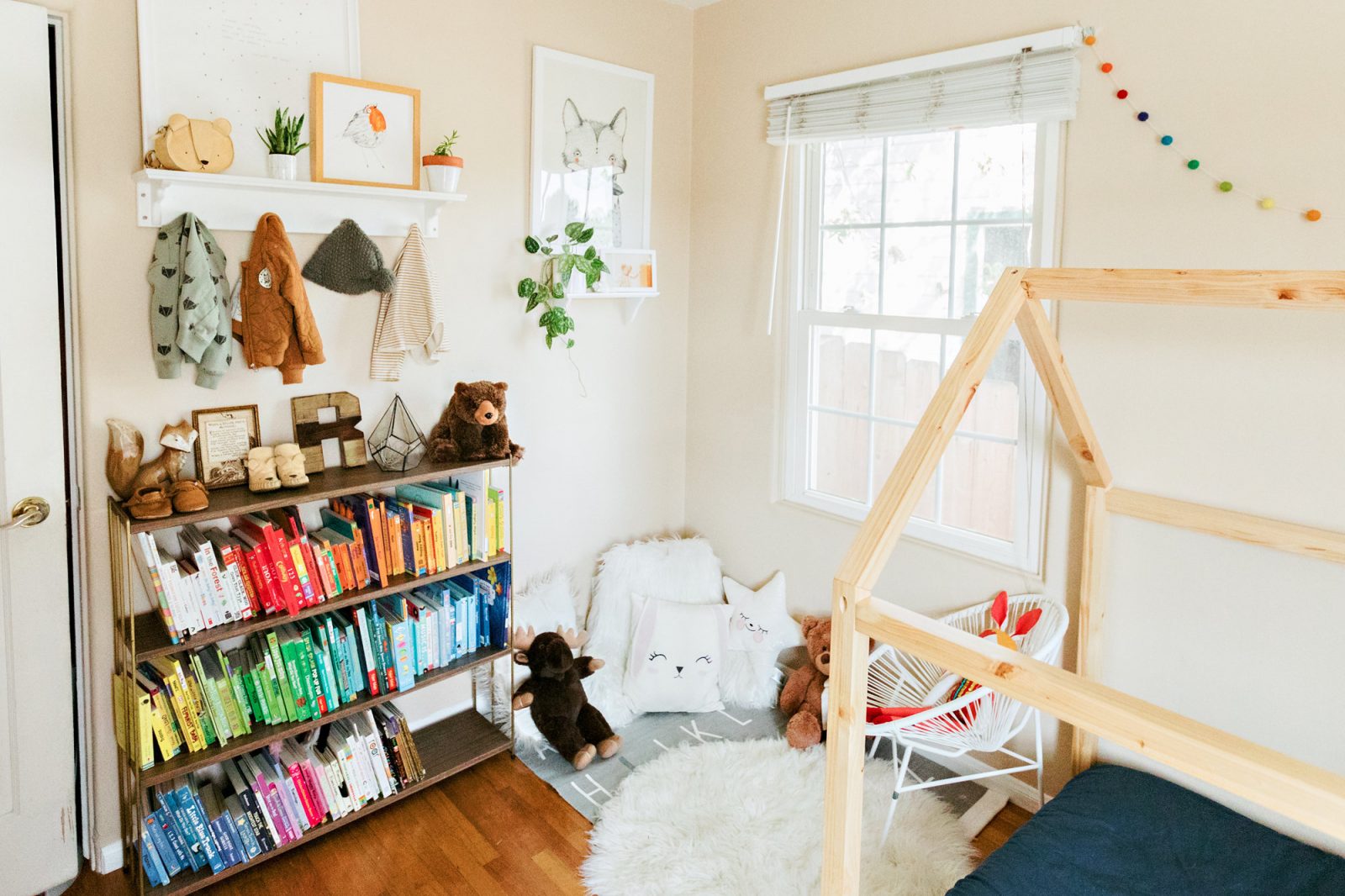 3. Mix + Match Styles
For the art in Rocky's room I went with a mix of retro and whimsical. We've got rainbows, inspirational quotes, dinosaurs and heck, even Freddie Mercury. Keeping it mixed, yet cohesive in color scheme is super satisfying for the overall aesthetic once the room is done. I highly recommend just going through and bookmarking every piece of art you like and then editing down to your top favorites. Creating a mood board via Pinterest is also super helpful to visualize the end result.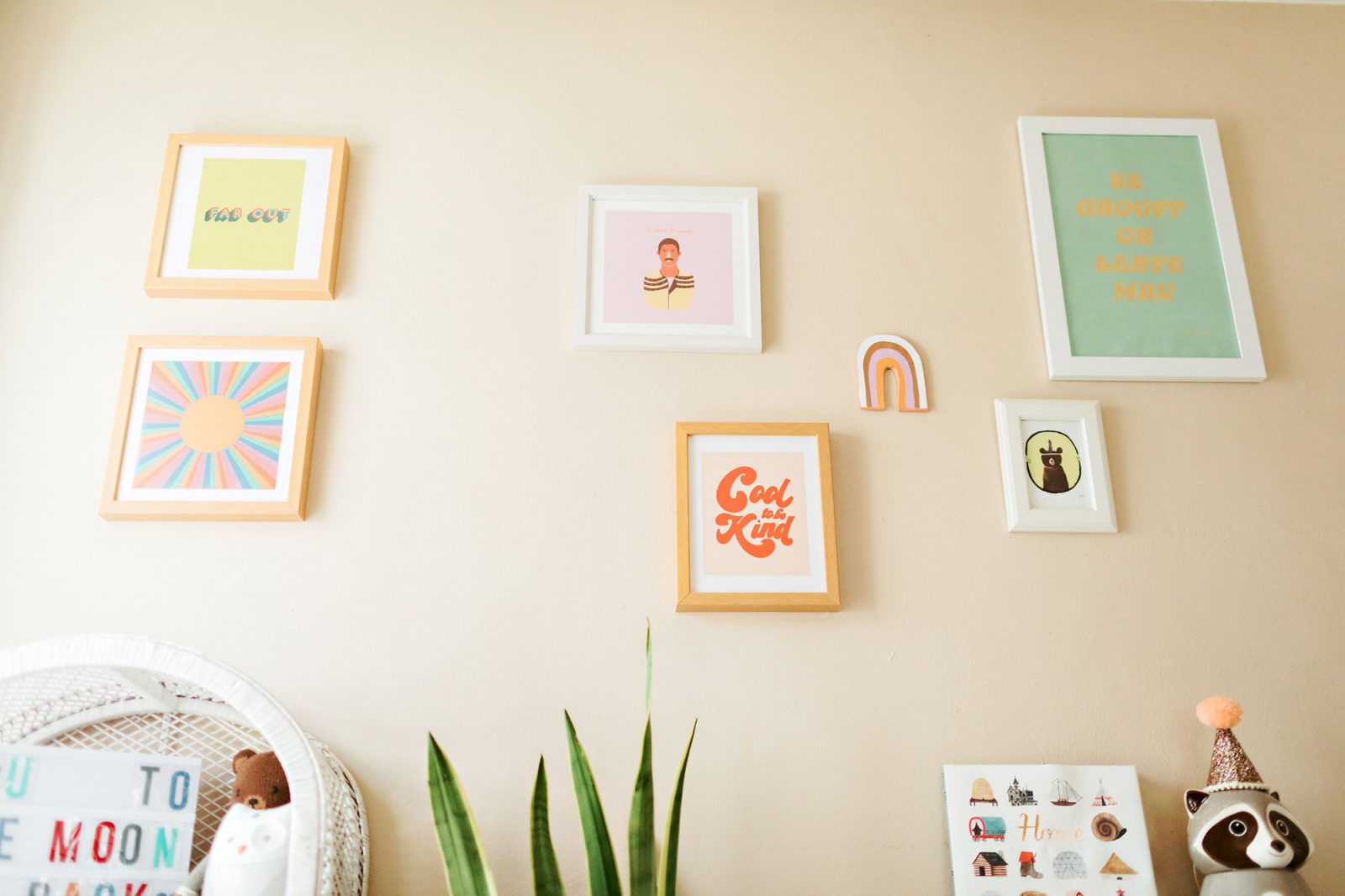 4. Similar Styles Stick Together
On the wall above his bookshelf I grouped all his "sketch" style art, and by his bed I laid out all the "whimsical ones". On the biggest wall is where I hung up everything kitchy and retro. Grouping similar styles together helps the overall look feel more cohesive and intentional. Plus if you need a refresh you can always mix it up for a fun, easy facelift!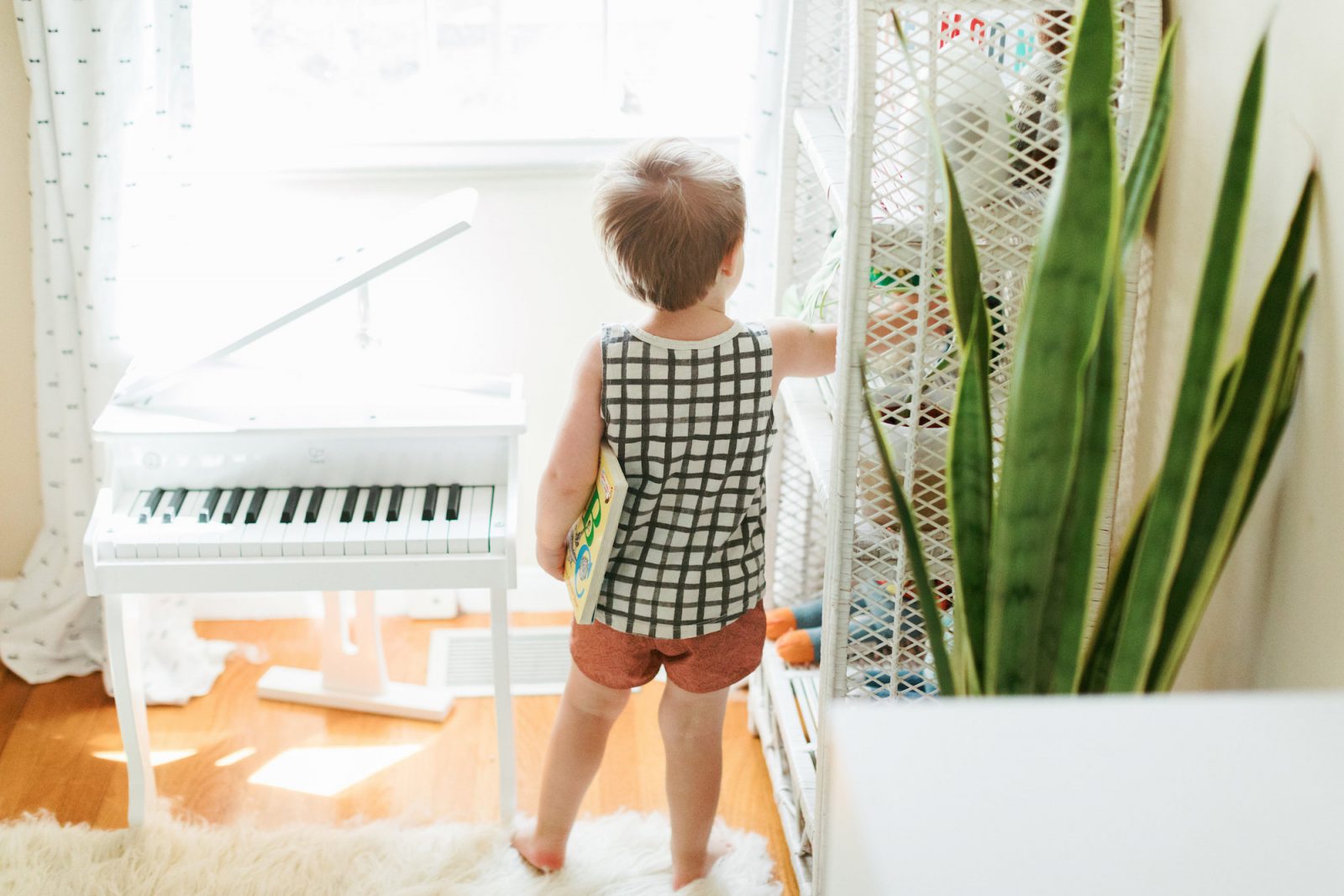 5. Let Them Have a Say
I'm not saying sit down with your toddler and let them scroll through every website with you. That's how we ended up with a ladybug lunchbox and the same pair of animal shoes we wear Every. Single. Day. Once you've bookmarked your favorite artists or styles, share them with your kid and let them make some choices, no matter how old they are. Now, every time we walk into his room Rocky will yell "DINO BOOK!" "SUN HAIRBRUSH!" because he picked those out and they bring him joy. It's all about the little touches.
You Belong Somewhere Metal Print
by All Who Wander by J Perron
$111.99
Peace Sign Yellow Wall Tapestry
by Julene Jorgensen
$64.99
The Hills Are Alive Throw Pillow
Cool To Be Kind Framed Art Print
by Rhianna Marie Chan
$47.99
Good Morning Sunshine Framed Art Print
Book Dinosaurs Framed Art Print
Sunshine State Framed Art Print