Summer is so close we can (literally) feel it.
But, during the colder months, it seems impossible not to really lean in to "storing up for winter". Like a diligent full-cheeked chipmunk, you grab every blanket, space heater, and electric blanket in sight, but come spring those cozy tendencies can feel claustrophobic. Enter the summer spruce-up! Stylist Mary Ellen Arnold is here to show us five essential self-care steps to prep your space, and yourself, for summer.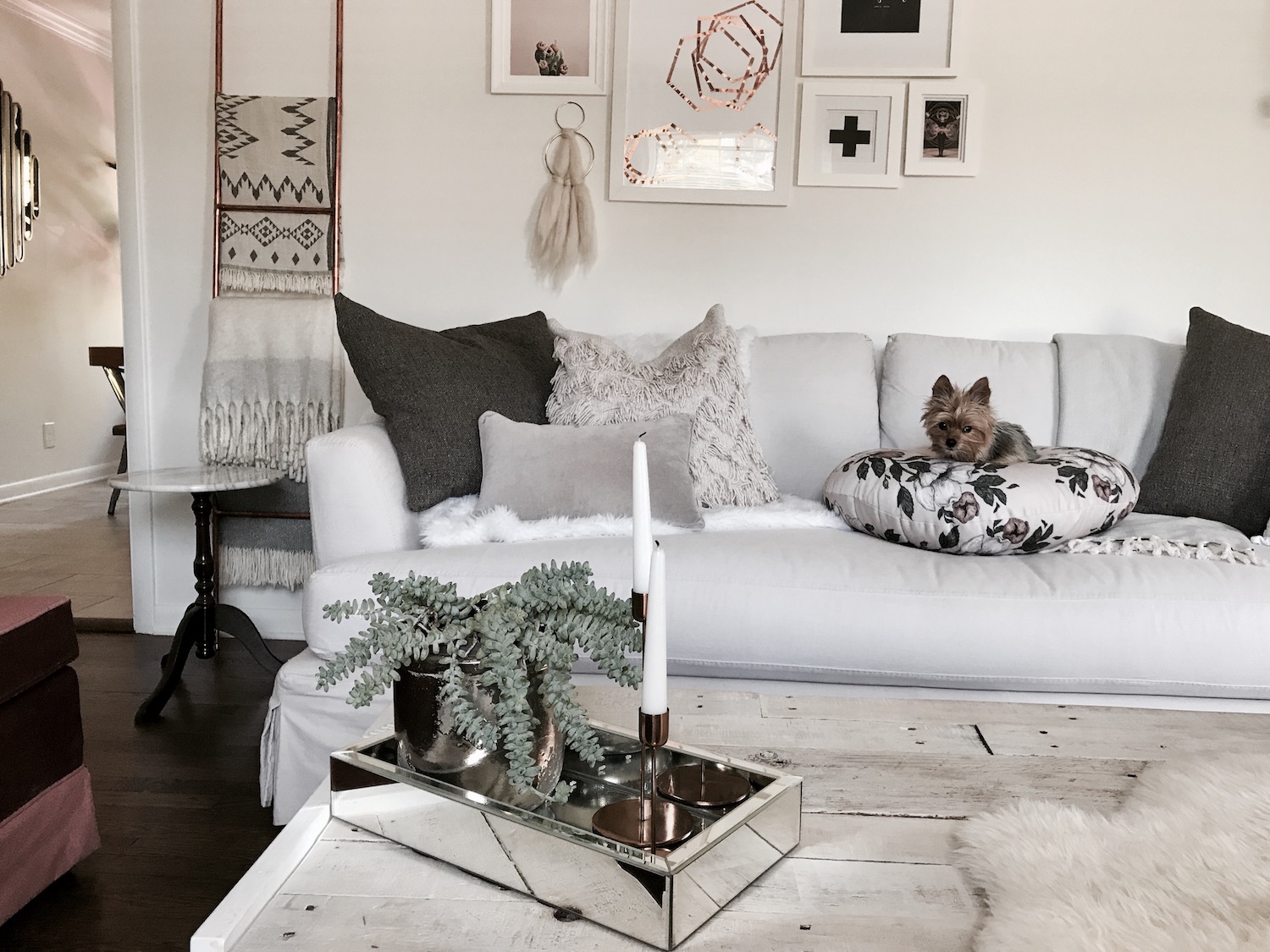 This one is a must. I love going through my closet at the end of a season by sorting through the keep vs. the donates. It's also a fun way to find forgotten seasonal pieces that will inspire you to plan outfits for all of your future summer plans!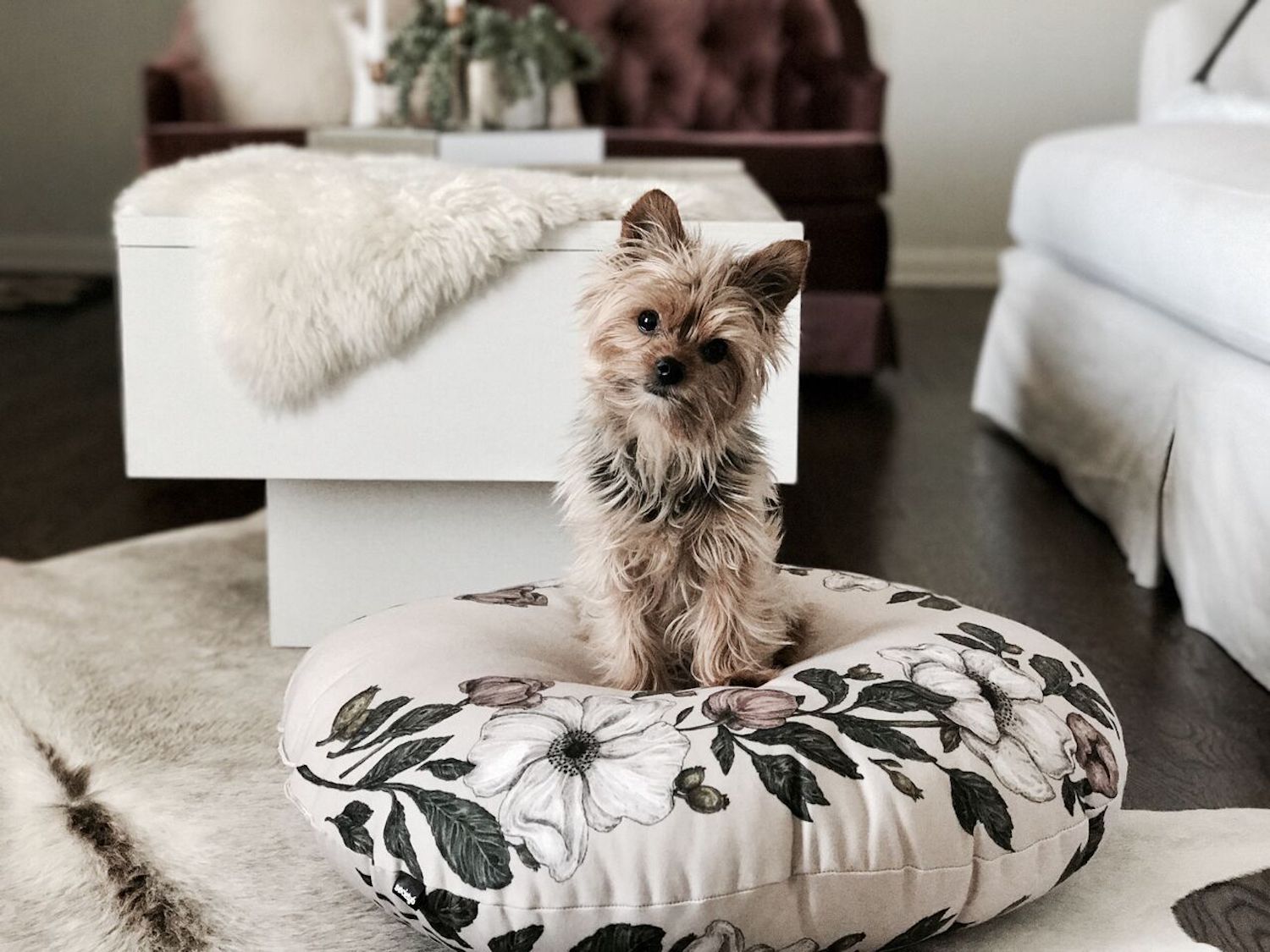 This is the time for going deep. I'm talking about the kind of clean up where you tackle the dust bunnies on the ceiling fans and maybe even polish up the stainless steel in the kitchen. Nothing lifts a bummed out mood quicker than a clean house! I usually start with dusting all the surfaces and then I'll move on to dust mop, vacuum and wet mop the floors. Even just getting rid of that excess dirt and dust will make a huge difference.
Eating fresh foods like fruits and veggies during the summer is so fun and easy, especially if you have access to local farmers markets. It's always nice to start a new season by going through each item in your fridge and getting rid of any expired dressings and by cleaning out tupperware containers with who-knows-what in them. The beast part is, a clean fridge always inspires me to fill it with healthy eats!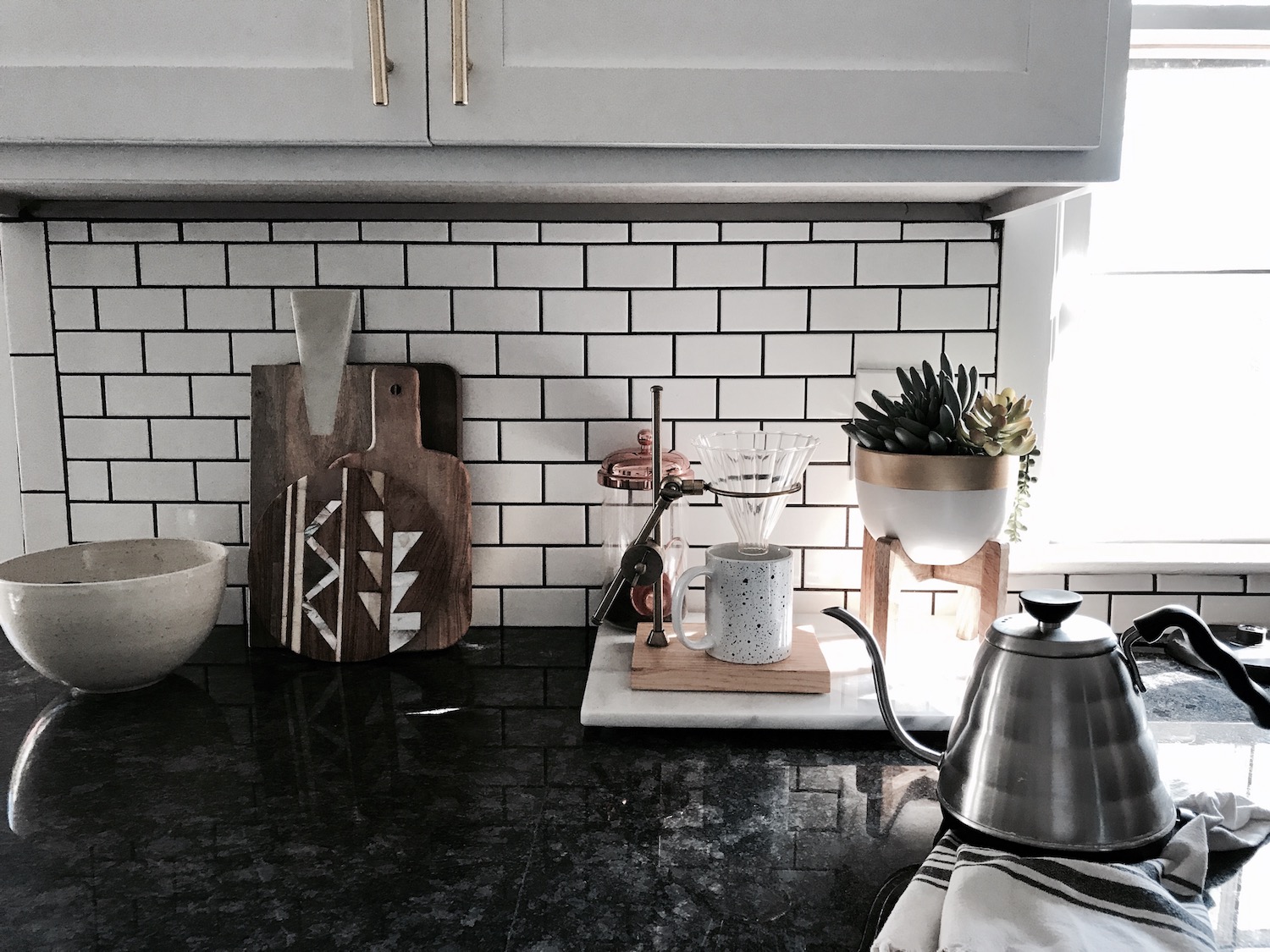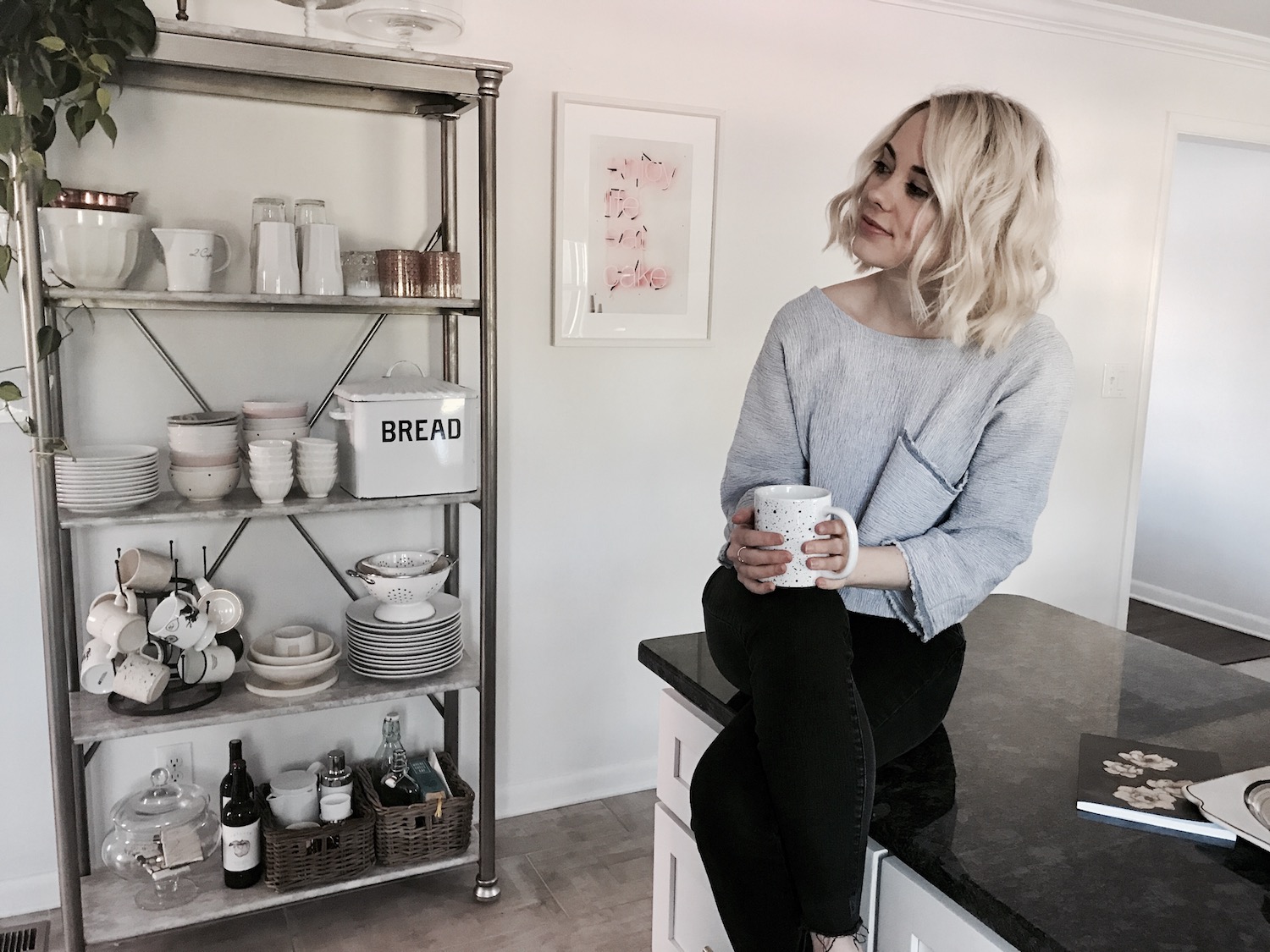 Now is a great time for a little decorating refresh! I love moving furniture around and switching up the artwork on the wall. Moving things around is so refreshing to me, it can make a space go from stale to stellar in no time. If you don't have a lot of time or money, replacing a rug or adding some pillows is super easy and always so rewarding!
Here is the big one, ready? Make yourself some coffee, curl up in your favorite chair, diffuse some lemon and vanilla essential oils and relax! It's really easy to get so busy that you forget to enjoy all of the hard work you've done. We all need a chill session once and awhile—you deserve it!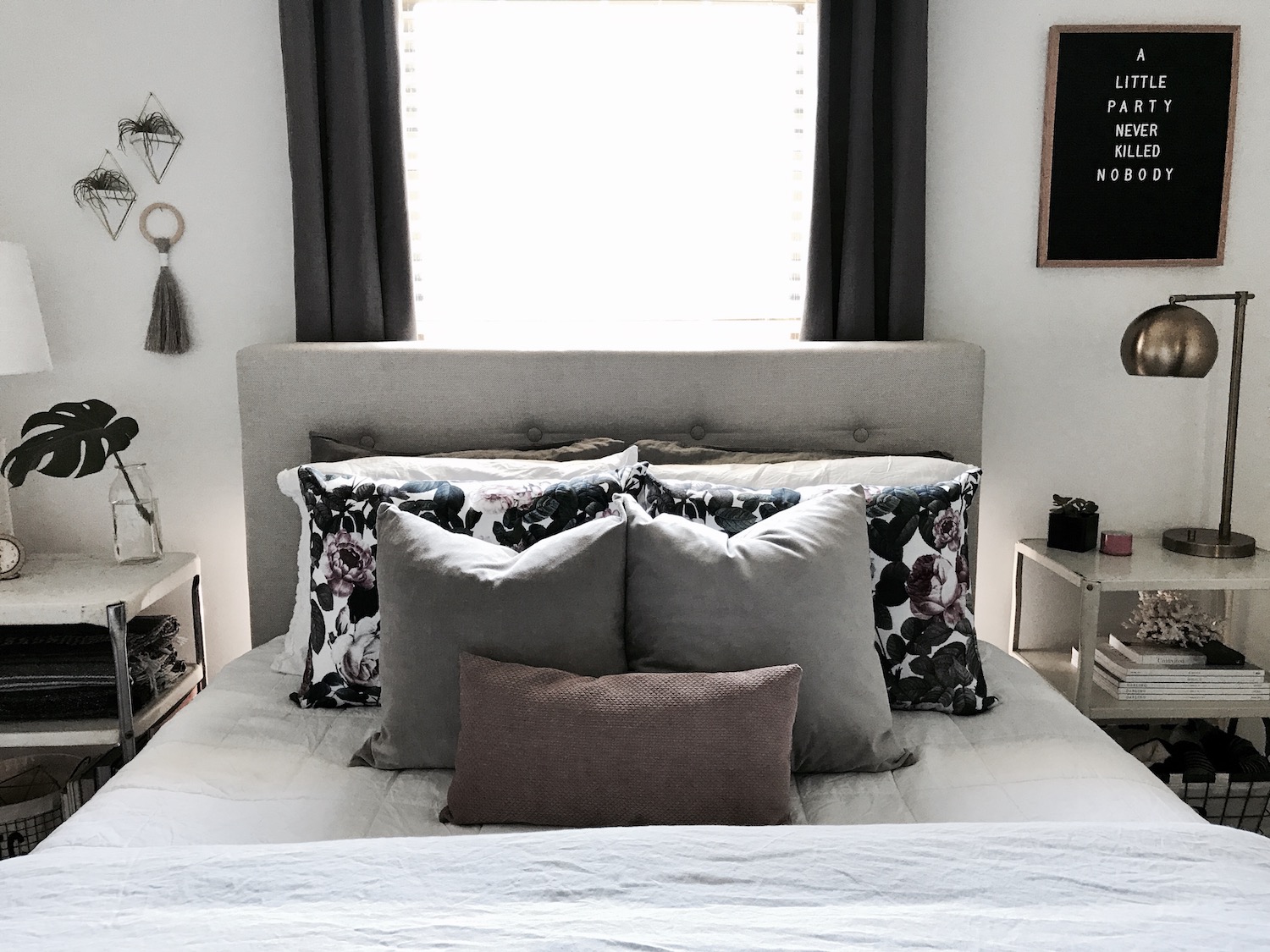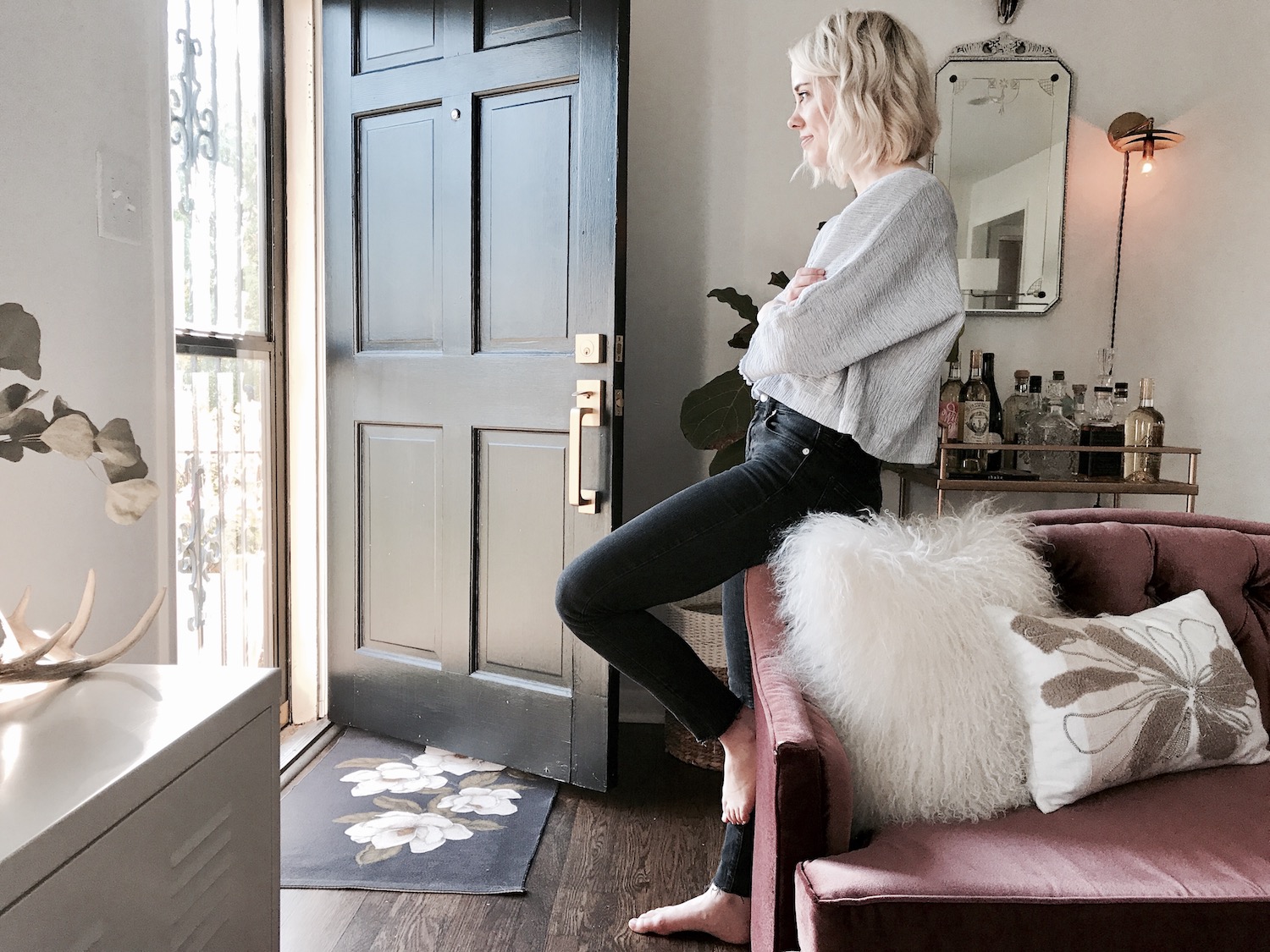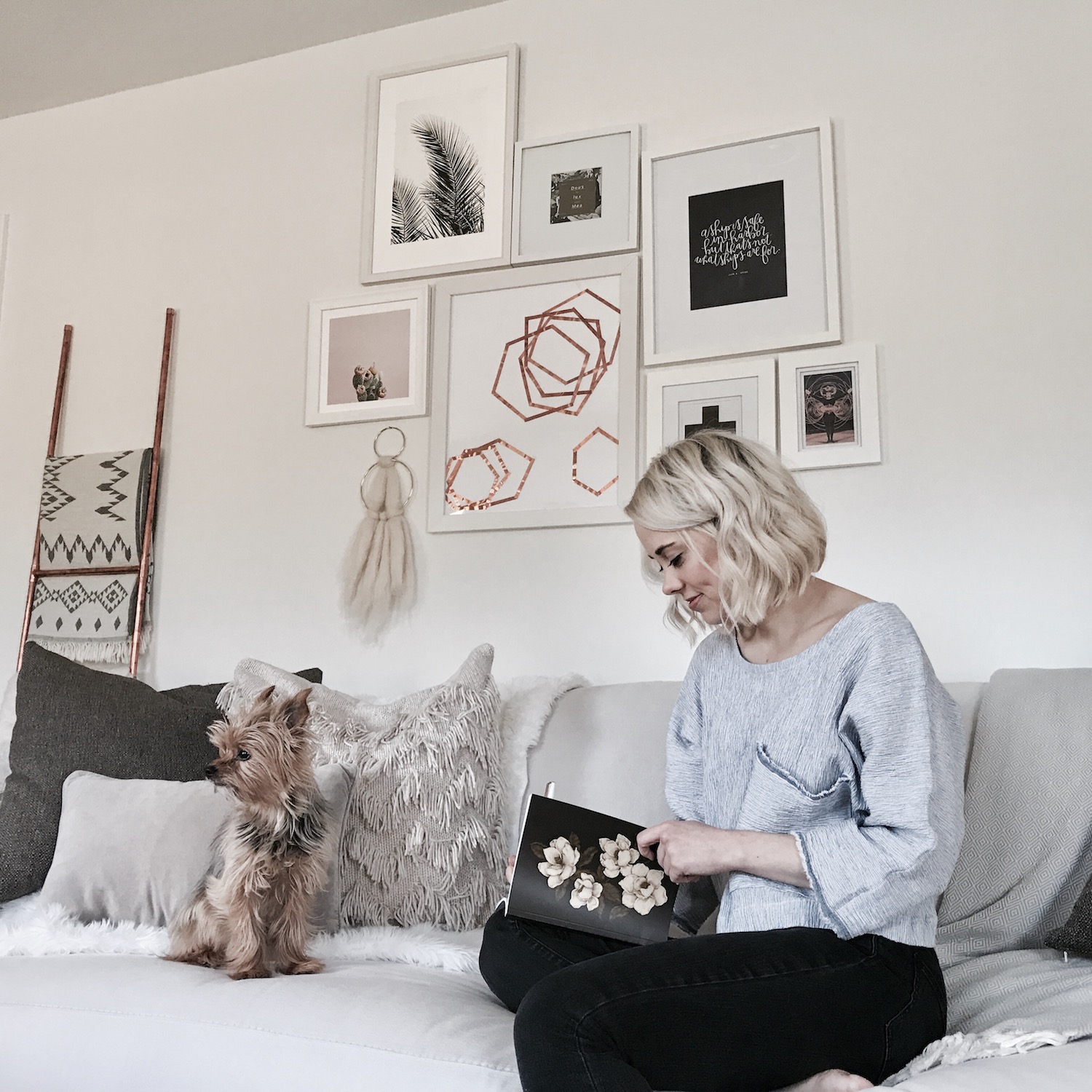 Whatever Will Be Framed Print
by Cat Coquillette
$100.00
Vintage Garden Rectangular Pillow
by Burcu Korkmazyurek
$37.00
Donut Cactus In Bloom Framed Print
Floral Laurel Floor Pillow