Heading back to class after a long and luxurious summer is bittersweet.
More friends, more fun and more facts are a given—but school can also be really overwhelming and difficult to navigate. Take control of your back to school jitters with these five tips from photographer duo The Maxwells: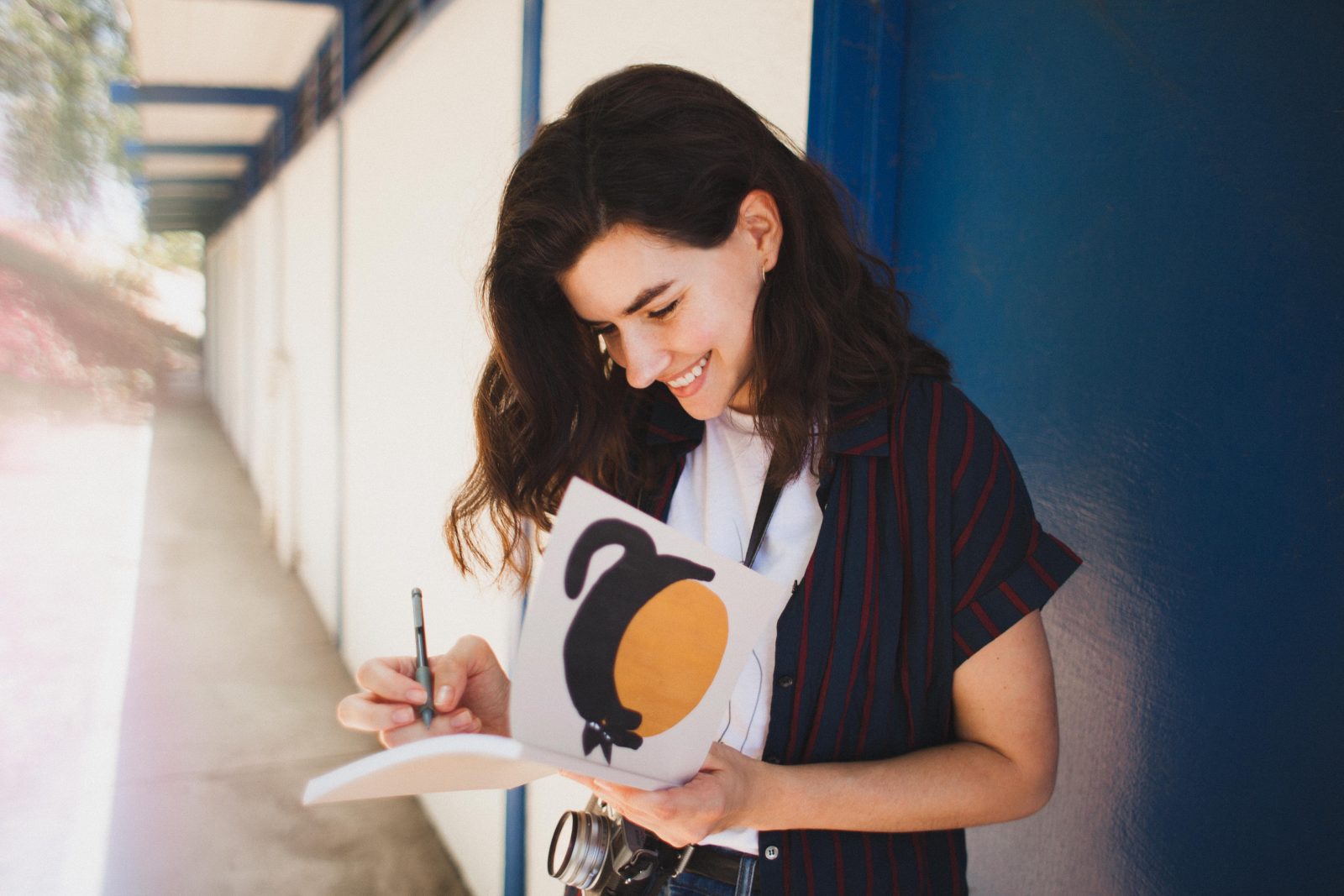 1. Organize, Organize, Organize
The first things you'll want to get organized are those thoughts. Find a notebook that you love, something that inspires you to write in, and make a habit of journaling. Mental health is at least as important as physical health. Don't underestimate the power of journaling, even just five minutes a day can make a huge difference!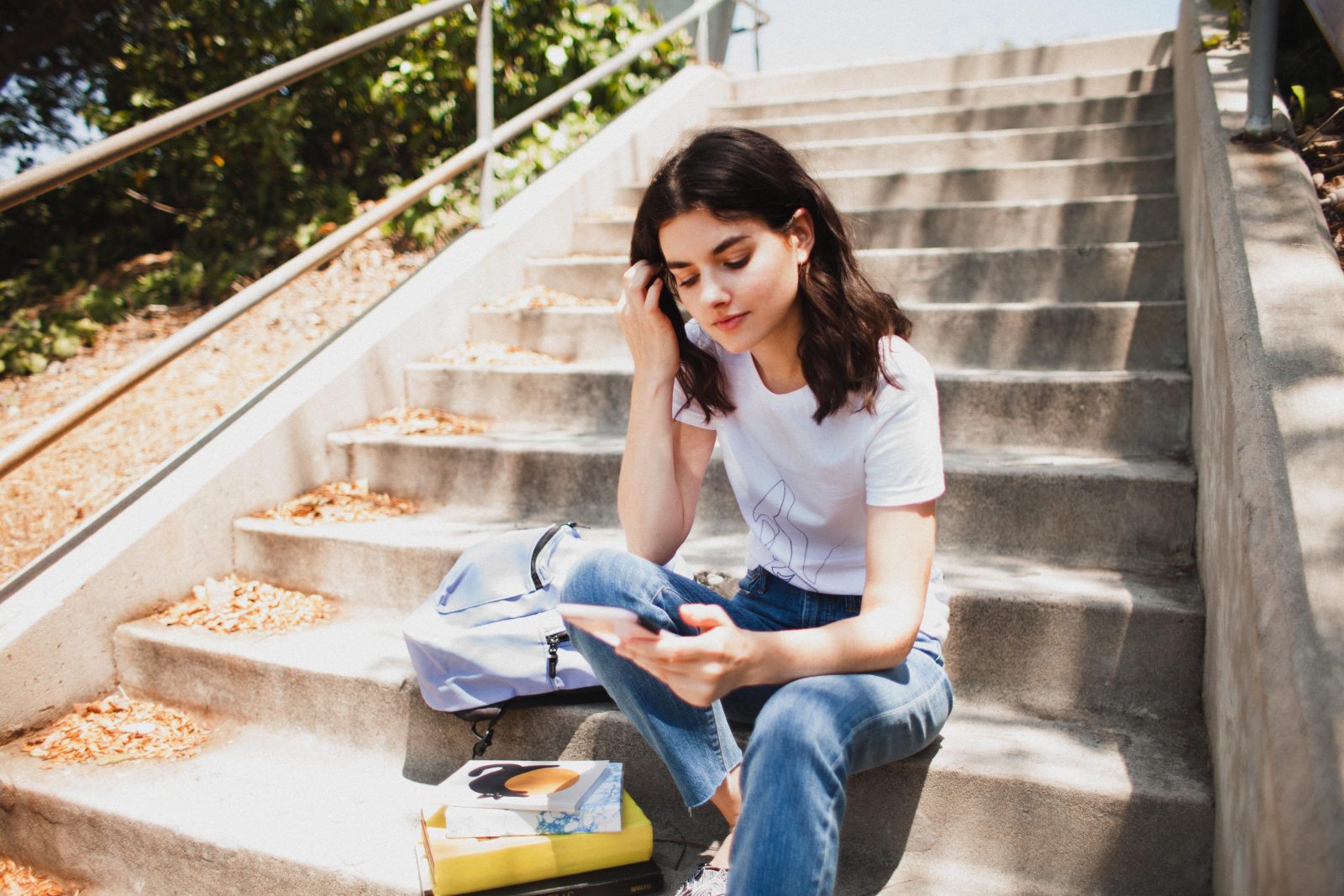 2. Stay Hydrated
This has been a HOT summer, and that heat makes dehydration way more common. Dehydration can often be the cause of sudden bad moods, but it's super easy to solve. Bring a travel mug of tea or a water bottle with you when you leave the house to drink from throughout the day. Your body and future self will thank you.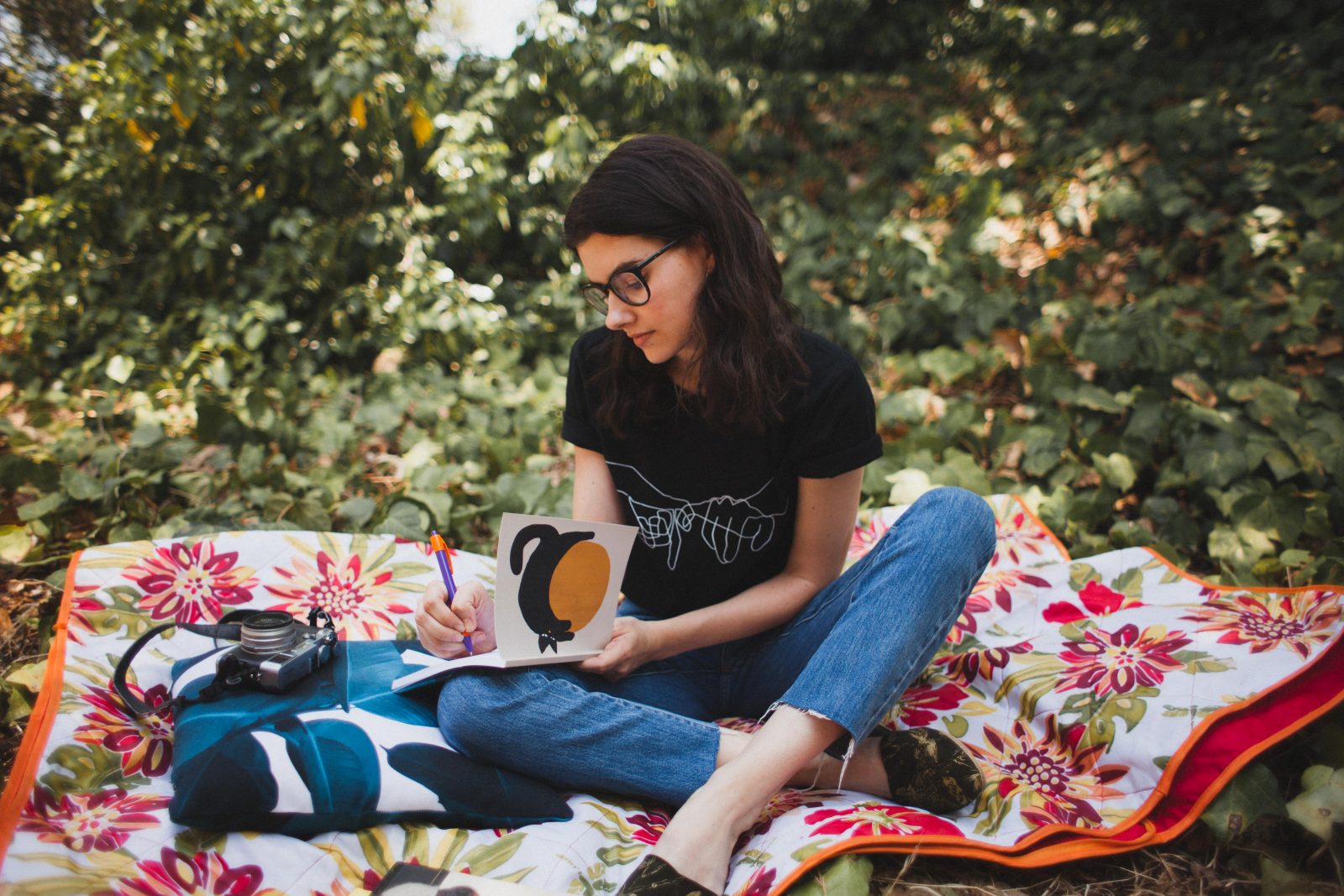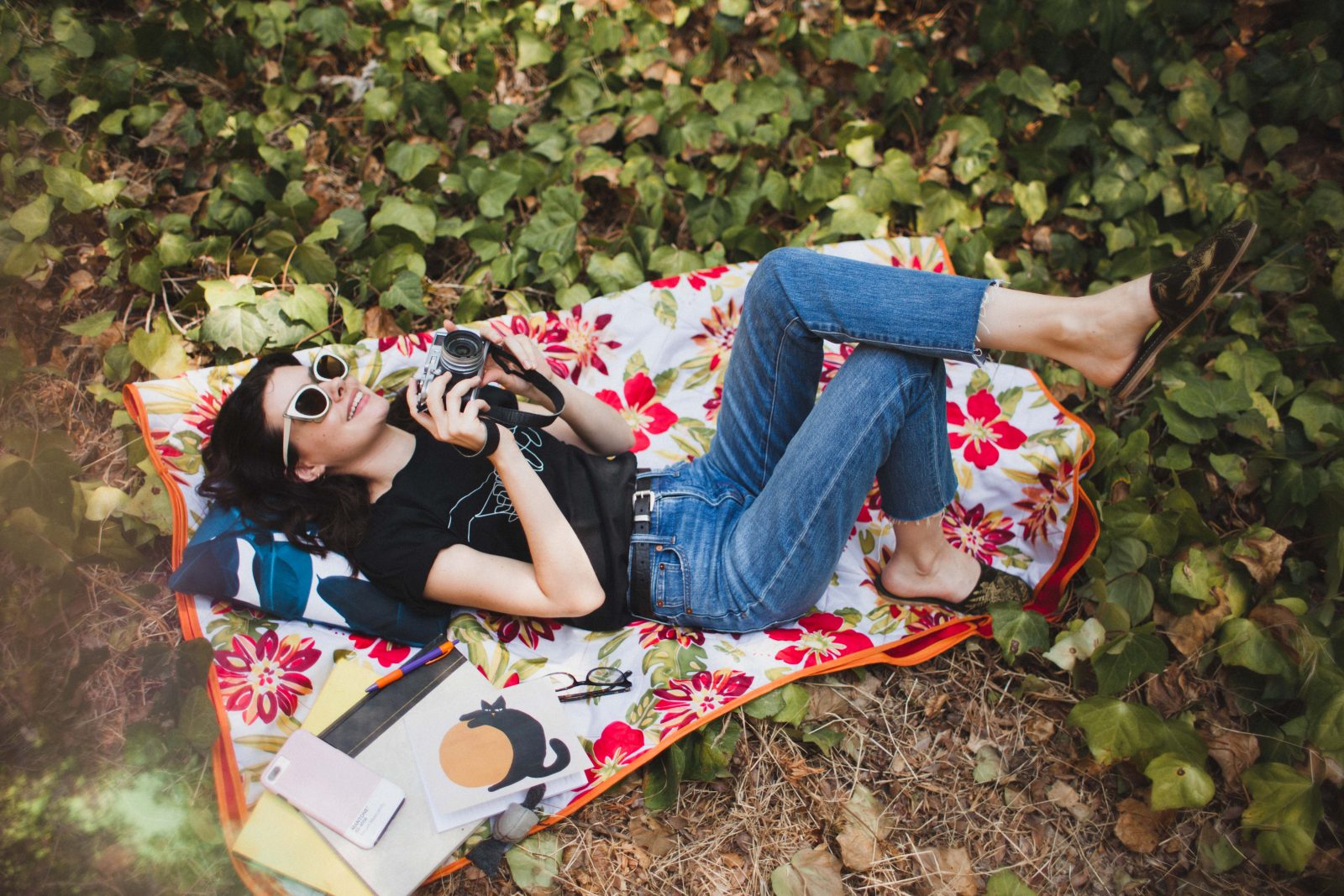 3. Get Sleep
Get a small classy looking pillow that you can bring with you anywhere and suddenly the whole world is your bed! No excuse for not getting more rest when you can post up on a nice patch of grass and drift off into daydreams, a book, or writing in that new journal. Few things in life are really worth pulling all-nighters for.
4. Speak Through Your Phone, Not to Your Phone
Make your phone a conversation piece. We carry them around with us everywhere we go and many of us spend way to much time lost in screens. If you get a phone case that expresses a part of yourself and also can act as a conversation starter you might make a new friend on your way to class.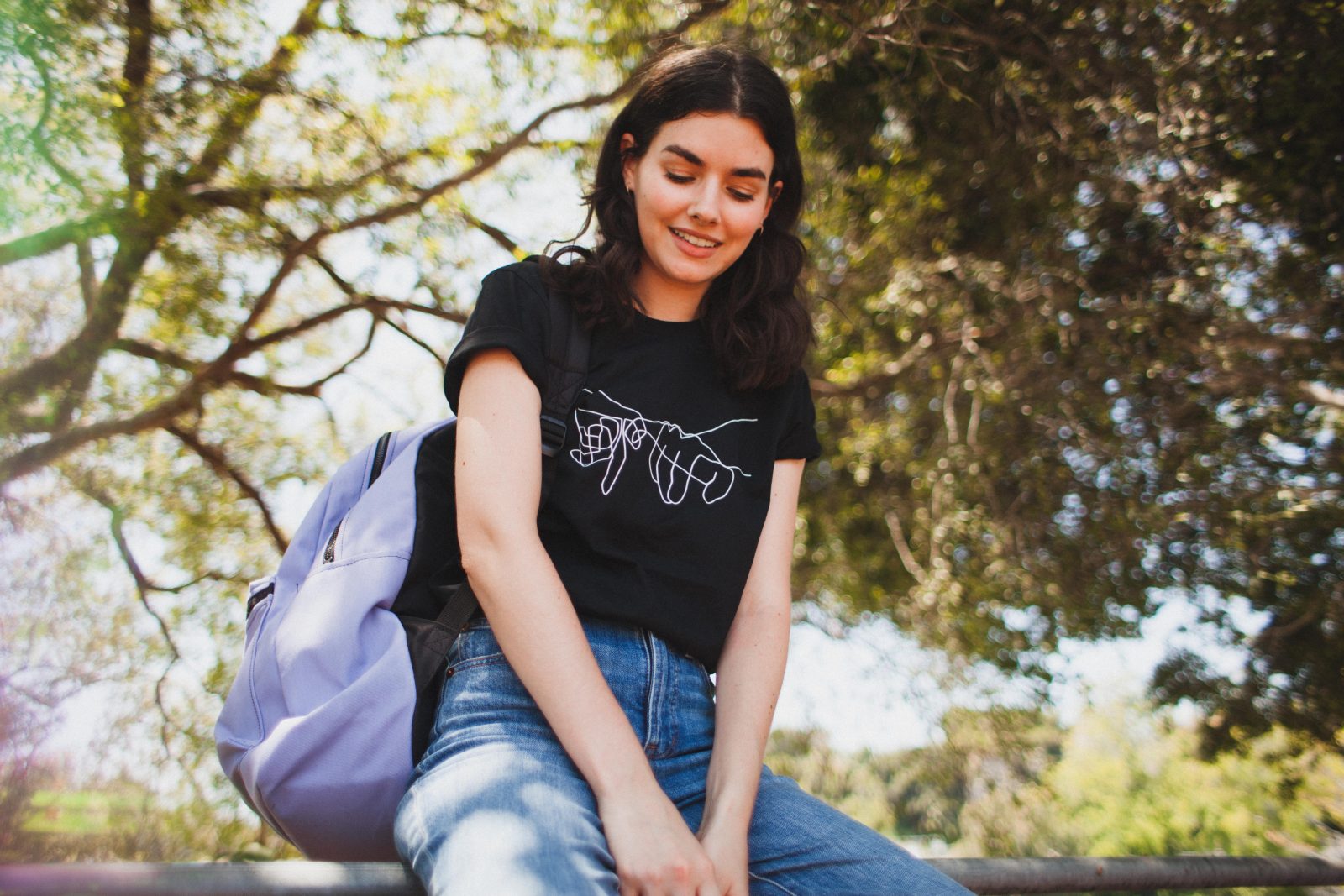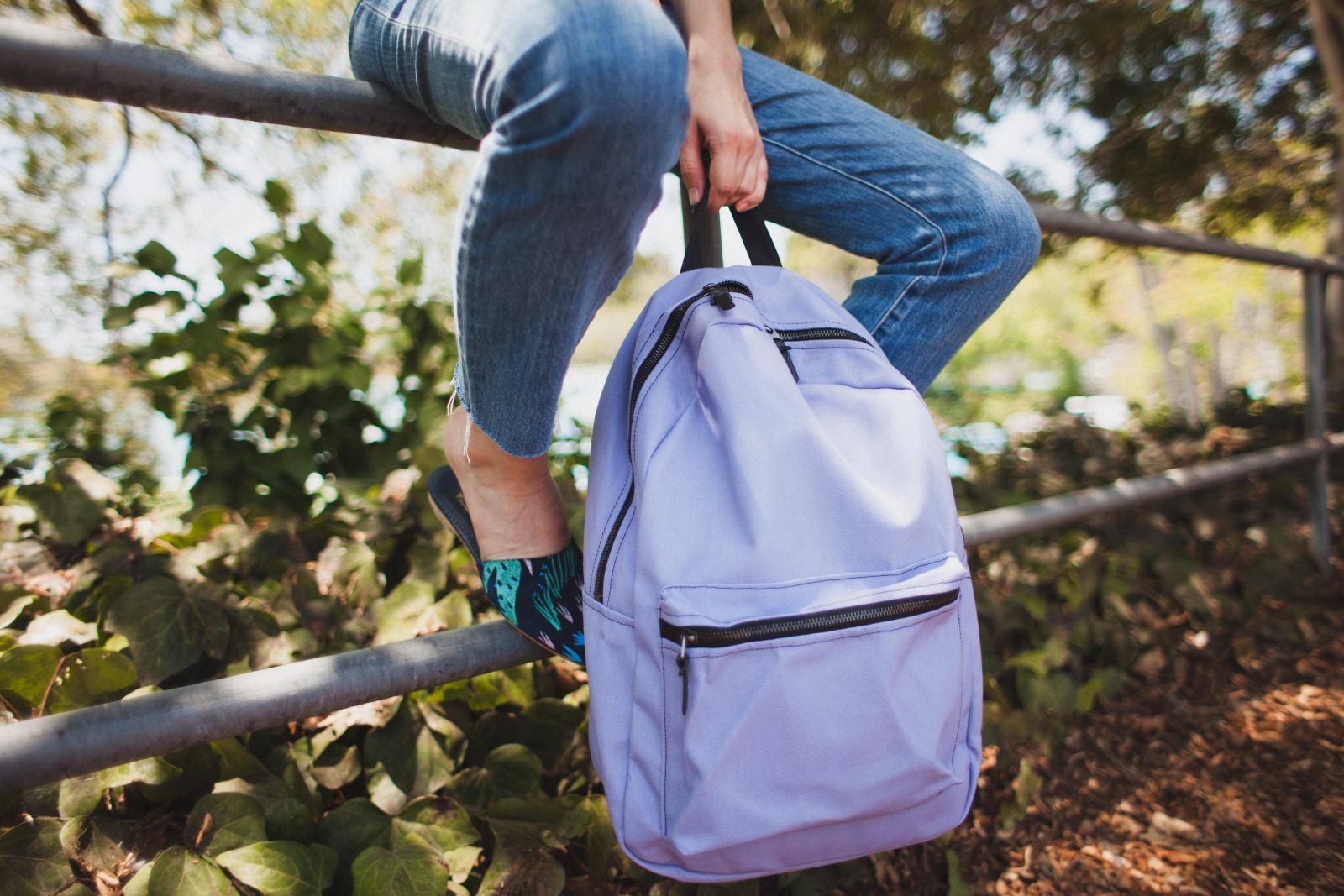 5. Backpack Match-Up
Don't sacrifice form for function. Find something that totally works with your wardrobe AND does everything you need a backpack to do. Backpack style has become too much about utility and not enough about personality. Expressing yourself in different ways with the things you interact with on a daily basis can help make every interaction you have more meaningful, so why not!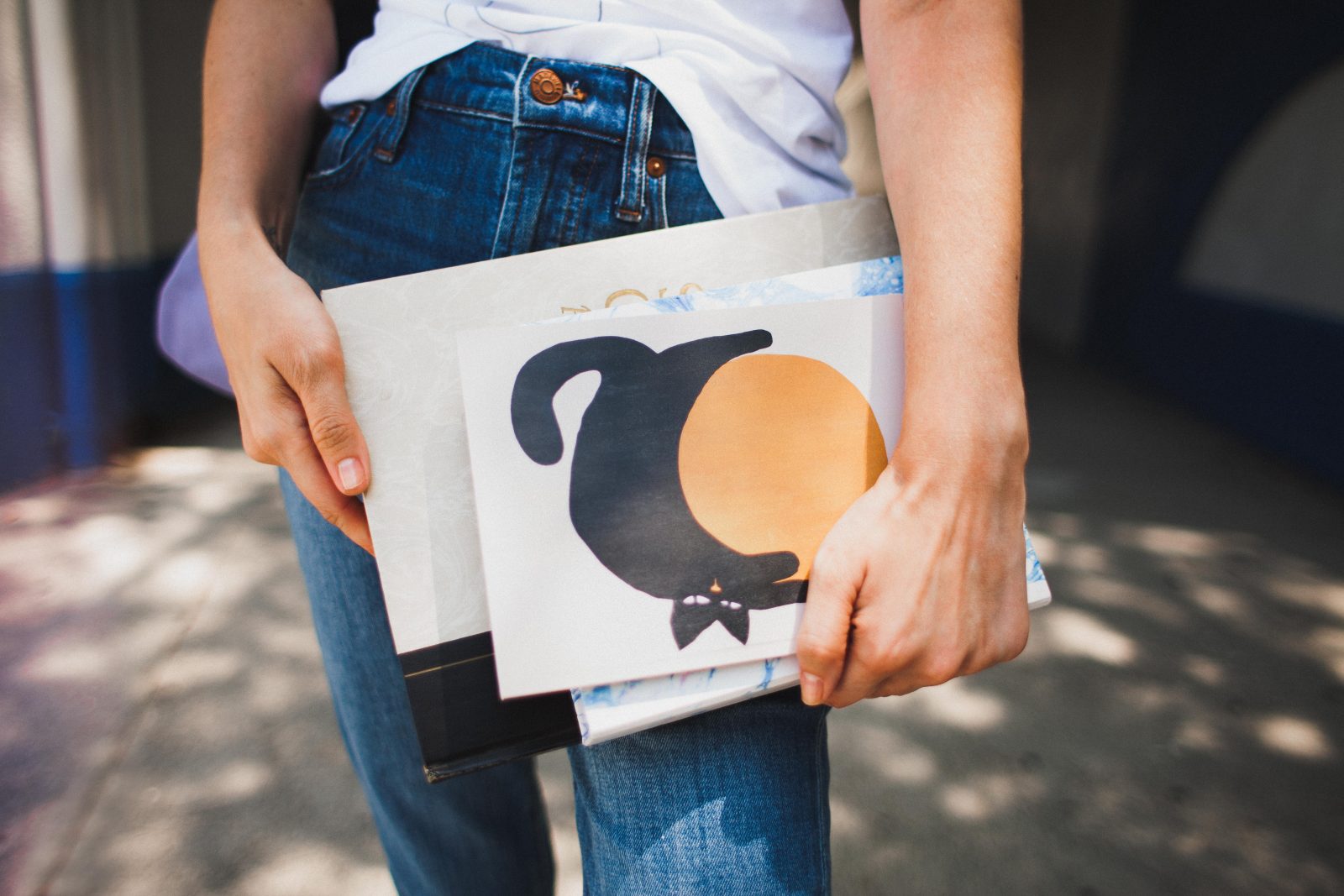 Gray-Blue Backpack
by Make it Colorful
$69.99
Indigo Plant Leaves Throw Pillow
Black Pinky Swear T-shirt
by Explicit Design
$24.99
Fragile Masculinity iPhone Case
Indigo Plant Leaves Serving Tray