Ah, roommates—at some point in our lives we've all experienced the highs and lows of living with other people.
Besides trying to navigate the day-to-day with grace and a go-with-the-flow attitude, you also have to deck out a space in a way that everyone enjoys. Photographer Angela Lewis recently moved into a new spot in Toronto and wanted to walk us through some decorating tips that were helpful for her and her roommates. So if you find yourself living with others, open your mind (and maybe your wallet) and see how you can collaborate to create a brand new home.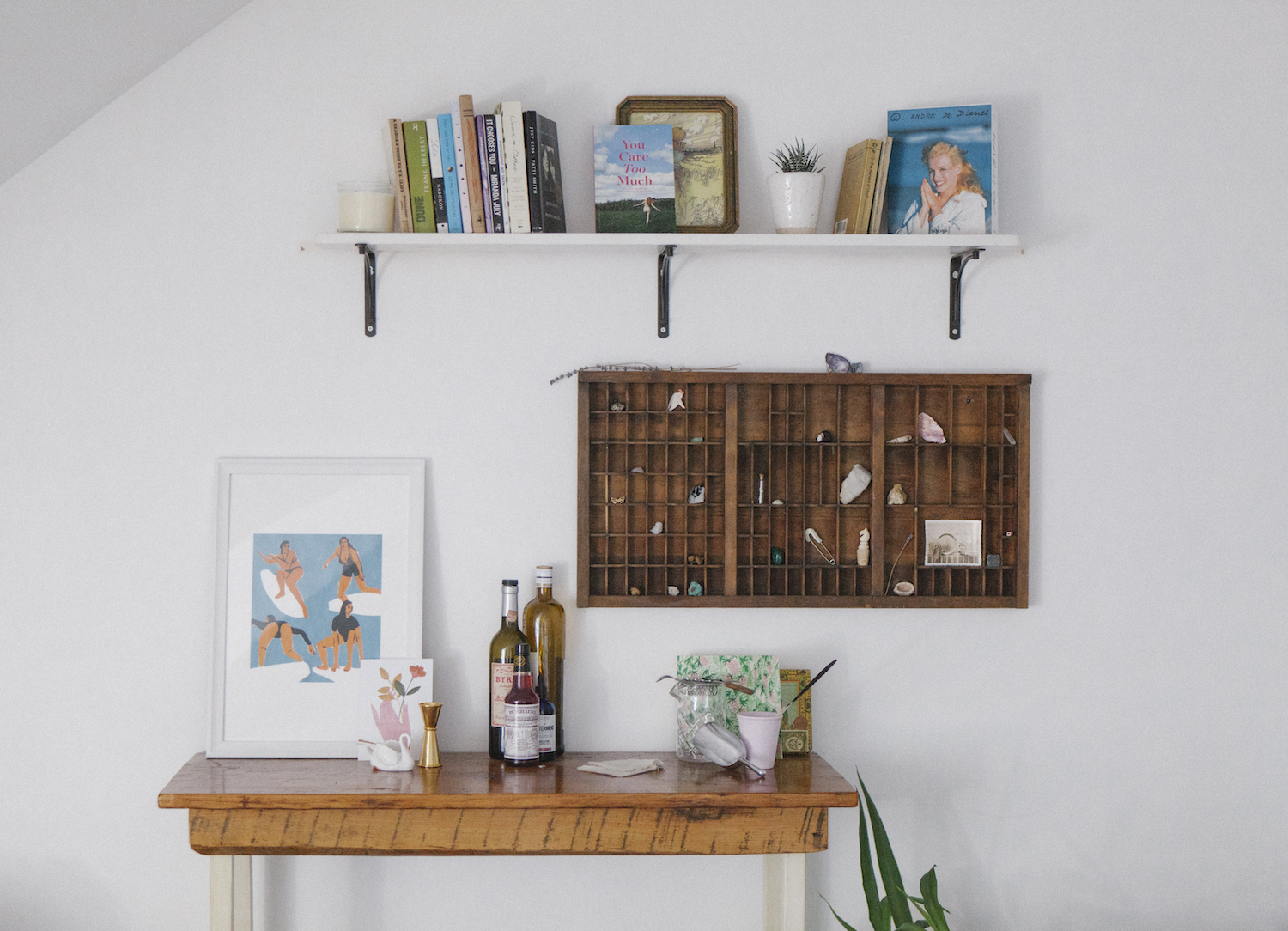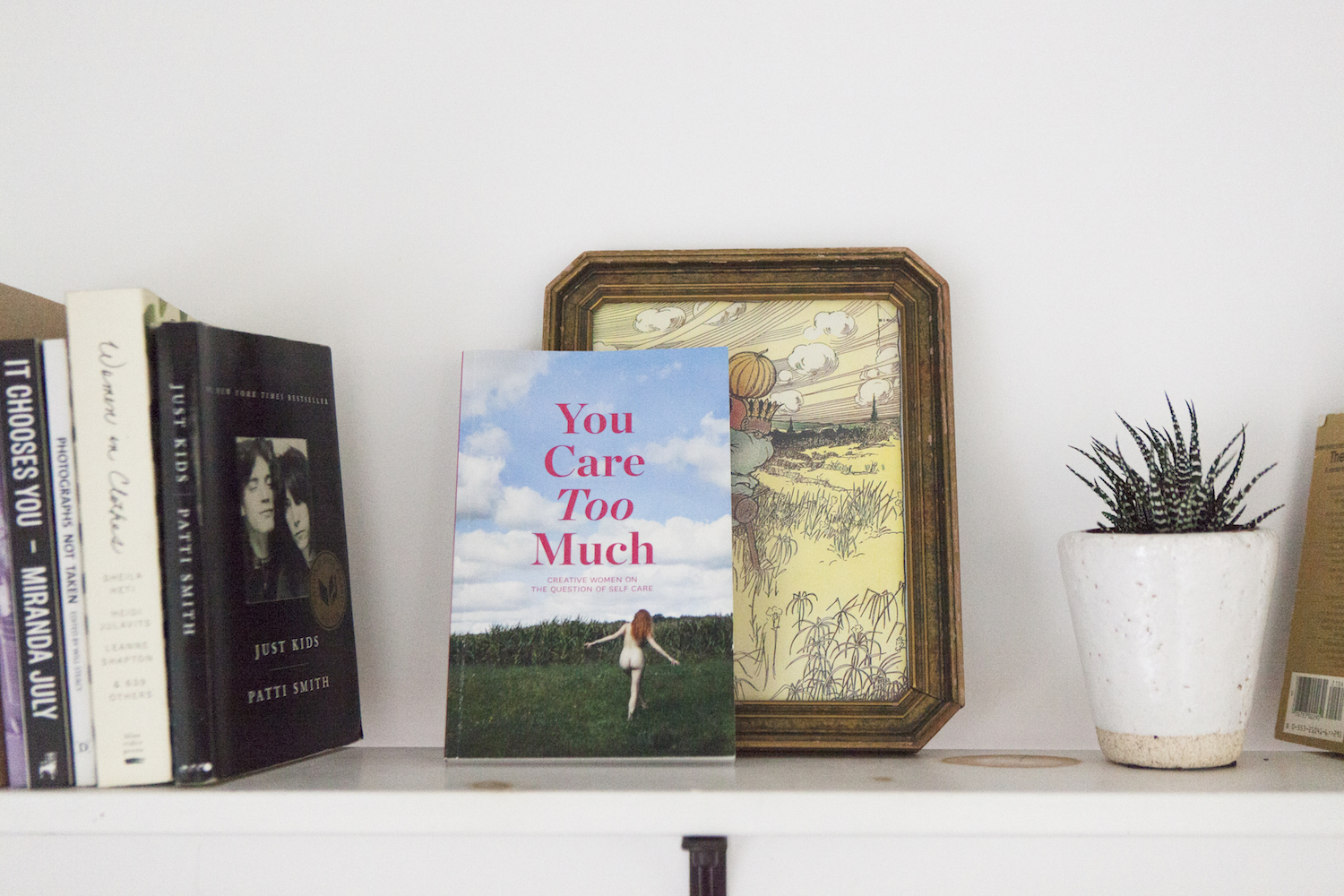 1. Be open!
Roommates can offer something new to a space, a different perspective! Try and respect everyone's tastes without judgement. One may like bold, bright patterns and photography, while another enjoys pastels and line drawings, but you may be surprised how the two styles can work together and be complementary.
2. Include prized possessions
Each person sharing the space should be able to show their absolute favourite thing! Whether it's a quilt their grandmother made, a box of photographs from when they were a child, a painting of their first home, or antiques from somewhere far away, every item has a story and that should be respected and welcomed.
3. Let It Go
That being said, being willing to part with certain items you like, for the betterment of the overall space, shows a respectful awareness. Don't force anything if it's not suitable—instead you can keep certain items in storage and plan on switching the decor up down the road. It'll be like giving gifts to yourself in the future!
4. Decorate Together!
This helps you communicate and learn about why your roommates appreciate their things, and often small stories will come out about where a specific item came from. Also, by making collections on S6 (together and separately), you can get a sense of what everyone likes and learn how to best combine styles so that everyone's vibe is represented.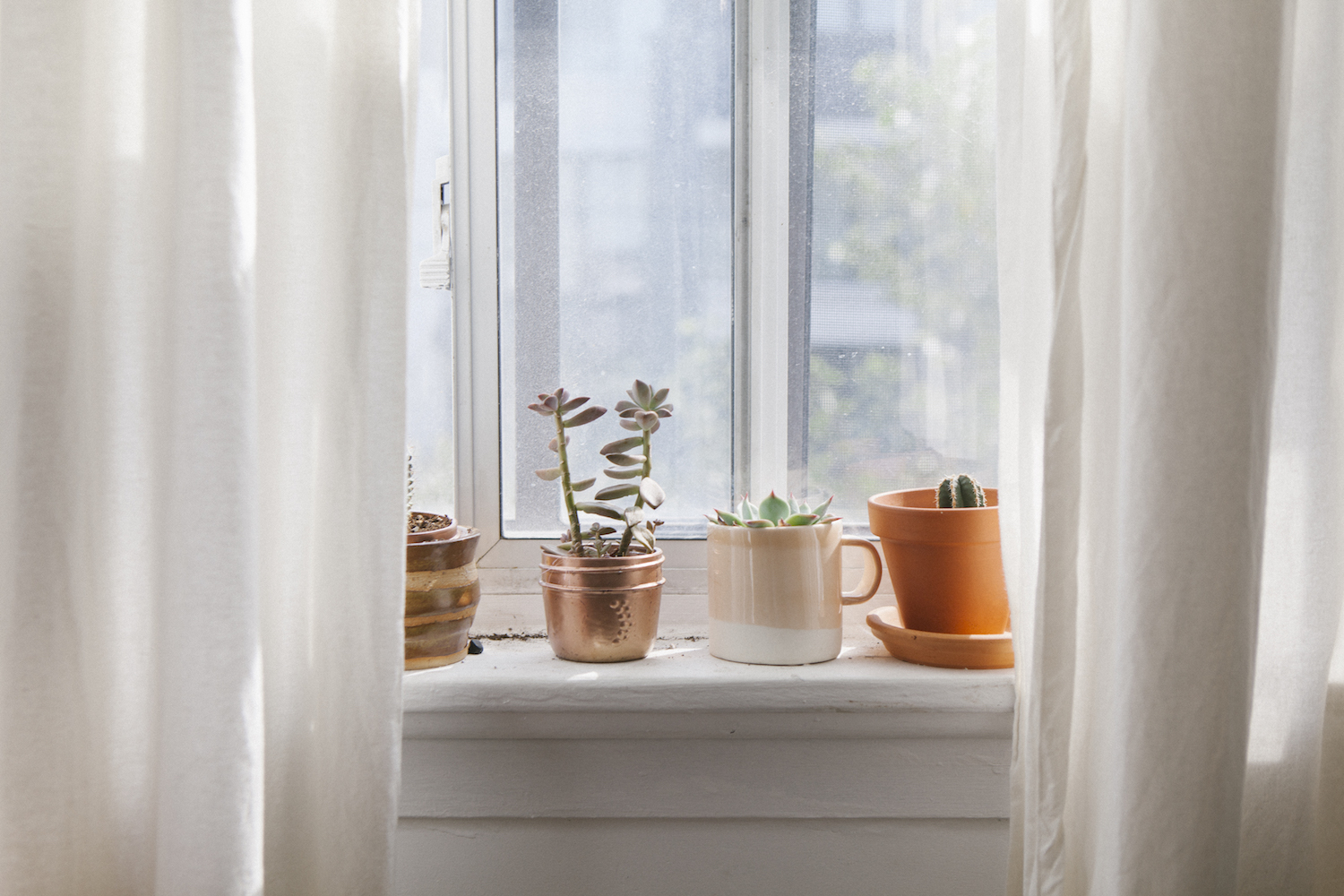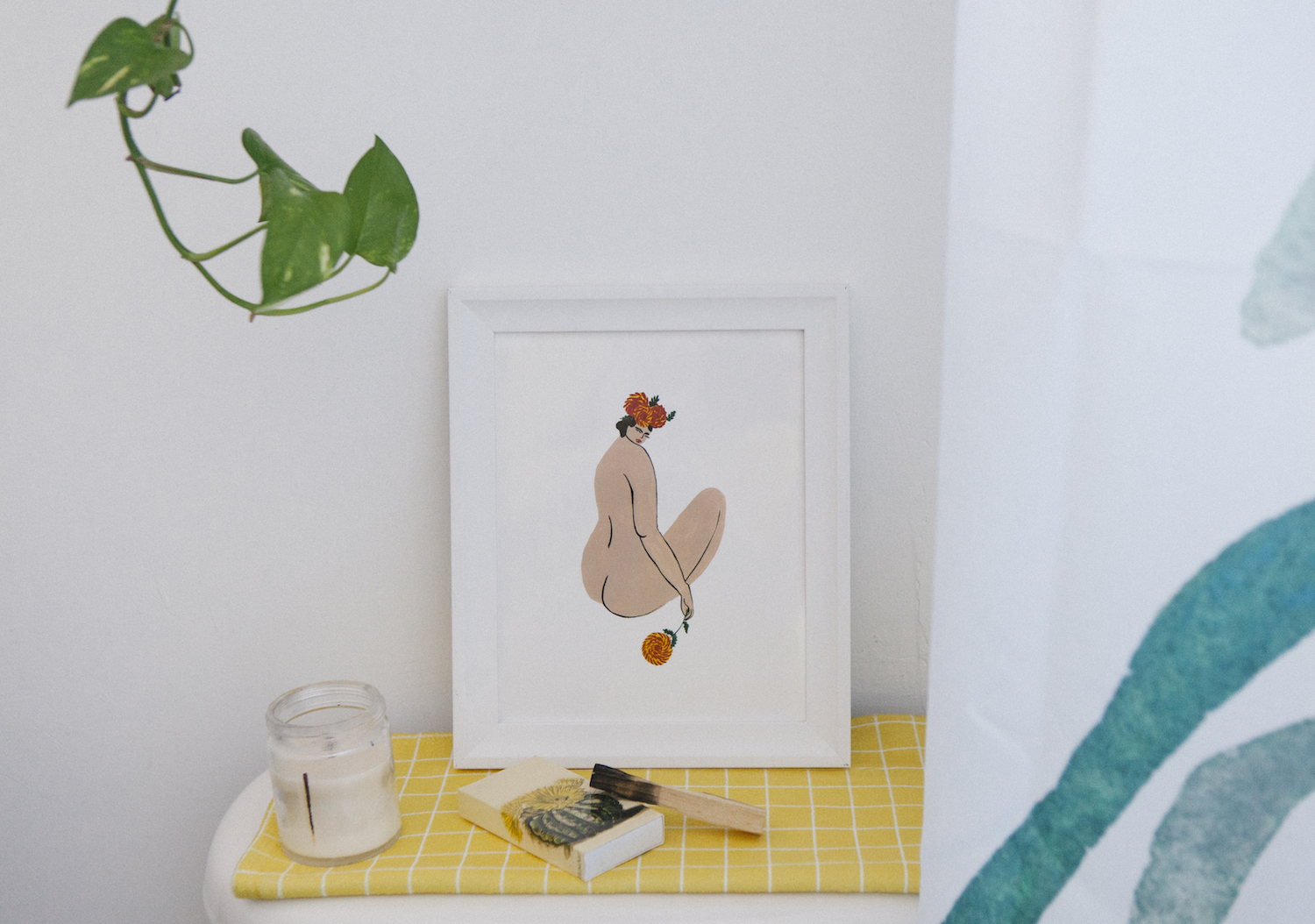 5. Communicate to Collaborate
What type of environment do you want to create in your space? Are smells important to you? Do you like having a place to listen to records, reading in a quiet nook with your morning coffee or watching movies on a projector? What about color preferences or favorite artists? The more you know about your roommates tastes and the type of home they want to live in, the more harmonious your decorating and living experiences will be.
6. Personal Space
Express your truest self in private! You can create a neutral and tidy space outside of your bedroom, but use your room to fully express yourself in whatever way feels like you. Make it your sanctuary.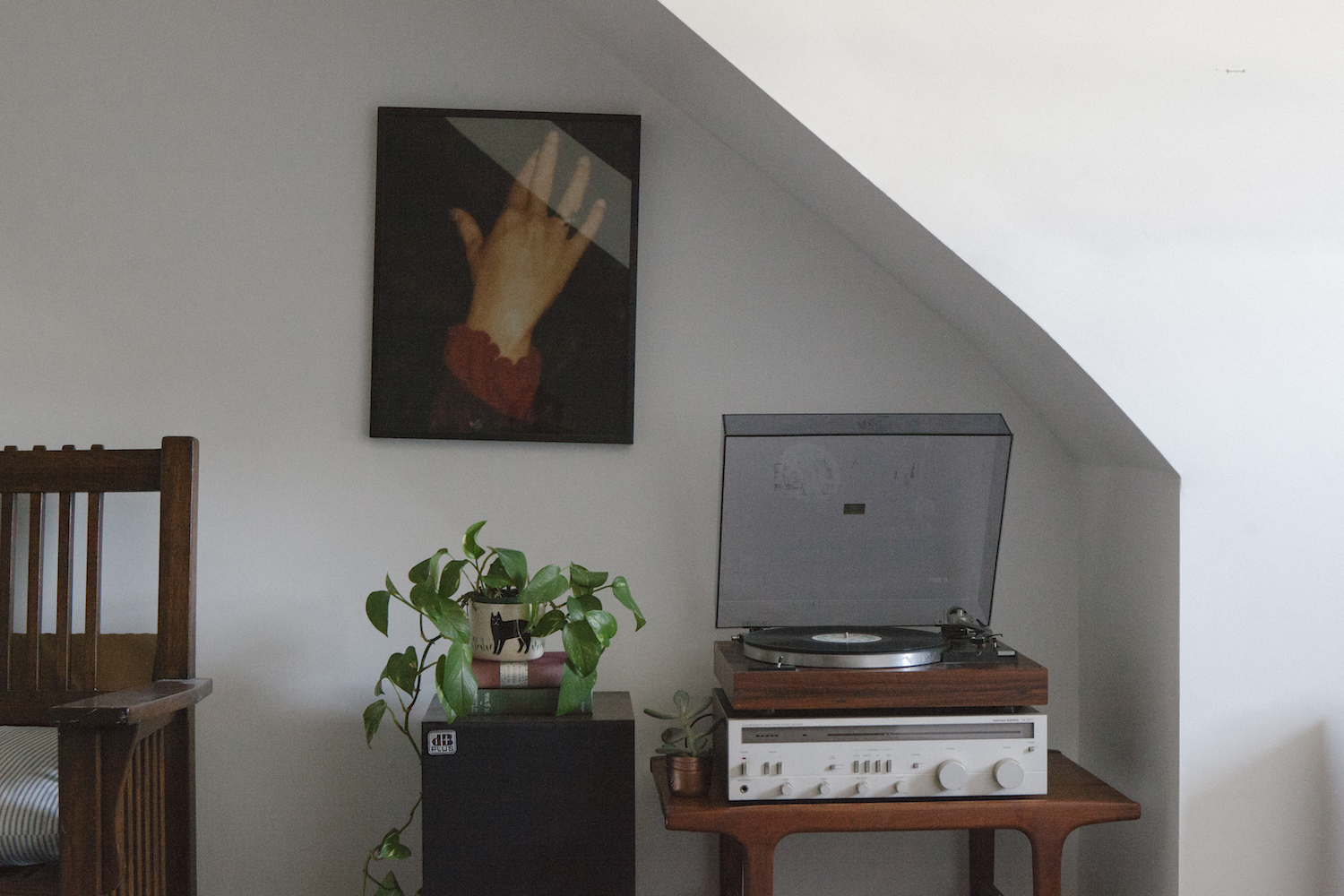 Flower Babe Framed Art Print
Minimalist Throw Pillow
by The Spirit Of Art
$32.99
Graphic 150 A Floor Pillow
Eggs Wall Clock
by Catherine Gibbard
$31.99
VS01 Throw Pillow
by Georgiana Paraschiv
$34.99
Surf Girls Framed Art Print
by Leah Reena Goren
$72.99
Aries Horoscope Art Print