Time and time again it seems like the world can never get enough of that elusive French "je ne sais quois".
But don't fret! Just because you weren't raised in an arrondissement, doesn't mean you can't embody the spirit of French style. In fact, many famous "Parisiennes" like Josephine Baker, Jane Birkin and Charlotte Rampling were actually foreigners! So sure, nailing down French style takes some practicality, but ma chérie—it's mostly about attitude. Here are some tips that'll land your vibe directly in the City Of Love. Allons-y!
1.  Select Stripes
Let's start with the basics. Stripes of all kinds are an essential part of French life, like croissants and drinking espresso in chairs that face the street. While the horizontal navy and white Breton stripe is the most classic, feel free to put your own spin on it! Look for tops and totes in this go-with-everything pattern and you're definitely en route to conquering French fashion.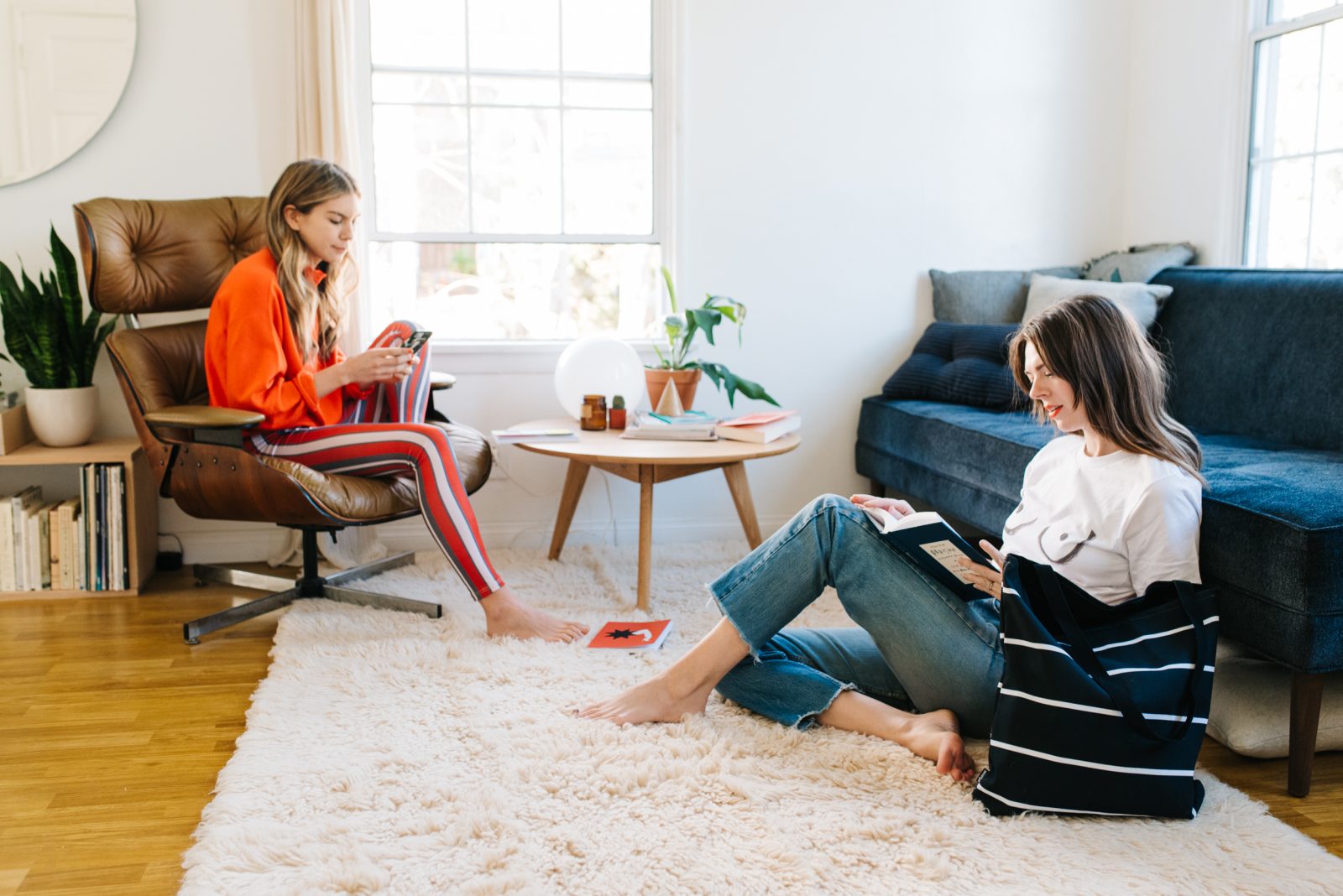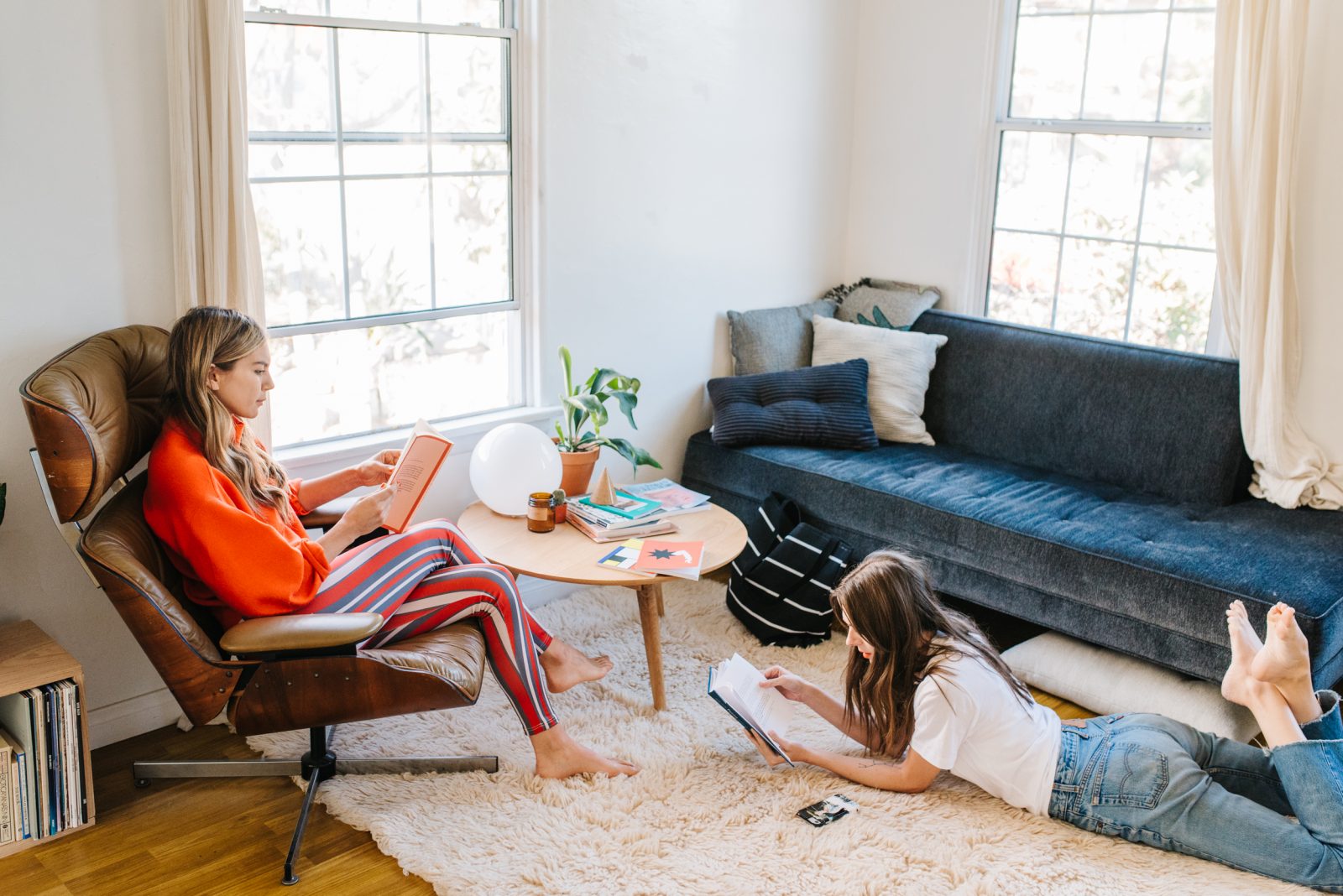 2. Vive le Bleu, Blanc et Rouge!
Americans aren't the only ones that love their red, white and blue—the French flag also shares these iconic colors. Incorporating them into your wardrobe is a must for anyone who wants to get in the spirit of the Parisienne. Not sure where to start? Opt for a classic white t-shirt, blue jeans, a red lip—et voilà!
3. Keep It Light
Despite what you might assume from reading Vogue and looking at couture advertisements, the French woman never takes herself too seriously. She knows that life is short and that dresses should be shorter! Take a fun and flirty approach to getting dressed and you'll be guaranteed to find yourself drinking rosé at 1 pm, flicking your hand and saying "C'est la vie!".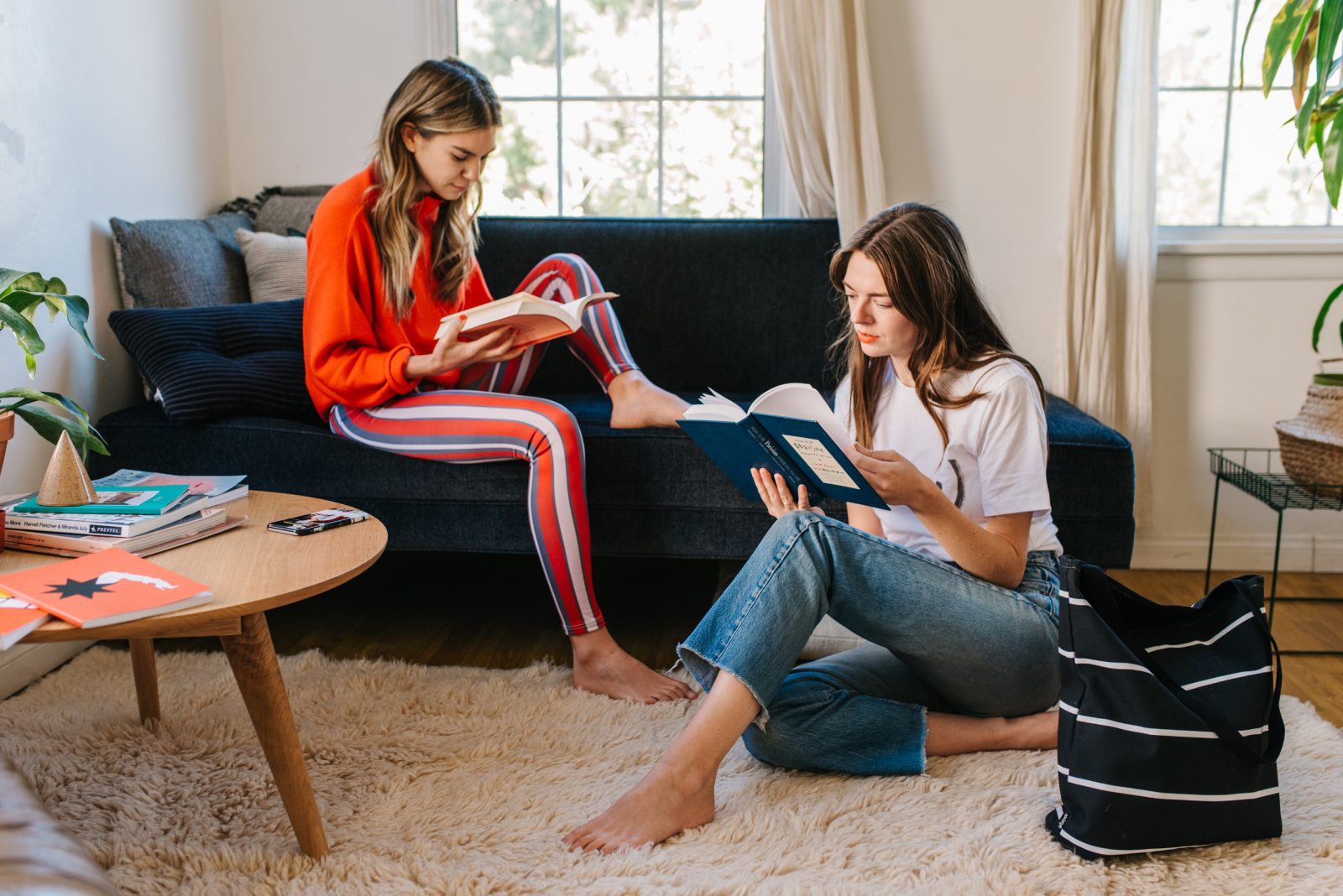 4. The Basics
French style is all about having high-quality, dependable basics. The Parisienne believes that no wardrobe should be without an impeccable t-shirt, tailored skinny jeans, chic flats and a jacket that encapsulates your personality. Don't bog yourself down with the latest trends—choose timeless classics that you can pull on and feel 100% your best even on your worst day.
5. Chic Accessories
If clothing is about the basics, accessories is where you can let your eccentricities shine. Choose bold sunglasses (we love these retro-inspired shades by Crap Eyewear), statement jewelry, vivid lipstick—oh, and good news! Berets are back, bébé! Now you can don this iconic look and be totally on-trend.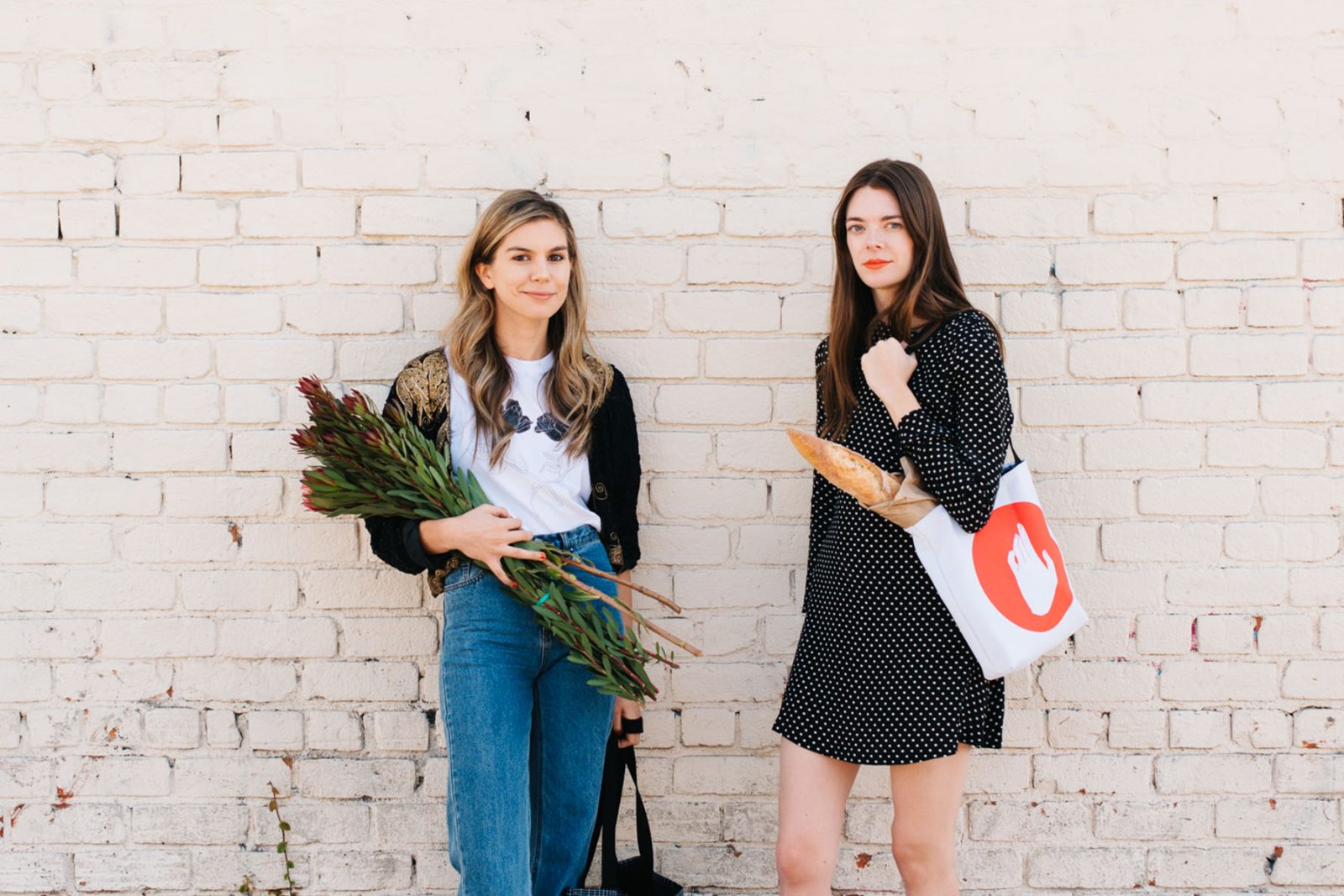 6. Le Tote
Shopping is essential to being French and totes are essential to shopping. Having a cool tote on-hand means you can confidently stop by a farmer's market or bakery when you get that inevitable craving for fresh-baked bread and homemade jam. Plus, you can feel good knowing that it's a sustainable way to shop!
7. Walking
OK, technically this isn't a style tip, but it is very French! Walking or biking to where you need to go is a key part of the French lifestyle. And not only is it great exercise, it's a wonderful way to see new views of your city! So, dust off your favorite flats, map out a route to your favorite café and step your way into spring.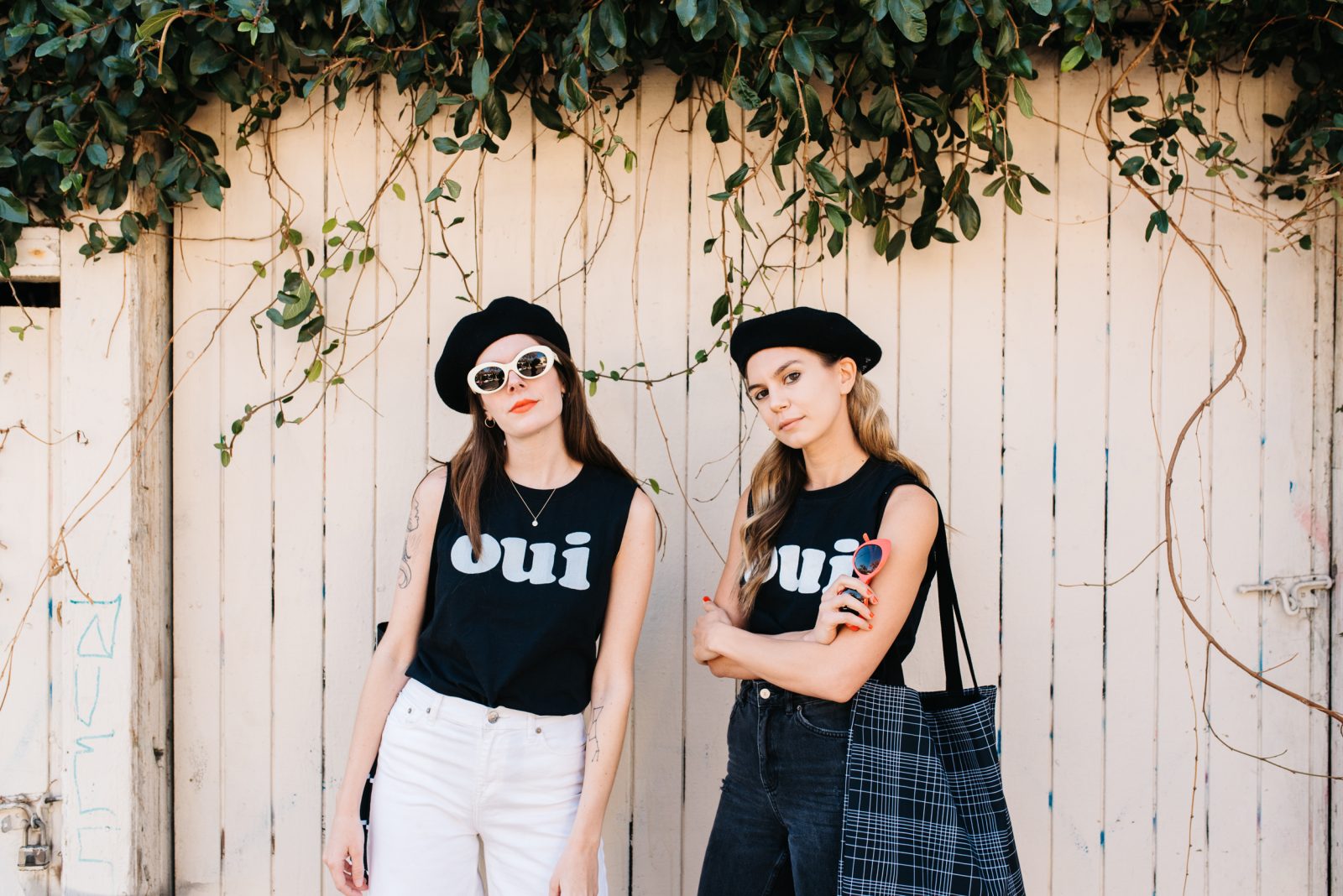 Back To School Tote Bag
by Simplicity Of Life
$26.99
Black White Pinstripes Tote Bag
by Beautiful Homes
$26.99
17xx iPhone Case
by Antonio M. Bravo
$35.99