We are extremely excited to officially announce the launch of a brand new version of artist shops!
The new design will not only help customers find (and buy) your products, but also help establish your brand as an S6 artist. We've spent the last few weeks testing the performance of the new version and could not be more thrilled with the results. We hope you are too!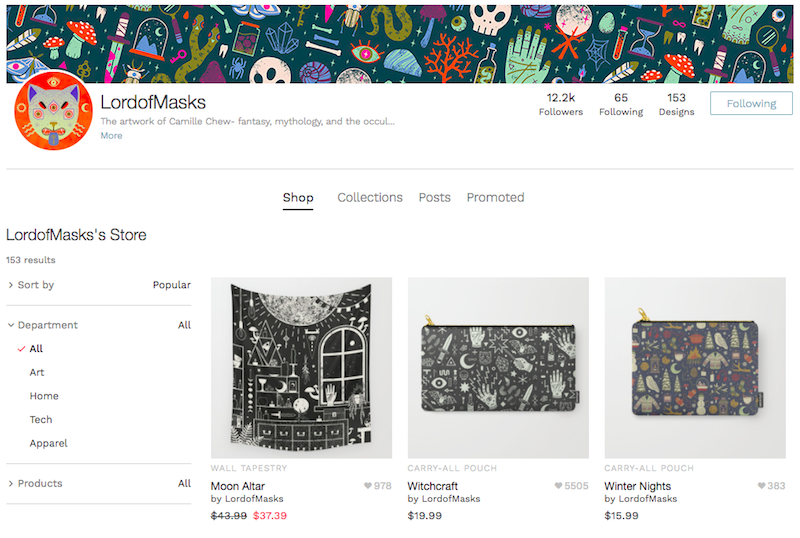 What's new?
Design & layout – We wanted to design a shop that you are proud to share to your customers. The new design puts your products front and center, but we made sure to add in-store navigation for easy access to your collections, posts, and promoted artwork.

About the artist & social stats – To help your customers get to know you a little better, we've moved the "about the artist" section, follow button, and your follower, following, and design counts higher up on the page.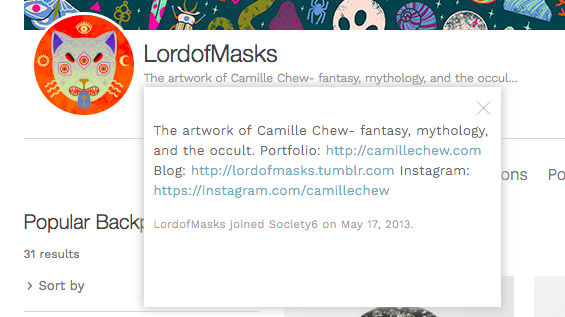 Profile editing – It's now easier than ever to edit your avatar and cover image, so be creative and have fun!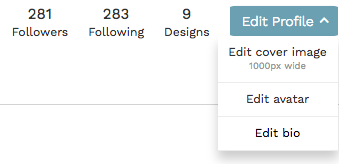 Product filters – Much like our general product listing pages, we've introduced a filter module into your artist shops to help customers sort and browse through all the amazing art you have for sale.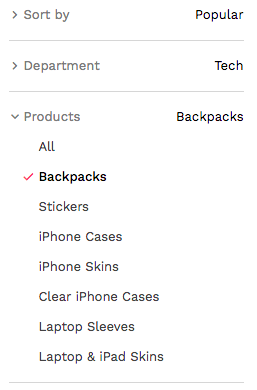 Updated product pages – In addition to the upgrades to your shop, you may have noticed that product pages have gotten a facelift as well! More to come on this, but among the highlights are:
A cleaner and more intuitive design.
Dedicated sections for the artist, recommended products, and product videos.
Product reviews to help customers understand the quality of the products your designs are being printed on.
As always, our mission is to create the very best platform for selling and buying artwork online, and these changes take us one step further in achieving that goal.
Stay up to date with new features, product launches, and bug fixes by visiting our changelog, and feel free to let us know what you think in the comments below!
Cover artwork: rockets in traffic by Chicca Besso