Lorien Stern's day to day life is the stuff of dreams. In a remote town in the Californian Mojave Desert she paints, makes ceramics, and hangs out with her pet ducks in the martian landscape. Photographer team Ola Onda take us on a tour of her inspiring workspace, home of hilariously charming animal portraits made under the vast desert sky.
You're living in the desert! What's the best and worst part about it?
Best: The quiet, the stars, the lack of distractions, the space, the scenery, and the desert iguanas. Worst: no ceramics supply store near by and sometimes it gets really windy!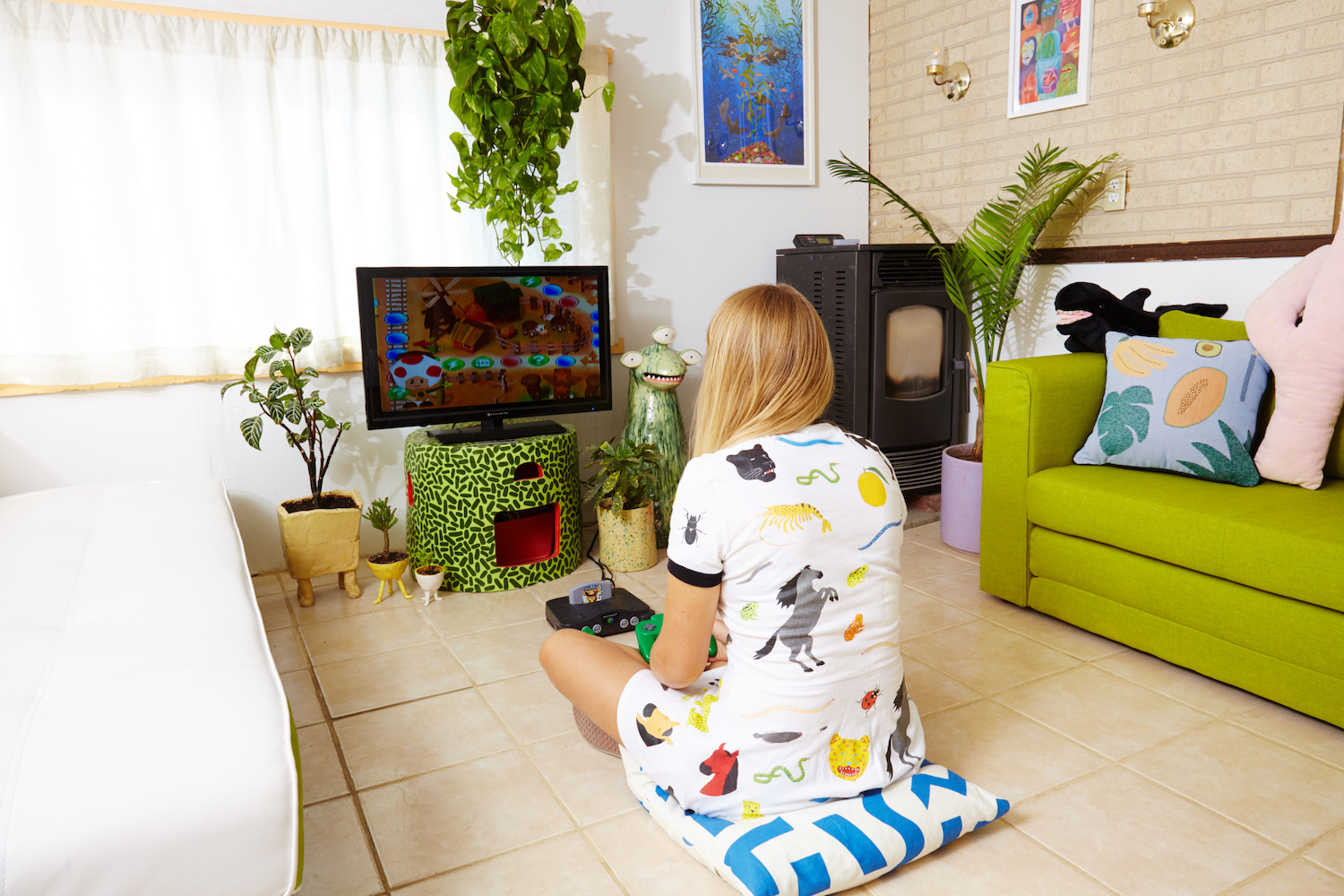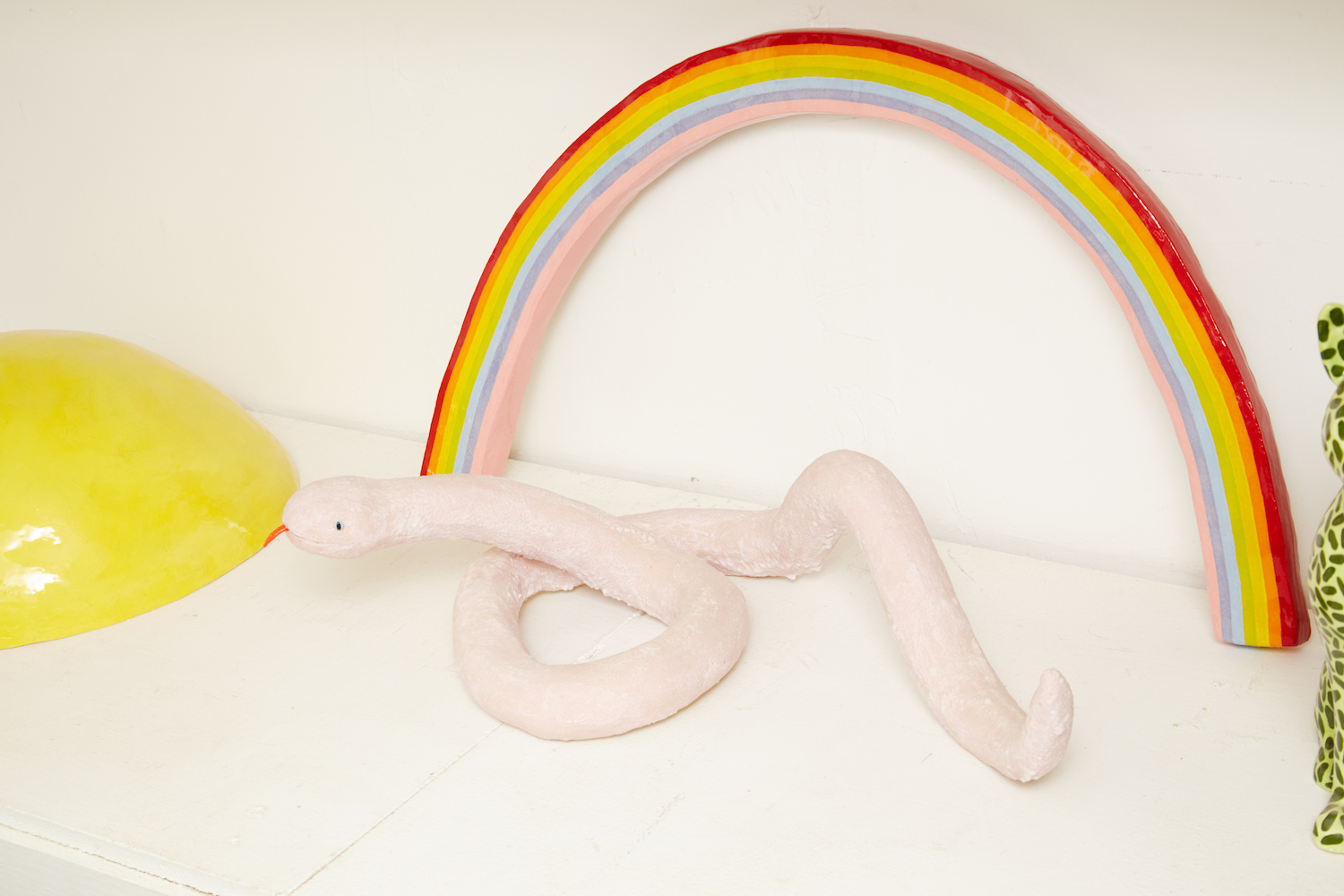 All of your current work features animals. Have you always had a love for living things?
Yes! I was really shy growing up and spent most of my free time with my pets. I had a black lab named Ninja, who was the same age as me. We would play dress up and I would sleep with him in his dog bed. Later on when I was 8 years old, I adopted seven cats. My dad was allergic to cats, so when he passed away, I adopted as many kittens as I could. Even though it was excessive, they provided me with comfort, love, and distraction during a very difficult time. I even bought a book on how to speak cat and tried to learn how to communicate with them. From having such special pets growing up, I always see the beauty in other animals and they have become a symbol of comfort to me.
What is your favorite kind of animal to draw?
Hmm these days, probably snakes. They remind me of my dad and I see them as blank canvases to explore color and pattern.
What's your spirit animal?
Probably a waving seal!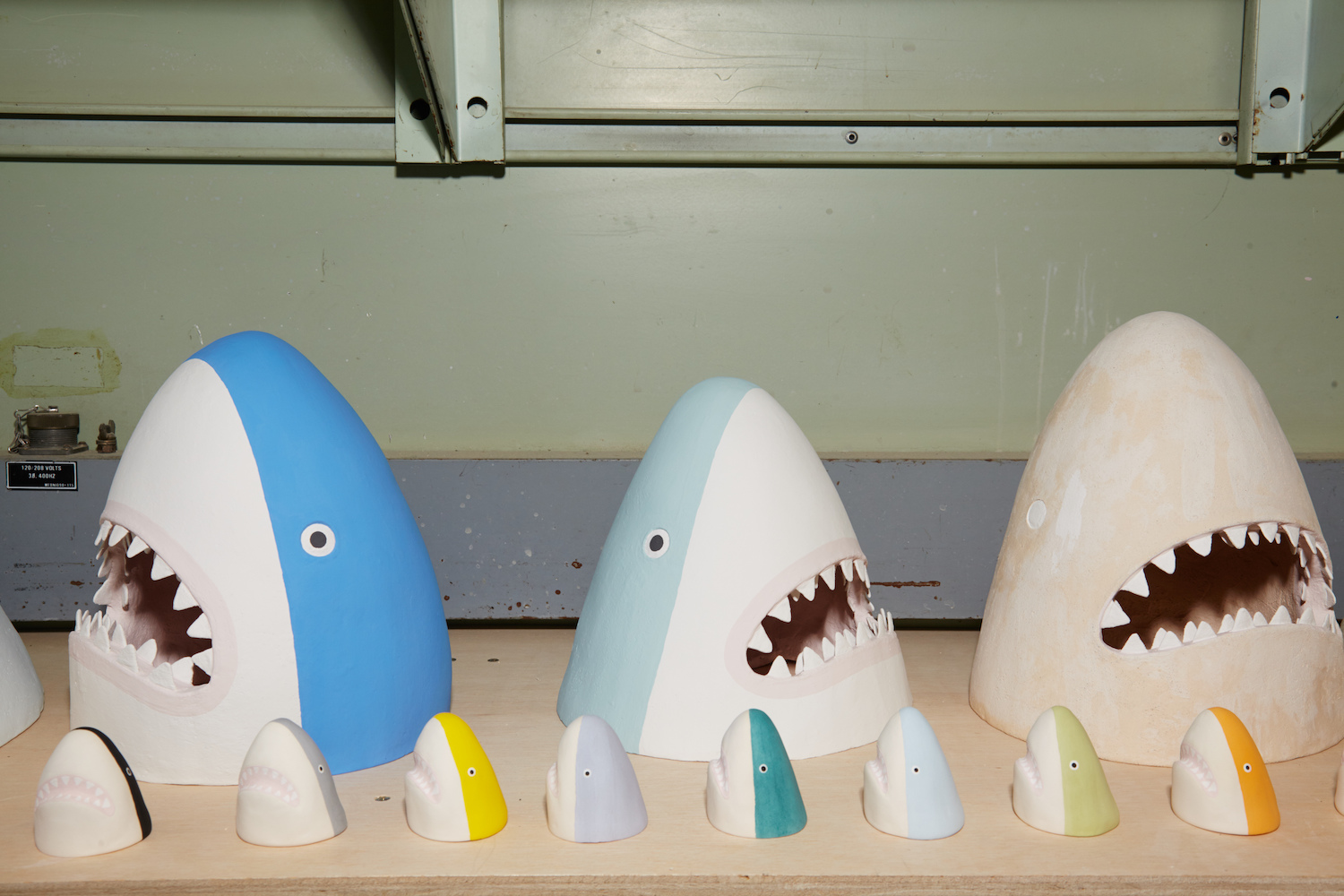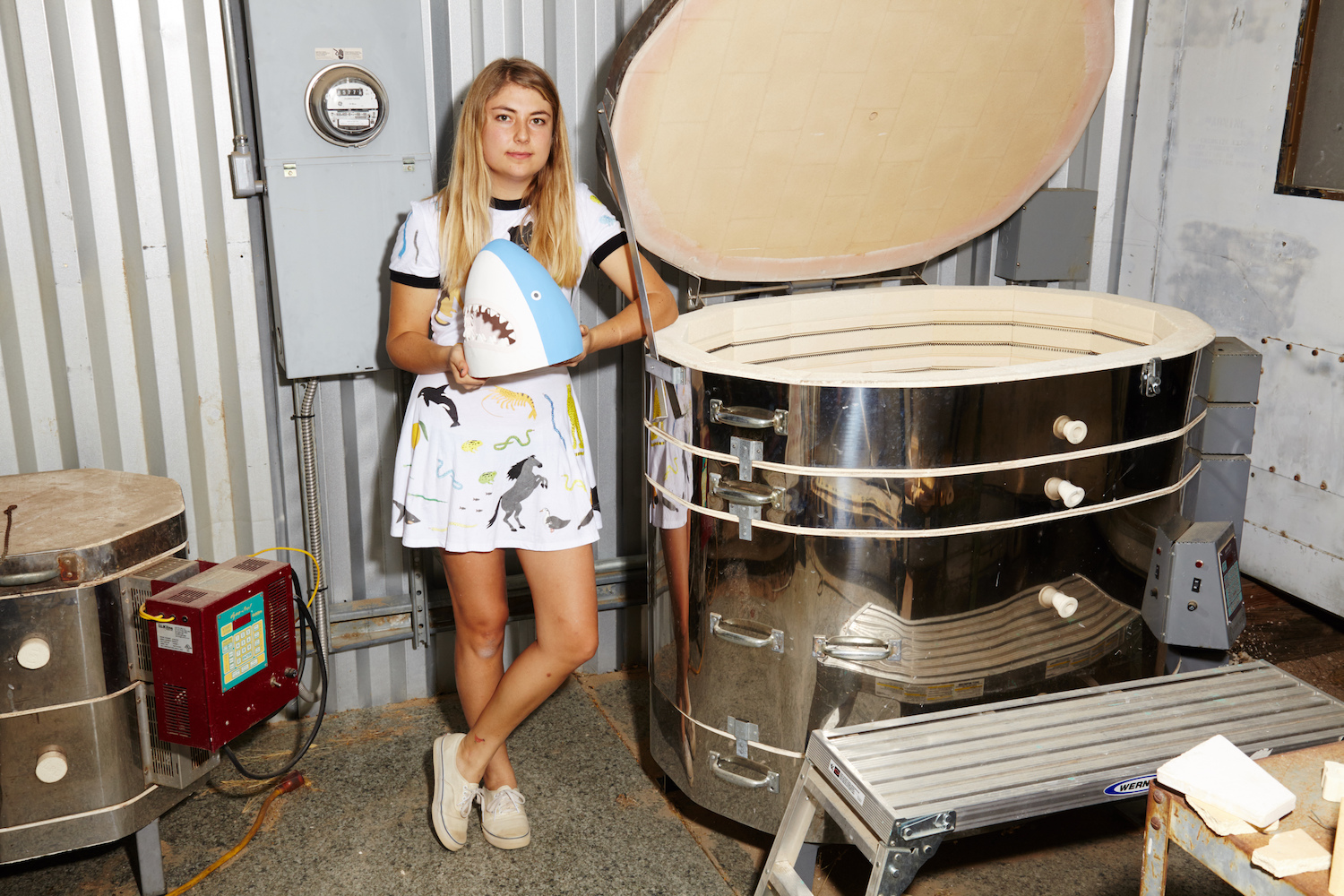 All of your creatures have such amazing apathetic expressions on their faces that really give them such personality. How did you go about choosing this look?
I find it difficult to not anthropomorphize animals. I love noticing a dog smile, a cat glare, or my pet ducks judging me. I saw an inspiring photo of a what looked like a cheetah laughing once and I liked how it made me feel.
What other artistic medium (music, dance, film etc.) is the most inspirational to you?
I am inspired by claymation and I'm always impressed with the time and patience that goes into creating just one second of stop motion animation. Also a big fan of Hayao Miyazaki films, especially Princess Mononoke and Spirited Away.
What kind of impact do you hope your art has on those who interact with it?
My goal is to make art that makes people feel happy. Even if it's a scary subject like death, or monsters, I try to approach subjects by subtracting fear and adding positive feelings. Ultimately creating a safe space to for people to feel good.
All of your work seems inspired by the Naive Art movement. Can you give us advice on how to channel your inner-child?
I feel it's important for me to pursue things that I want to learn more about and that make me feel happy. I think that is the secret to life.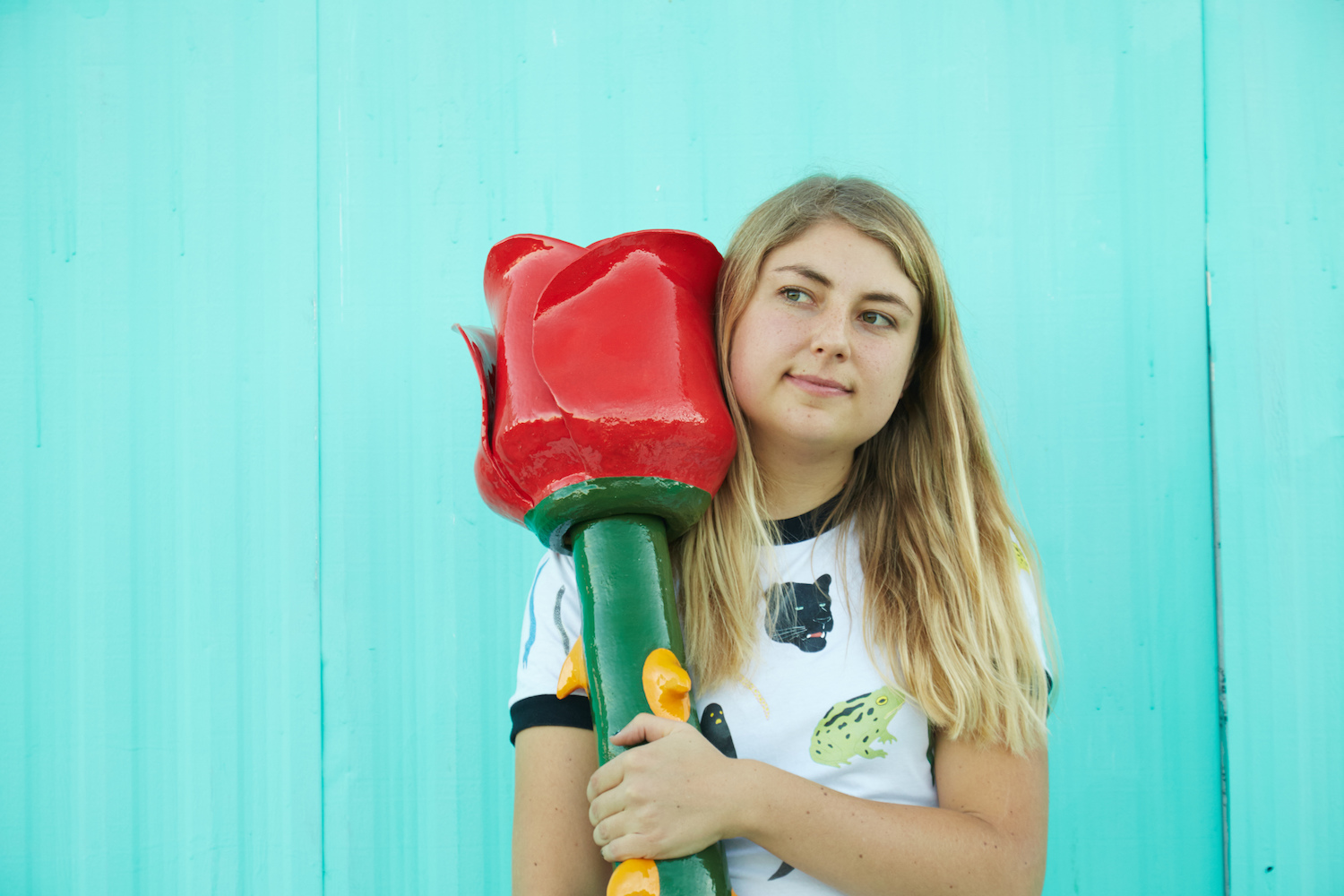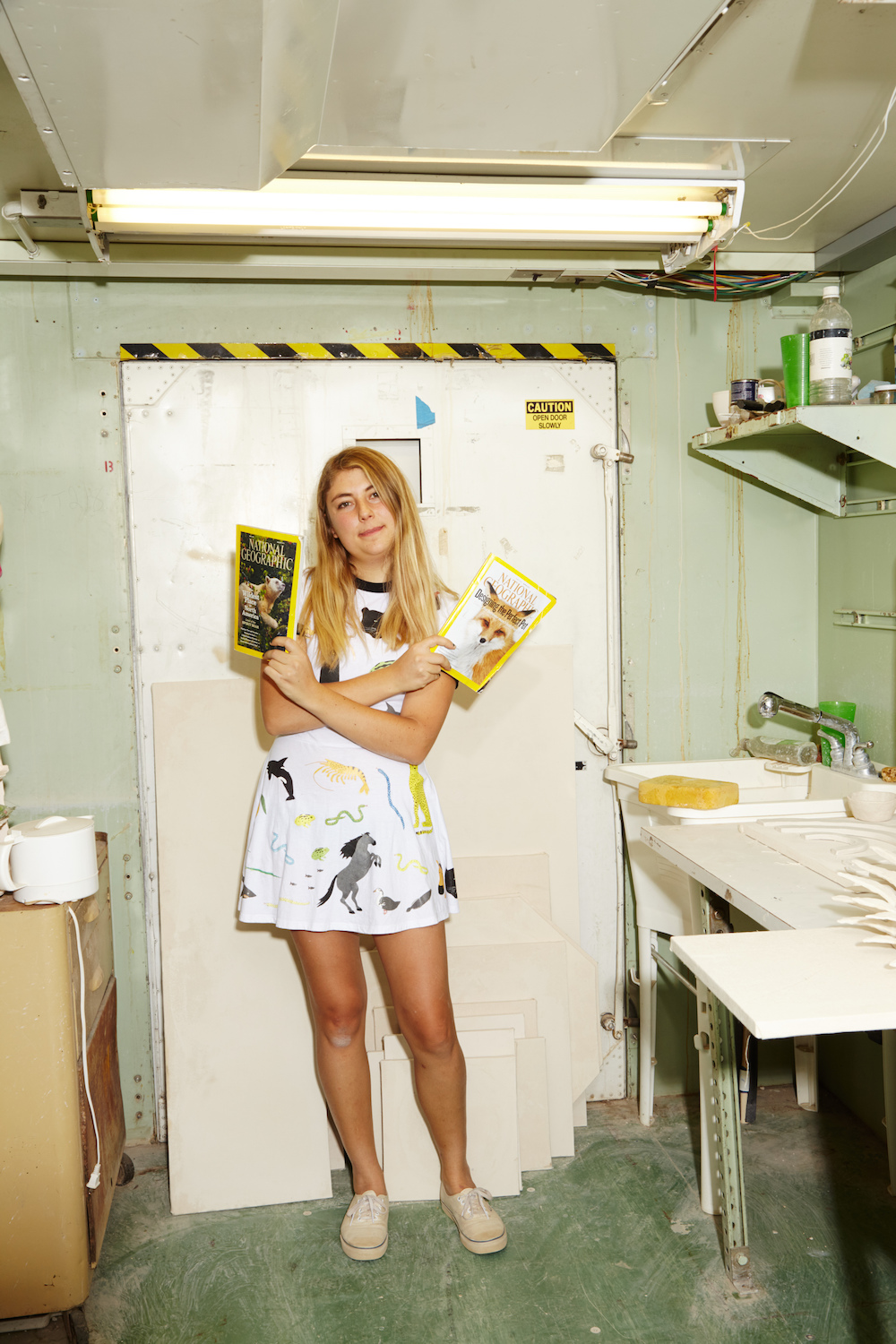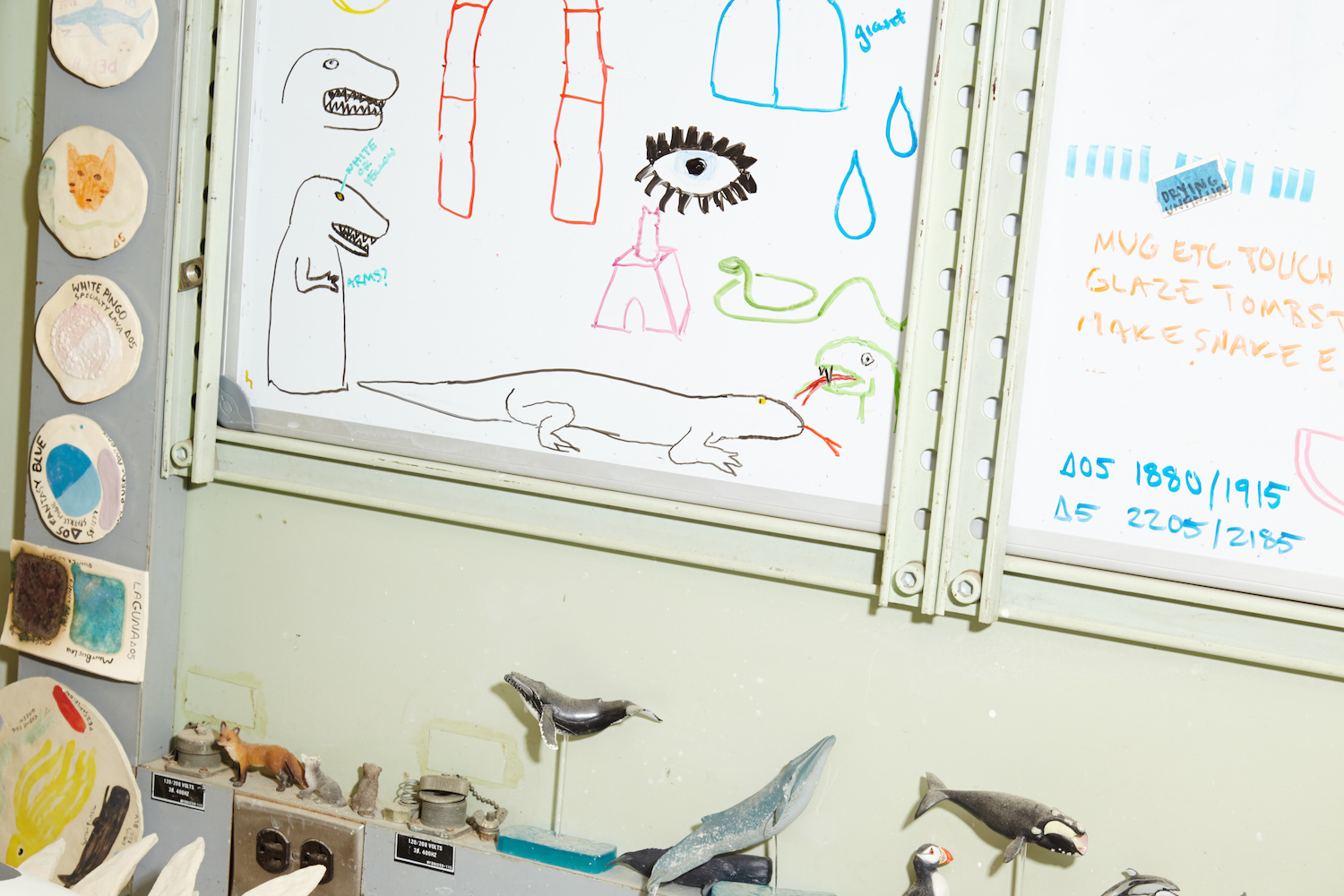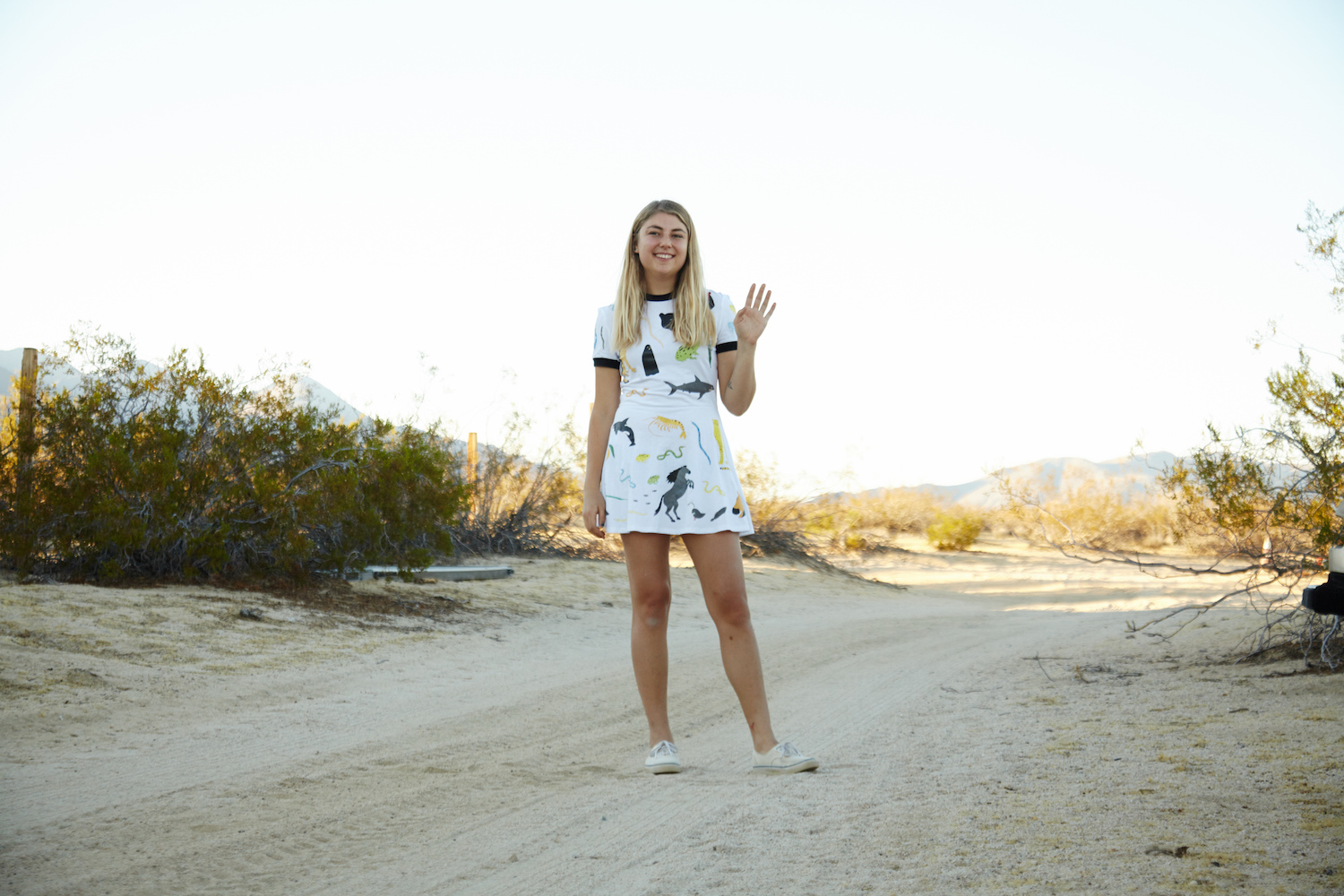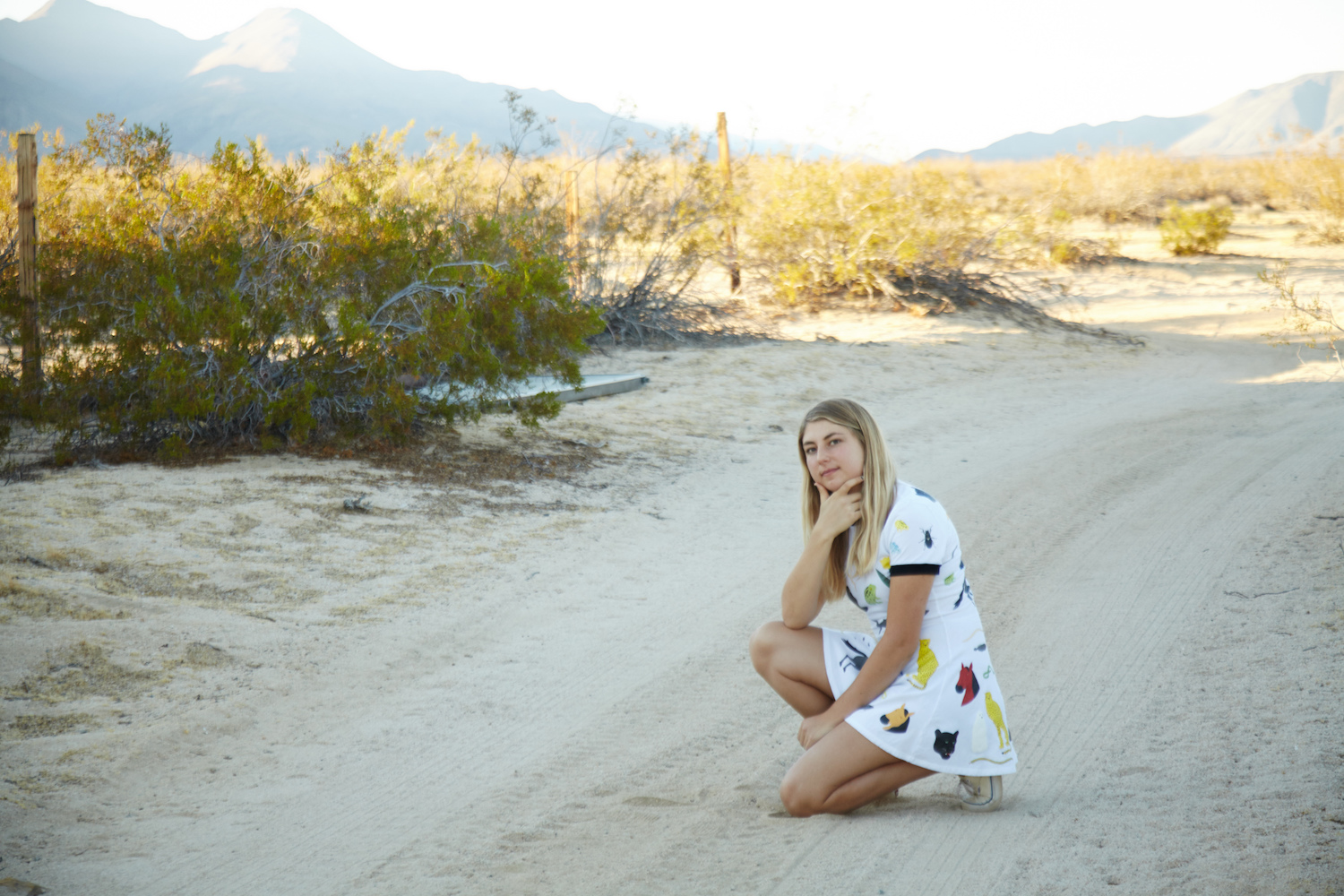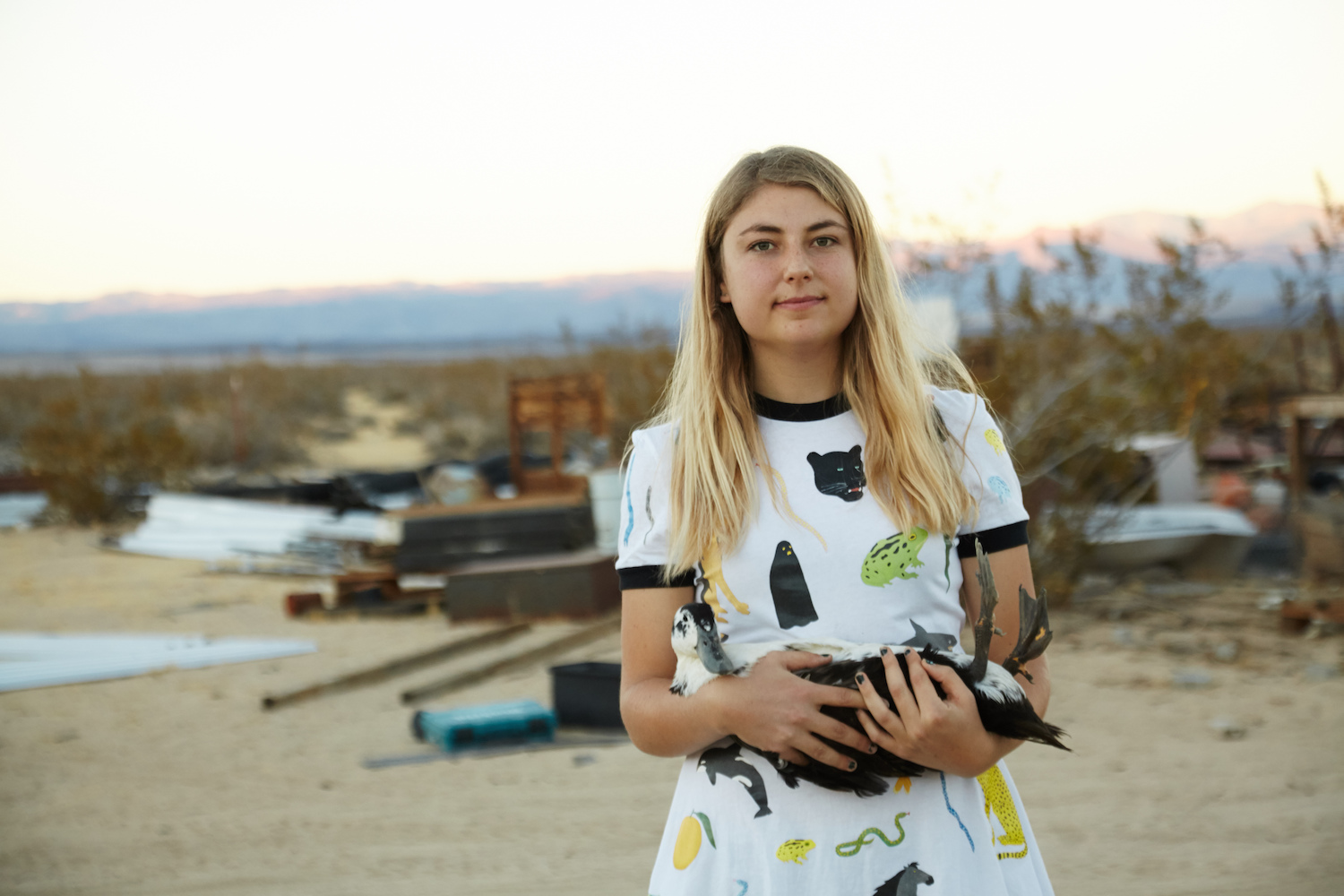 Check out more of Lorien's work here!
Everyone is Invited Tote Bag
19
Everyone is Invited Towel
19
sea creature pattern Throw Pillow
38
Great Gathering Canvas Print
15
All Together Black Shirt
14
All Together Phone Case
22
Watermelon Shark Art Print
27