Our current political world is filled with a lot of confusion and uncertainty, and while this can inevitably cause anxiety and unrest, one benefit is that many social justice and civil rights issues are being brought into the public arena. Citizens are celebrating democracy by passionately and peacefully demonstrating for the causes they believe in. We will always encourage our creative community to use their talents to speak up for the marginalized and stand up to injustices they see around the world. Here, writer Angella D'Avignon gives us some insight into how art can serve as protest, and also gives you a few tips on how to get involved in your community. 
Politically-charged art goes as far back as Picasso's Guernica (which was a painting that protested Nazi invasion), up to the Sorbonne's student movement protest posters to today's designs for the Women's Marches which happened all over the globe. Many illustrators have used their work to mobilize funds for institutions such as Planned Parenthood that face federal defunding at the hands by our new, heavily conservative congress.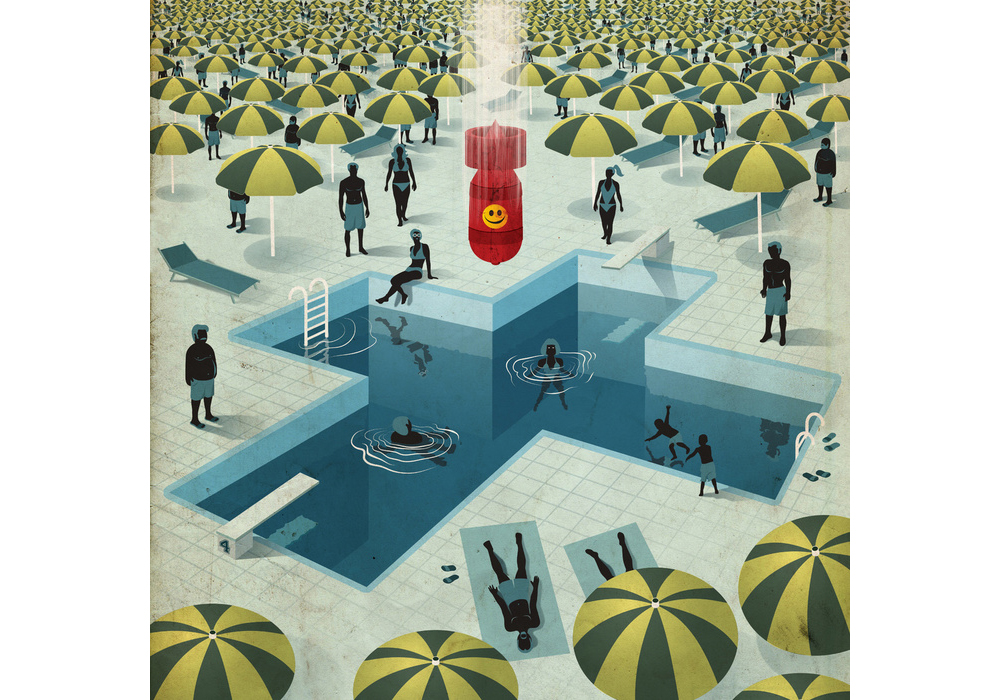 Contemporary text based work like Jenny Holzer's demonstrate the way that art can reach a vast and public audience, addressing issues such as housing discrimination, gender injustice, and racial inequality. Street art and graffiti in turn have a long history of using public space and urban surfaces to express social discontent. 
While not everyone can get to a march or demonstrate, there are practical and creative ways to contribute to a greater social good (which I will define as an equitable and fair society for all who live in it).
Support social organizations with your time or money. There are many nonprofit and local organizations in your city or town that provide art-based services for disenfranchised individuals like underserved schools, homeless communities, and centers for women and children. A quick google search for local art organizations that seek volunteer work or even offer paid positions will get you started in the right direction. Time is a huge resource and if it's too difficult to offer money, your time is just as impactful!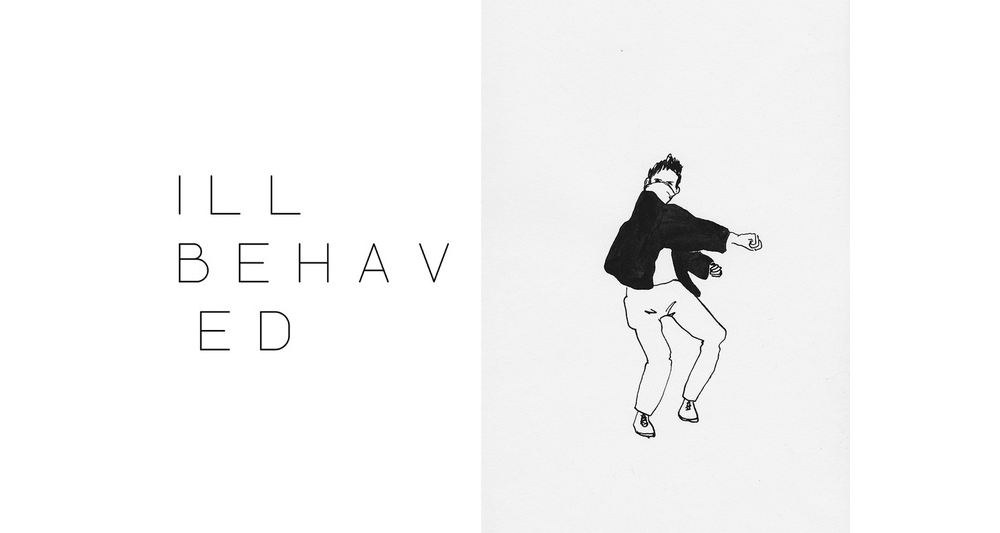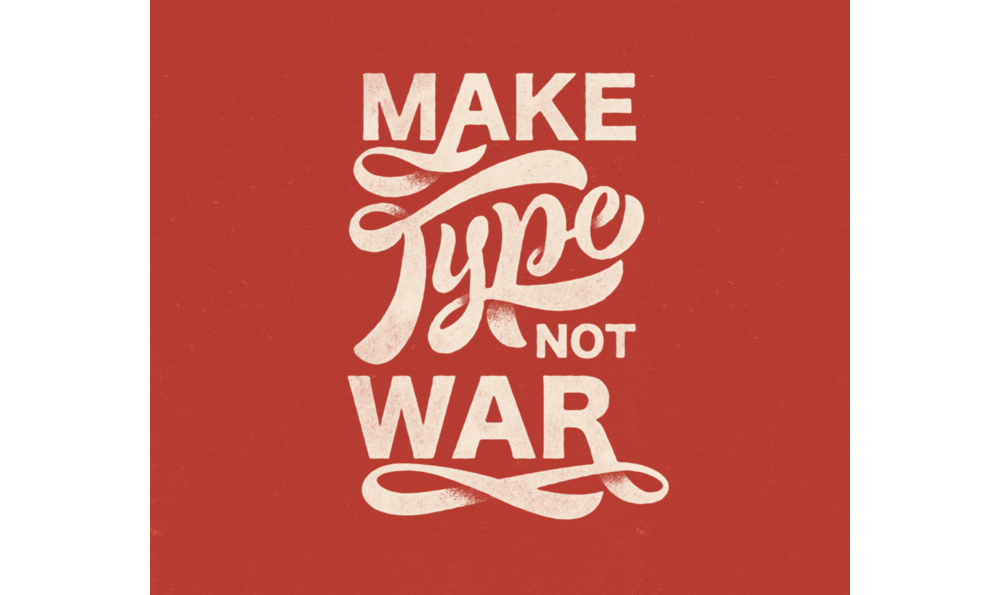 Shopping locally or buying art from individual artists (by way of Society6!) is a simple and direct way to support specific infrastructure by voting with your money. By funding small companies and individual artists you are redirecting funds away from corporations and back to flesh and blood individuals who in turn proliferate messages and art you support!
Another way to support social change is to attend group exhibitions that represent marginalized groups including people of color, prisoners, disabled folks, and women. Just showing up is a way to show that you back what these artists do. And if you have the means, buy some work!
Shop more protest-inspired art here
Make type not war Art Print
6
X is not always the target Art Print
5
by Federico Fiorenzani
$17.60
Stop Killing Me, Brother Art Print
2
Hate has no home here Art Print
4
Kill your TV Art Print
31