We're starting a new series of collections inspired by the greatest films, albums, TV shows and pop culture faves. Here, curator and S6 artist Gaby Cetrulo has combed through our millions of designs to curate artwork that fits perfectly into world of the David Lynch cult classic, Twin Peaks.
"Harry, I'm going to let you in on a little secret. Every day, once a day, give yourself a present. Don't plan it. Don't wait for it. Just let it happen. It could be a new shirt at the men's store, a catnap in your office chair, or two cups of good, hot black coffee." – Agent Dale Cooper
Like many of my friends who were too young to operate a remote in 1990, I discovered the world of Twin Peaks a full decade after the show aired. But I was instantly as hooked as anyone who had grown up watching the series. Even though I already spoiled the mystery for myself by watching the show's prequel, Fire Walk With Me, I was pulled in by the rural town's eccentric community and the melodrama of their tangled relationships. But what fascinated me more than the show's offbeat characters was the surreal universe that surrounded them. The visual blending of decades past created a timelessness that feels completely relevant, 25 years later.
Now that the third season is unfolding with, what seems like, an art-house vengeance, its visuals are more uncanny and inspiring than ever before. From its nods to '40s-style noir to its glimpses into nebulous realms, everything has been feeling like a bizarre dream. Though I can't say I understand what's happening, I've found myself fantasizing about creating a David Lynch-inspired park so that I could visit this world (don't laugh). I'd even settle for a restaurant with chevron floors, red velvet curtains, and a replica of the Venus de Milo.
But since these fantasies will probably never materialize, I scoured Society6 for a few otherworldly items that could transport me to the Lynchian universe of my dreams.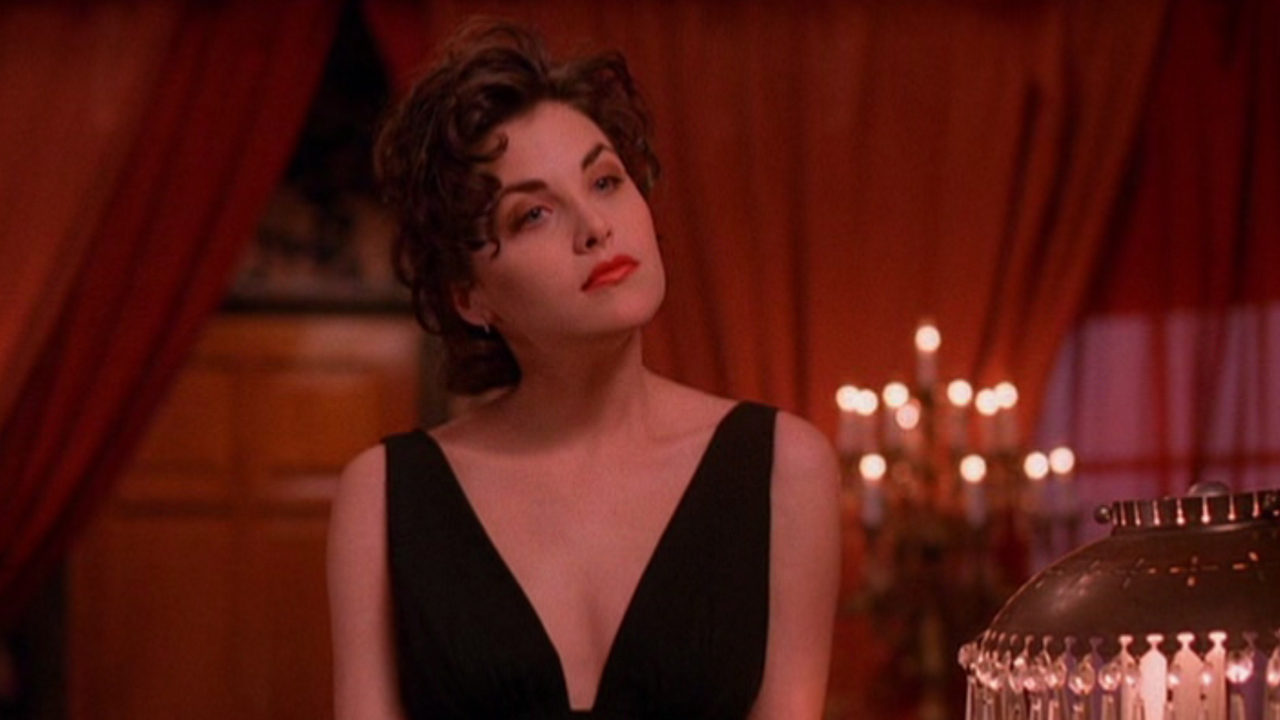 I've been impatiently waiting for Audrey Horne to make her appearance in the new season. The teenage flirt who always got what she wanted is generally remembered for her sex appeal. But what made her interesting was the vulnerability her confidence and flirtatiousness was masking (a side that only her feelings for Dale Cooper revealed). She was femme fatale with a lot of strength and fight inside of her. And she didn't want anyone to see her as a spoiled Daddy's girl, because that wasn't who she was.
Lost And Found 2 Throw Pillow
Sweet Cherries Wall Tapestry
Lost And Found iPhone Case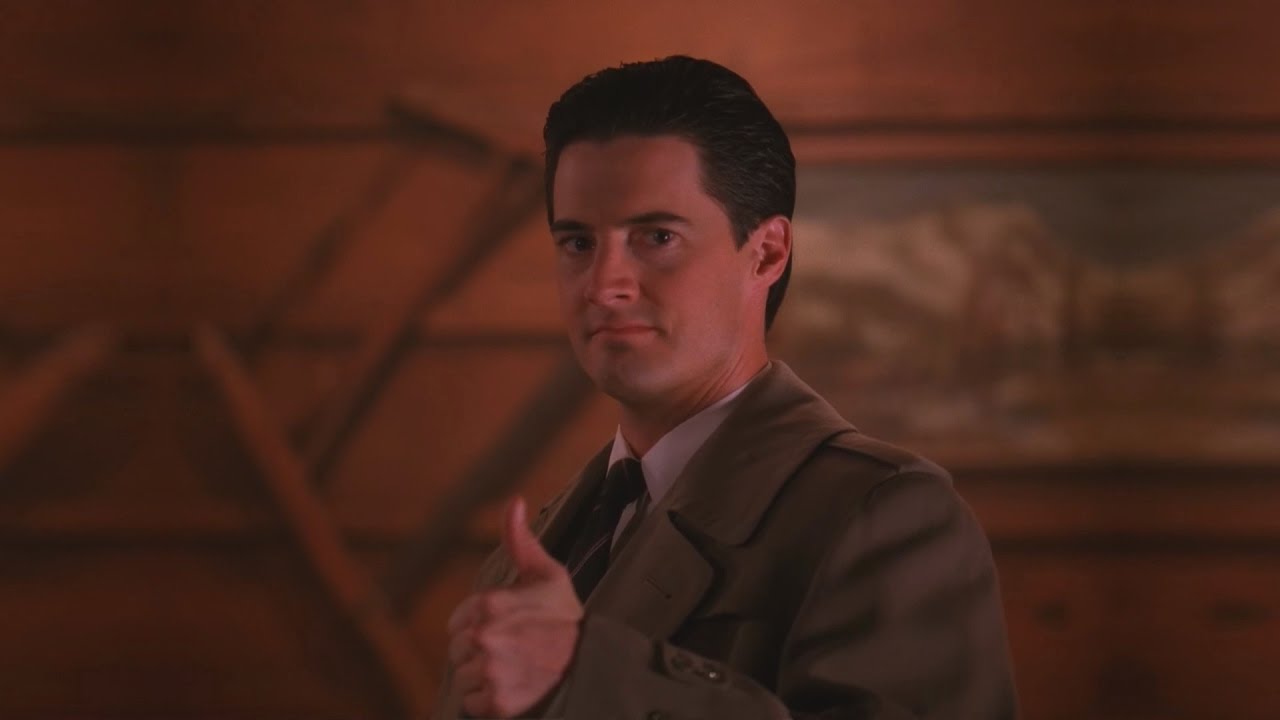 From the moment Agent Dale Cooper entered Twin Peaks, it was pretty clear that he wasn't a conventional detective. From his connection to the spiritual realm to his laser sharp attention to seemingly meaningless details, Agent Cooper proved himself to be a rather eccentric character. And one I definitely fell in love with.
Buffalo Plaid Throw Pillow
by Jackie Sullivan
$22.00
The Truth Is Dead Art Print
Darkness My Old Friend Throw Pillow
by Matthew Taylor Wilson
$22.00
Damn Fine! Mug
by Pop Rocket Creations
$15.00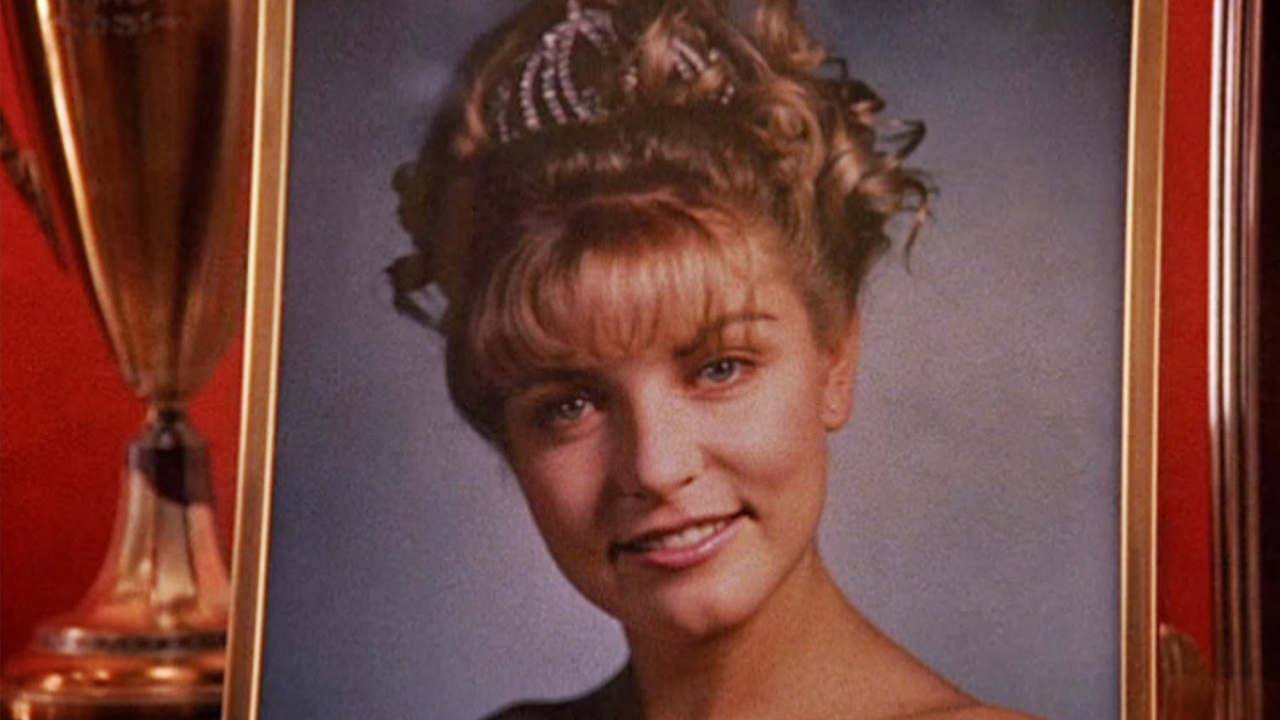 I think one of the biggest reveals of Twin Peaks (beyond who killed Laura Palmer) was the fact that the town's homecoming queen was more than a simple victim. As the series progressed, we learned that she was a troubled girl who tragically gave up on herself. She was a complex character who struggled to cope with her dark circumstances and was definitely "filled with secrets".
Touch Plants Throw Pillow
by Mariano Peccinetti
$22.00
Multifaceted Wall Tapestry