Looking for a creative bump? Here it is!
The new Society6 Creative Brief is a monthly heads up with insights on what we're seeing as art/design needs and trends for the near-ish horizon. And since it's a monthly thing, no stress if you aren't feeling inspired on this round. Maybe one of the next creative briefs will spark something in your creative self.
Some quick context since this is the first one we're doing: Of all the questions we get from the community, these are three that always come up:
How do I get featured?

What's trending?

What should I be making?
Our response? Making it a point to let you know some mix of what we're looking for from themes to products as well as what we're seeing on the rise, etc. We'll even toss in some off-the-wall idea starters too.
Creative Brief: October 2017
IMPORTANT: Add the tag Oct17CB so we can find your work!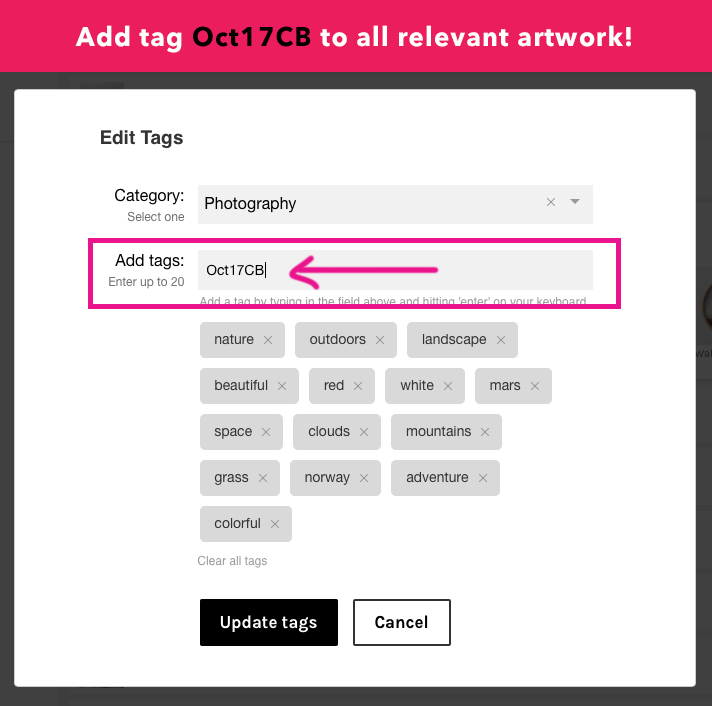 1. Upcoming: We're looking for Holiday-themed designs
*Collection curation begins end of Oct/early Nov. Be sure to add the design challenge tag to your artwork. Details in blog post.
Holiday themed art is just what it sounds like. Xmas colors, Hanukkah, winter/snow scenes, animals, designs, stripes, ugly sweaters, bedding, foods, weather, etc. Whatever holiday themed art means to you, we'd love to see it.
2. Think about customers looking for warm products when marketing during fall/winter
What's better in the winter than a fluffy af Throw Blanket and and a piping hot chocolate (whipped cream obviously)? Oh, hi Coffee Mugs.
Here's a product list:
Throw Blankets
Comforters
Duvet Covers
Coffee Mugs
Travel Coffee Mugs
Hoodies
A good way to think about it is to create something that you would totally snap up when that next sale comes around.
3. Always popular: Typography
We're seriously jonesin' for more custom lettering work. It gets lots of attention when it's done well by someone that really loves to bring type-based art to life. And it sells well on pretty much every product. If type isn't your thing, it is a fun one to learn and can really take up your design game a notch.
4. Things that live in the forest
This one is just for fun. We're not looking for this. It's just to get your brain going. You have full creative license to get strange.
Feel free to leave comments/questions below. We look forward to seeing everyone's artwork!