Valentine's Day exists to remind us to give a little extra love and attention to our daily companions.
But let's be real: there doesn't have to be a heart on the calendar in order for you to spend some creative quality time with your partner. LA-based Kate and Isaac Rentz are both filmmakers (uh, hi #relationshipgoals). Their complex shooting schedules often keeps them apart, which is why we wanted to help give them a day to do whatever they wanted, together. Check out their enviable stayte (the date version of a staycation, duh) and brainstorm ideas for how you can turn everyday into a day to celebrate the ones you love.
Isaac and I met in 2008 at a Halloween Party. We were carving pumpkins next to each other and he noticed me, but I was the first one to say hello. The next day we had lunch together, but I wasn't in a place to date. Over the next few months, he won me over. He was extremely intentional and kind. He didn't play games, was very thoughtful, and always let me be me. I was never the girl that dreamed of having a huge wedding, nor was I the girl that expected an over the top Valentine's Day. He's always respected my need for heart-felt, authentic, and simple gestures; I think he's so good at it because I think he prefers those things too.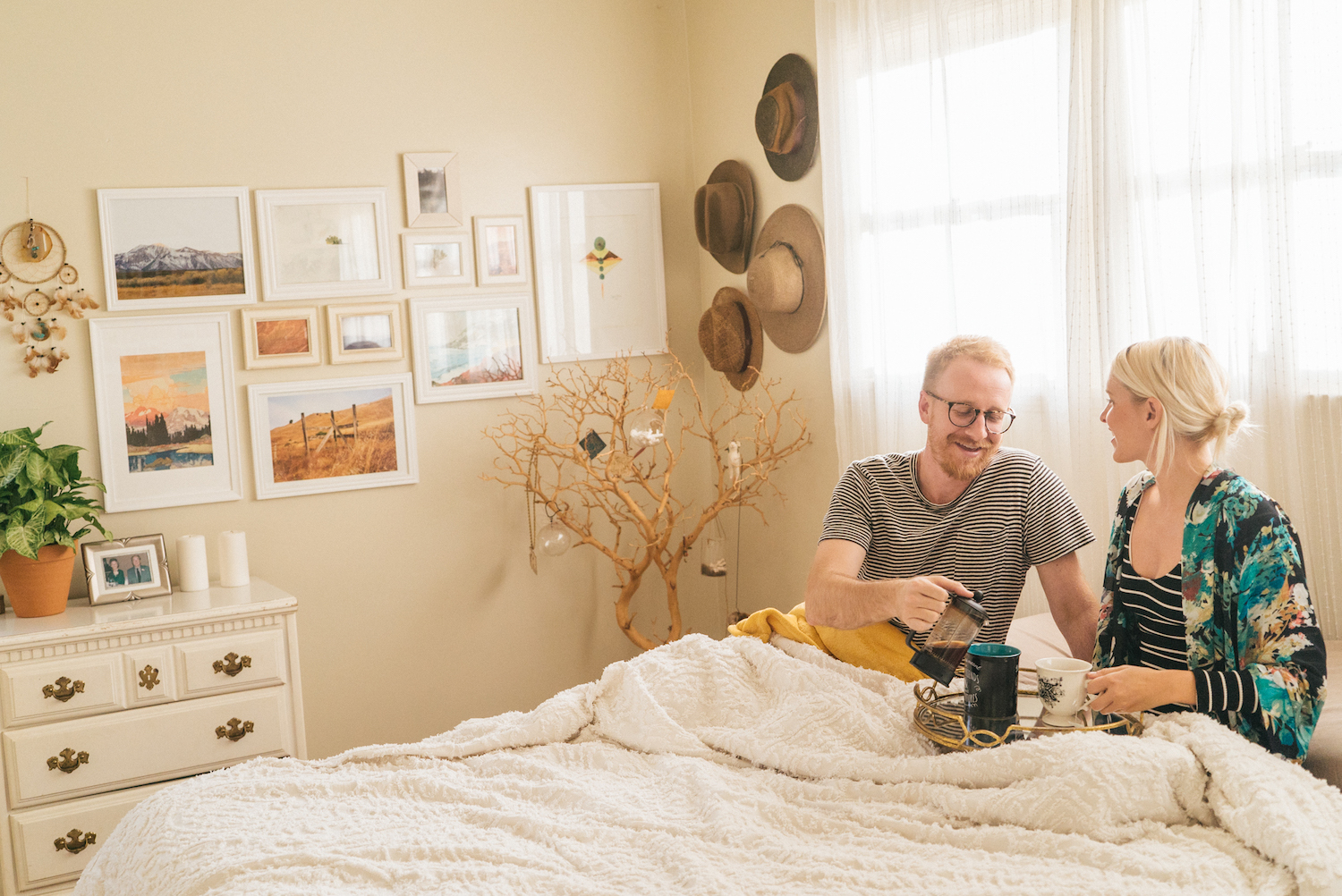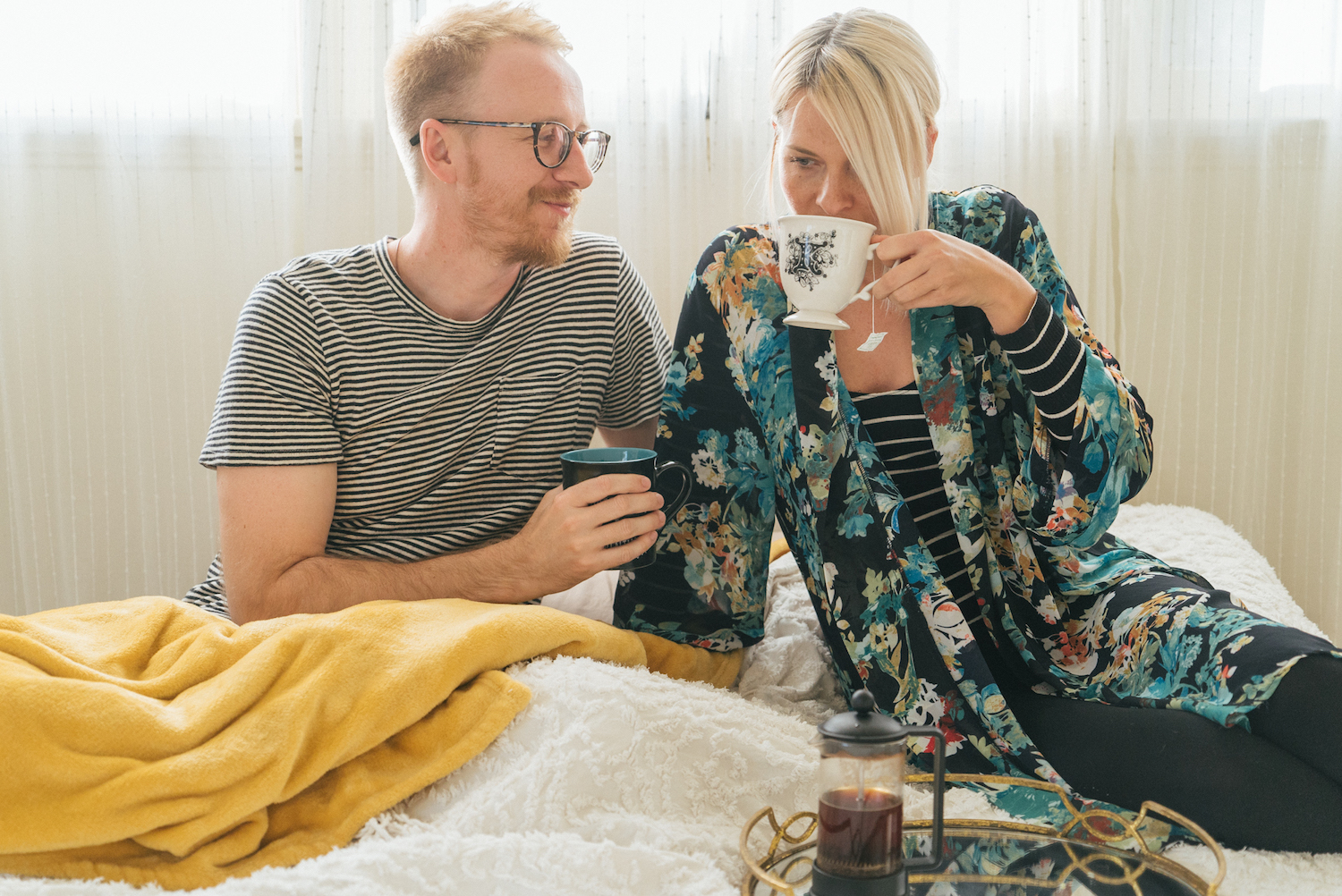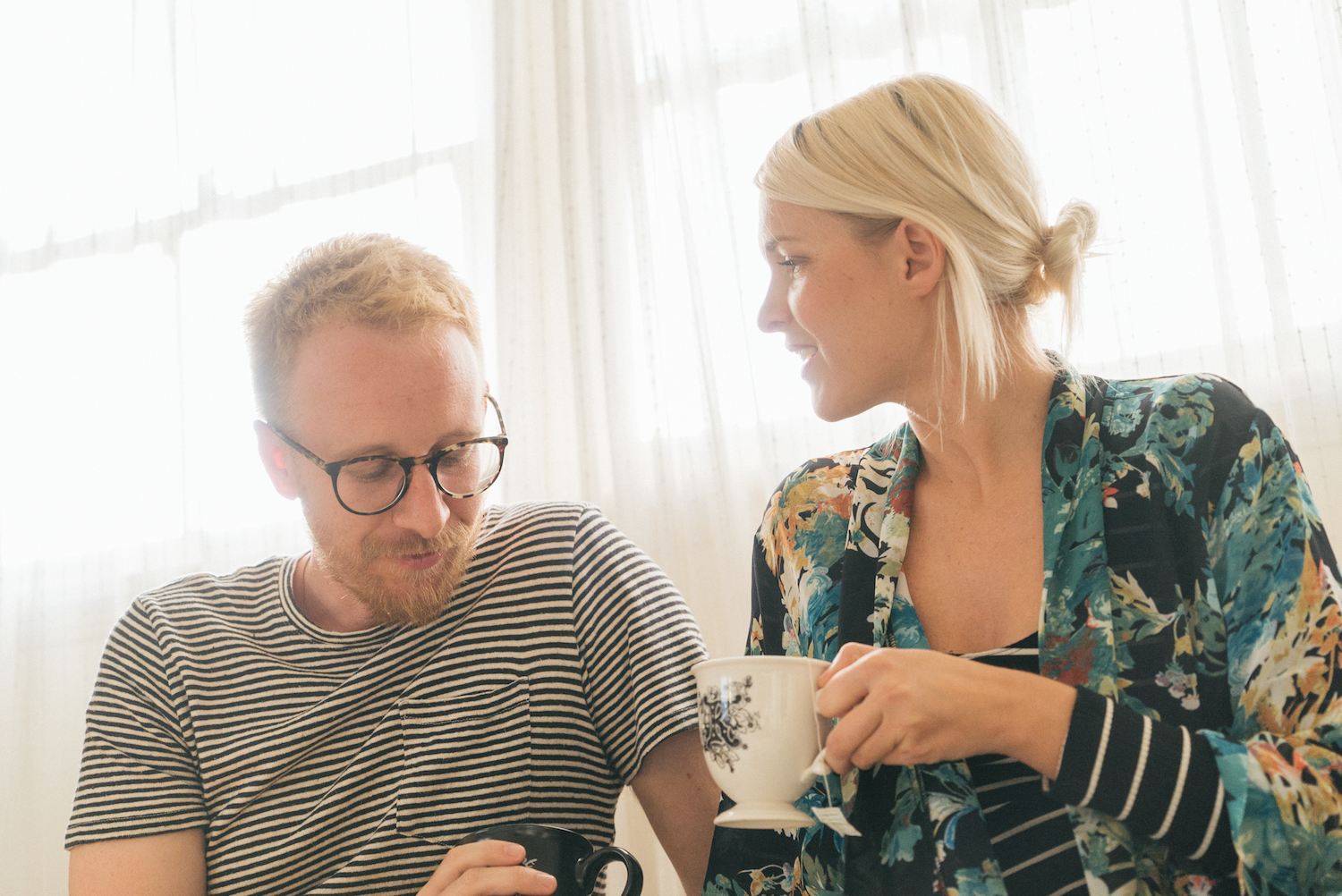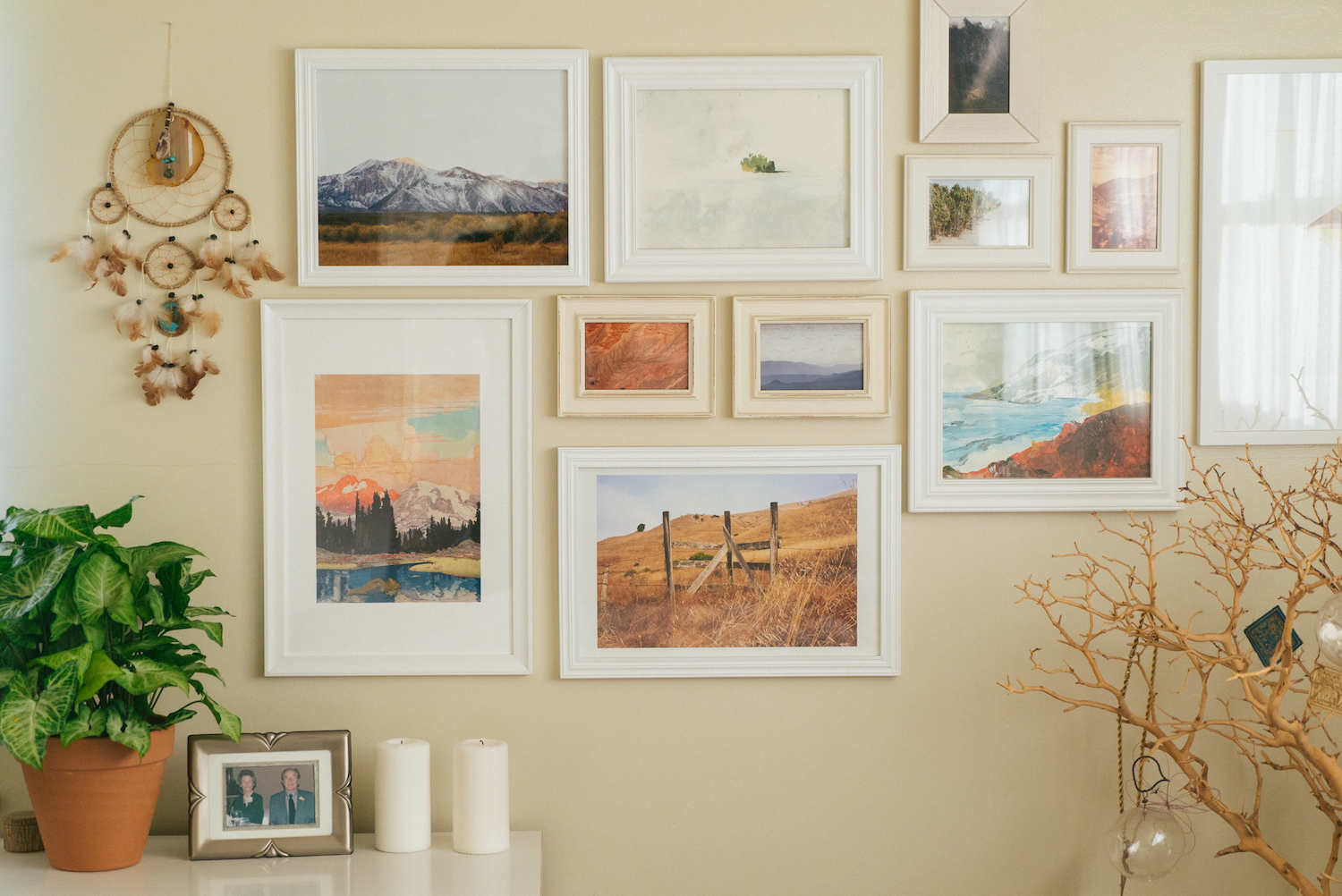 We're both filmmakers and I also do photography. Our schedules are often busy with shoots and travel and there are some weeks that we don't get to spend a lot of meaningful time together. I tend to be a person who's always on the go, camping here, climbing mountains there, and I don't take advantage of the comforts of home enough. So when it comes to figuring out how to actually spend some quality time together, we know exactly what we need. Resting, eating well, and keeping our brains active are all things we need more of so, coffee in bed, gluten free cupcakes and scrabble by the fire are always on the list. And, of course I can't forget to include cuddling with our dog, Maggie! As much as we love the business of artistic live, we live for these cozy days.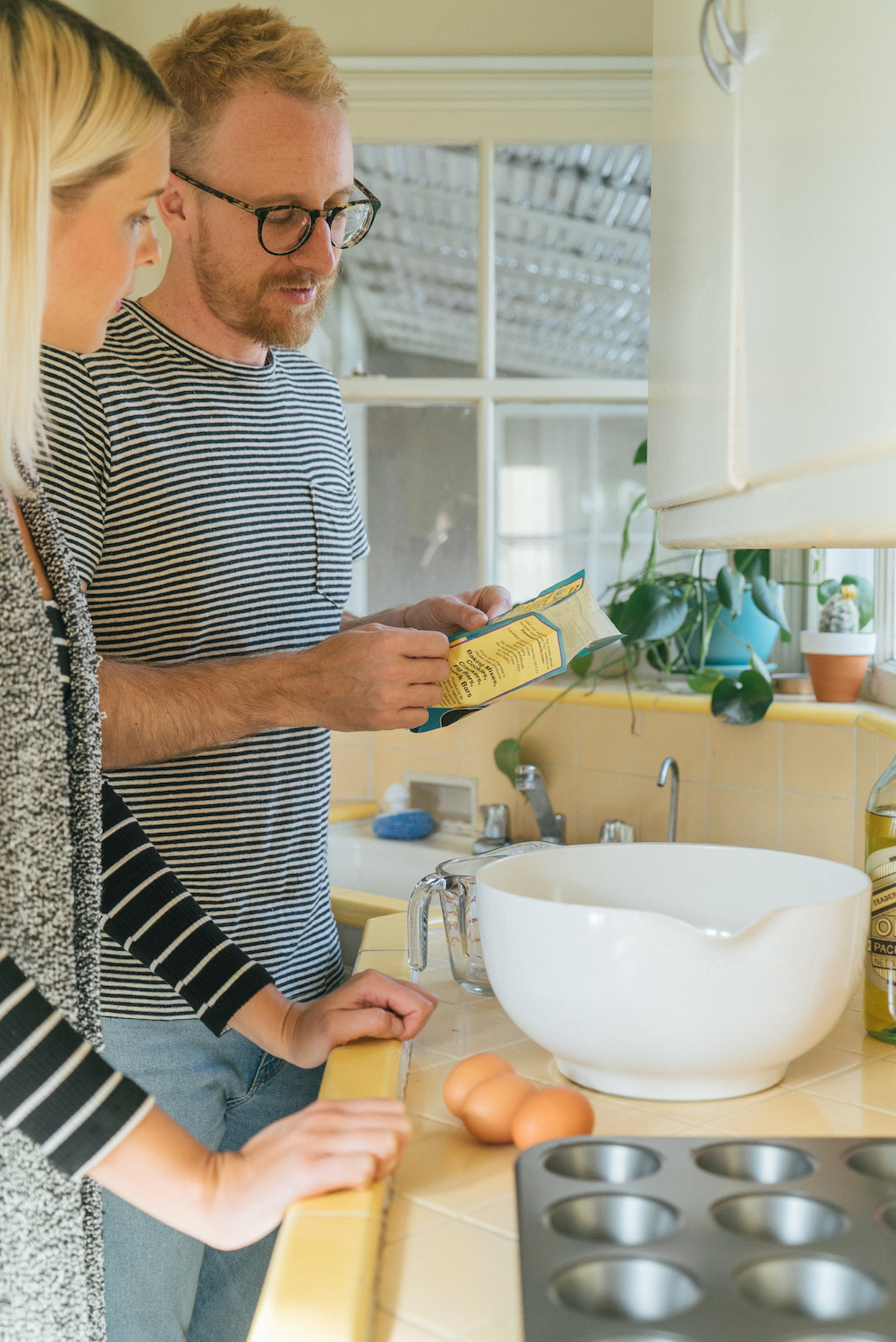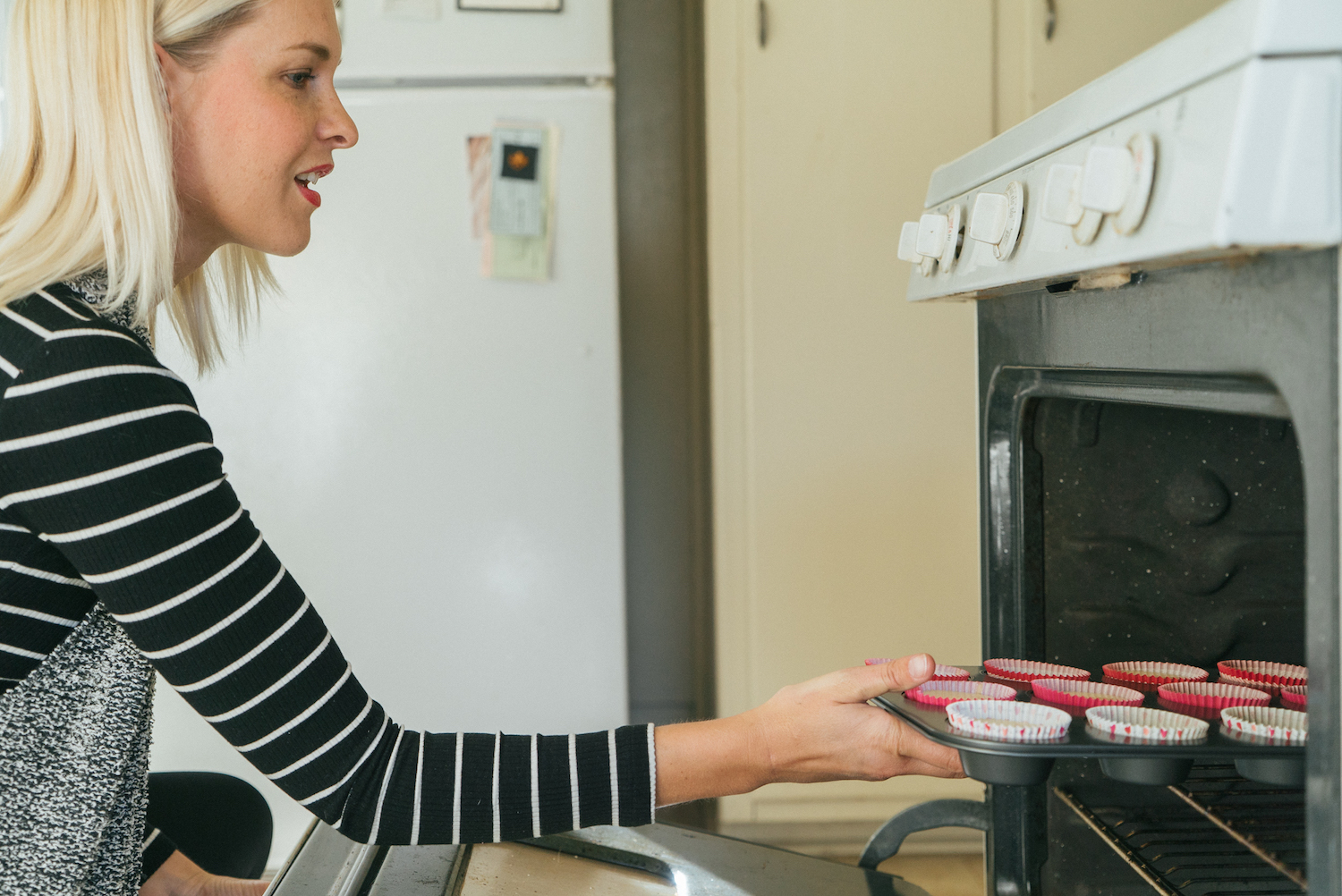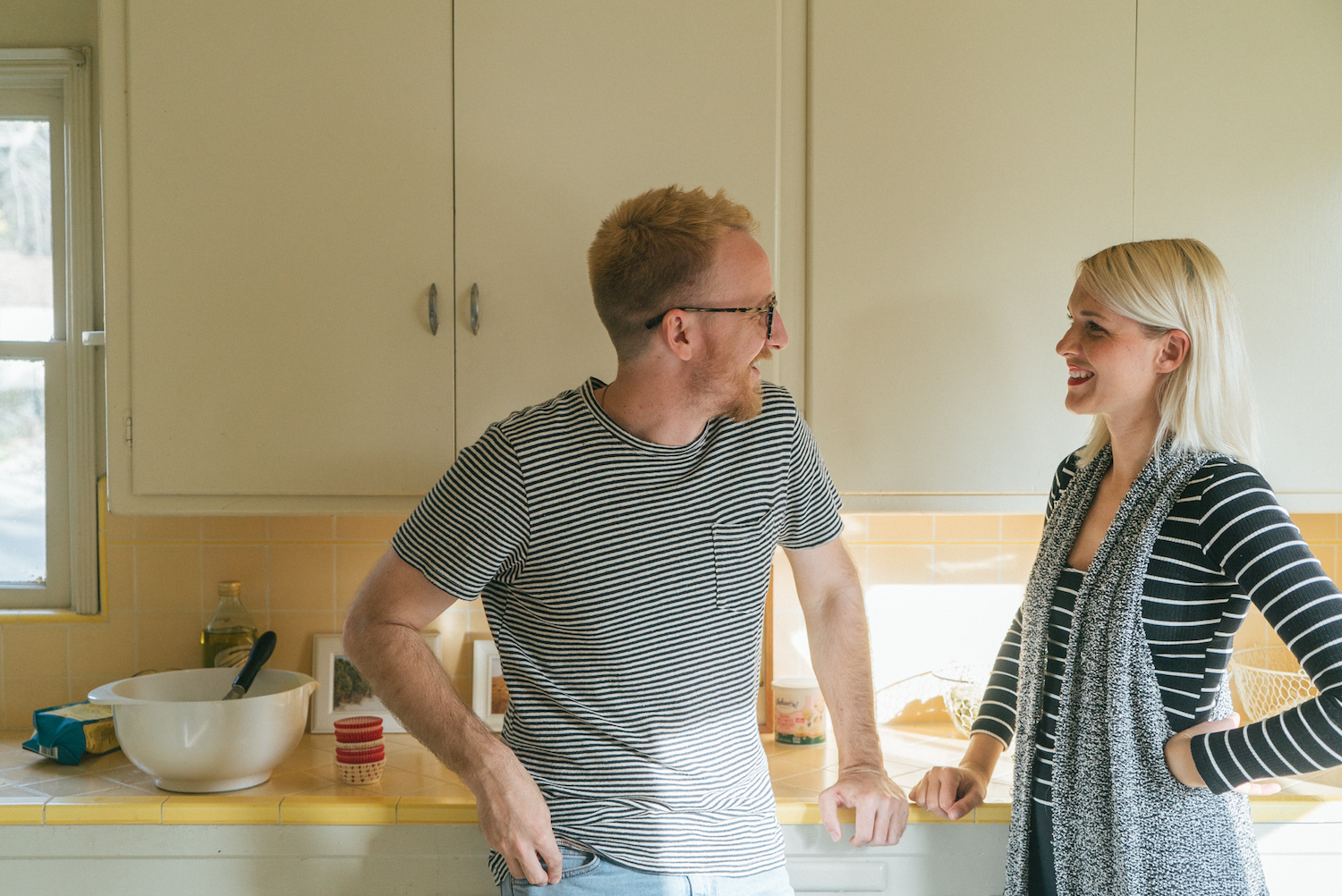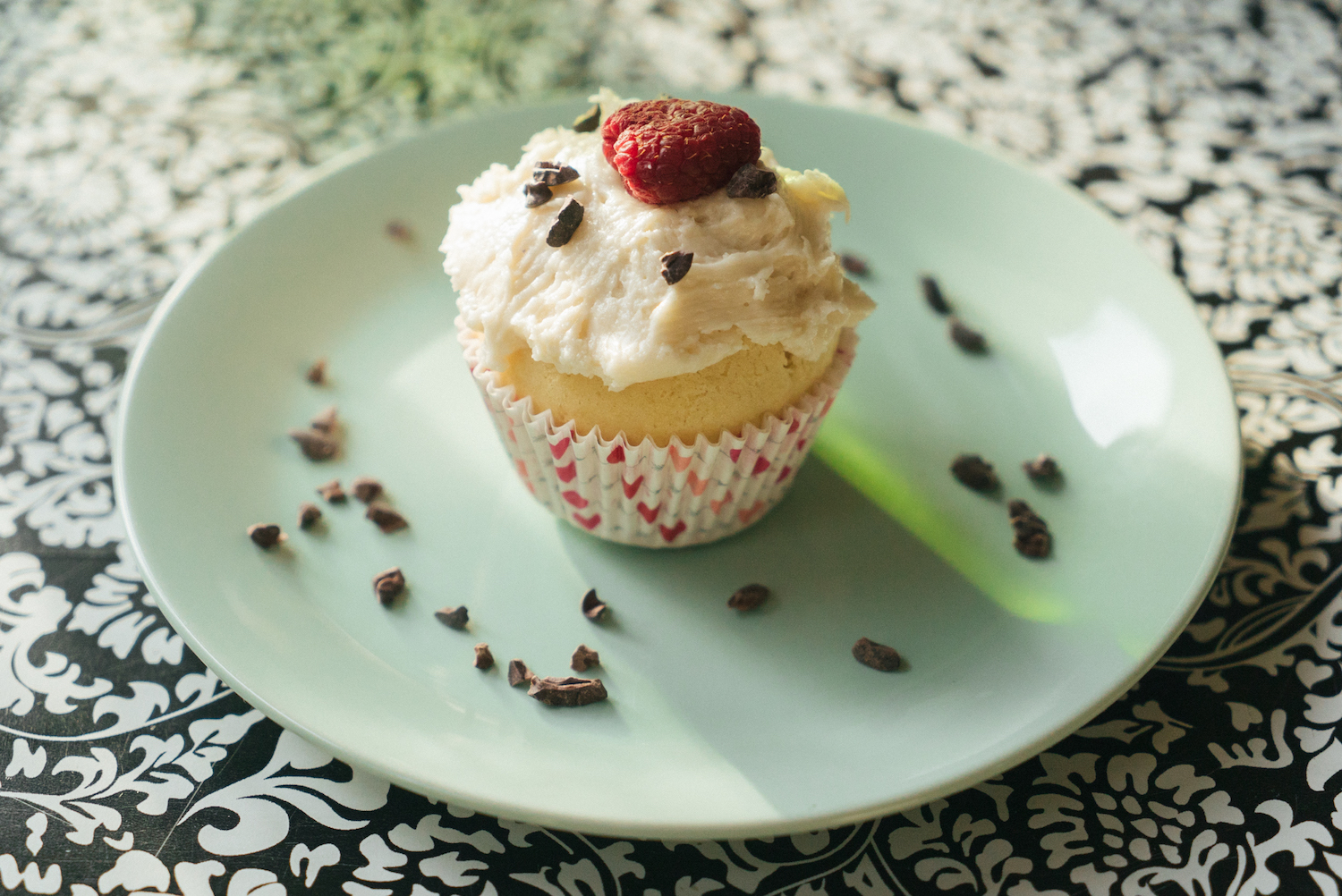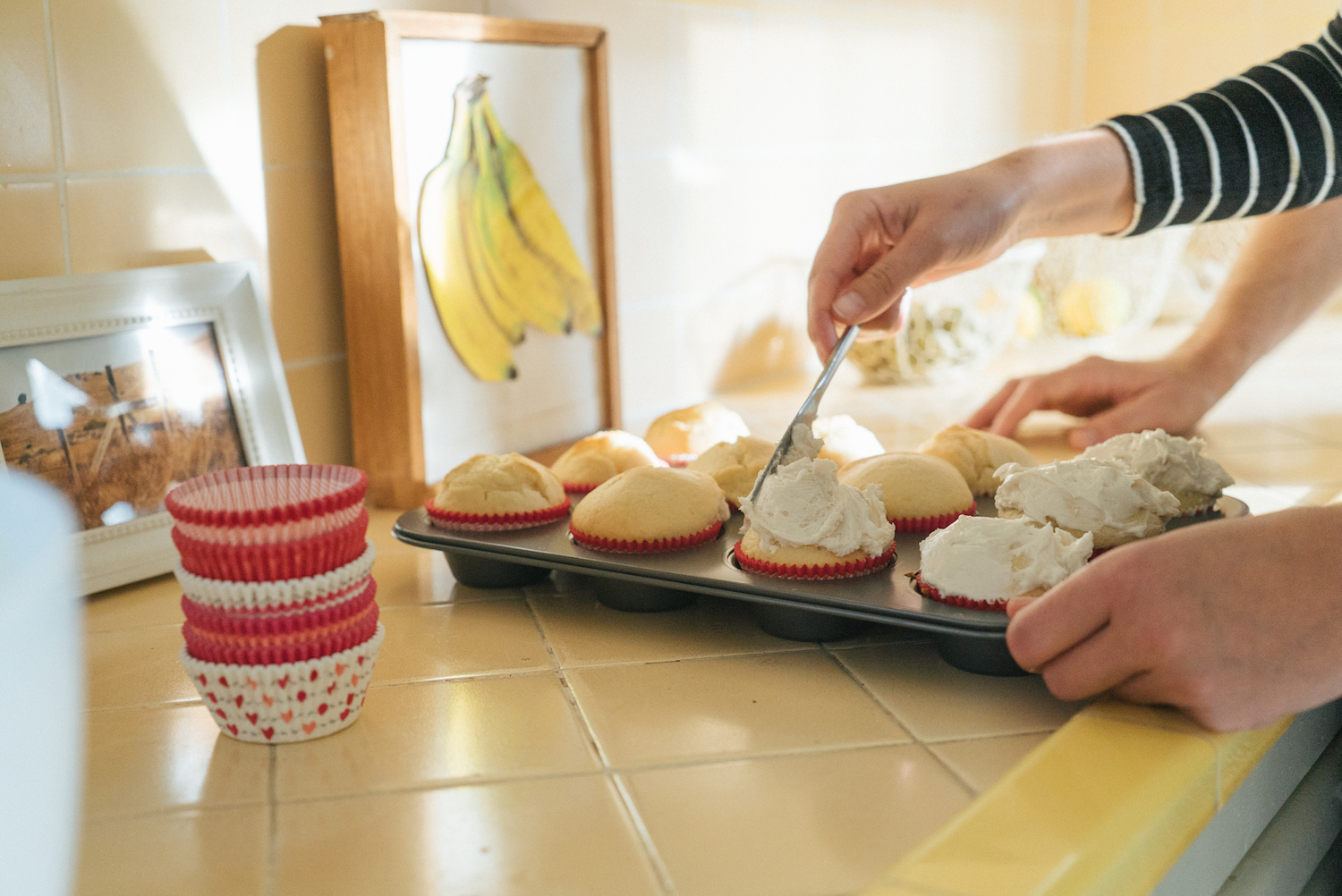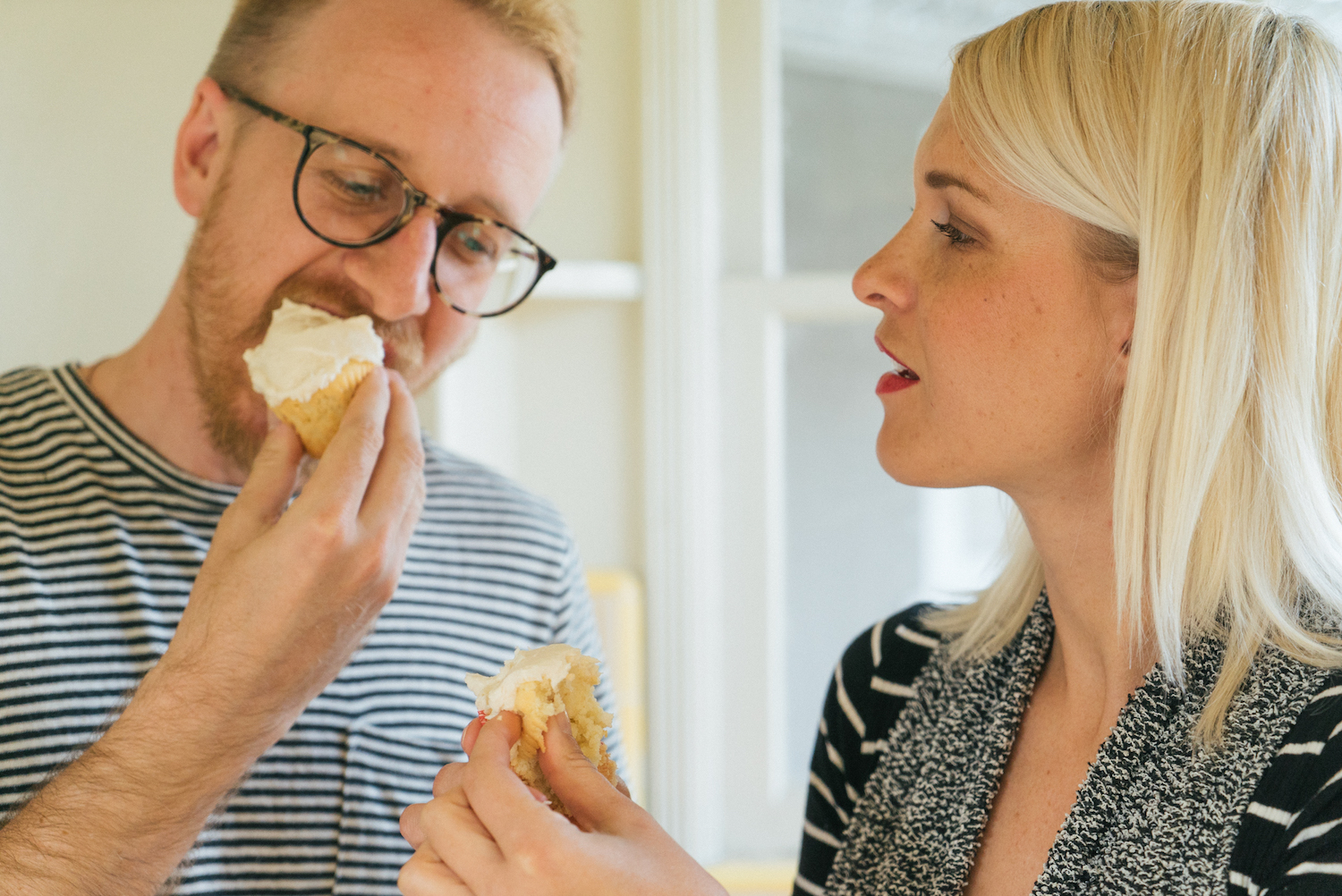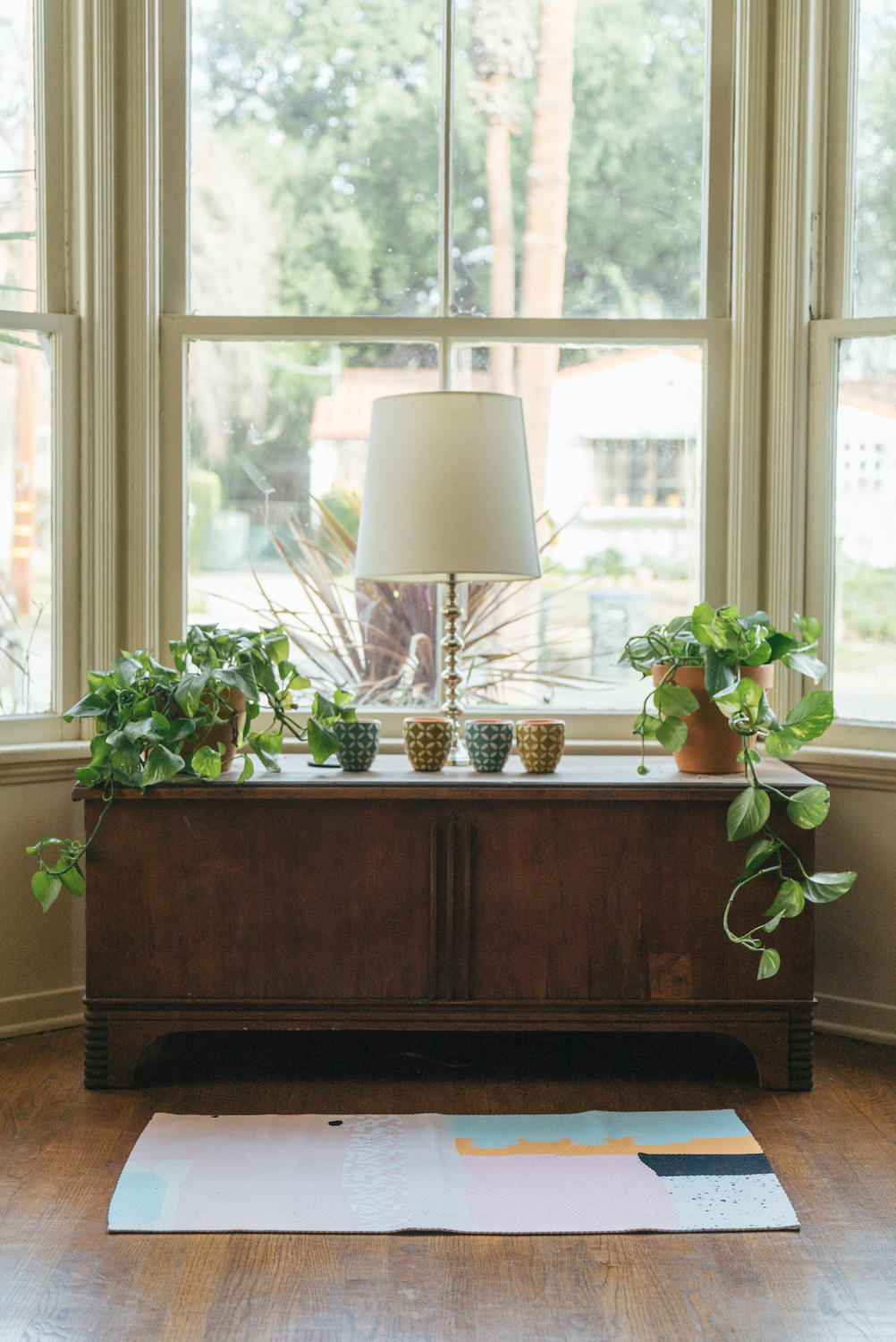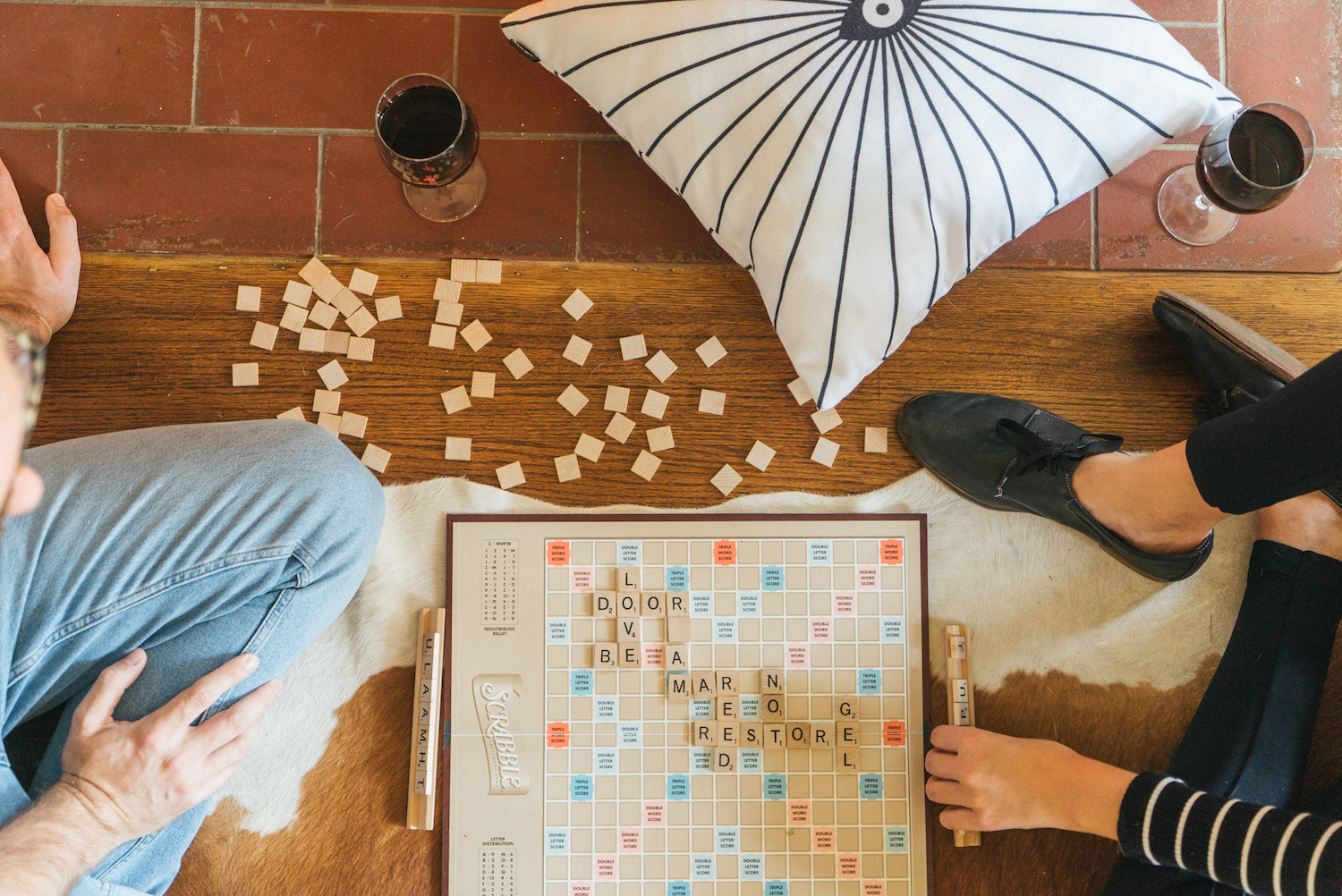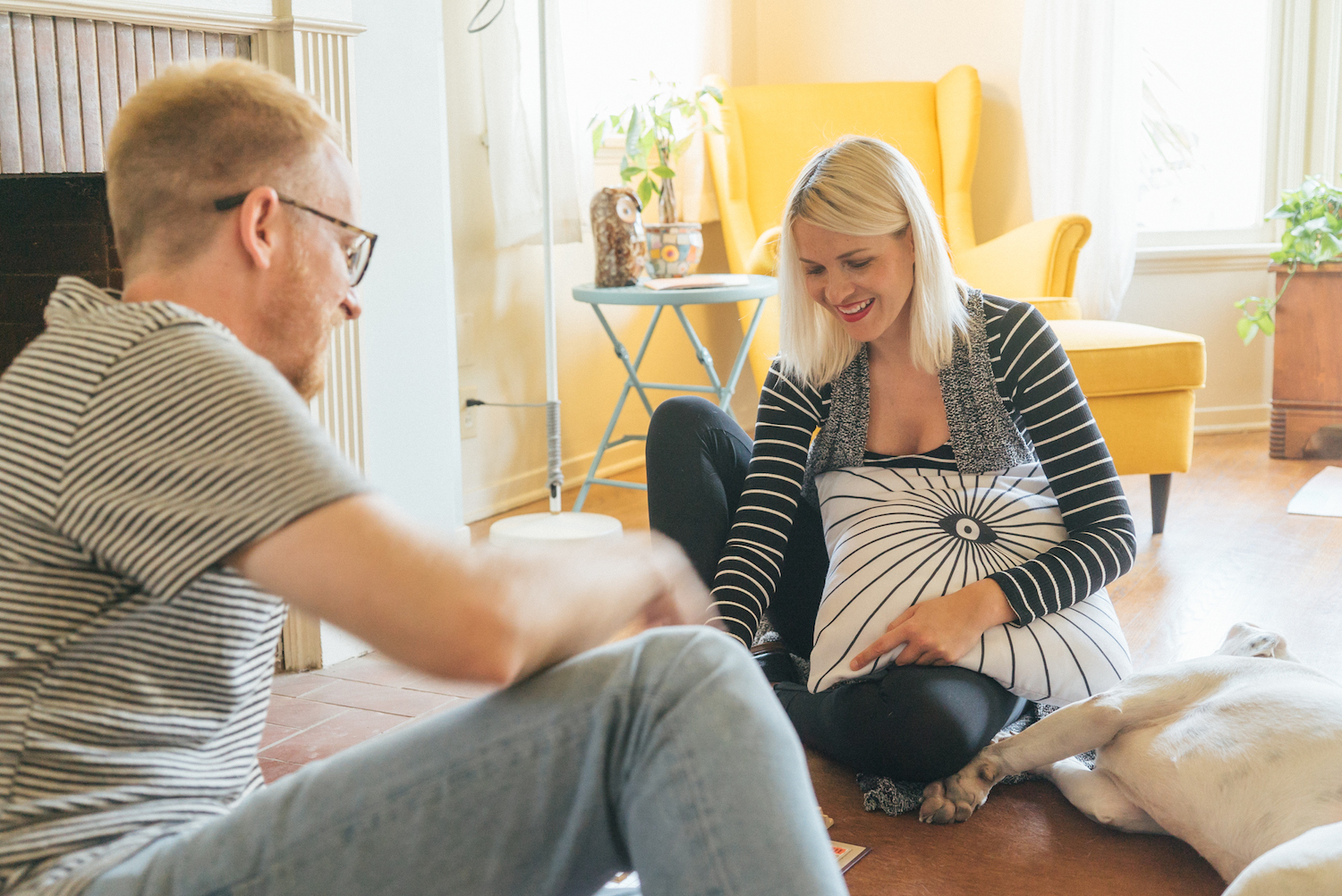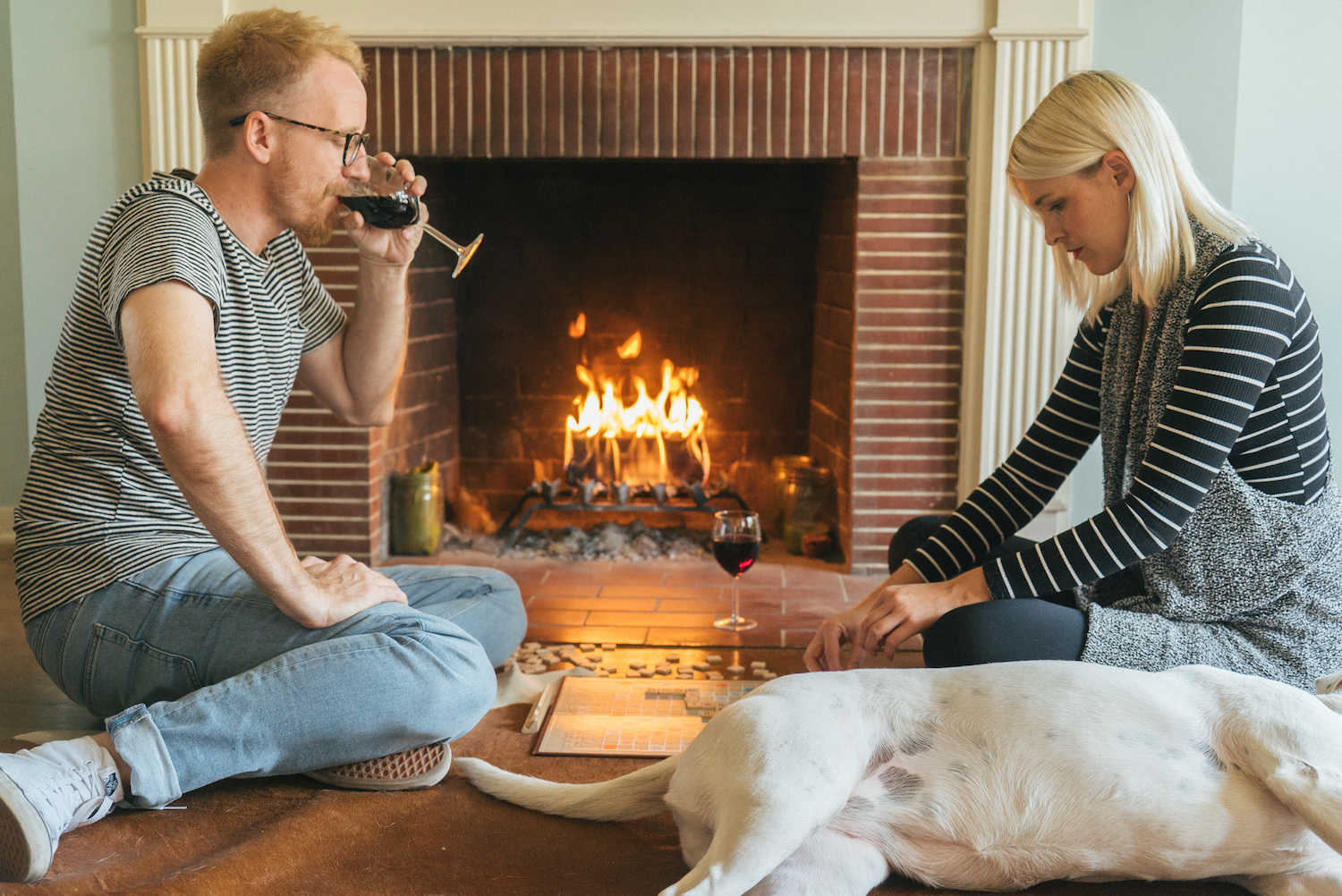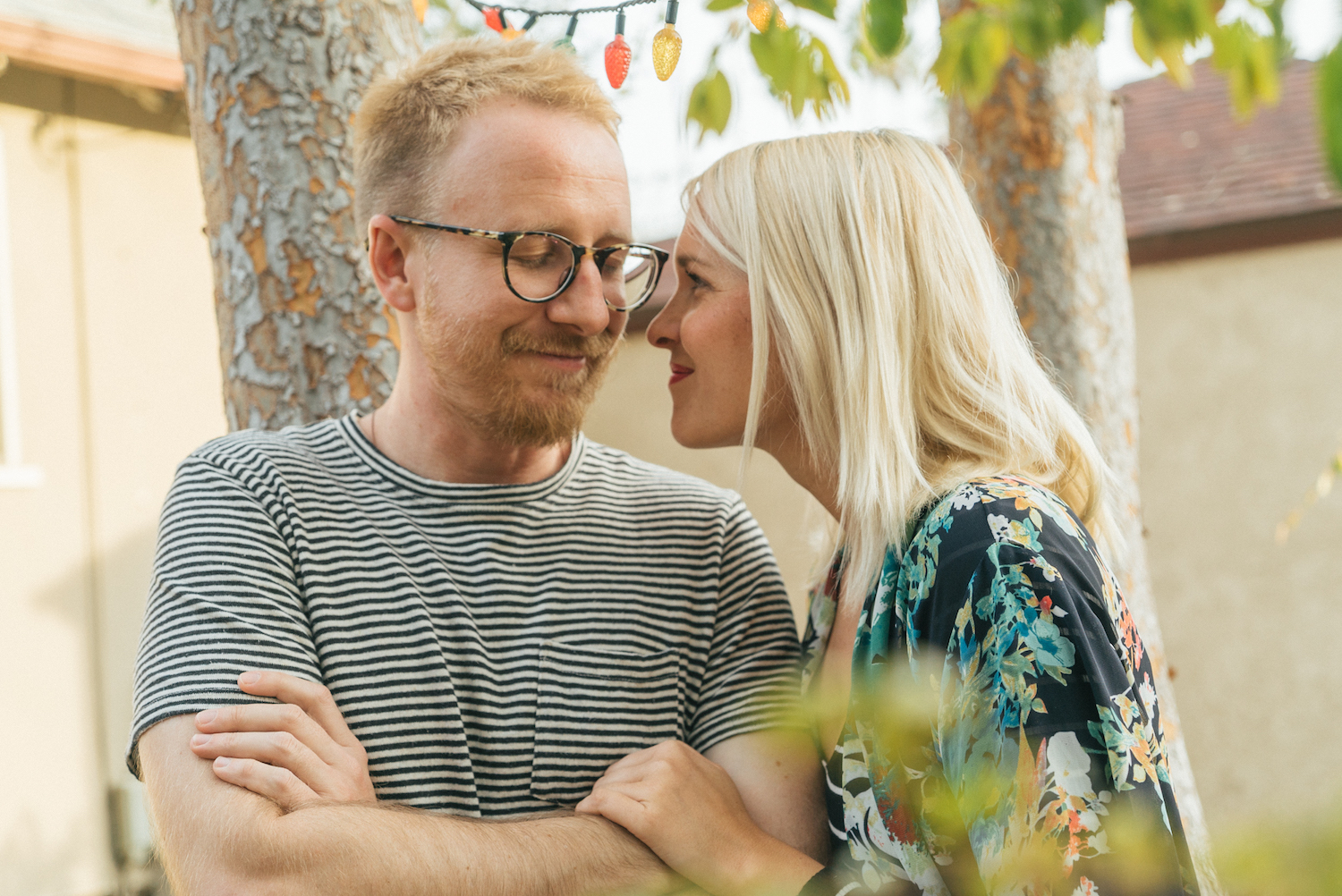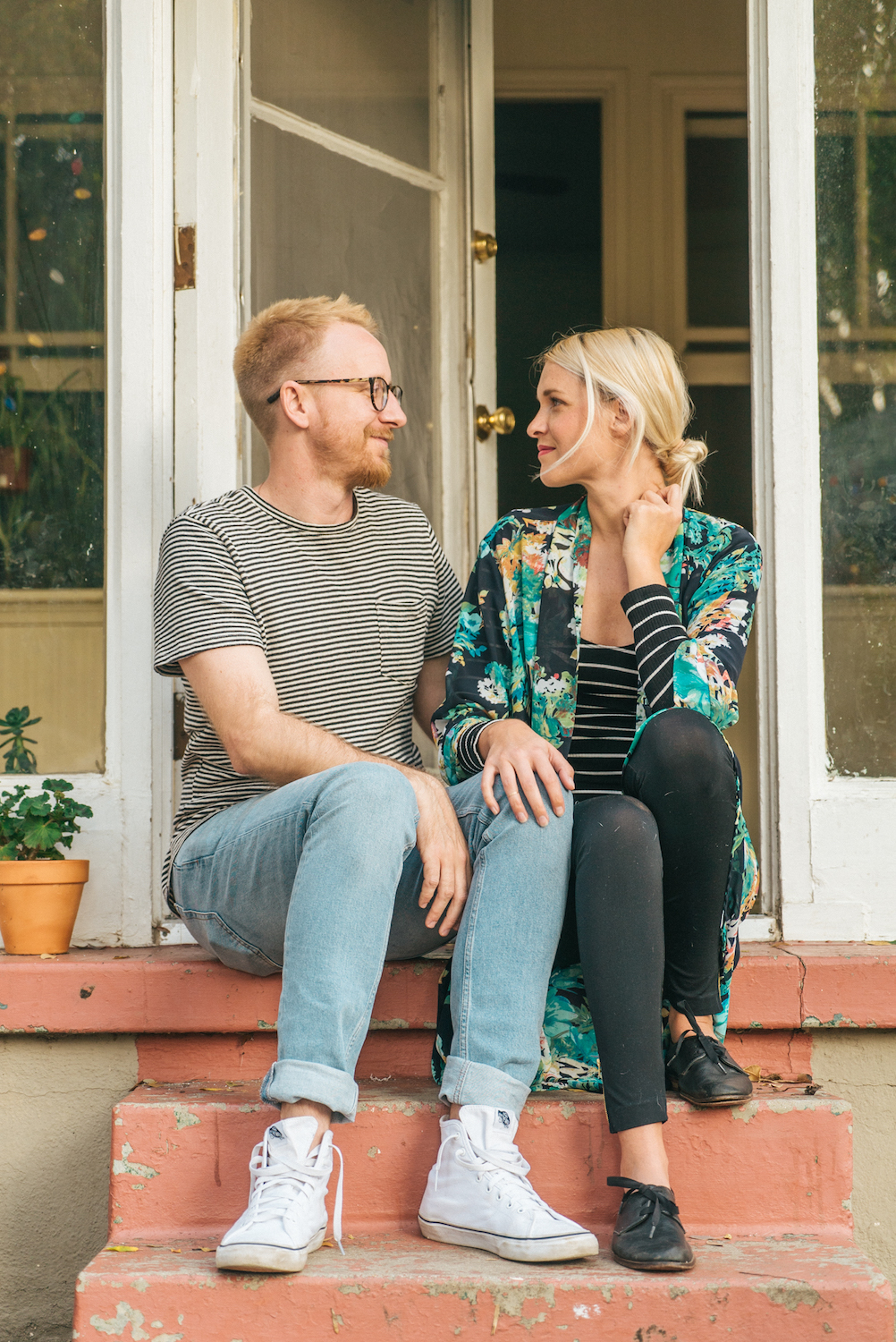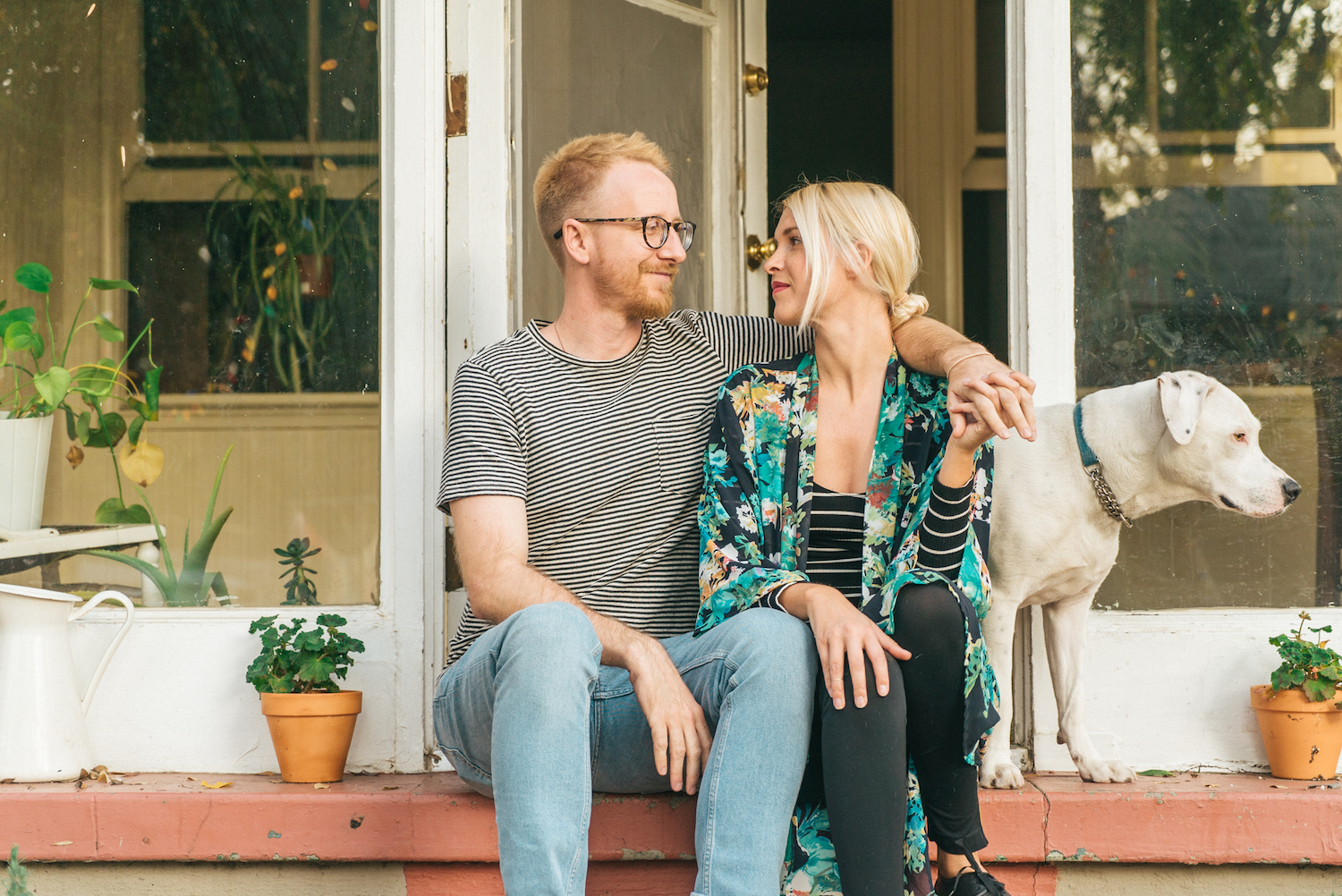 Desert fox Throw Blanket
701
Child's Play 2 Throw Pillow
517
Storms over Keiisino Art Print
3809
Hit of Love Throw Blanket
649
by TALLULAH FONTAINE
$17.60