You don't have to own an Airstream to consider yourself an adventurous person, if you're open to it, adventure is all around you. We asked husband and wife creative duo and adventure-seekers, Los Adventures to give us their tips on how to infuse a little adventure into your life, even if you're strapped for time or cash. Want to bring the look of the great outdoors, inside? Deck out your space in our Adventurist collection.
It's possible to work a full-time job and travel, and you don't even have to live in a van to do it! All you have to do is make adventure a priority. We are a husband and wife living in Los Angeles who spend all all our weekends exploring California and beyond. Here are our tips to becoming professional weekenders like us.
Plan a daytrip
Not all adventures have to be cross-country roadtrips. If you work 9-5 like we do, use your weekends for daytrips. When we're feeling antsy for nature, but only have a few hours, we'll head to less known, but stellar locations around Los Angeles, like the geological wonders of Vasquez Rocks or the Big Sur-like coastline of Palos Verdes.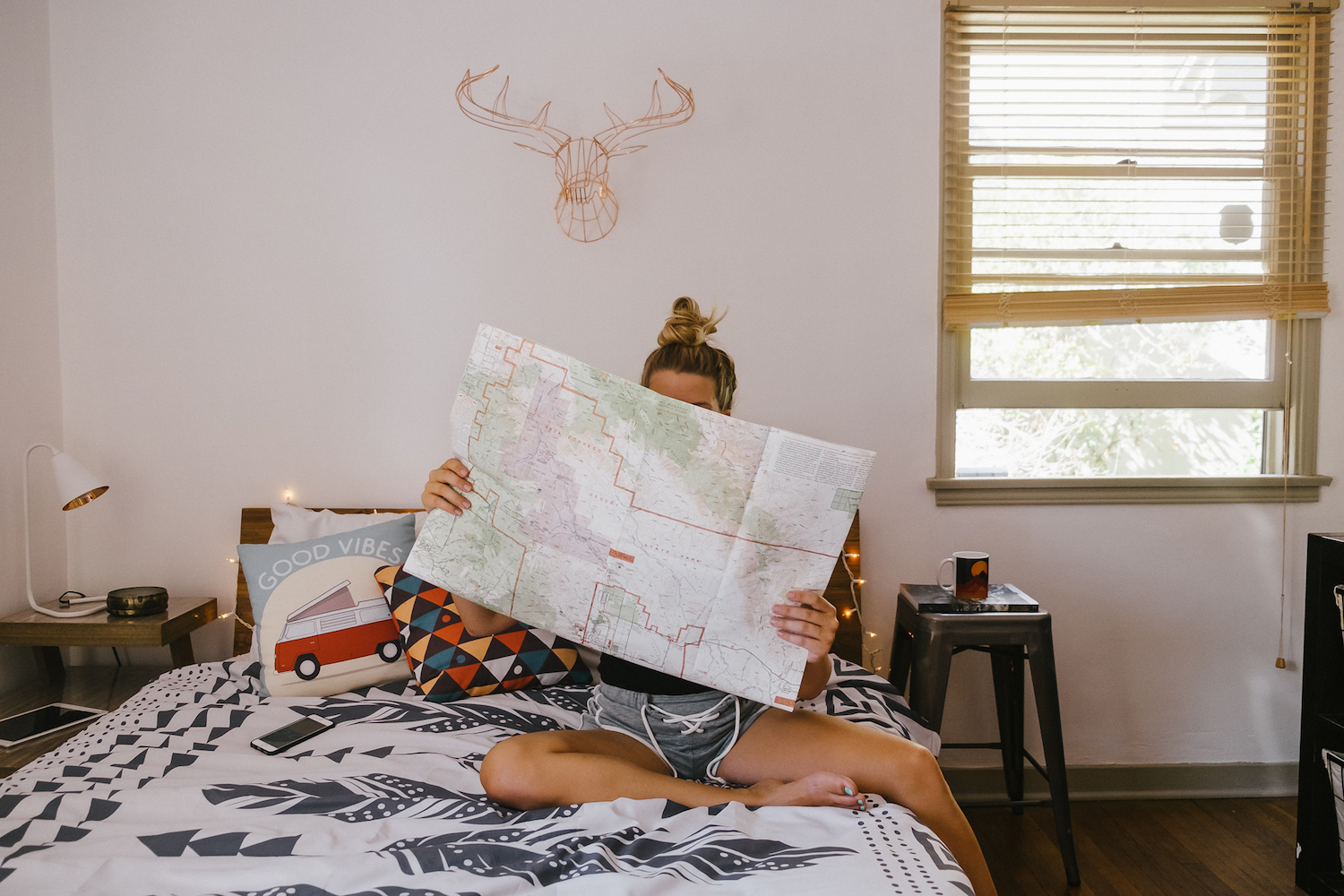 Go analog
As visual people, many of our trips are motivated by photos we see on Pinterest or Instagram and are like, damn, we want to go there! But you have to also remember, the world is big and believe or not, it hasn't all been documented on social media. When it comes to hiking and camping, sometimes it pays to go analog. We have guide called Hiking California, put out by Moon Publishing, that comes with us on all our California road trips.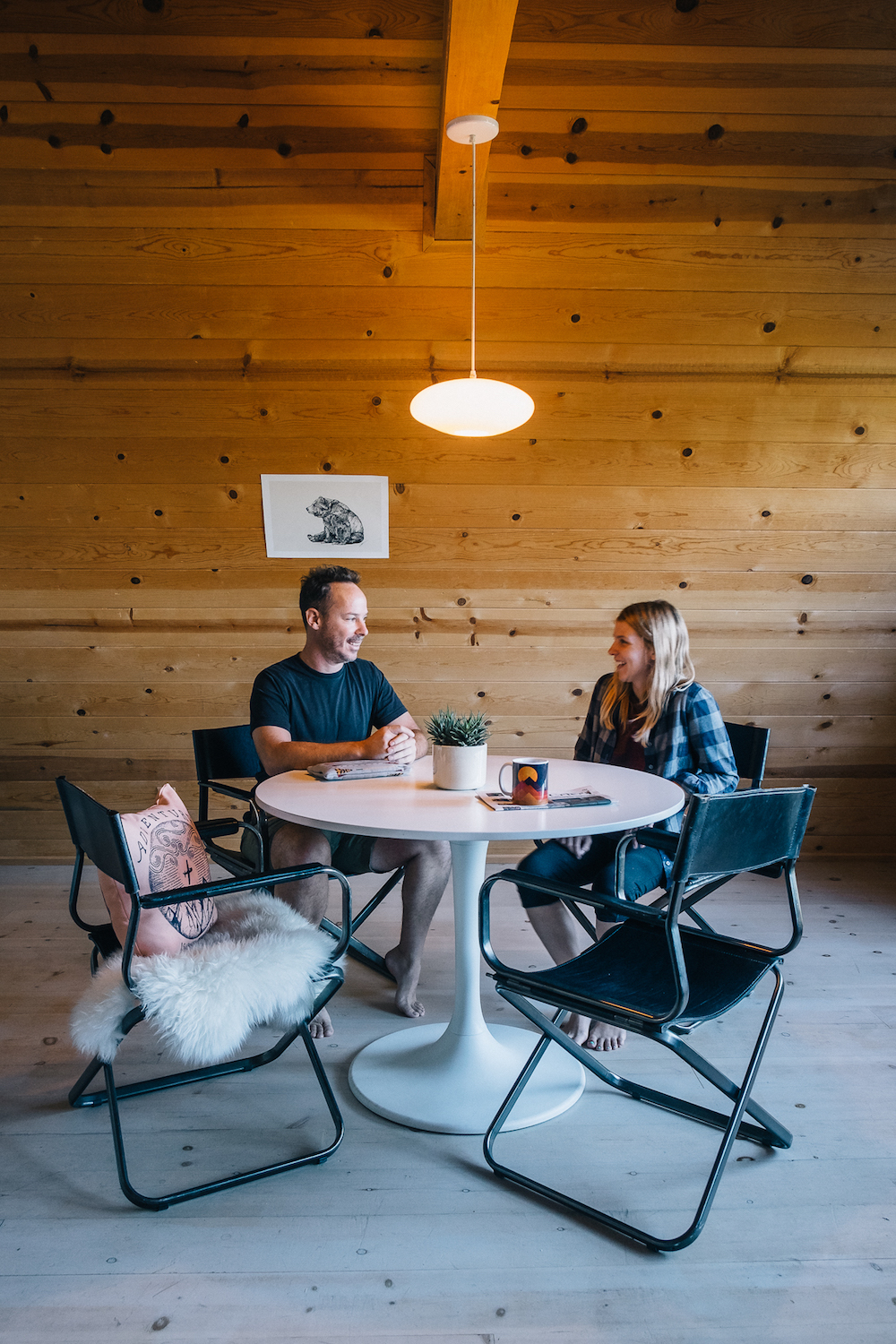 Book ahead…
The best way for us to ensure we travel often is to plan ahead. We book our adventures anywhere from weeks to months in advance, depending on the trip. Knowing exact dates helps us to plan our work schedule so we prioritize what needs to get done before we leave. It also helps reduce stress while travelling because we can stick to our itinerary instead of worrying what to do next. Like, oh what's happening tomorrow? We booked an airboat through Louisiana swampland? Perfect.
Another reason to plan ahead is to nab a campsite or cabin before it's all booked up. In California, campsite booking rolls out by month, 7 months in advance. So if you were looking to camp in July, online booking opens January 1. For popular spots like Big Sur or Sequoia, honestly, you should book it the day it opens at Reserve America. For more unique camping spots like on a vineyard or in a 1920s homestead, we love Hipcamp, basically the Airbnb of camping where landowners can list their land, yurts or cabins.
…or be flexible
Last minute trips can be the best kind. If you have flexible schedule and want to got a national park, show up in the middle of the week. Most national parks have very few campsites that you can reserve; the rest are first come, first serve, which can work to your advantage if can show up early. We've gotten spots by showing up first thing in the morning (like 7am) in Yellowstone the day before the 4th of July. And if it's a less popular park, like Redwoods National Park, you can get away with a much shorter lead time.
Mix in some low-budget trips
You'll be able to travel more if you can spend less. The biggest way to save is lodging. Camping is way cheaper than staying a hotels, obvi. In California, developed campgrounds are usually around $35 per night, but there are a lot of places to camp for free. Most national forests and some national parks allow backcountry camping for free. Each park has specific regulations for backcountry camping, like being at least one mile from a paved road, so check on their website or with a ranger before you head out. Our favorite free places to camp are in Joshua Tree National Park or at the foot of the Eastern Sierras in the Alabama Hills.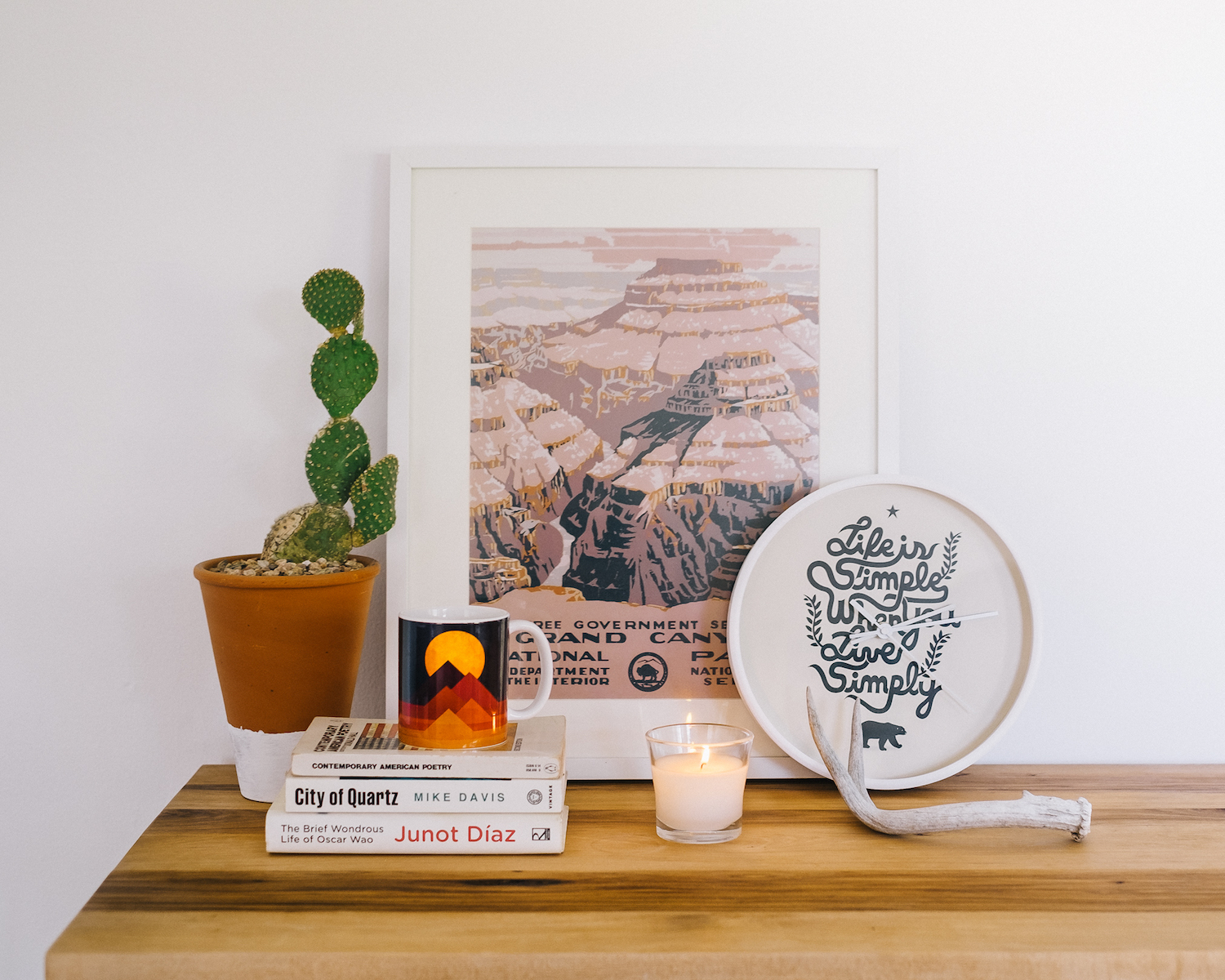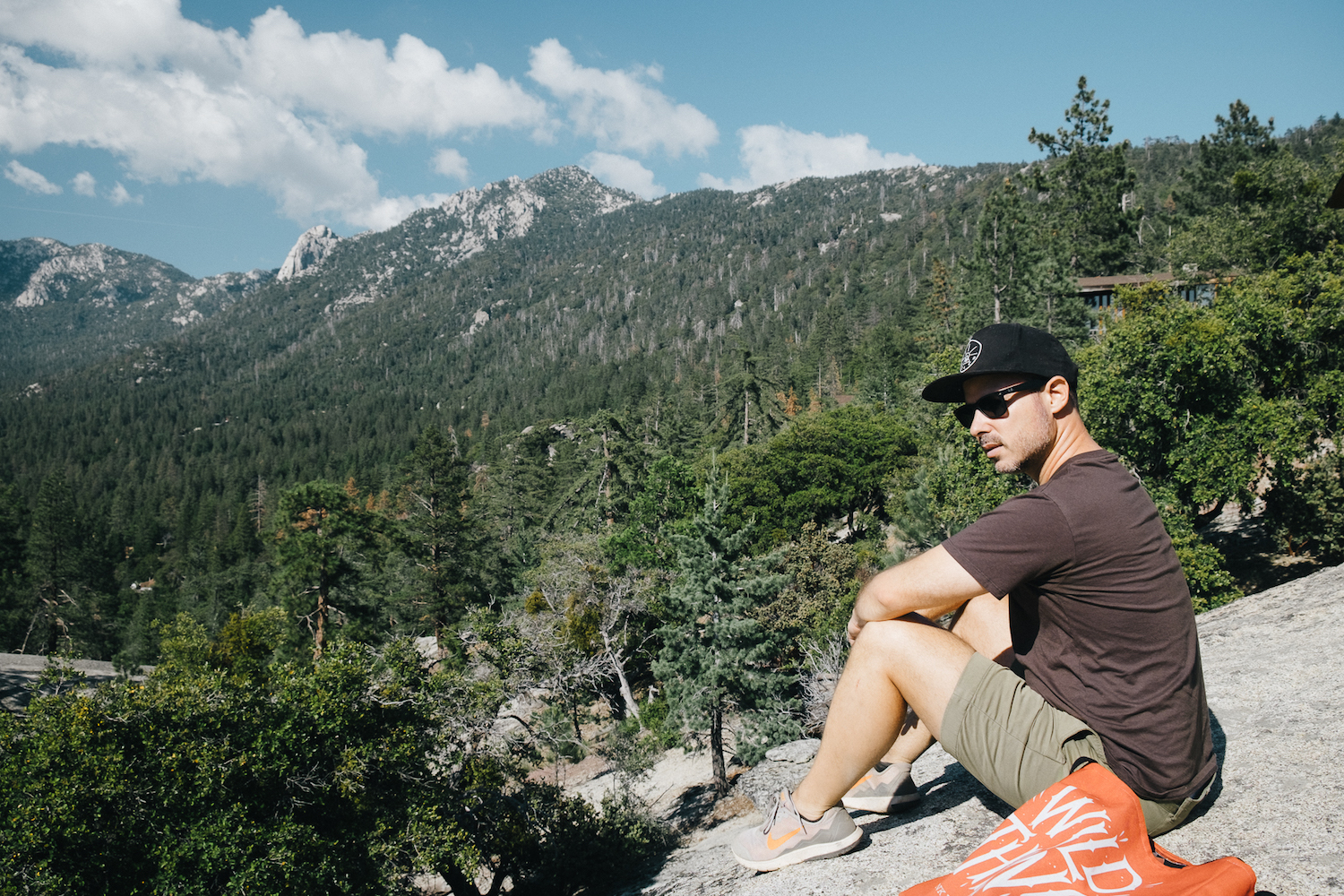 So whether you are having a picnic in a local state park, or booking a roadtrip across Alaska's interior (true story), the key is to just start. Because once you're out in the wild, you won't want to stop.