We're back with Week 2 of the 2020 Artist Holiday Success Guide! Each week we'll be sharing 5 things you can do now to make the most of the holiday sales season + a few helpful reminders.
1. Share a post (or a few!) from other artists you love. 
Show your community a little extra love this week! One thing we love here at Society6 is how our artists support their fellow creatives. Sharing a post can go a long way (especially with the Instagram algorithm) so take a minute to post about someone you find inspiring. 
Looking for new artists to follow and support?  Check out @society6community on Instagram! 
2. Enable your designs on our newest tech products. 
If you haven't already, now is the time to activate your designs on the newest products in our tech lineup. We've recently launched Android cases, Android & iPhone wallet cases, Android & iPhone card cases, Apple watch bands, and iPad folio cases. These unique products are the perfect canvases for your artwork and the perfect gifts! Visit your Artist Studio to enable these products now
3. Perfect your shop's appearance.
Did you know you can sort your shop to show-off certain products first? You can also select whether to display popular, new or random designs. Simply navigate to your shop and click on "Edit Shop". Then adjust the settings to your liking. Now is also a great time to refresh your banner and avatar and to make sure your bio highlights what you want your customers to know about you.
4. Enable other giftable and holiday related products.
Don't forget to enable our most giftable products for all of your shoppers' holiday needs! From mugs to yoga mats to wrapping paper, there really are options for everyone. If you're not sure of which products to enable, check out our gift guides for some ideas!
5. Take a Break! 
This week has been chaotic for many people all over the world. Don't forget to take some time to relax and reenergize. The holiday season comes with a lot of pressure to be productive, but taking care of yourself is so important too. Your creativity is your business and it is easy to burn out in times like these. Give yourself permission to pause and take care of YOU.
Products to Promote This Week: Tapestries & Hoodies 
Throughout the holiday season we're running weekly product specific promos on our most giftable products! These promos are designed to drive customers to products that we know they're shopping for right now. This week we recommend sharing tapestries and hoodies on your social channels and in your newsletters. The best part? They're all 40% from now until November 15th.
Bonus: We're also running a 35% off wrapping paper (the perfect seasonal product) and a 40% off posters promo. This sale is running throughout the holiday season!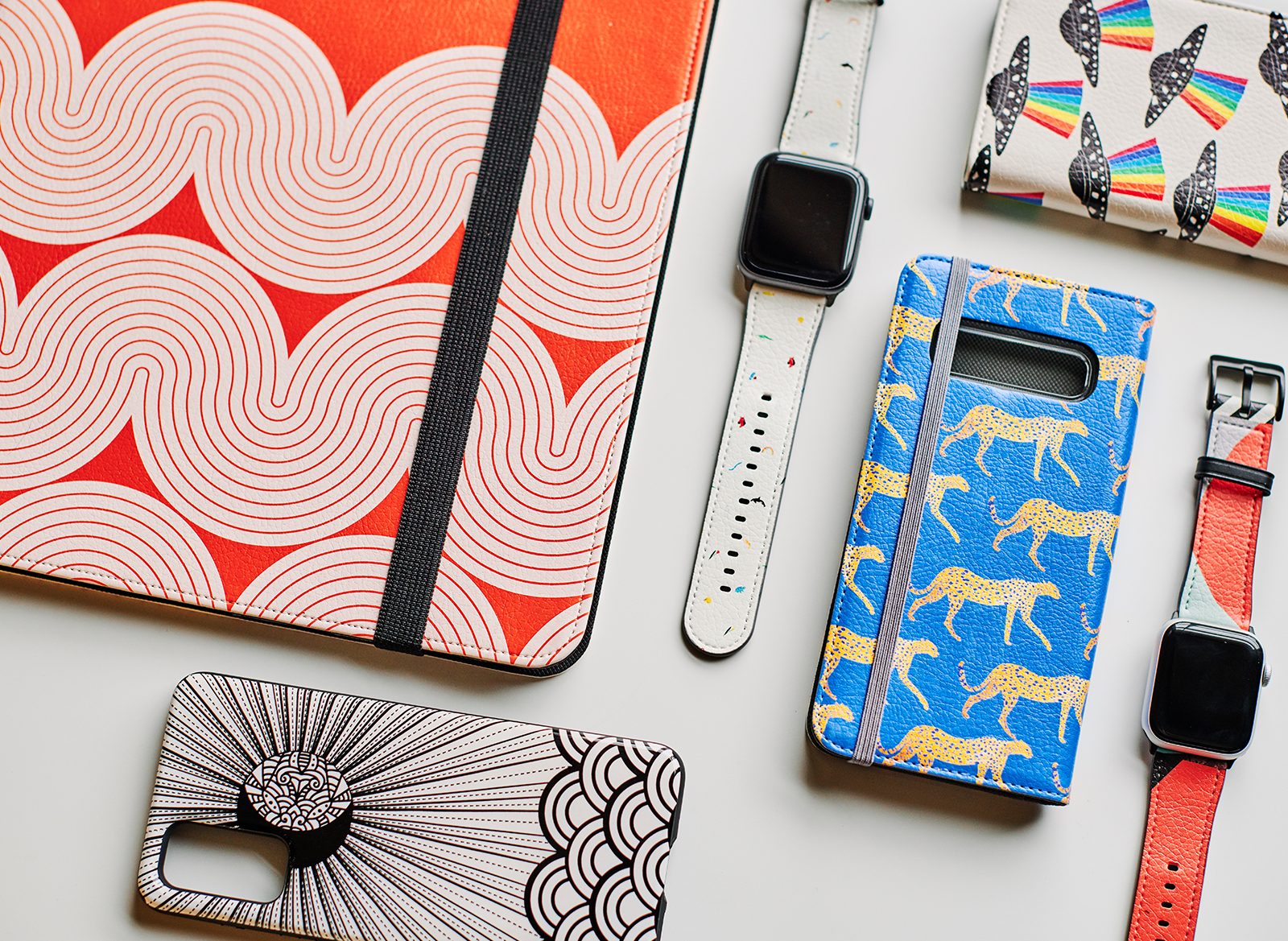 Remember you can always find our most up to date promo schedule here. See you next week for all new tips for success!