It's a known fact that if you spend just 5 minutes on the IG, you'll want to totally redesign your life.
For most of us, this is definitely not possible, but there's a few ways you CAN fake it 'til you make it—the best being the "10 minute makeover". Along with photographer and creative director Taylor Reynolds and stylist Jessica Luffman, we took over 3 rooms to give them a redo in 10 mins or less. Check out these easily upgraded spaces to get some inspiration for your own!
The Bedroom
Step 1: Add a colorful duvet
Say goodbye to your plain white duvet! A patterned duvet is an affordable and totally easy way to add character to your room. It's basically art for your bed. Plus, with a duvet, it's easy (okay annoying, but still easy) to switch out, so you can change it out seasonally!
Step 2: Throw in a patterned throw blanket and pillows
We're all about textures on textures, the more playful the better! There's a reason they call it a "throw" blanket—spend about 2 seconds of your day tossing a blanket onto your bed and let it fall where it may. Same with pillows! Pile them up and prep for the coziest bed on the block.
Step 3: A rug underfoot
A rug gives instant color and dimension to any space and it's an easy one-and-done.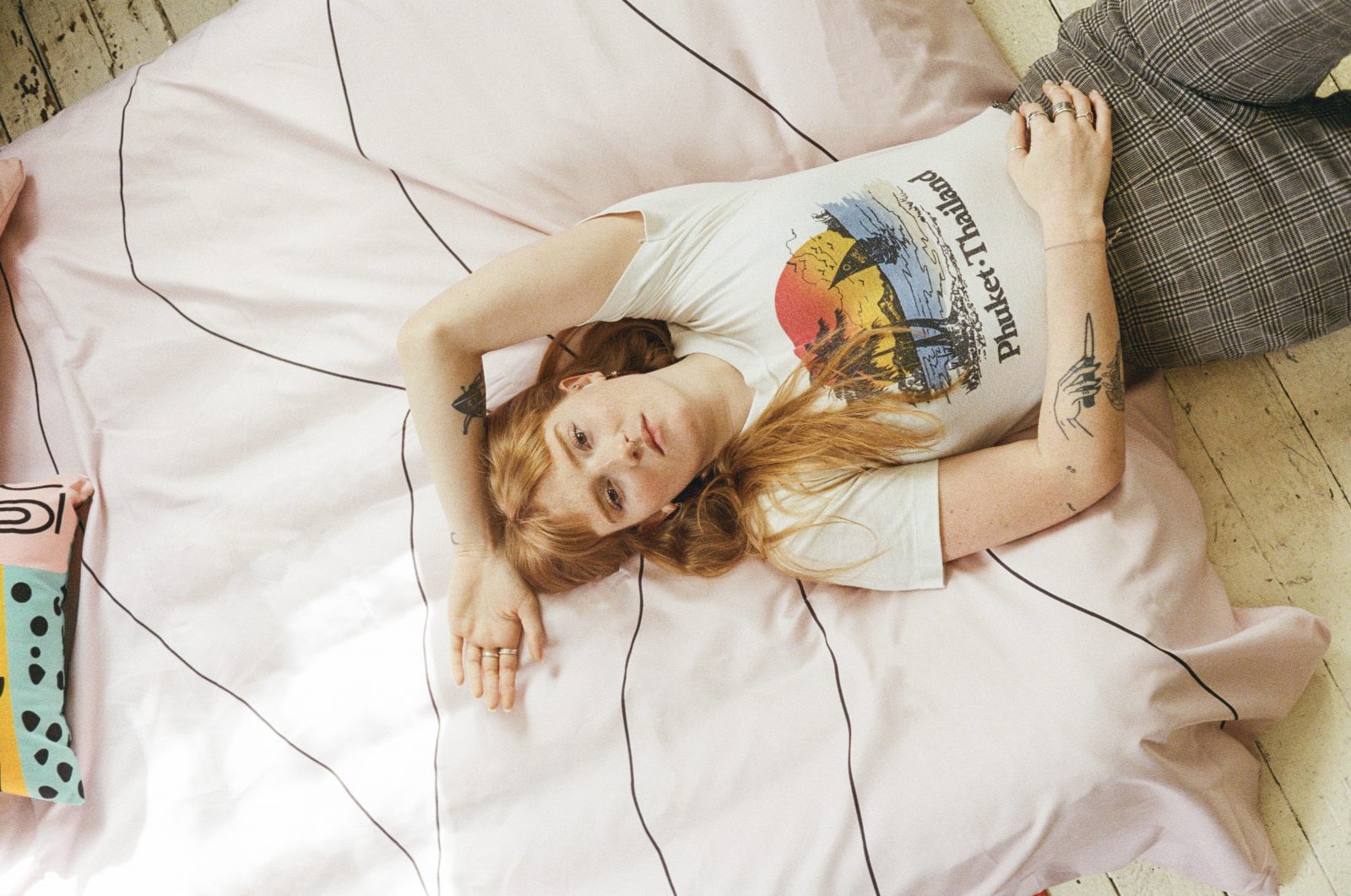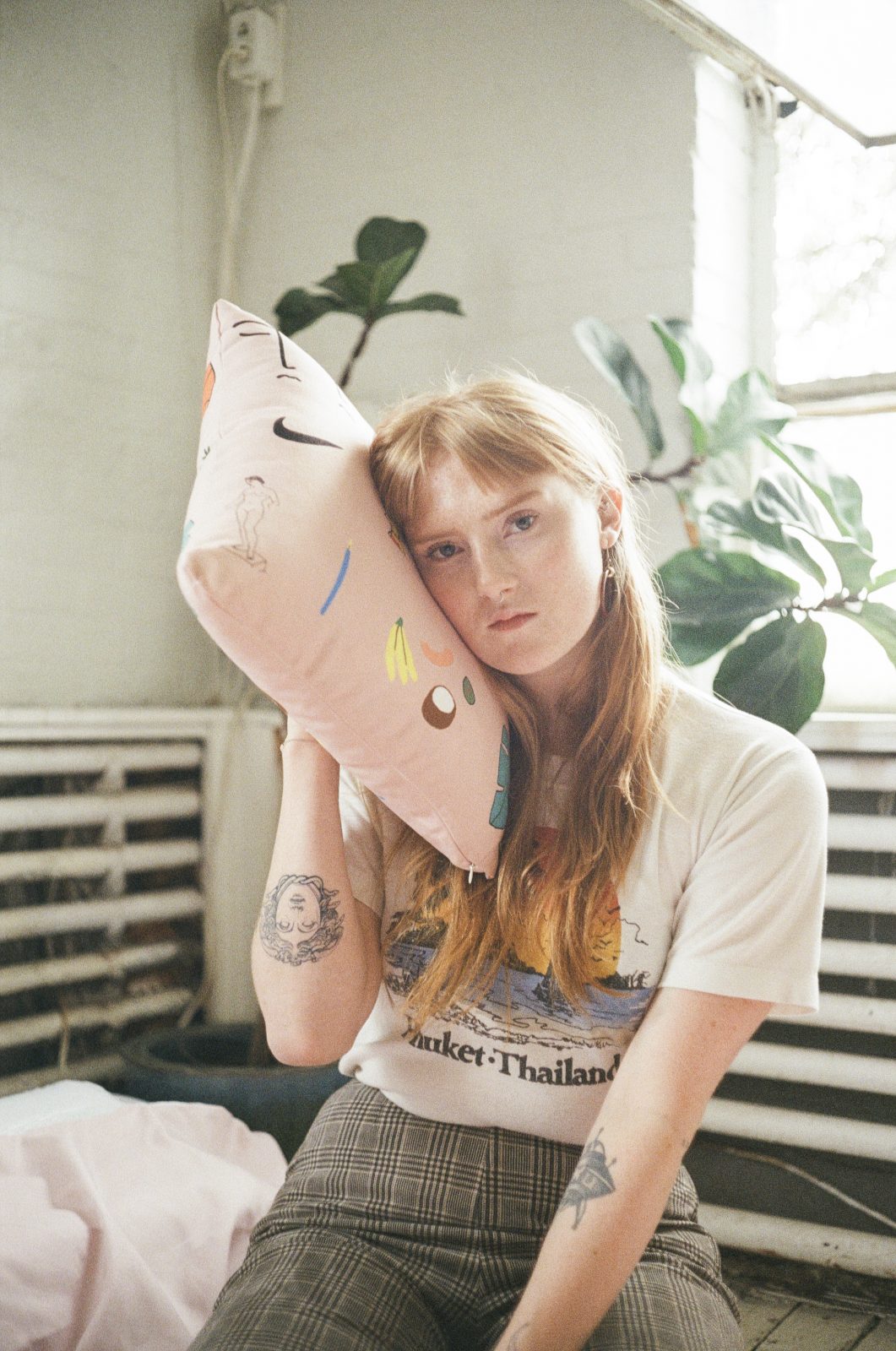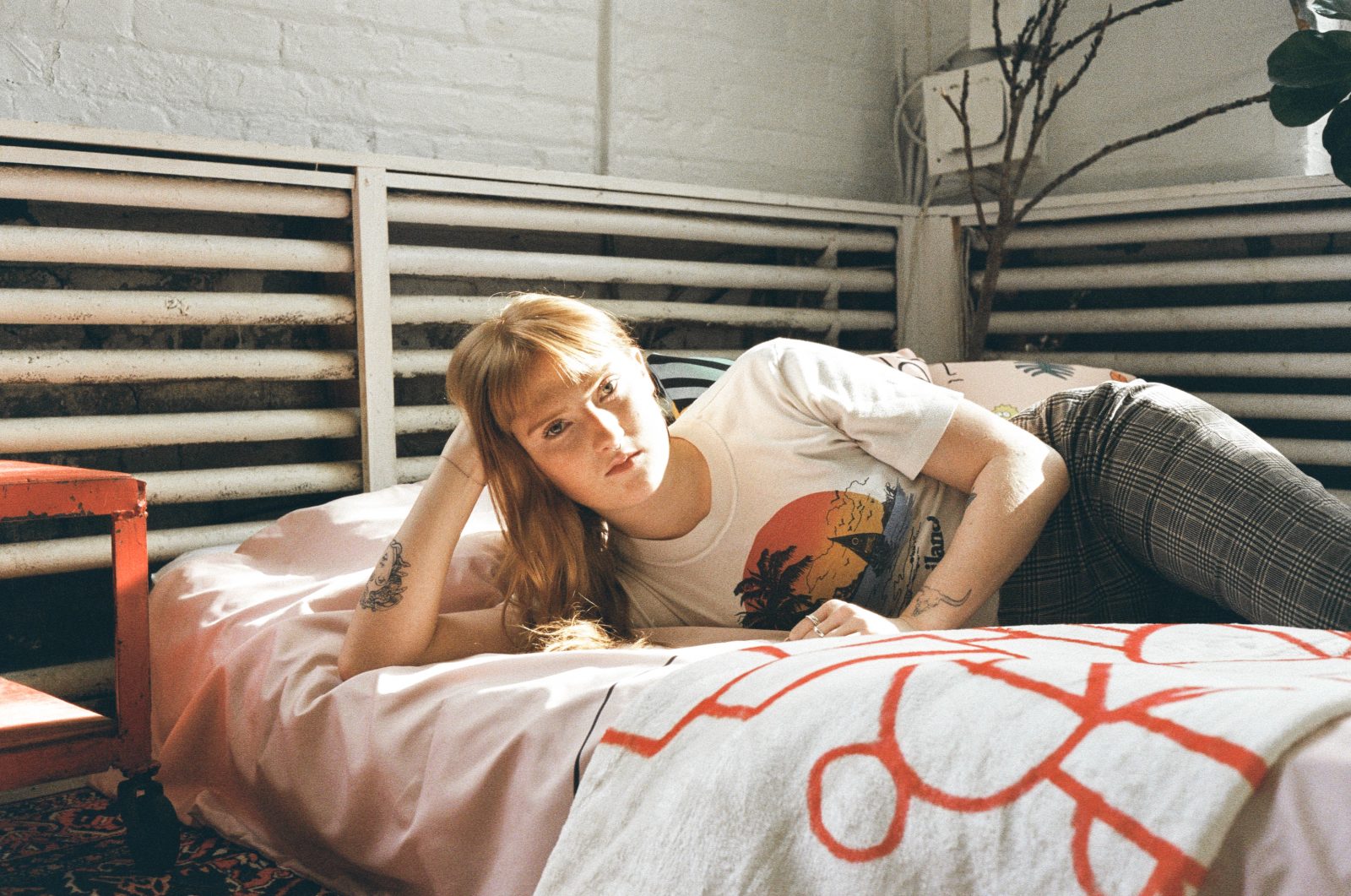 The Bathroom
Step 1: Add a quirky bath mat
Swap out that swamp thing you've had since college. Grab something new and cute that'll never cease to make you smile.
Step 2: Glow-up your towel situation
Towels often go unnoticed. Change your old, sad rags (dramatic, but like, tru) for some bold, soft new faves. Not only will your room look better and brighter, but your body will heave a sigh of relief too.
Step 3: Change out your shower curtain
Shower in style with a brand new shower curtain that you actually like and not that one from the little boy's section that you got at Target when you moved in. This is the most time-consuming bathroom fix of the three, but steps one and two are so quick, you'll have more than enough time to do this game-changing switch.
The Living room
Step 1: Pillows for daysssss
Pillows are perfect for rotating around your apartment, so each room always feels fresh! They also act as additional seating for any impromptu girls night.
Step 2: Art-it-up
If you've already got art on the walls, swapping it out for something more sophisticated tasks no time at all. And even if you want to add something new, with a hammer, nail and a friend to tell you how lopsided you are, you'll have some bold, beautiful artwork up in truly no time.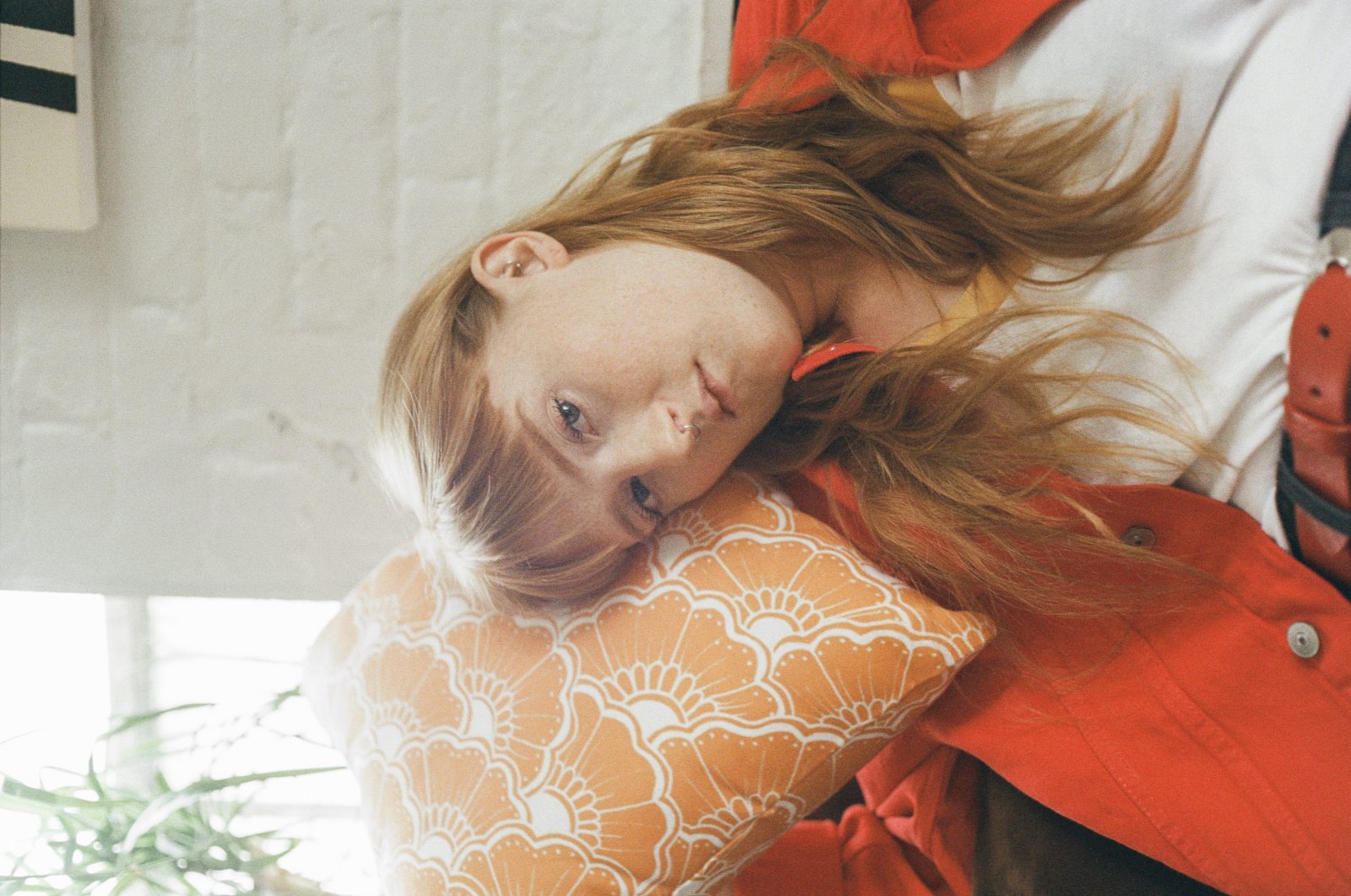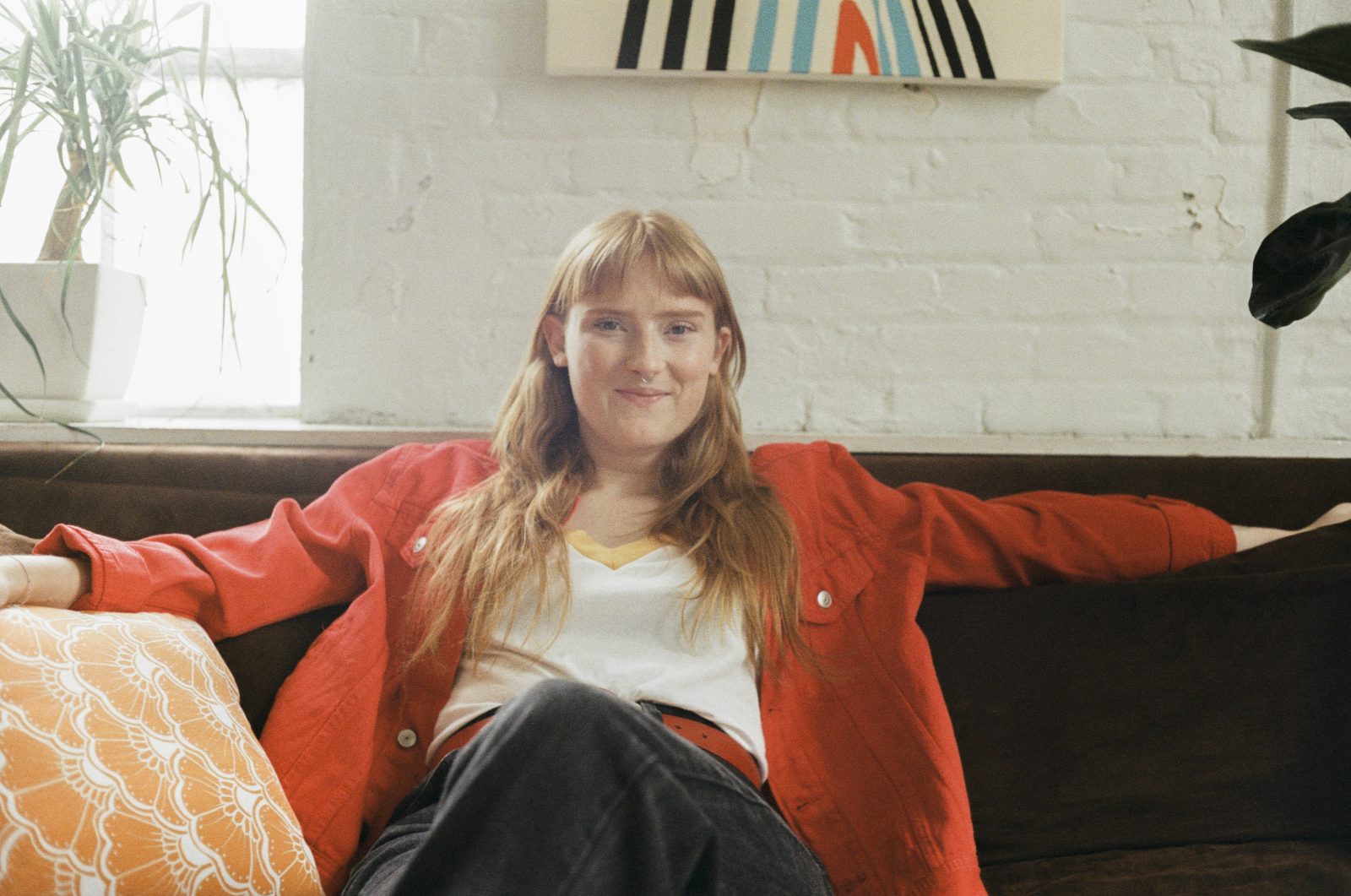 Boulder Framed Print
by Matthew Korbel-Bowers
$40.99
Burnt Mountain Canvas Print
by Matthew Korbel-Bowers
$85.99
Goodbye Mountain 2 Canvas Print
by Matthew Korbel-Bowers
$150.99
Hand-Drawn Summer Flowers Throw Pillow
Strange Alphabet Throw Pillow
by Coco's Abstractions
$29.99
Pink Mountains Duvet Cover
by Nileshkikuuchise
$138.99
Climb Bath Towels
by Hanna Kastl-Lungberg
$68.99