I love to cook, but I'll admit I have no idea what I'm doing. Baking is different. It's a safe space with perfect proportions, rigid directions, and delicious "quality control". But every time I attempt the confident improvisation that is the art of cooking, it feels like I'm trying to copy a Jackson Pollock. By all means, I should be able to replicate this result, so why does it end up in such a gloopy mess? Anna Harris, is a creative improviser in every area of her life. We asked the Experimental Vintage owner to give us some tips on how to cook beautifully and successfully this holiday season no matter how kitchen-challenged you are.
With the holidays fast approaching, I'm starting to look forward to all of the dinner parties and get-togethers that happen time of year. In Portland, Oregon you bet your bottom dollar that even casual gatherings will include an array of thoughtfully prepared and delicious dishes. If you're like me, you like to join in and impress your potluck peers. However, if you're no Julia Child, fret not! I have a few cooking tips for those less experienced in the kitchen, plus a super easy 5 ingredient holiday dish that is sure to be a crowd pleaser.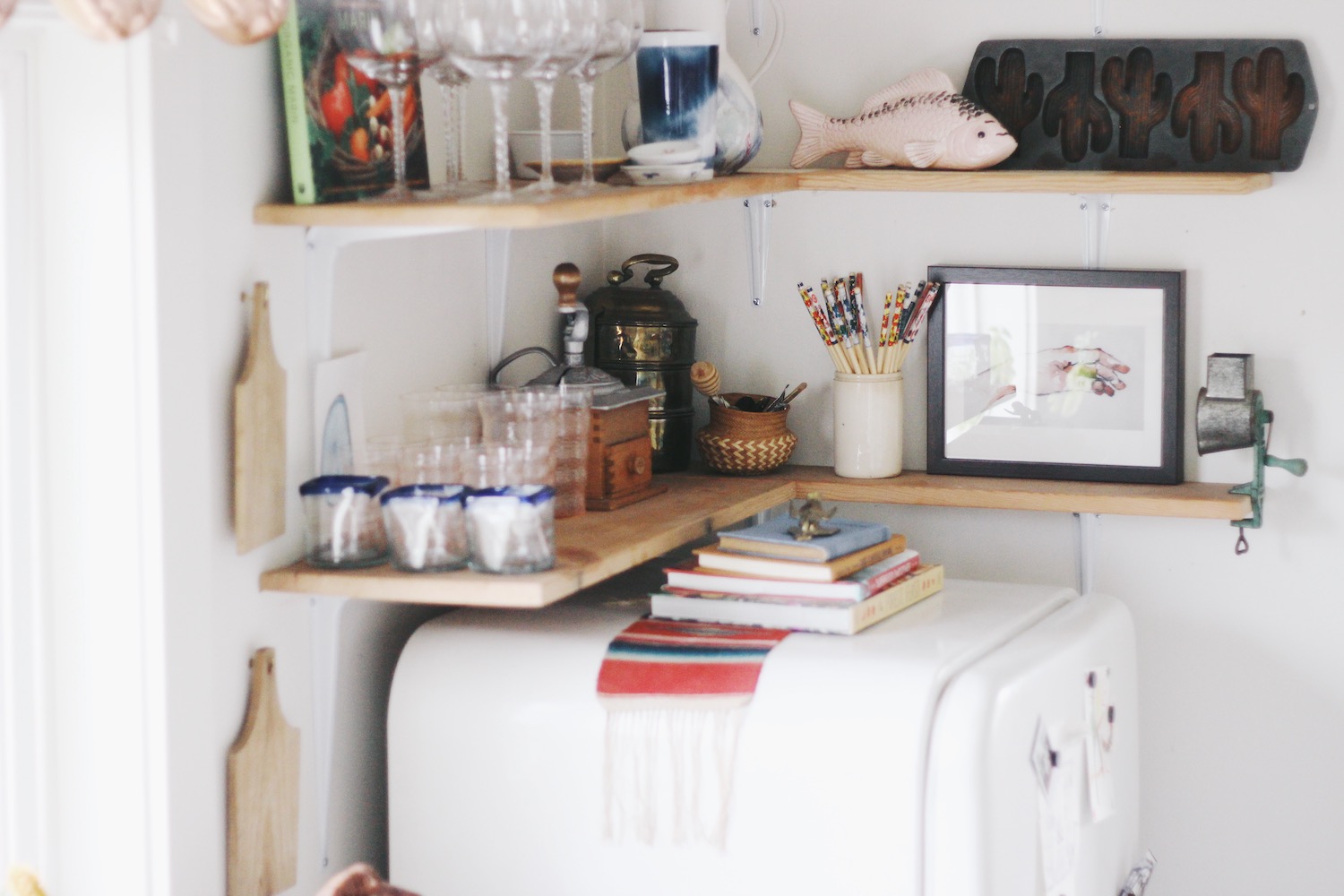 1. Keep it simple!
When planning what to make to bring to a holiday gathering, less is sometimes more. Look for recipes with few ingredients, and with steps that you're familiar with. Don't plan on bringing a complicated dish that you've never made before. Streamline the cooking process and take the stress out of the kitchen by bringing a favorite dish that you've already made a hundred times in the past.
2. Use what you've got.
Don't plan on bringing a dish that will involve a whole new slew of pantry items. I like to scan my kitchen for ingredients I already have on hand before I decide what to make. Then, I do a quick internet search of recipes using said ingredients. For example, if you've got a bag of potatoes hanging out in your kitchen, a jar of ground cinnamon in the spice rack, and a big rosemary bush growing outside, type "rosemary cinnamon potatoes" into a search engine and see what comes up. Chances are, you'll find a great recipe.
3. Don't be afraid to improvise a little.
Part of the fun of cooking is being able to get creative. When I'm cooking, I like to switch out ingredients that are similar (like subbing rosemary for thyme) to make a dish feel like my own. Use coconut oil instead of olive oil if that's what you've got. Don't have a cast iron pan like the recipe calls for? Throw it in your pyrex dish, chances are things will turn out a-okay.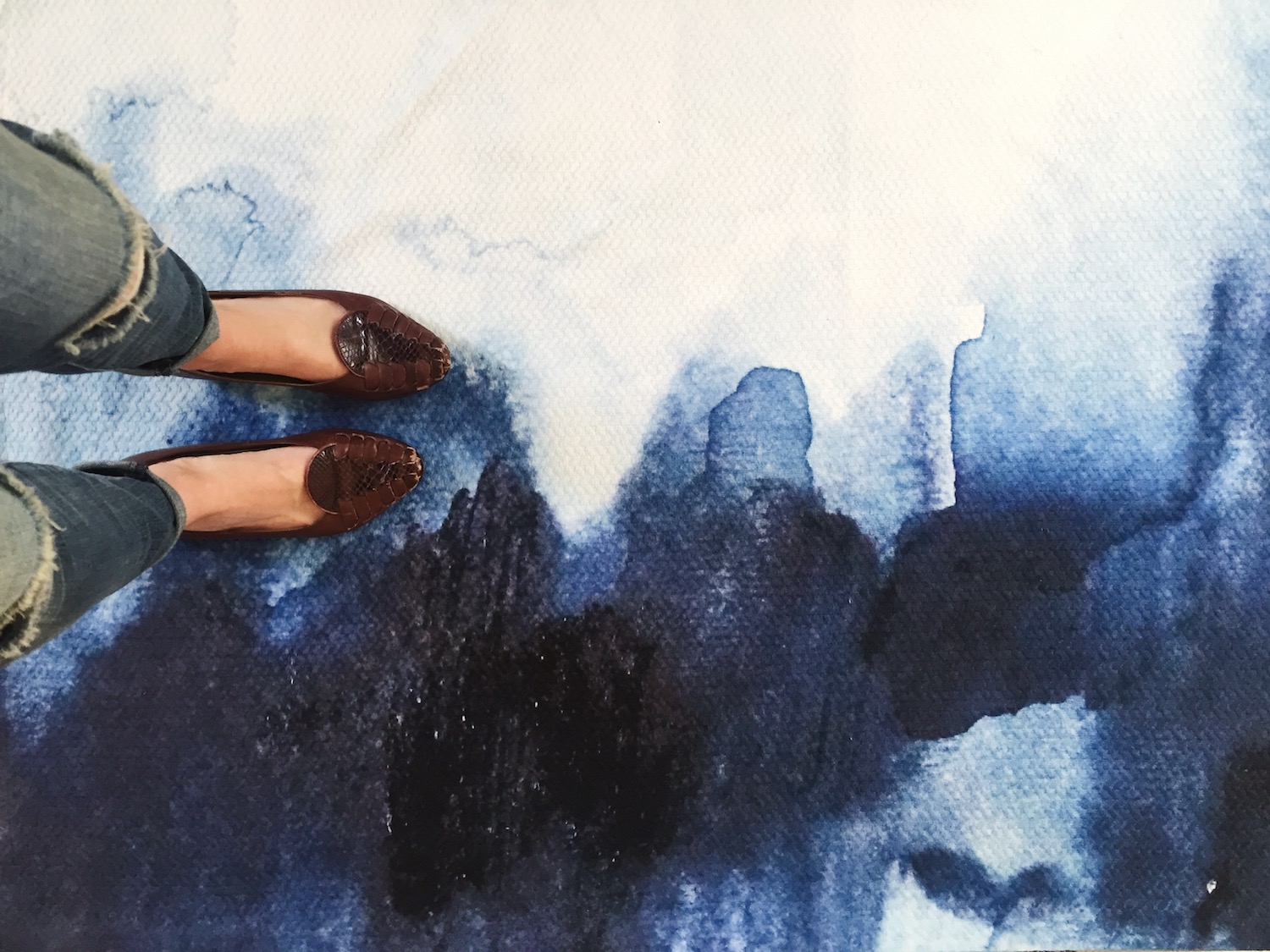 4. Cook with a friend!
Having a cooking buddy is a great way to up the fun factor, while lowering the chances of accidentally ruining a dish. I like to invite a friend over, then let them choose what tasks they prefer to complete. Chances are, they'll choose tasks that they're familiar with, and good at. I'm horrible at uniformly cutting roots and vegetables, so I love cooking with my friend Suzanne who is a whiz with the chef knife. Finding a friend who has cooking strengths that you don't will make your dishes turn out way better. Plus, there will be two sets of eyes on the oven timer, so less chance of accidentally burning your meal.
5. Use seasonal and regional ingredients.  
Do some light research before choosing a dish to make; find out what's in season. What super fresh, regional ingredients can you use in your dish to make the flavors pop? A great way to ensure that you're doing this is by doing your holiday grocery shopping at your local farmers market. Fresh ingredients are such a key factor in good cooking.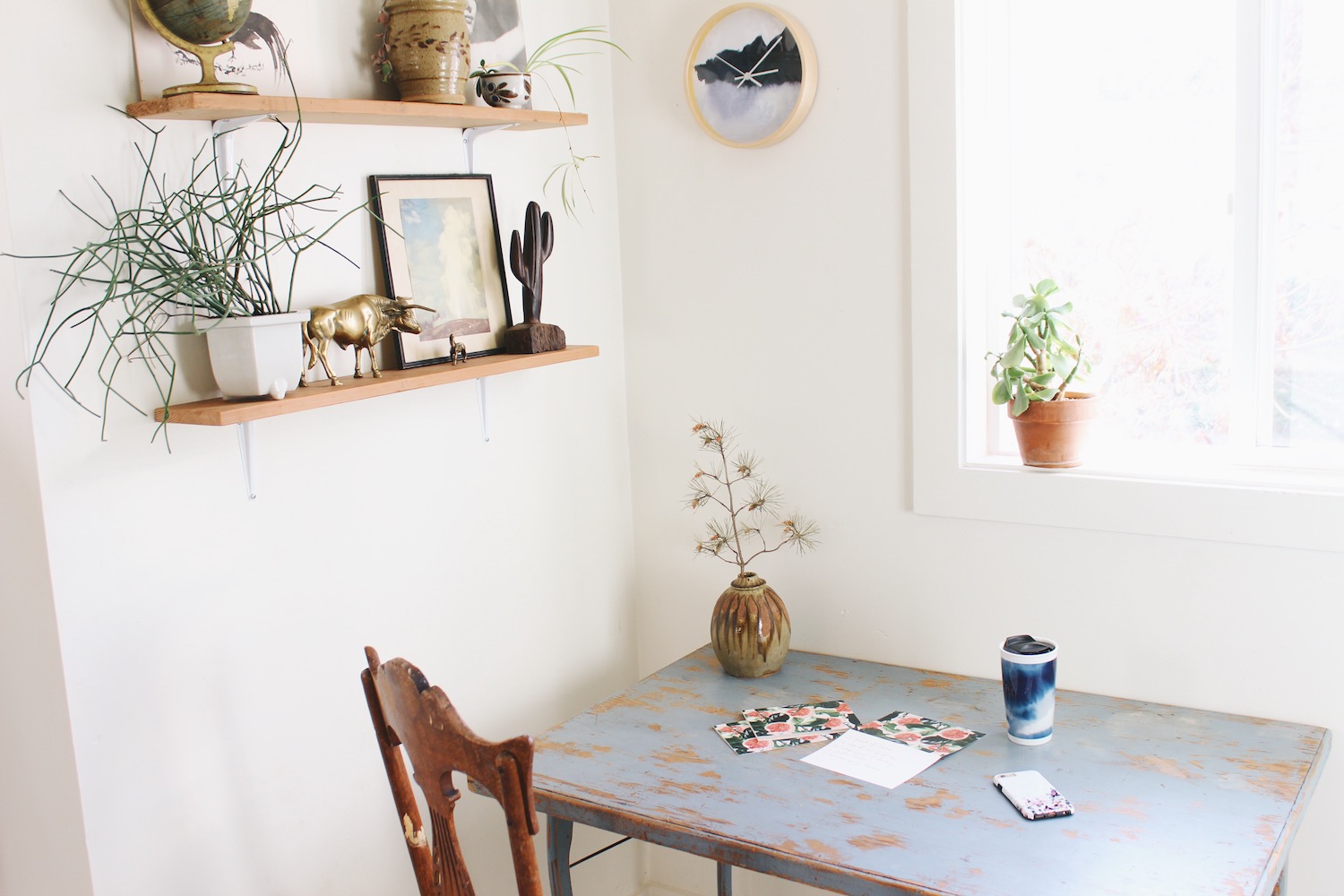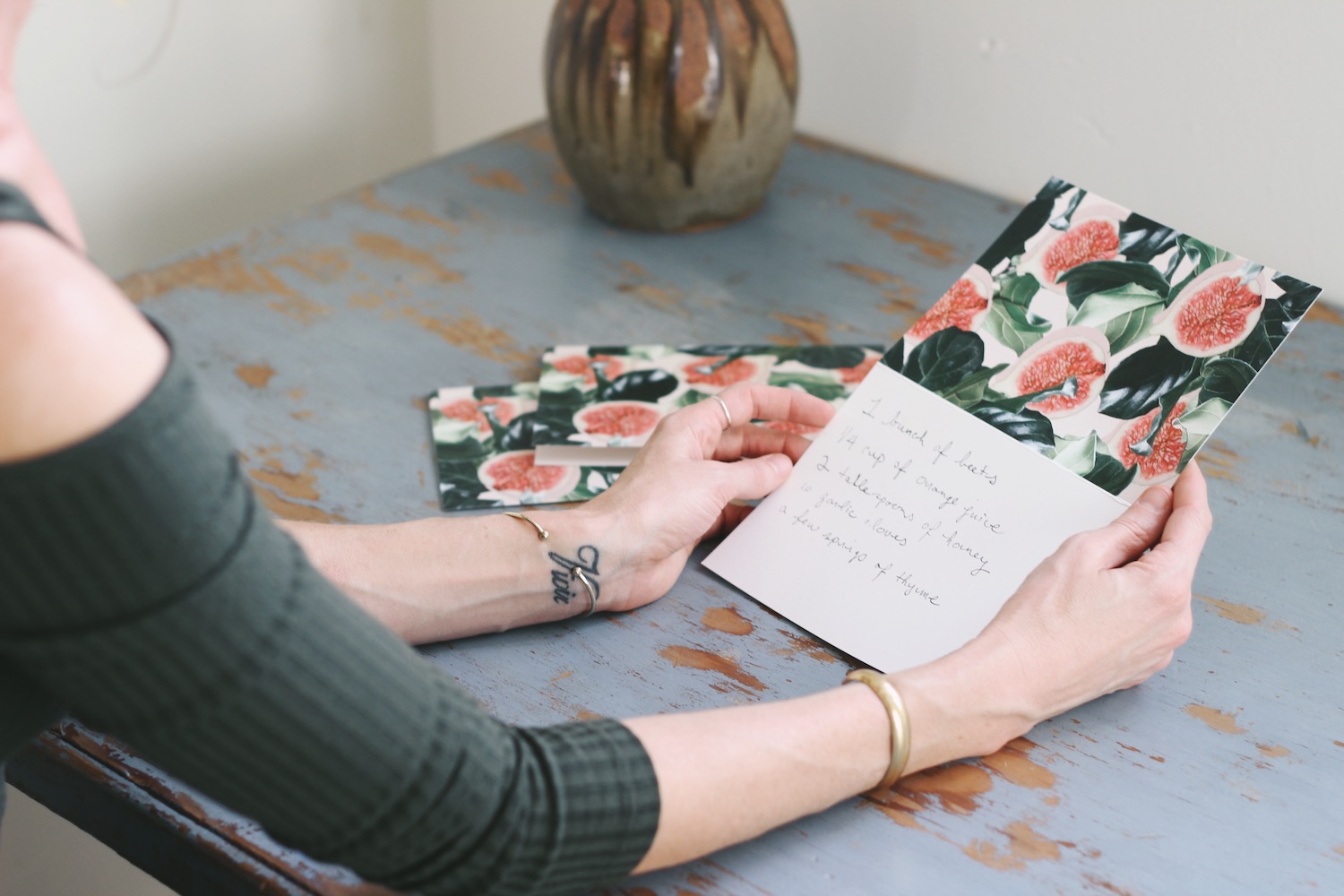 Minimal Wall Clock, Impetus Travel Mug, Timeless Tough iPhone Case, Figs And Leaves Stationary Cards
Here's one of my favorite easy holiday dishes that looks and tastes great and is almost impossible to get wrong!
5 Ingredient Roasted Beets
Ingredients:
6- 8 whole beets ( I like to mix both red and orange beets for color pop)
6 peeled garlic cloves
1/4 cup of 100% orange juice
2 tablespoons of honey
a few sprigs of fresh time
Directions:
Preheat oven to 400 degrees
Wash beets and cut off any greenery. Put them whole into a glass oven safe dish.
Add the orange juice, garlic, honey, and thyme.
Cover the dish with aluminum foil and pop it in the oven.
Cook for 45 mins to an hour, or until you can easily pierce the beets with a fork.
Cut the beets into bite size cubes and put them in a pretty bowl. Pour the leftover juices from the dish on top and voila! A pretty, easy holiday dish that is sure to be a crowd pleaser. Can be served warm or chilled.