Keeping a clutter-free space can be difficult, especially when you don't have much space to begin with.
And if you're not into purging your possessions a la Marie Kondo or refuse to shell out for containers to store your containers, it's time to get storage savvy. Here, interior designer Courtney Molyneaux shares her top five simple, but seriously life-saving, storage solutions for when you're living cramped and cluttered.
My go-to advice for storage solutions when it comes to lack of space is Marie Kondo'ing and getting rid of the things you no longer need or forgot you even owned. But, I'm a collector of inanimate objects and I know it can be hard to let pieces go and I have solutions for you if you're anything like me.
1. Bookshelves!
A slightly obvious but definite necessary piece of furniture. They are versatile and can house whatever you need or want them to. Also great for displaying your favorite pieces. There are a ton of great shelving units out there these days that also have the option for drawers which means you can also hide all your junk you don't want anyone to see. 😉
2. Multifunctional Furniture
Bench seats are a perfect example of this because you can have hidden storage underneath and still have a functional surface above. Sideboards are also a great multifunctional piece as they are great for storage but also display your favorite pieces on top.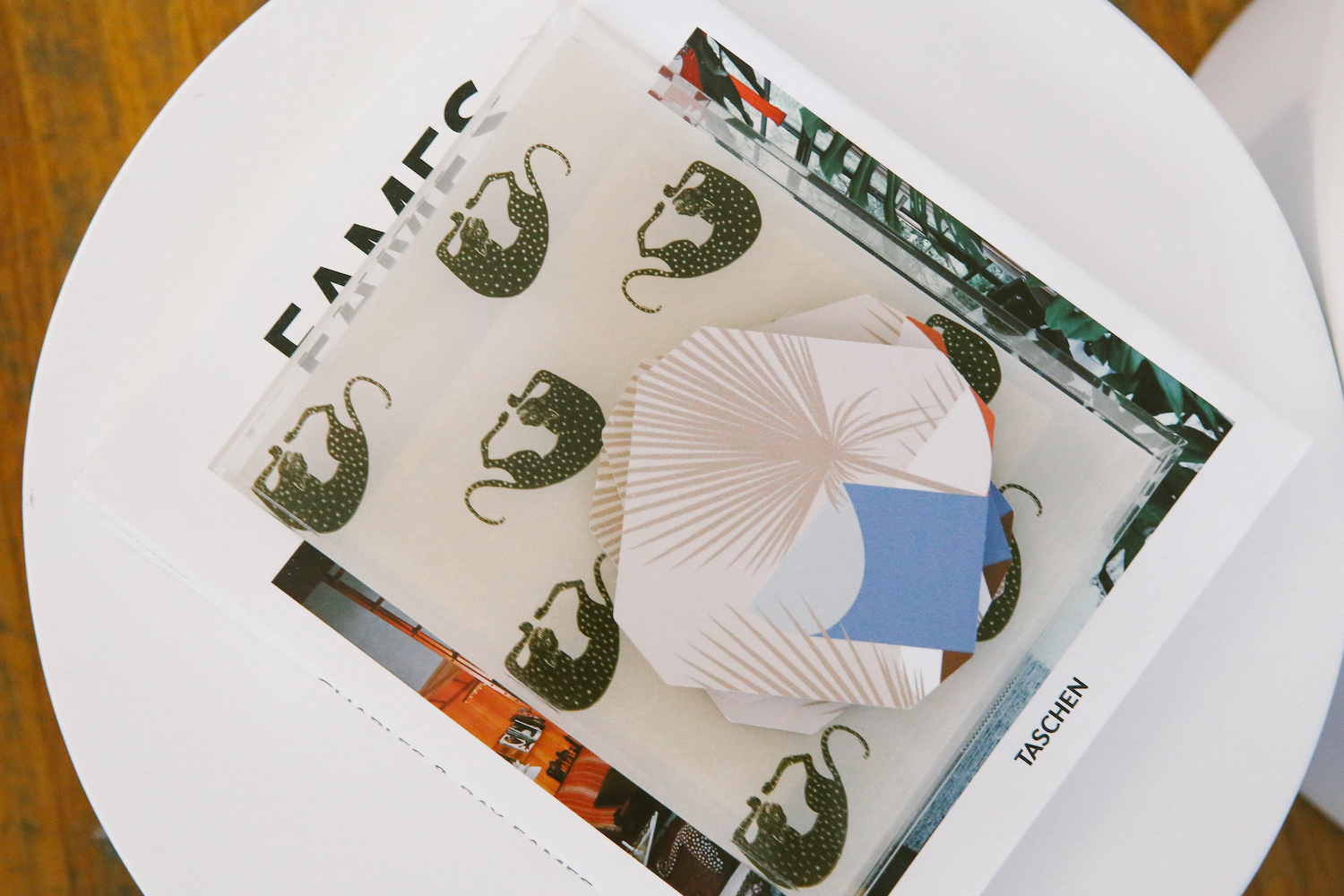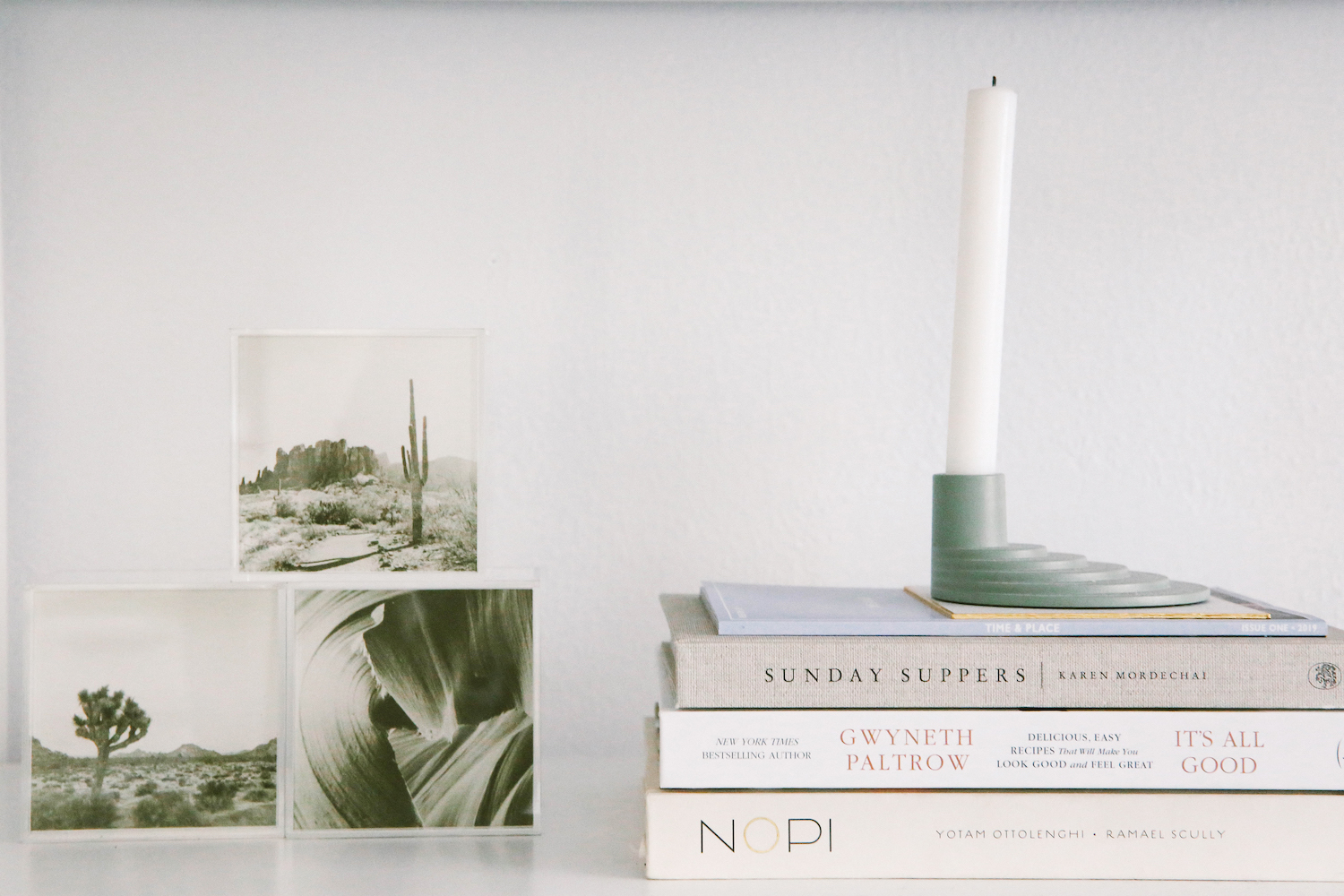 3. Contain Yourself
Clutter has no place in the home but it is undeniably a necessary evil you will have to deal with at some point. Once you pare down your belongings, invest in some storage containers that do double duty: look cute while also keeping your belongings all in one place. Acrylic trays and boxes are a chic option that will keep your space looking and feeling airy.
4. Textile Ladders
Blanket storage is always bulky, takes up a lot of space and quite frankly doesn't ever look very good. Textile ladders are not a rare sight these days, and for good reason.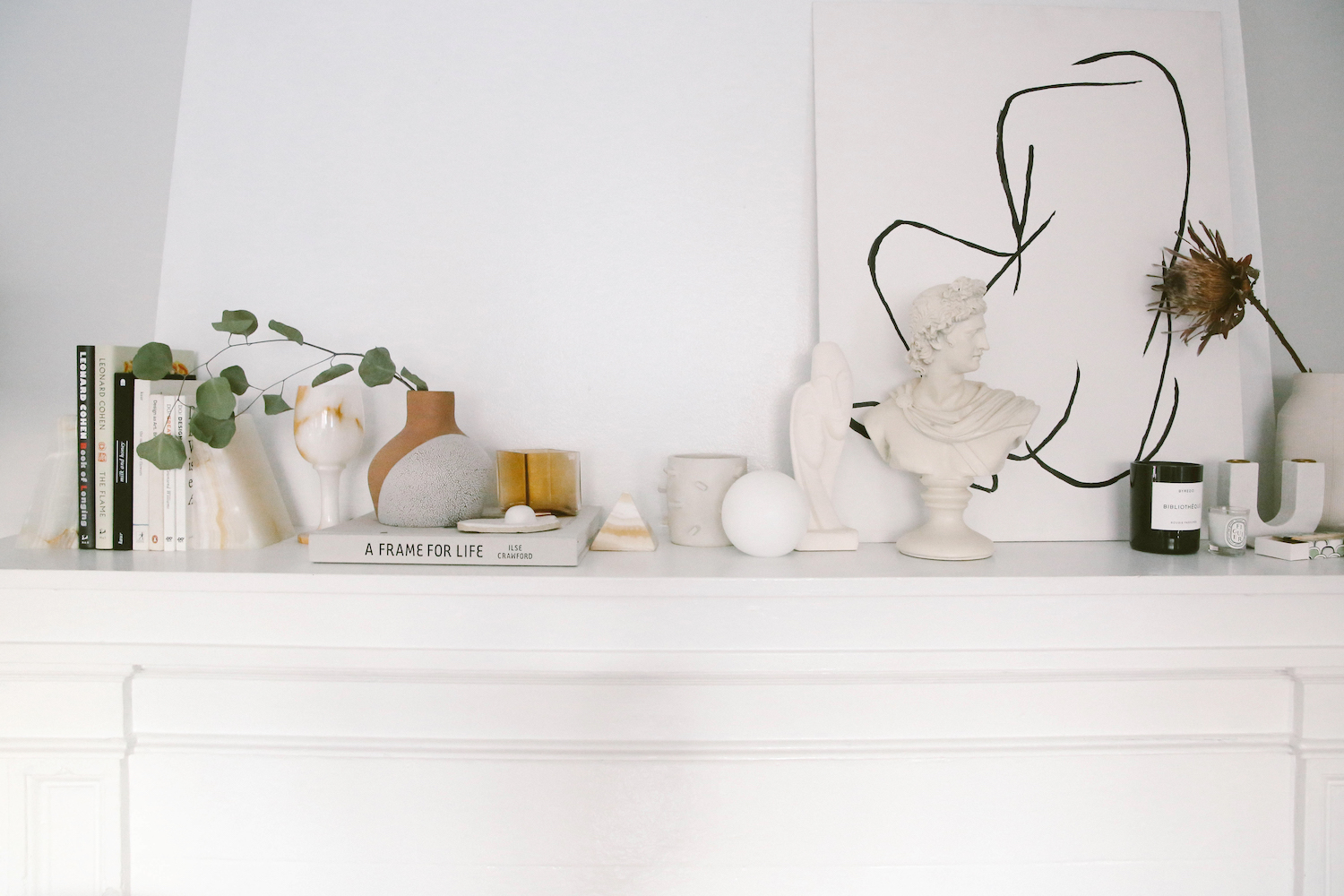 5. Aim High
Lack of floor space doesn't always mean lack of linear square footage. Installing basic floating shelves is an easy way to create more storage space. Peg boards are also a great way to create a feature wall that can hold whatever you want it to–shelves, tote bags, plants, you name it. And if you're not handy, utilize existing surfaces–a mantel can house all your bits and bobs and still make a statement.
Blockprint Cheetah Acrylic Tray
Tropical Breeze 02 Coaster
desert sunrise Coffee Mug
by Madeline Martinez
$19.99
Arizona Desert Acrylic Box
by Adventure & Magic
$22.00
JOSHUA TREE / California Desert Acrylic Box
by Adventure & Magic
$22.00
ANTELOPE CANYON / Arizona Desert Acrylic Box
by Adventure & Magic
$22.00
ANTELOPE CANYON IV / Arizona Desert Acrylic Box
by Adventure & Magic
$22.00