Summer is winding down. It's sad, but true.
The proof is in the end of summer Fridays and the return of the pumpkin spice latte. If you're still working on that summer bucket list, however, we've got some good news for you. Photographer duo The Maxwells shared with us 5 tips for keeping those feel-good vibes going until the very end of the season. Check 'em out below!
Summer is closing up its doors and fall is on its way, but there's still time to check off those last few to-dos you may not have gotten to. Before the season takes its final bow, here's a list of things to help keep the summer spirit alive.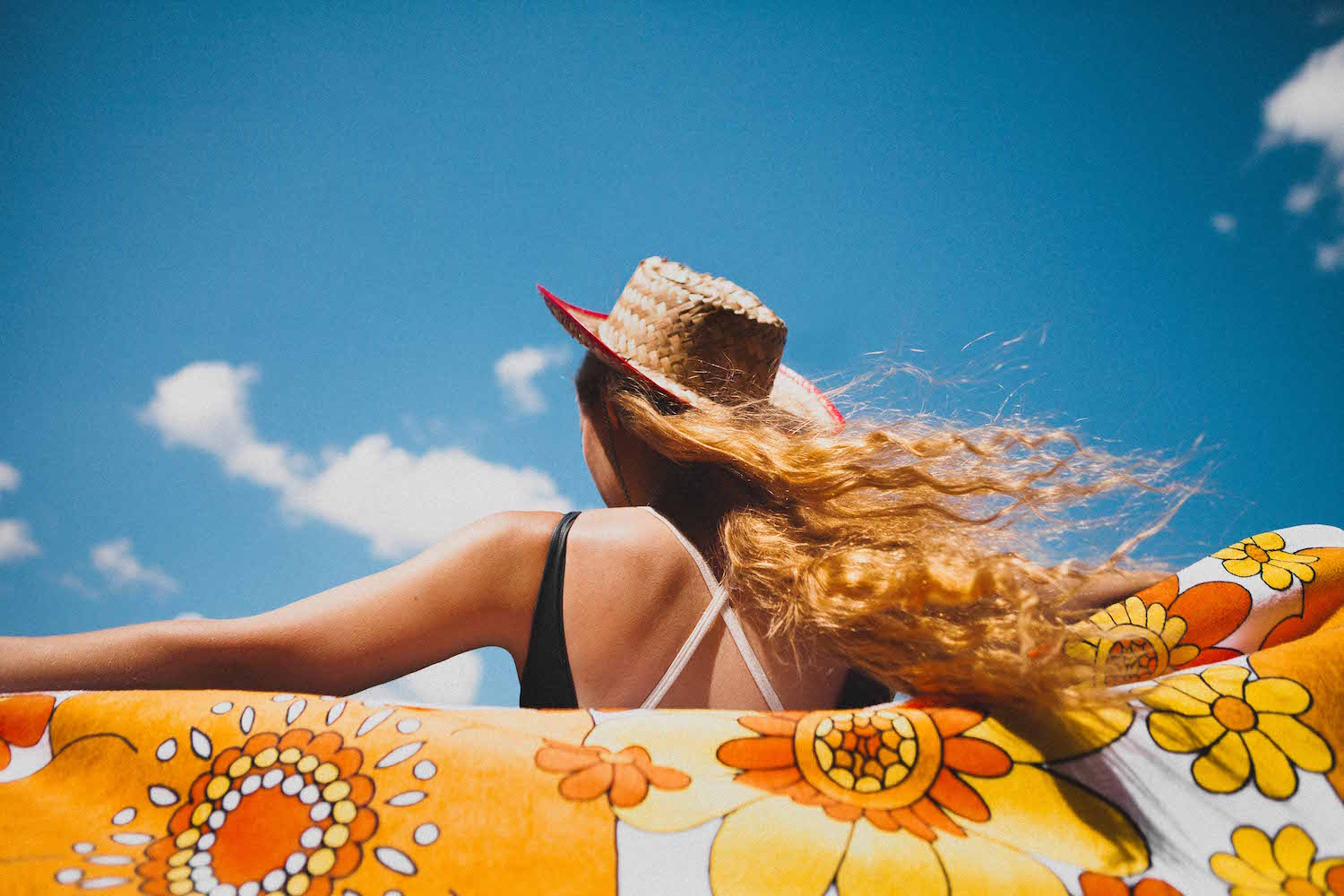 1. Take a Quick Trip
Near or far, to the beach down the street or one across the globe, get out and explore a little. Once things are back in full swing it can be hard to find or make time to travel. So use the final days of summer as an excuse to see the world and soak up all the vitamin D you can get.
2. Try Something New
You can't bring everything into a new season, but you can bring a new hobby or habit. Indulge in a new drink, pick up painting or try your hand at interior design. Trays are a good place to start because they fit in almost any room and are just as functional as they are cute. Something new can reinvigorate old patterns and help you retain the fresh feeling of a sunny summer afternoon.
3. Gather Every-Season Inspiration
Preparing for the fall doesn't have to mean pulling out mom's old exclusive autumn decorations (no offense to mom's gourds and dried corn.) Pick out pieces that will give you hope even on the bleakest winter day. "Come See The Universe" may feel like just a fun quote that could've been in a Beatles song, but come winter time that invitation could be the difference between you going into hibernation and having the strength to step outside and see the light.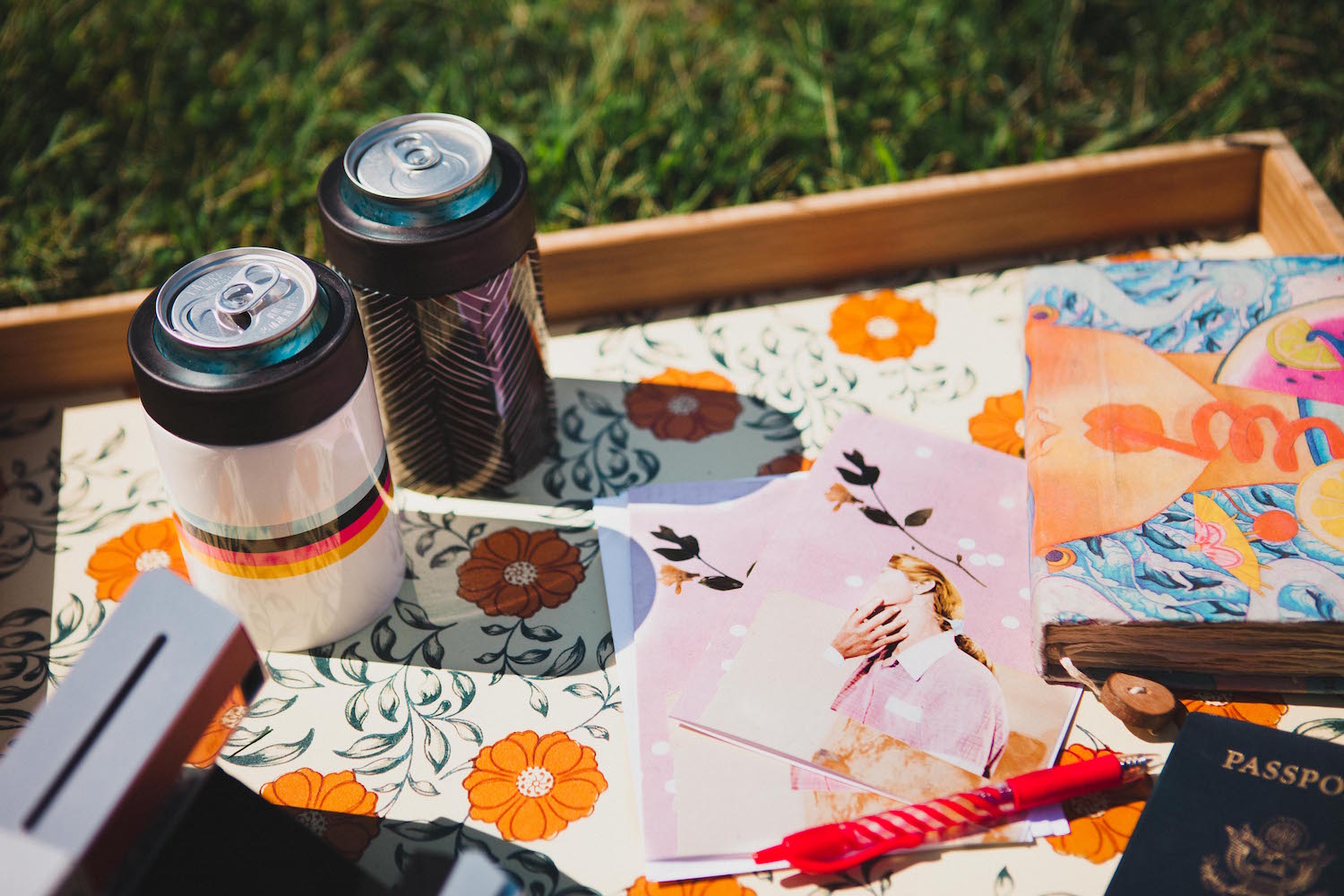 4. Send a Letter
Had a fun family vacation? Made a new friend? Received an unexpected gift? Wrap up the summer with a little gratitude.
Writing thank you cards are even more meaningful than ever in our text-centric world. Pick out a design you really like because you will be seeing this card on friends fridges for years to come.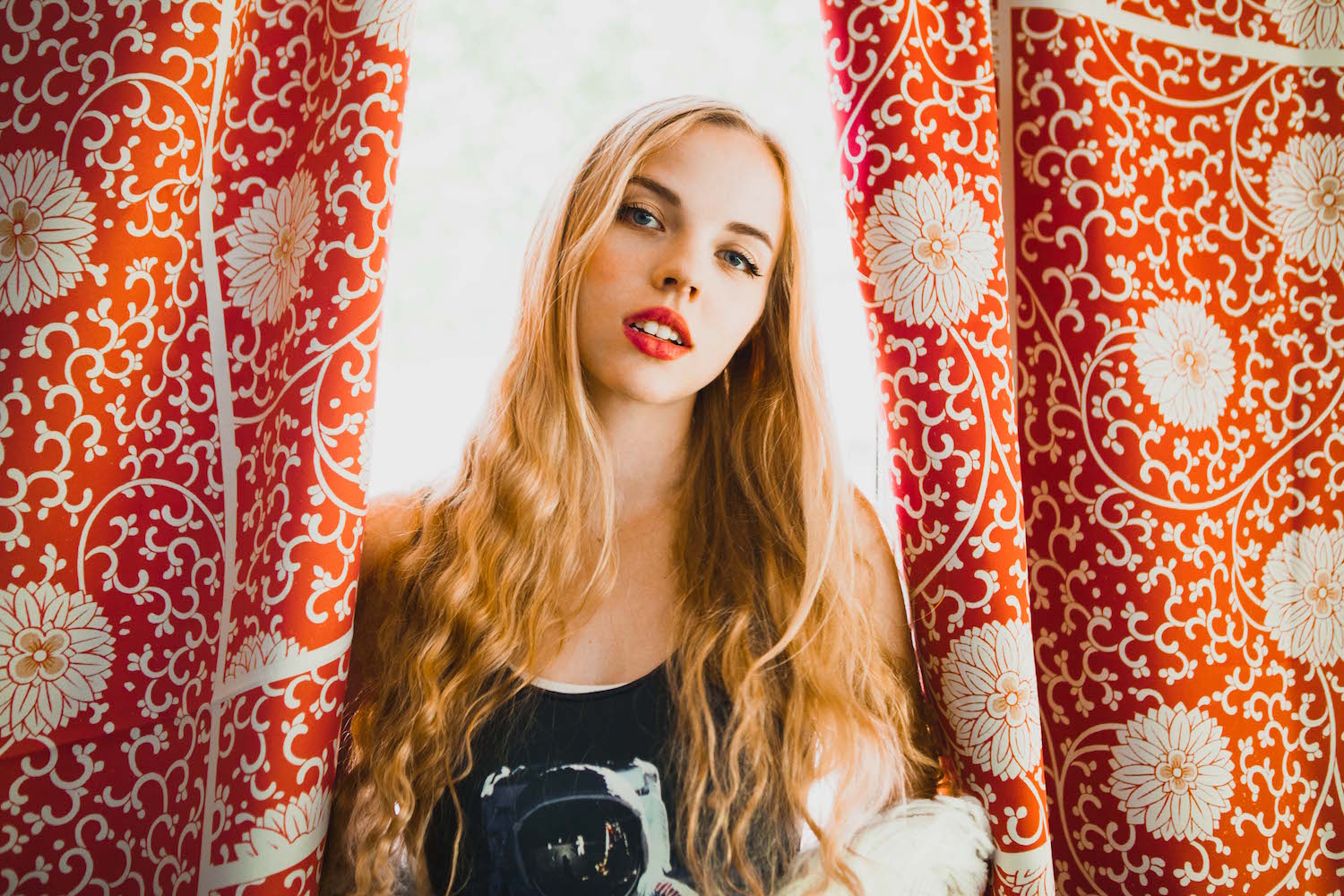 5. Close with a Curtain Call
Curtains are too often overlooked. They frame the windows in our lives, keep the light out so we can get our beauty sleep and are an integral part of the mood in a space. Swapping out your curtains for something new or even rotating them with a different set you already own can totally transform your room. Small adjustments like this can make a big impact!
Painting By: Heather Boersma
Pottery By: Iris Eden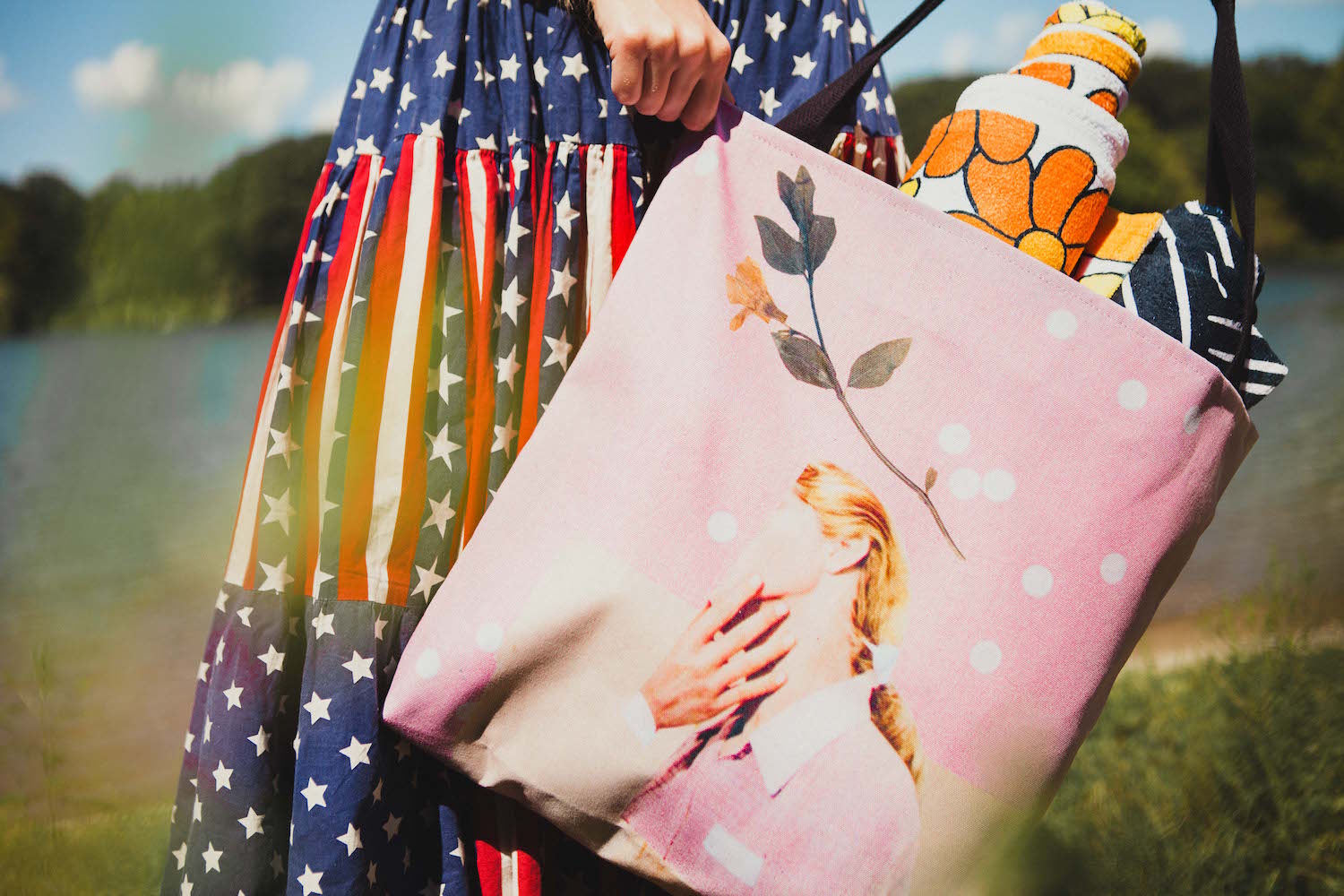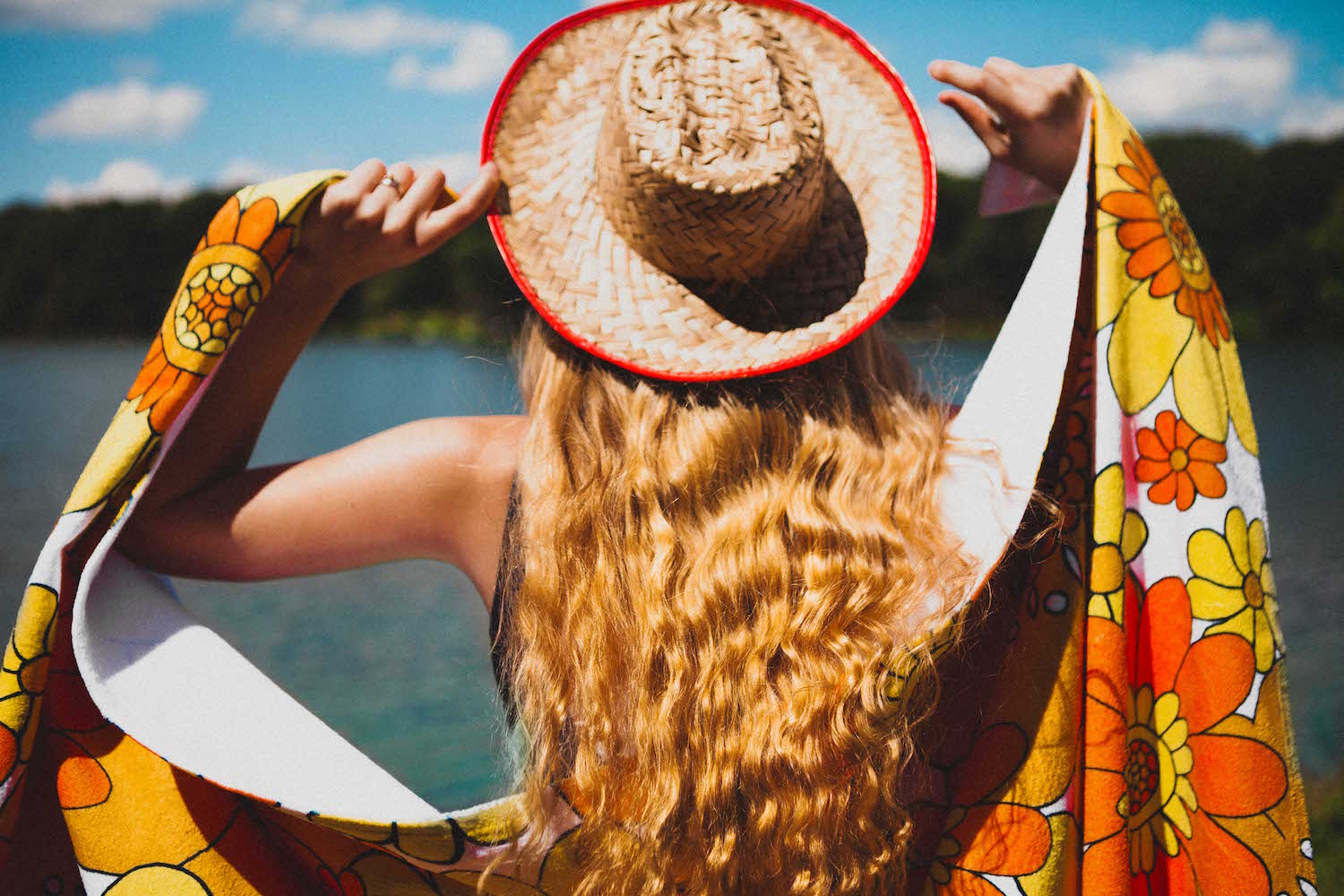 Flower Bunch Beach Towel
by Yesterday People
$39.99
Love Letter Stationary Cards
Come See the Universe Wall Hanging
Sunflower Watercolor Cutting Board
by Cat Coquillette
$25.00
70's Red Floral Window Curtains
60s Eye Pattern Can Cooler