Advice is everywhere: on Instagram, podcasts hosted by Oprah and of course, from the lips of that one friend who is convinced they know everything.
But if you've ever tried seeking out actually good, applicable and profound words of wisdom it can seem impossible. Everyone's story is different and everyone needs different sources of inspiration, so we reached out to 6 Society6 artists and asked them to illustrate the best advice they've received—the words that fuel their creativity and push them on when they'd 100% rather go down that YouTube rabbit hole. Check them out below and share with us the best advice you've ever received!
"I heard this quote often in design school. It was what you said when you wanted to sound seasoned. I gained understanding later after I'd graduated and was exhausted from late nights. Inspiration is a luxury. We all gotta work."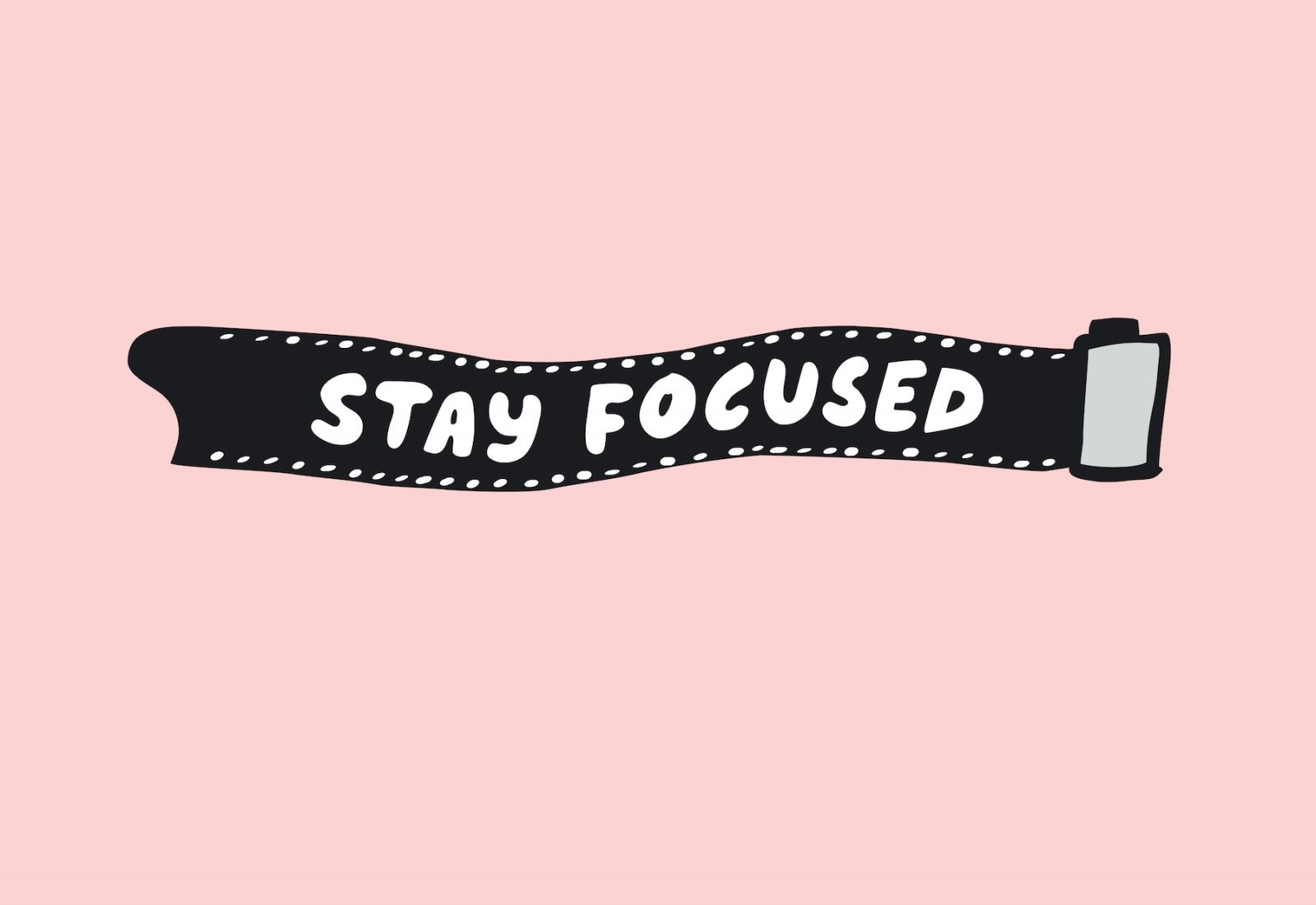 "I find staying focused can be tricky, so many things to swipe and scroll…going old skool, back to the days of 35mm film, manual cameras and no social media helps. Putting my phone in a different room, but not in the same room as any snacks helps me out. Stay focused friends."
"I've always struggled with deadlines. Don't get me wrong, I'm not the kind of person who always submits their work late, but I've also never been one of those students who starts working on their projects early. One tiny part of my brain usually starts to be anxious as the deadline approaches, but the rest my brain goes like 'Nah, plenty of time, you're good'. I am usually NOT good. On the contrary, roughly one or two days before the deadline I start to panic and try to get all the work done in what seems to be the shortest time-span possible. So when my friend sent me this quote shortly before our project was due, it really spoke to me. And I started to work on my projects early…just kidding! 😀 Deadlines continue to be my constant struggle, but it makes me feel good that I'm not the only one :)"
"Honestly, when I was asked to make something from some good advice that I was given while I was in school I drew (pun) a blank. I instead thought about my own career path and schooling and thought what advice would I give my younger self? It's a little cliche, but it's true. I would tell myself to make the most of what I was doing.
If I could go back in time I would tell myself to take advantage of all the people and places that I worked with and gain as much of their knowledge as possible to become a stronger person and designer. Everyone's got something they can teach you. And instead of being bummed about where you're starting out, use the knowledge around you to grow and do the best you can where you're at."
"One of my seniors told me—Don't worry about getting it wrong, YOU WILL! Rather "Fail Faster" and then you can get on with learning, improving, growing and developing."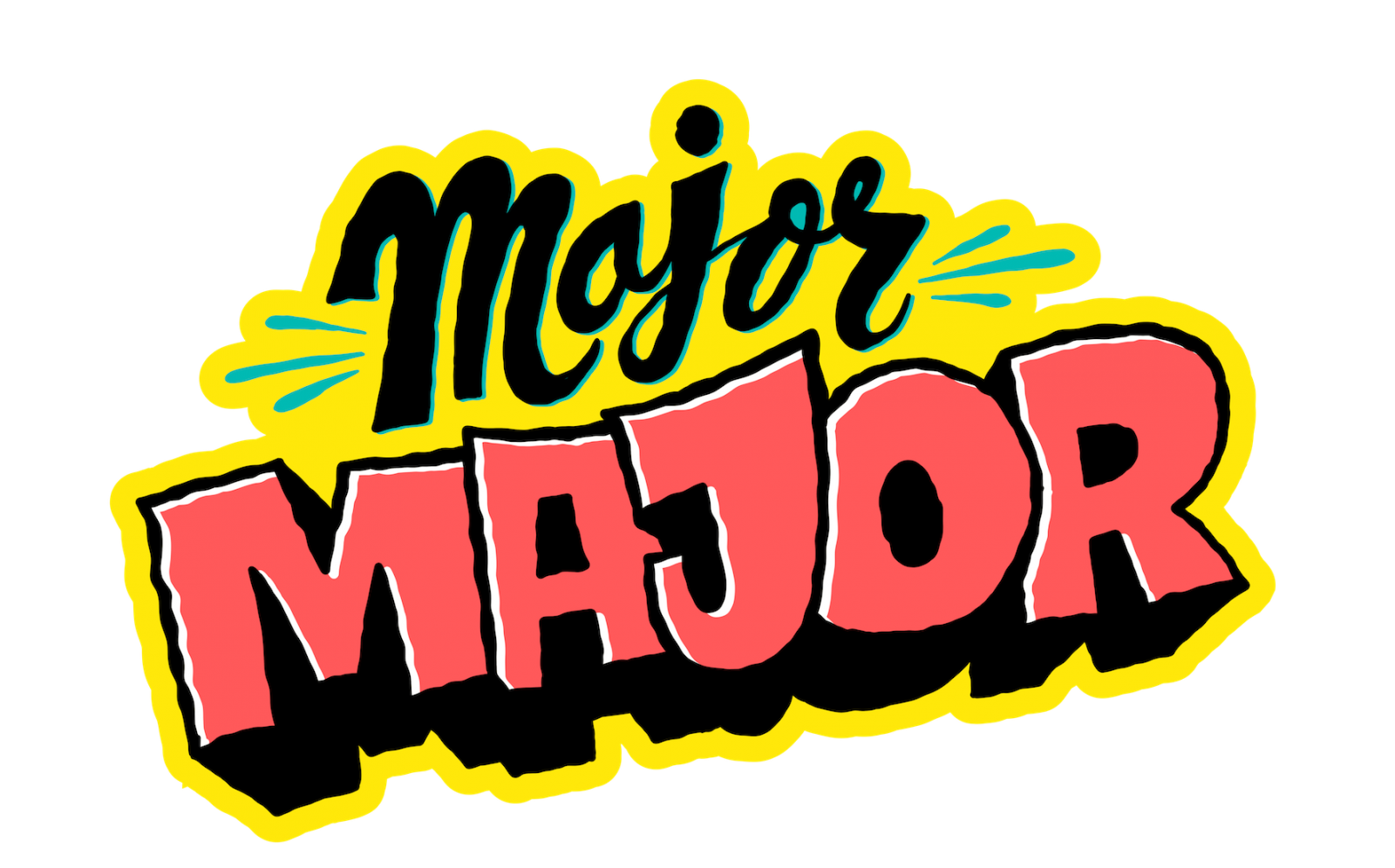 "Do people even have to ask what your major is? Obviously you're majoring in being major. Major League Major."
Header: Zébra Pop by Megan Galante