If you grew up in the 90's then you too will get nostalgic at the sight of Doc Martens, Grunge-y plaid and psychedelic prints.
These days, we can't get enough of that throwback-look, so we asked photographer Michael Delaney to capture some modern outfits inspired by our childhood faves.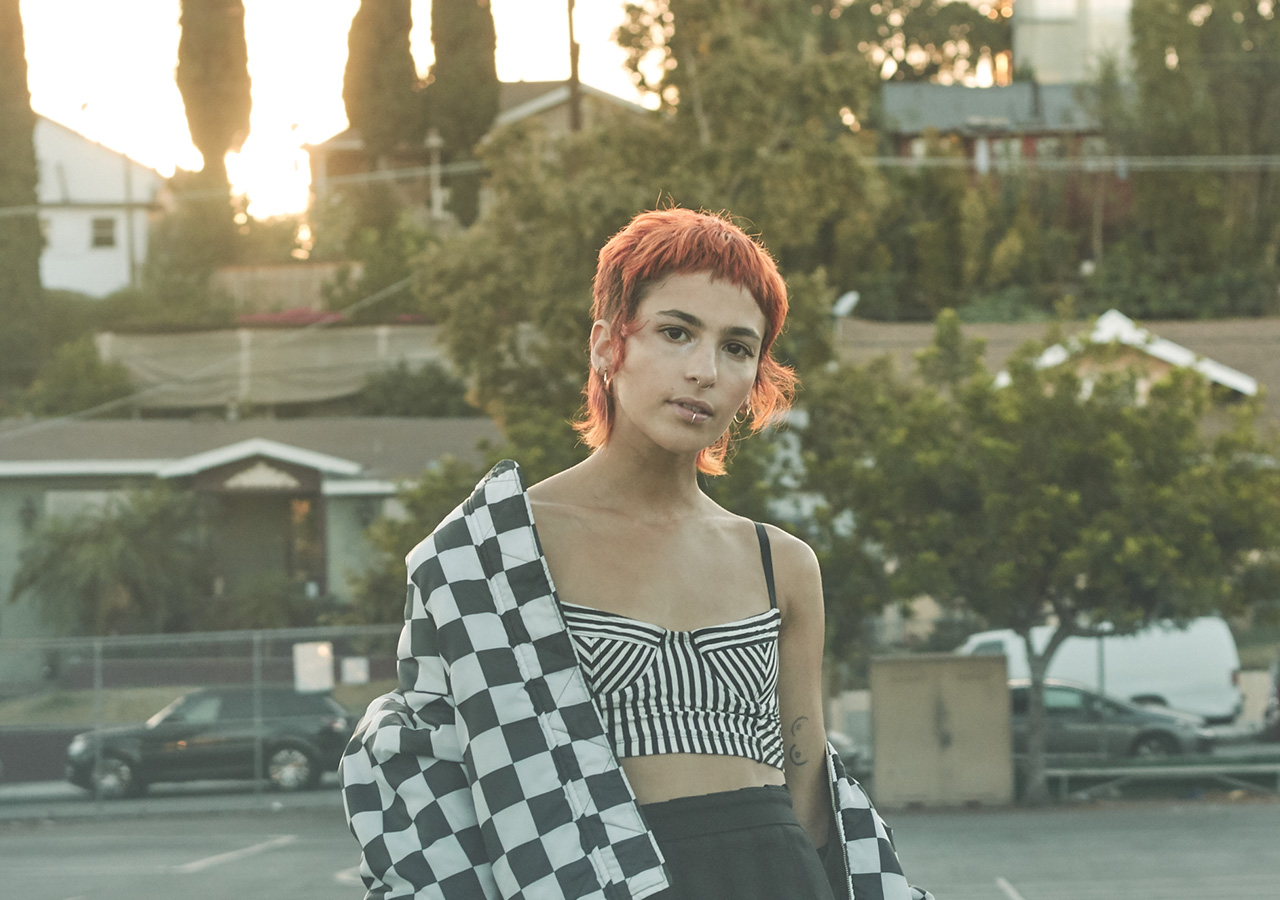 2. Get Grungy
Embrace your inner anarchist with grunge-inspired tees. In the post-punk era, rebellion was in full swing, and wearing your nonconforming heart on your sleeve was a great way to set yourself apart. Today, you can combine that statement with some cheeky overall shorts and you'll still be the toughest kid on the block.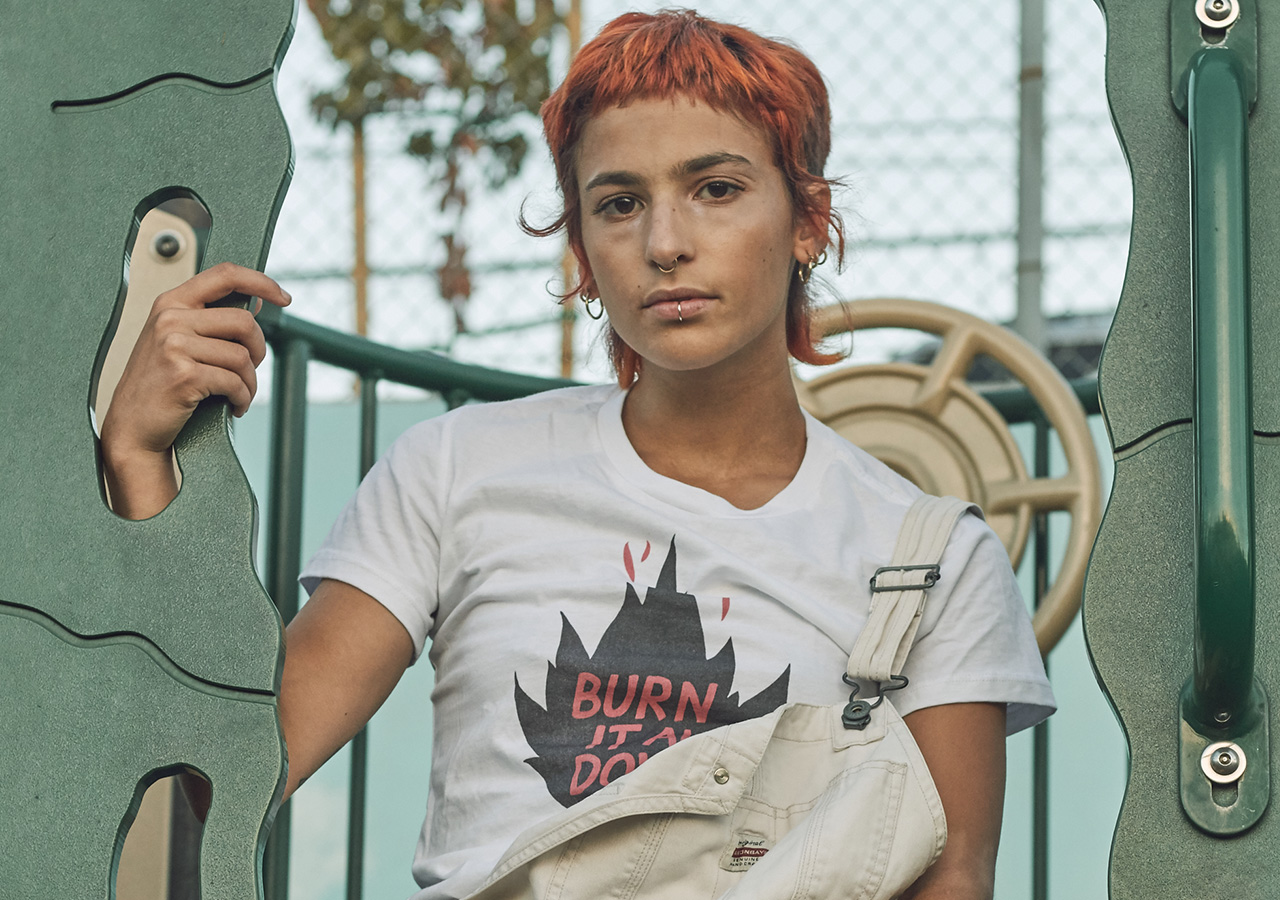 3. Girly Girl
Bright, rainbow-colored patterns and illustrations were the order of the day—think Lisa Frank all day every day. Bonus points for upping the complexity and pairing a preppy print with Nirvana-approved plaid.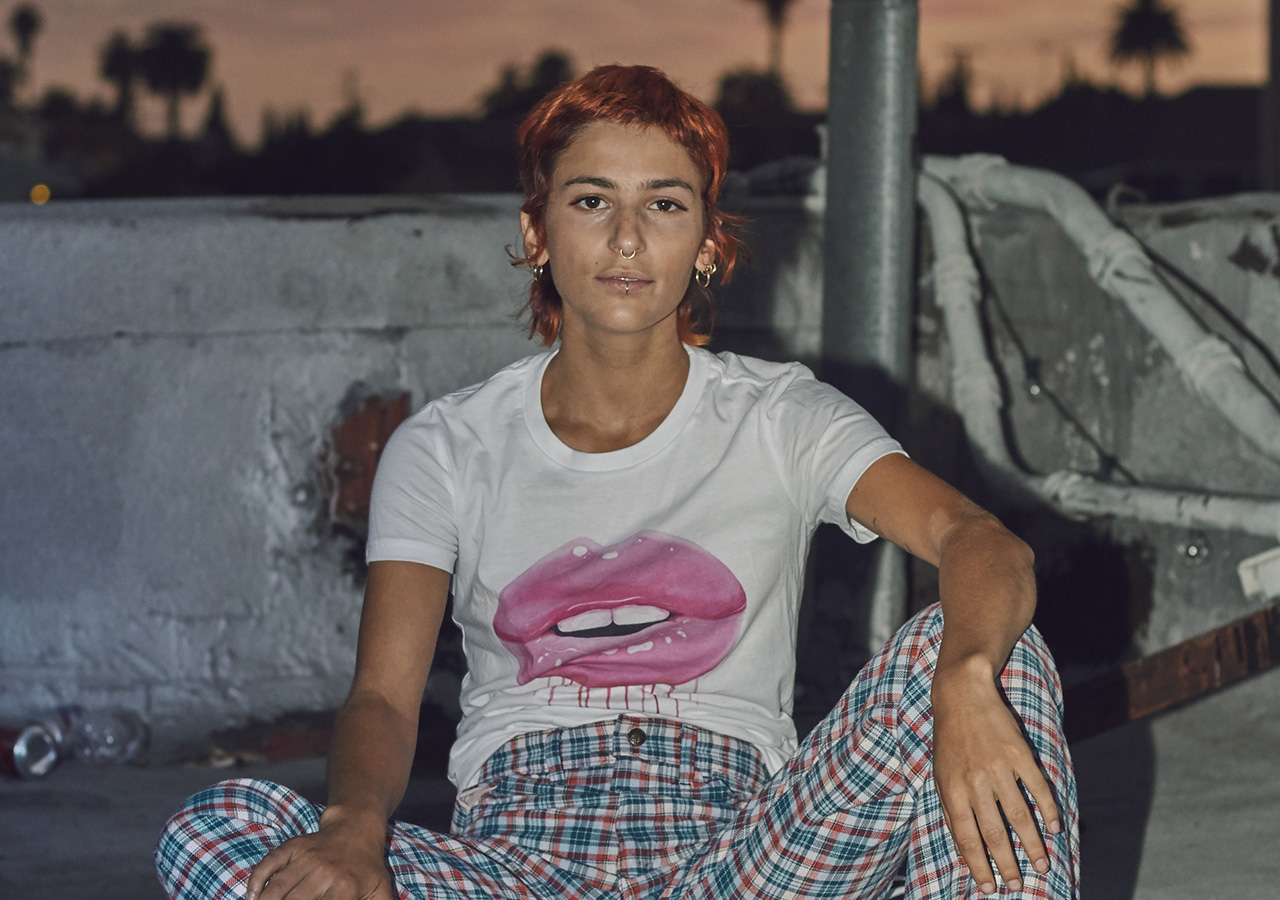 4. Perfectly Pastel
Soft colors set the tone for the early 90's, inspired by the hues of Bayside High and Princess Diana's wedding. However, this look shows that pale doesn't have to mean pure—amp up the sex appeal with a eye-popping print and some sheer accents.