If you have someone special in your life, you'll know that it's time to start thinking about your v-day gift.
But, I mean, gross, right? Valentine's gifts are all chocolate and stuffed bears and legit no one wants that unless they're six. SO, we put together a list for you of 6 super thoughtful, personalized gifts that your partner will genuinely love. Check it: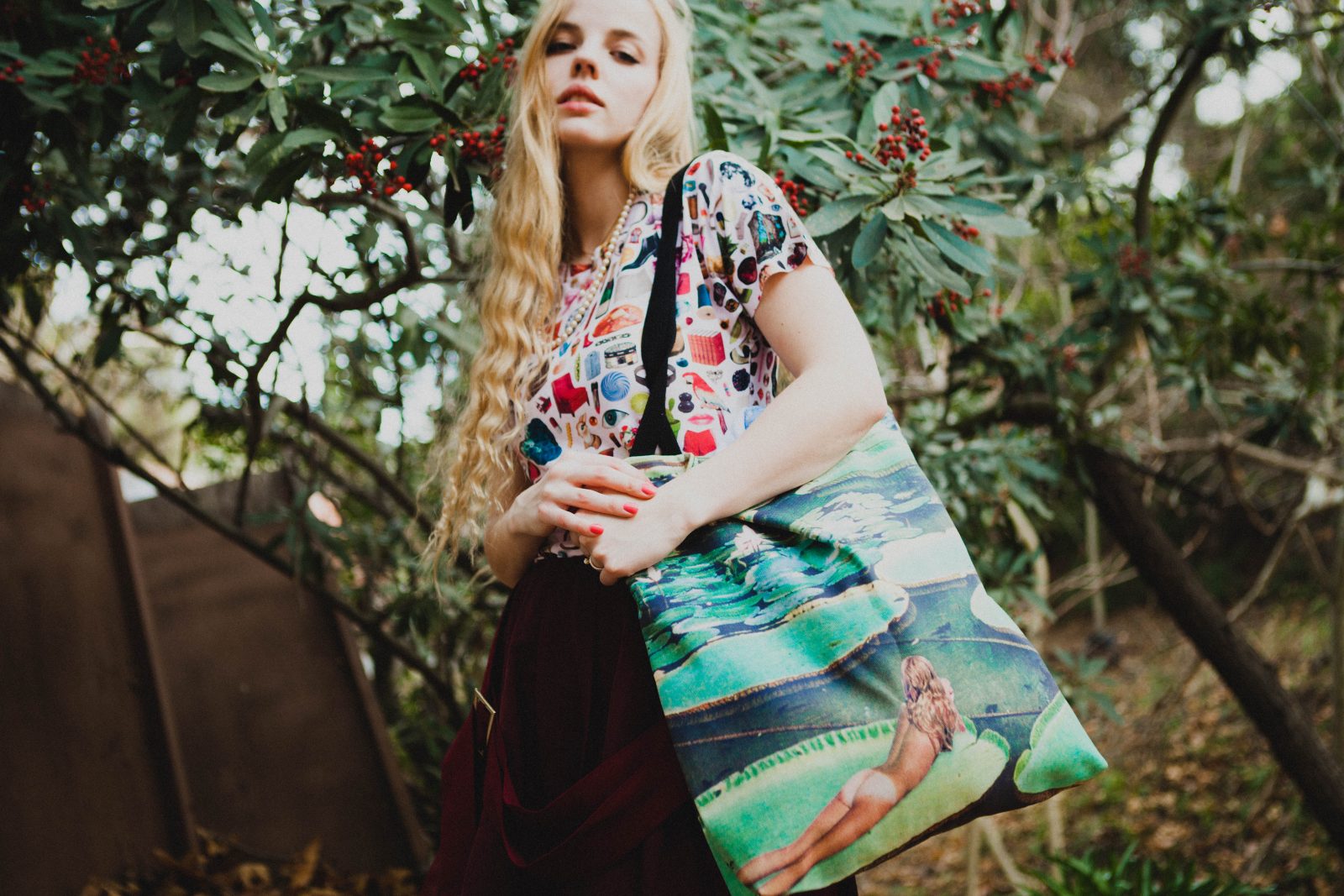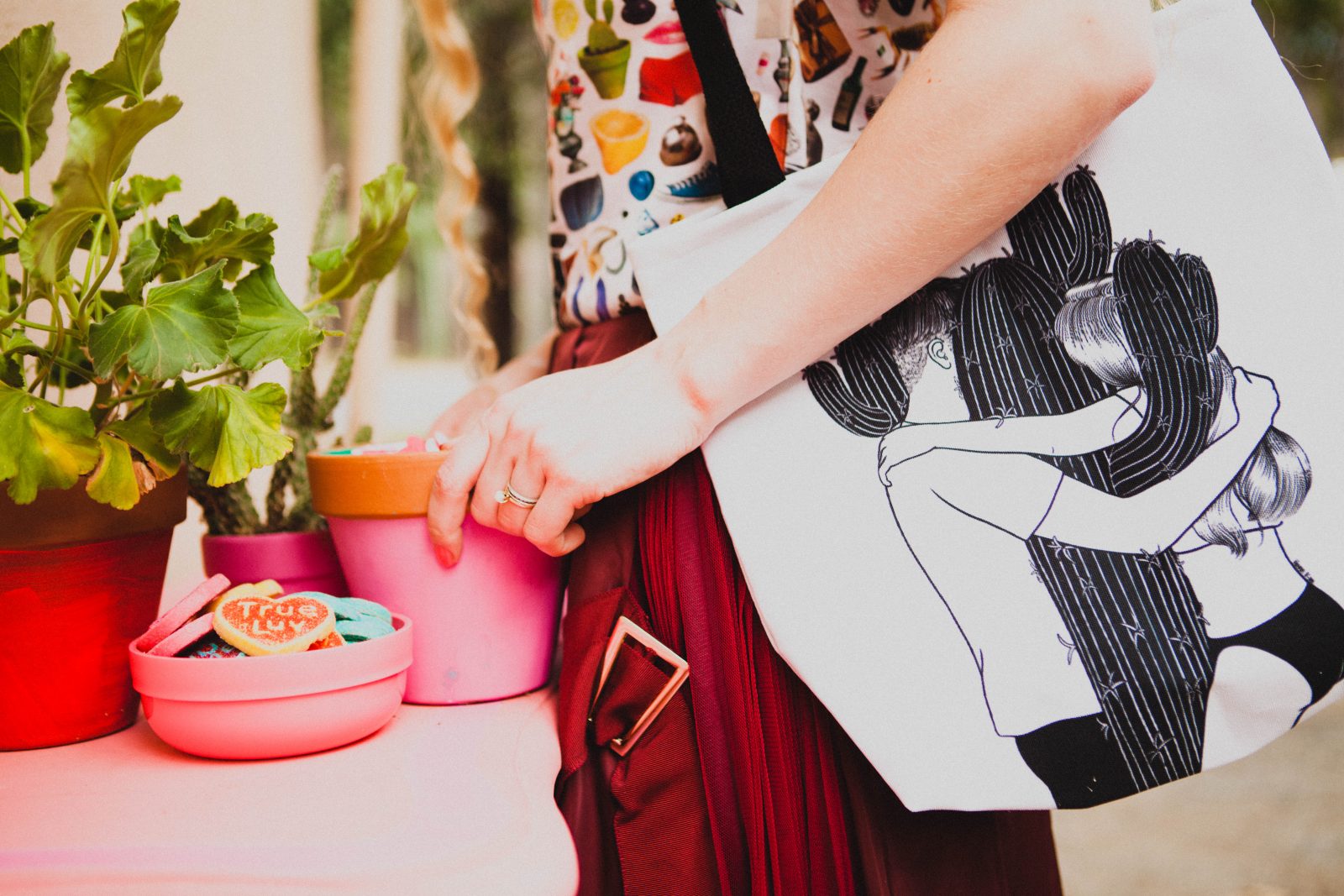 Buying art for friends is hard, but it's easy to buy art for your BAE when you know the ins and outs of every single thing that they like. Show them you know them by choosing something that they'll love for years to come. Oh, and low-key this also doubles as a gift for yourself if you live together so—bonus points for that sneaky-self-gift action.
No one can ever have enough totes. From the grocery store, the gym, the office—there's endless activities that can be better organized by having a designated tote bag. With endless designs and three size options, you can pick the perfect print for the perfect place.
There's nothing more romantic than a hand-written letter. Choose some stationary cards and start the trend by using one to write your partner a thoughtful, sentimental note. Then, encourage the habit by pre-stamping all of their envelopes so all they have to do is write and mail. Now your friends and family can share the love!
4. A Plant!
Get your gf/bf a plant that's easy to keep alive like a small indoor cactus or succulent. Plants are not only excellent additions to any space, they're a nice physical reminder of a certain day or celebration. Plus, it's fun to see the plant grow over the years—just like your love (groannnnn)!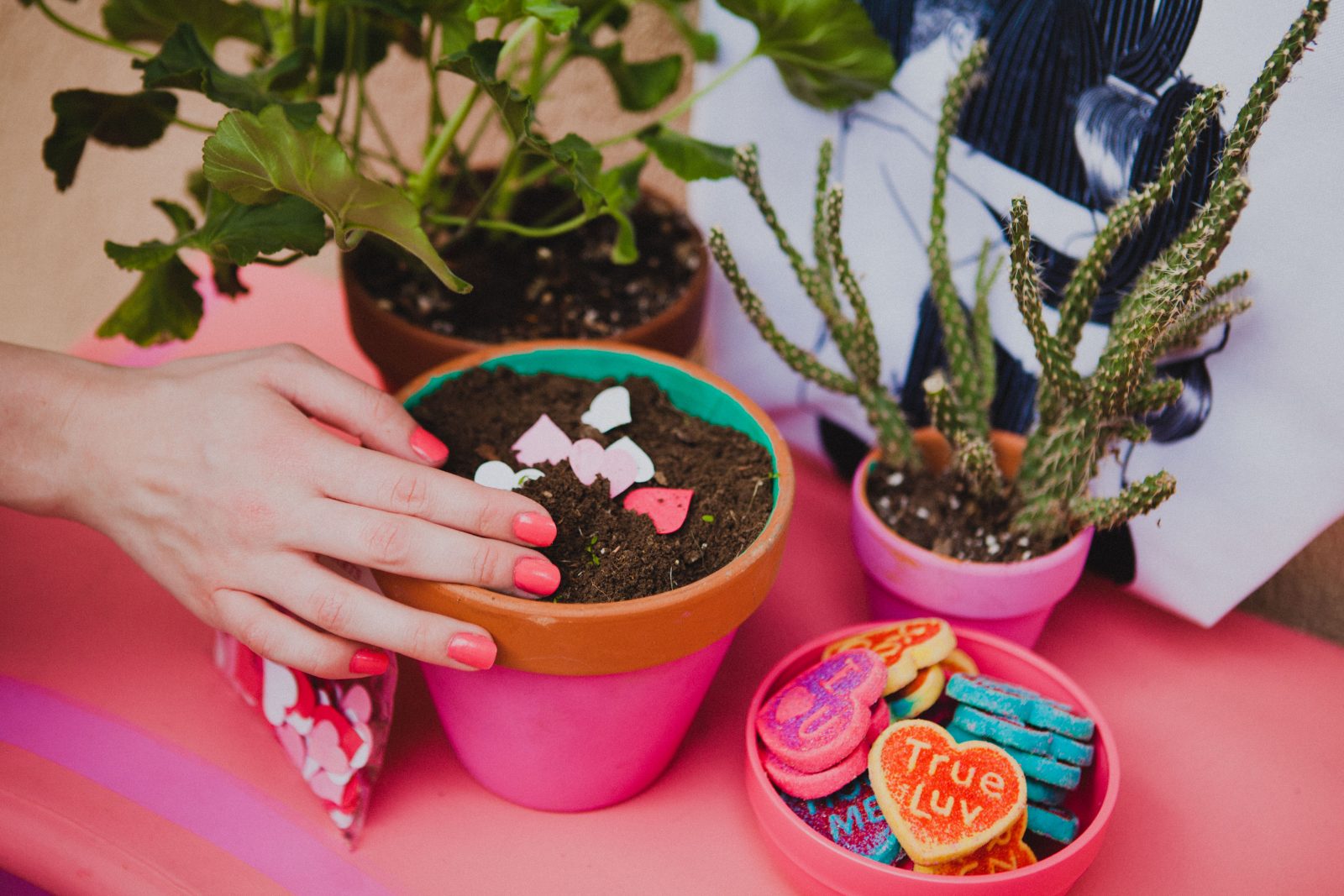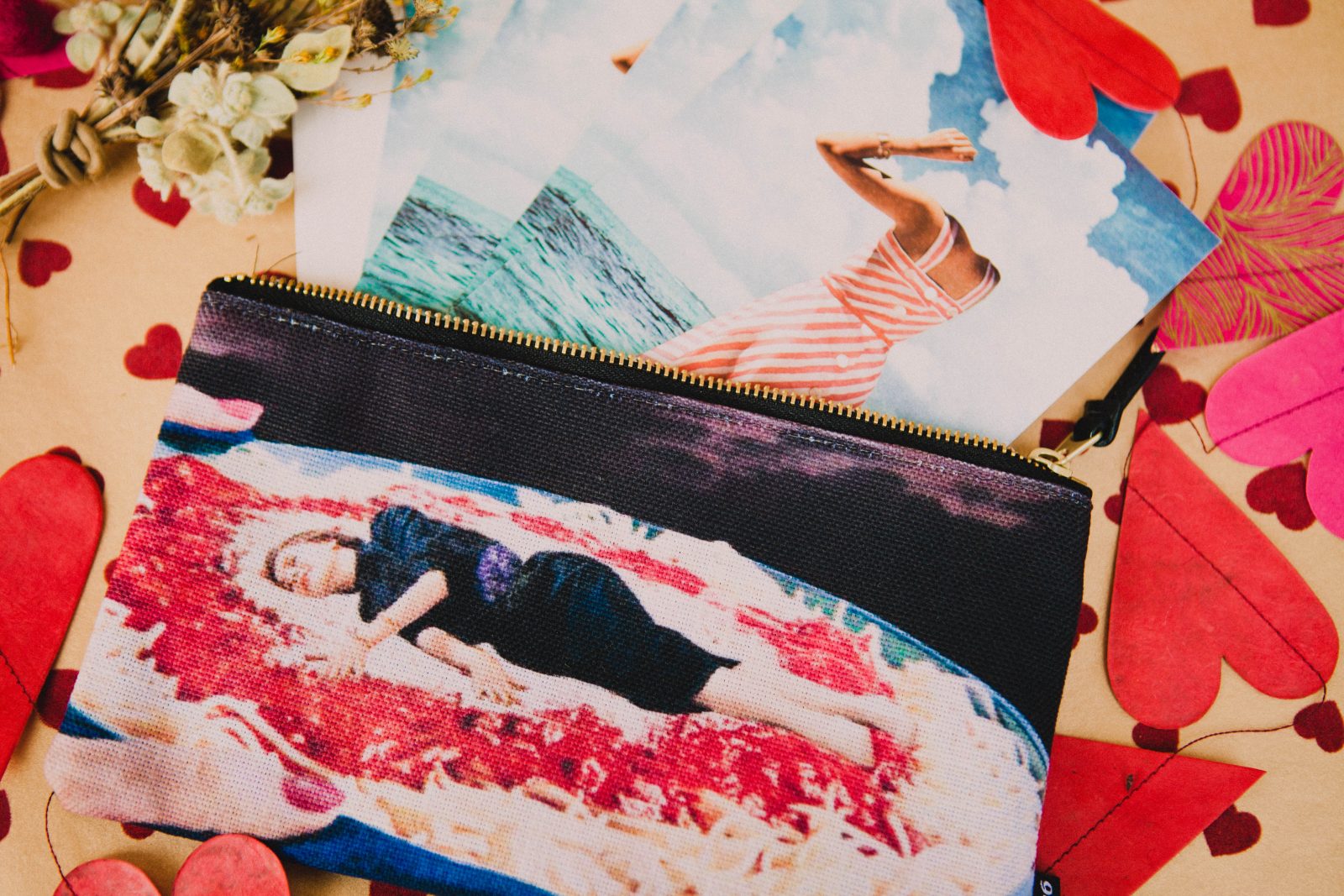 Practical gifts don't have to be plain. Our carry-all pouches have endless uses and endless design options so you can find the perfect one for your partner. Encouraged uses include: random cords, candy, receipts, change or miscellaneous romantic objects that shall-not-be-named.
6. An Actually Thoughtful Gift Card
Okay, gift cards are usually lame because they're often a cop-out from a truly thoughtful gift. BUT, if you really know someone, it's easy to get them something fun that they'll actually use like cash for a massage, movie or favorite bar.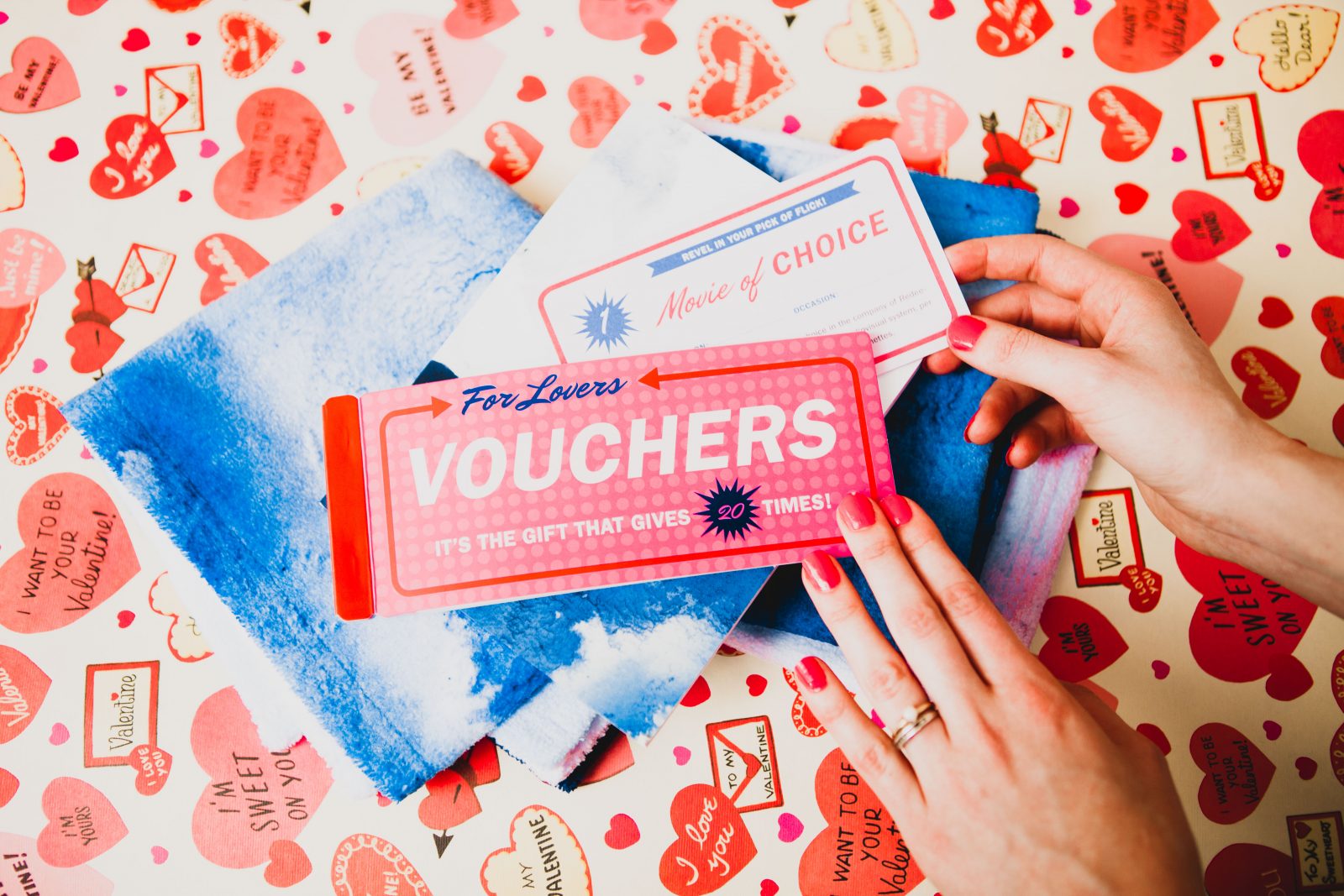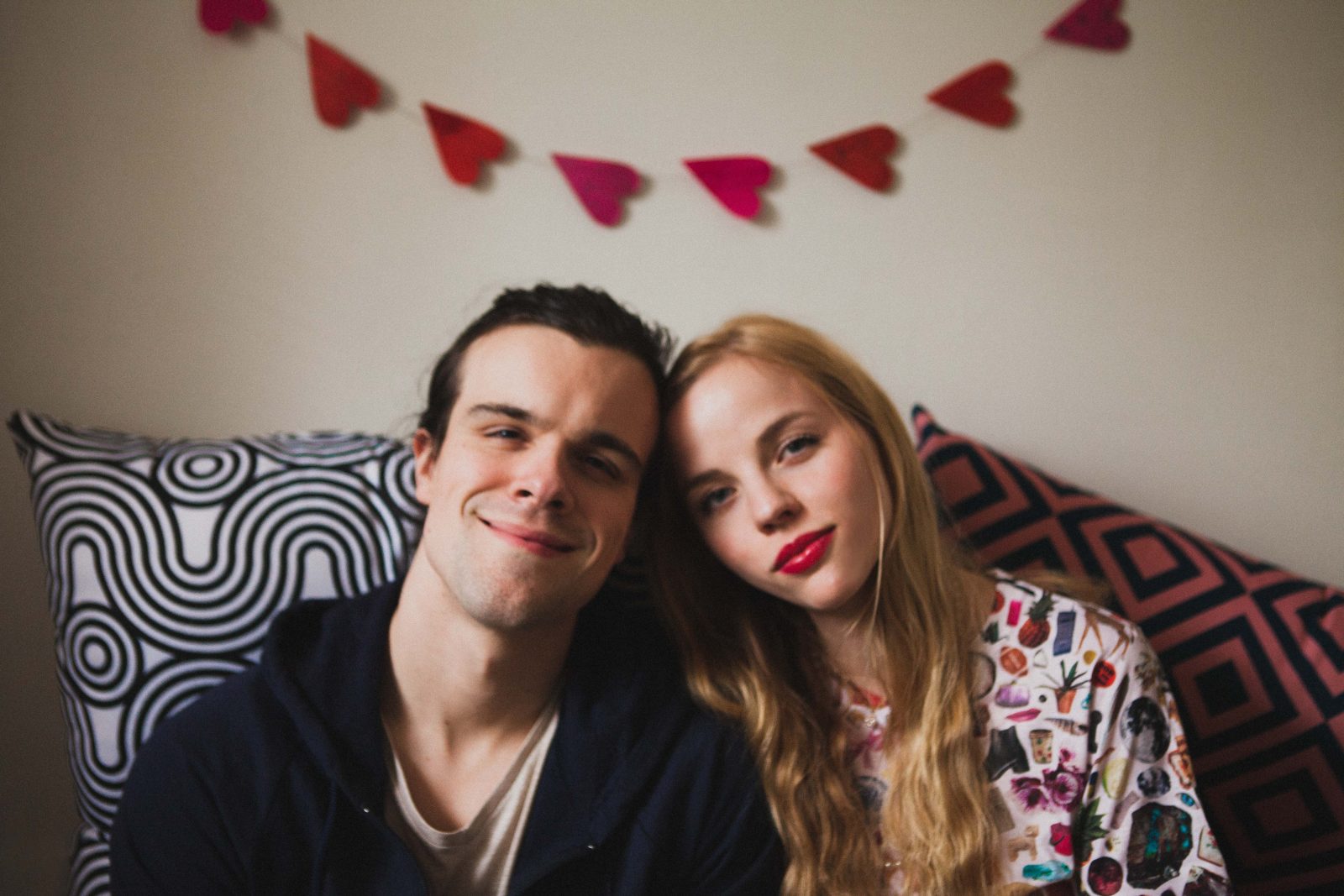 Sail To The Sun Framed Print
Help Yourself Carry-All Pouch
INDEX All Over Print Shirt