We are so excited to announce Girls Art Now! our first-ever women artist summit happening this June at Space 15 Twenty in Los Angeles.
The summit will be a full day of panel discussions from artists, founders, activists, writers, musicians and more organized around a big topic: what does it mean to be a woman artist in 2018? Turns out, it means so many things to so many different people. We're so excited to explore the many facets of being a woman and an artist, through the lens of social activism, feminism, confidence, community and more.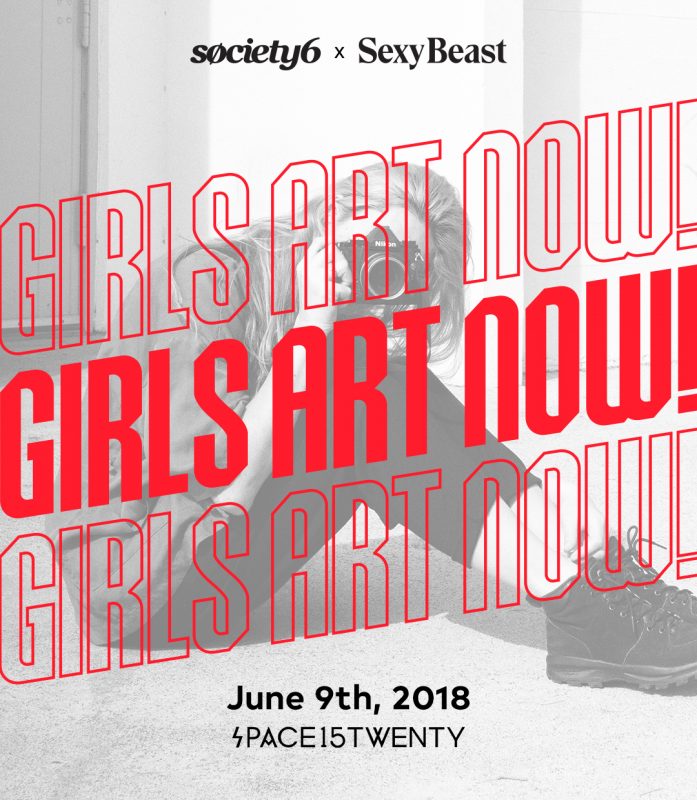 We partnered with our friends at Sexy Beast, a fundraising initiative that began in 2014 as a biennial art world benefit and has grown into an organization that works alongside artists, designers, celebrities, gallerists, musicians, and activists to raise money for Planned Parenthood LA. All of the proceeds from the ticket sales and art sales will go directly to Sexy Beast. Find out more about them, here.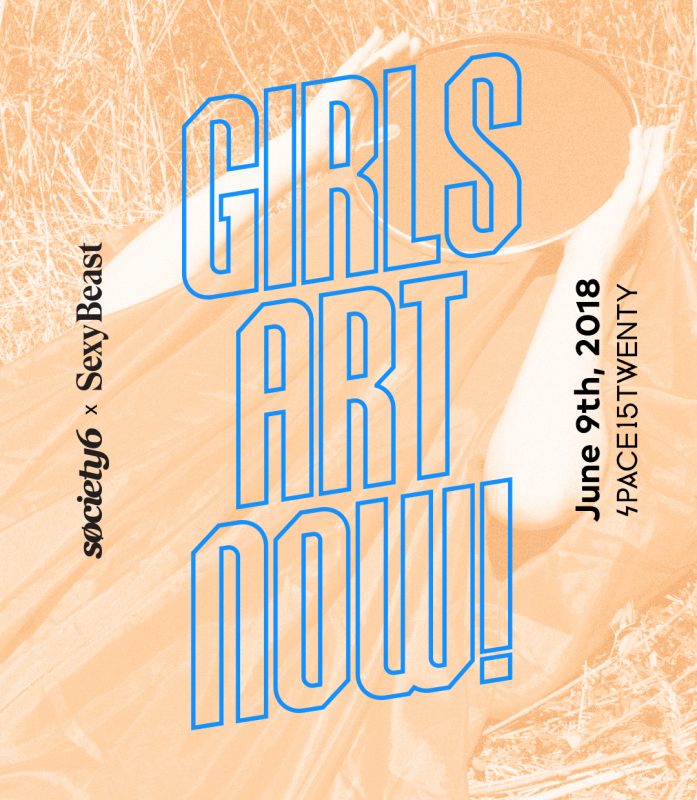 Girls Art Now! Speakers
Whitney Bell – Writer, Activist, Founder of The Stories of Women
Kristen Liu Wong – Illustrator
Wesley Bird – Art Director & Illustrator
Angella D'Avignon – Art and Culture Writer
Penelope Gazin – Artist & founder of Witchsy
Kenesha Sneed – Artist — Tactile Matter
Sonja Rasula – Founder of Unique Markets
Anna Bulbrook – Founder of GIRLSCHOOL & Musician
Katie Bode – Gallerist, Writer, Curator
Puno  Founder of ilovecreates and Co-creator of People Map
Hallie Applebaum – Founder of Future of Women
Wynter Mitchell – Writer, Activist, Podcaster at Pop Rocket
Ashley + Laura Founders of Dimepiece LA
Drum & Lace – Composer & Musician
Tera Uhlinger – Program Director for Sexy Beast
Kristen Stegemoeller –  Program Director for Sexy Beast
Zarna Surti – Founder and Editor in Chief of TONAL Journal
Wall mural by: Robin Eisenberg – Artist & Illustrator
Nada Alic – Editorial Director at Society6
Stephanie Dixon – Sr. Content Editor at Society6
Music by – MUNA
Girls Art Now! Art Show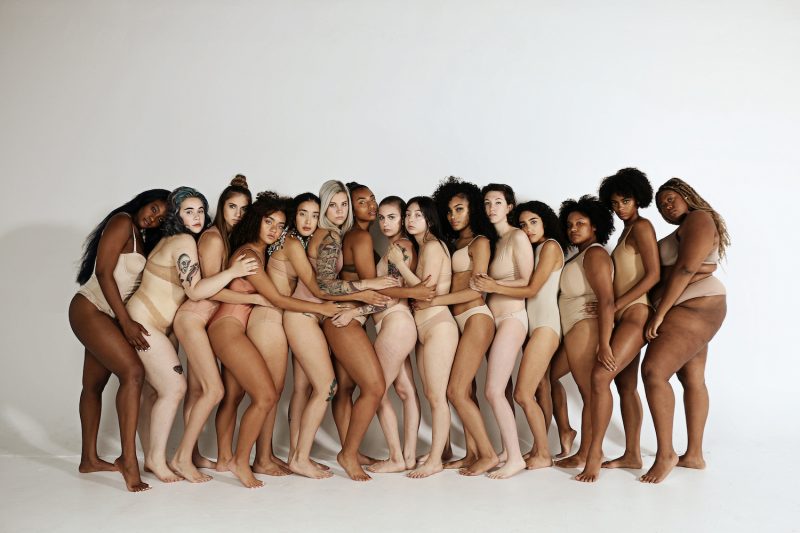 In addition to the summit, we'll be hosting a Society6 art show featuring work from 50 women-identified artists from our global community. All of the artwork will be for sale will all proceeds going to Sexy Beast.
Tickets are super limited, so get yours today! We're so excited to meet you all!