The June artist playlist is here! Each month we're asking one music-loving artist to create a custom playlist of their favorite songs.
This month, we're jamming out with the help of Brazilian illustrator and visual artist, Camila Rosa. Camila's work is powerful yet nuanced—this year, her "Representation Matters" mural was a finalist in the ADC Awards. Check out the playlist and brief chat about music below! To learn more about Camila and her work, read her full length feature here.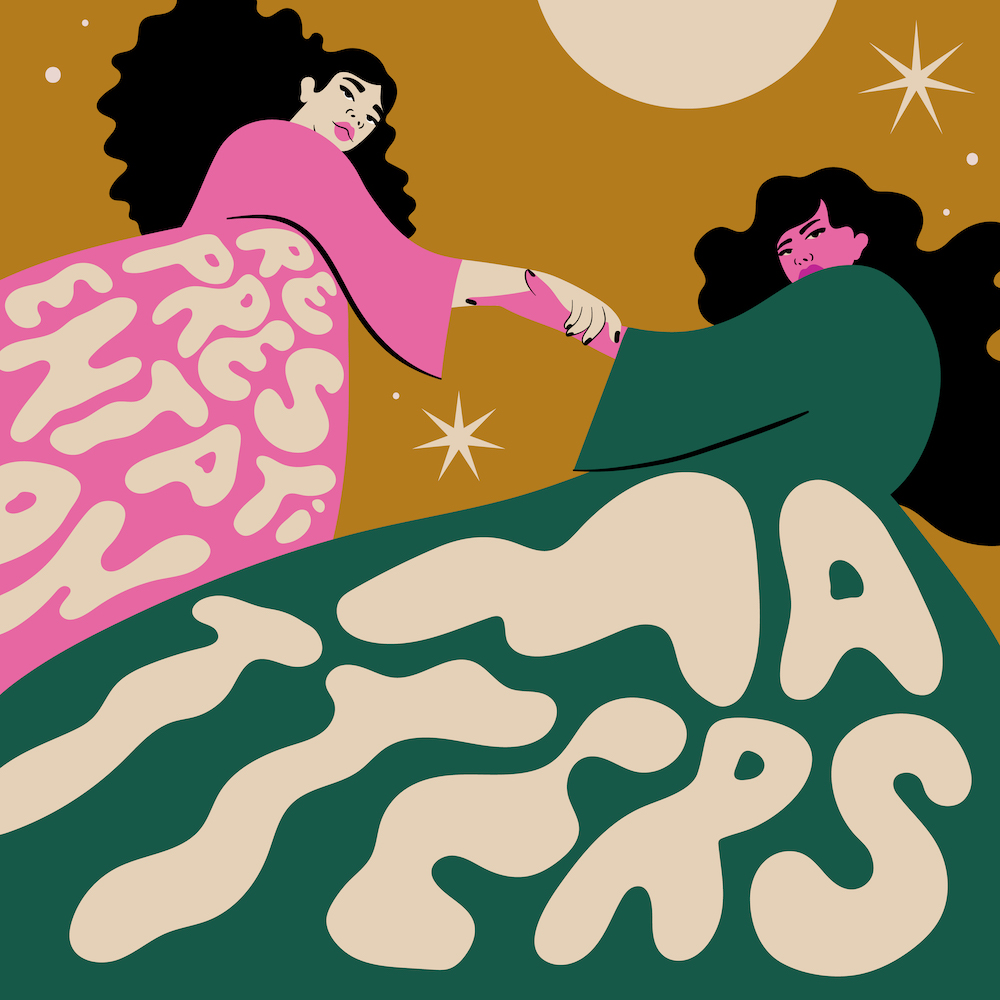 Introduce yourself and your work!
My name is Camila Rosa and I'm an illustrator and visual artist from the south of Brazil, living in Sao Paulo. My work translates women from an alternative perspective and seeks to approach political themes as a means for social change.
Could you tell us about the playlist you put together? 
This playlist is a mix of everything I like to listen to. It's mainly Rap, Hardcore/Punk, and Alternative Rock. I can't work without music, so in my playlist, I like to have songs that calm me down and keep me concentrated.
What song or artist do you have on repeat recently? 
I'm addicted to a new song by a Brazilian rapper called Don L. The song is called "kelefeeling". It's a very chill song and the lyrics is about feelings, spirituality. It's a conversation between him and god – who is a woman in the song.
If your art were a music genre, what would it be? 
I think it should probably be punk from the 90s. Bands like Bikini Kill, Bratmobile, and other Riot Grrrl's bands.
How do you describe your musical taste?
I don't know how to describe it, but I feel that I like songs that bring me a lot of feelings. Songs that make me travel in my thoughts, memories, emotions.
What part does music play in your creative process?
Music is always by my side. It helped me a lot to understand the world and also taught me a lot about many topics I like to explore in my work, like feminism, veganism, etc. There were many times a song inspired me to create an illustration. It's a great way to find inspiration. It's really one of those things that fuel me every time.