Aussie artist Jamie Browne is the captain of cool. His beachy designs are the great escape, immediately inciting daydreams of coconut sunscreen and ocean-front bars. We checked in with Jamie to chat about his top influences, favorite projects, and how dumb jokes are totally his style.
Your work is so obviously influenced by California, but you're originally from Australia. What brought you here? What is it about California that you love?
Southern California and Australia share a lot of the same ambitions and lifestyle values, like living by the sea and taking it easy. I moved out here to work in the art department at Volcom and also because I wanted to travel. I love both places, but Australia will always be my biggest influence.
There's a bit of a punk aesthetic to your work, are you at all inspired by music/skate/surf culture?
Yeah I'm definitely influenced heavily by music, surf and skate culture. I've skated most of my life, music is a passion of mine and I grew up (and still live by) the beach. All that stuff naturally feeds into my vibe.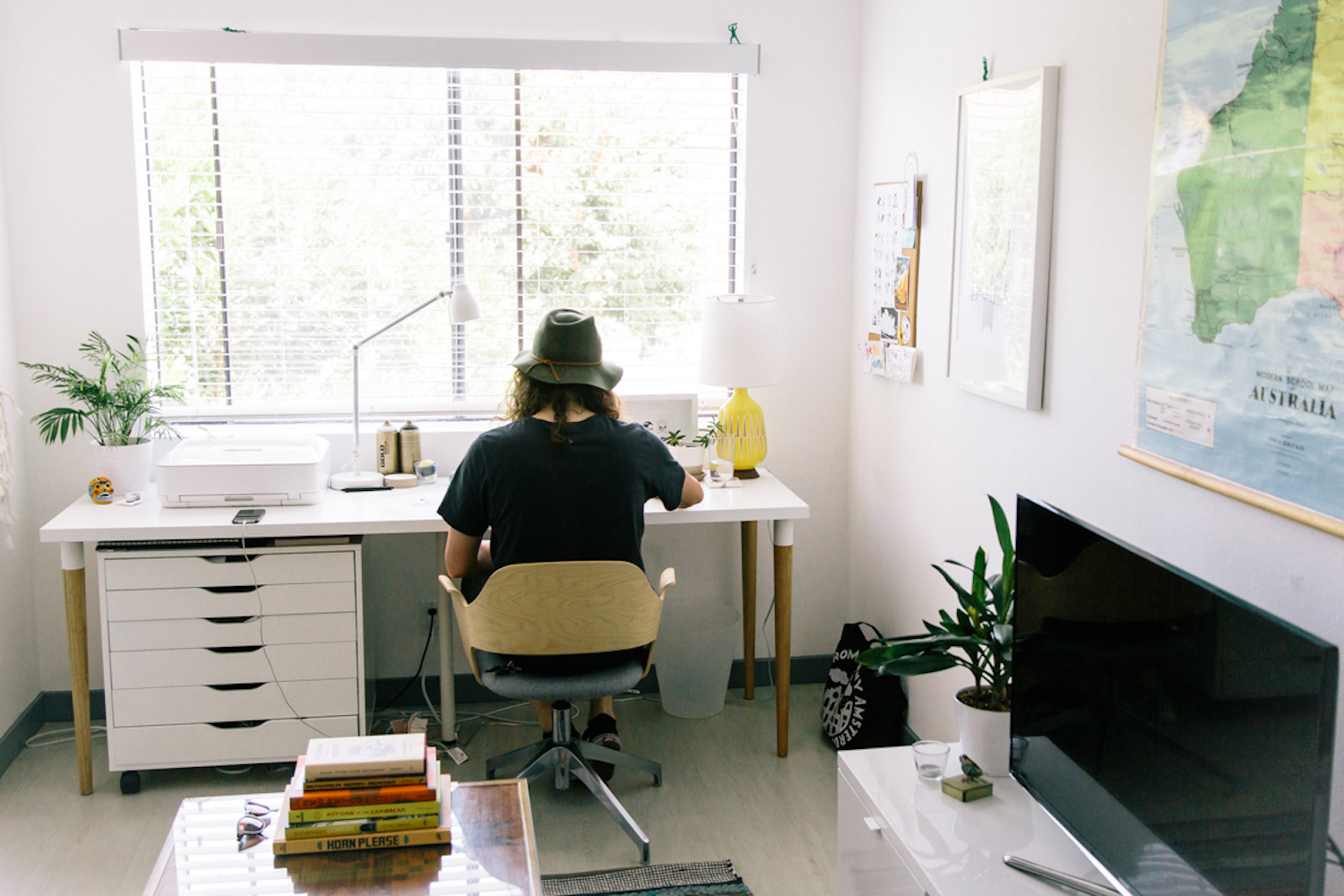 How do you feel when people get tattoos of your work?
I love it! If someone wants to get a drawing of mine inked on them for life, then maybe I'm doing something right! I get stoked when people send me photos of their tattoos.
How do you approach your illustrations? Do you generally have a full concept in mind or just kind-of doodle and see where it goes?
It's a bit of both. Sometimes I'll be conjuring and distilling an idea in my mind for a while before I get it down on paper, but other times I'm just doodling away (probably when I'm meant to be doing something else) and ideas just start coming to me.
Have you done work for any notable clients? What are some projects you've worked on that you're proud of?
Well, besides working full time at Volcom churning out t-shirt graphics, I've done posters and merch for some big bands including Weezer. I have also done work with the beverage industry and I'm always trying to do more art shows.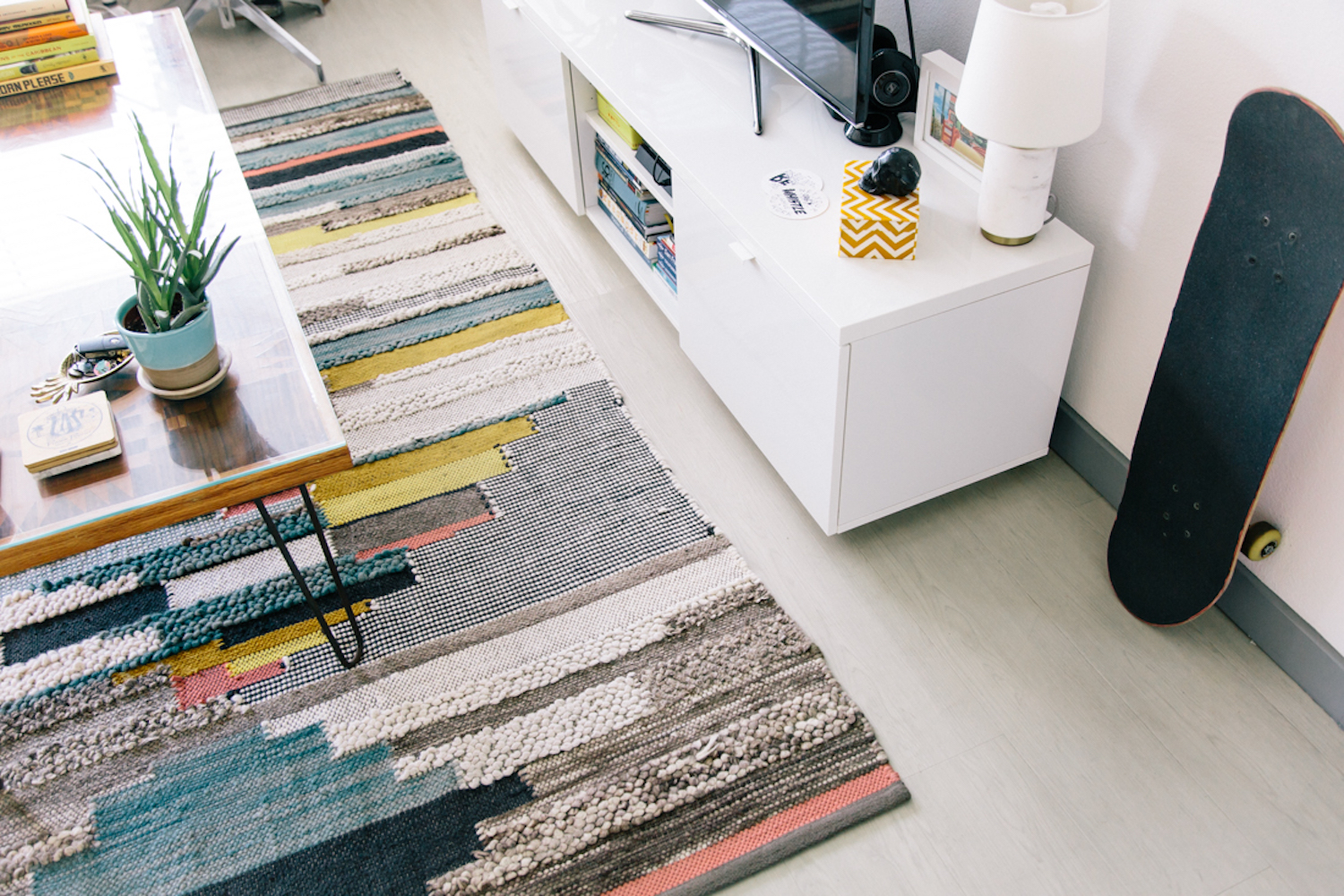 Have you always had a consistent artistic vibe? How long did it take you to really land on a creative identity?
It happened accidentally during a time that I was creating a lot of super detailed pencil illustrations for Volcom and I was pretty stressed out. I started out doodling dumb jokes and puns and giving them to my work mates as a form of procrastination, and it just ended up exploding from there.
Do you dabble in any other mediums?
I still enjoy doing realistic fine pencil illustrations when I have the chance. Other than that, I skate and play a bit of guitar. I'd like to get into working in larger formats like murals one day.
What's your advice for new artists? Maybe something someone told you once that was super valuable for you, or a lesson you learned?
Don't take your art too seriously, do it for you. If people like it, that's just a bonus.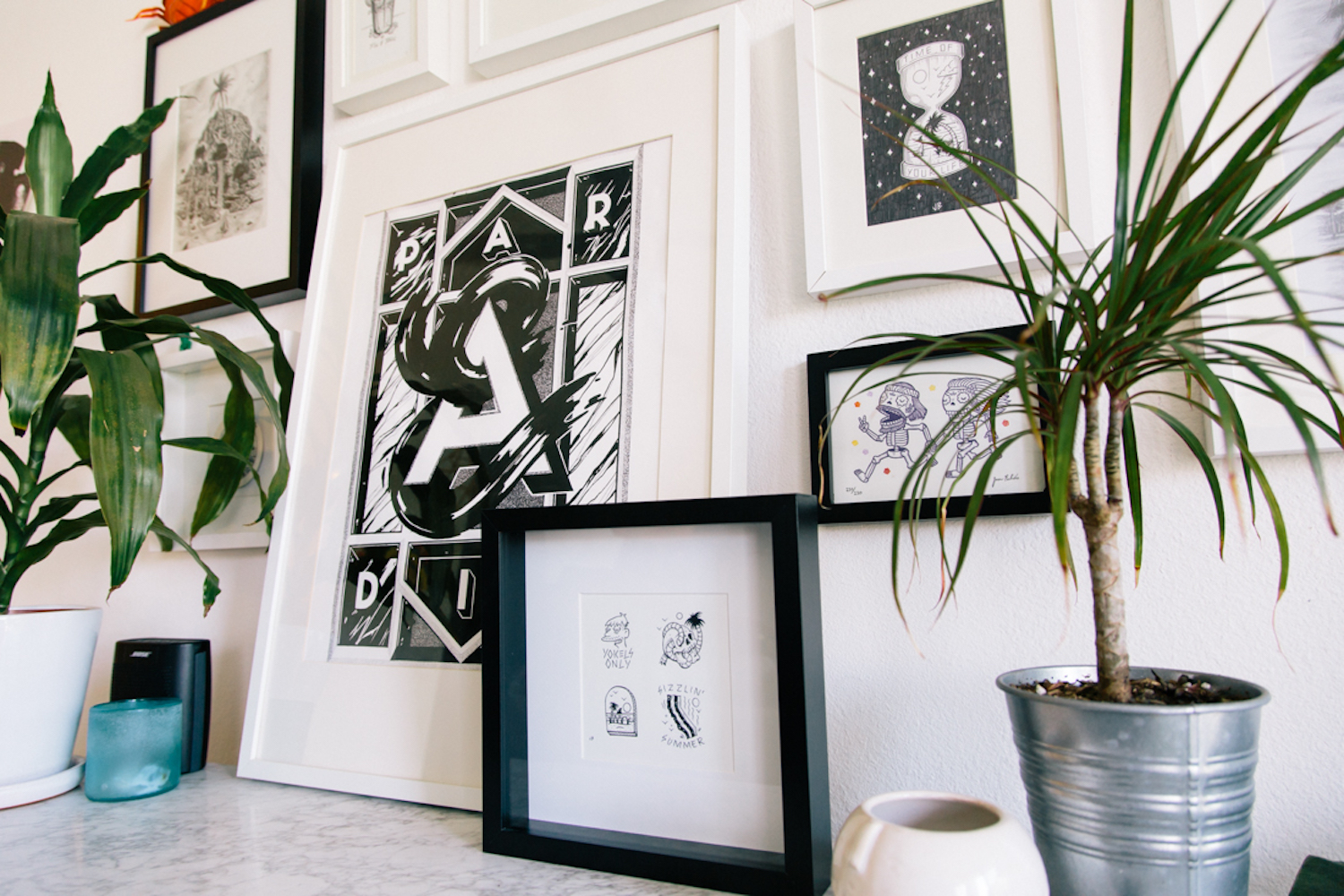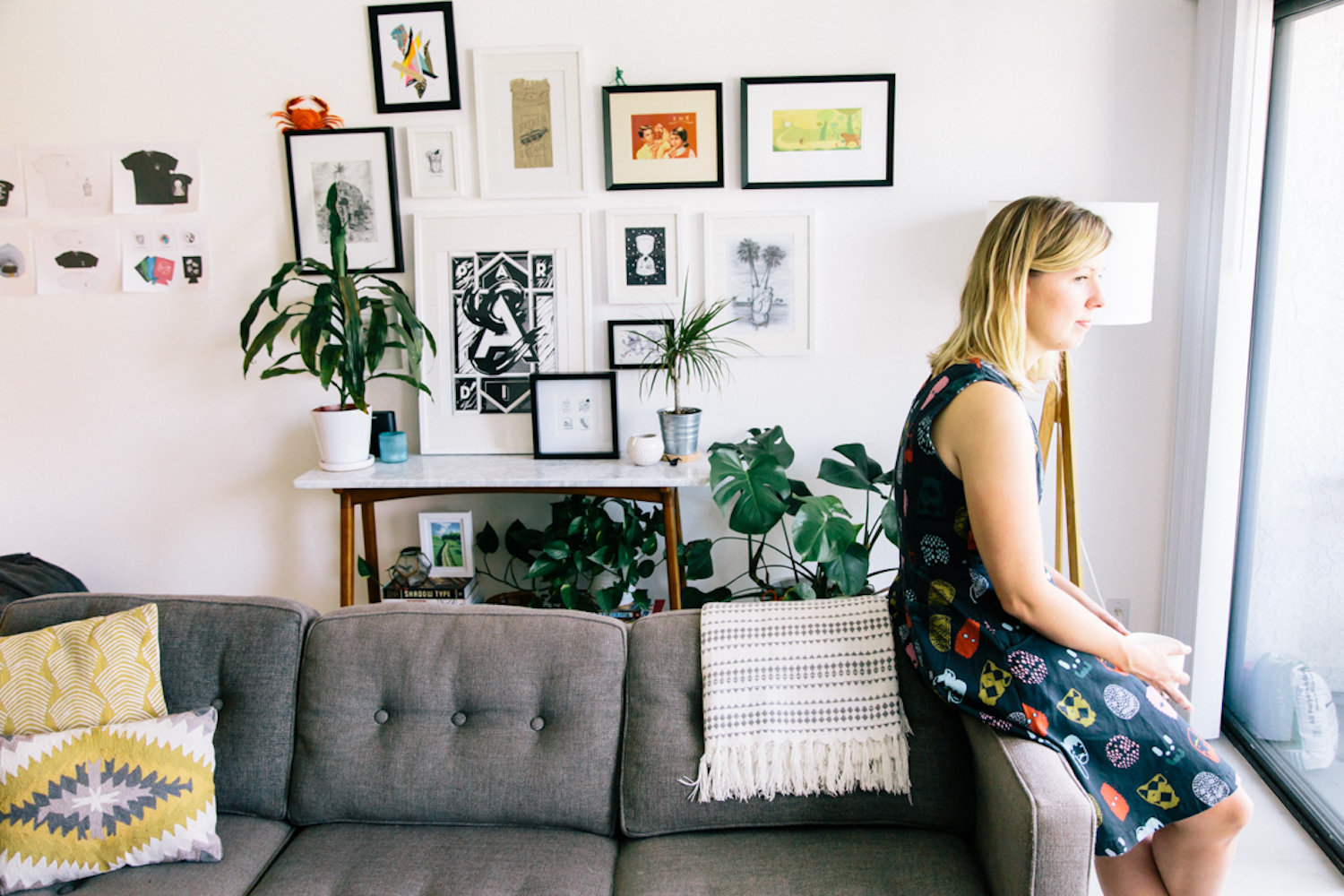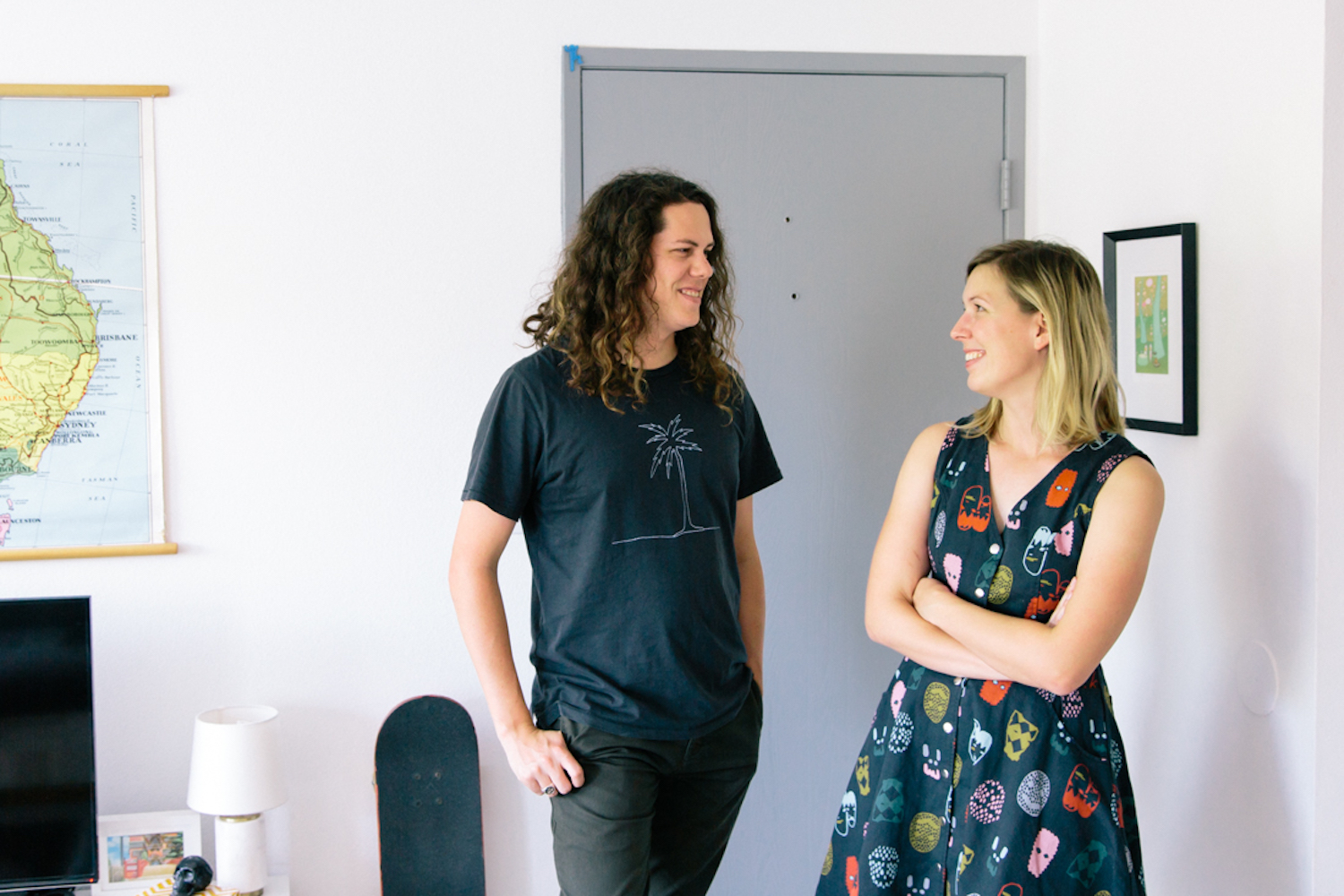 What are some other S6 artists that you dig?  
There's loads of great artists on S6 but I am particularly into Kijiermono, Franciscomffonseca, and LaVieClaire.
If you weren't doing this, what would you be doing?
I can't imagine doing anything other than this, but I guess I'd say I would be doing a lot of traveling.
Answer these, quick!
Favorite Beach: Freshwater beach in Sydney
Favorite Pizza: Pepperoni with jalapeños
Favorite Beer: Really cold, free beer
Favorite Album: That changes weekly, but this week it's Manual by The Boogarins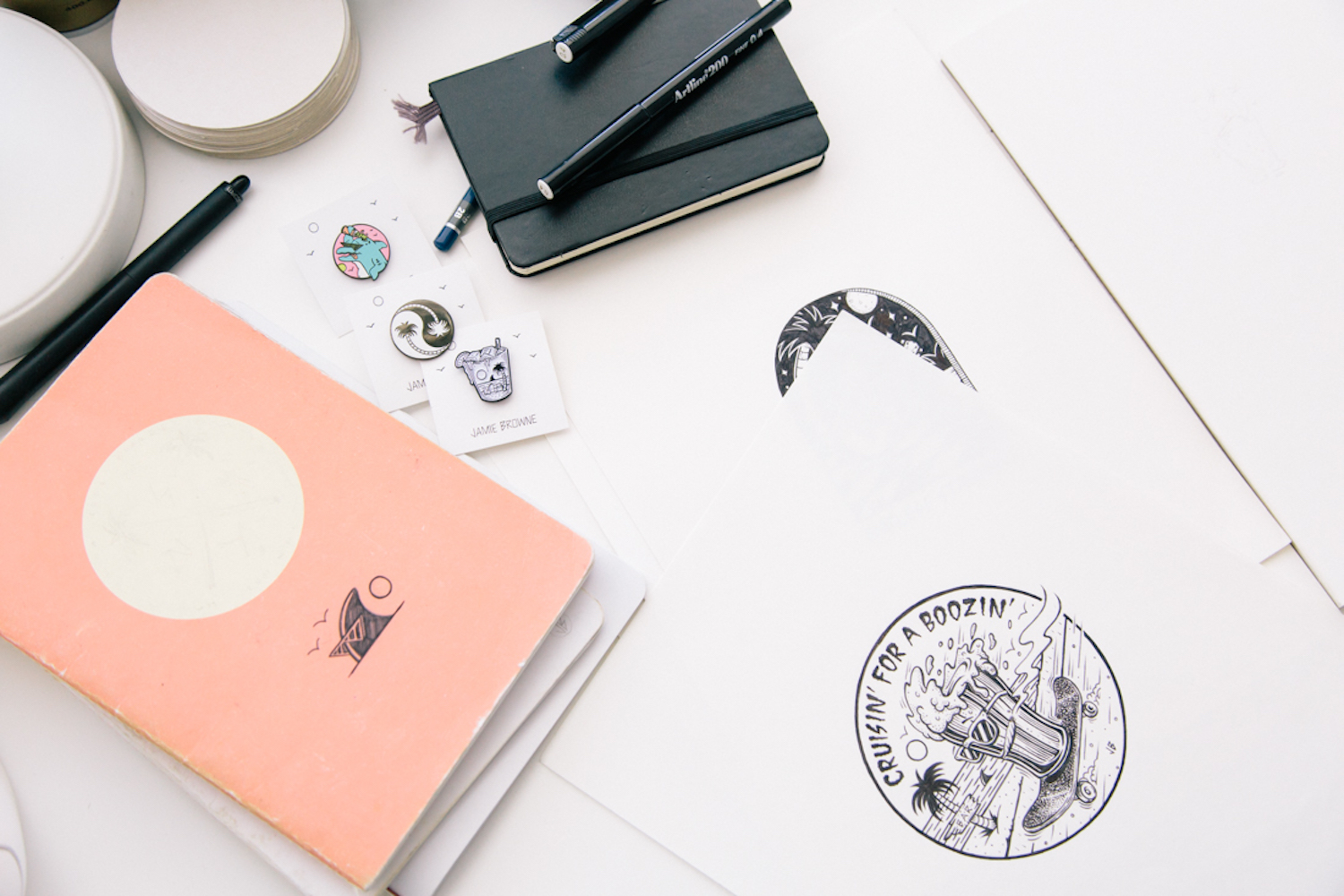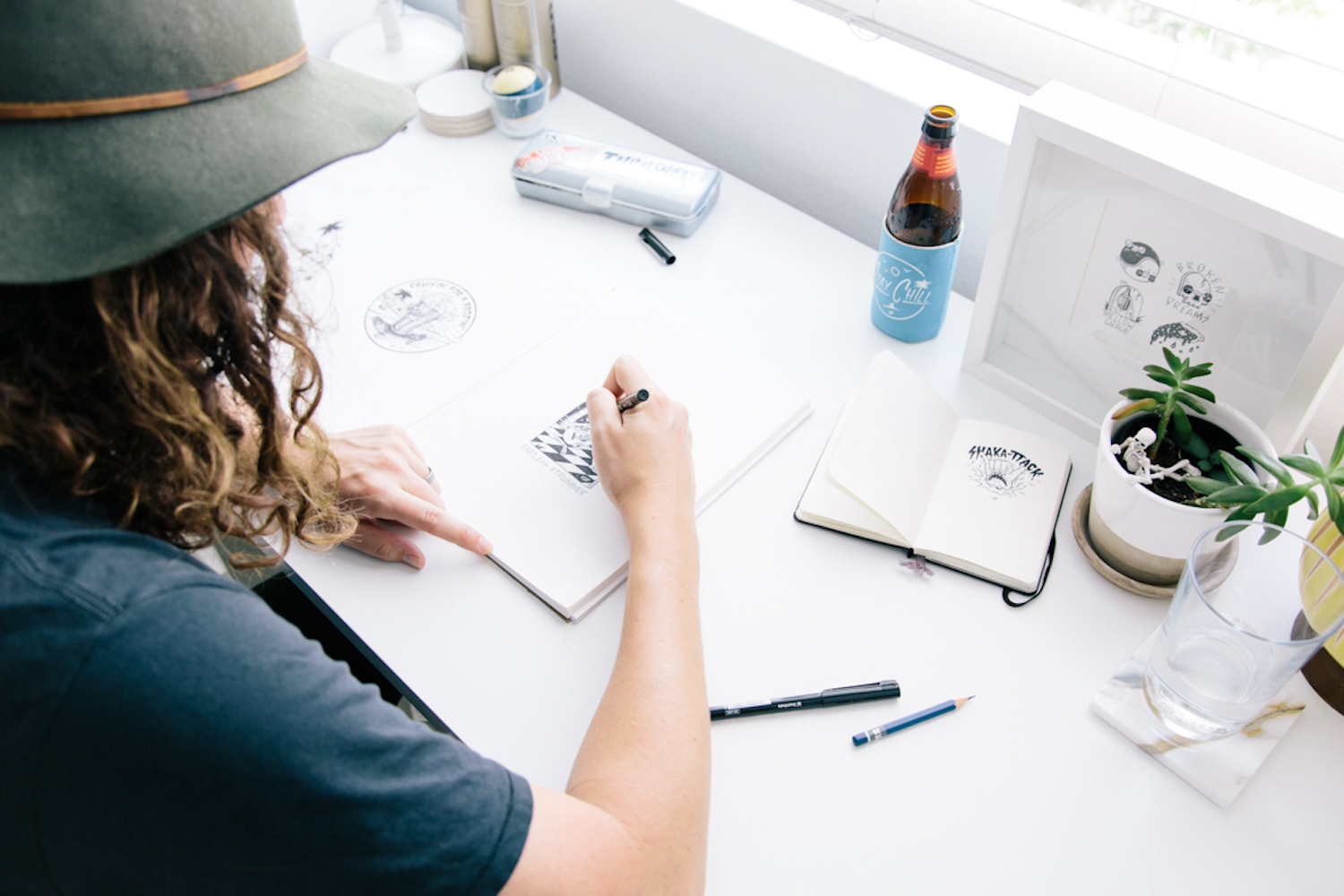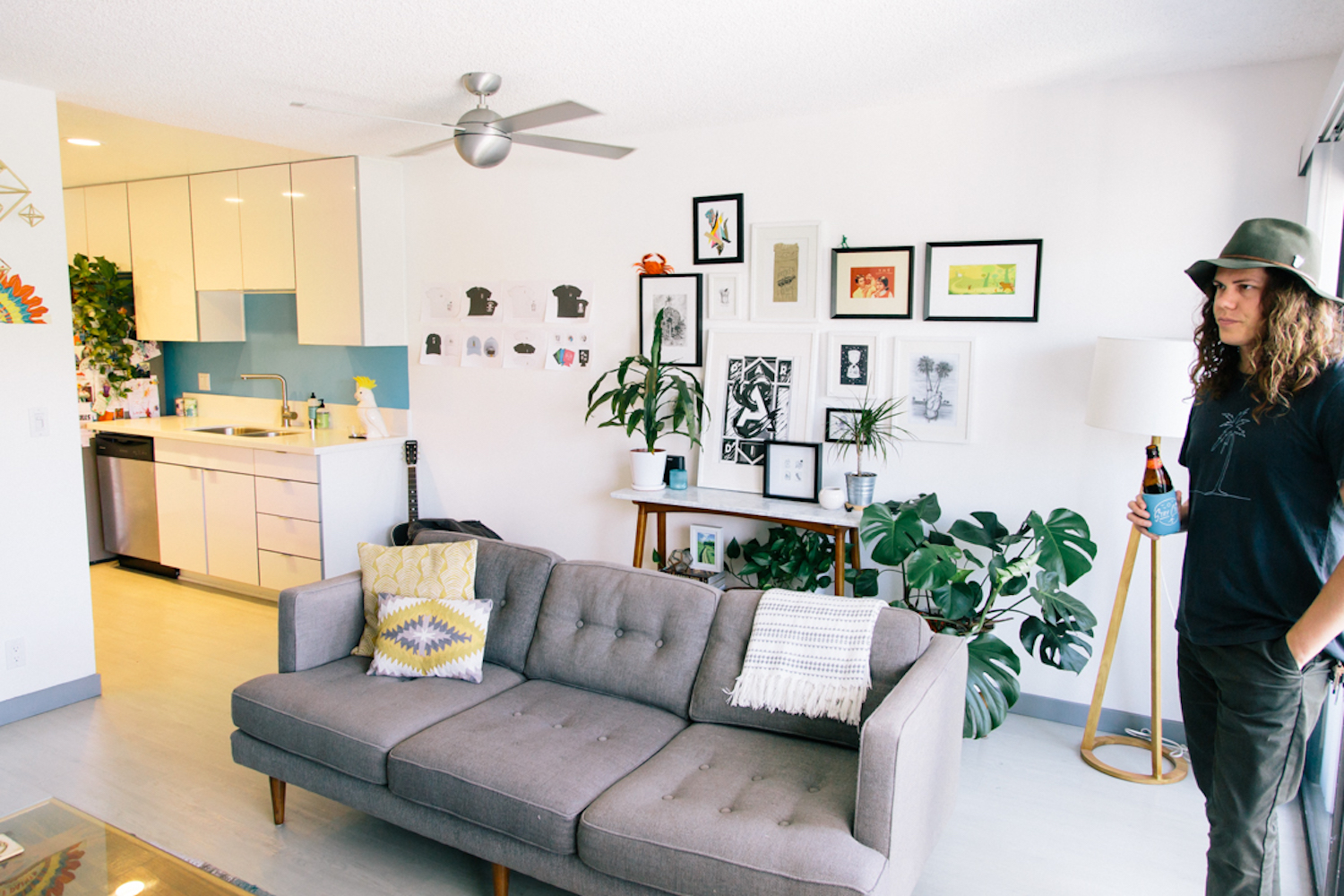 Paradise Slice Laptop Sleeve
111
Palm Breeze Black Throw Pillow
7
Chillax Fools Tote Bag
135
Sharky & the Seagulls Tote Bag
26
Milk Shaka Phone Case
128