Curator and S6 artist Gaby Cetrulo wants you to have a great summer. Check out her collection of trending beach towels and pick up a few for this summer's poolside parties, tropical getaways or DIY backyard water parks.  
Like most of us, the beginning of summer launches my annual hunt for fresh beachwear trends: from pretty swimsuits to hats that will adequately shield my snow-white face from the blazing sun. But this season, I've found myself excited about an unexpected, but irresistibly affordable way of pulling my coastal look together.
In past years, beach towels were an afterthought (or more accurately, a non-thought), something I'd mindlessly pick up in a chain store before a seaside visit. Never before have there been so many incredible options available at our fingertips. On Society6 alone, I was able to find an endless array of inspiring designs to wrap myself in. From minimal patterns to colorful statements, there's finally something for everyone.
Here are just a few lounge-worthy looks that will take your beach style to the next level.
Eye Spy
This summer, the eyes have it – this ultra specific trend has been making it's way into the hearts of boho beachgoers and modern mystics alike.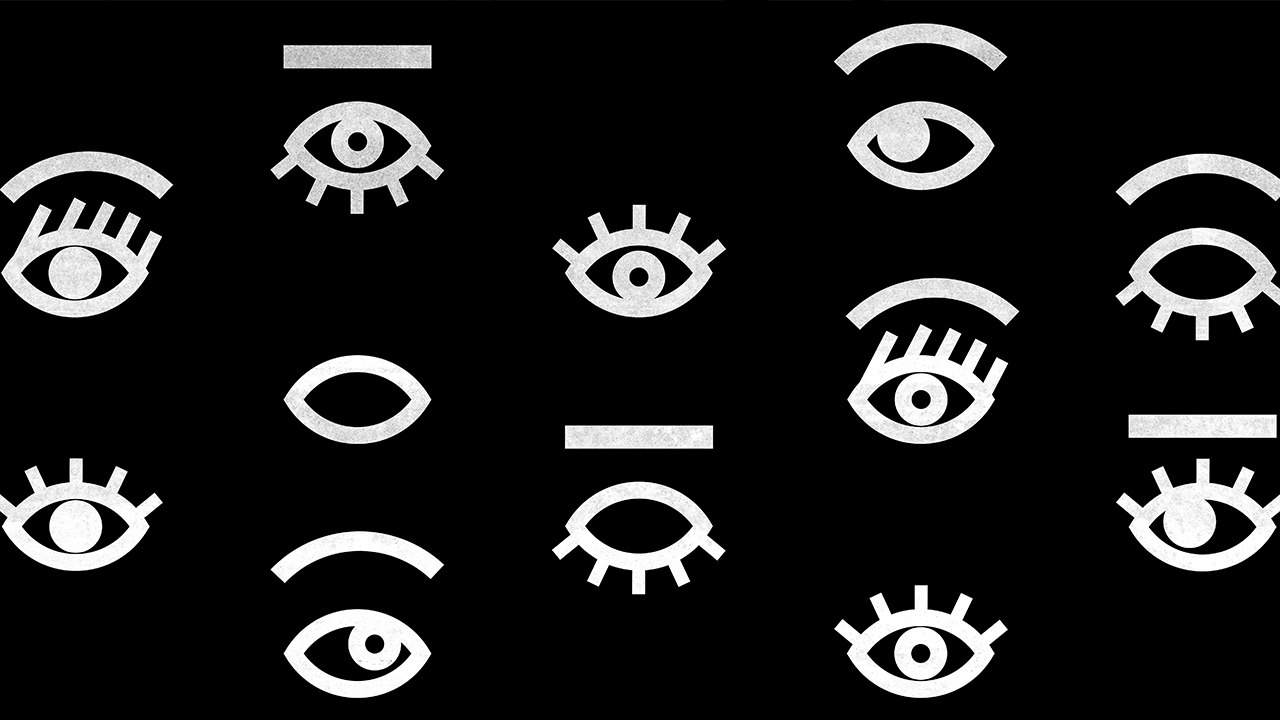 Grrrl Power
Feminism has been meeting fashion in a big way this year.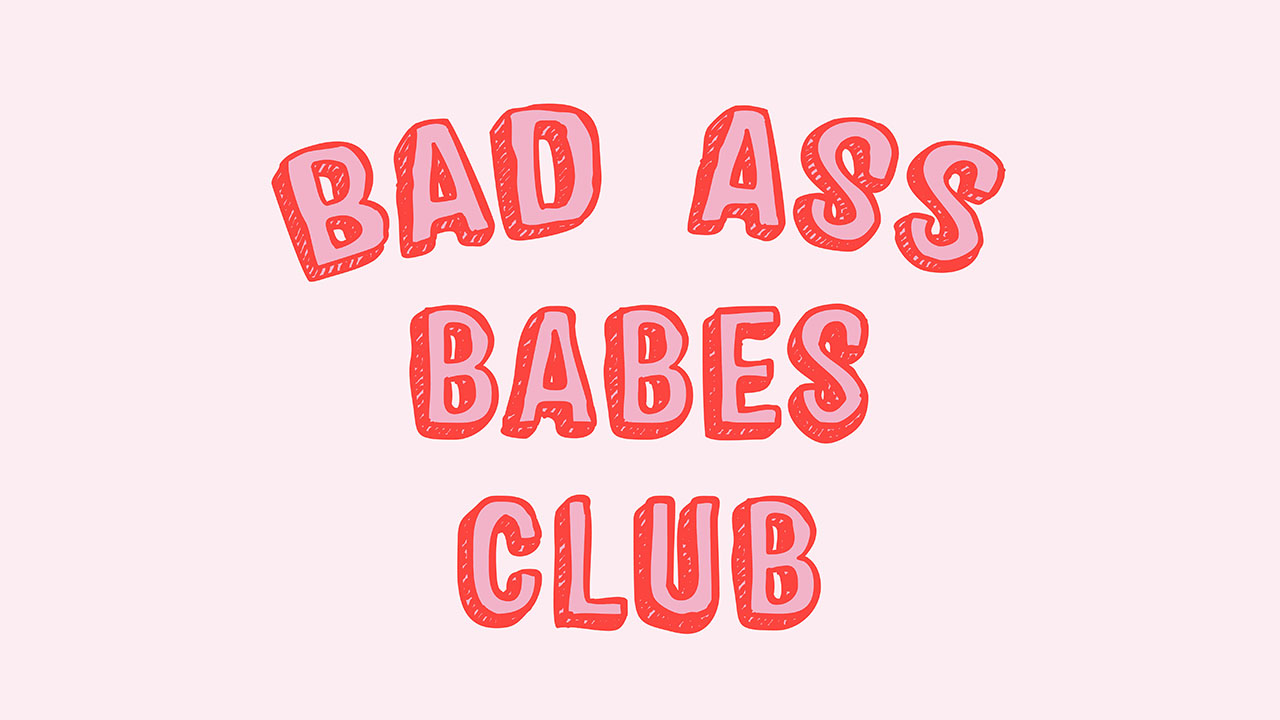 Greenery
Pantone's color of the year, "Greenery" has confirmed the reign of foliage-inspired looks across mainstream fashion and decor.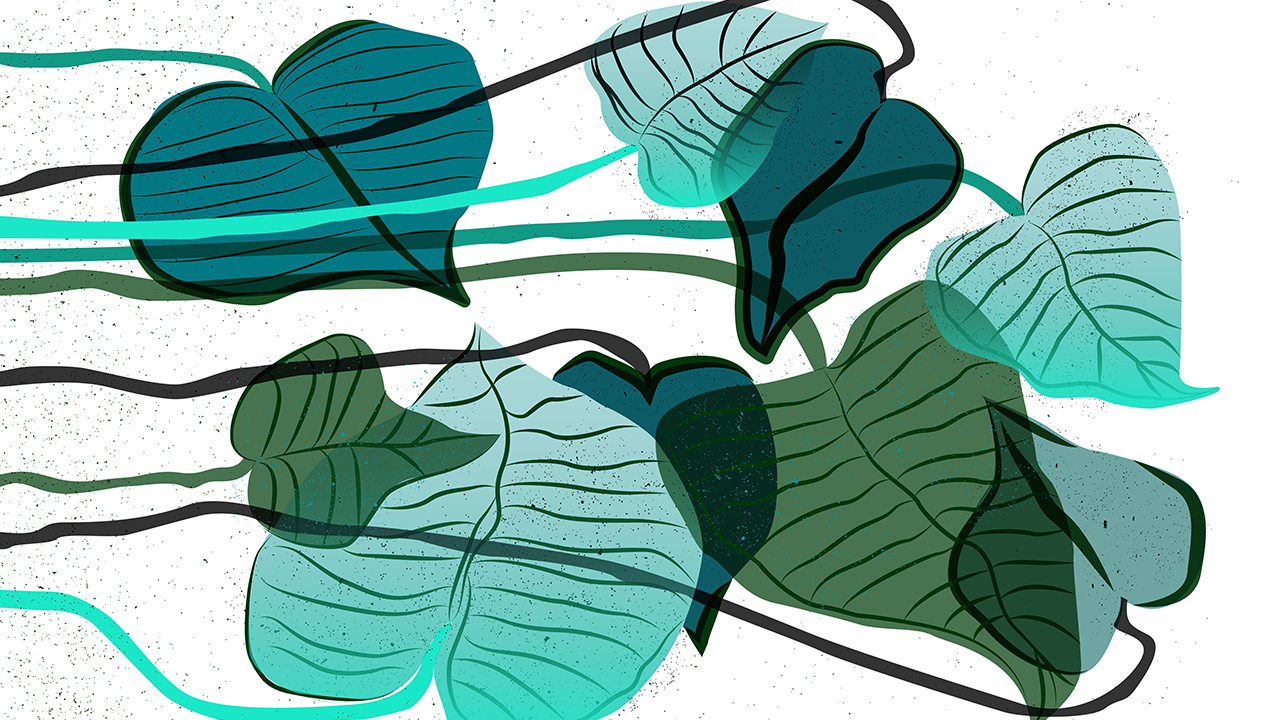 Just My Type
Whether you want to spread positive vibes or to simply be left alone, a typographic towel is the best way to make a statement –  in the most literal way possible.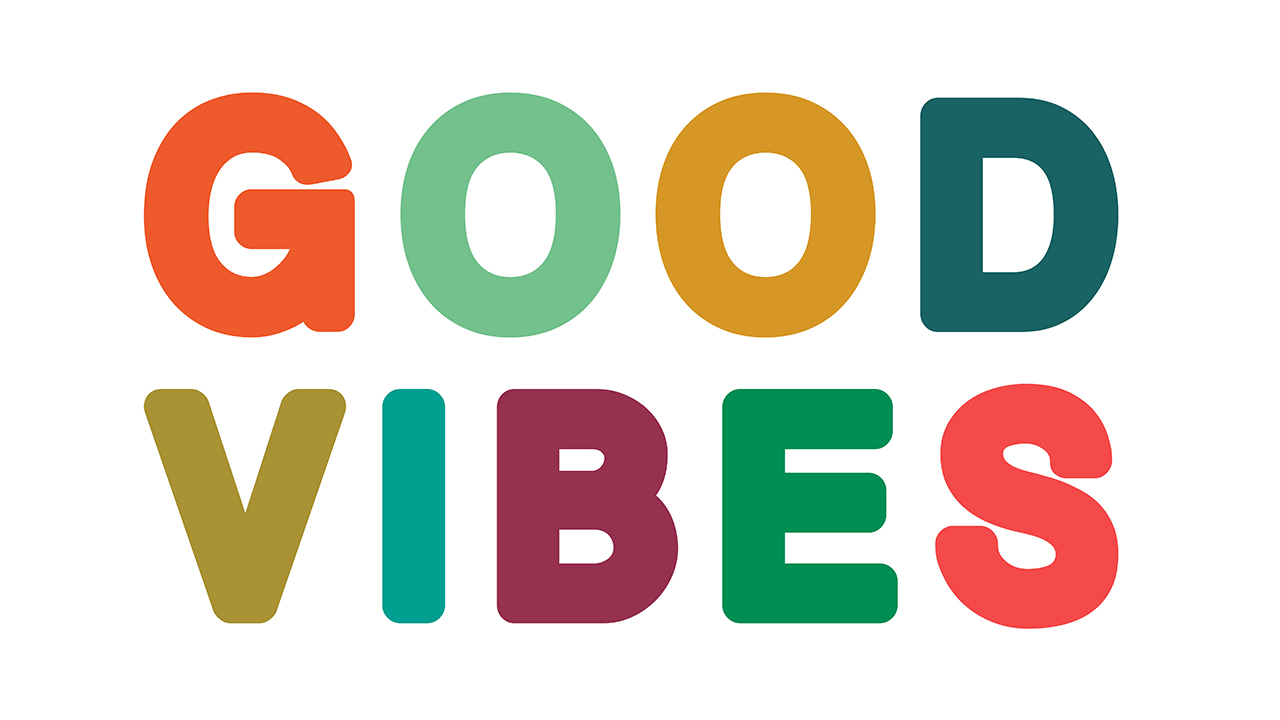 Modern Minimalism
It feels like minimalism, in all forms, is a logical response to this age of distractions. And it's currently dominating every expression of personal style, from wardrobes to wall hangings.