We asked our favorite art blogger and curator, Jeff Hamada of BOOOOOOOM to put together his top picks for holiday gifts for the art lover in your life. Check out his collection, below!
I think the safest bet for buying art for an art lover is to pick something useful that has art on it, like a mug, tote bag, or notebook. A piece of framed art is a great gift, you just have to have a good sense of the person's taste! You can't really go wrong with simple designs or things that feel classic/timeless.
I have a soft spot for hand-drawn things— I think all the little imperfections are what give a piece of art its soul. Here's 30 of my favorite things available on Society6 right now.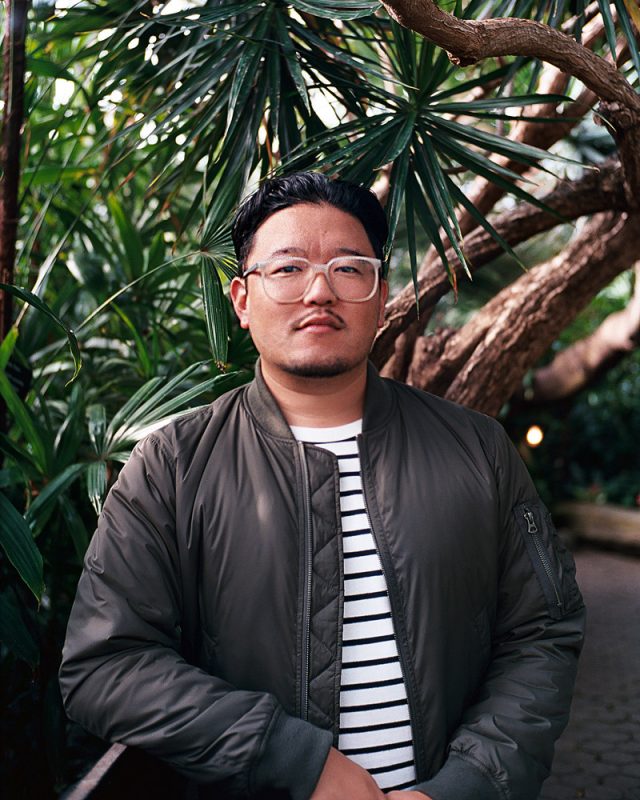 photo by Dylan Maranda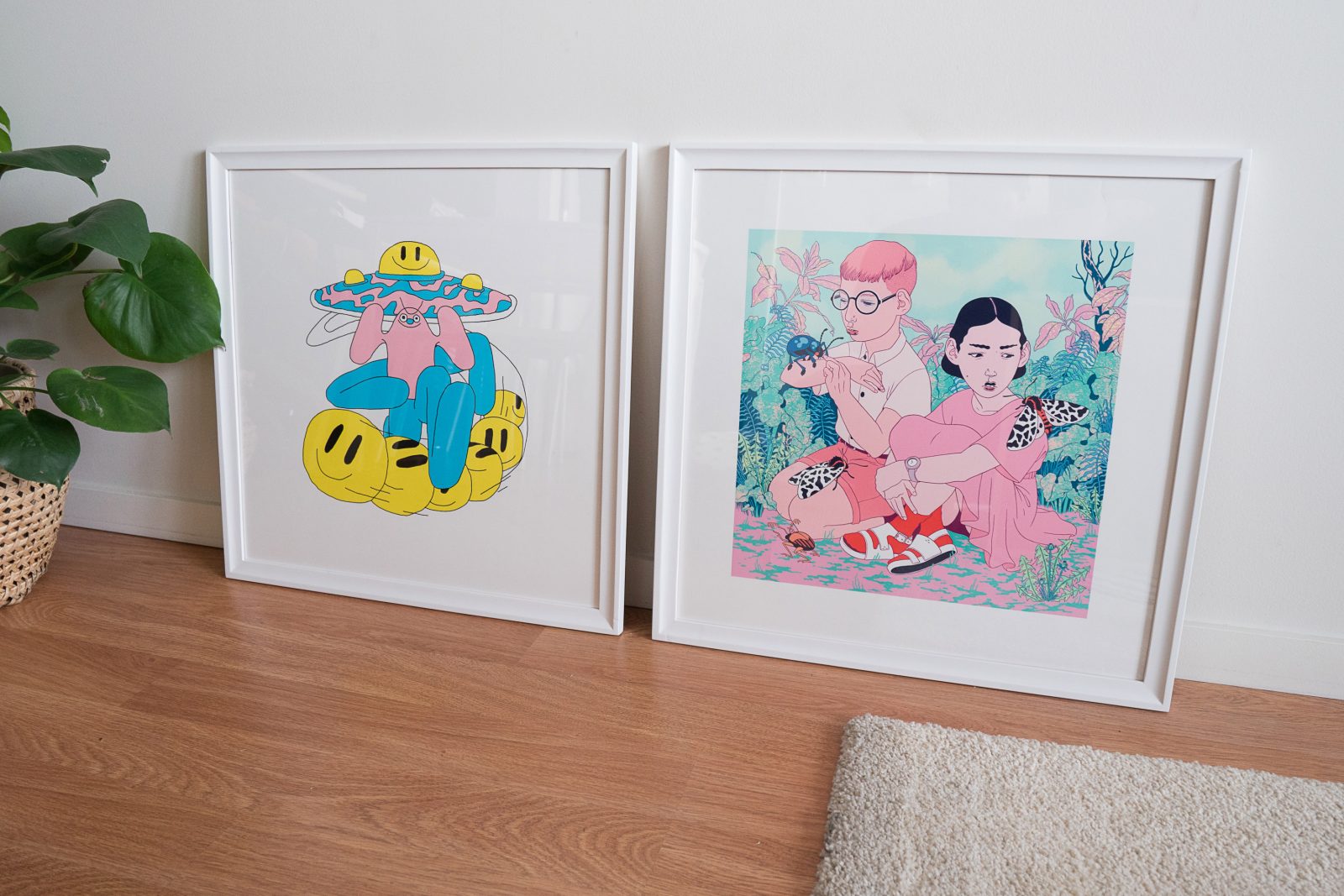 SHOP JEFF'S HOLIDAY PICKS