March 21 is World Down Syndrome Day and we're joining the celebration with this showcase of three differently-abled artists.
Here, we interviewed Brandon Gruber, Charlie French and Andrew Weatherly, three artists who also happen to have Down Syndrome; read on to see how their unique perspectives contribute to their highly creative and compelling work.
Brandon Gruber
Brandon Gruber is a multi-hyphenate creative whose interests range from modeling to fashion design to acting and, of course, painting.  After being awarded Homecoming King at his high school, Brandon started his non-profit foundation 321 Life, which helps under-resourced students have new inclusive experiences. All of the sales of his artwork will go to support this cause. Read more about Brandon and his affirming foundation here.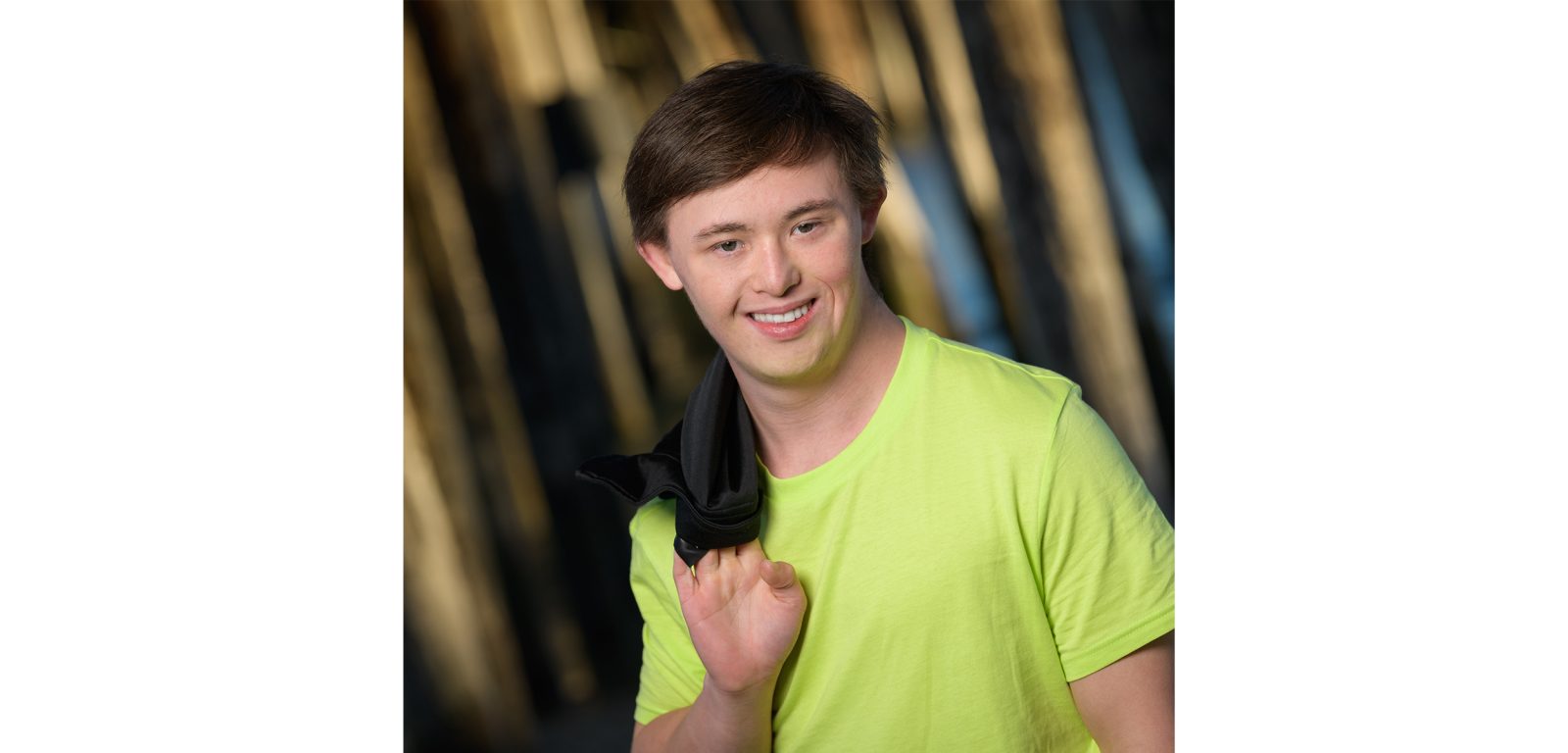 "Live life to the fullest and just be you."
Your paintings are often of different places—beaches, fields, cities—what about certain places inspire you to paint them? What are some of your favorite places you've travelled to?
Some of my favorite places I've traveled to are Germany, Switzerland, Ireland, Scotland, Italy, England, New York and Hawaii. I love to travel and paint the many places I've seen.
I love your motto of "work hard", "choose kindness" and "be yourself"—this is great advice for any and all people. What other advice would you give artists who are in need of a confidence boost?
Enjoy each moment no matter what. Live life to the fullest and just be you.
How do you feel when you paint?
Relaxed, peaceful and in the zone. I love to listen to pop and country music when I paint. I have a mentor who I've worked with since the 6th grade.
Shop Brandon Gruber:
Charlie French
Based in Dallas, Texas, Charlie French is an abstract painter who started taking his art practice seriously in high school. About six years ago, after being encouraged by his teachers to pursue painting, he began taking professional classes in London. It was there that he began to finally see himself as a "real" Artist—a huge step for any creative. Now, he spends his days painting in his Dallas studio and is inspired by everything from his favorite foods, storms and water.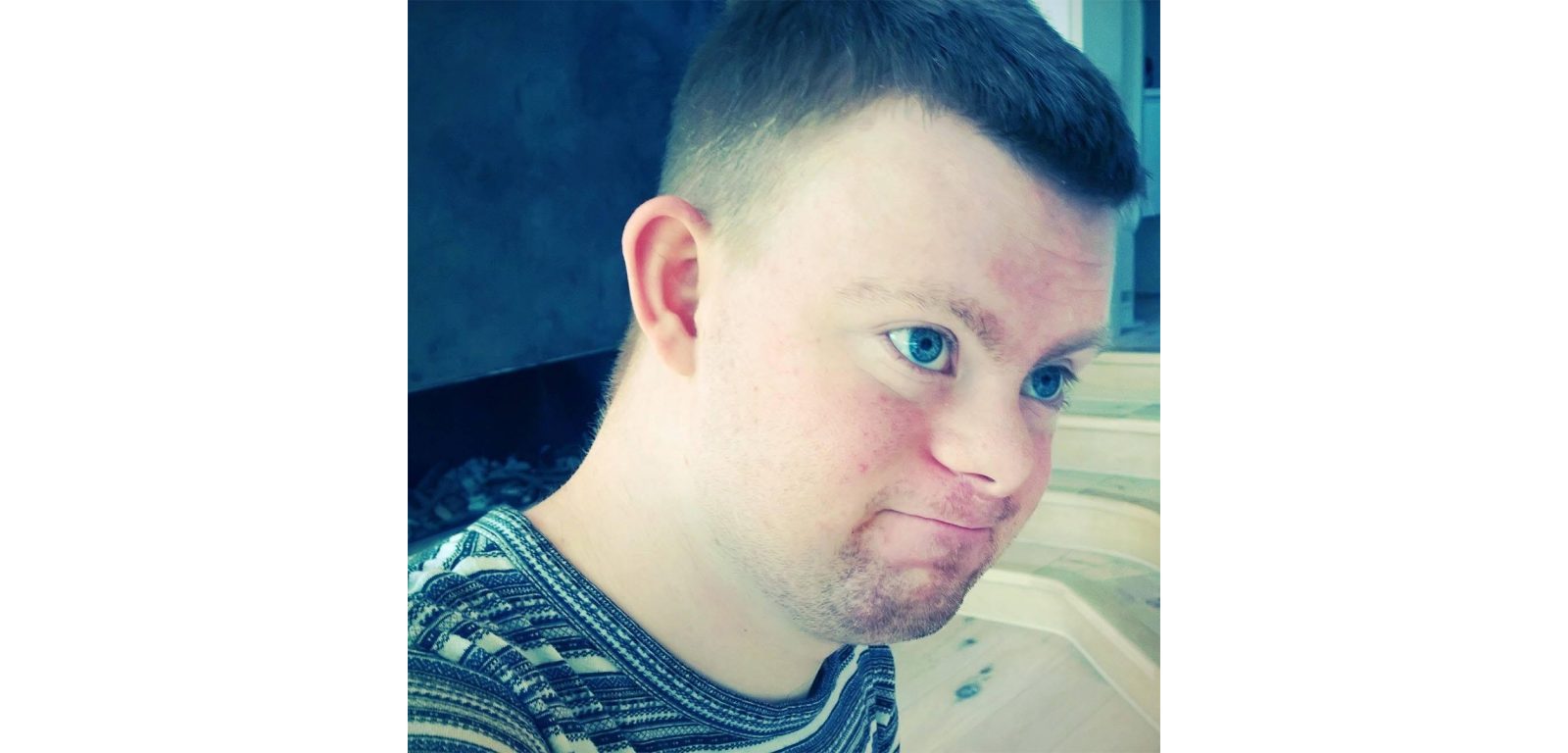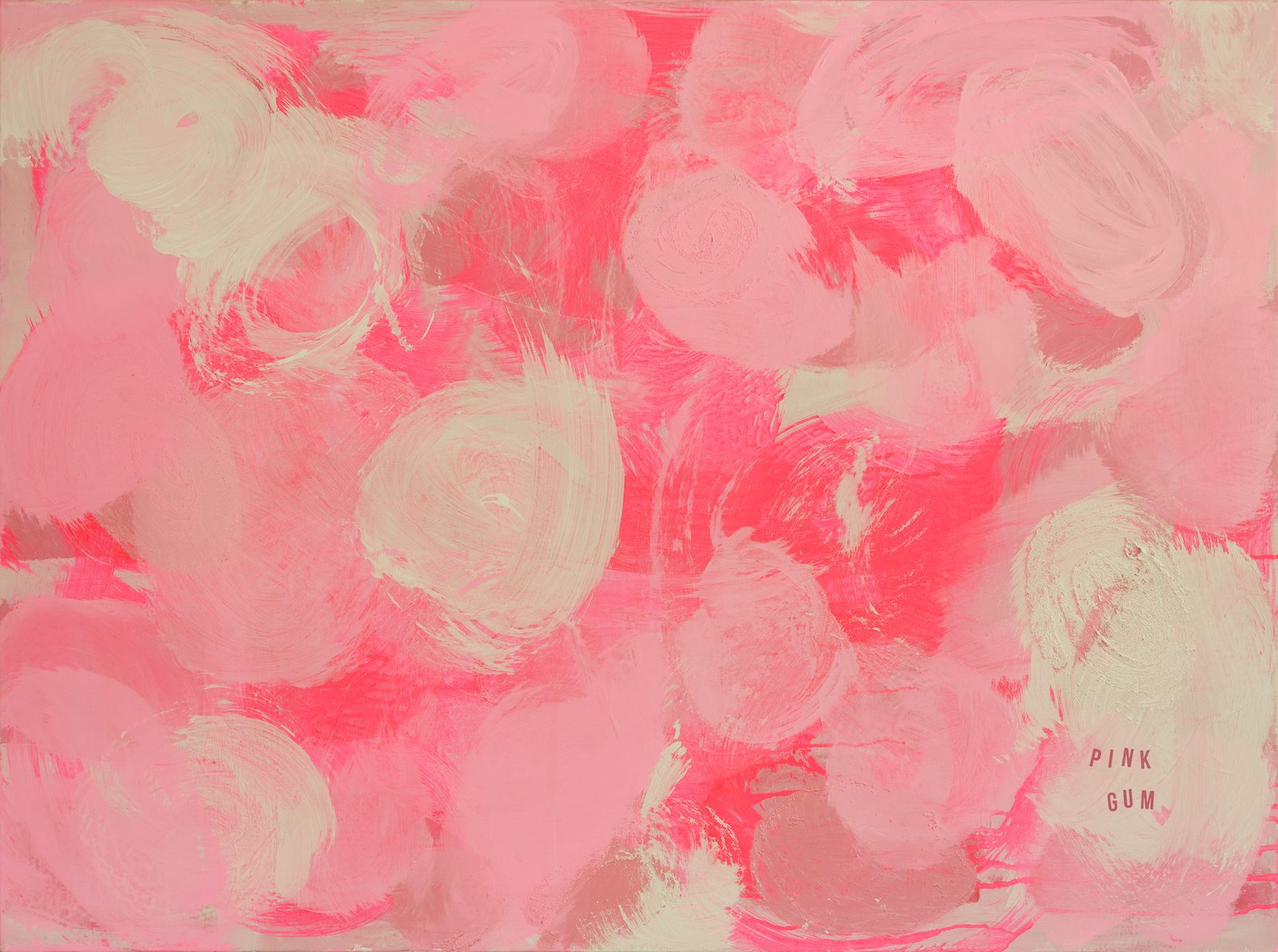 "I love the water. I feel happy and calm."
Your gum-inspired artwork is impossible to look at without smiling. Can you tell me a bit more about those pieces?
I think chewing gum is funny. It makes me laugh. I like pink gum and green gum. I use my imagination and think of movie characters chewing gum. They are so silly! Gum cracks me up!
A lot of your work seems to be inspired by the ocean. Why do you enjoy painting water?
I love swimming. I love the water. I feel happy and calm. I love to hear the water crash. I love to have the ocean waves try to knock me down. It is a game. I love it!
How do you feel when you paint? 
I feel good when I paint. I like it.
Shop Charlie French:
Andrew Weatherly
Andrew Weatherly is a painter, poet and photographer whose work has been exhibited all over the Northeast United States. His work—either abstract or representational—is filled with color and movement and his passion for creating is felt in every brushstroke.
"Painting brings me a sense of joy and feeling of openness and freedom."
How do you choose the colors for your paintings?
So, choosing colors just kind of happens. Sometimes I choose the colors based on some of the colors in one of my photographs (if I am painting one of my photographs) or sometimes it from thoughts and feelings in my writing or sometimes it's  the energy from the music that I'm listening to while I'm painting. I work with colors that make me feel good too and reflect the beauty of some of my favorite places.
What do you hope people feel when they look at your work?
I haven't really thought much about that. I basically just paint for painting. I paint from a thought or a feeling or from the heart. I hope that people feel the joy that I feel when I paint.
How do you feel when you paint? 
Painting brings me a sense of joy and feeling of openness and freedom. Painting to me is another way of self expression. I just really enjoy the process of creating something.
Shop Andrew Weatherly: