Here, interior decorator and minimalist champ Jillian Kliewer walks us through some easy, but essential tips for polishing up your bedroom this spring.
February is the perfect time to start cleaning up… your bedroom! The holidays are long gone, Valentines has even passed and now it's time to kick it into high gear.  Spring cleaning this year is all about minimizing clutter and useless items- simplify, donate old stuff, and keep only the things you love. The goal is to create that peaceful, restful space you've been dreaming about. For starters, your bedroom should be void of all the distractions that might give you anxiety, stacks of books you don't have time to read, old projects you need to finish, piles of laundry, etc—it should be a space that feels fresh and relaxing. Minimize the clutter and remove items that don't serve your feelings of tranquility and ease. Here are some things you can do to refresh your bedroom for spring:
CHOOSE YOUR COLORS
Create a very minimal color pallet and stick to it! I've chosen white, black, and beige, with subtle dark hints of red, walnut, and amber (yes, the color of room spray and perfume counts!).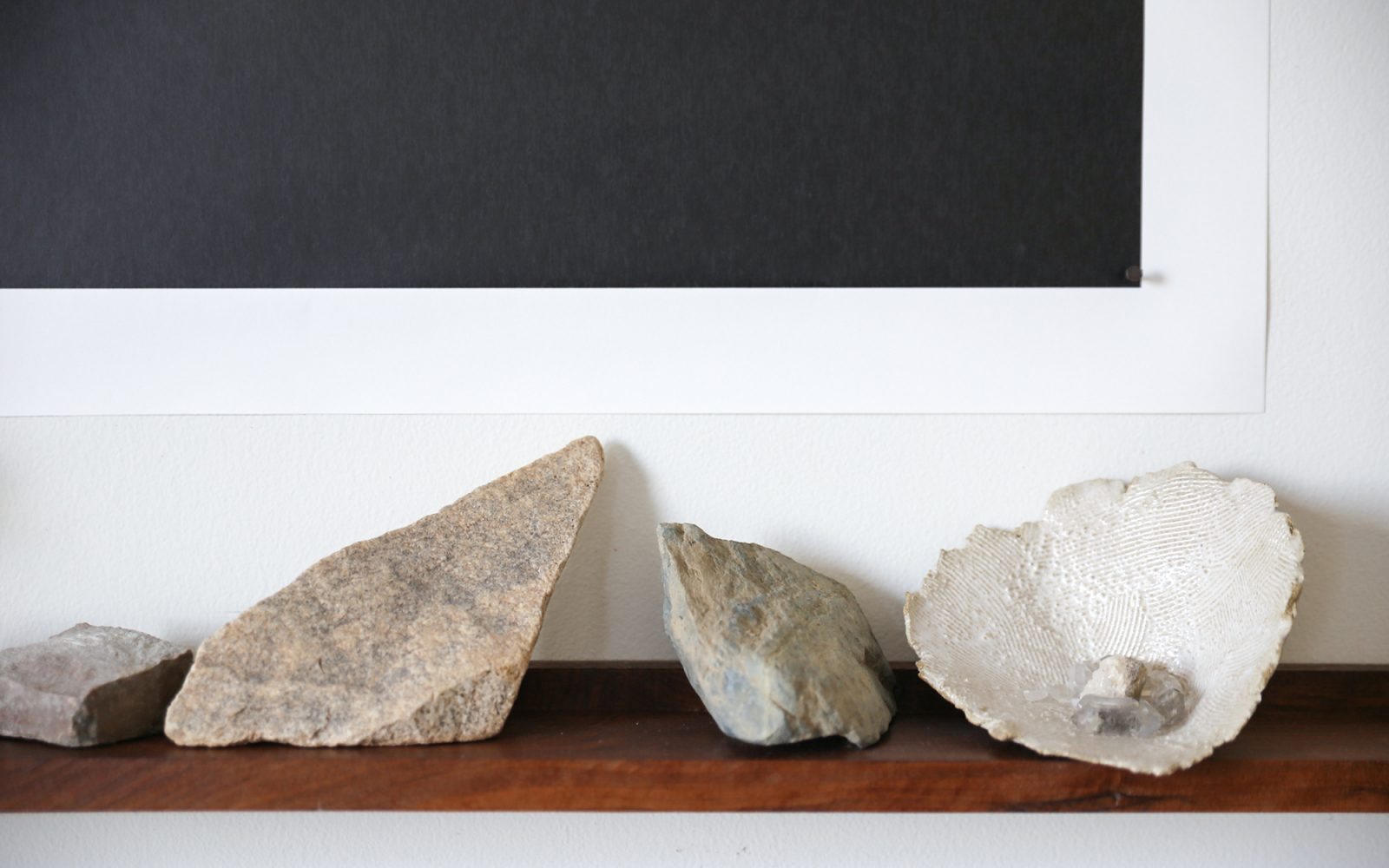 ARTWORK
Your bedroom can feel less cluttered if you cover your walls with large printed artwork vs. lots of small items. I like the contrast of dark, bold prints on my white walls.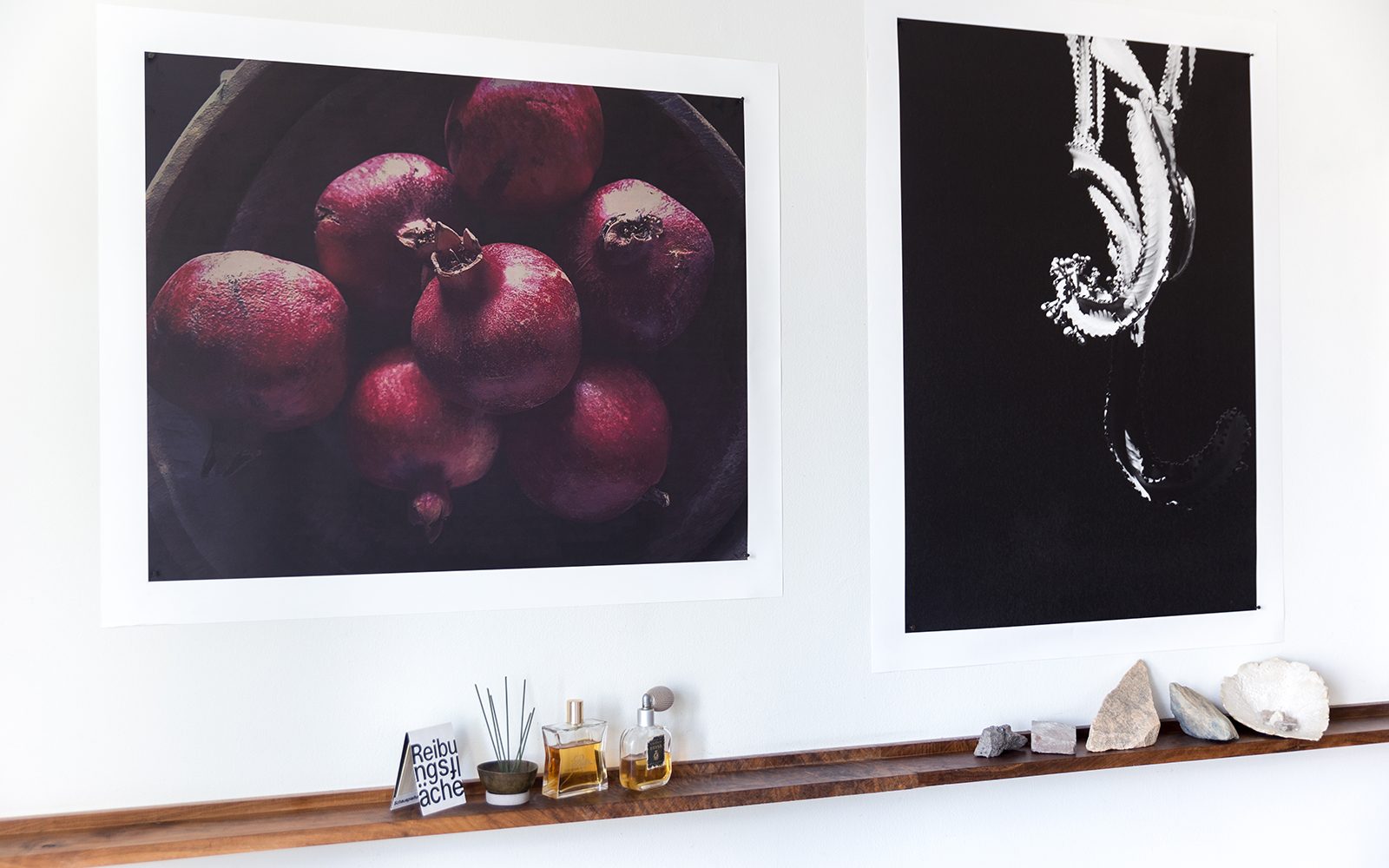 CLEAR THE CLUTTER
Create an empty space for new ideas. Only dress your bedside table with the essentials—a lamp and a small catch-all for coins or jewelry you'll remove before relaxing in bed. Oh, and you can also keep a notebook nearby to jot down your dreams!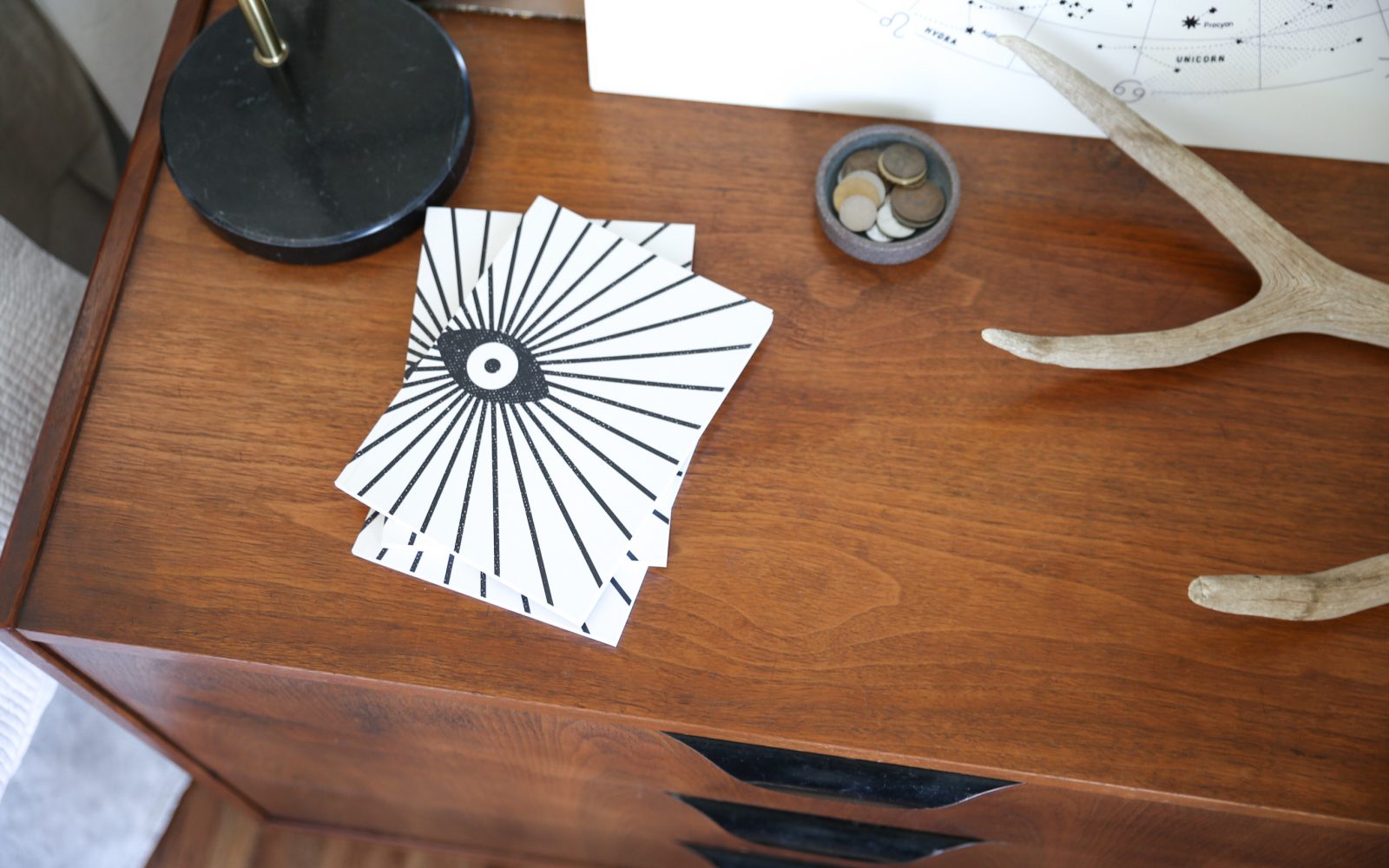 ORGANIZE YOUR CLOSET!
As you're cleaning your bedroom, you can't cheat and hide away everything into your closet! Clearing and cleaning your closet is a big part of spring cleaning in and of itself! Organize your storage with matching duffle bags. Fill them with extra bedding or those bulky sweaters you won't need until next winter!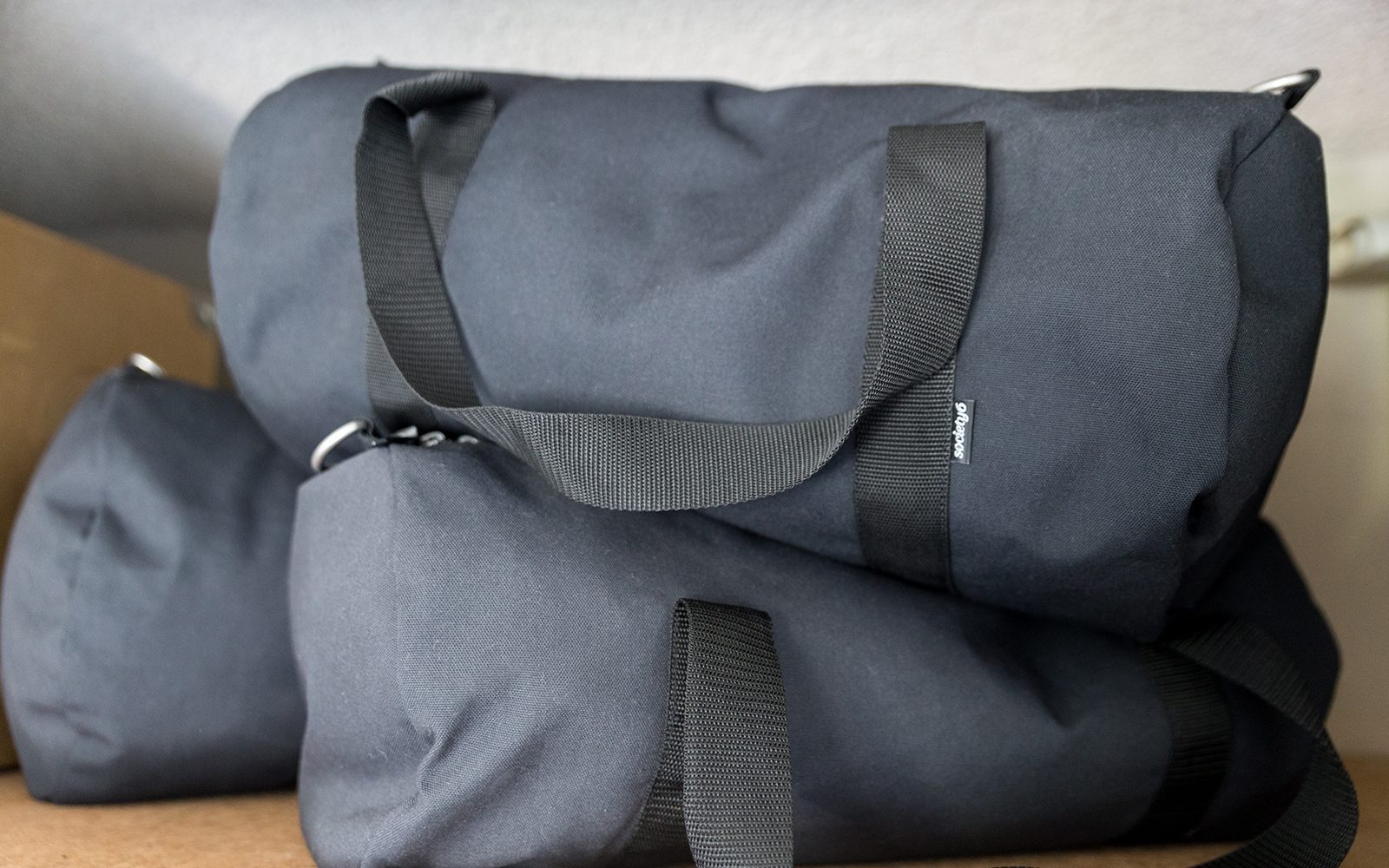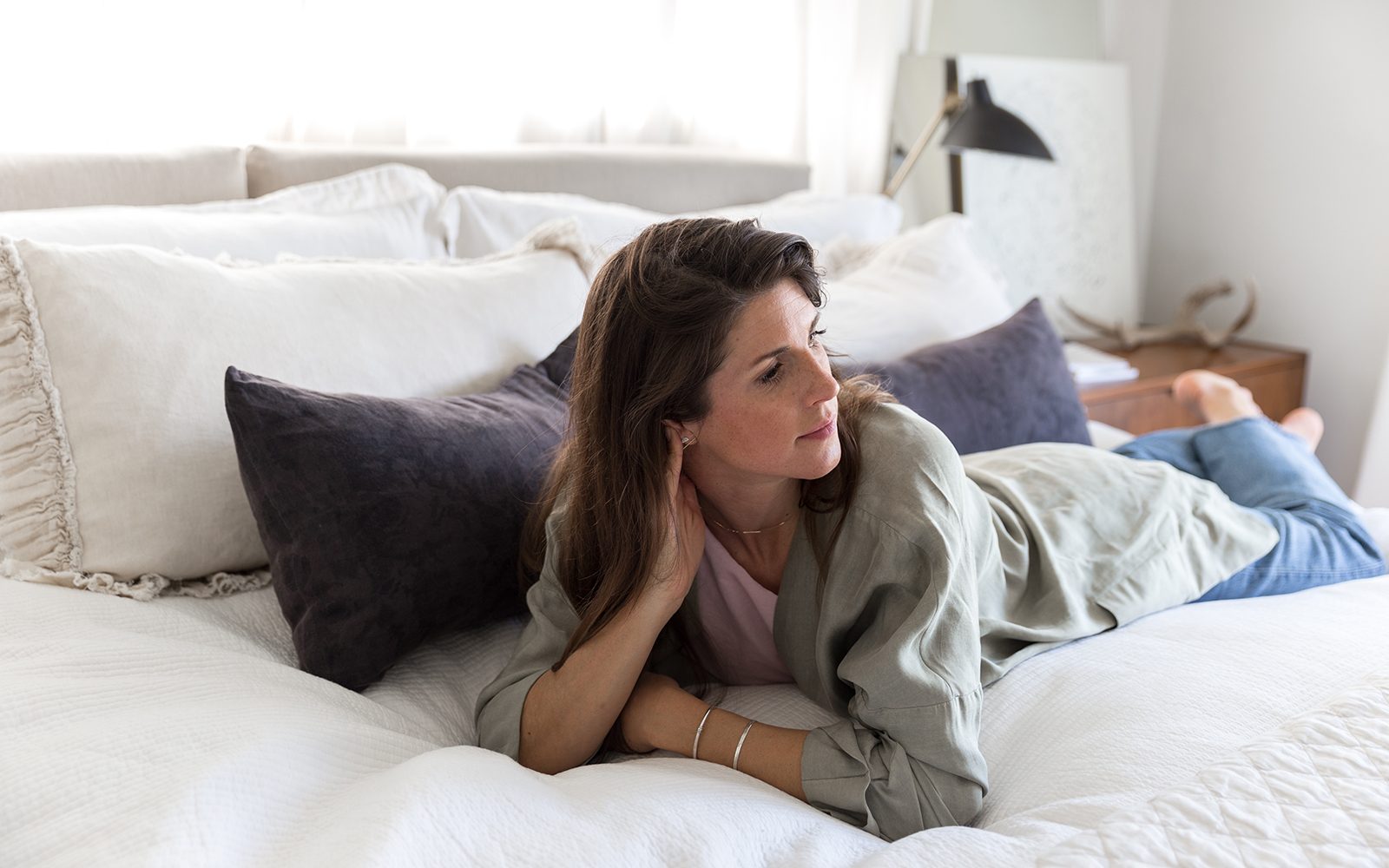 Constellation Map Metal Print
117
The Future Is Female Hoody
11
by JILLIANKLIEWER
$242.99
I Look Best Dressed in Ink Duffle Bag
14
Big Brother Notebook
4186
by Florent Bodart / Speakerine
$35.99
Mulch Brown Pinstripe Pillow Sham
5
Dark Poms Art Print
by JILLIANKLIEWER
$192.99
by rebeccahartdesign
$24.99