Each week, our curation team has the pleasure of exploring the treasure trove of uploads from Society6 artists to find the very best from around our community.
In this digest, let us do the discovering for you as we highlight new trends and rising artists that have caught our eye.
Fresh Finds
New Artists to Watch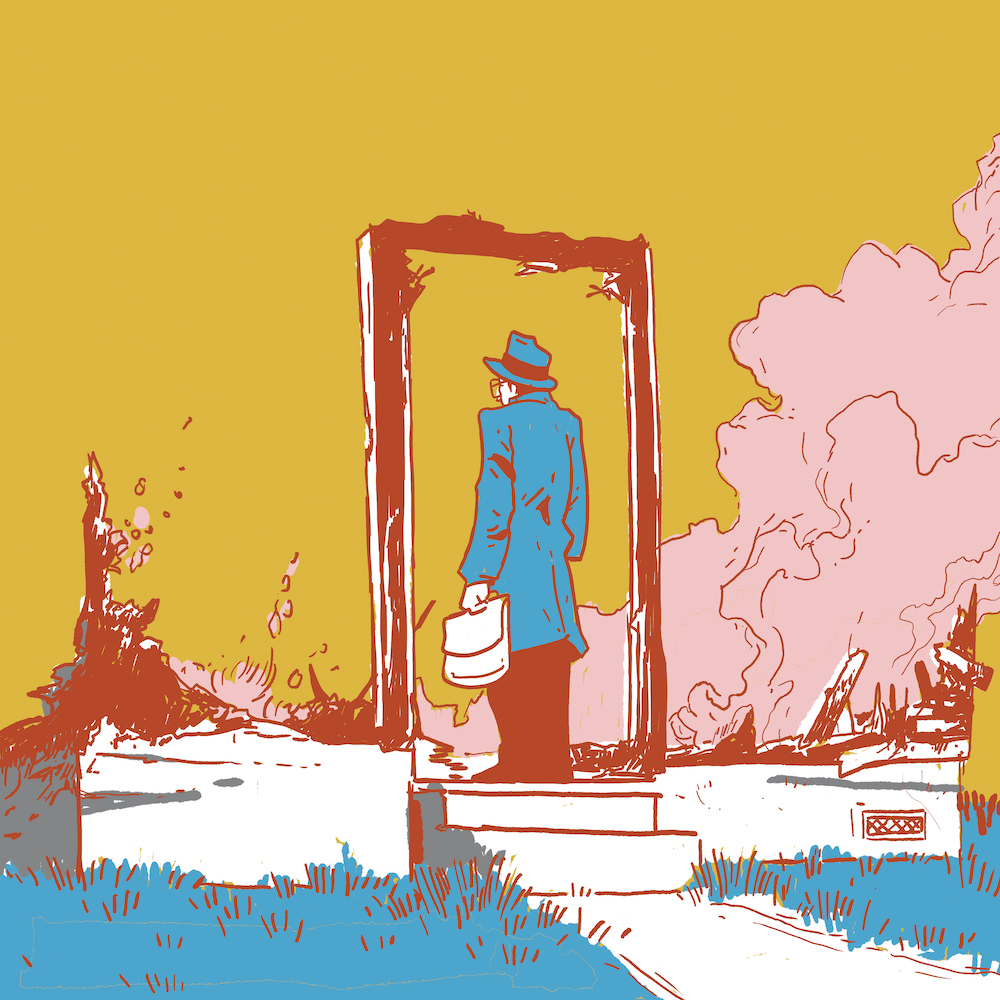 Through the Lens
New in Photography
Here are some artists who recently captured our attention. Get inspired by their work—we sure are!
Vincent Versluis (Amsterdam)
Color Story
Lilacism
Looking for a dreamy color palette? Look no further. Swoon over these soft lilac hues, reminiscent of a fresh scoop of blackberry ice cream.
Trending
Adventure Charting
The calm after the storm is finally in sight! And everyone's gearing up to warmly welcome some much-needed adventures. With their soft, cool palettes, here's roundup of new works illustrating travel, adventure, mapping, and exploration!