Maria Jose Carlier's work can be defined as minimalist, sensual, athletic and nature-inspired. Much of her illustrations are set at the beach, a nod to the beautiful landscapes that surround her.
When I first came across her work I was instantly drawn to her pastel color palette, bright pinks, mint and black. Almost all of her work centers on the body contorted into various shapes: gymnasts, swimmers and runners. I caught up with her to learn a little more about her inspiration, her design work for the site TROPIC and how Instagram has helped her grow. Read, below!
Hi Maria! How did you get started?
I started by just drawing basic figures like circles, squares, mixing powerful colors, repeating shapes, but all of this just as daily exercises. Everything was almost like a coincidence, although I don't believe in them. At first, I created an account on Instagram and began uploading every image I made. Obviously my first followers and fans were my friends, telling me that I must continue uploading my illustration works, that I had to make portraits about them or their pets or their houses. But instead I begin to make portraits about my life—about everything around me like my son, my grandparents, my childhood—an entire visual imagery and idealized universe that speaks about me and my projections.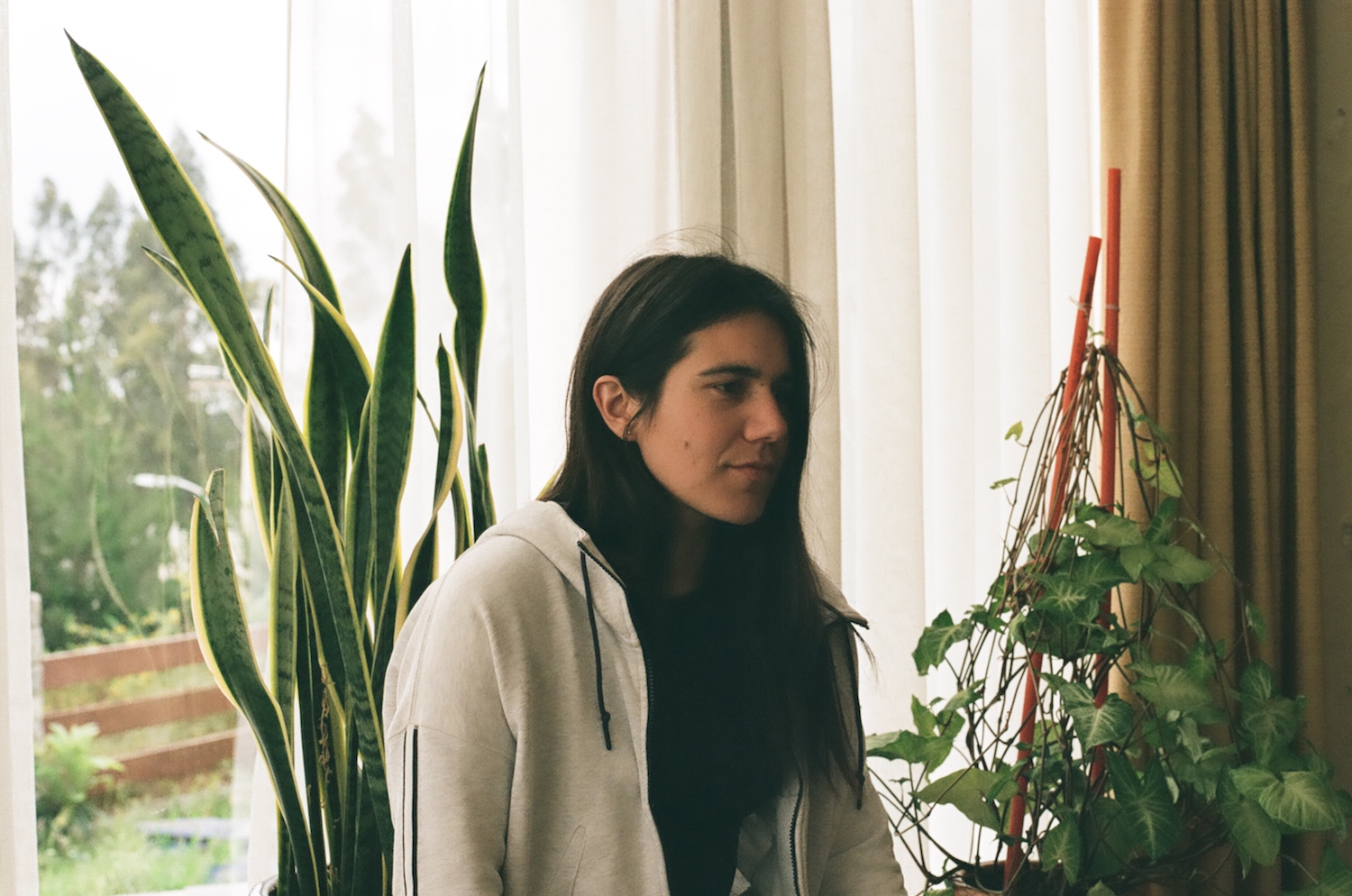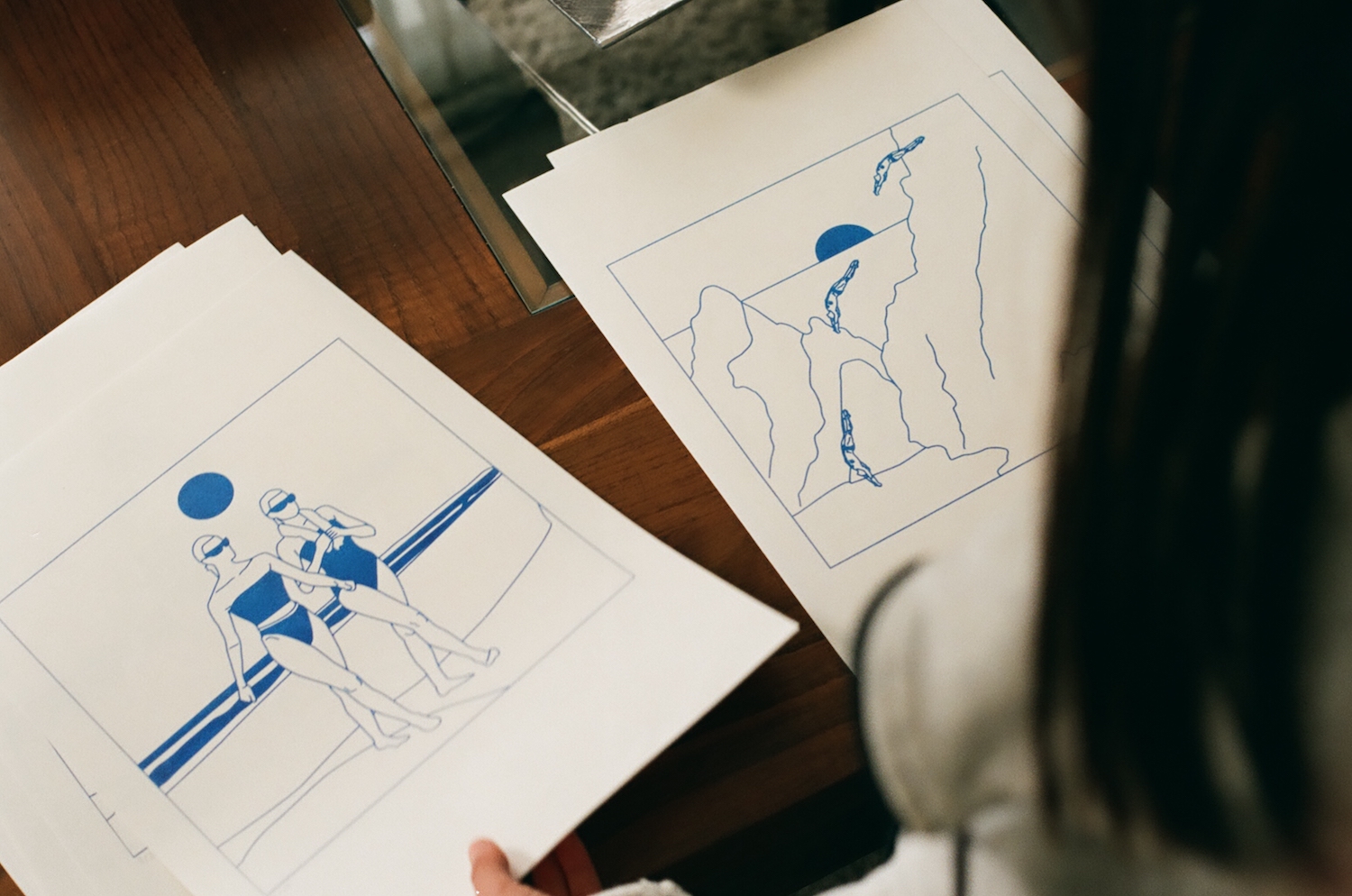 There are a lot of athletic/Olympian themes in your work, can you tell me a bit about that? Are you an athletic person?
Since I was a child, I really admired gymnastics, especially the artistic and rhythmic. I used to practice rhythmic, but I wasn't good enough. It wasn't a problem for me though, I used to be so restless that I practiced a lot of sports—from swimming to athletics and also tennis. Now I have a stationary bicycle which is very boring (and sometimes running), but I see it as a kind of mantra that begins my day.
Very few of your subjects have faces, is that an attempt to accentuate the body?
Really it's because the faces are very difficult for me, but also it makes the people less prominent in the composition, and instead creates a kind of mixed-up-everything with the landscape. But I do like the dogs to have faces!
How much of your work is influenced by your culture/Chile?
Almost everything in my work is influenced by it. This country has a lot of different scenes, rivers, mountains, desert, ocean, island, ice fields—it has very attractive landscapes.
What's the creative community like around you?
It's great, and i'm really glad to belong to it, because the people are very honest and real. However, in Chile, the design and art scene is really tough because artists are very poorly paid. That is a huge obstacle for all of us.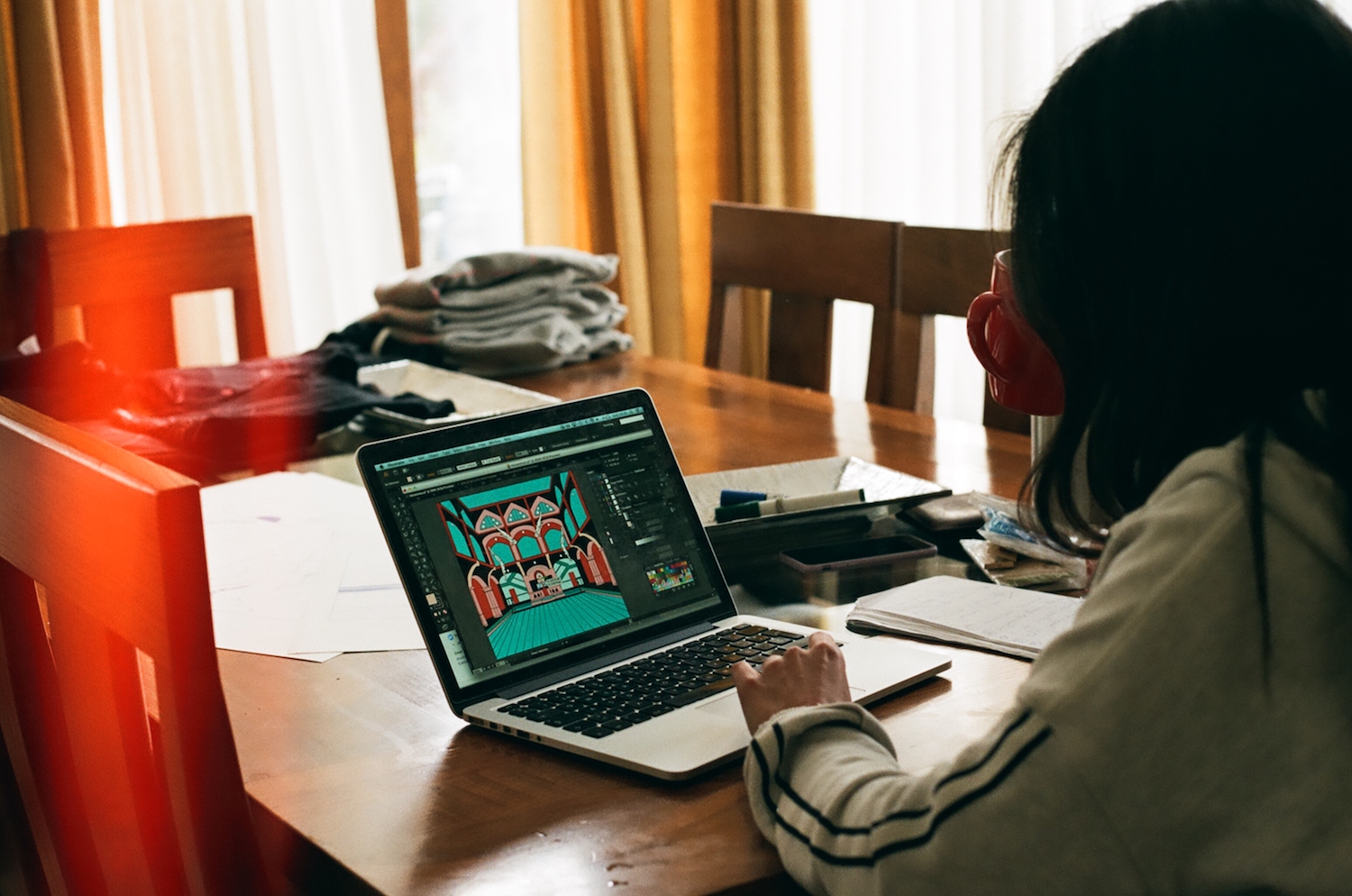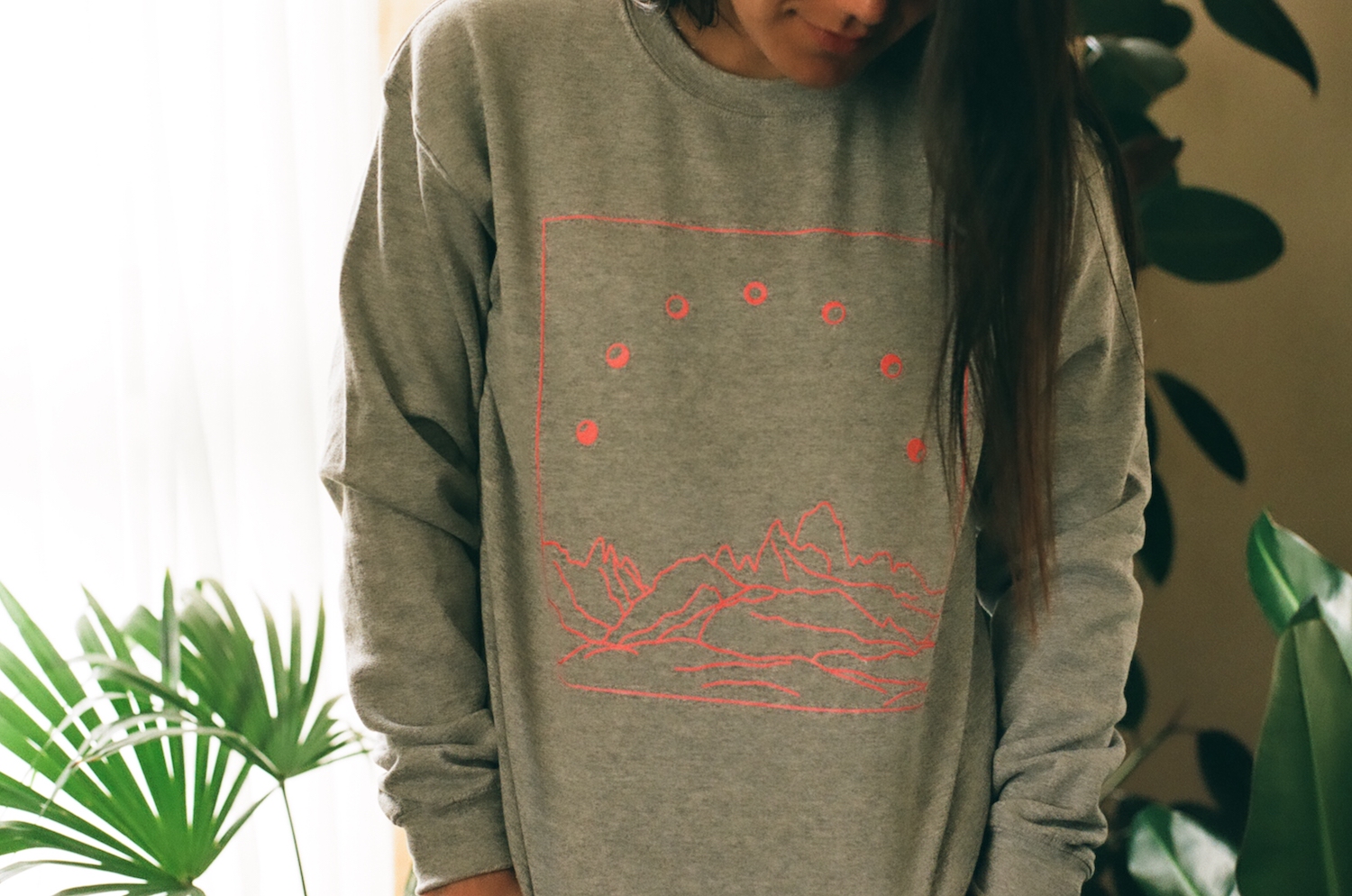 What do you do when you feel like you're in a creative rut?
I always do some exercise before anything else. Then I start looking for good references that have a direct relationship with the concepts of the commission, sometimes if I go somewhere, I take photos of elements that I like, and use all of this as inspiration.
What's a typical day for you?
I wake up at 7:30 in the morning and prep my son for school, when I arrive back at my house I eat breakfast, get everything in order and exercise. Then, I turn on my computer and start to work—I check my emails and get my deadlines in order. Then I start working on projects that are already defined, and when I am done, I promote my products; sometimes t-shirts, tote bags, papers, etc.
I read that you're a mom, how has that changed/informed your art practice?
When I became mom I started illustrating, so I think the two things are inherently related.
How has Instagram helped you as an artist?
Instagram has helped me a lot, since by it my illustrations have moved faster on IG than from any of my other profiles. I deeply thank all my followers and all the designers and artists I have discovered through this platform.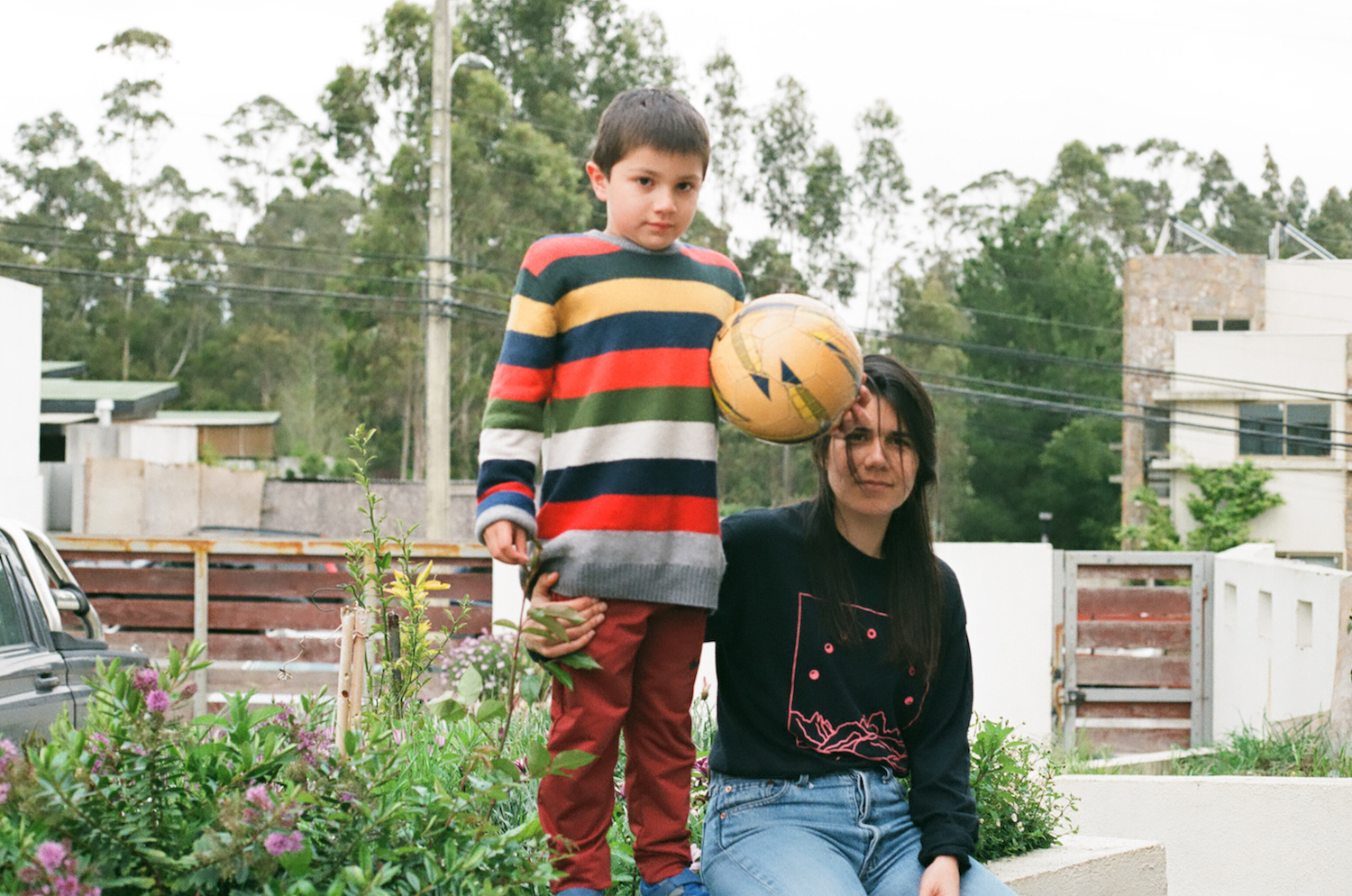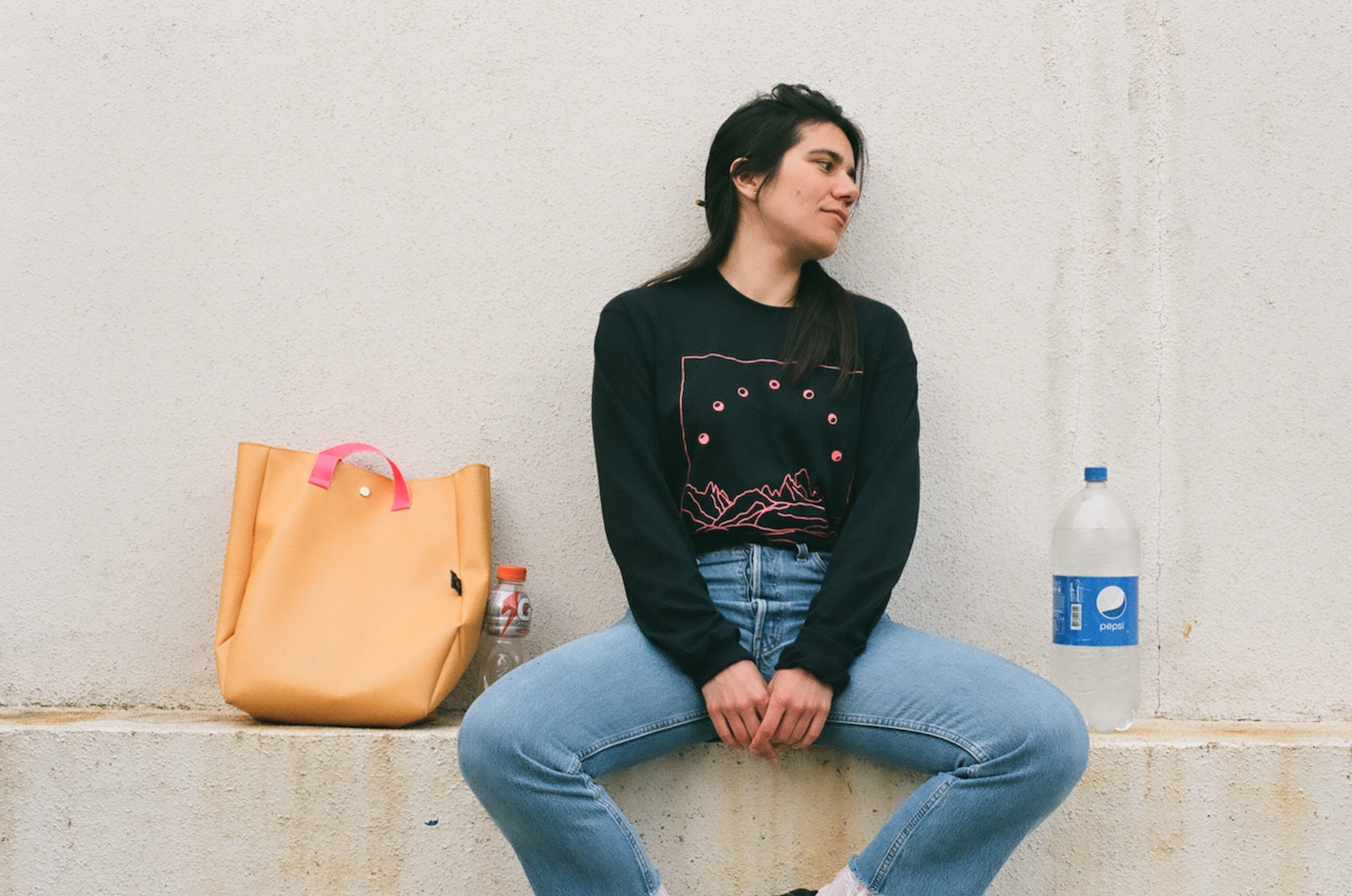 Can you tell me a bit about TROPIC and your role there?
Tropic is an astral platform that serves as a guide for people, where Francisca Germain writes astral updates and I do the illustrations for them.
Your art features predominantly women in powerful postures, would you say that your work is feminist art?
Obviously, my way of looking at the world is from a feminist perspective so it's very likely that it will shape itself in my illustrations. But the truth is that I do not make them from that thought, rather they appear that way naturally, a little exhibit of my concerns and inner world.
Any cool projects you're working on or things you're excited about that you'd like to share?
Yes! I have one that is kind of a secret, because I don't want to jinx it. It is related to the textile area, recycling and my arts. Well, now that I have told you this is half secret and half not. I hope to fulfill it by the end of the year!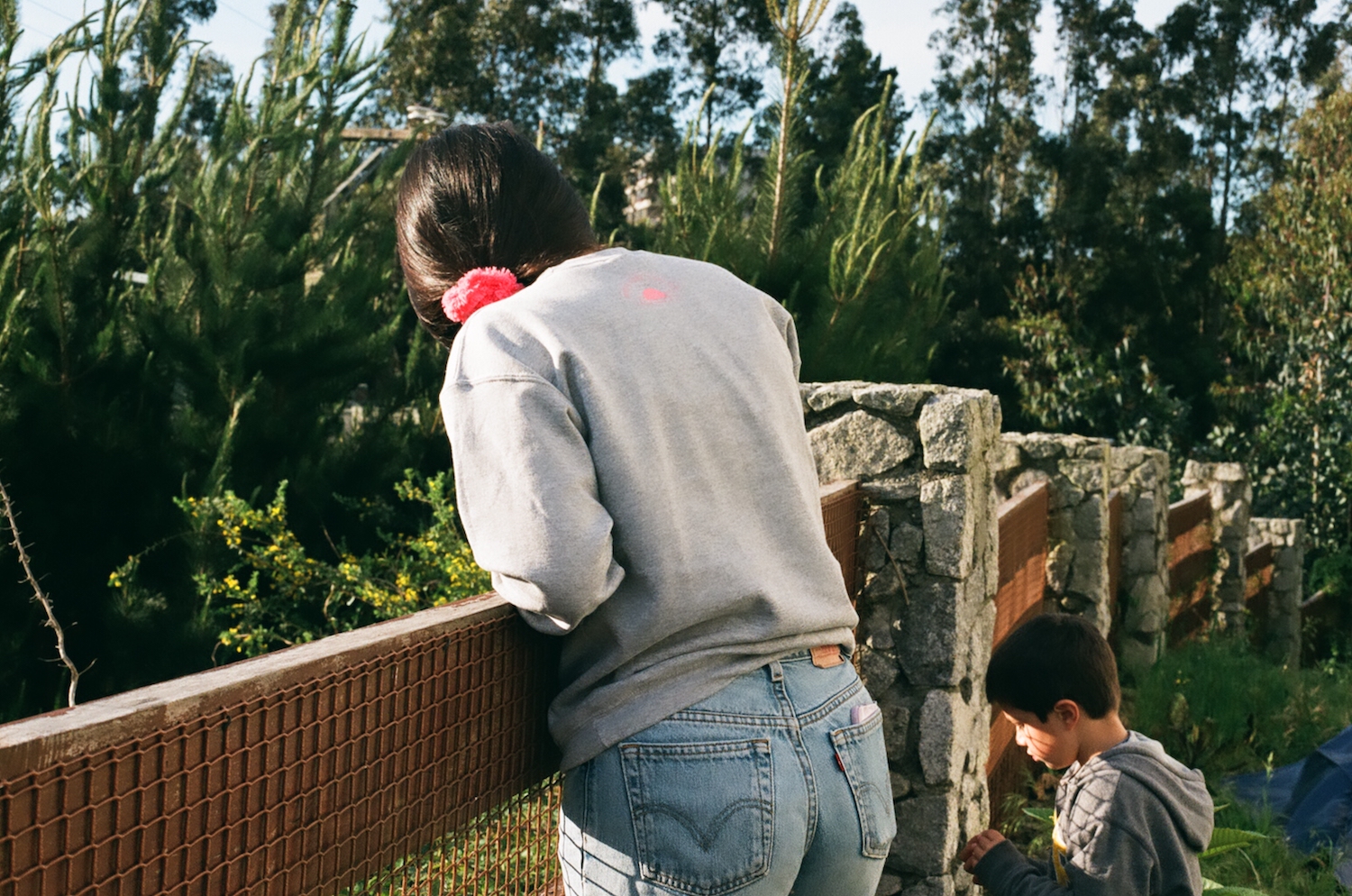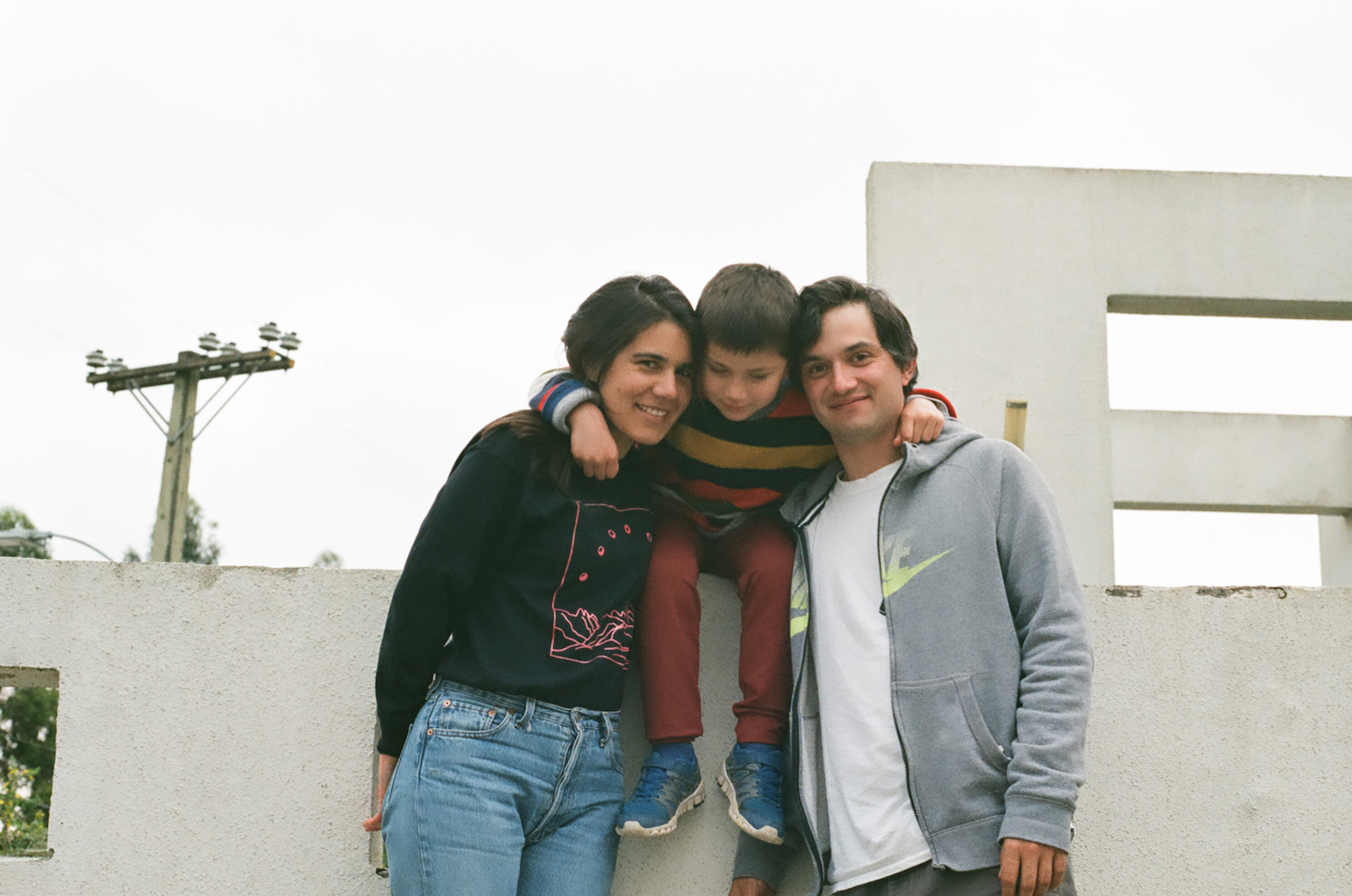 Amor Tote Bag
by Maria José Carlier
$20.99
Tongoy 1963 Beach Towel
by Maria José Carlier
$38.99
Día Normal Rectangular Pillow
by Maria José Carlier
$29.99
Coliumo Shower Curtain
by Maria José Carlier
$68.99
Algarrobo Wall Tapestry
by Maria José Carlier
$43.99
Camaleón Canvas Print
by Maria José Carlier
$85.99
Full Moon 2017 iPhone Case
by Maria José Carlier
$35.99
Valle Blanco Carry-All Pouch
by Maria José Carlier
$15.99