Sorry to break it to you, bros, but you're going to need more than two t-shirts on rotation by the time you hit college. You're an adult now, so your lazy whatever-you-found-on-the-floor approach to style is just not going to cut it. Lucky for you, you can keep your look simple and still look great. Every girl is eye roll emoji-ing right now because it's true, all you need are a few key pieces and you're basically James Franco-circa-Freaks and Geeks level cool. I'm here to break it down for you so you can get your style game down and be the James Franco you wish to see in the world.
All the Feels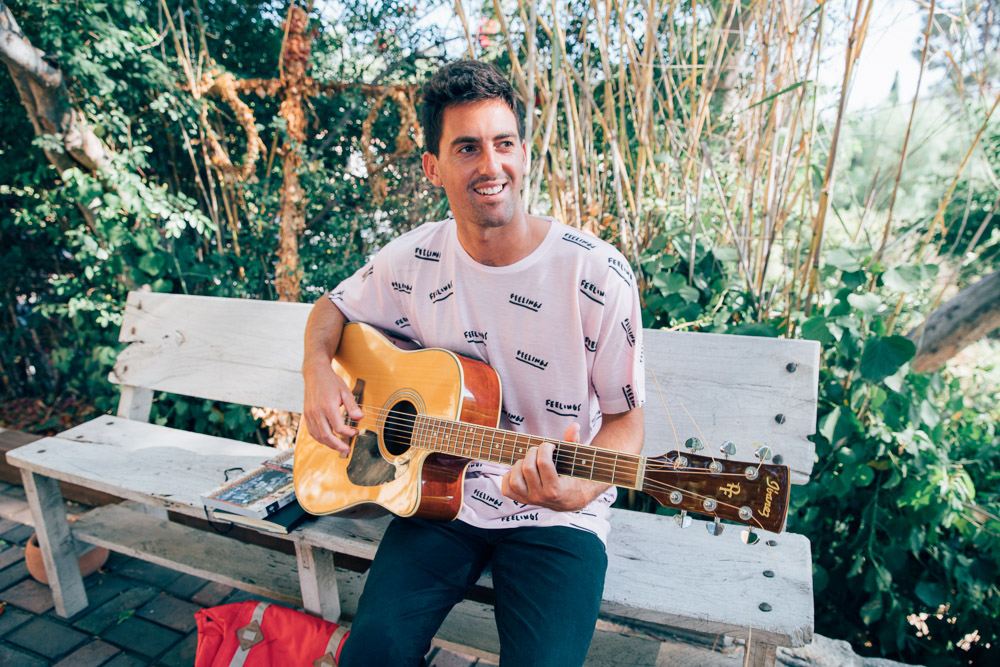 It's 2016, so feelings are v on trend. A guy who wears his feelings on his sleeve (literally) is a guy you want could totally see yourself Netflix and Chilling with. So go on, grab your acoustic guitar and feel all of the feels.
Maximum Chill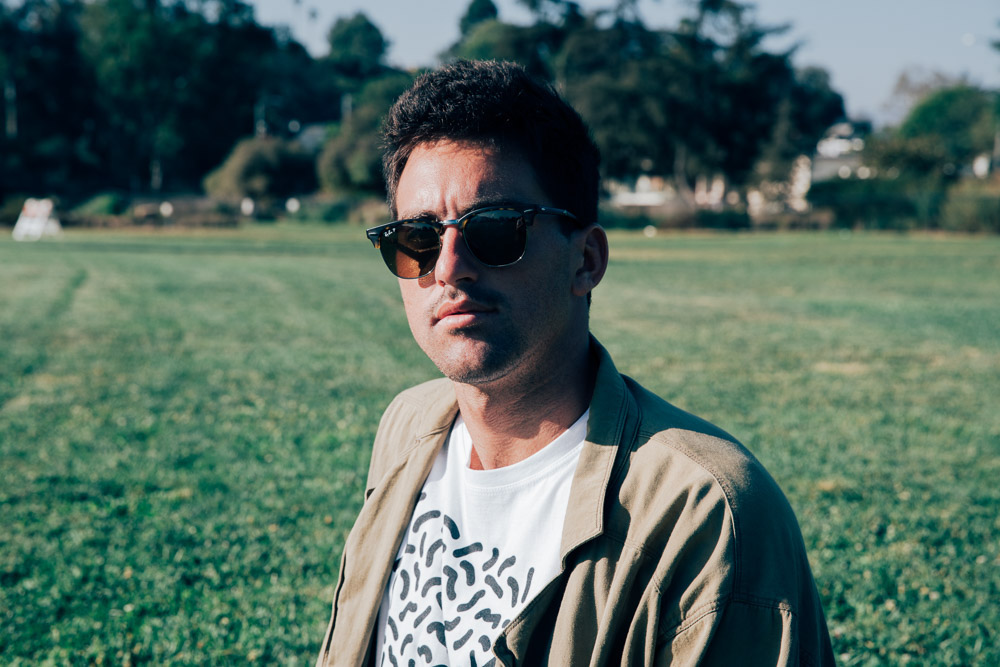 A dude who reads in the park is like a sweet baby unicorn. Pair a minimalist tee with a vintage military jacket and jeans and you're good to go. Or stay, and nap. You do you, man.
Everyday Uniform
Denim on denim is a classic look that never goes out of style. Unless you are wearing a denim button up tucked into high waisted denim jeans, because that is what is called a Canadian tuxedo and let's be real, that's creepy. Put on a white tee with a simple graphic on it, nothing too bright or noisy because the whole look is meant to be subtle, clean and cool.
It's Gonna Be OK
When the season changes, it's good to have some go-to hoodies in your arsenal. In the early morning hours you can snuggle into your hoodie like a little swaddled baby, jk, grown adult man.
Fresh Faced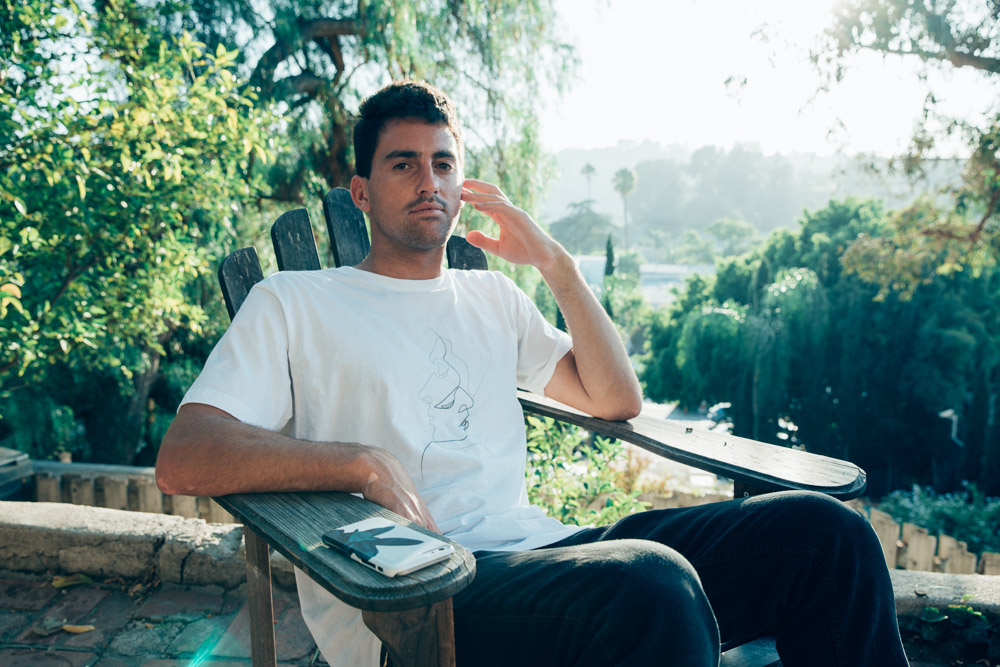 Sometimes you want to show off your artistic side, but maybe you're too busy to like, make art. The next best thing? Wearing an artsy tshirt. As long as you're always walking around holding a moleskin with a brooding look on your face, people will think you're a complicated, sensitive dude who just wants to be understood.
Photos by: Kenny Laubbacher
Model: Victor Pakpour
In Two Places at Once Laptop Sleeve
251
Love will tear us apart Tote Bag
465
by Hanna Kastl-Lungberg
$28
Middle of nowhere Phone Case
291
by Hanna Kastl-Lungberg
$28