As one of the hardest-working women in the biz, Cecilia Della Peruti has found herself constantly crossing experiences off of her bucket list.
We sat down with the highly versatile musician and lady behind LA band Gothic Tropic, to find out what it's like to tour with the likes of Børns and Beck and how it IS in fact possible to write a record on the road.
So, you're currently playing with Beck?! Give us all the details!
Yes! I mean Beck is one of those rare artists who have maintained their unique vision through their career. I completely look up to him and have tried to absorb as much as possible. Everyone on the gig is so talented and it's been nothing but positive vibes, I feel so grateful. Definite bucket list items were jamming with Thundercat and playing Red Rocks!
Congrats on releasing your first full album! What surprised you the most about the process?
Something I learned was that with the right producer, you CAN make a record on the road. I was writing while I was touring with Børns, and whenever Todd Dahlhoff (producer) and I were in LA at the same time, we worked so efficiently and quickly. While it wasn't ideal, it is possible to juggle multiple roles and make a record that you're proud of.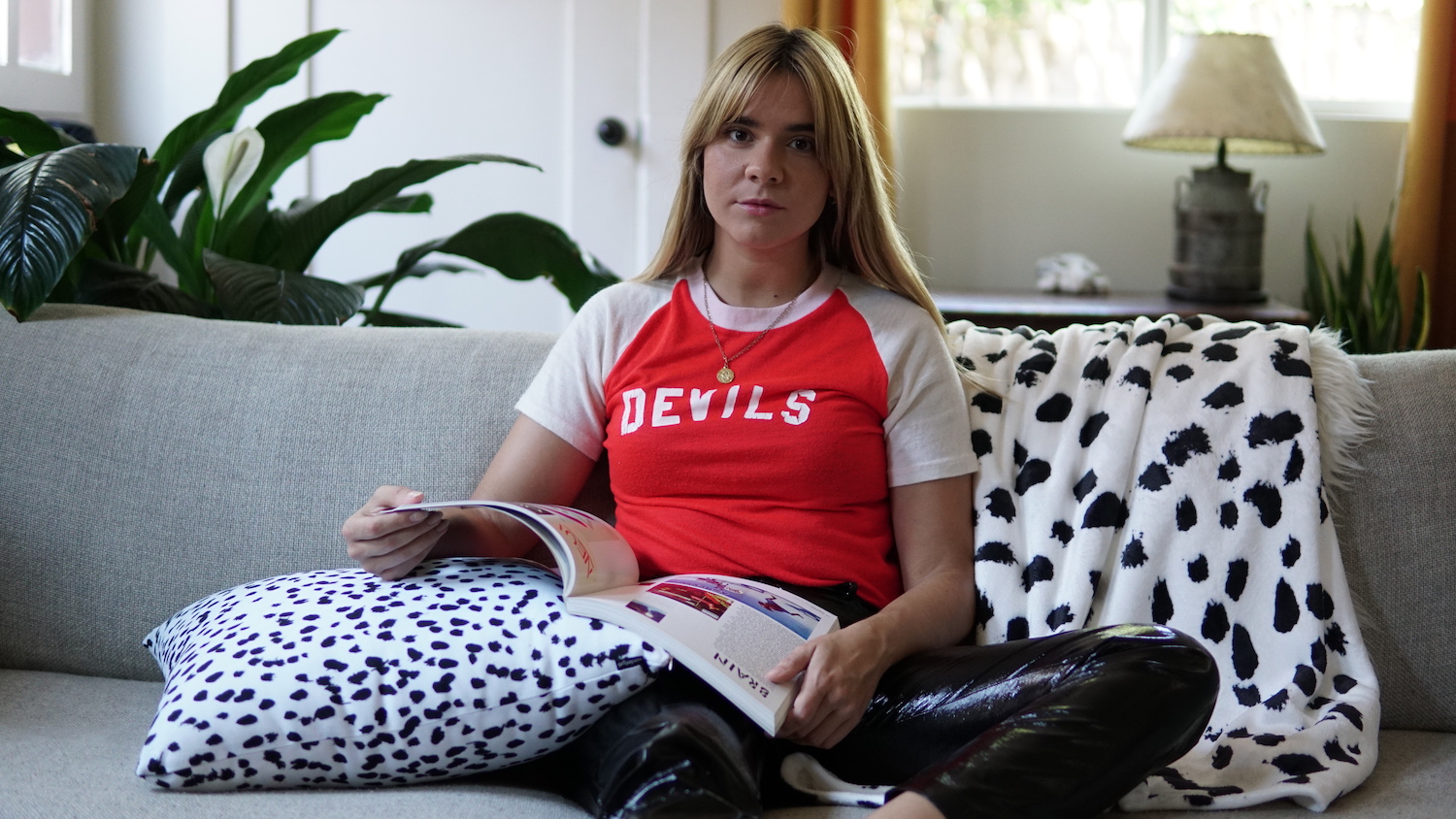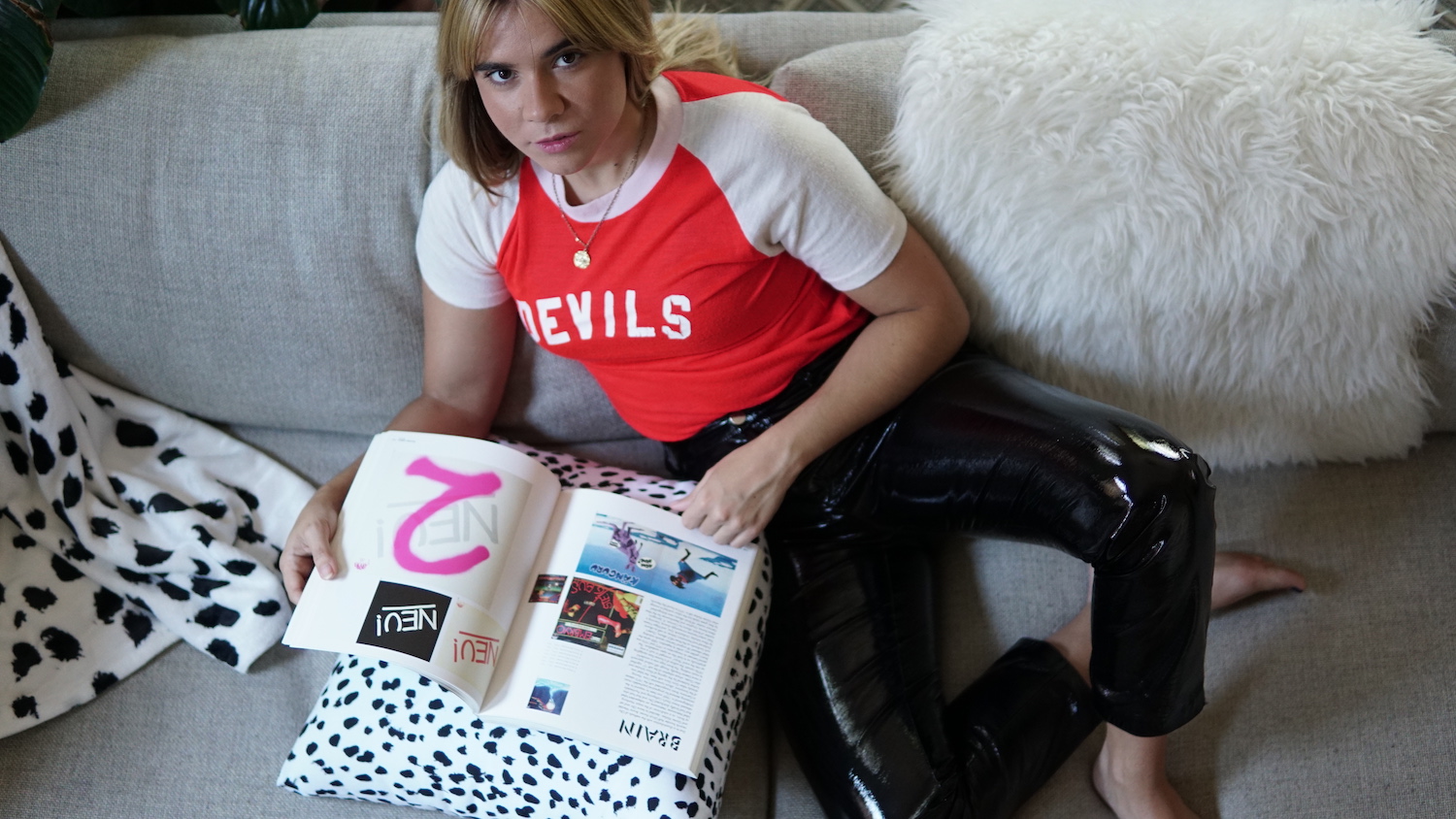 It must be odd to write songs that feel so fresh and relevant to your current experience, only to have them undergo the lengthy recording/mixing/mastering process. Often by the time a record comes out it's been months or years since you laid down the foundations of a specific track—how do you keep things feeling fresh in spite of this?
It's true, you could say that about any creative or commercial project, but that's really the true test of quality, right? It should be timeless and relevant regardless, that's the goal. I try to catch myself anytime I'm influenced by current styles or trends in the recording industry and then try to have a wider lens on the music.
It's often assumed that songs are a direct reflection of the true mind of the musician. Do you write this way, expressing your own personal experience? Or do you draw inspiration from the world around you in order to keep some distance between you and your lyrics?
Most of the lyrical content is inspired by my own experiences, but I also try to embrace my love for storytelling or poetry, because when you combine the two, you get a well rounded piece of art. Some artists get literal and visceral and I really admire that—that's something I'd like to get better at. It's hard to take that approach without being overwrought, so the artists who nail it are really nailing it.
I read that both of your parents are classical musicians, so obviously you grew up with music in and around your home. Besides introducing you to the art form at a young age, did their classical tastes influence your playing/singing style at all?
Not really, their relationship to music was more academic and more about honoring the original compositions. But my parents have amazing taste, so the music we had on in the house was either jazz, The Beatles, Joni Mitchell, or even Yes and Bjork and Bobby McFerrin. So I was incredibly inspired by all the greats.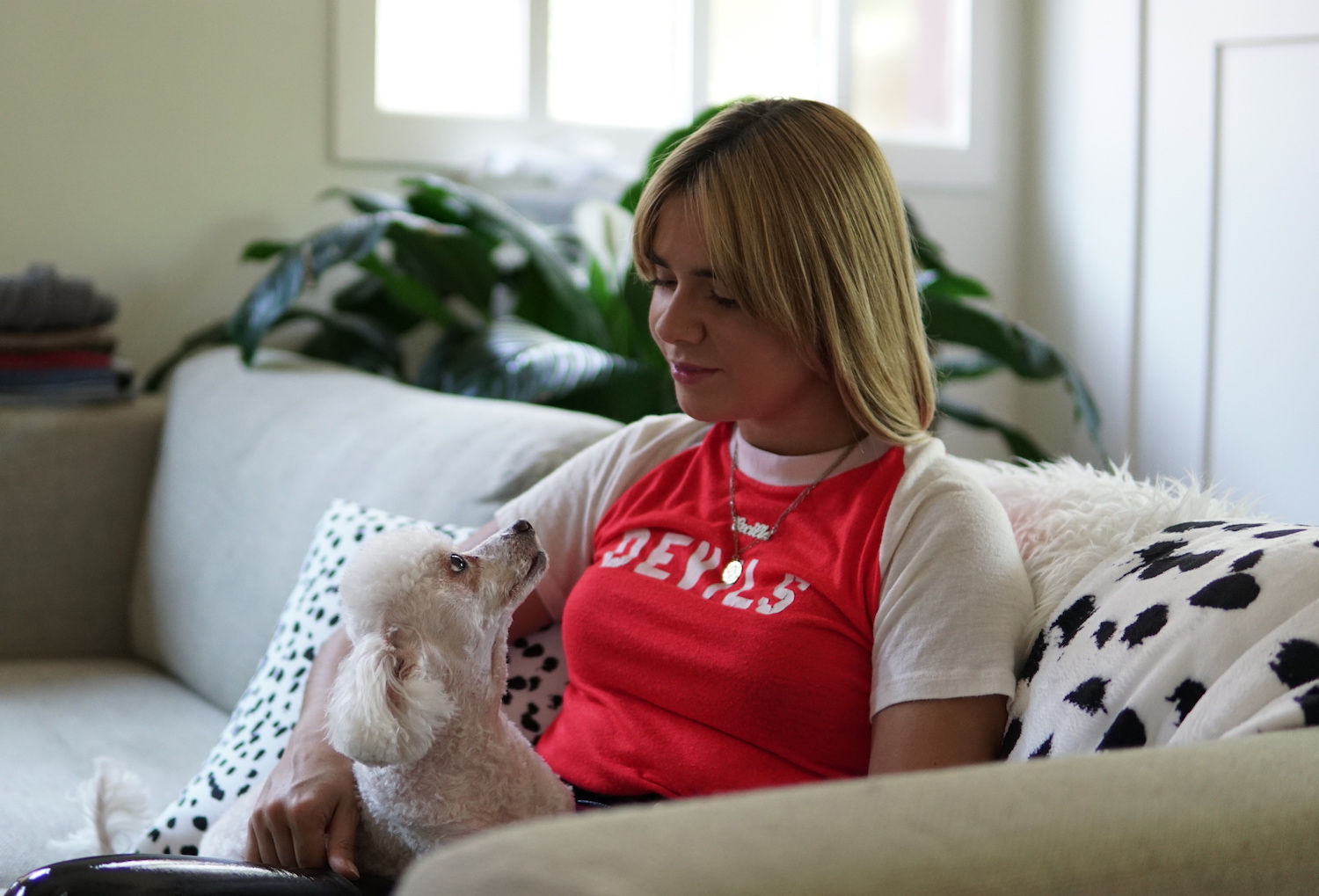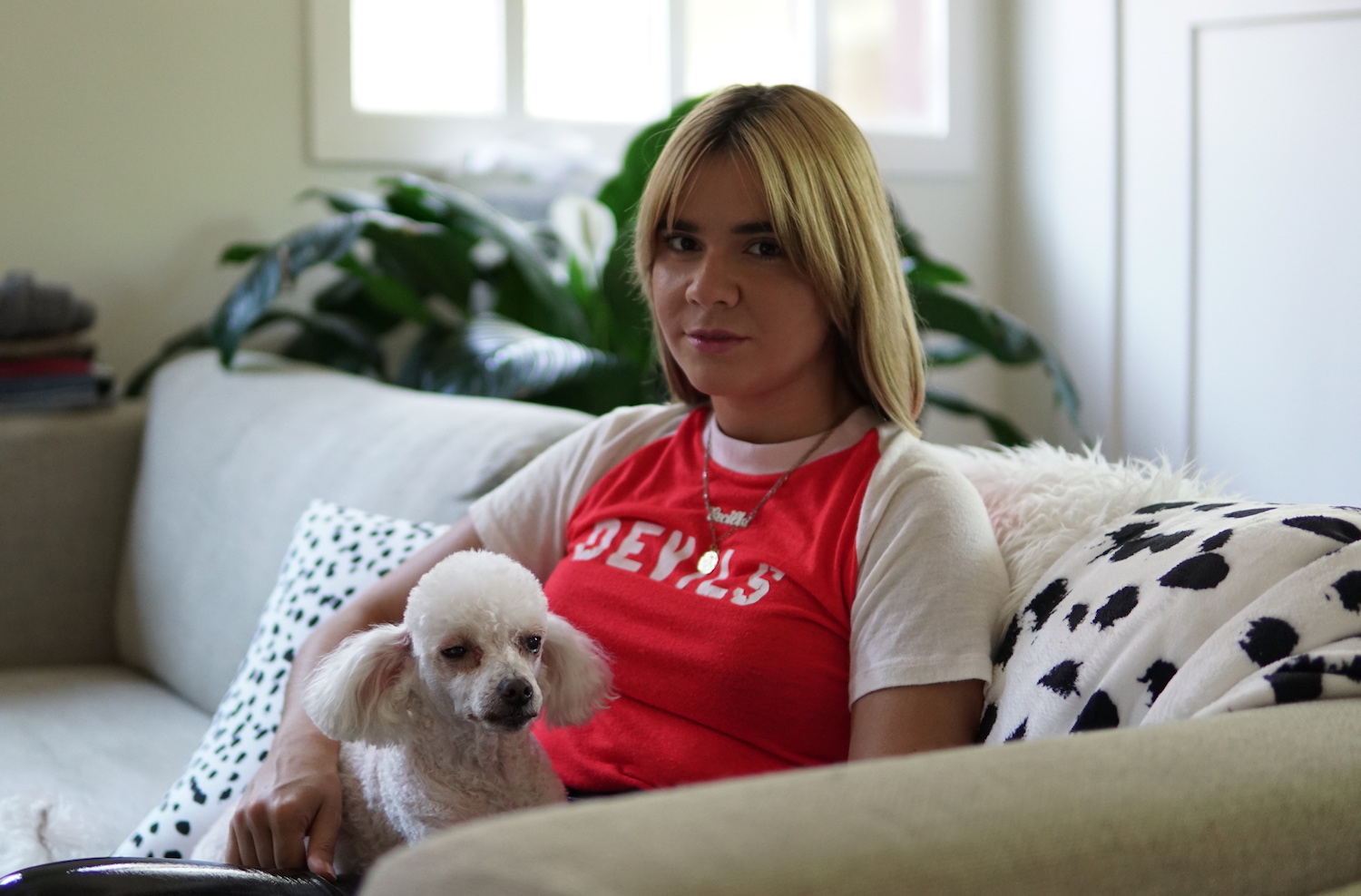 You've been the go-to girl for lots of touring bands. What do you find more difficult—joining a tour as a hired gun or producing your own music?
I think it's more a question of what feels like a priority if I really listen to my heart. Neither is difficult because it's incredibly fun and when I face new challenges I just treat them like learning experiences. I've found that I like pressure and high stakes. Being a reliable and helpful resource for another musician is really fun because I love helping them see out their vision and it makes me a better player so that I can apply those sharpened skills to my own shows. However, producing my own music is really where I feel my strengths lie and where I feel happiest though. It's honestly hard to find something to complain about, because not long ago I was working shitty jobs—I don't think music will ever feel laborious to me.
Tell us a bit about your personal style, is it important to you to keep consistency across the board (from your home, your clothing, to your music)?
It is, and I'm constantly trying to narrow my style, because I love so many different aesthetics. My home decor sort of follows a Kubrick style rule, and my personal style combines a couple eras and balances varying degrees of femininity.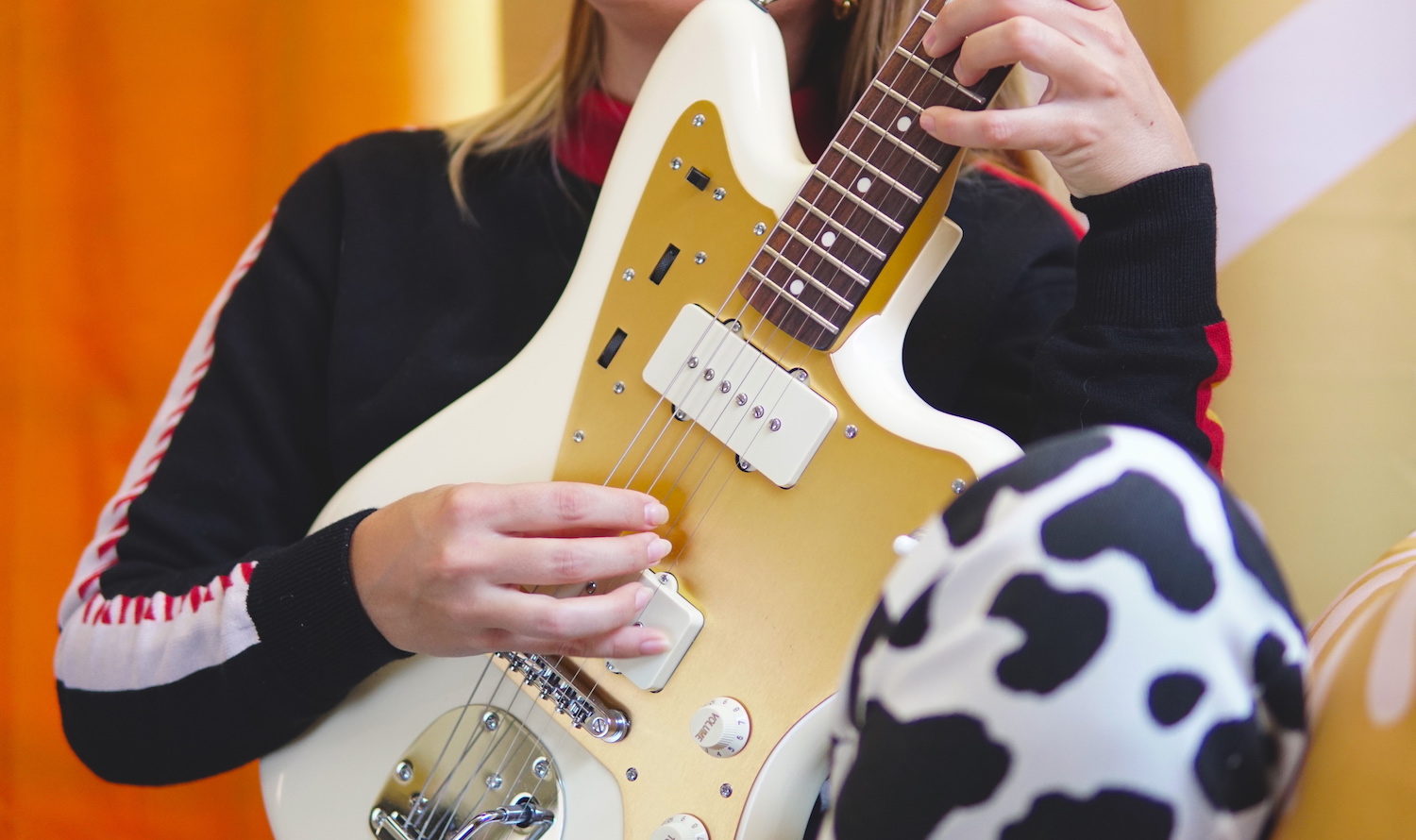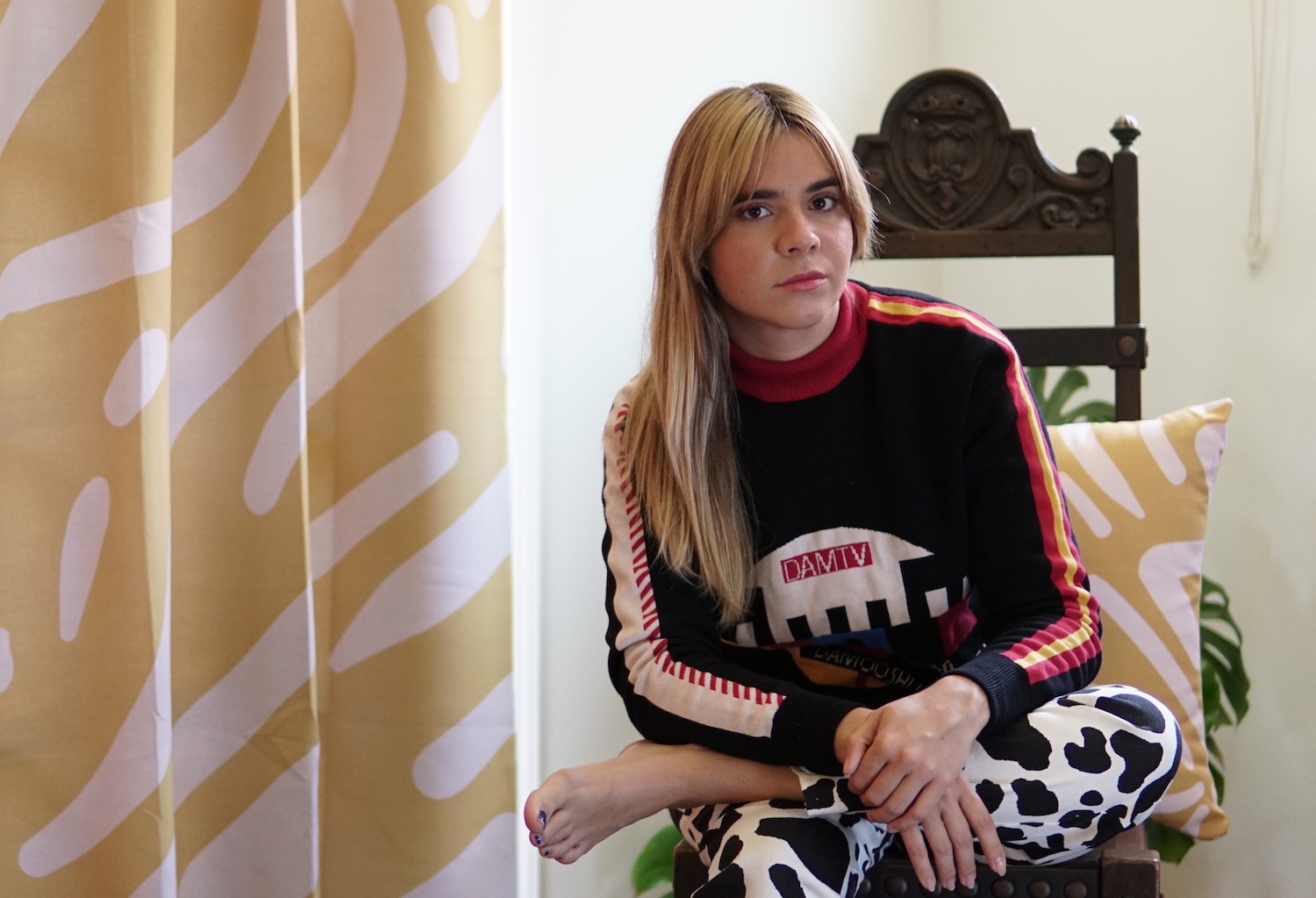 The title of your record, Fast Or Feast, elicits a kind-of visceral response (everyone knows the ebb and flow of something in life). Is this a reference to your creative process?
Fast or Feast is a sort of twist on "sink or swim"; where the chances of becoming homeless or renting a jet are somehow equal. This point in my life is crucial, and that carried over to the album and the overarching theme for the music as well.
Do you feel like the Los Angeles music scene is a welcome place for people to push the creative envelope?
Yes. This is where I learned everything I know—the community is incredibly supportive and reciprocal.
What are your ultimate goals for Gothic Tropic?
I'd like for as many people as possible to hear my music. I'd like the resources to be able to zero-in on my exact vision and keep going as long as possible, continuing to be creatively fulfilled. I'd love for it to be successful enough to launch projects that serve the community. I have a public service bug that will eventually need attention after my ducks are all in a row.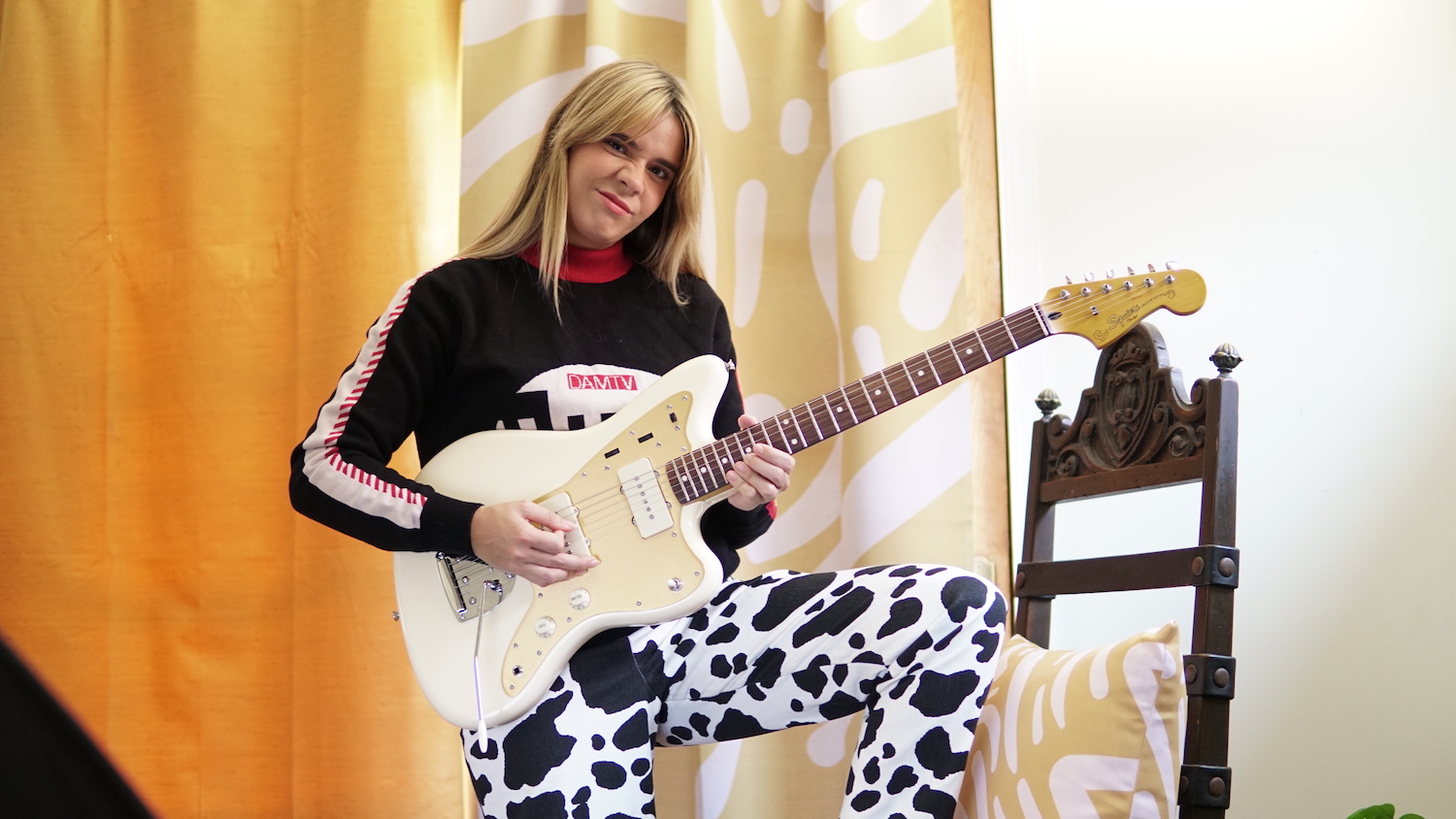 Listen to Gothic Tropic here: