In celebration of National Burger Day on May 28th, we grabbed a burger with our friend and artist Michael Rault in Montreal, Canada to learn a little bit about the local creative community, his music and what he looks like in cartoon form.
Hi Michael, where are we?
Nouveau Systeme – it's a dinner in Montreal on Beaubien. My landlord owns it.
You're originally from Edmonton, moved to Toronto then landed in Montreal, how come? What pulled you to Montreal and what do you like about it there?
A huge part of moving to Montreal was money. Montreal is so much cheaper than Toronto, you can survive and make art and live a decent life way easier here than anywhere else in Canada – maybe even North America. Besides money, it is also a very cool city, a bit more laid back than Toronto.
What's the creative community like in Montreal?
Well, as aforementioned, I think the creative community is a lot more chill than in Toronto. Mainly I only really know my own little crew. A lot of Edmontonians live here, and my long time production collaborator and cousin Renny Wilson has a studio here, so I'm mostly aware of what him and I are working on more than anything. I try to check in with my old friend Peter from Homeshake to see what their crew is up to from time to time.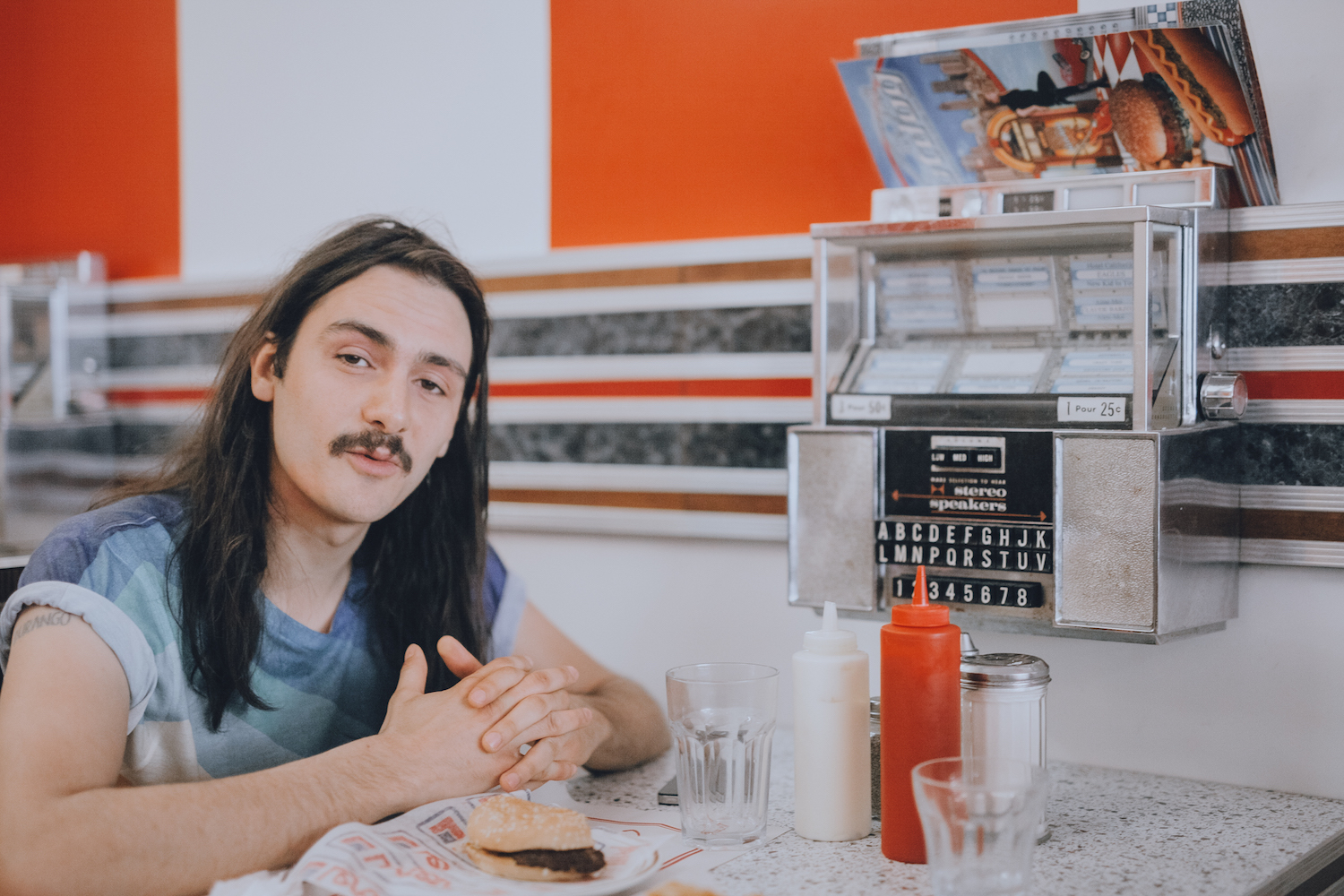 You're on Burger Records (heyo!) what do you like about the label?
Yeah, my last record came out on Burger. They are a great label, and a cool example of what can be done if you make something for yourself with limited resources. Sean and Lee run their label out of their record store in Fullerton, CA. They started out only doing tapes and now they are doing everything – vinyl, CDs, tapes, festivals, you name it. Plus, they still sleep at the record store and shower with a garden hose, as far as I know.
What's your daily routine like?
I'm bad with routines, but I try to wake up, exercise a bit, fit some sort of meditation or thought collecting moment in there somewhere, have a cup of coffee, do emails then start working on music.
If you had to choose 3 records to listen to forever what would they be?
Music From Big Pink by the Band, The White Album by the Beatles, There's a Riot Goin On by Sly And The Family Stone – two of those are pretty obvious, but if we're going for all time sometimes the choices are obvious.
Your music video for Nothing Means Nothing was animated by Sean Solomon, tell us about working with him and why you chose that direction.
I had a pretty half baked idea about doing an animated video. Actually my friend Anthony Price had the idea when we were working on that recording together (I co produced that one with Anthony, Ben Cook of Fucked Up & Slim Twig), and when Burger agreed to release that as a single, I mentioned wanting to do an animation for the video, and they connected me with Sean. He's tight with the Burger gang, so we just went from there. I just told him that I wanted to be in it (as a cartoon version of myself) and he rolled with that. I think it is my favourite music video I have to date. He really went above and beyond and brought that thing to life.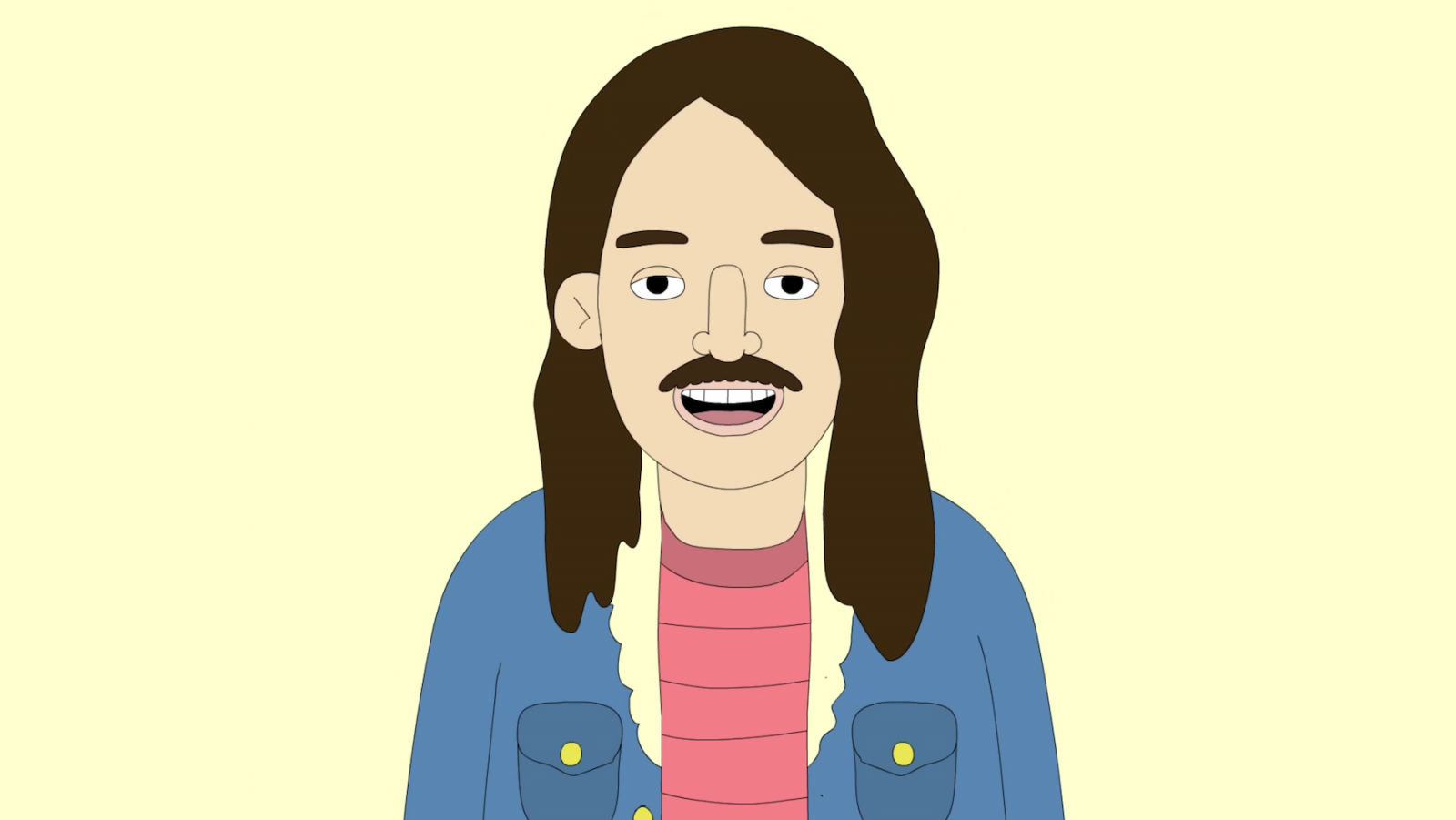 Illustration Still from Nothing Means Nothing by Sean Soloman
Are you inspired by any other kinds of visual art/artists?
Yeah I am, although I'm not overly well versed. My favourite painting right now is probably The Farm by Joan Miro. I actually got to see it when we played in DC last year, we stopped at the Smithsonian. I like that surreal kind of stuff quite a bit.
How would you describe your personal style?
Nonchalant, in general, anyways. I also occasionally like to get glammed up. Sometimes glitter and makeup is fun, but I generally enjoy just jeans and jean jackets.
What's next for you?
I'm finishing my next album at the moment, and I'm getting geared up for some shows this summer. We're heading out across North America with a band called Whitney in July and August, and doing a few other festival things.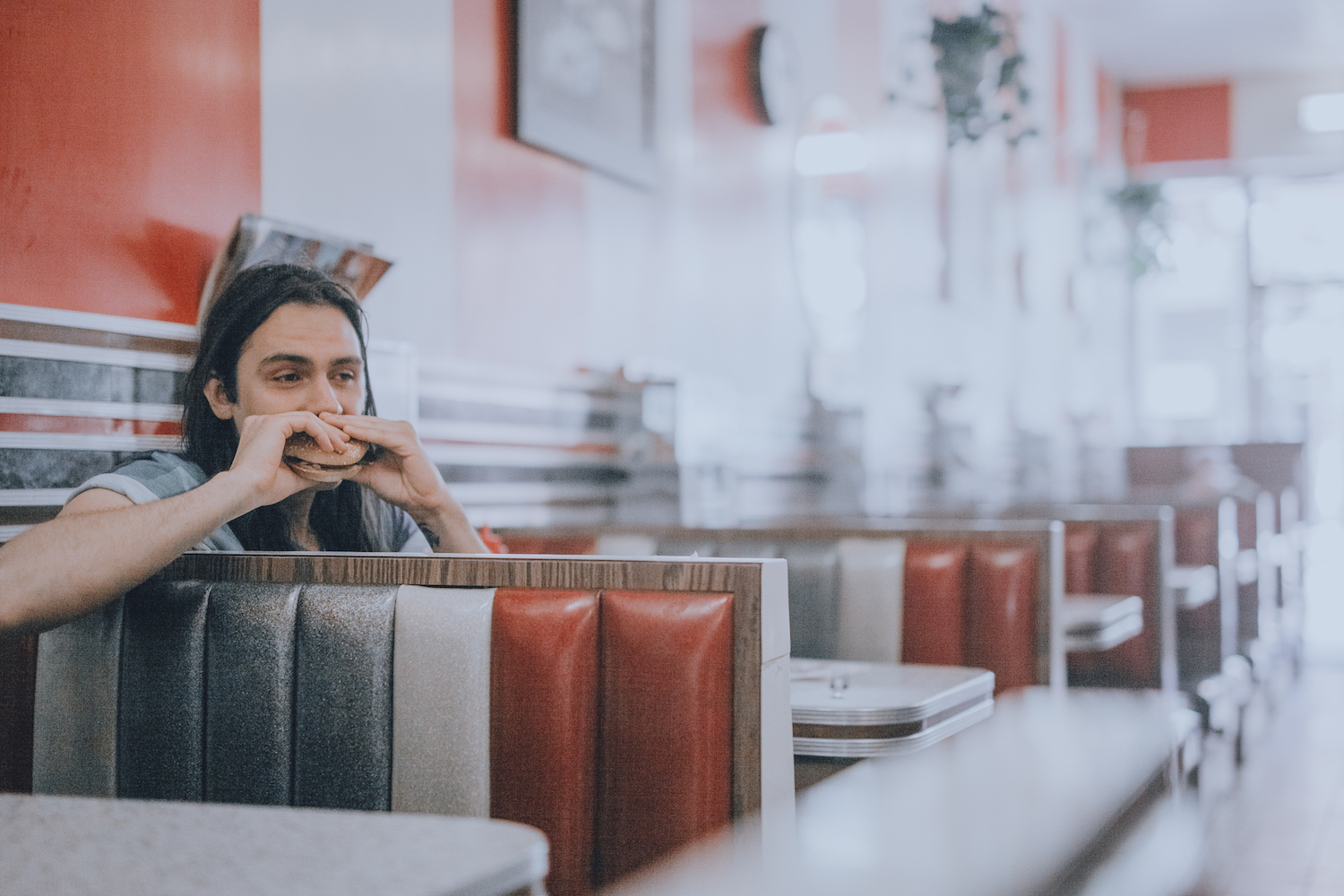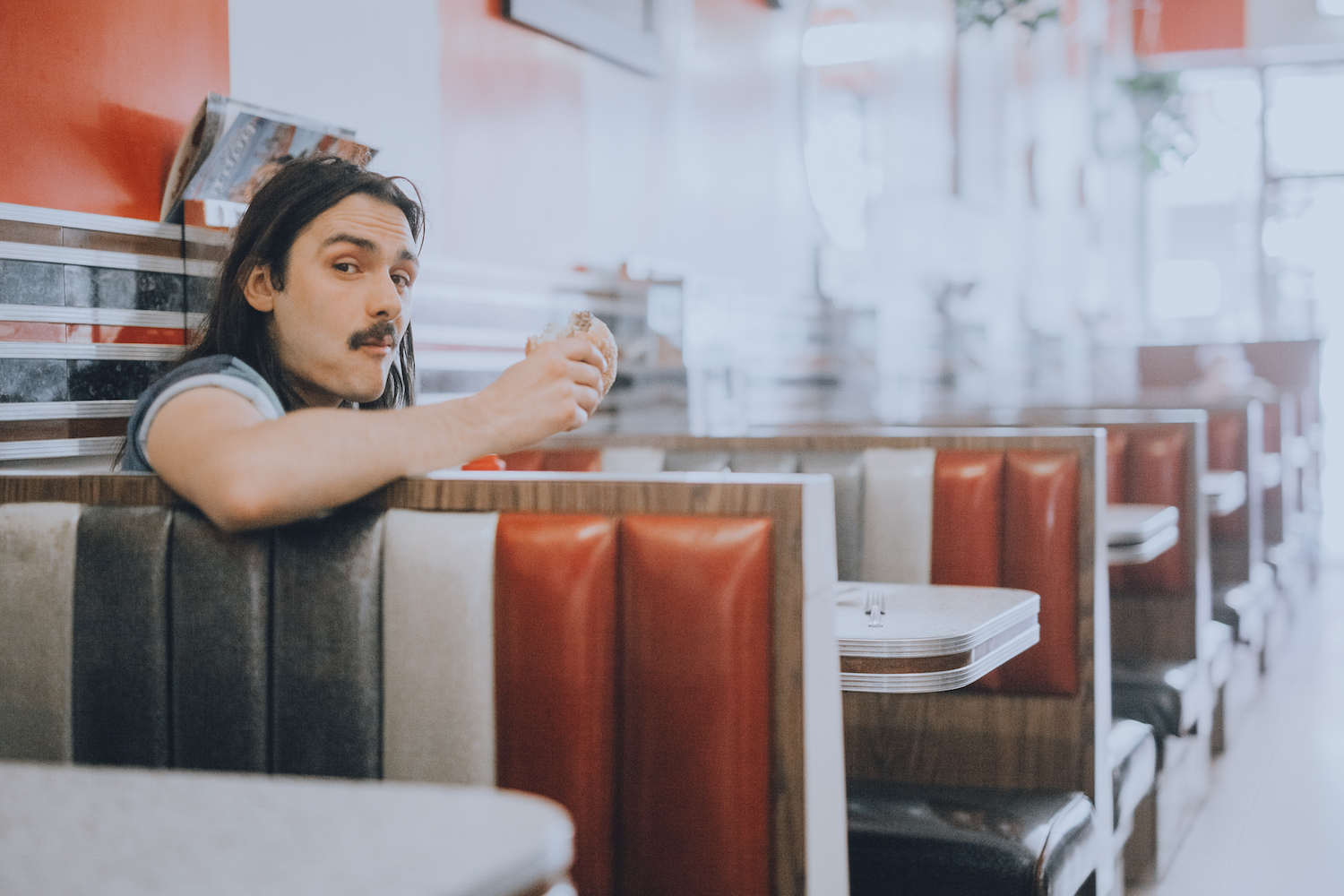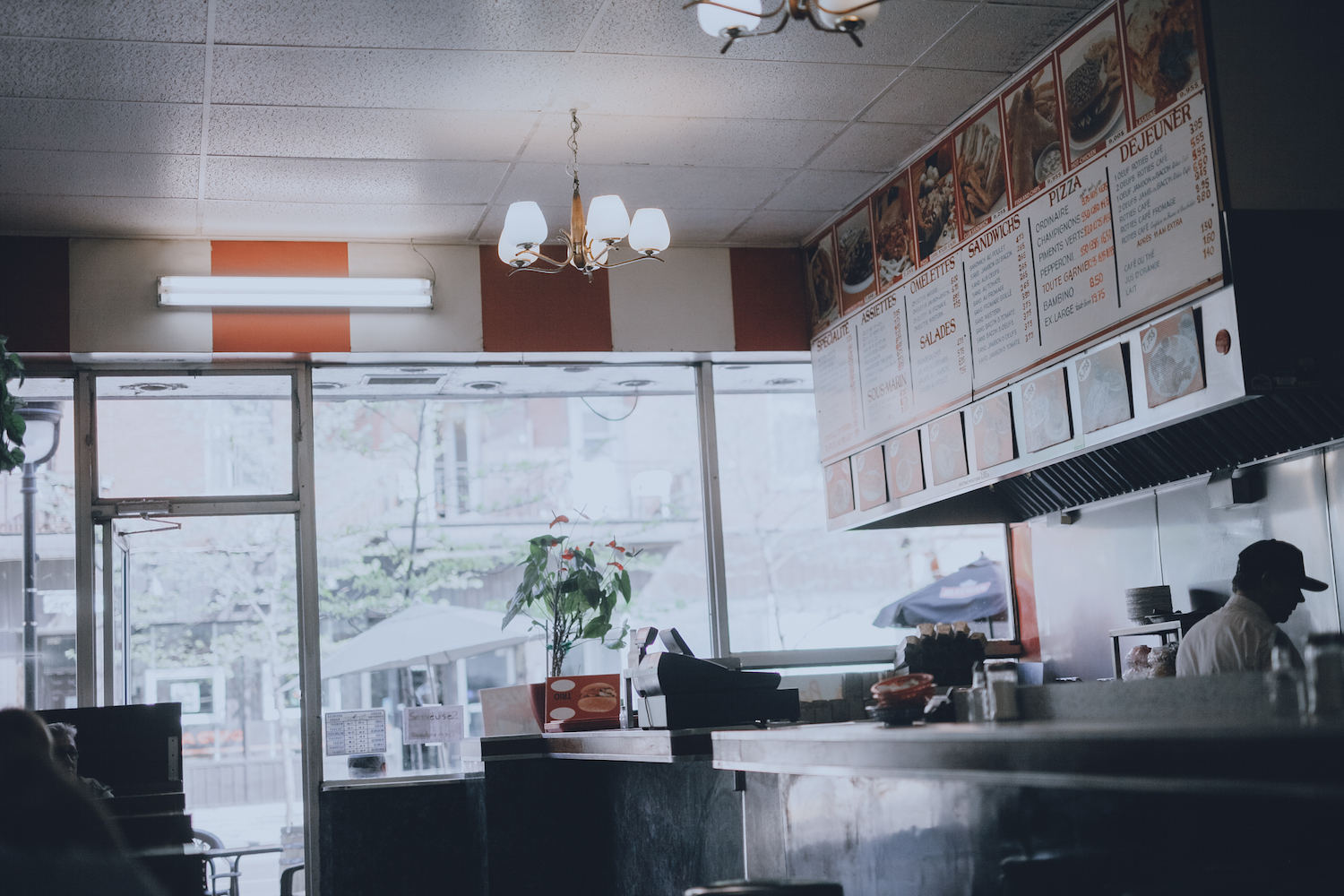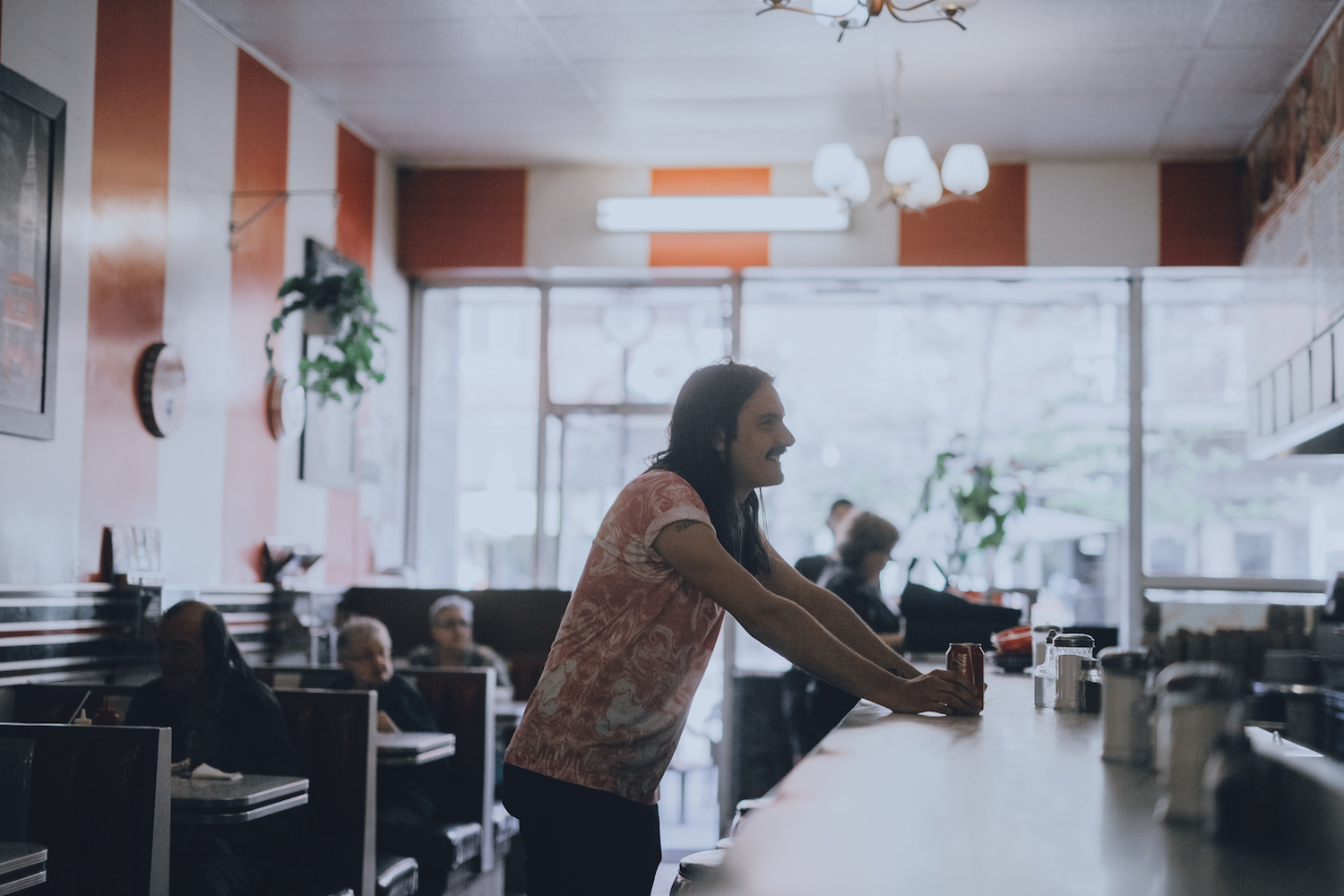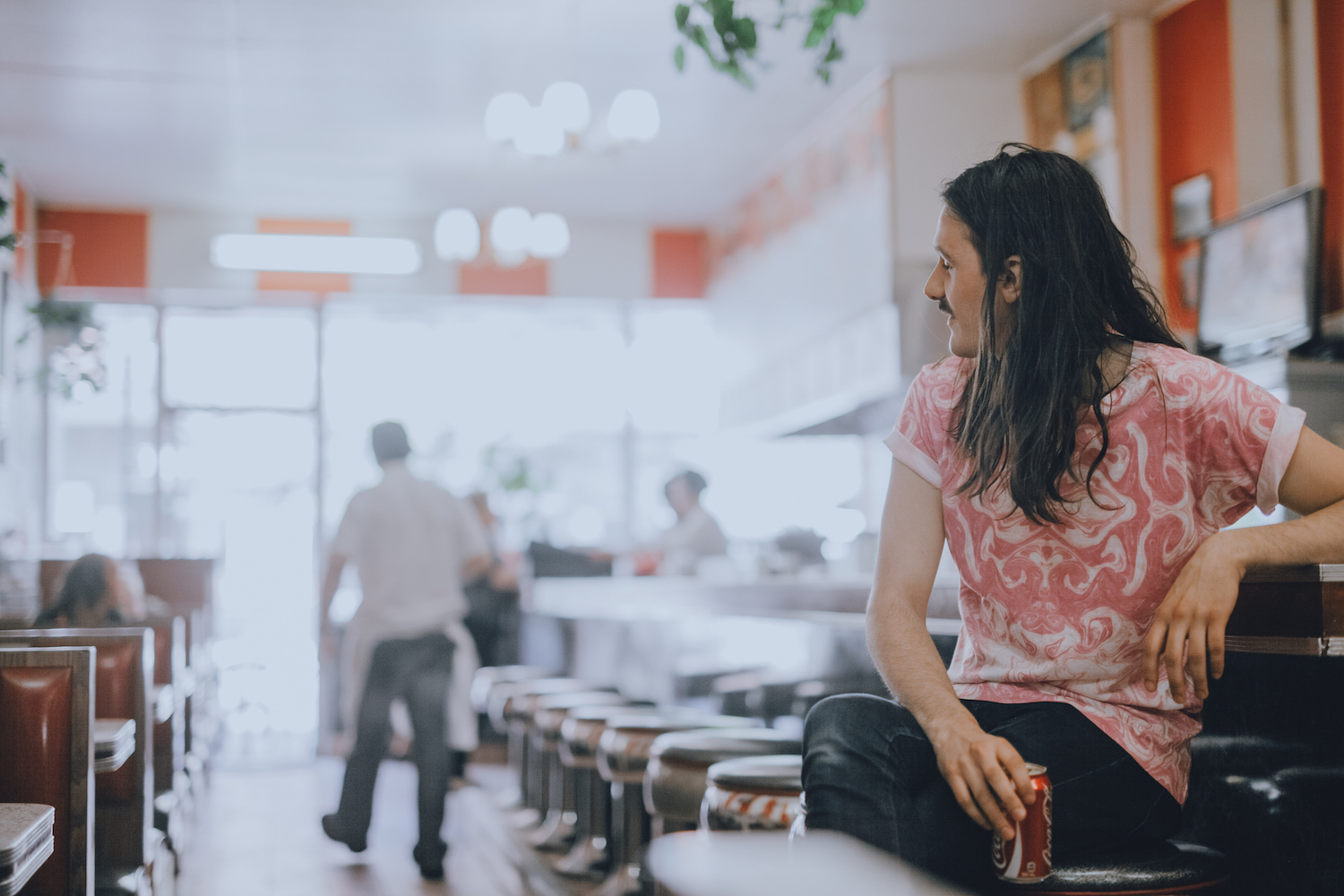 Burger Time Carry-All Pouch
3
Retro Flat Burger Tote Bag
7
by It'sDesignsByChelsea
$24
Burger Heaven Phone Case
6