Hey artists! Please take a minute to review your travel mug designs.
As you know, we launched new travel mugs back in June. They've been a hit and we're excited about the way the new style shows off your awesome designs.
When we launched the new style, we had hoped that we could seamlessly apply your previous designs, however, the new mug has a bleed area that the original mug did not. Because of this, some designs are being cropped.
While not all designs are affected, in the interest of providing the highest quality product possible, we would like to ask that you please take a moment to look over your travel mugs to ensure that the essential part of your design is within the safe area (see below for reference). This will help to guarantee that your design is represented as exactly as you wish.
All text is within the safe area. This will print correctly.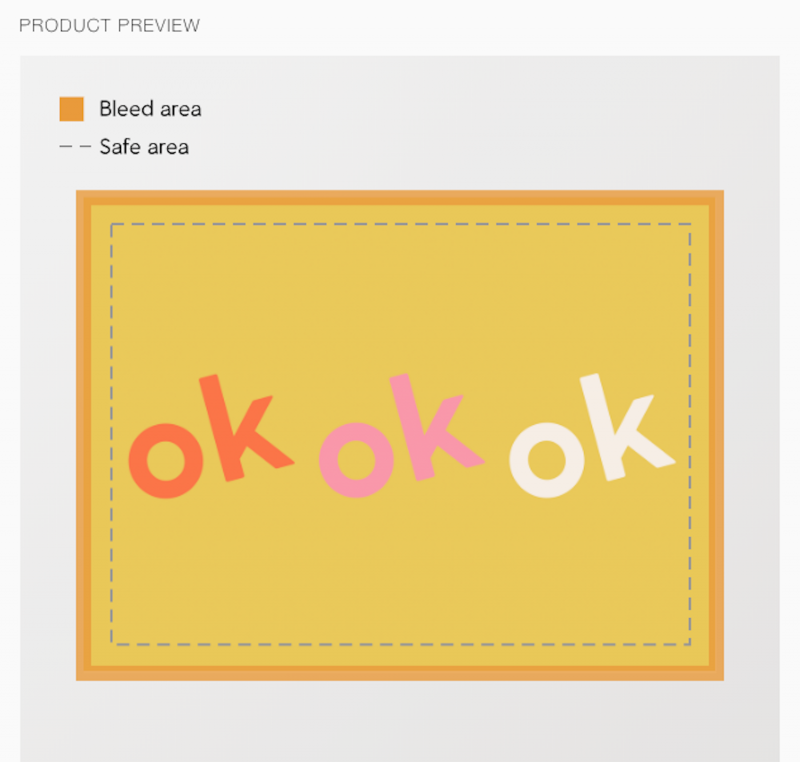 Some text is NOT within the safe area. This will NOT print correctly.

As a reminder, the recommended pixel dimensions for travel mugs are 2795px X 2100px.
When adjusting your design, ensure that your asset expands into the orange area on all sides.
As always, we are so thankful to have you as a part of our artist community and appreciate your support of our new product launches.