We know you'll agree that when it comes to creating a vibe for your space, art curation is key.
Are you into bold, graphic design, quippy typography, intricate illustrations or chic monochromatic photos? With the millions of designs in the world it can be hard to narrow down the prints that are perfect for you. We asked stylist Brynn Elliott Watkins of Being Elliott to give us some tips on how to carefully curate art in order to enhance the style of any space.
1. Think outside the box.
Art can be on the ground. High on the wall. Unexpectedly low. Or even right on top of each other. There is simply no wrong answer! Play around with layouts. Do what you fancy. I liked the way this tropical print looked on the ground. The laid-back vibe its placement gave went hand-in-hand with the breezy tropical feel of the photos. Have fun with it!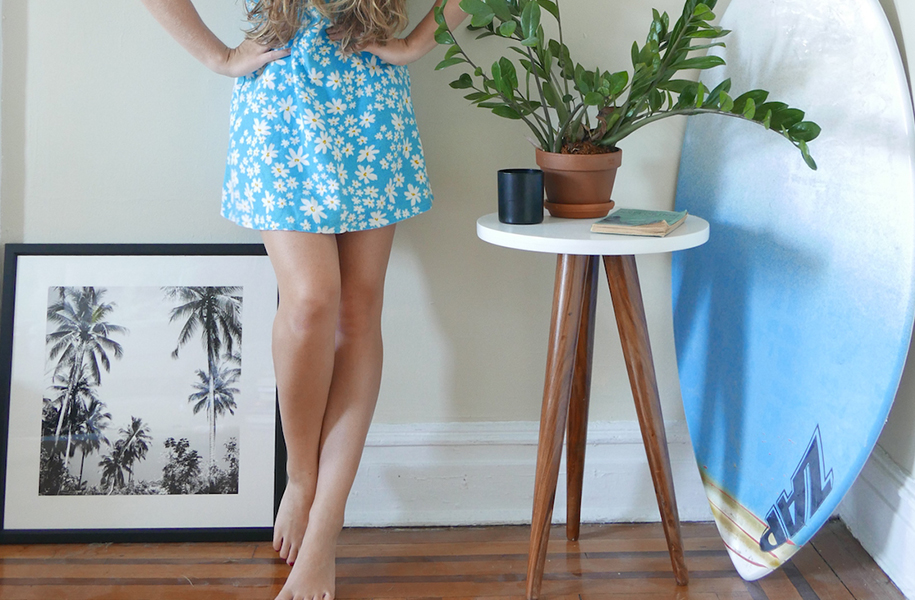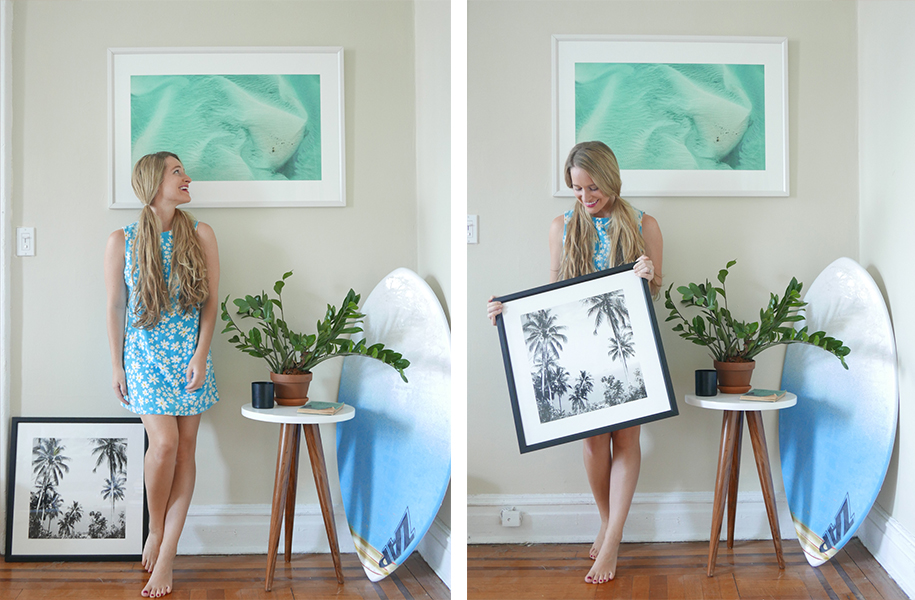 2. Choose art that makes you happy.
No matter how bad life can be, sometimes your art choices can really make all the difference when you are feeling down. Just looking up to see something bright or comical can change your day. For instance, a slice of pizza hanging on your wall can really make you smile. I love the conversation this kind of art creates too—nothing gets the party started more than a slice of pizza. I mean, am I right guys?!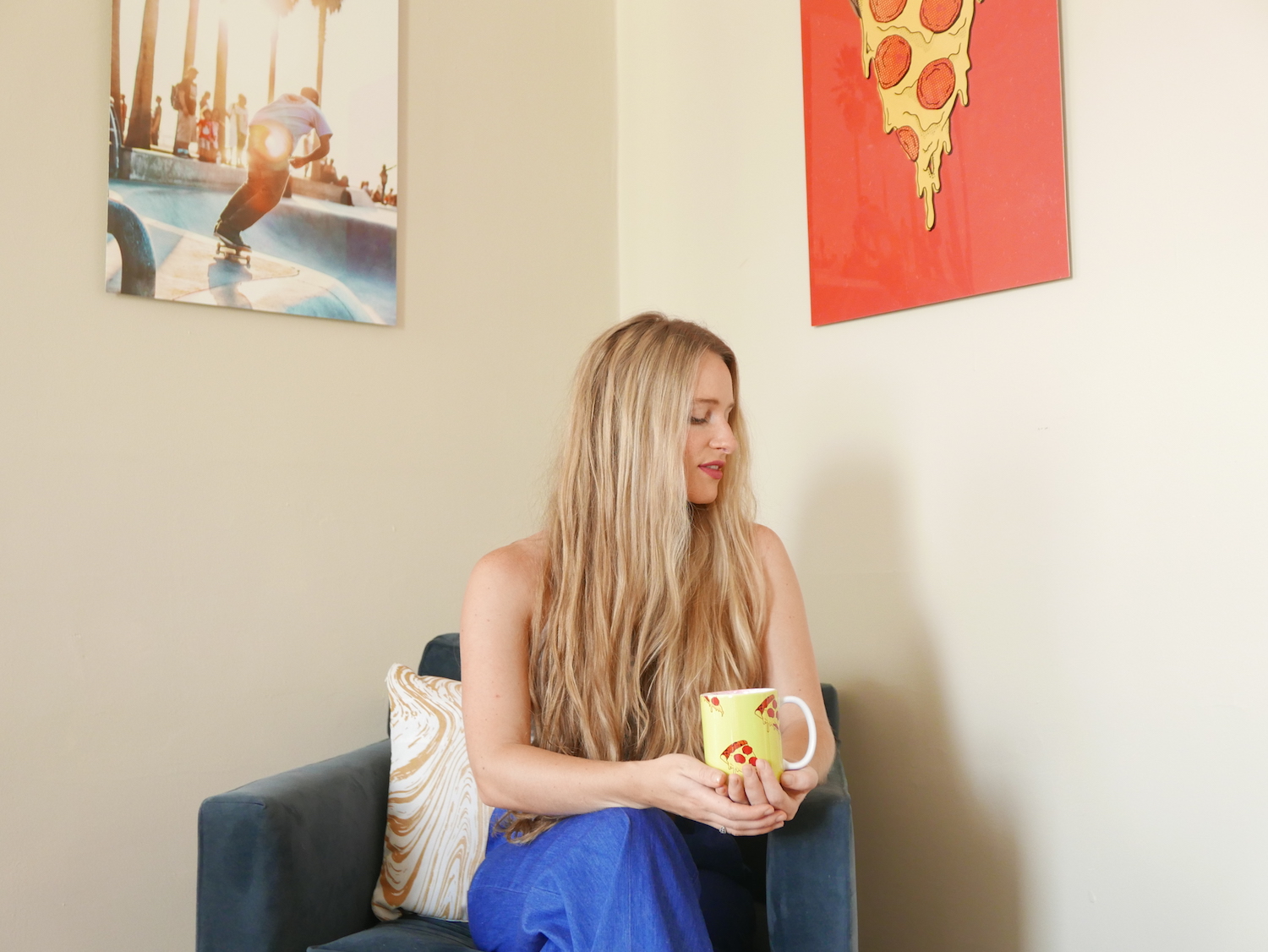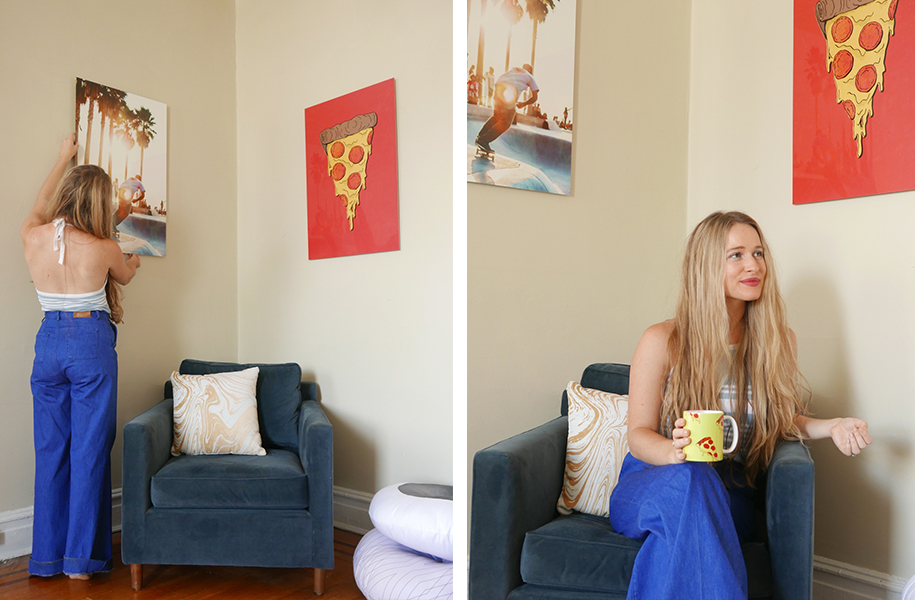 3. Use contrasting styles.
I enjoy going against the grain most of the time. The classic feminine touch this gold bar cart gives gets an extra dose of awesome by throwing in some masculine touches, like these pretty rad vintage motorcycle photographs. I even added some fresh flowers for the perfect finishing touch!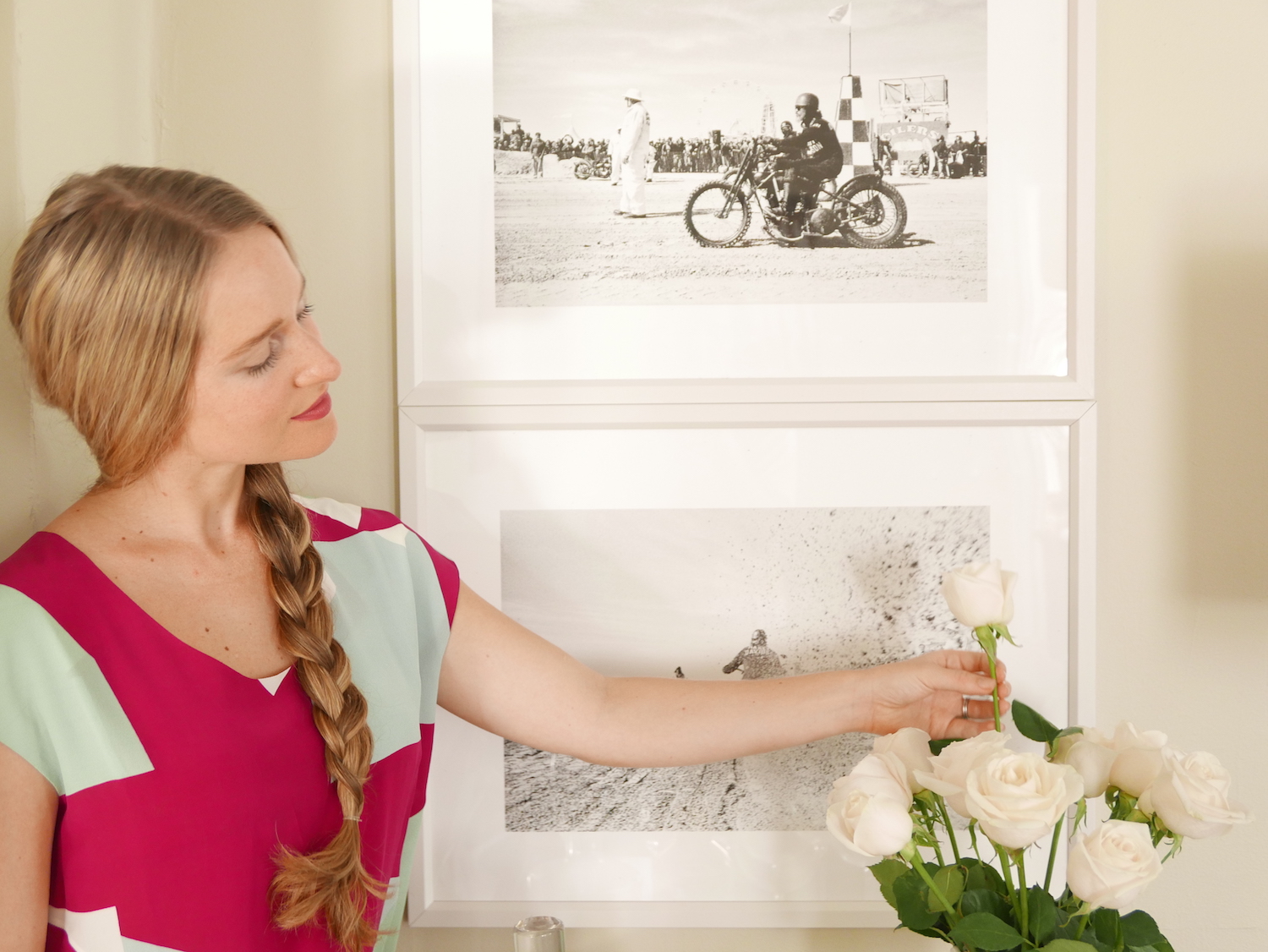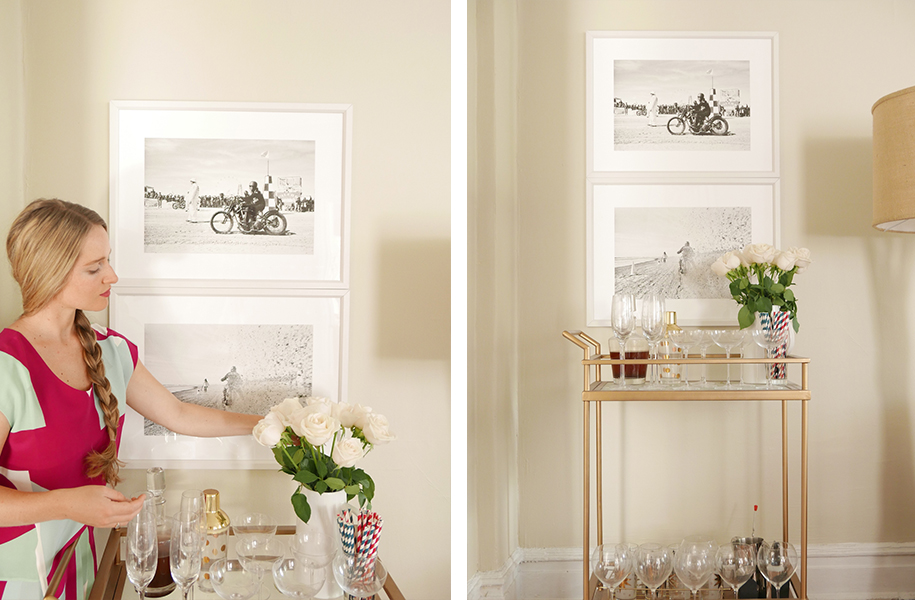 Venice Beach Skate Park 2 Metal Print
The Race Of Gentlemen bw 14 Framed Print
The Race Of Gentlemen bw 12
Great Barrier Reef Framed Print