We know how stressful gift shopping can be and we've been there: frantically navigating a crowded shopping mall, hunting for things you think your friends and family won't want to return. When did gift giving become such a source of unnecessary drama? We're all about making your shopping season a whole lot easier by limiting your list to one thing all your loved ones can put to good use: a luxurious throw blanket.
Think about it: a soft cozy blanket is something we don't always think to buy for ourselves and yet it comes in handy in so many situations, from swaddling a little one to providing the backdrop and seating for a dreamy picnic spread. That said, it's a suitable gift for any age.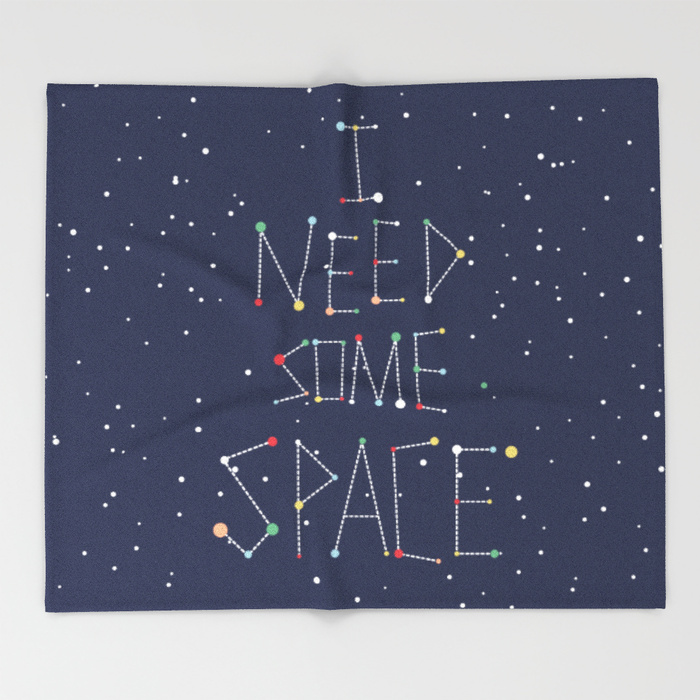 Let's say you're shopping for your toddler nephew: find his favorite motif (dinosaurs are always a safe bet) and he'll likely want to take it everywhere from nap time to sprawling out on the floor with his favorite toys. Or if you're in need of a gift for anyone who recently moved into a new abode, you can think of a throw as a way to dress up one of their rooms. Take into consideration their design tastes: do they love bright colors? Mod patterns? Or perhaps they're more minimal in their style. Whatever the case, a well-placed throw will be a welcome addition to the space to jazz up an otherwise blah piece of furniture or to snuggle up with on the couch.
If you can think of a few folks on your shopping list who could benefit from a cool throw blanket, you can start by checking out this collection we created with designs for everyone from the nap-lover in your life to nerdy little brother and beyond.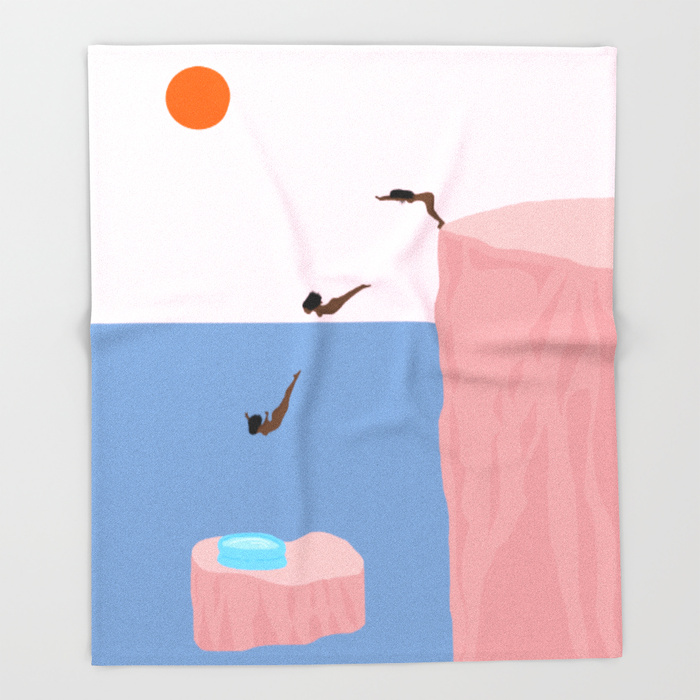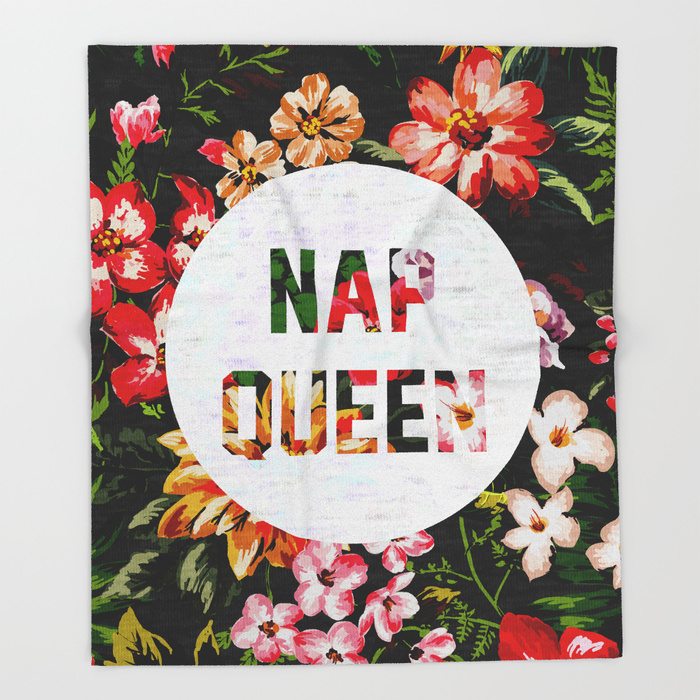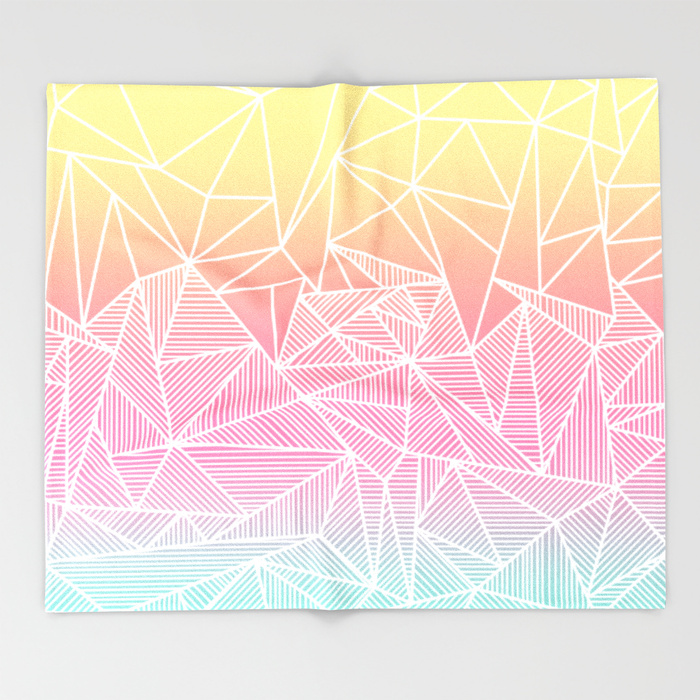 Dino Doodles Throw Blanket
by Julien Missaire
$49.99
Beeniks Rays Throw Blanket
Molecular Pattern Throw Blanket
Dive//Survive Throw Blanket
by Miranda Lorikeet
$49.99
I Need Some Space Throw Blanket