The brighter nights of summer are bound to issue in longer hangs, and what's the best way to lounge around post-sun,
rosé, and afternoon nap? A perfectly chill movie night.
Always an excellent bonding experience for new friends or forever bffs, watching a movie is a guaranteed go-to late night summer activity. But don't settle for basic—here, LA-based photographer Michael Delaney gives us five tips on how make your movie night extra.
As Summertime approaches I'm reminded of what made summer fun as a kid—staying up late, eating pizza, playing video games, and of course, watching movies. Luckily you don't have to be a kid to still enjoy these activities, and anytime is a perfect time to get some friends together for a movie night.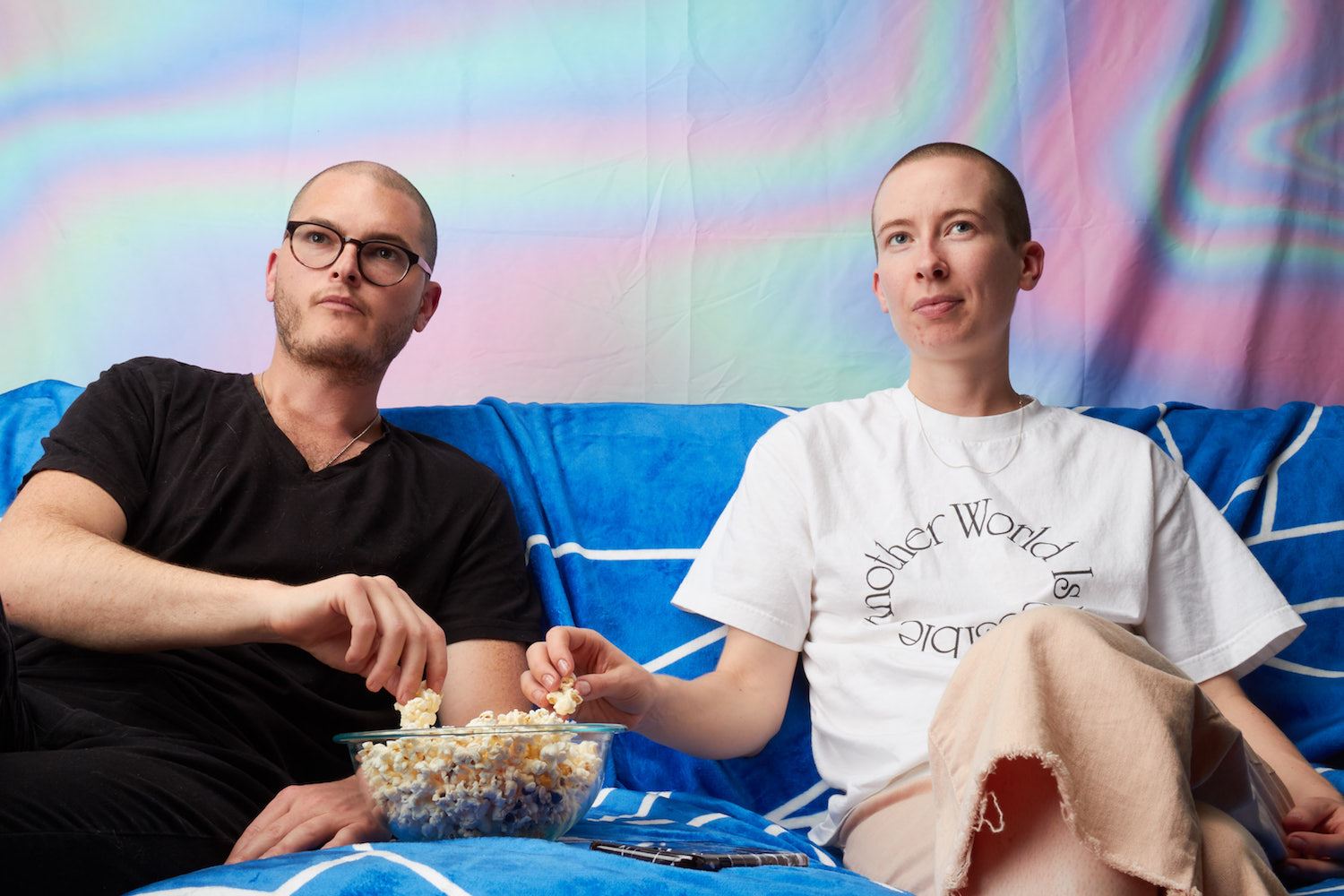 One of my favorite childhood movies is the 1994 crime-comedy Blank Check. In the movie, the protagonist Preston Waters's bike gets run over and he is given a blank check, which he fills out for $1,000,000. He then goes on a spending spree, buying a castle, a water slide, and a go-kart. A childhood dream!
We started the night by creating a playlist of all the songs from the film and singing and playing along on the piano. The soundtrack contains fun songs like "I Want Candy" and "Money (That's What I Want)". You could also encourage your friends to dress in the style of the movie, or pick a person and stay "in character" all night.
Some call it muddy buddies, some call it puppy chow, but for this movie night I'm calling it "Blank Chex". It is a delicious blend of Chex cereal, chocolate, peanut butter and powdered sugar. We also ordered a pizza, because nothing is worse than watching a movie on an empty stomach!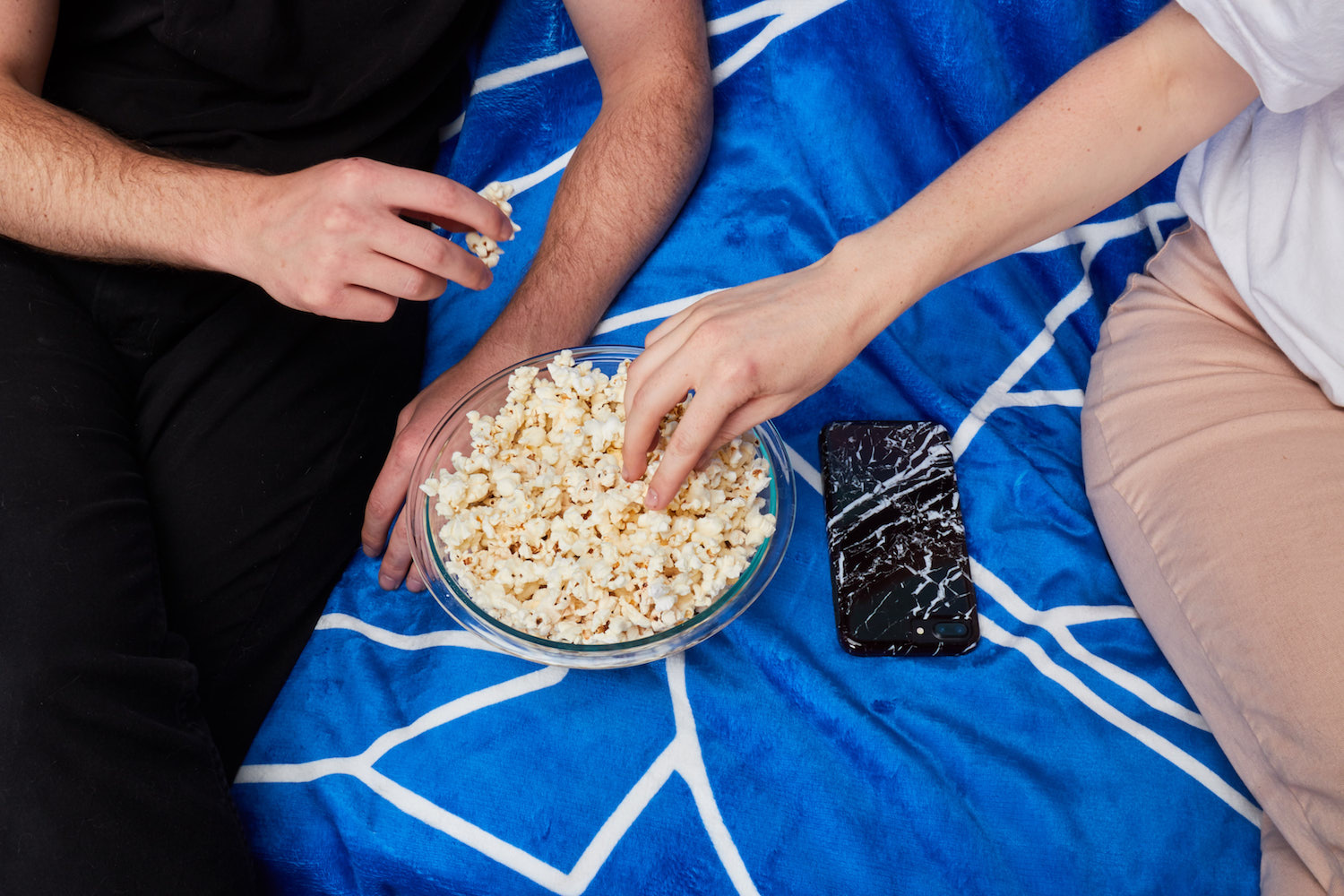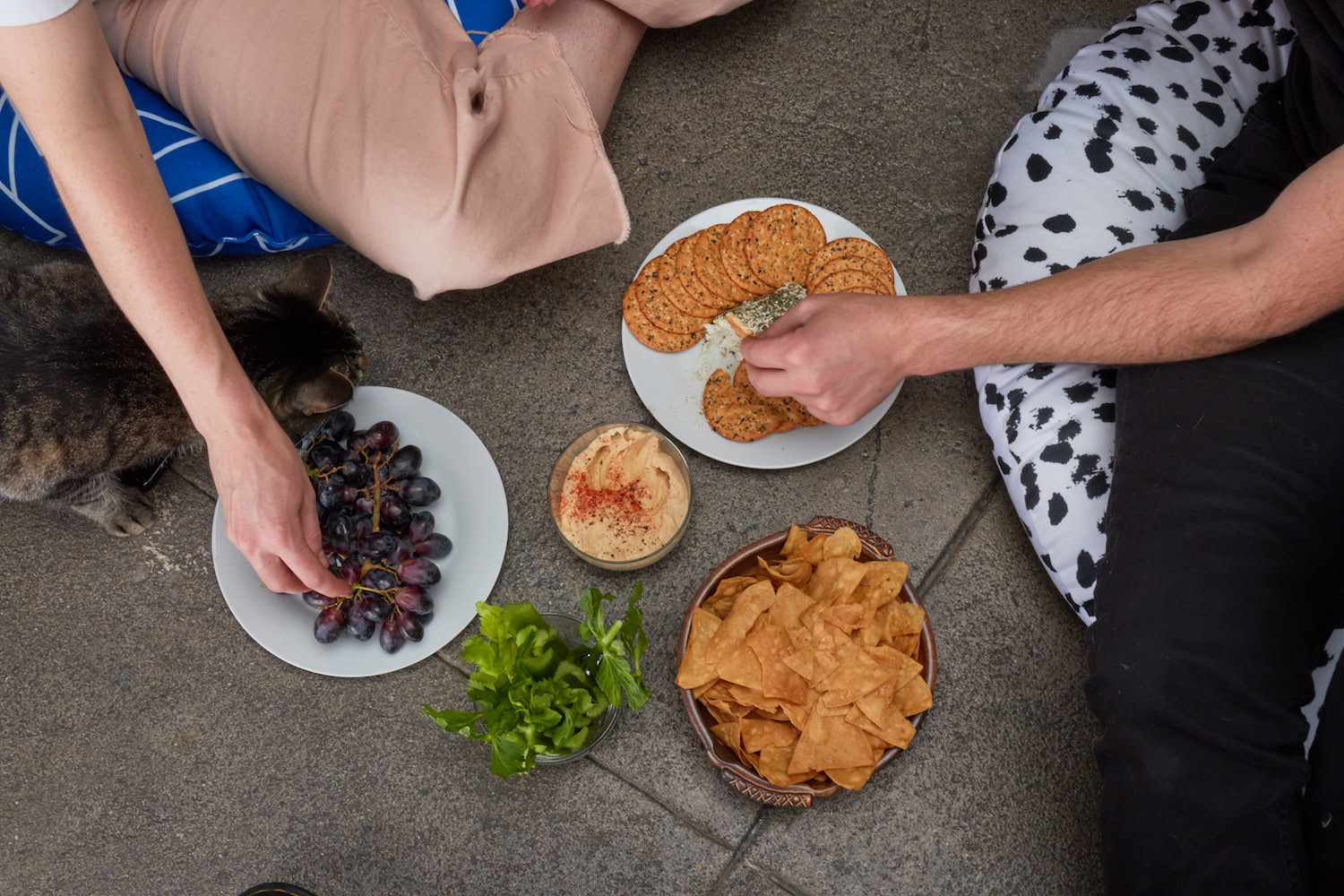 It's showtime! Grab your snack, a blanket, some floor pillows and get comfy. If you've got a big couch, that's great, but if not, use floor pillows, blankets, even seat cushions to create a plush floor pad. Think like a kid making a fort—the more the merrier.
No matter what kind of movie you choose, remember the main ingredient to any activity with friends — FUN! Summertime is a time to come together, and I hope these tips help bring you and your pals a little closer.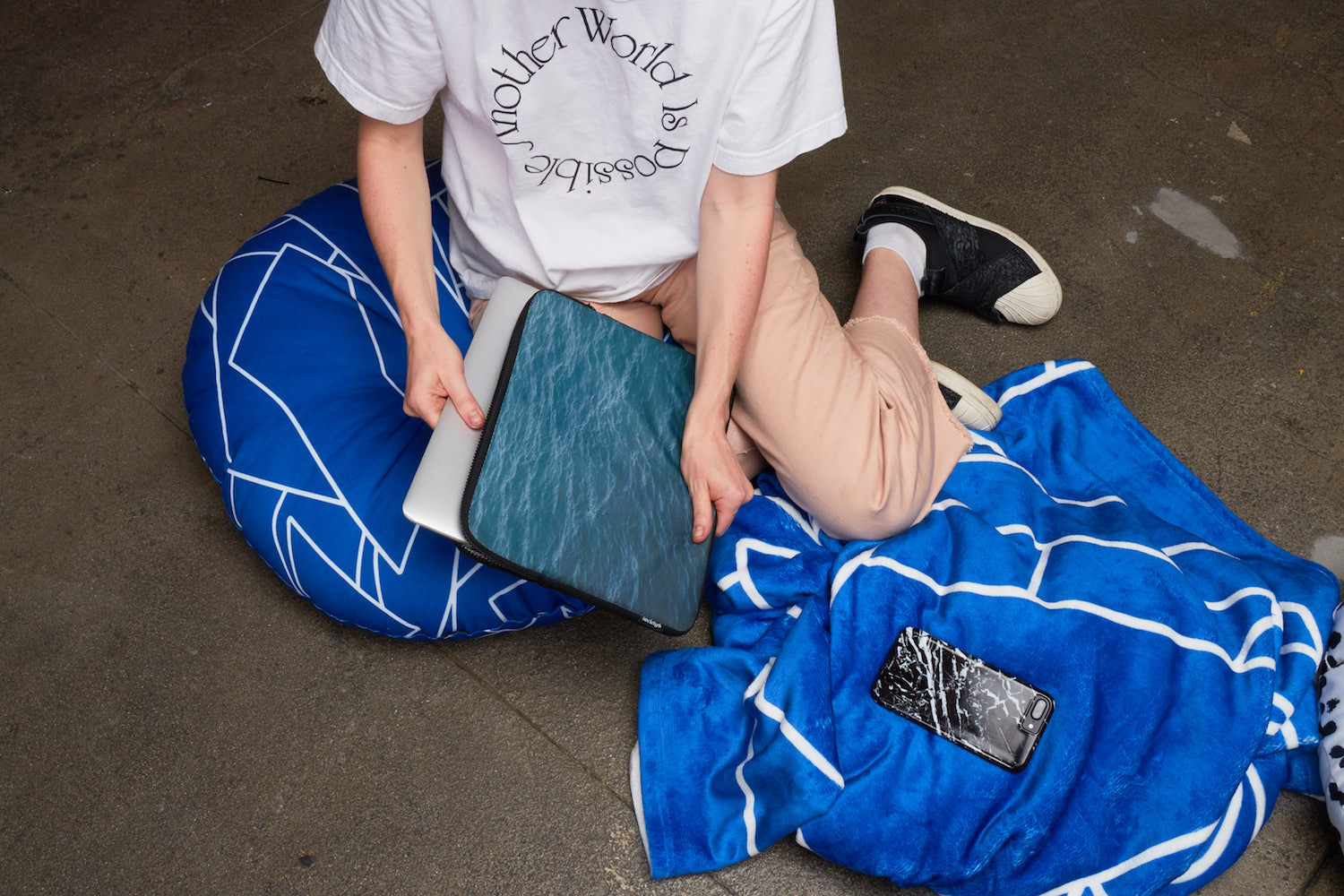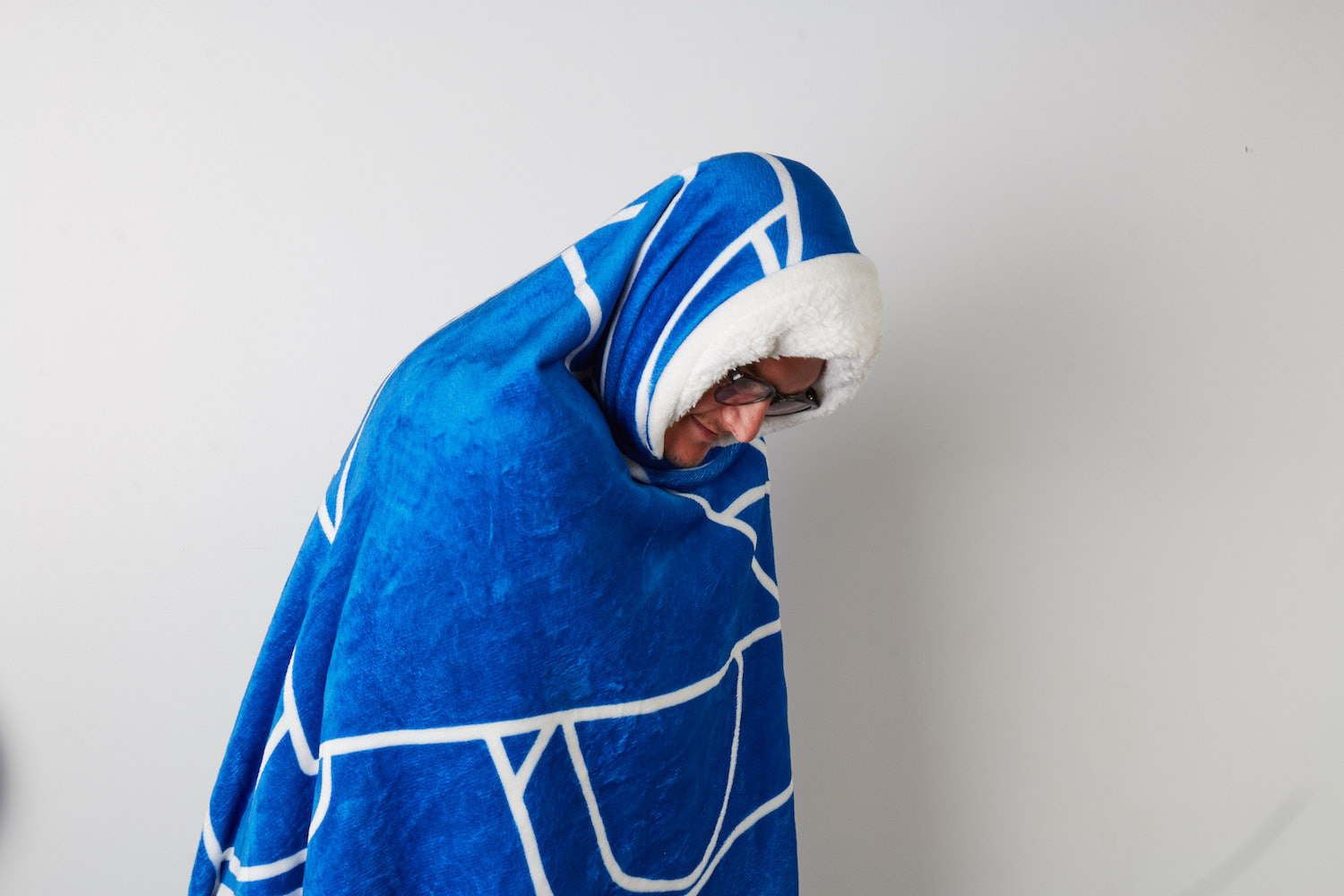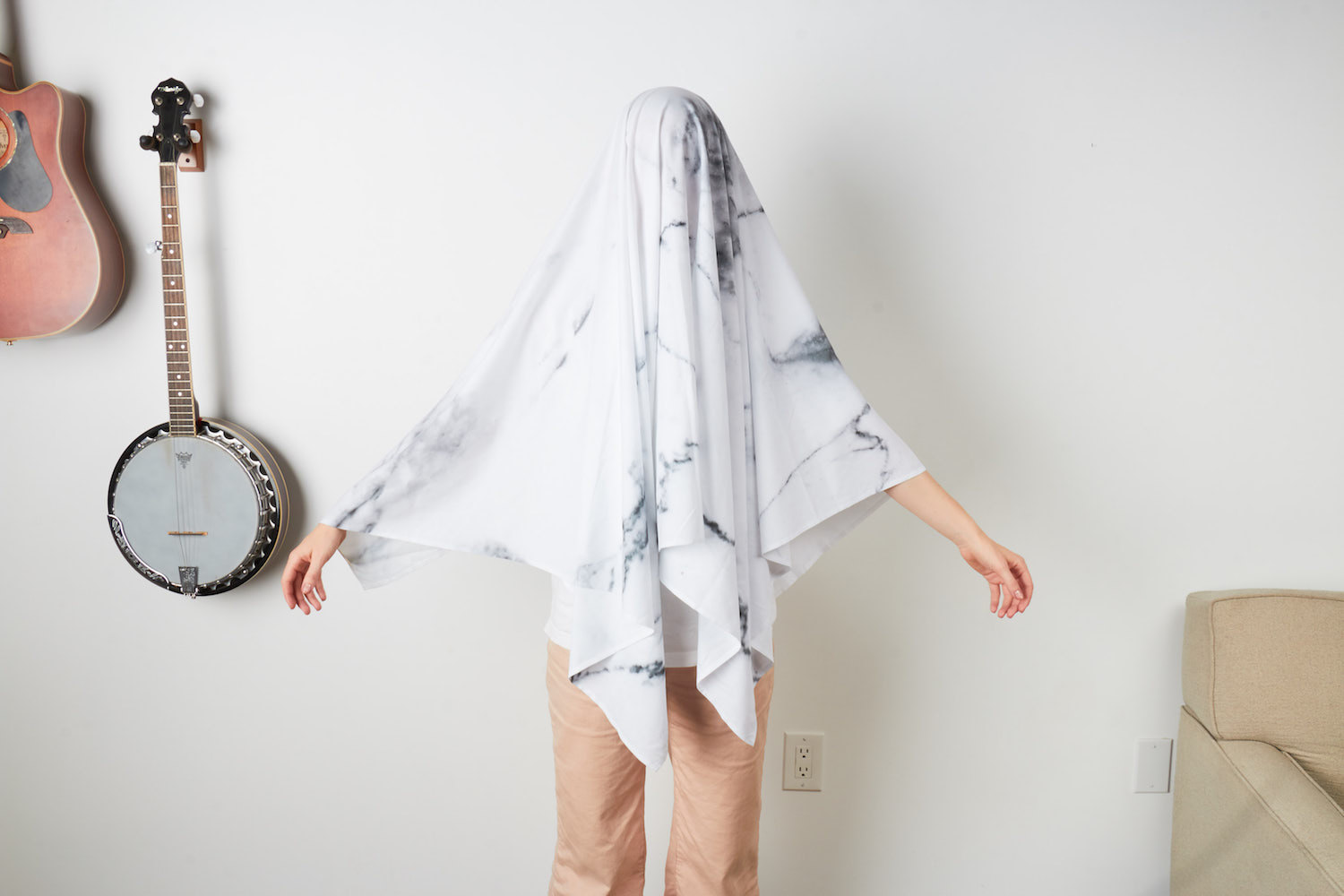 Shop Michael's picks here:
Blue Humble Throw Blanket
White Marble I Wall Tapestry
Real Marble Black iPhone Case