Girls Art Now! our first-ever women artist summit is coming up in soon so we wanted to give you a head's up for what you can expect for the day.
Below is a full schedule of the panels and who will be speaking on them. Be sure to stick around for some epic performances by comedians Kate Berlant and Aparna Nancherla + a musical performance by the band MUNA! Don't have a ticket yet? Get yours now before we sell out!
Programming
Being a creative woman is complex, so we wanted to explore all aspects of what that means. The Day is split into three labs: Woman as Artist, Women Artists in Community and The Role of Women Artists in 2018. Each lab explores women's relationship to self, others and the future. 
LAB ONE: WHO AM I "Woman as Artist"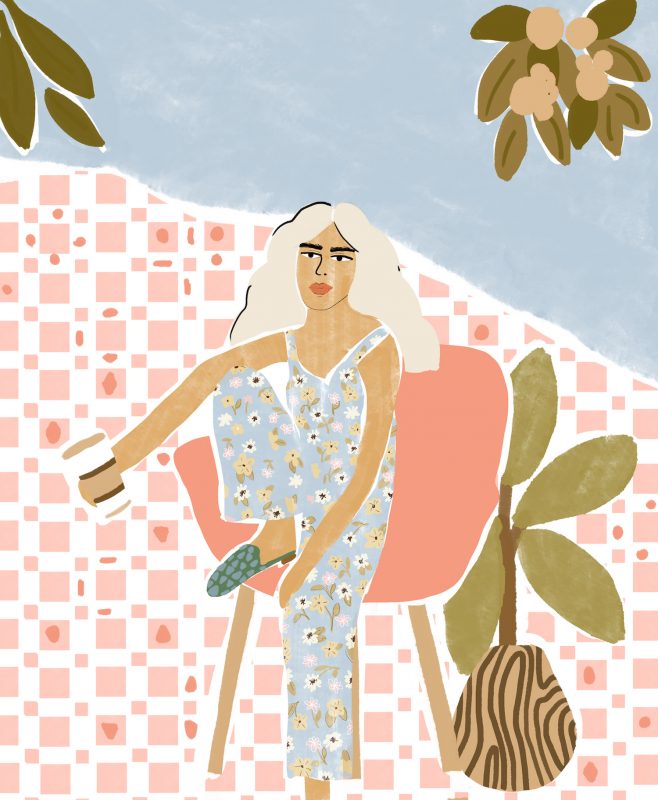 I Art and You Can Too! 10:45am-11:45am
Art is Hard. It's is a vulnerable pursuit, no matter what the medium. Everyone faces self-doubt and rejection at some point. Here we talk to women artists who are making a living from their art and find out how they push through internal obstacles. We give you the tools to not only confront and overcome negative self talk and comparison, but share how to achieve Cardi-levels of confidence through techniques like: daily rituals, seeking mentors, and finding inspiration.
Q/A: 11:45-12pm
Moderators: Nada Alic & Stephanie Dixon
Panelists: Marawa Wamp, Kristen Liu Wong, Penelope Gazin, Wesley Bird
Lunch: 12pm-12:30pm
Know Your Worth: 12:30pm – 1:15pm
Don't undervalue yourself! Money is a tough but necessary aspect of any artist's career. Here we talk to artists and creative entrepreneurs about how to negotiate your worth with clients, how to calculate for wholesale and what to price original artwork.
Q/A: 1:15pm-1:30pm
Moderators: Tera Uhlinger & Kristen Stegemoeller
Panelists: Wynter Mitchell, Ashley Jones and Laura Fama, Sara Mote
LAB TWO: WHO ARE WE "Women Artists in Community"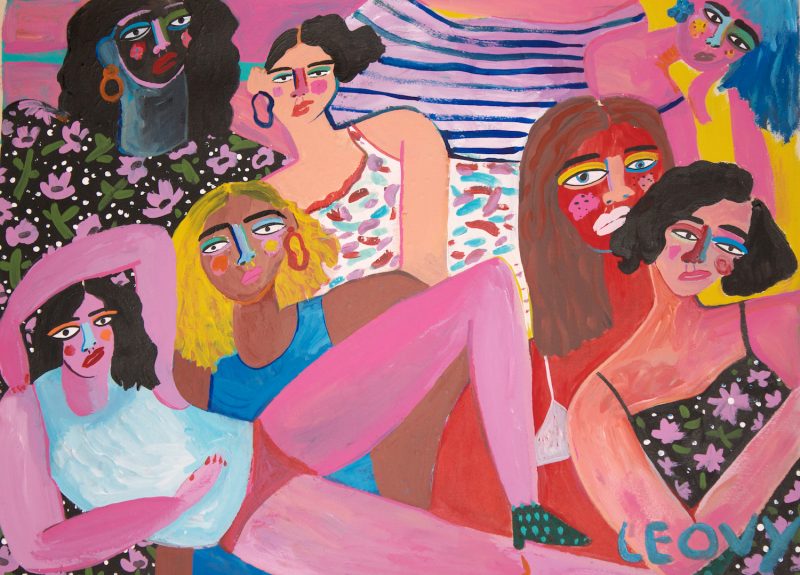 The Power of Community 1:30pm – 2:15pm
Shy girls, unite! Finding your community doesn't have to be scary, there are so many communities both on and offline that serve as a support system and infinite well of resources, not to mention lasting friendships. Find out about how community can make you a better person and artists straight from community organizers!
Q/A 2:15pm – 3pm
Moderator: Nada Alic
Panelists: Hallie Applebaum, Anna Bulbrook, Katie Bode, Puno
Break 3pm-3:15pm
LAB THREE: WHAT'S NEXT "The Role of Women Artists in 2018"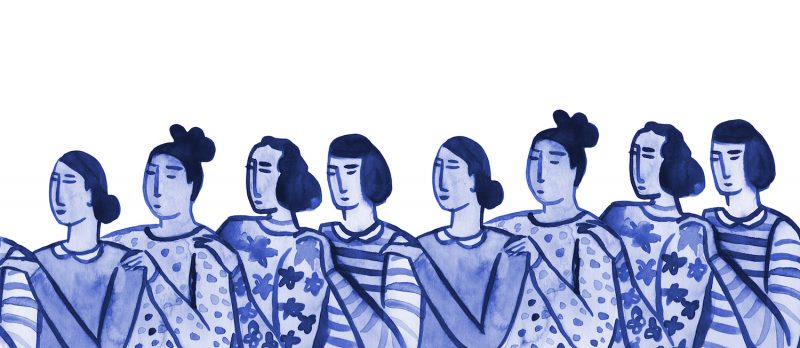 The Future is Feminist Art: 3:15pm – 4:30pm
The role of feminism in art in 2018. Feminist art is driving the conversation in today's political climate from co-opting phrases like Nasty Woman to playing a prominent role in women's marches. As a woman artist, what is your duty to feminism, if any? Does your art have to be classified as feminist or are there other ways to be a feminist? For example, in an overwhelmingly male dominated art scene, how do you create safe spaces for fellow women artists and speak up when you see misogyny and prejudice in the industry?
Q/A 4:30pm-4:45pm
Moderator: Stephanie Dixon
Panelists: Angella D'Avignon, Sonja Rasula, Kenesha Sneed
Creating Art at The End of the World: Activism in Women's Art: 4:45pm – 5:30pm
Hosted by Sexy Beast: It's a complicated time to be an artist. Here we discuss the purpose and role of the artist in 2018. How do you put your art where your heart is? There are so many ways to use your art for social good: pro bono design work for non profits, donating works to charity, working with sustainable brands, and more.
Q/A 5:30pm-5:45pm
Moderators: Tera Uhlinger & Kristen Stegemoeller
Panelists: Whitney Bell, Kristen Stegemoeller, Tera Uhlinger, Zarna Surti
Learn more about the panelists and performers here.
Buy your tickets here.