If you're thinking about redecorating, why not look to the stars to get a head start?
We asked stylist and zodiac expert Ana Alic to give us some insight into the home decor preferences of each sign—check them out below!
Aries
Aries is a fire element—it is the energetic, bold and inventive sign. You are extremely confident and determined and considered the trailblazers of the zodiac. You love a challenge and can sometimes be impulsive. Those born under the sun sign of Aries are original and pride themselves on setting trends. A bold, colorful and unique space will stimulate your mind! You hate being ignored, so you can definitely get away with mixing patterns and trends and you shouldn't be shy with prints and colors. As a fire element, red and orange hues are great for your space. You also love to be inspired, so add in some beautiful reminders of your favorite trailblazers from the past. You can get away with any style—it's all about confidence and really loving your space.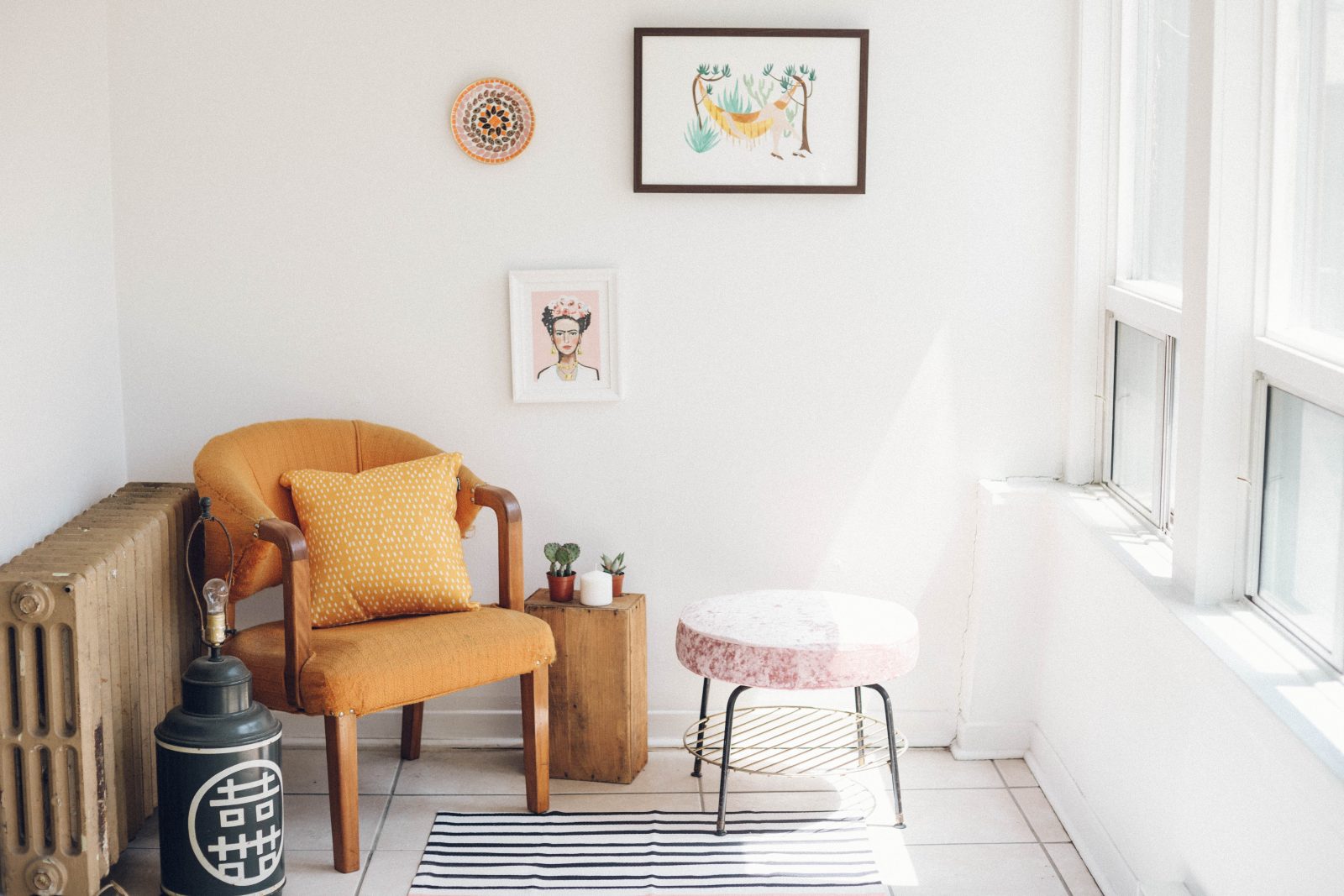 Taurus
Taurus is an earthy element, very patient, organized and careful. Taurus is the sign of the bull, so you can be stubborn and you do not like to compromise your space. You can be relaxed or ready to charge at any moment so you need a space that reflects that calm vibe while being organized and simple. You love photography, mountains and good music. You are the sign of the builder and can make anything happen if you put your mind to it. As the most determined sign, you need a space that allows you to get the task done. Earthy tones are best for you with tons of white space and organization. You like your space to be a place to recharge, so minimalist design suits you best. You love warm, muted colors in shades of brown and white. You don't like splurging or extravagance—a simple space among the mountains is where you'd feel most at home.
Gemini
This chatty, adventurous air sign is all about communication and the mind. You are fascinating, original and will keep everyone on their toes. You are quite eclectic and can mix and match in a space like no other sign. You are quick witted, energetic and love to socialize. You love a space that allows you to host your friends and have them feel right at home. Your mind is always going and coming up with interesting new projects, so you love variety in your space. You aren't afraid to change things up and will likely switch up your decor often. You will have tons of books and obscure —always trying to stimulate your mind. You also need a little zen area in your space to quiet that mind of yours—I recommend you get some cute mugs for tea and add some candles to your space to light while you play soothing music on your record player!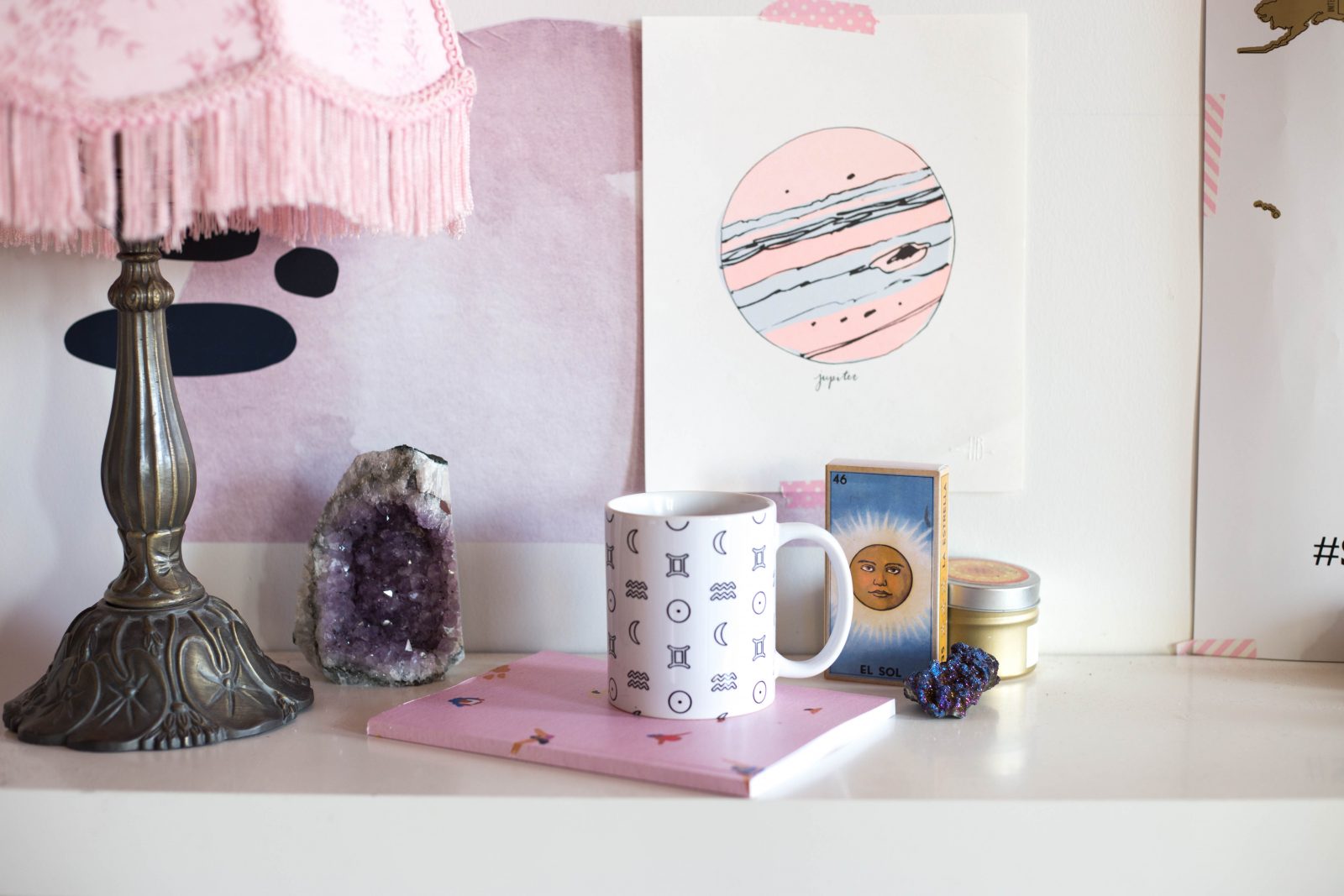 Cancer
The loving, water sign is all about compassion, creativity and romance. You are the most nurturing and warm of the signs and you love to host parties for your friends. You love comforts and cozy spaces that feel super inviting. You love being in the kitchen and will always have beautiful food and drinks ready for any occasion. Blue tones are your favorite to decorate with. Focus on creating a warm and enticing kitchen—that's where you will be most often. Start a dinnerware collection and perfect the art of the "tablescape" as you will be entertaining your friends and chatting over iced tea all summer long.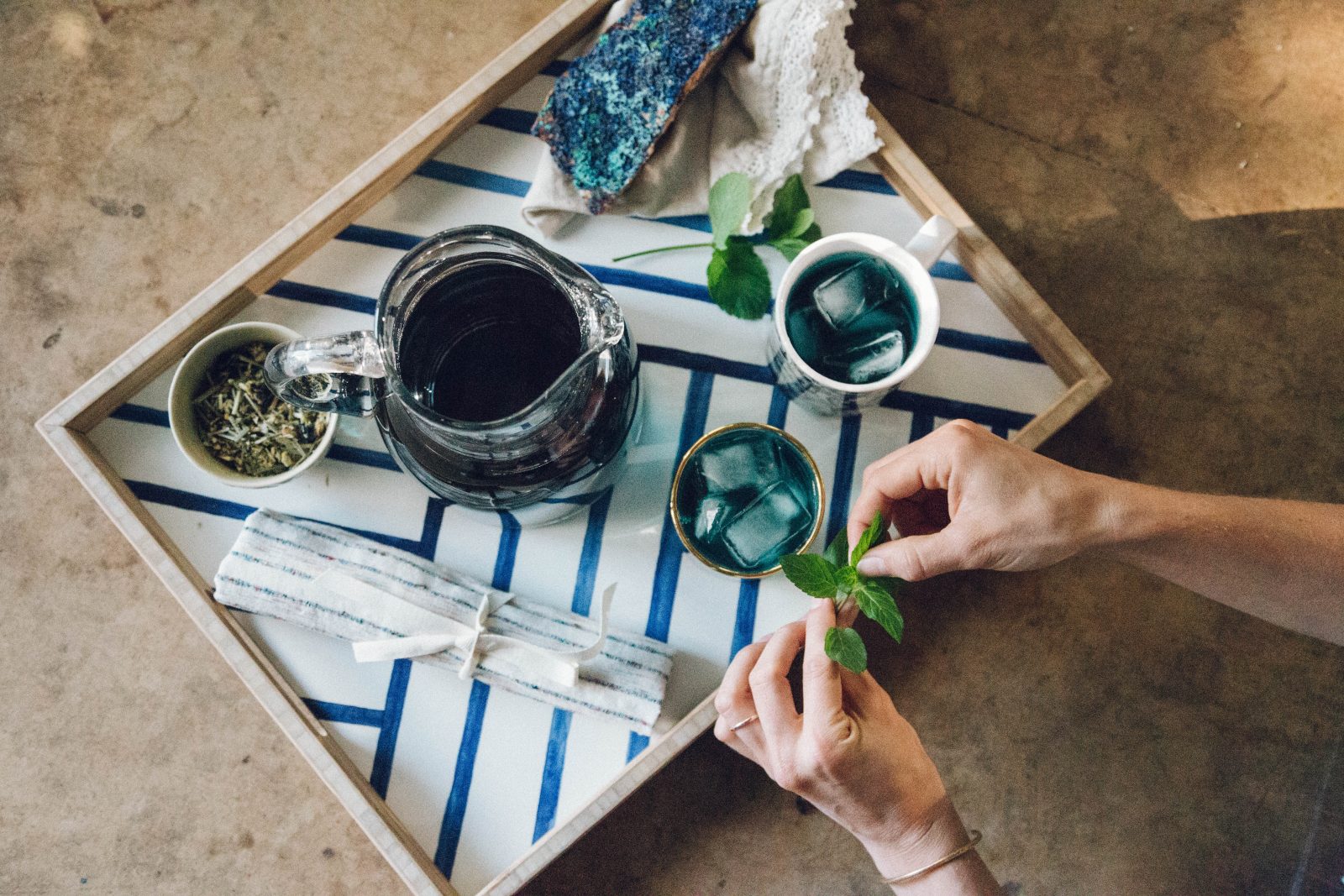 Leo
Oh the drama, dear Leo! A powerful force and theatrical sign, you love a glitzy and glamorous space. You are very courageous, kind and loyal. You love your space to feel ethereal, with tons of elegance and charm. As the natural born performer of the zodiac sign you do not hesitate to add color to your space. You love regal jewel tones, using various shades of purple and green. You also wear your heart on your sleeve and inspire us all to lead with our own hearts. You love a fancy cocktail and entertaining in your dramatic and whimsical backyard space where you can dance the night away under the stars.
Virgo
You're considered the healer and helper of the zodiac, grounded by the earth. You teach all of us to be servers of the world and prioritize our well being! You are dedicated and hardworking and love to work on your laptop. You love to create things and to be surrounded by things of the earth. Fill your space with plants! You love nature and how nature can be used to heal so make sure you have a lot of green energy in your space with plants like aloe vera. You love to be organized and keep a clean space, so perfectionism can sometimes be an issue for you. Create an oasis in your home with tons of candles, aromatherapy and comfy cushions for all of your self care needs. The more you care for yourself, the more you can care for others.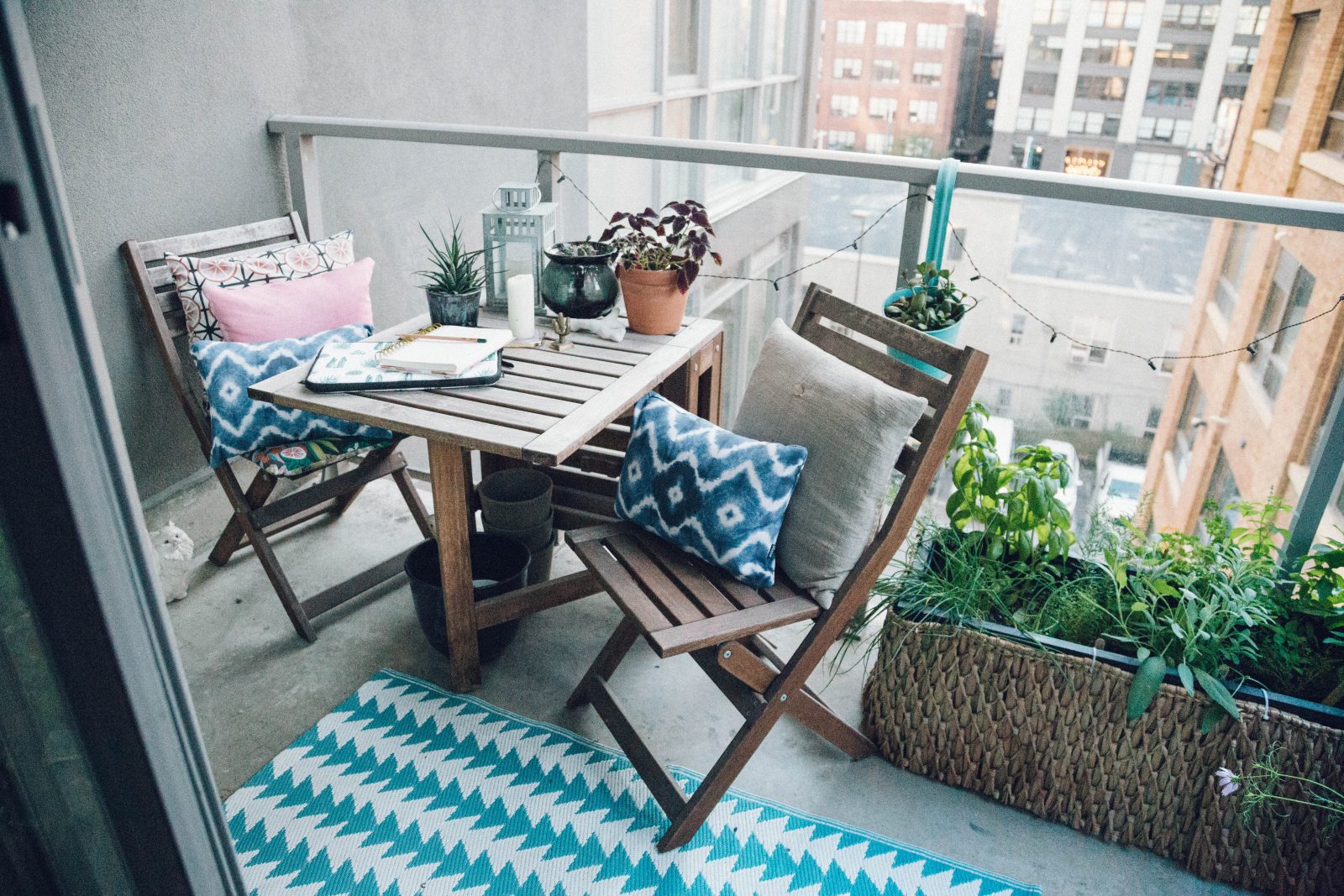 Libra
Ah, the airy, charming and lovable sign. Libra is the hopeless romantic of all of the signs and loves partnership and balance. You are all about peace, love and harmony. You love equality and are very determined in your quest for serenity. You love an open space that has balancing aspects so using symmetry in your interior design is essential. You love a classic looking space and can seamlessly mix antiques with new pieces. For you, It is all about feng shui and having everything in the right place. Mood lighting is also key for you Libra, to up that romance for a beautiful night in.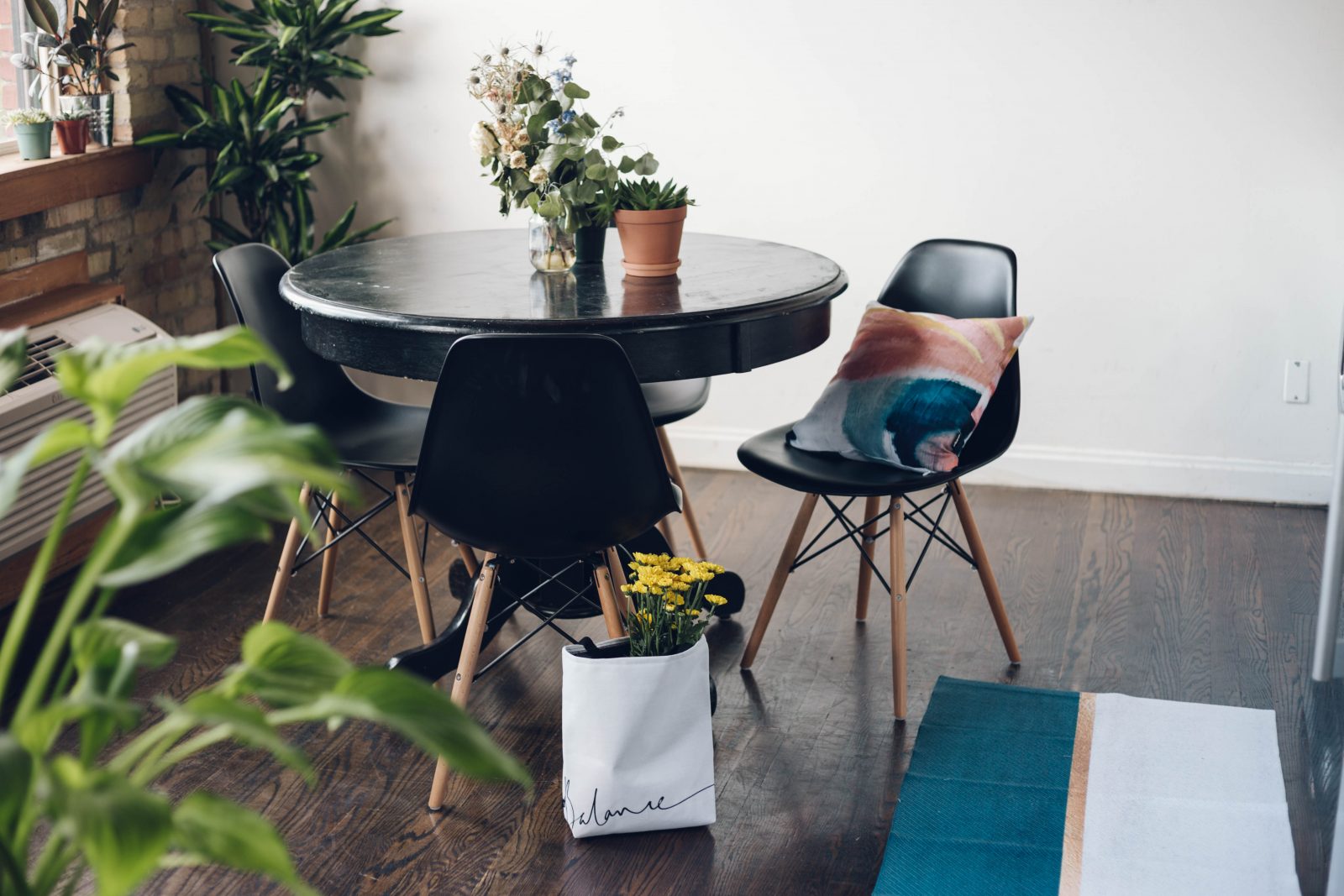 Scorpio
The most intense and focused of the signs, as a water sign you are a powerful natural force. You are the most intuitive and have a great connection to the spiritual world as you are the sign of alchemy. Scorpios are master creators and love a space that puts them in that high-vibe zone. You are highly passionate, seductive and sexy. You can come across as a a little intense, but you can utilize those skills to create whatever you desire. Your space should feel charged and magnetic—filled with crystals and sage. You love darker tones of reds and deep purple. You have a mystical quality about you and can really amplify that in your space with some great lighting and incense. Your bathroom is your sanctuary; light some candles and add some crystal charged bath salts to your tub and have a magical bath ritual evening.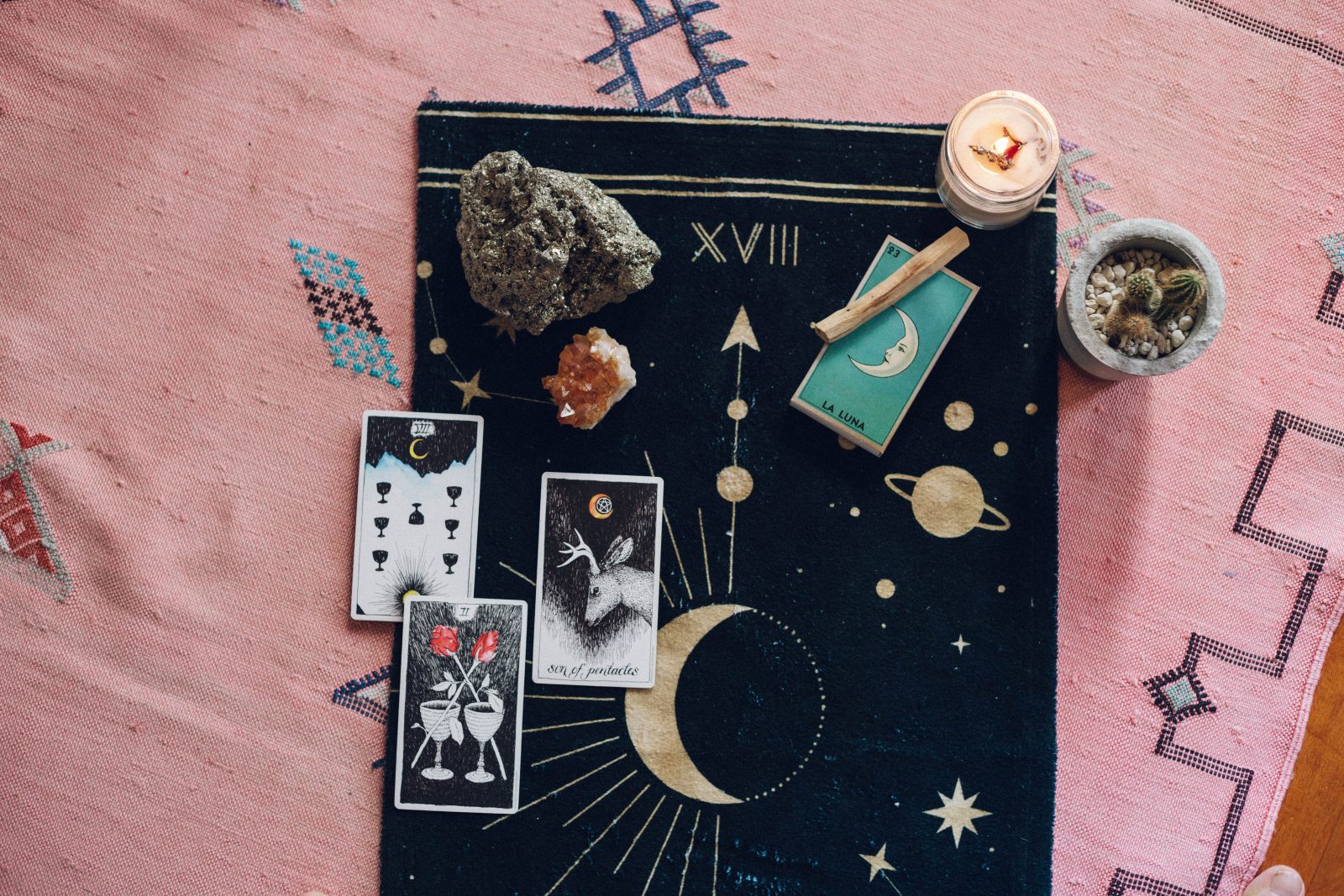 Sagittarius
Sagittarius is the world traveler and big dreamer of the signs. You Sagittarians love to explore the globe and are always looking for your next getaway. You are inspiring, honest and optimistic and hate to be bored. You are always looking for enlightenment and think deeply about how the world works. You have a deep appreciation for the planet and love to care for it. Your home should reflect all of your travels with inspiring pieces made by artisans. You might even have a mobile home (such as a camper van) so that you can travel whenever you feel like it. You love the energy you get from new places and would love to set up a zero waste vegan picnic in the park. That traveler spirit means you can go with the flow and are very flexible with your surroundings. Hop on a plane with a duffel bag and explore your next dream destination.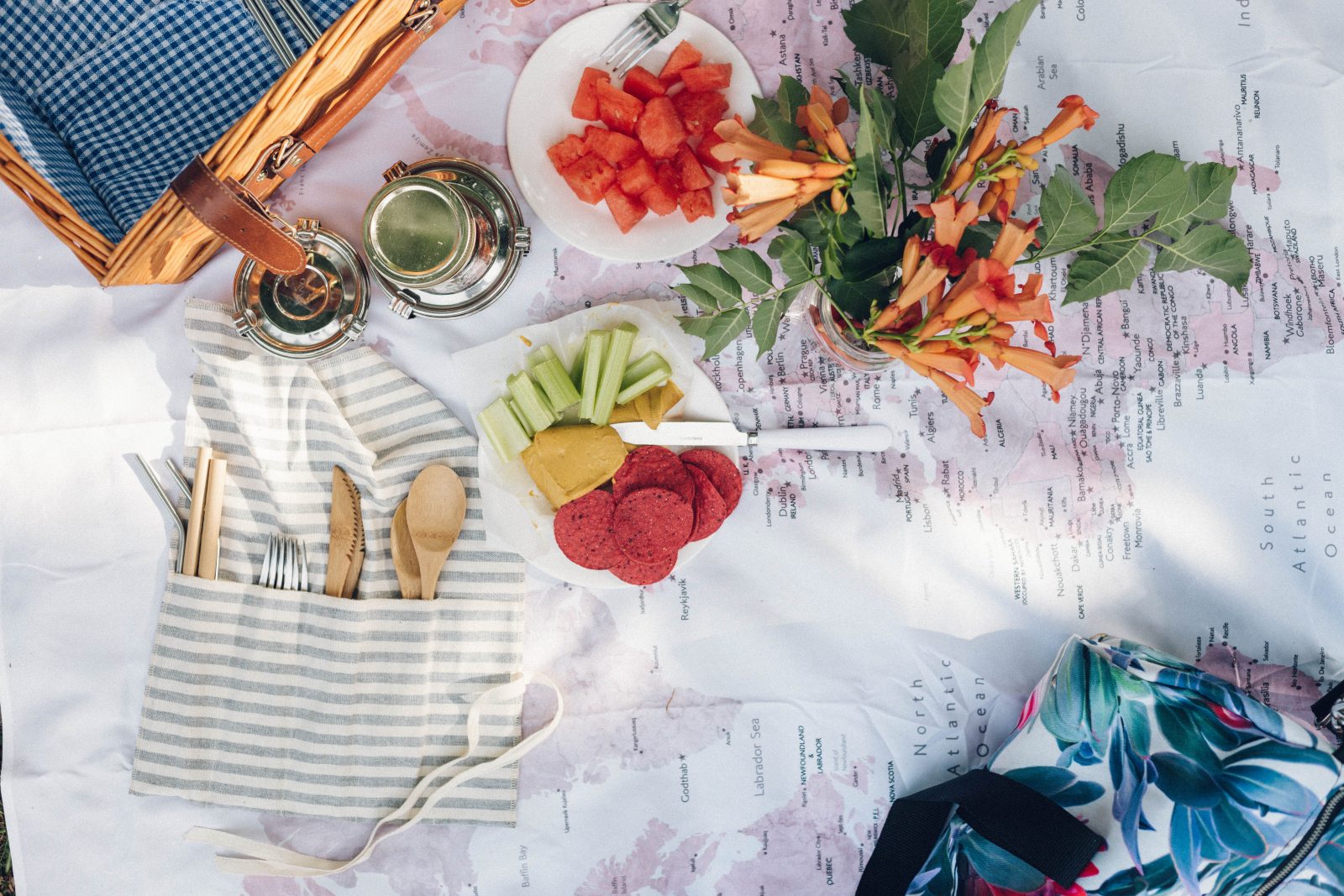 Capricorn
The master planner of the zodiac, you love setting goals and achieving them. No task is too out of reach for you Capricorn, once you set your mind to something you can achieve it. You are an earthy and grounded sign, you love to be with family, are hard working and loyal. You love a minimalist space where you can easily get tasks done. Very bright, clean and organized is definitely your vibe. You will most likely have a well-structured office in your home, a mood board on your wall and plenty of notebooks for all your to-do lists. Once you accomplish a goal, you don't mind celebrating and you love your down time. For decor, stick to traditional designs, tons of white space and natural light.
Aquarius
Considered the mad scientist of the signs, you are a natural born humanitarian and futurist. You are very open minded, inviting and love to have and promote freedom. There is nothing you won't explore and this leaves your space as an open canvas to your styling. You would love a backpacking trip through Europe, an excuse to explore different cultures and ideas. You would be the first to dive into a social cause and this will be reflected in the inviting nature of your space. Anything goes for you, Aquarius, as long as you have the freedom to choose. You stand up for the underdogs and will fight for what is fair and true. You would thrive in a beach house with tons of light and a surfboard or two. Design an inviting space so that you can discus future ideas with your neighbors and hold social meet-ups.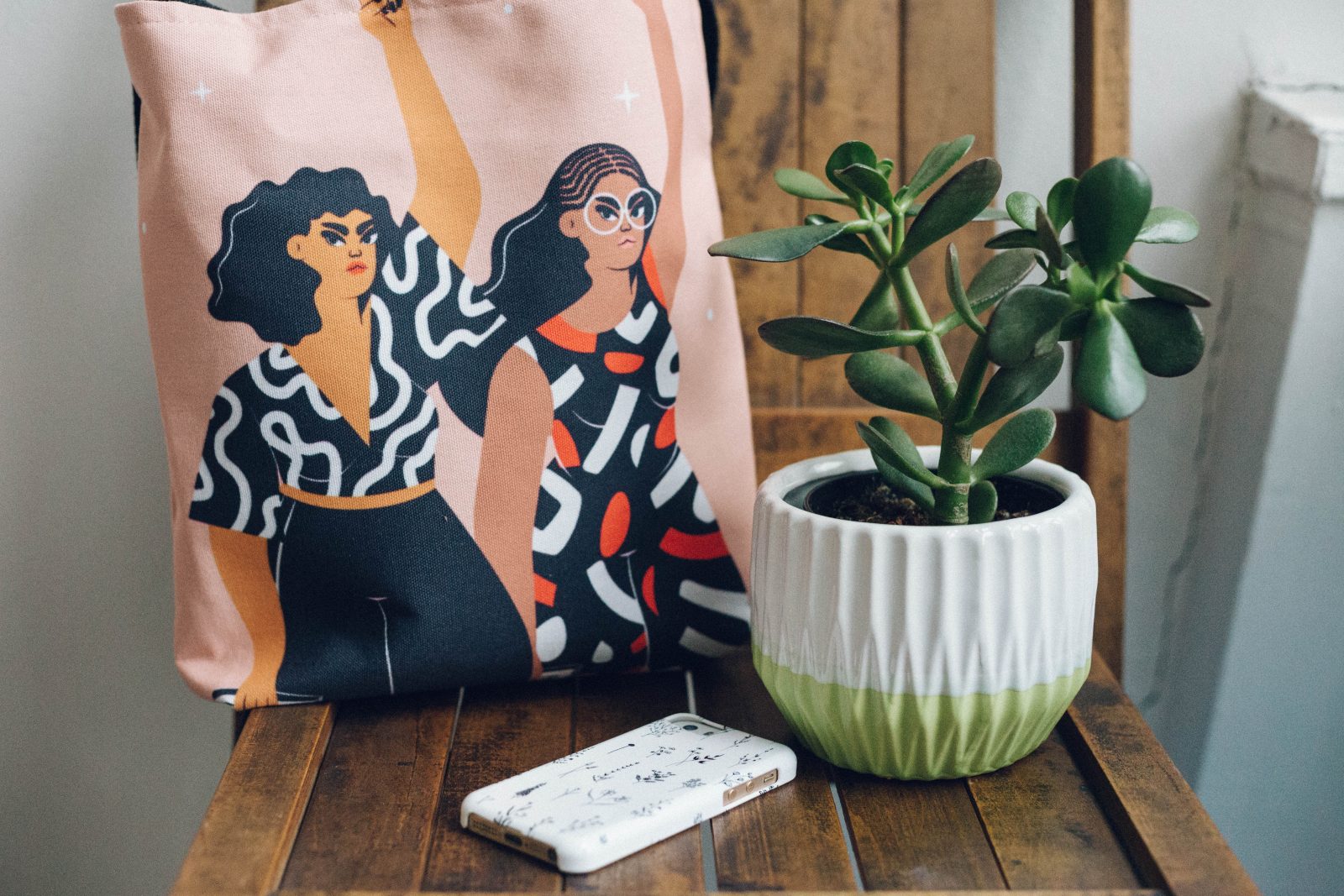 Pisces
The ultra dreamy and artsy zodiac sign, you are very compassionate and loving, intuitive and wise. Your best design colors for you are lilac, sea green and bright yellow. You are a water sign which makes you emotional and fluid in your decisions. Your wisdom is sought after by many and your non-judgement of others makes you very emphatic. You love people but also need your alone time. You love spaces that feel unique and creative. You love artwork in your space,  and you might even have pieces of your own artwork on display. You love to create an inspiring space where you can journal and craft. You also have a strong spiritual side and thrive in spaces that ground you to that mystical energy. The ideal Pisces home would be decorated with artwork, throw blankets and pillows in soft pastels and warm hues.