Nothing kills the holiday spirit faster than a budget—exceeeept over-drafting your bank account.
Thinking about money around the holidays is super annoying, but def necessary if you want to give thoughtfully without breaking the bank. Thankfully, you don't have to be a Scrooge to save some cash this Christmas 'cause we've got amazing, incredibly personal gifts for everyone on your list at pretty much every price. Check out some of our favorites below!
Gifts under $25 are perfect for stocking stuffers, obscure family members, office-mates and that barista you've been not-so-subtly trying to get to notice you. I mean, it really is the thought that counts and nothing says "I thought" like a notebook, art print or tote bag that perfectly suits the giftee. AND with our newest (and cheapest!) addition of stickers, you can give personalized presents on the cheap.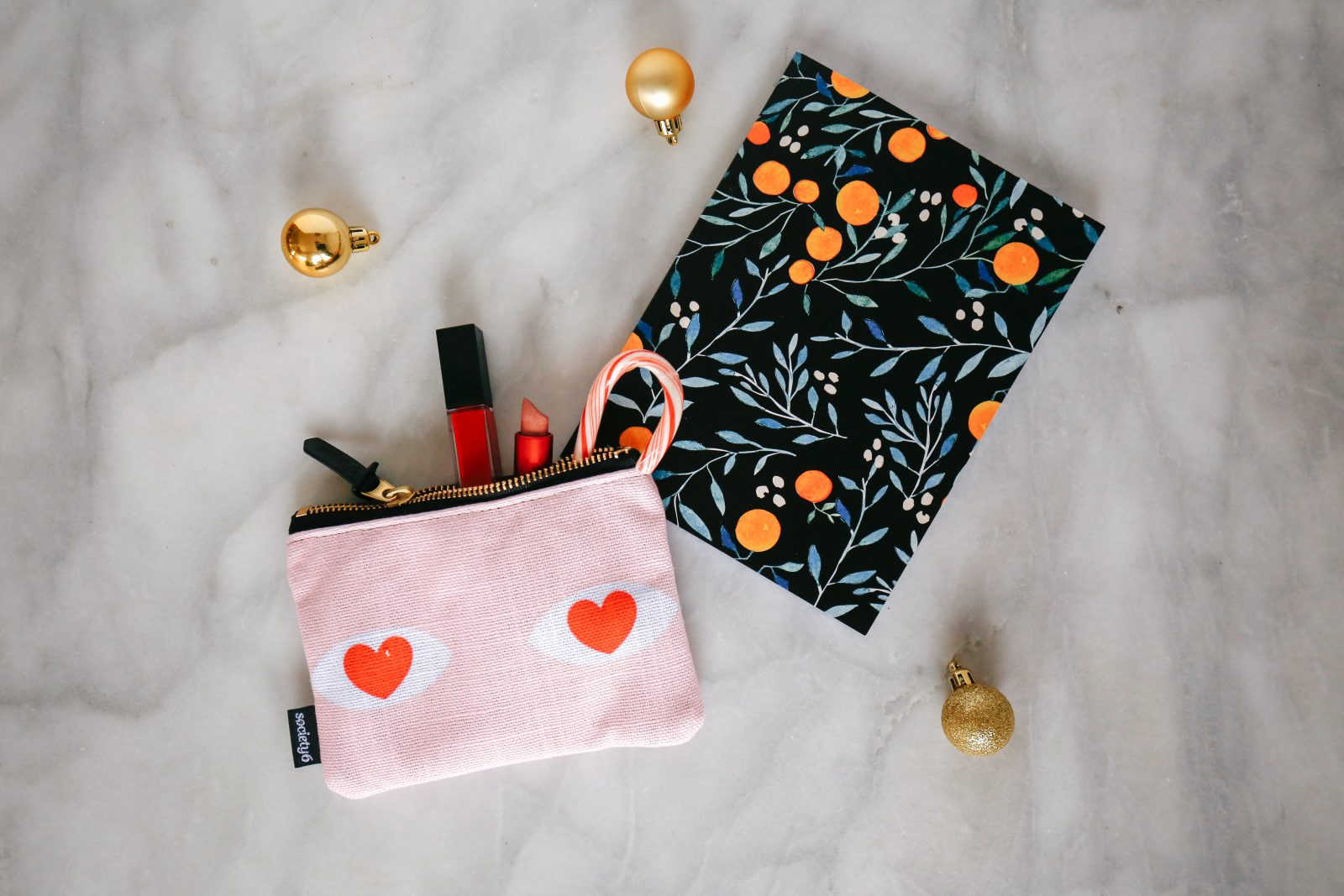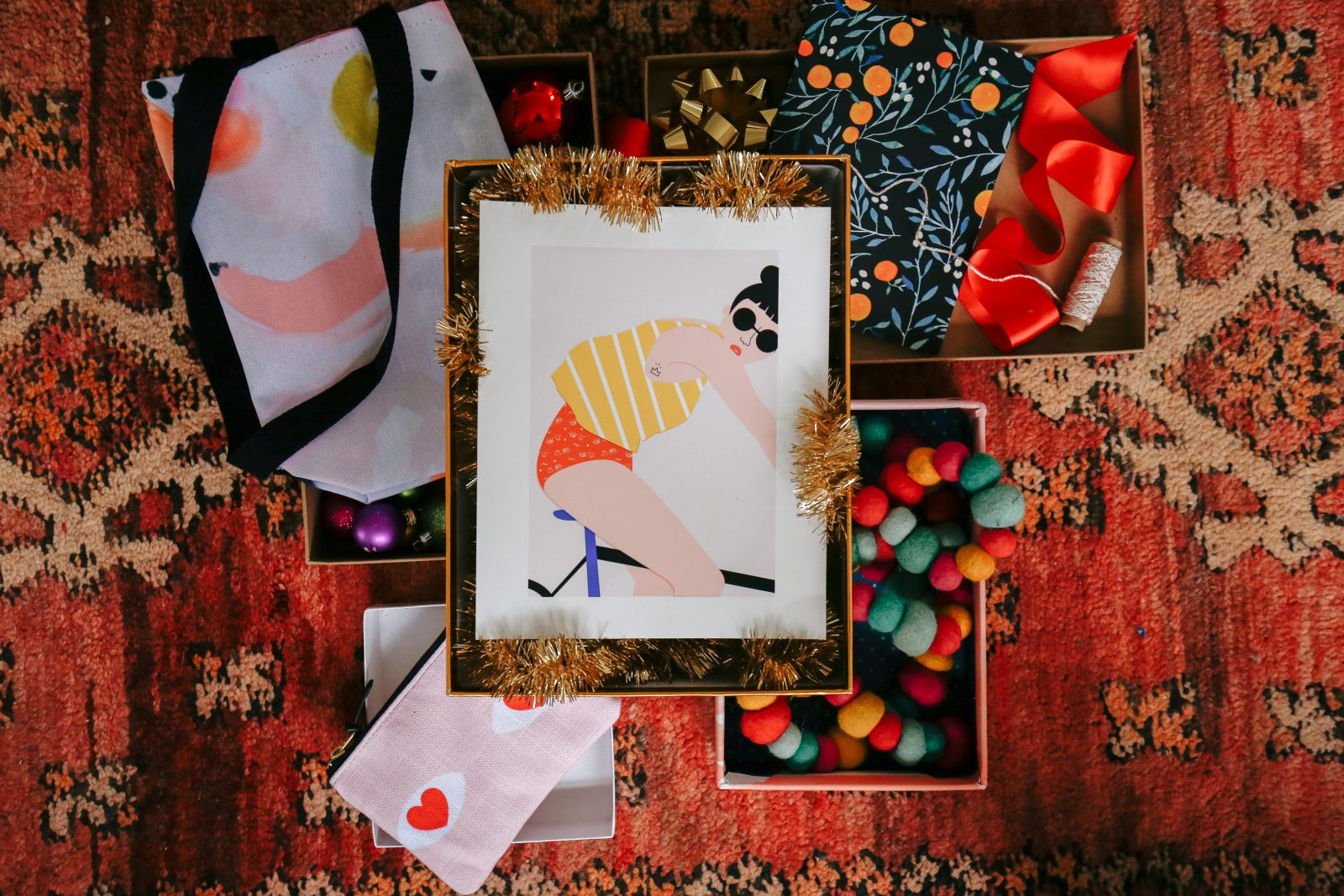 It's easy to spend a little more for someone who's pretty special. From laptop sleeves to wall tapestries these gifts are still affordable, but pack a bit more of a punch. Check out our newest Phone cases for your tech-obsessed brother or invest in a cozy throw blanket "for" your roommate or you know, whoever happens to sit on the couch the most (aka you).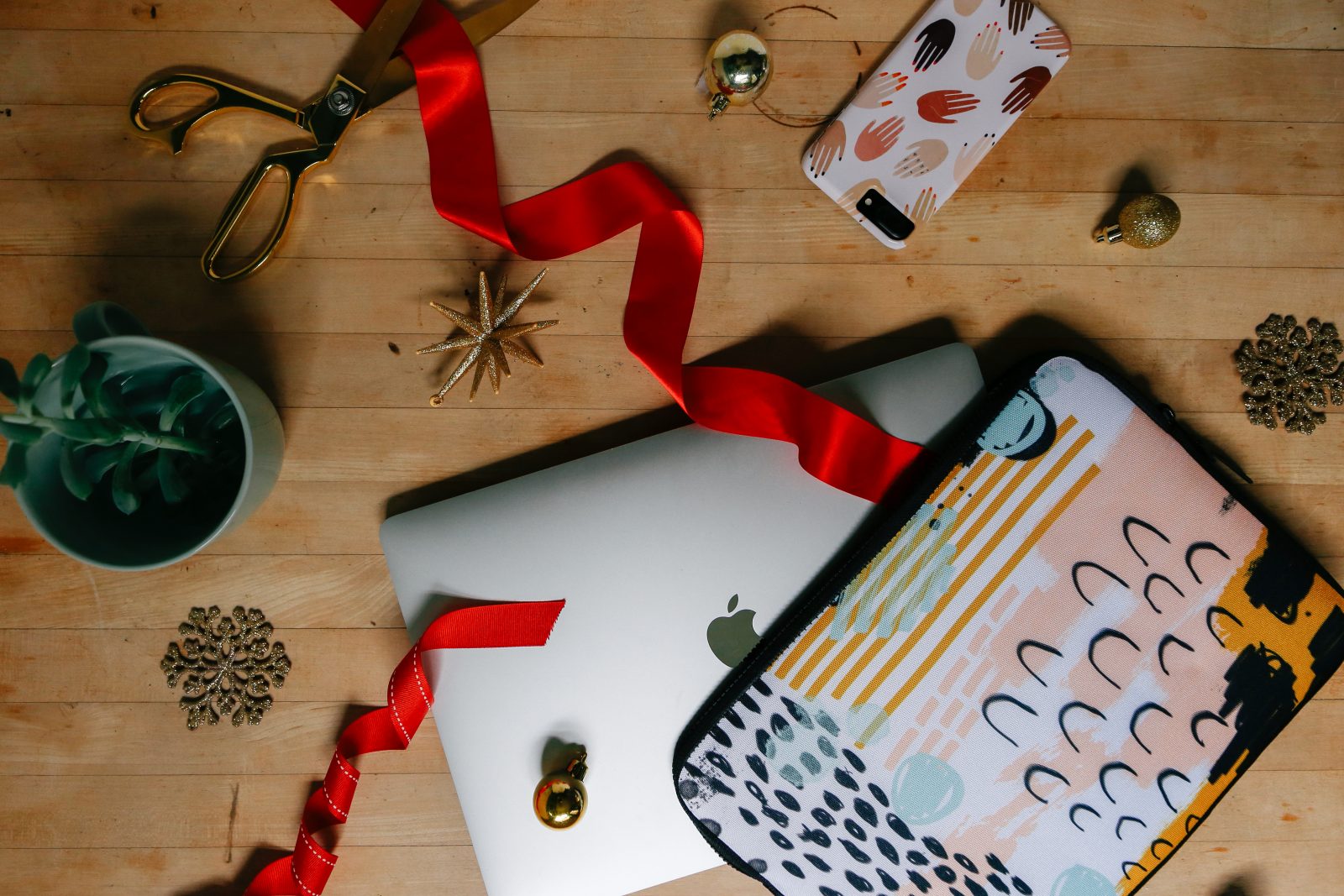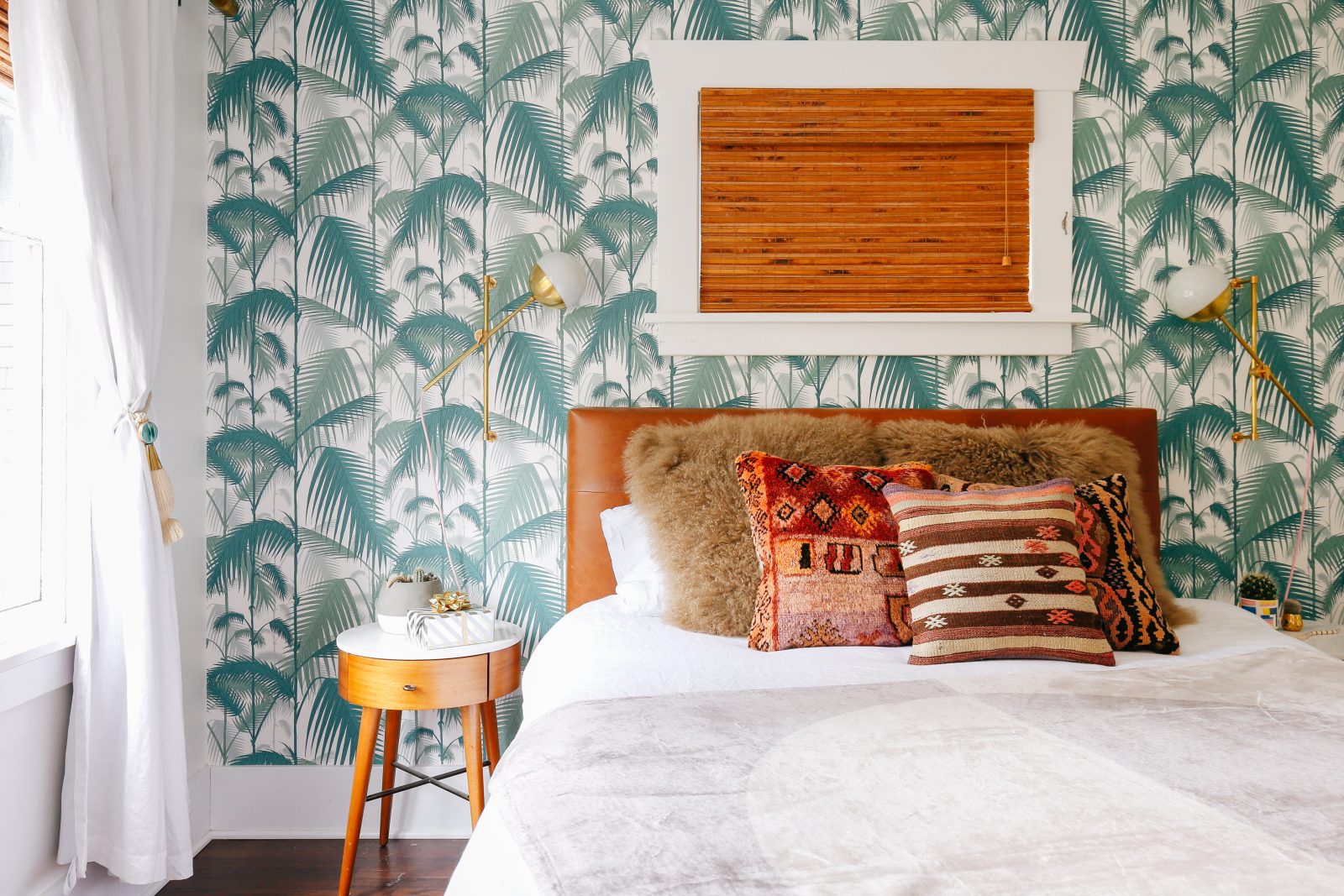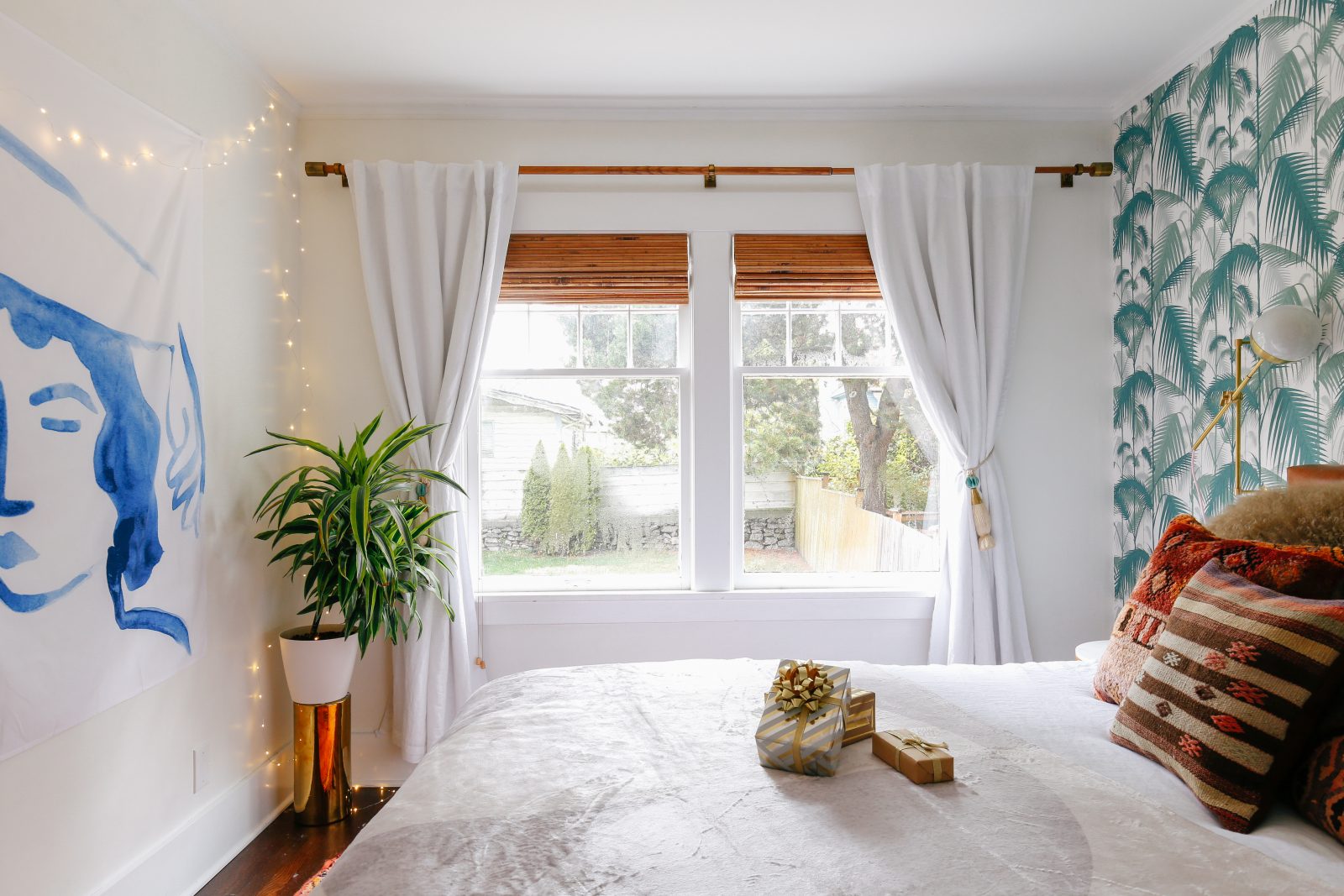 For the best and brightest in your life, these gifts under $100 will express endless personality and last for much longer than the holidays. Our floor pillows are the perfect addition for your bf's beloved movie nights or consider a canvas print by your mom's favorite artist that she'll admire for years to come.