When our friends at Passerbuys reached out to see if we'd like to come to New York for their holiday market with Urban Outfitters we said couldn't say no. OK, actually we said YAHHS QUEEN and hopped on the first plane to Brooklyn.
Focused on gifts under $100, the market showcased crowd pleasing makers like Thinx, Floss Gloss, Leibal, Tuza and more. AND, a percentage of each sale was donated to Americares—an amazing non-profit that gives health services to people in need.
We were stoked to help deck out Urban's Space Ninety 8 with some holiday cheer while repping some of our fave designs by artists like Leah Reena Goren, Abbey Lossing, Witchoria, Sagepizza, Jack Teagle, and Tallulah Fontaine.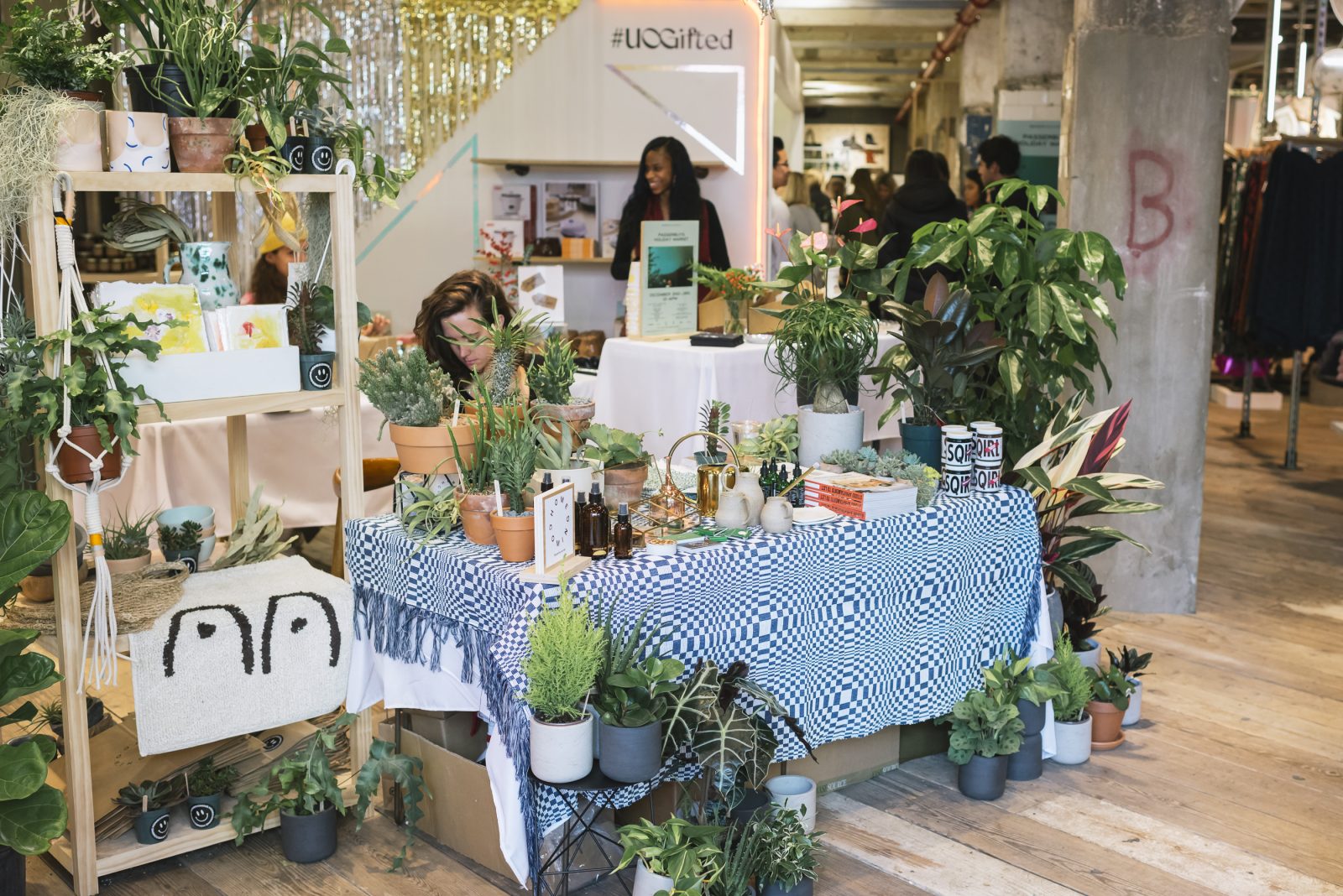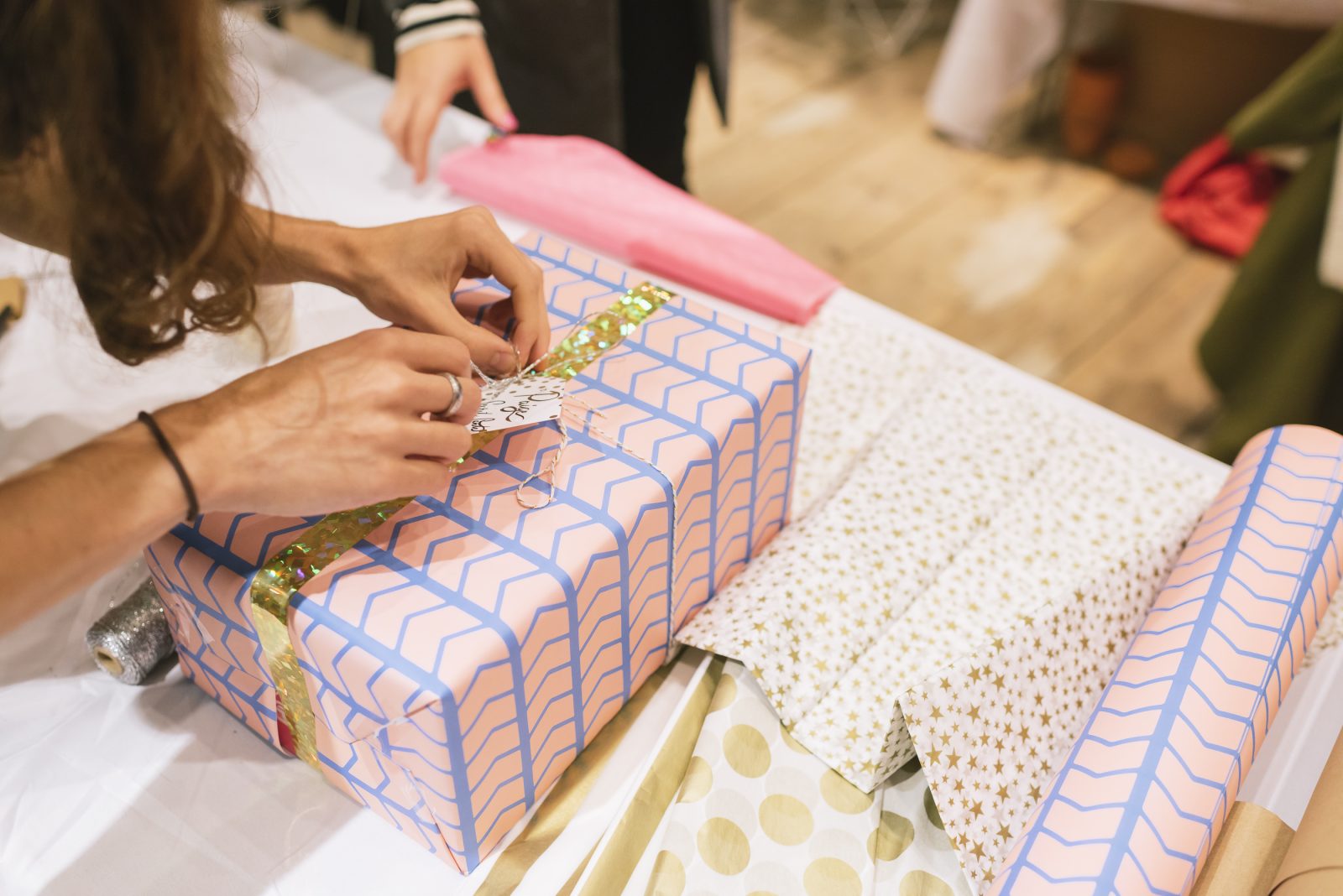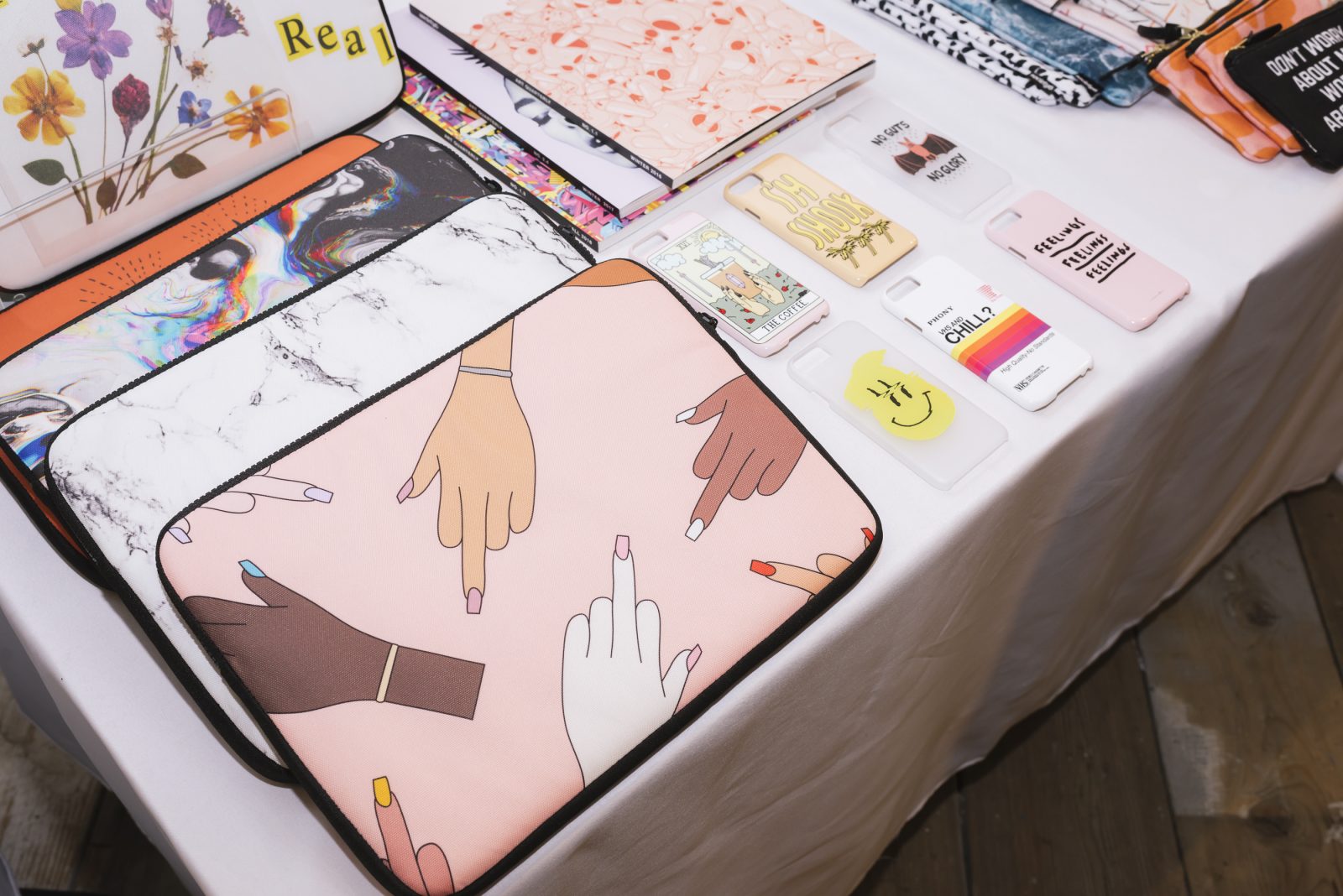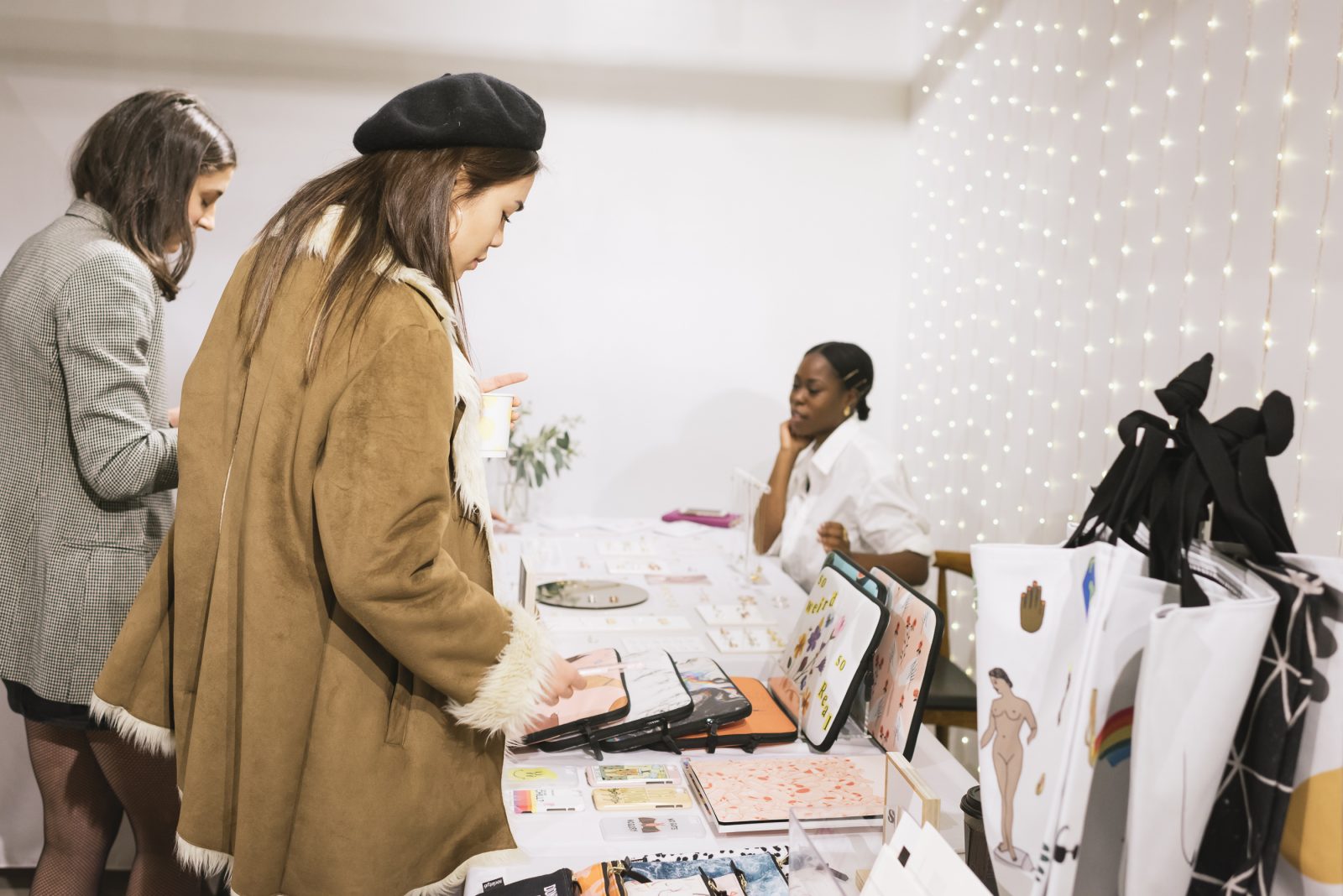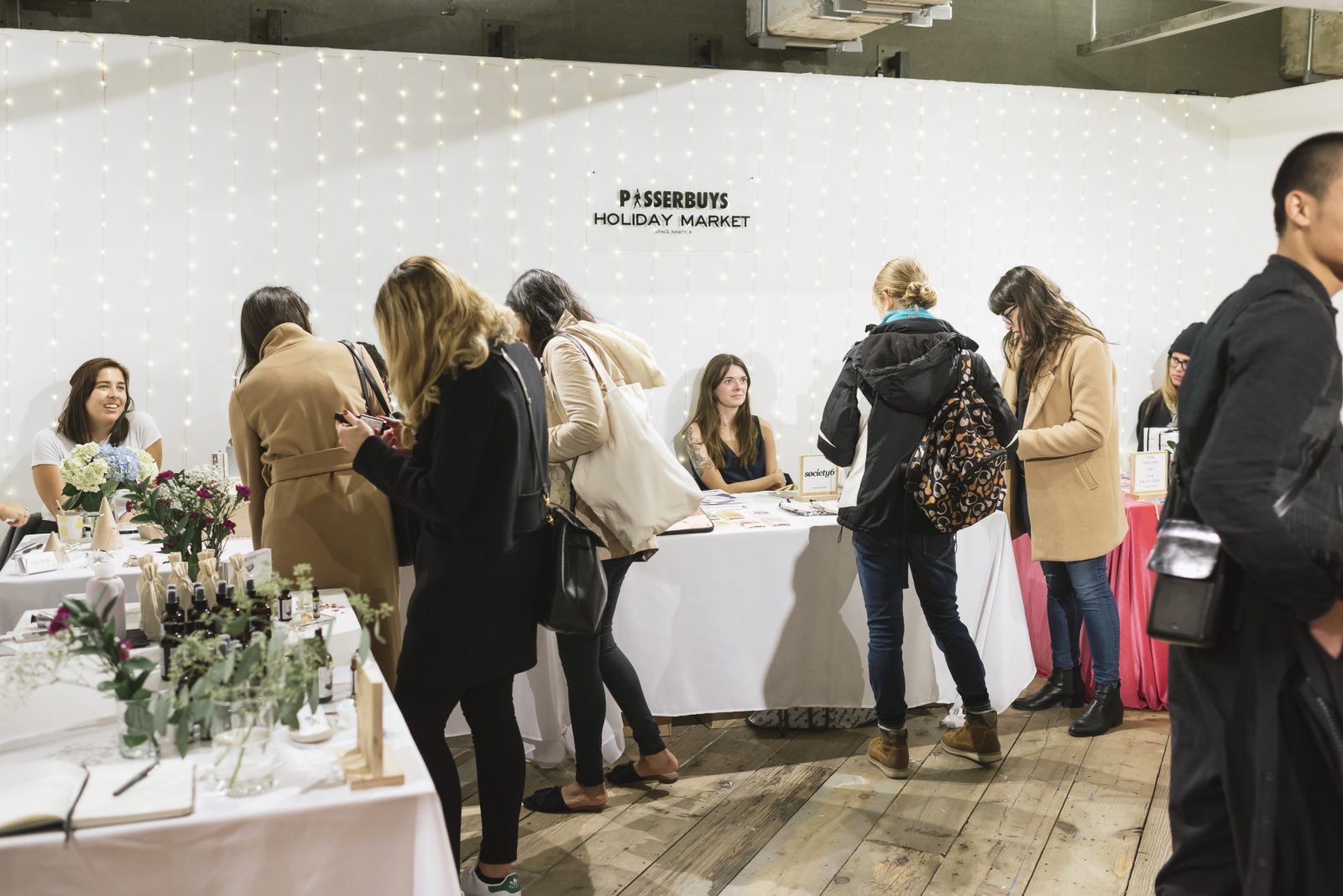 So Weird So Real Laptop Sleeve
Summer Kitchen Carry-All Pouch