In this strange time that they call 2020, a lot of us have had to adjust to working from home.
We see you—you're out there posting up on the edge of dining room tables, hiding in garages and realizing after eight hours of sitting in a wooden chair that you now have the back of someone three times your age.
But, as it turns out, artists all over the world have been setting up shop in their own spaces all along and (to no one's surprise) they've gotten really good at it. So, to pass along a little interiors inspiration, we did a deep dive through all of our artist interviews and put together a list of our ten favorite artist home studios (presented here in no order!).
Graphic Illustrator  |  Austin, TX
Rhianna's minimalist, clean space doesn't sacrifice any fun.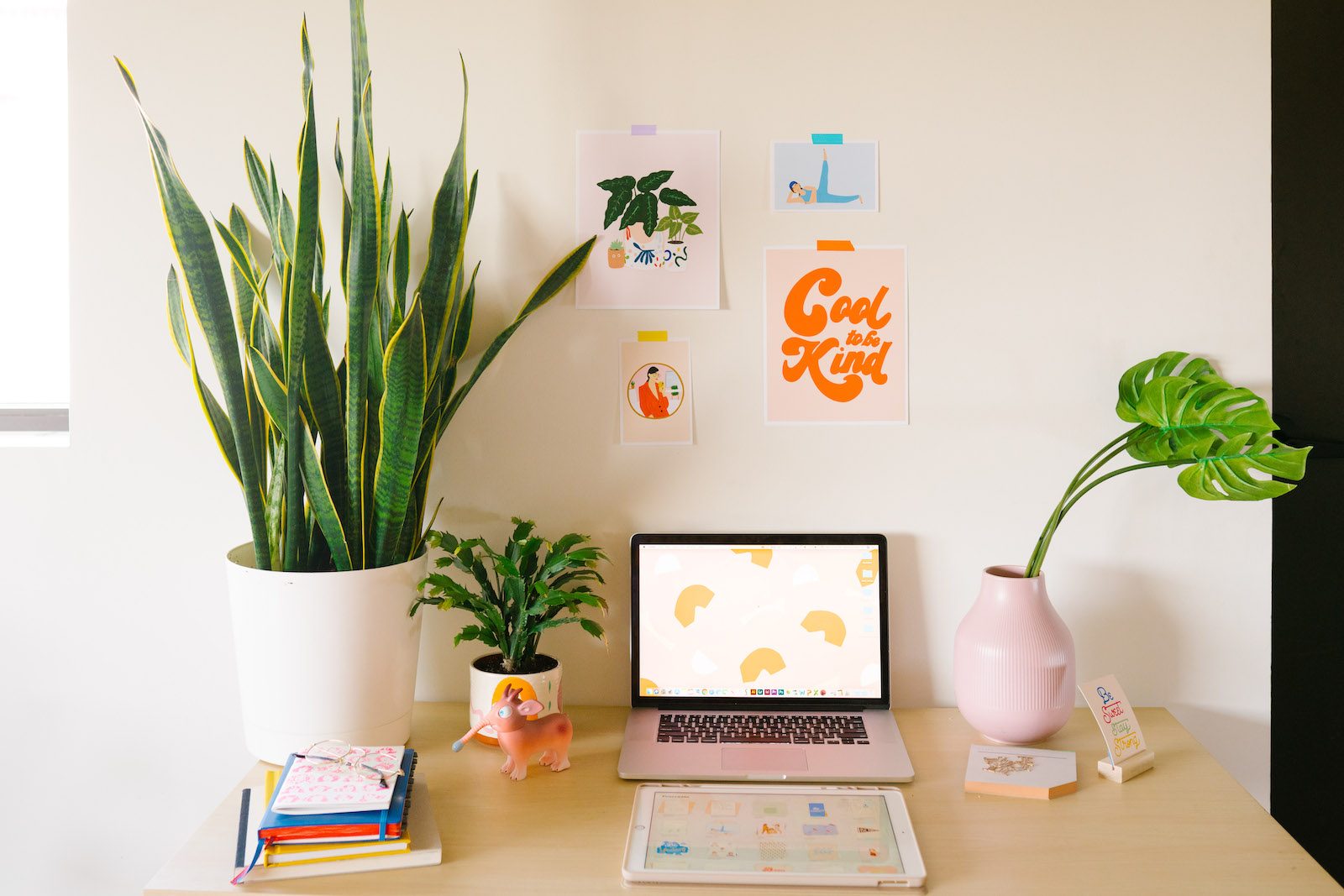 Illustrator  |  Londrina, Brazil
We'd find inspiration for days in this plant-filled creative haven.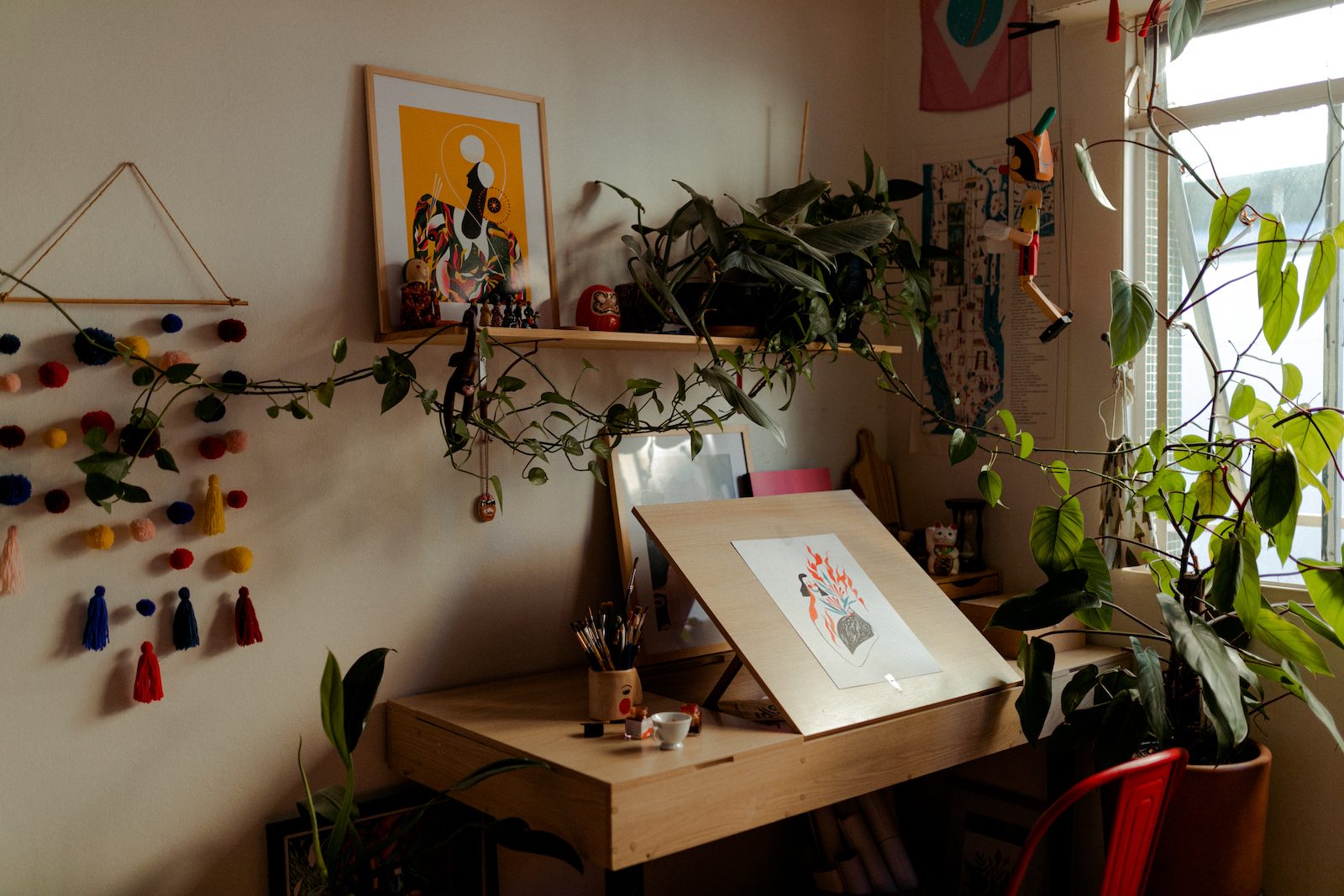 Illustrator  |  Nottingham, UK
Are we putting Carla's moodboard on our moodboard? Absolutely, yes.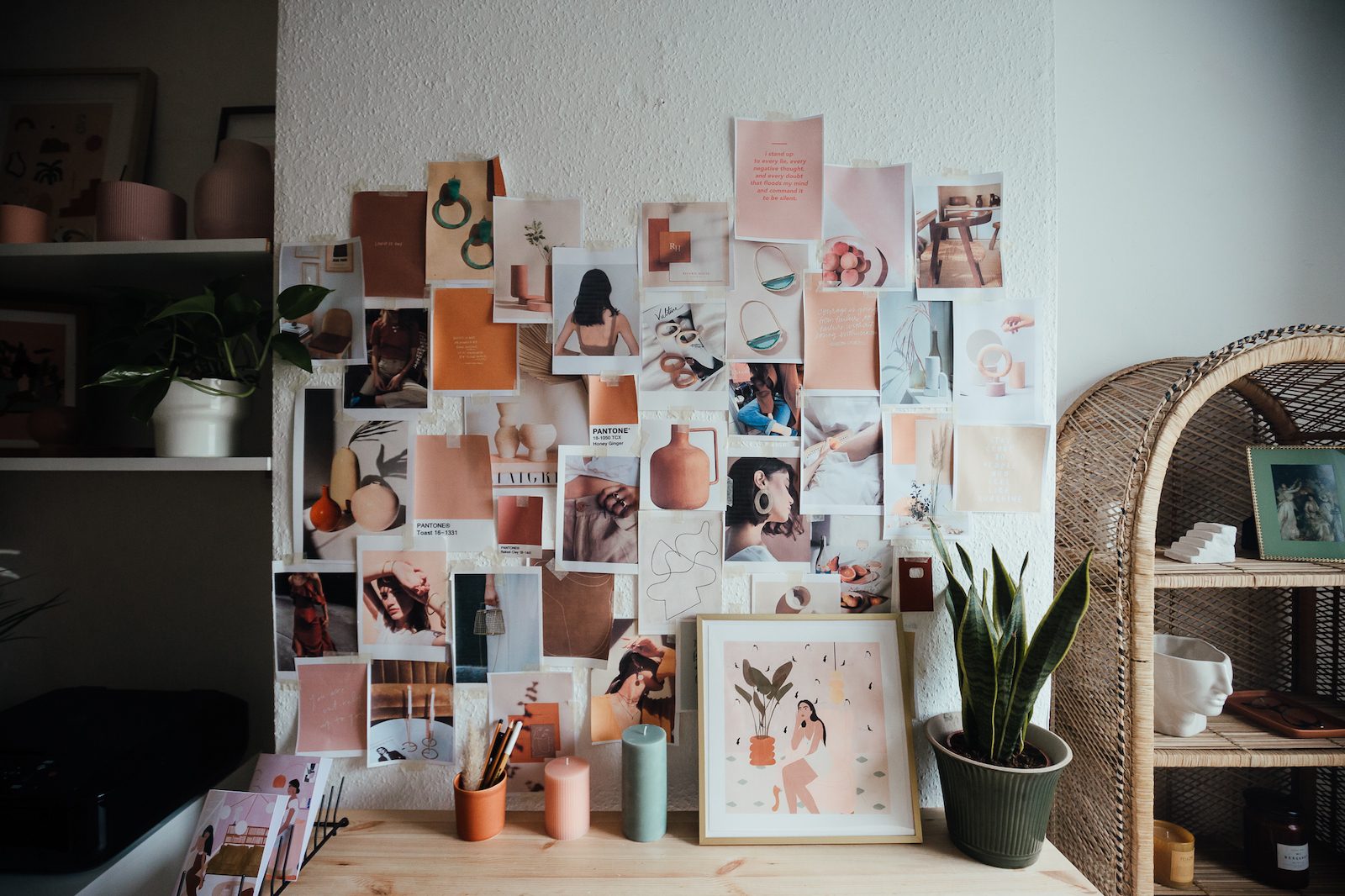 Artist, Graphic Designer  |  Göteborg, Sweden
Basically, if Polly Pocket grew up to become the coolest girl you've ever seen.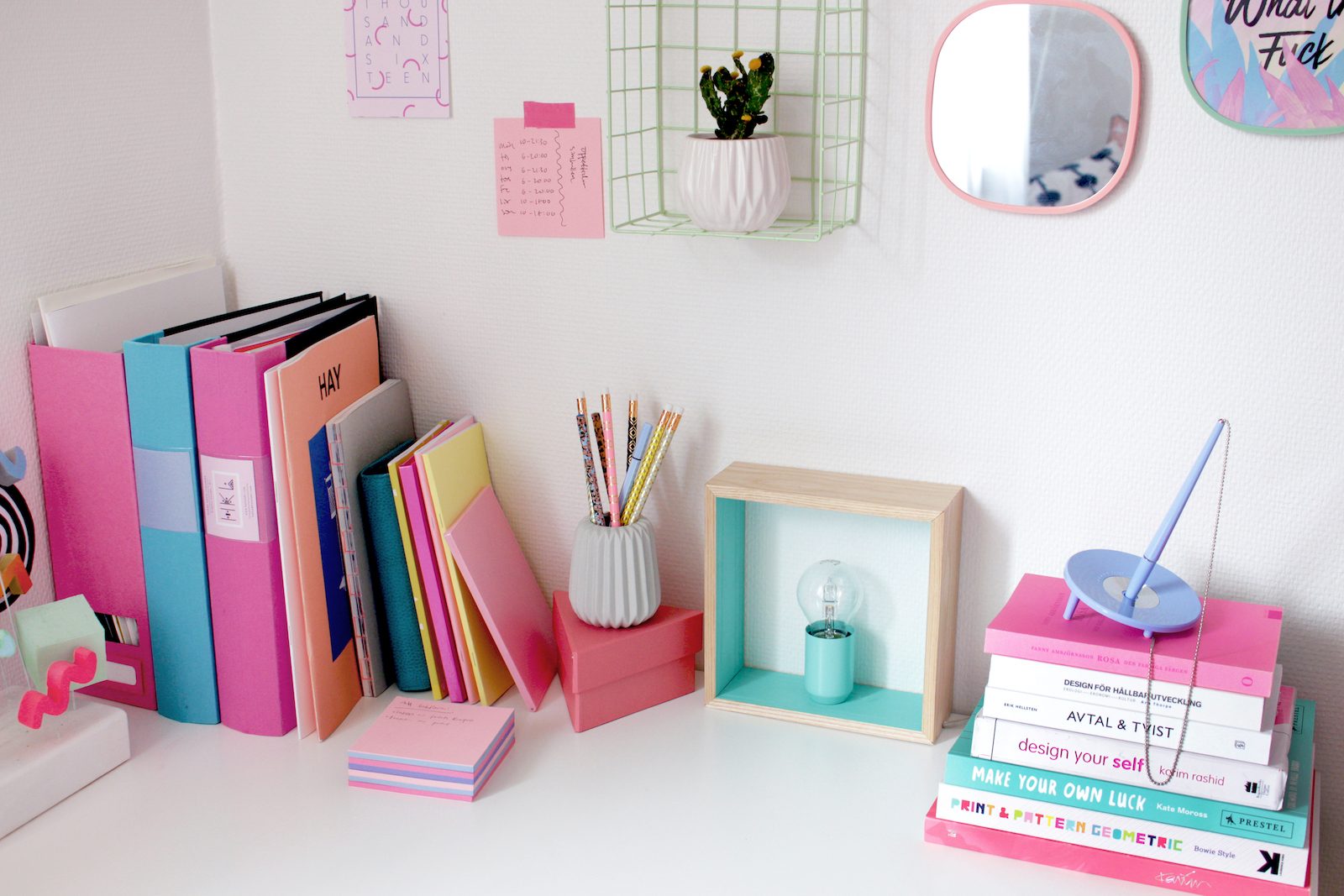 Collage Artist  |  Miami, FL
Love the structure, shapes and Mondrian-esque color palette of this space.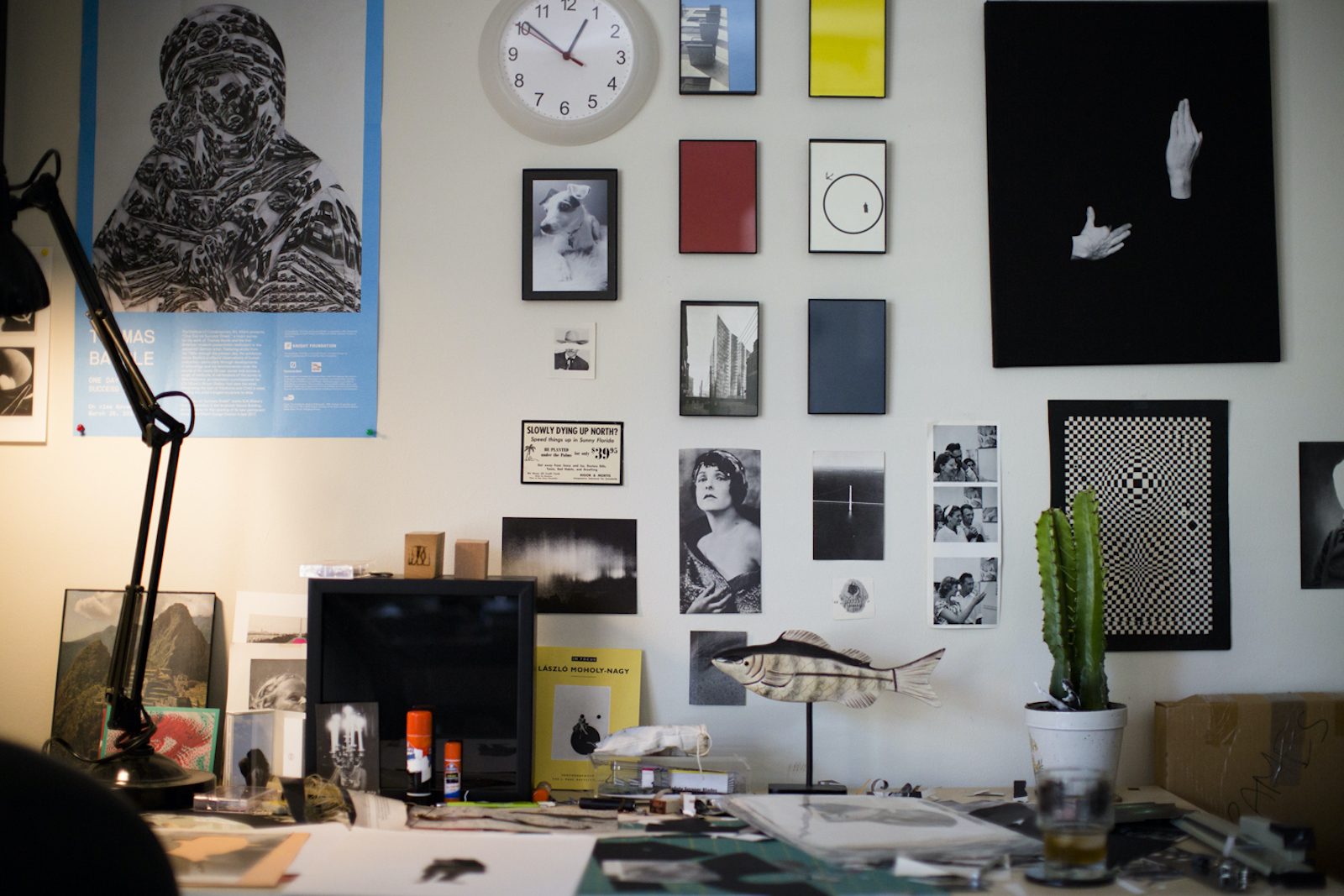 Illustrator  |  New York, NY
Big time feels for the roughed-up vintage vibe of Juliana's NY creative space.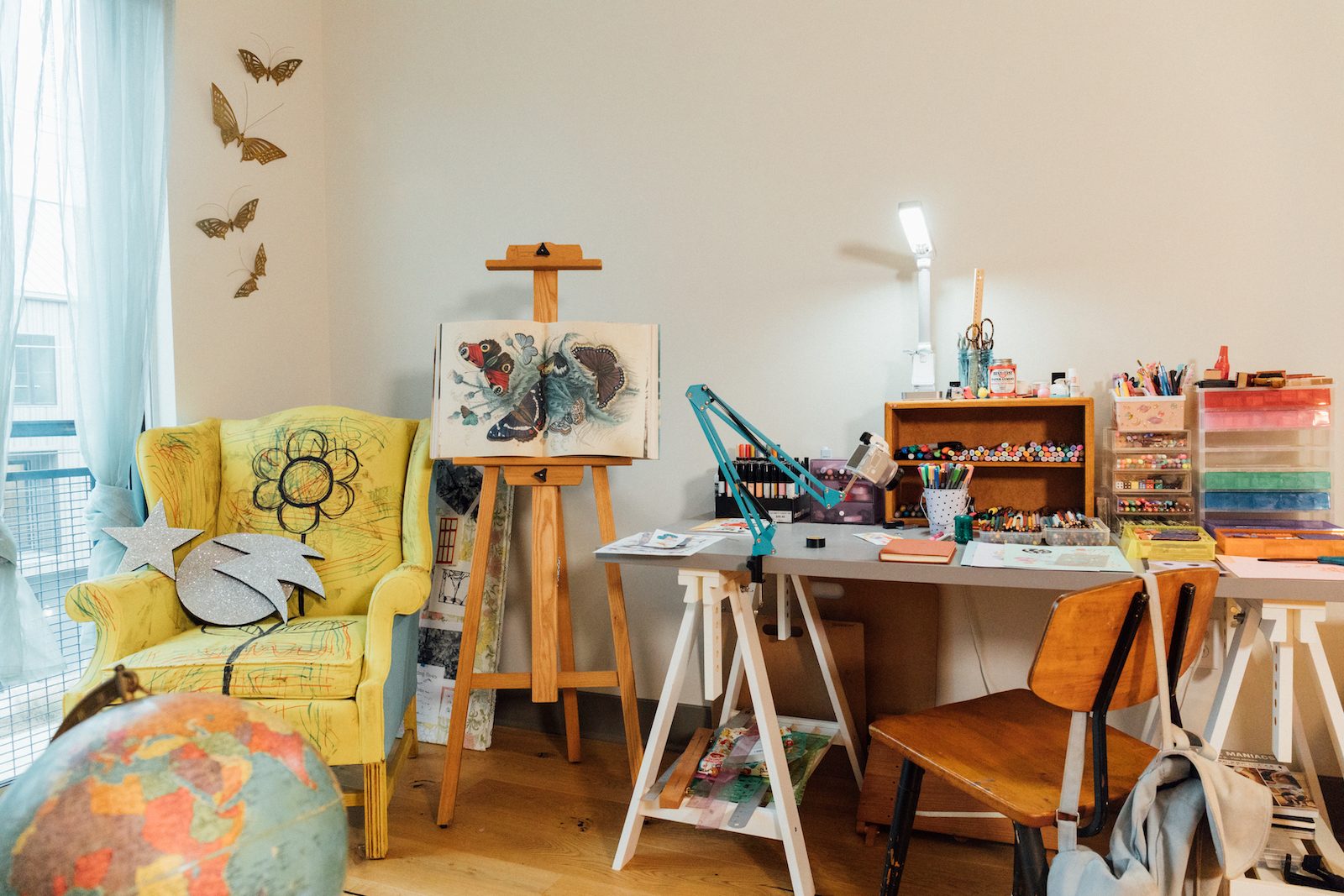 7.  Camile Chew
Illustrator  |  Providence, RI
The plants! The light! But more importantly, the SPACE ?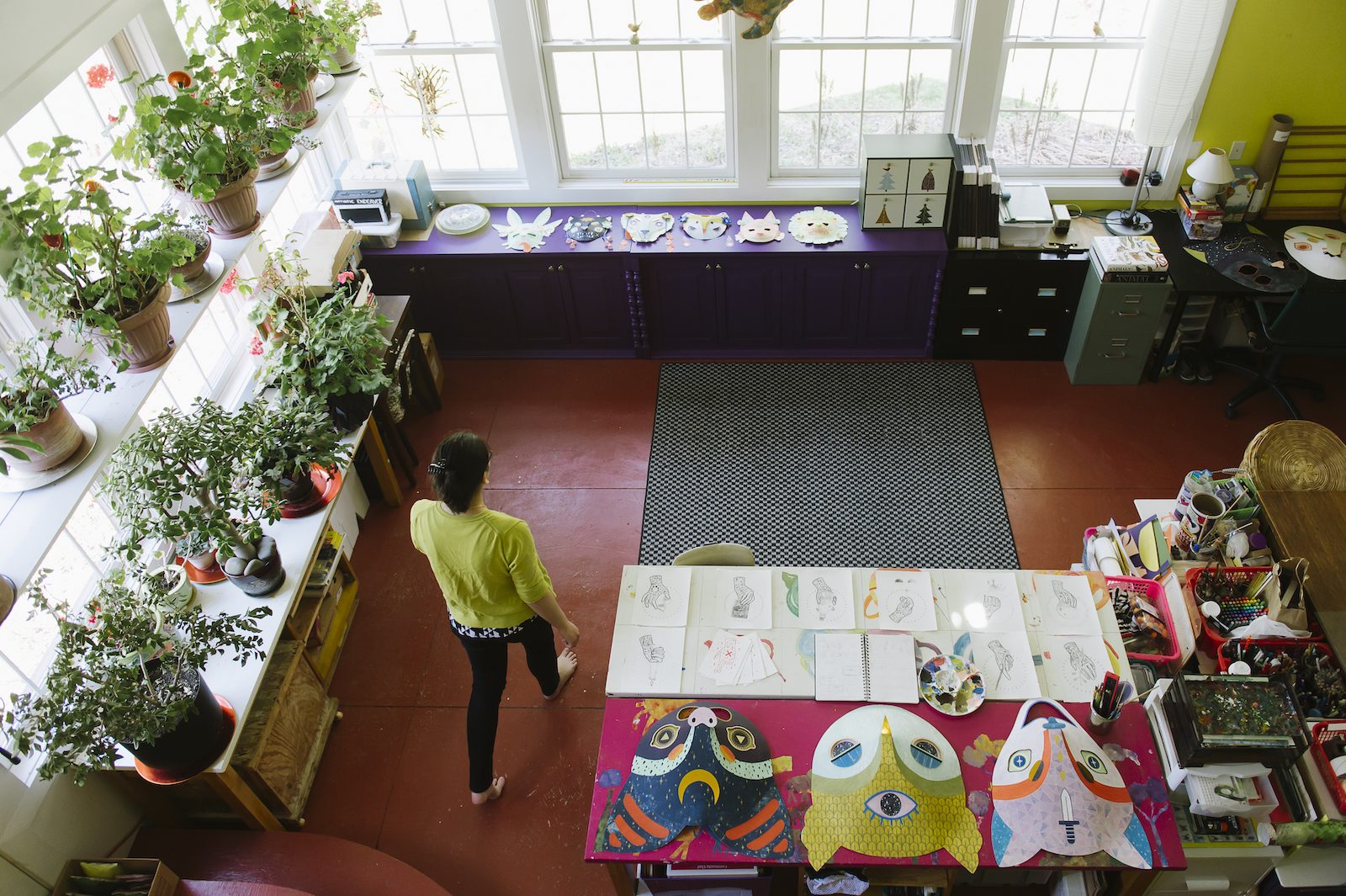 Illustrator  |  Columbus, OH
Practical with a punch—and bonus points for the old school Society6 pennant.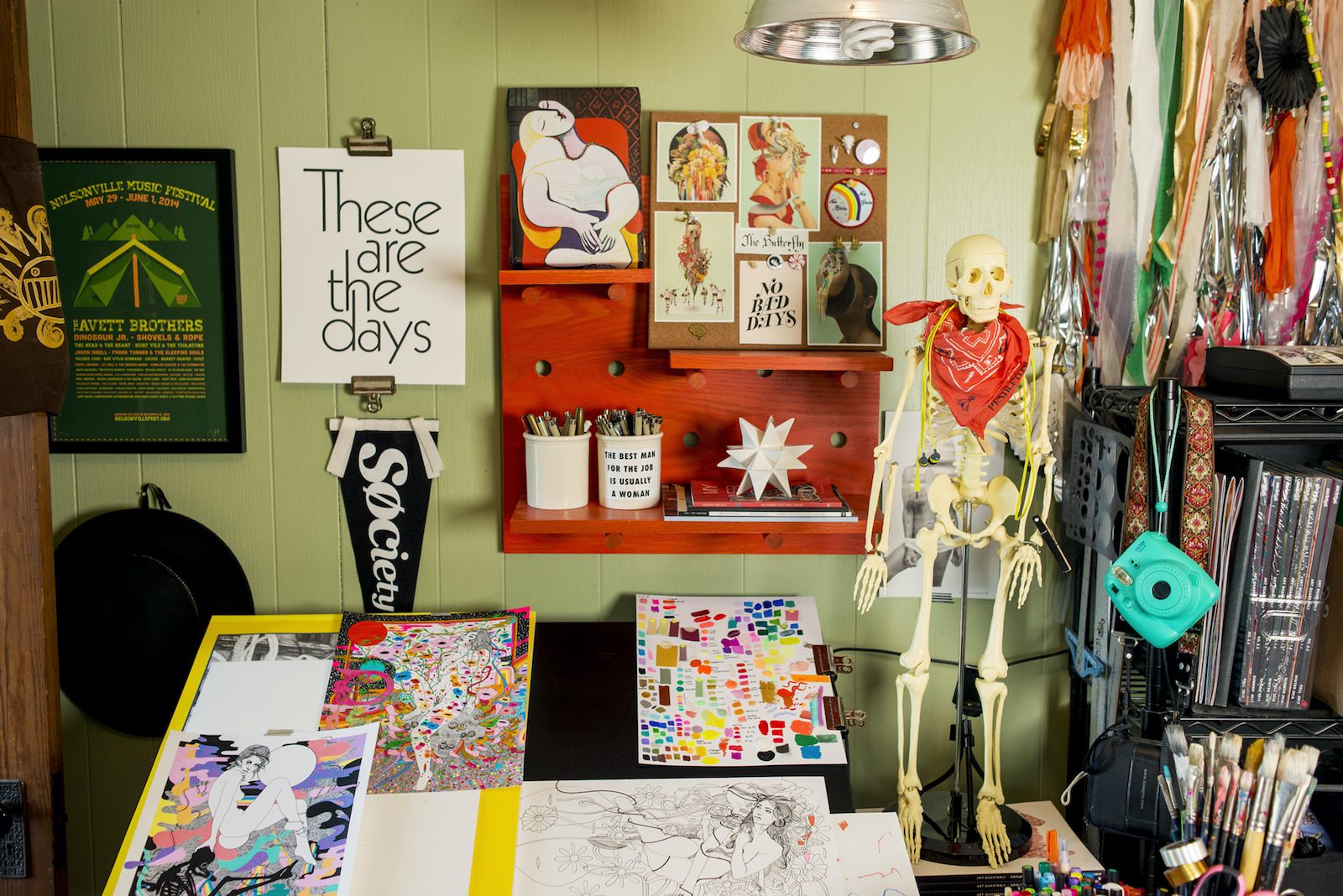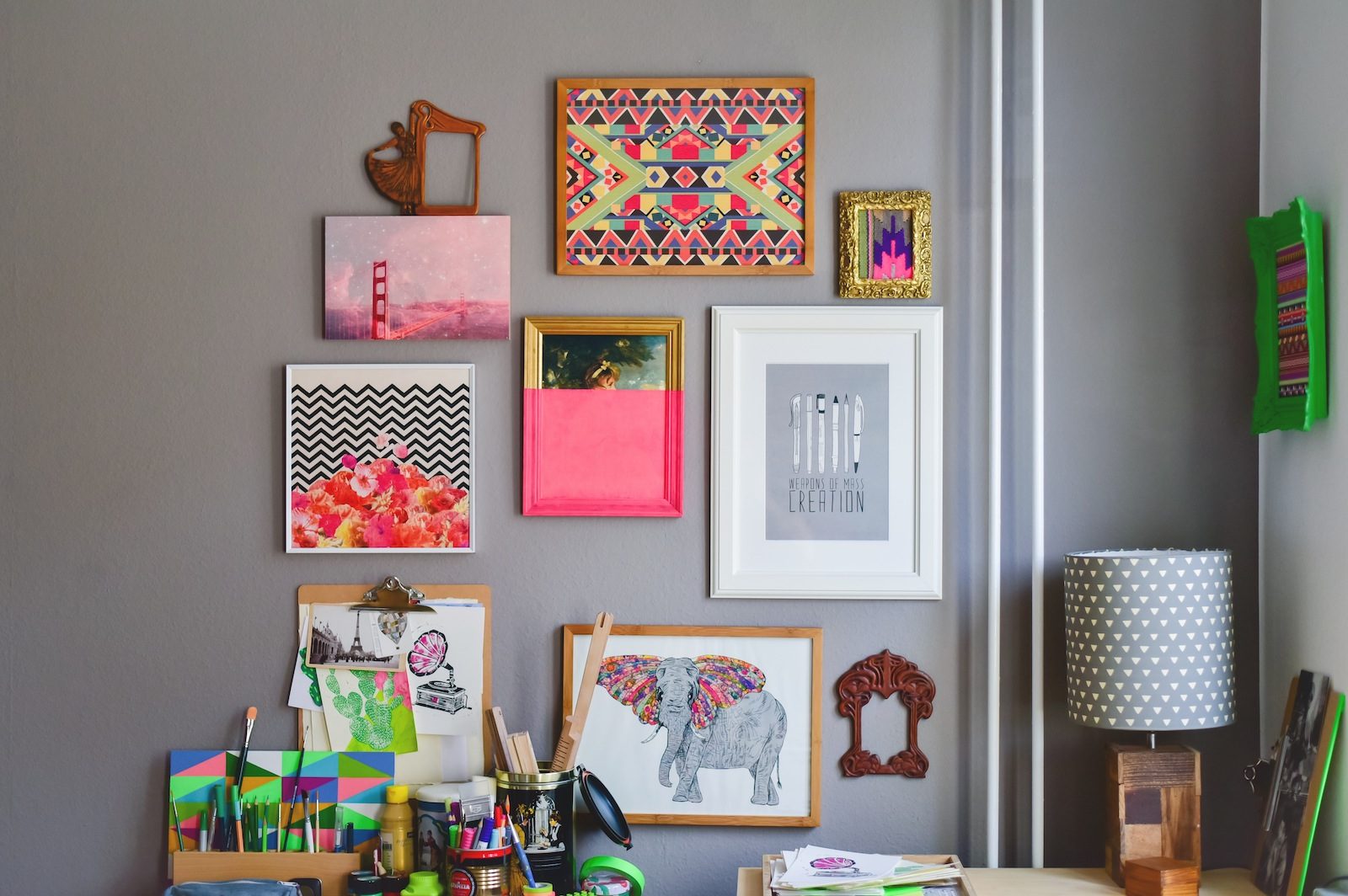 Painter, Textile Designer  |  Brooklyn, NY
The play of colors and textures perfectly echos Megan's sublime style.