No one knows the bonding power of booze better than brand director of Ilegal Mezcal, Kaylan Rexer.
Her speciality is bringing people together, united under the great causes of advocacy and alcohol. Ilegal is markedly political—you've probably seen their street art campaigns—and strives to support everything from LGBTQ+ rights to economic stability in the lives of Oaxacan mezcal artisans. Read on to find out more about this boundary-pushing brand and how Kaylan uses her platform to speak up on issues that really matter.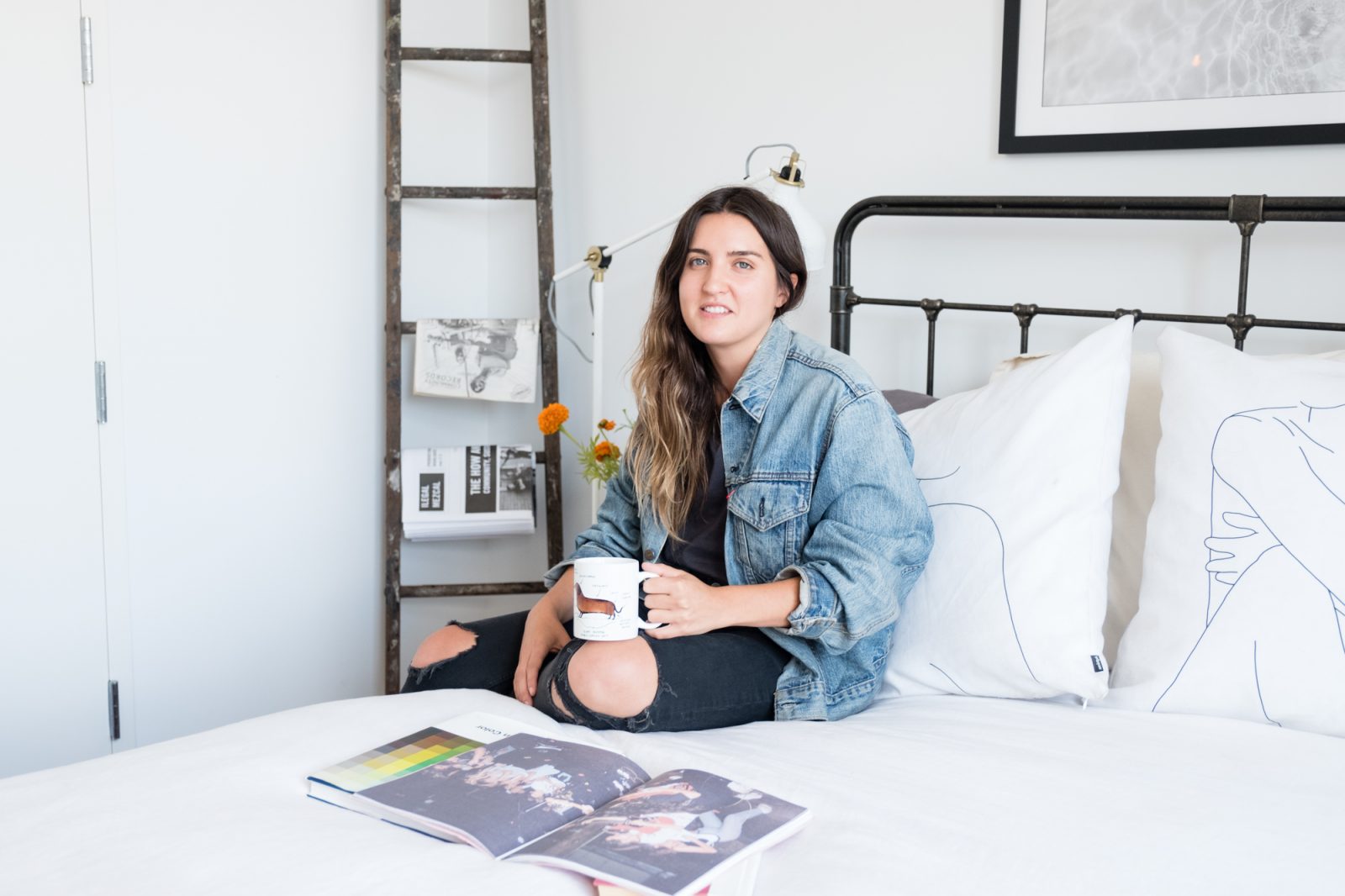 Tell us a bit about yourself. Where are you from? How did you get started? What do you do for work?
I'm the global brand director for IlegalMezcal, I oversee Ilegal's design, events and marketing.
I got involved with the brand when I would travel to Guatemala to visit my uncle, John Rexer, who is actually the owner of Ilegal Mezcal and Café No Sé – the first mezcal bar outside of Mexico. I played music there, tasted mezcal, and fell in love with that group of creatives who were drawn to Ilegal.
When Ilegal Mezcal was about to launch, I left my job at an editing house to help John's business. Technically I'm the brand director, but have always felt that my number one job was to build a community around Ilegal. I focus on creating environments where people have genuine connections with the spirit.
What have been some of your proudest achievements with Ilegal Mezcal? What is your vision for its future?
I'm quite proud of our campaign against Donald Trump—Ilegal's "Donald Eres Un Pendejo" campaign will be one of the most epic stories of my professional career. It is now an international, viral campaign that was awarded the Gold Honor Shorty Award for Brand Identity. We've also raised a lot of money for various charities through the campaign.
I'm excited to see how our advocacy and fundraising efforts continue to grow. We also have a particular vision for how we plan to grow as a brand, expanding our production horizontally, instead of vertically; this means replicating artisanal production. This process ensures the quality of our product while continuing to support job growth and the local economy of Oaxaca.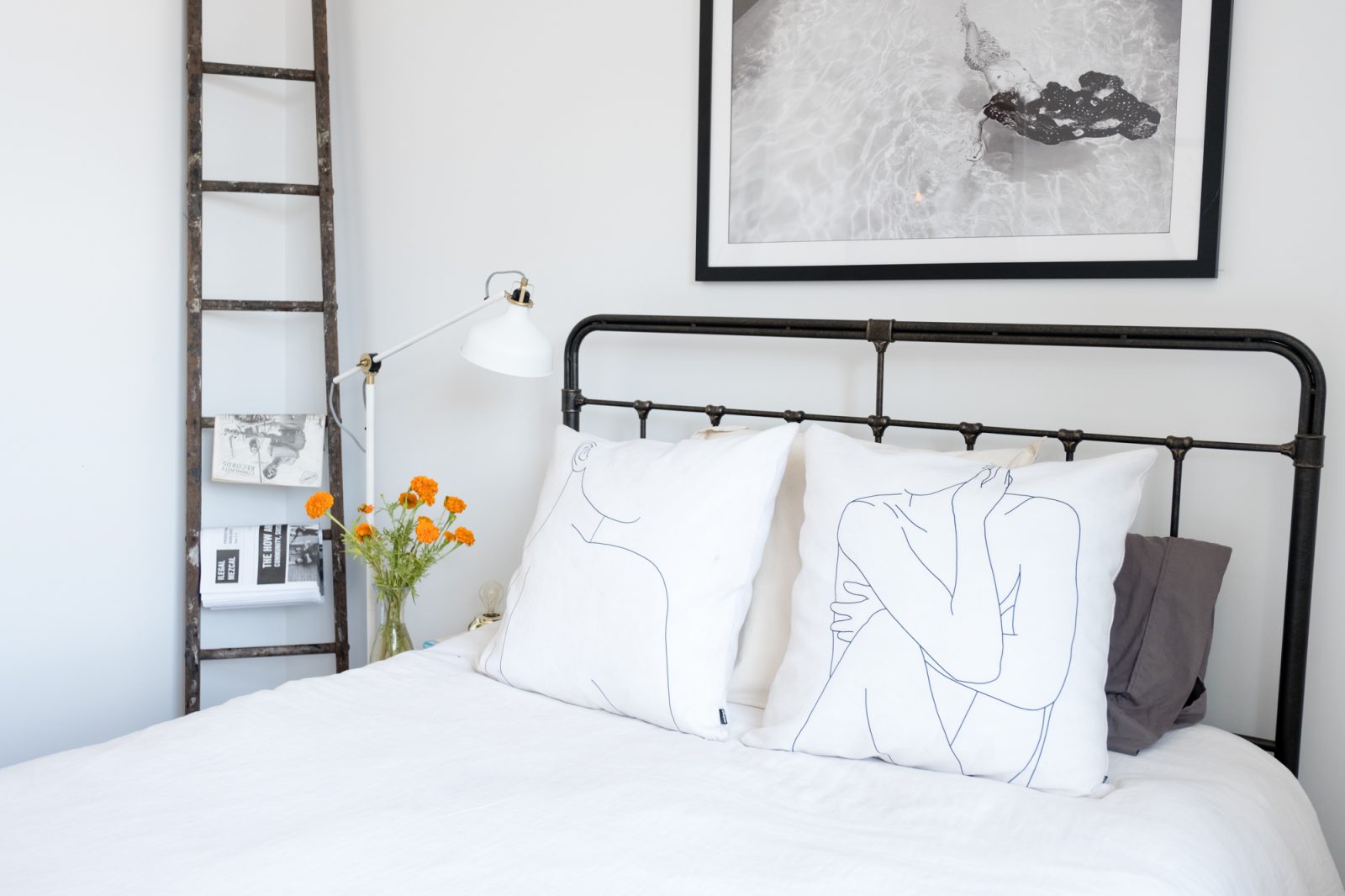 The brand is known for not being afraid to make a statement—your Donald Eres Un Pendejo campaign comes to mind. Can you tell us a bit more about the political side of things? What sparked this and what has been the response? How do these campaigns come about and how do you make sure they come off as intended? 
Before the 2016 election, John came to me one morning after Trump called all Mexicans "rapist and criminals," and said we need to put out a street campaign. We designed it on the spot and had it on the streets of New York within 48 hours of Trump announcing his run for the presidency. We put it out there because we felt like we had to respond to the horrible things he said. We had to take a stand for the Mexican members of our team both in Oaxaca and the US.
To us, this campaign is both advocacy and fundraising. It's important to make a statement, but it's also necessary to go beyond that.  We have raised over $50,000 through the campaign to assist various organizations in the following areas: education, undocumented youth and immigration reform, women's reproductive rights, wildlife animal protection and LGBTQ advocacy.
Family seems to have had a powerful presence in your life. You grew up with very politically-charged parents and left your former job to help your uncle with the Ilegal Mezcal business. What is the role of family and community in your day to day, both personally and professionally? 
To me, Ilegal Mezcal is my family. The whole team is extremely close, which is how we like it. I wouldn't change a thing.
What's the best piece of advice you've ever received?
Get off your cell phone and be present.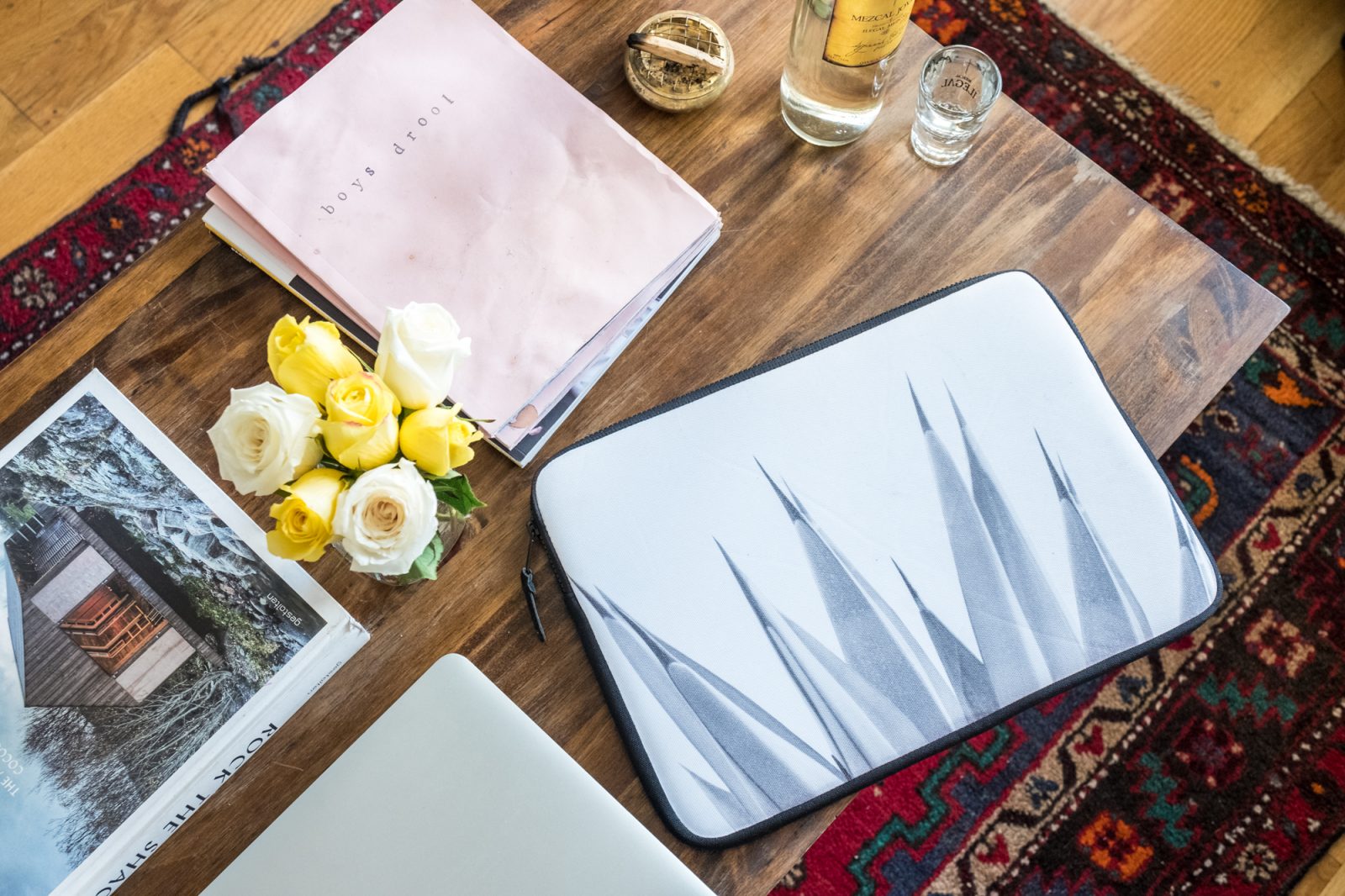 "Ilegal is more than a brand—it's a community"
You took your first trip to Guatemala to visit your uncle when you were 16 and have traveled there often since. Did that trip change you in any way? What do you like best about Guatemala? Any good recs for tourists?
I have been traveling to Antigua several times a year since I was 16—so, for over 13 years now. It truly is a second home.
Everyone must go to Cafe No Se—you will most likely end up at this international watering hole every night, drinking Ilegal Mezcal, listening to incredible live music and making new friends from all around the globe. This is by far my favorite bar in the entire world. It will probably become yours as well.
A few other spots/activities I love are Antigua Tattoos, getting breakfast at Y Tu Pina Tambien, dinner at Mediterraneo (Francesco's), visiting the galleries and ruins of Santo Domingo and shopping at Textura (by the Arch) for textiles.
How did you get into mezcal? What makes Ilegal Mezcal different?
I've been around mezcal since I started traveling to Guatemala to visit John. We offer a delicious mezcal tied to a growing group of people who are stirring things up and I love that. Ilegal is more than a brand—it's a community.
Ilegal Mezcal has produced a music series. How did that come about? Do you play music yourself?
Ilegal has always been closely tied to the arts and music scene. I am a musician myself, and we want to do all that we can to support musicians.
We've hosted several different music series, including a three-part benefit concert for Planned Parenthood where we raised $20K for the organization. We recently hosted a weekend music show at Deer Mountain Inn in the Catskills, along with a "Musicians for Musicians" weekly live music series to raise money for a youth music program in Oaxaca. We see arts and advocacy as going hand in hand.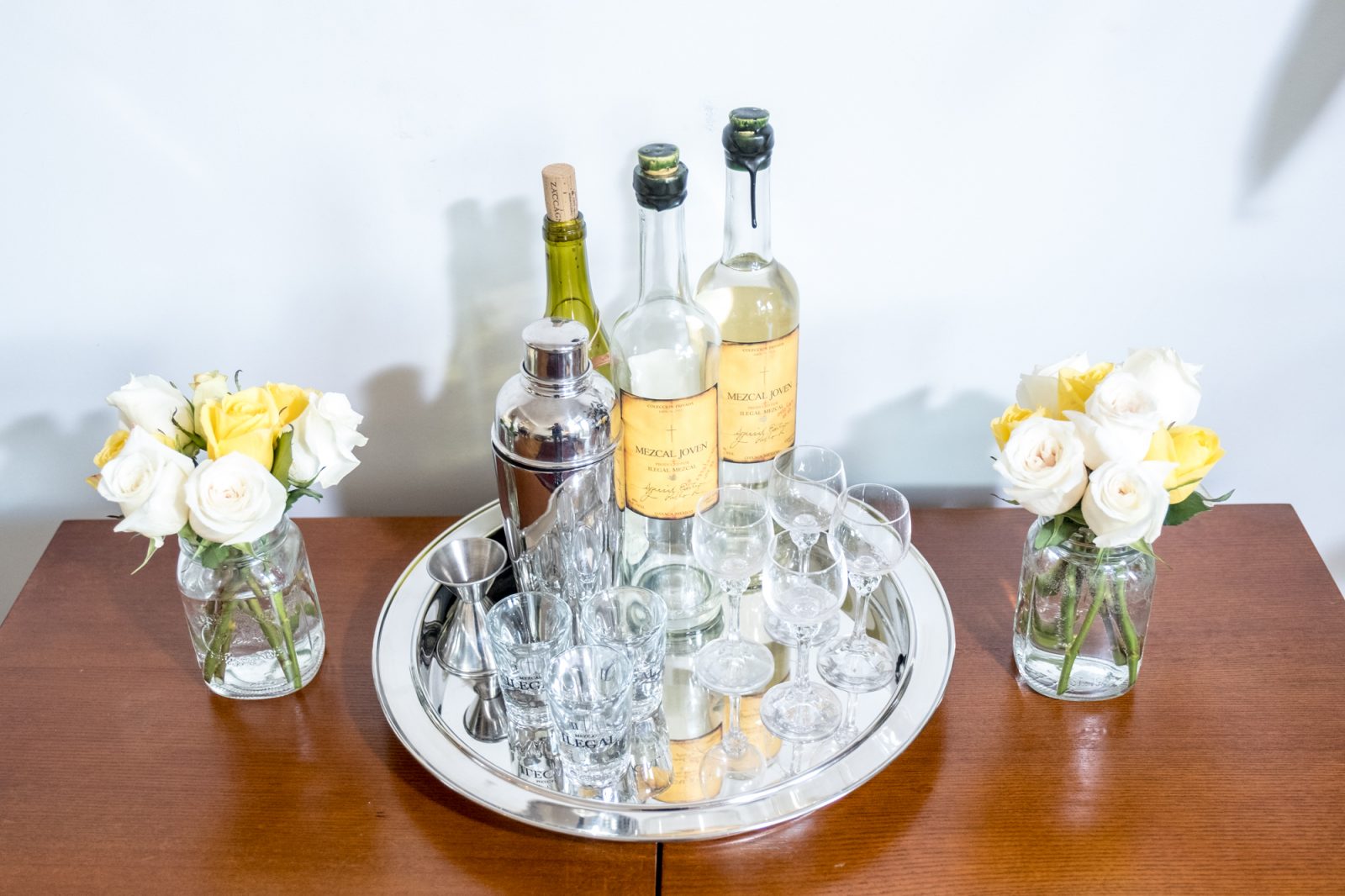 You've also curated a gallery series at its headquarters. What role does art play in making a statement and building a brand? Are there any other fields/collaborations you'd like to explore?
We host a a quarterly series, where we aim to provide a space for artists who are exploring new mediums and new subject matter. We also try to choose exhibitions that reflect our values as a brand.
For example, we just hosted "Tres: A Visual Exploration of the Muxes of Juchitán" which looks at a community in the south of Mexico, Juchitán, that's not only the last matriarchy in Mexico but is also the only place in the country that acknowledges a third gender. The  show had a direct connection to our brand's work, as we are closely tied with the Mexican community and the LGBTQ community, and work to advocate for both. I identify as gay myself, and for the last six years the Ilegal team has raised money for LBTQ organizations during our annual Pride celebration.
And yes, I'd love for us to integrate some performance art with our street campaigns.
Any tips for the uninitiated when it comes to mezcal?
Just enjoy it in whatever glass it comes in. Somewhere along the line everyone became so serious about how to drink spirits and what glasses to drink them out of. Yes it is important to respect the craft and traditions of how mezcal is made, but at the end of the day drinking is meant to be social and fun.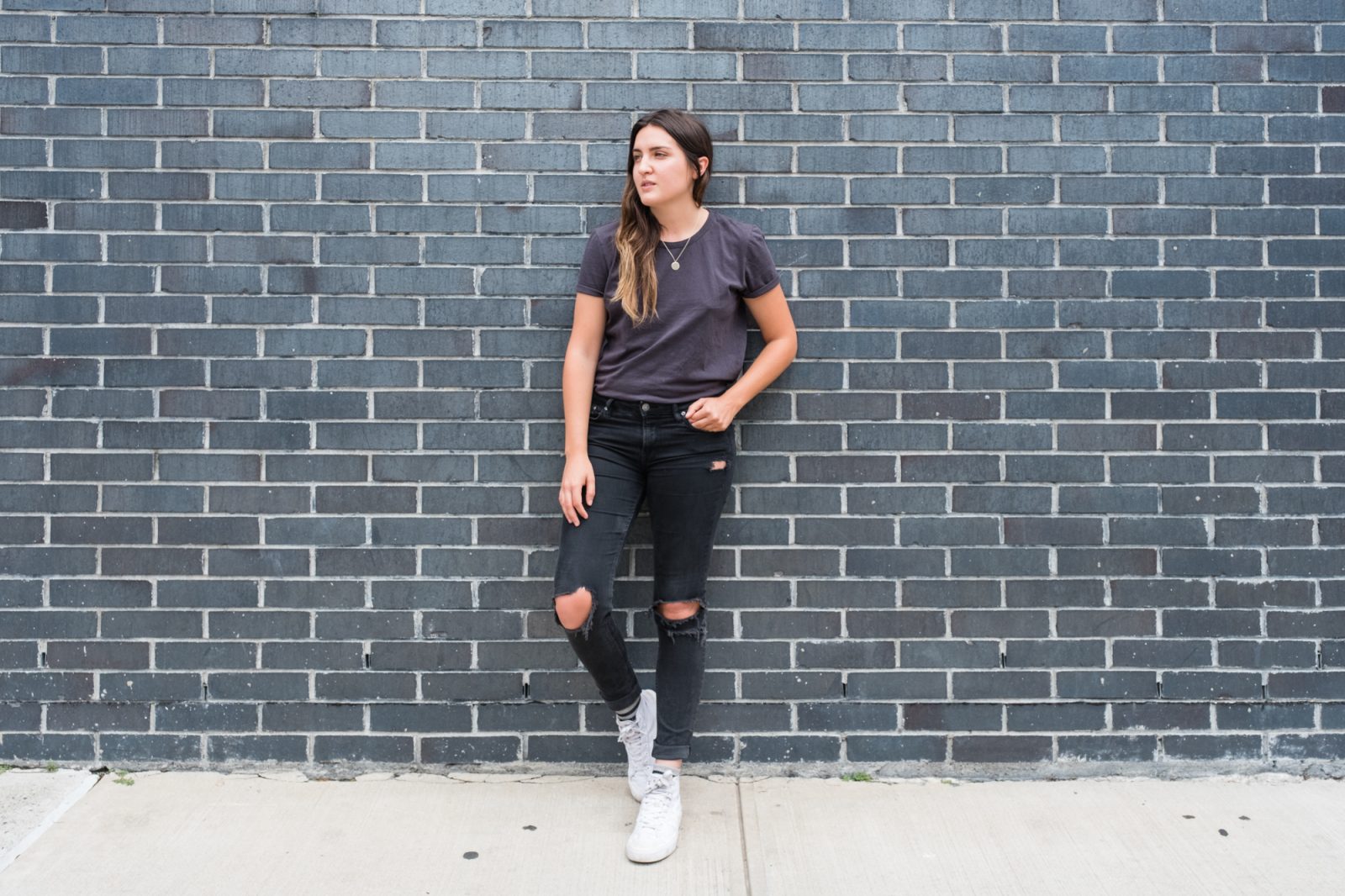 Nude Life Throw Pillow
by The Colour Study
$48.99
Gray Agave Dream Laptop Sleeve
by Anita's & Bella's Art
$39.99
Nude Back Throw Pillow
by The Colour Study
$48.99
Butts Beach Towel
by Julia Heffernan
$39.99
Lucha Libre Mask 3 Throw Pillow
by Fernando Vieira
$29.99
Anatomy of a Dachshund Coffee Mug
by Sophie Corrigan
$15.99