After months of prepping and perfecting, we're proud to bring you our latest product offering: bath mats.
They're, how you say, PERFECT? Fuzzy, squishy, smooth, vibrant, and made of memory foam which is basically the definition of luxury. AND because of their microfiber surface, they're as quick-drying as they are soft. And they are very soft. So soft that I may or may not be standing on one right now at work with my bare feet. Confirmation: I am and I'm loving it.
The Details:
non-skid backing
machine washable (hang dry)
lightweight
available in two sizes: 17 x 24 in. and 21 x 34 in.
Artists: Bath Mats will be pulling from your rug asset, so if you don't already have those available, get to uploading! Please have patience as it could take a day or so for all of your designs to populate.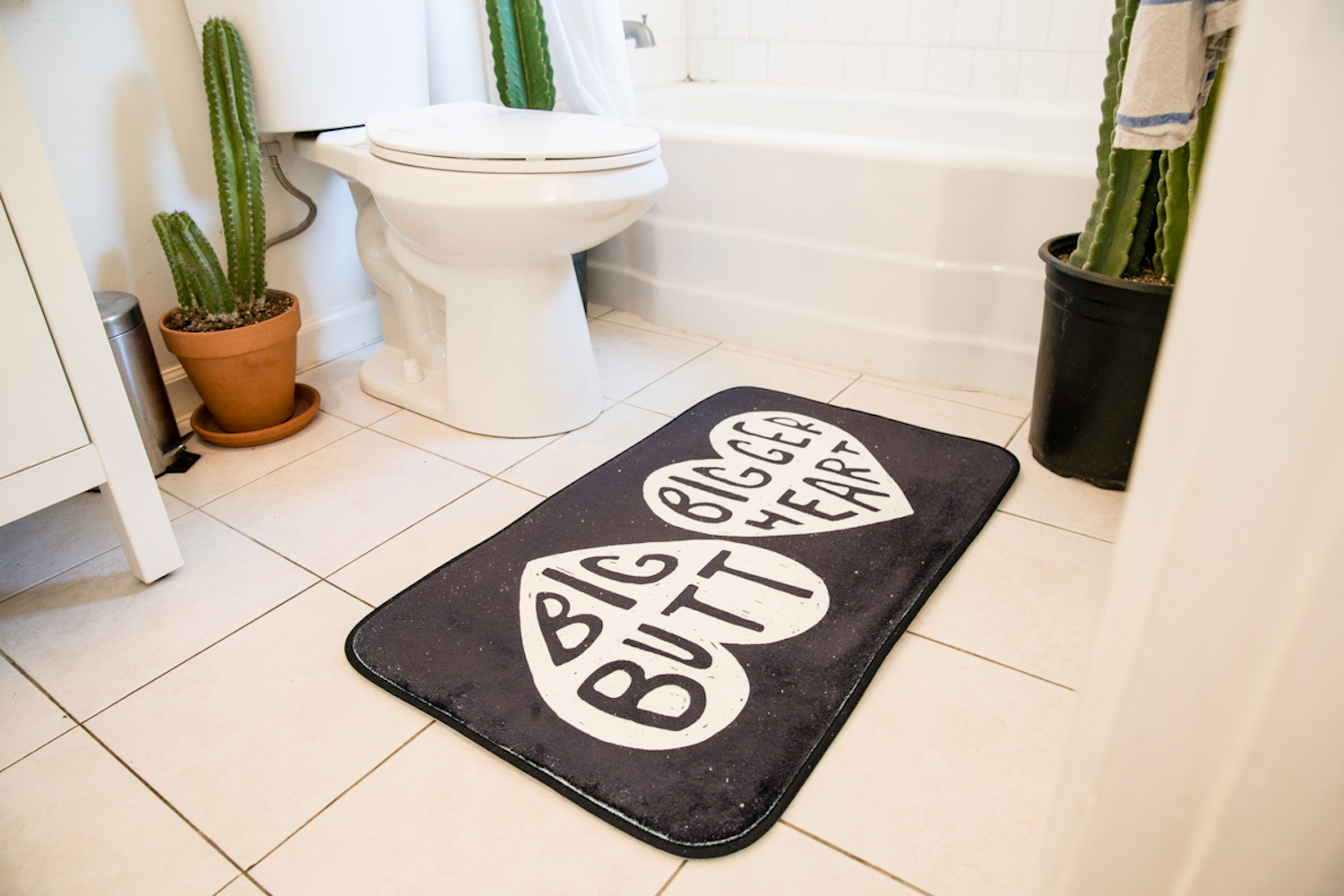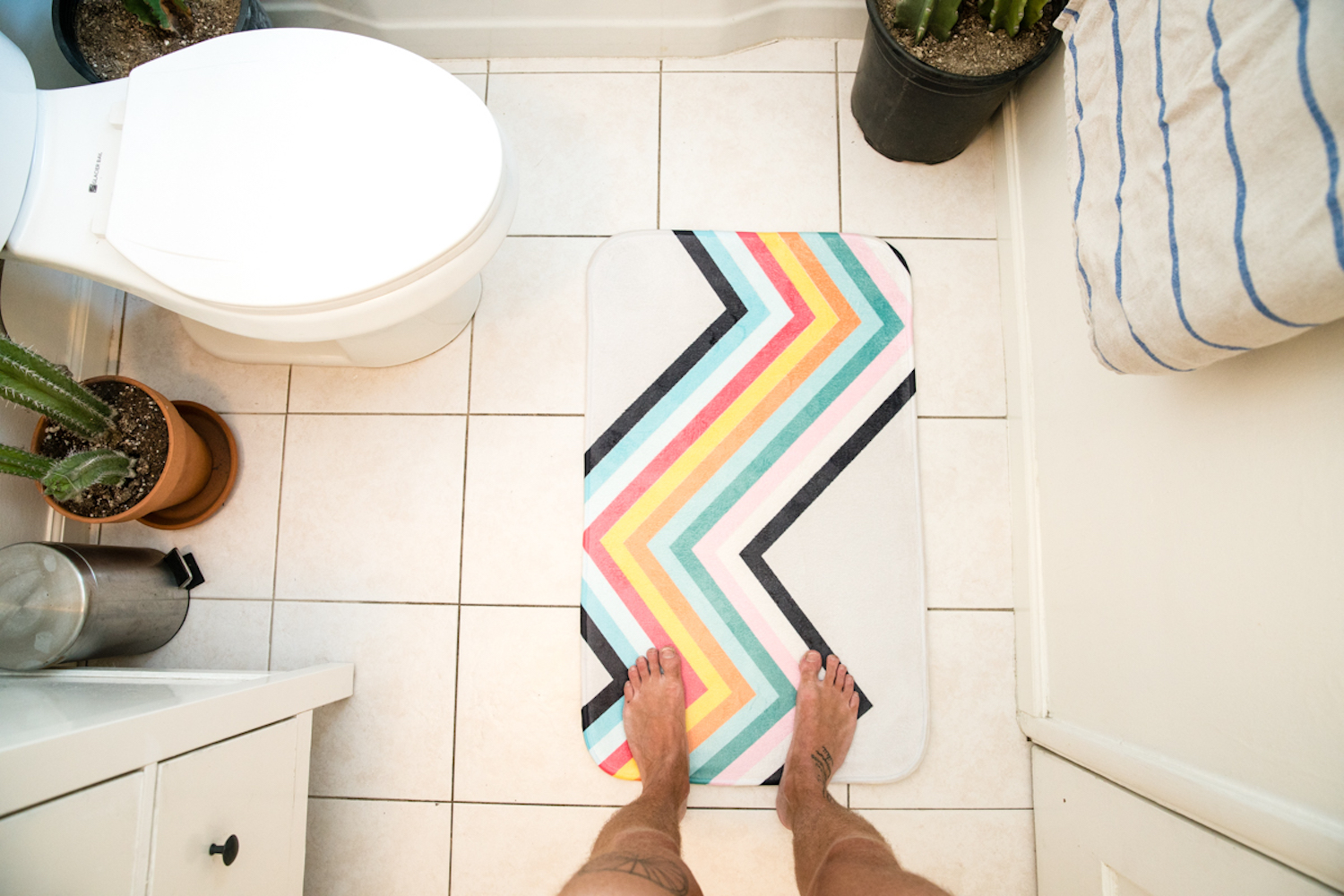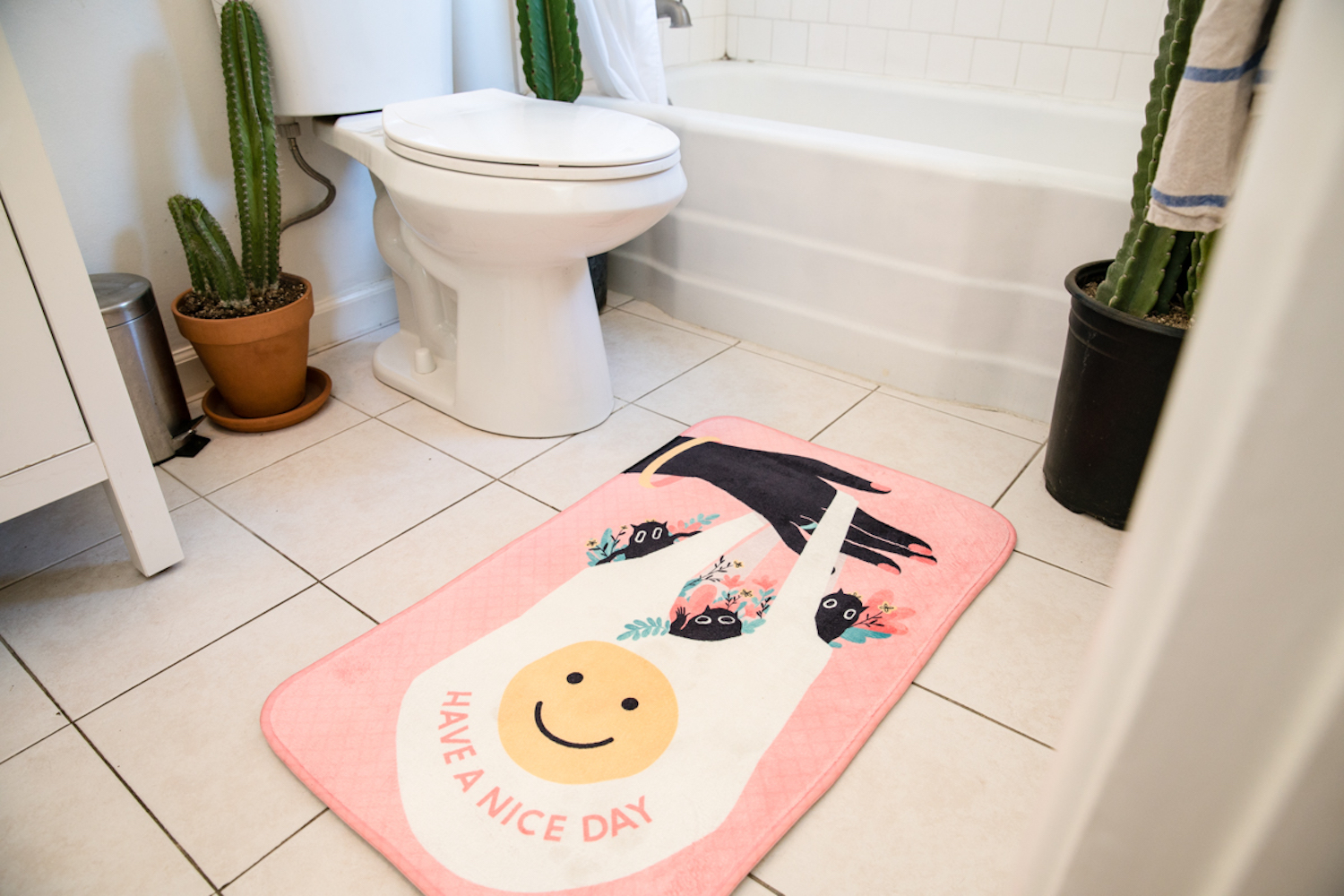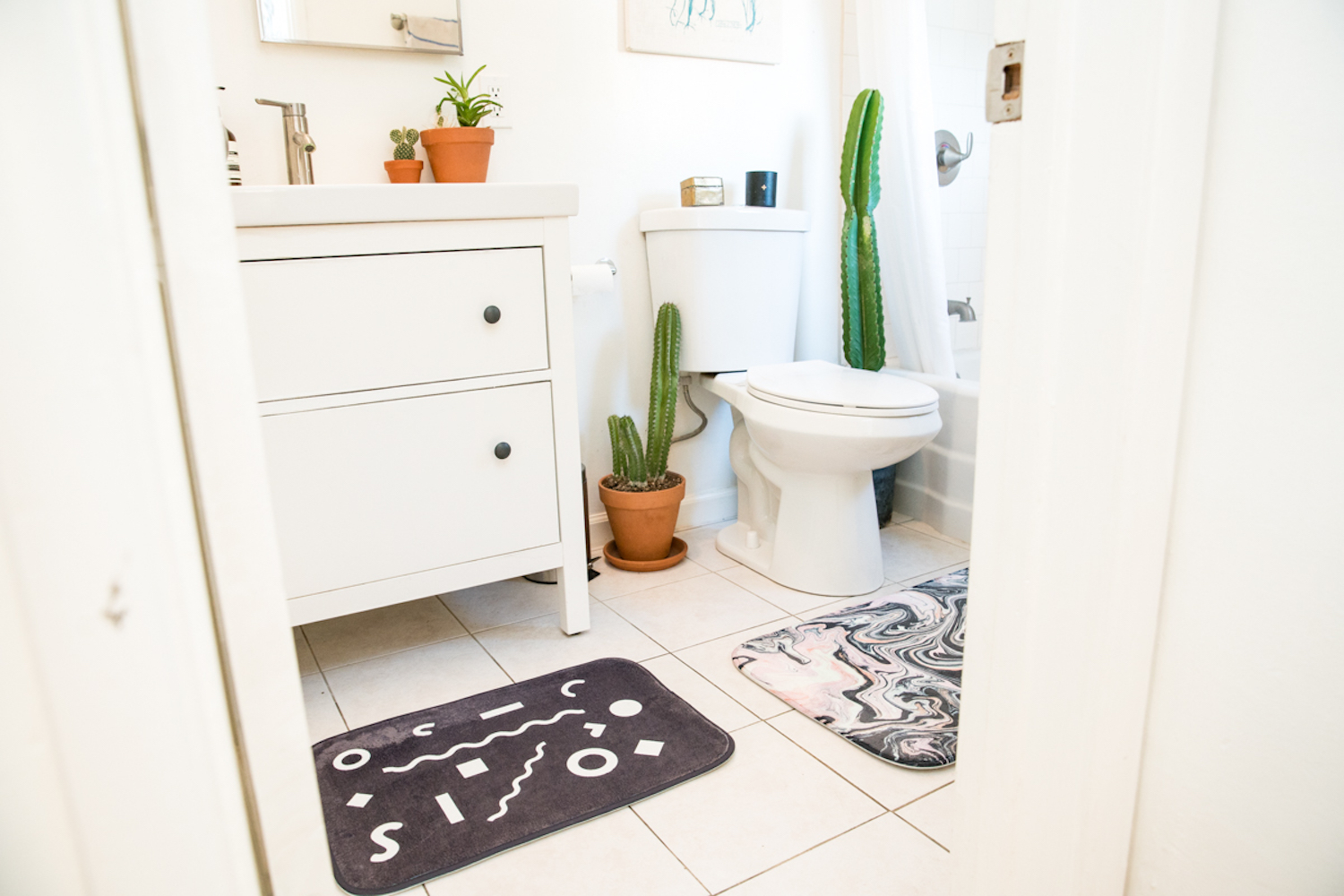 Banana Leaf Bath Mat
4102
la vie comme un passage Bath Mat
2113
SKATE FLAMINGO Bath Mat
798
SUMMER MERMAID Bath Mat
3269
The Owl's 3 Bath Mat
6971
by Isaiah K. Stephens
$25
Retro Stripes Bath Mat
60
BIG BUTT / BIGGER HEART Bath Mat