Pillow shams are the truly one of the great hallmarks of being an adult, those days of resting your face on a pillow you likely inherited from your parents' are over, because we've got some seriously kickass pillow shams to help you up your bedroom decor game.
So, what IS a pillow sham and why do I need it? Great question! Pillow shams are decorative covers for your pillow to protect both your pillow and your face. And with our designs, you match your pillow shams with your comforter or duvet cover so have a complete set! You'll sleep like a baby knowing your bedspread looks like a work of art. And you've got two options: standard set of two (20″ x 26″) or king set of two (20″ x 36″). Each design is printed on soft, fuzzy 100% polyester for rich colors and sharp images that don't fade. The reverse side is a white 50/50 poly-cotton blend with an envelope closure down the middle to keep pillows snug.
**Head's up artists: your designs are being seeded from wall tapestry assets so head over to your shops and make sure your designs are looking good!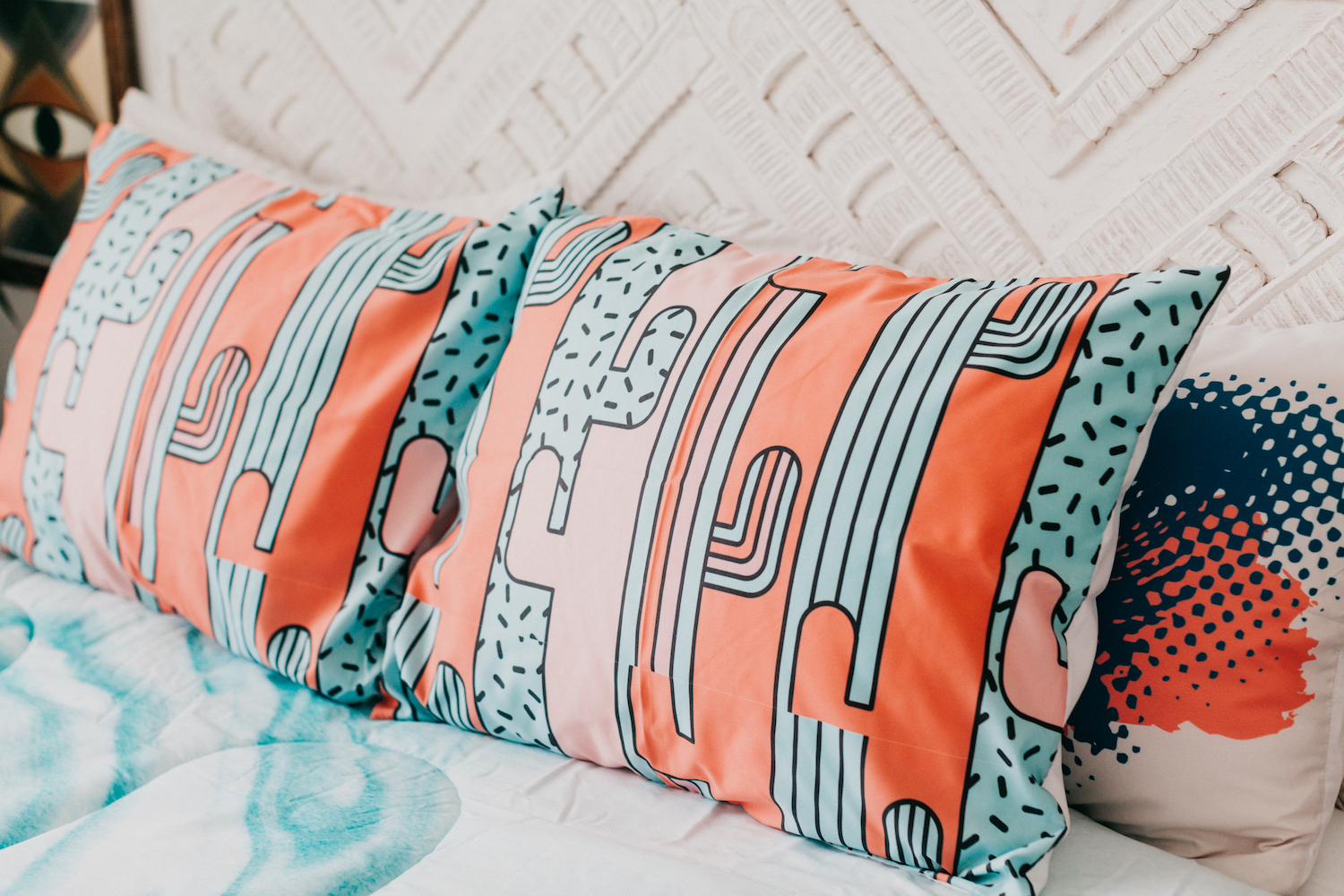 So, here are the details!
– Printed side is soft, fuzzy polyester
– Produces sharp images and rich colors that don't fade
– Reverse white side is 50/50 poly-cotton blend
– Back envelope enclosure keep pillows snug
Get your pillow shams now and be sure to grab a comforter, duvet cover or throw blanket to really round out the look!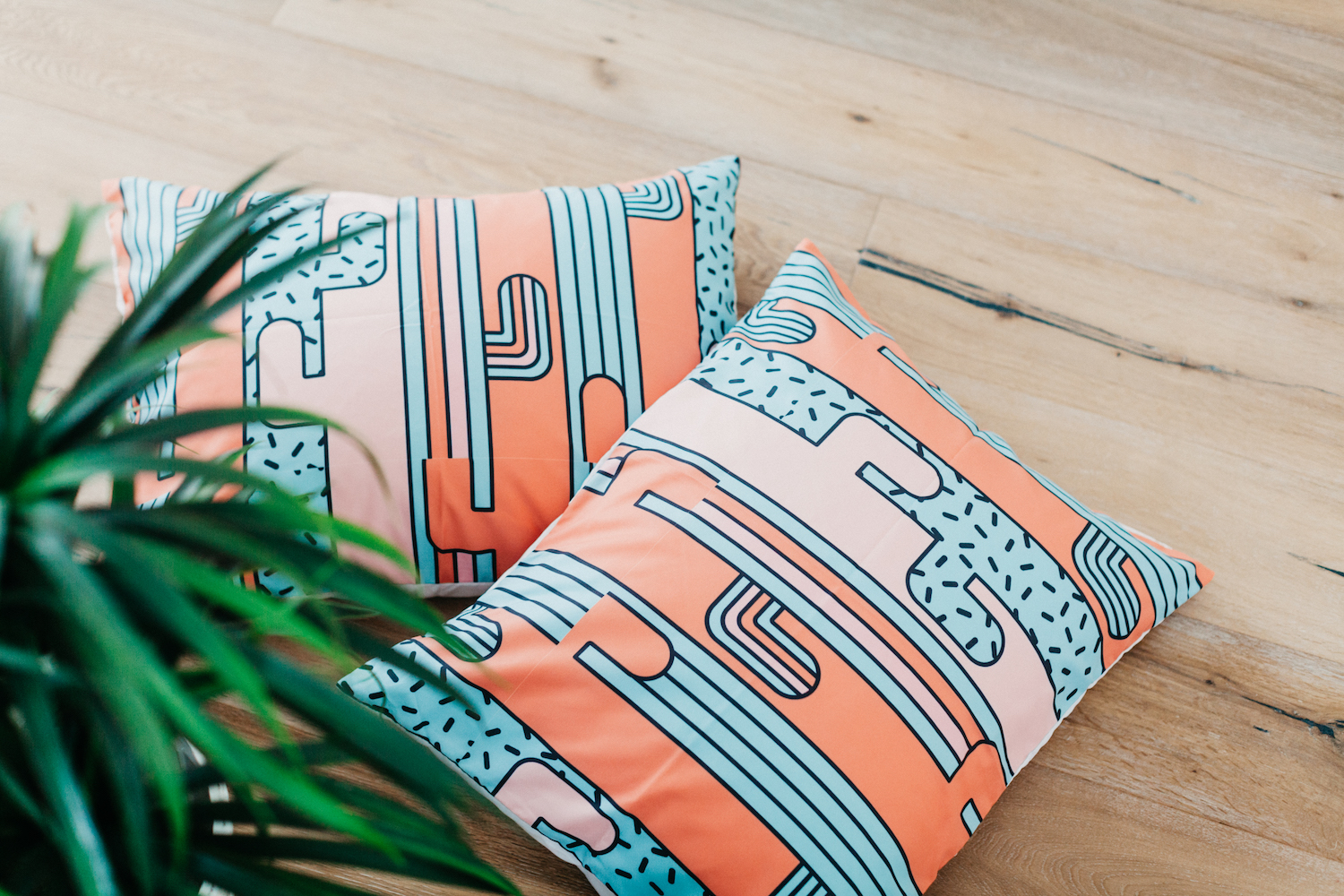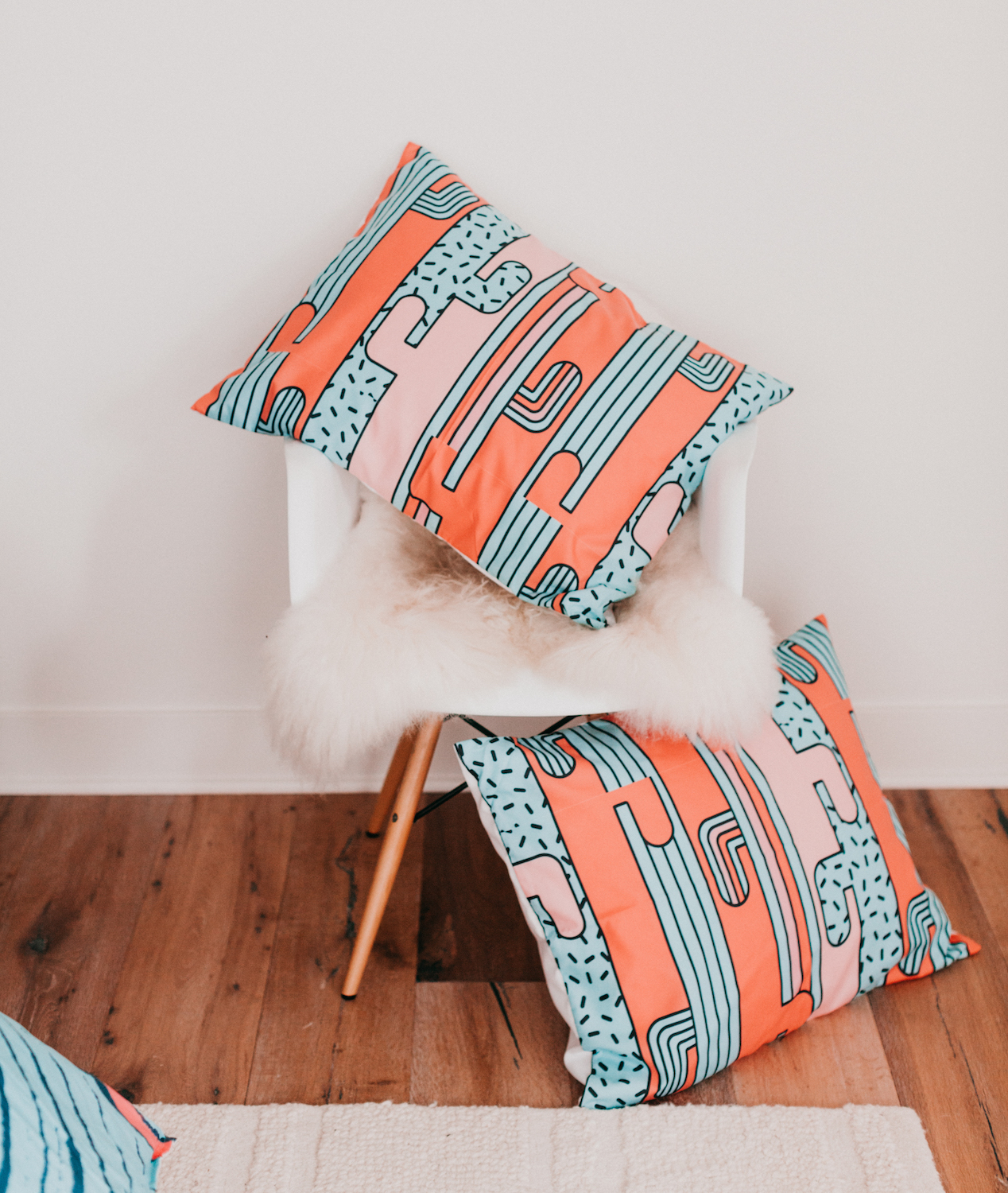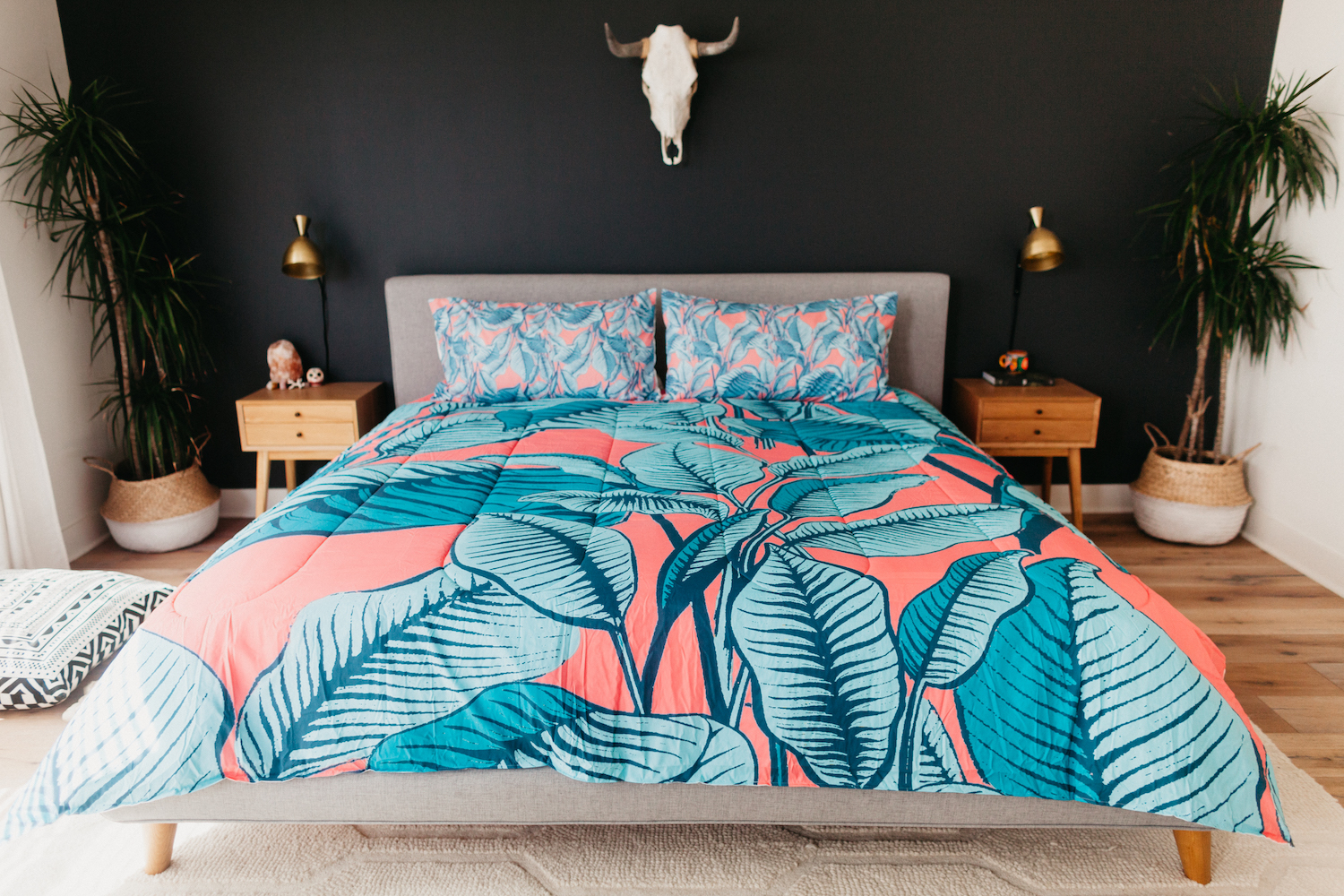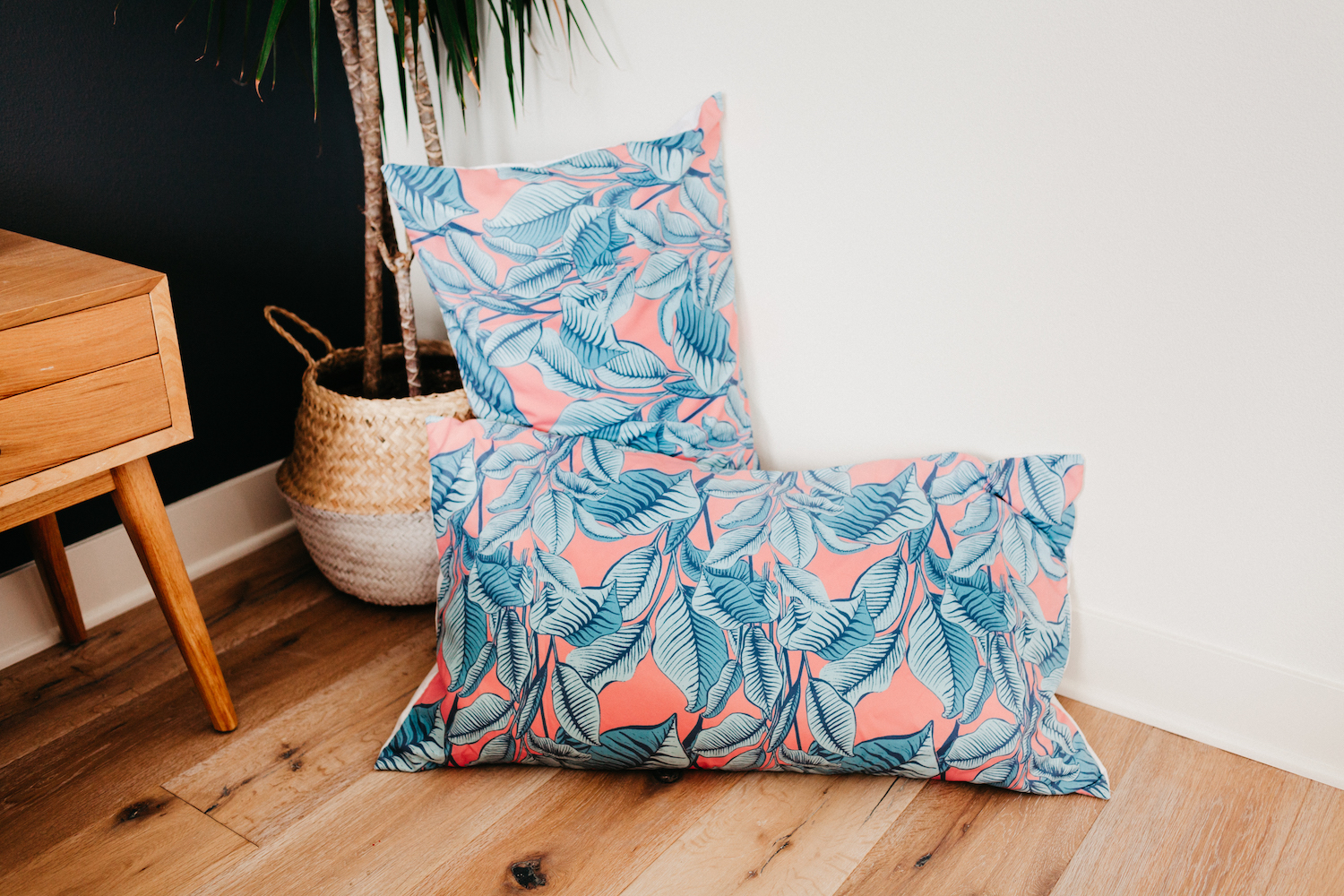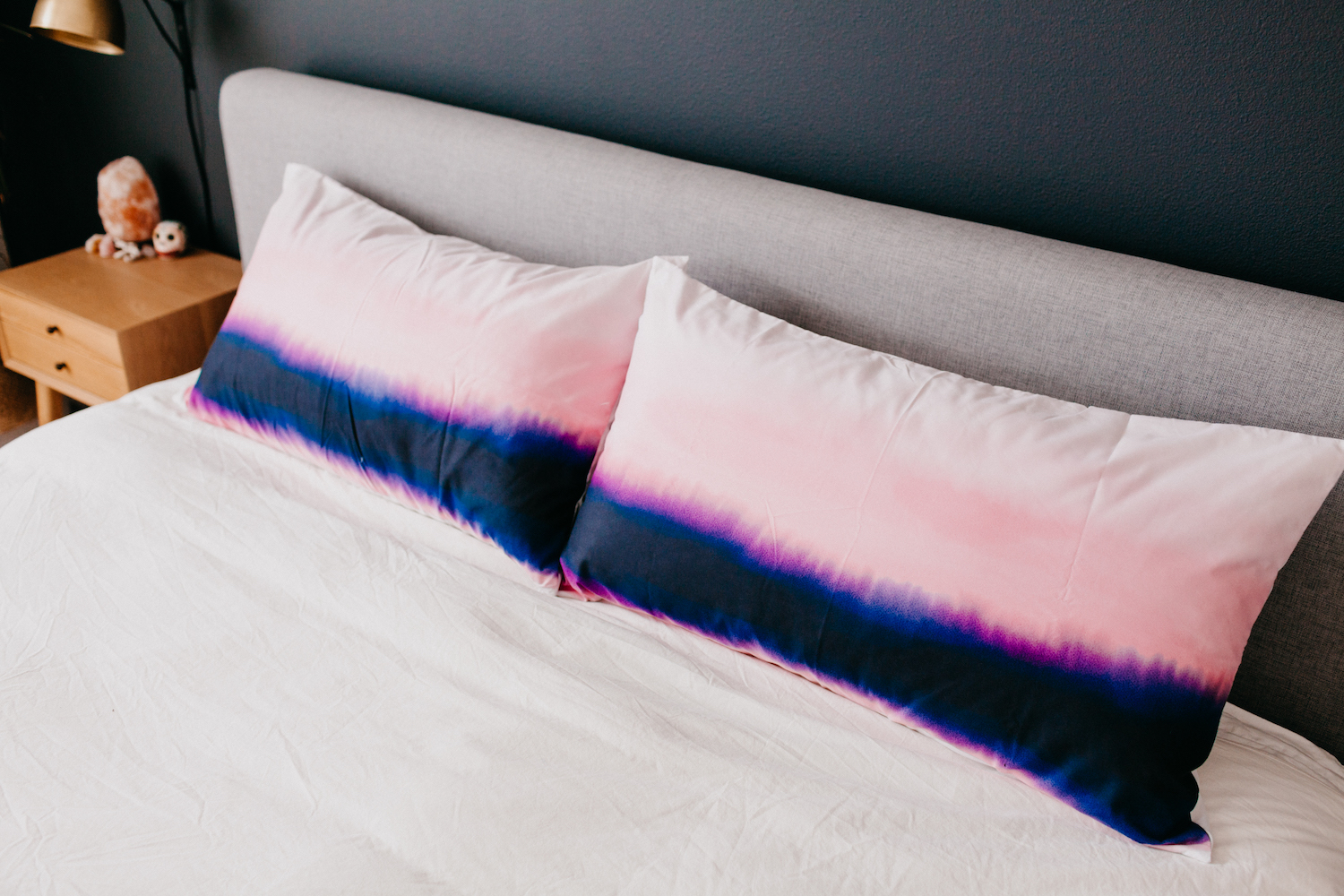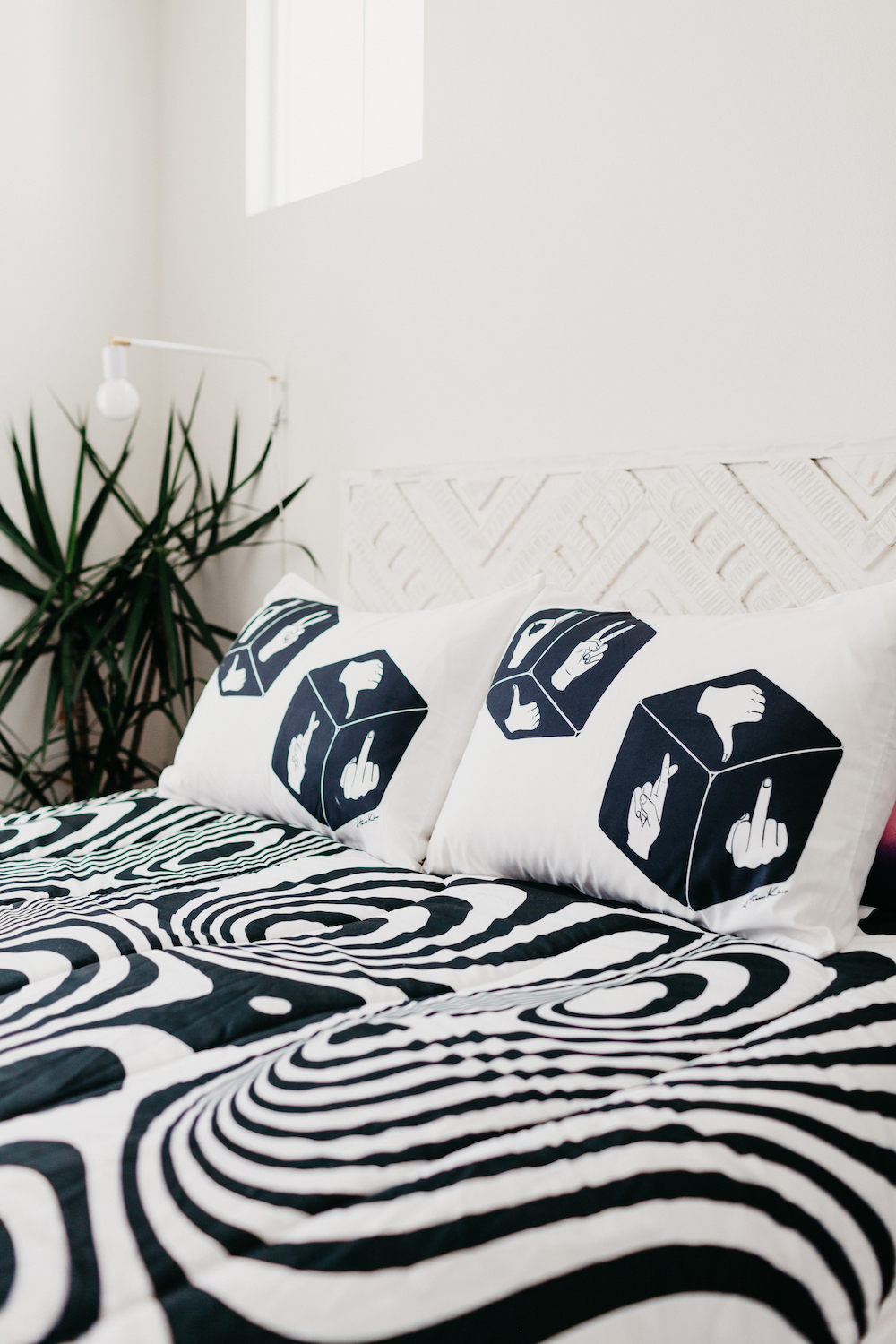 Current Mood Pillow Sham
520
Fountain of Youth Pillow Sham
2357
by Jacqueline Maldonado
$39
Pink Exotic Pillow Sham
585
Pink Exotic Comforter
585
Fountain of Youth Comforter
2357
by Jacqueline Maldonado
$99
Trippy Background Comforter
282