Announcing the launch of Valley Cruise Press x Society6 Dad Hats and Pins!
We teamed up with Valley Cruise Press, a rad art-centric lifestyle brand and 'zine publisher, for a limited edition collection of supercool Dad Hats and Pins.
About the Collab
Three Society6 artists and two from Valley Cruise Press each designed a dad hat and pin. There's only 100 per design, so grab one before they're gone. Learn more about the artists and designs below.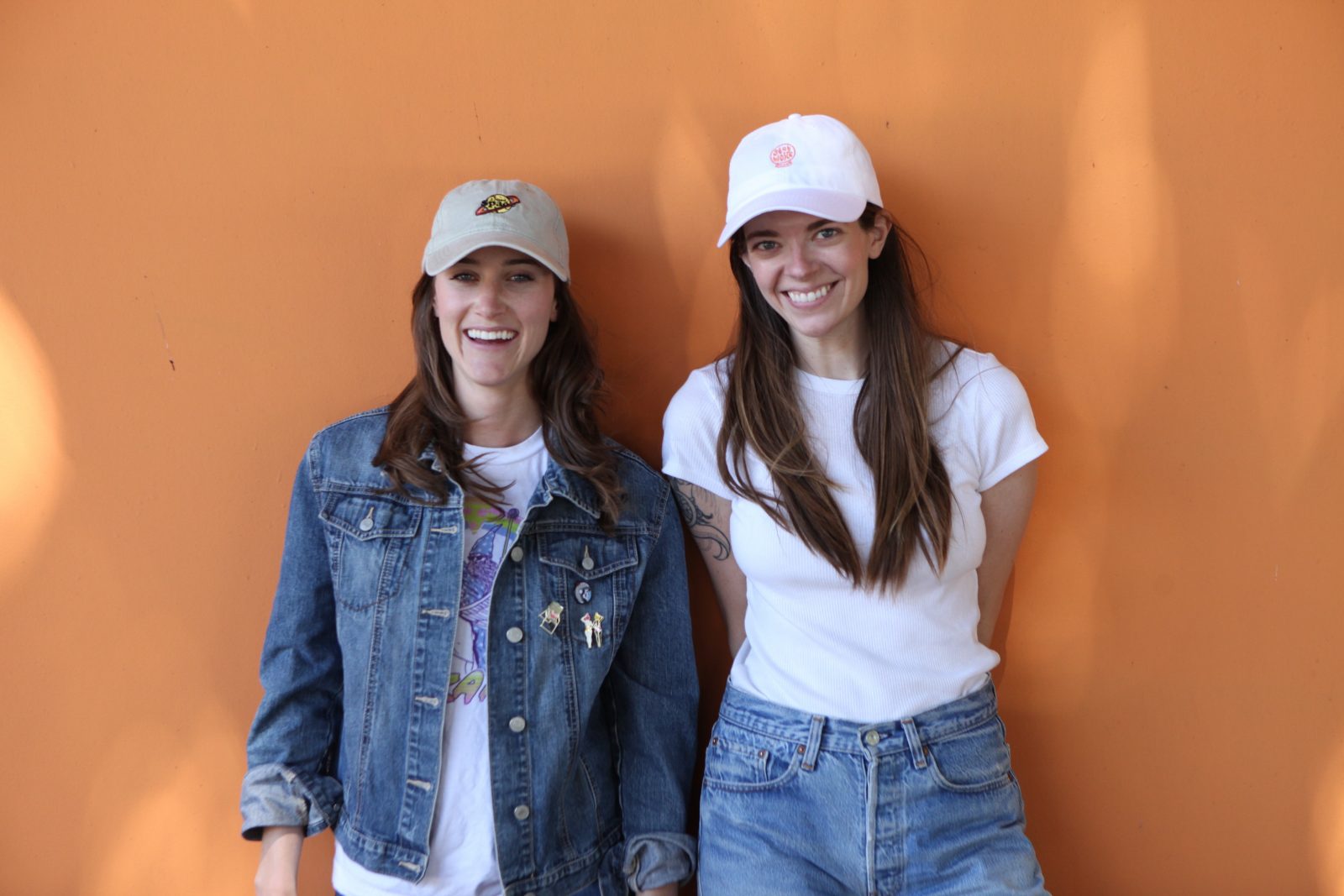 Valley Cruise Press is co-owned by Ted and Kelley Feighan, who are connected to a group of talented artists that help design their products. Sounds kind of like another cool brand we know…but seriously, check 'em out. They've got patches, keychains and a ton of other sweet gear that'll be your new favorites.
Like what you see? Click the images to shop!
Collab Artist: Ted Feighan
Co-owner and creative director of Valley Cruise Press. Ted currently designs rad products with a network of artists and creates music under the alias Monster Rally. He's got a ton of mindblowing work on Society6, with pieces combining folkish and surreal influences with modern style.
Check out Ted's Shop on Society6.
Collab Artist: Sage Pizza
Graphic designer and illustrator living from Phoenix, Arizona. Former pizza shop empoyee and lover of iced coffee. With her blend of mysticism, pop art influences and love of food, Sage Pizza has a design style that's impossible to miss.
Check out Sage Pizza's Shop on Society6.
Collab Artist: John Malta
A visual artist hopping between New York City and Kansas City Missouri. Former skater/punk rock kid and now the editor and publisher of Universal Slime, an annual comic, illustration and art anthology. Blending dark humor with cartoonish edge, John's design style is just pure radness.
Check out John Malta's shop on Society6.
Collab Artist: French & Penny
A boutique design studio owned by Siale Gilmour, French & Penny hails from located in Brisbane, Australia. Siale is obsessed with illustration, branding, design, paper goods and her doggo – Pepperina Cupcakes. We're obsessed with her graphic retro style.
Check out French & Penny's shop on Society6.
Collab Artist: Anthony Troester
Currently living in Los Angeles, Anthony Troester is graphic designer, illustrator and sneakerhead. Influenced by West Coast vibes and Southwest geography, his unique designs range from dope custom lettering to rad fine illustrations.
Check out Anthony Troester's shop on Society6.