We met up with Nik Ewing of the band Local Natives, and his wife Sarah at their Glendale home to bear witness to some serious #relationshipgoals. Nik splits his time between music and graphic design while Sarah edits books, making their home life a sanctuary for creative work and maximum chillness.
We asked Sarah to interview Nik about his relationship to both art and music and how he lets his surroundings fuel his creativity, whether he's at home or on tour. You can check out more of Nik's art over at his Society6 shop and be sure to check out Nik on tour in support of Local Natives' new album, Sunlit Youth in nearly every city you can think of.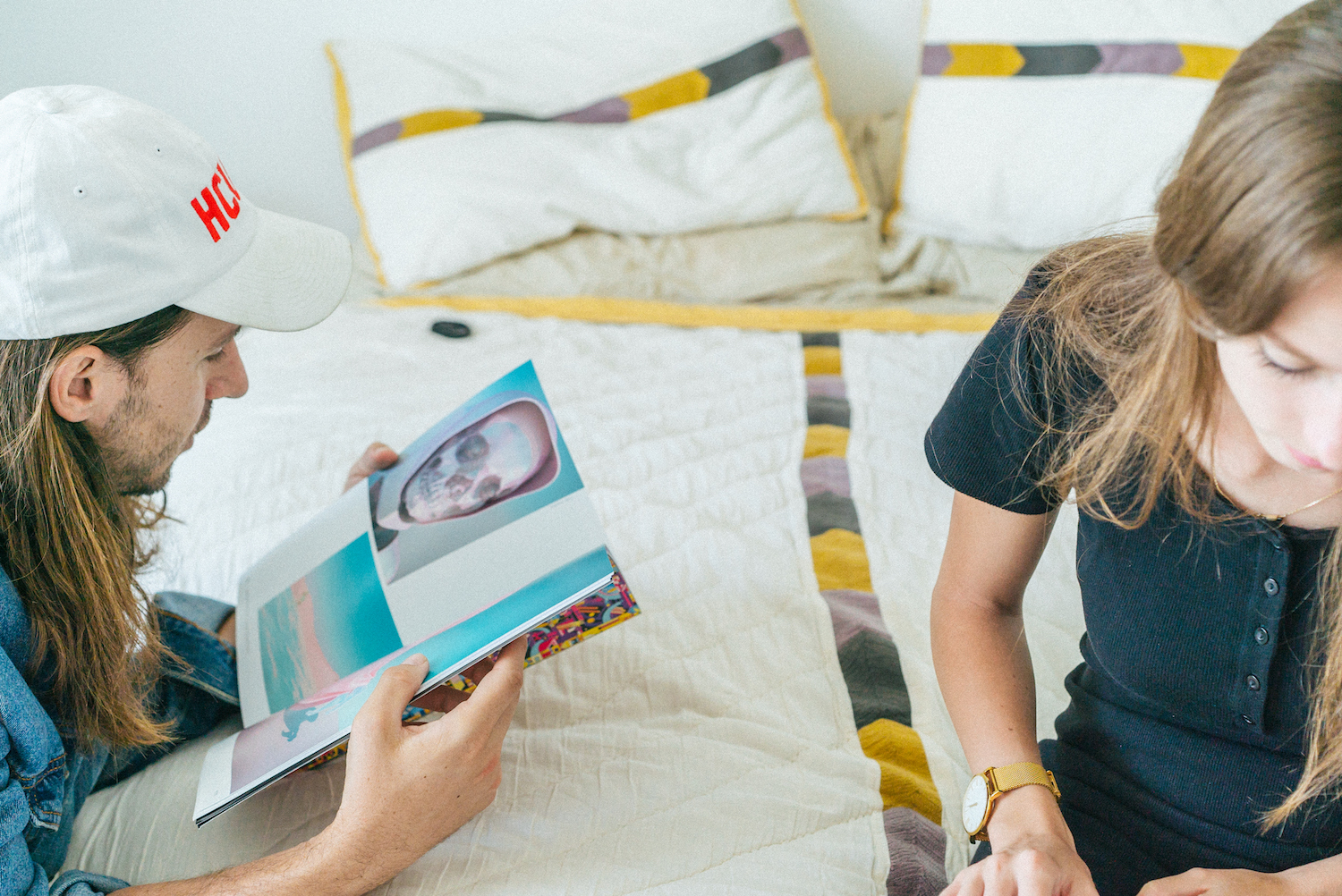 Hey man!
Hey wife!
Could you describe how you first got into art?
I think I got tricked into it without even knowing; being excited about the ads and layouts of skate magazines or obsessing over album artwork as a kid.
Does your art relate to your music or do you view it as its own separate area of your life?
I guess it really depends on when you ask this question, haha. At times they are so intertwined, where I'll grab lyrics from the band that resonate with me or I think look super rad visually, to create type-based designs. Like that "That Dude Can Brawl" print is a working title of a Local Natives demo that never saw the light of day, but I thought those words looked so cool messed with. Other times, I go through a spell where I make collages that have nothing to do with music I'm working on, and it's fun to get lost in your own small world, making exactly what you want without feedback from others. I'm sure jumping back and forth between mediums influences the other more than I realize and keeps things fresh and interesting.
Do you think your taste in art transfers into your taste in music?
Definitely. It's no surprise that living in a visual world of messed up, dark, monochromatic designs is soundtracked by Yeezus, A$AP Rocky, Jon Hopkins or Darkside, whereas some of the more beautiful collages and hyper-colorful art I'm drawn to relate to Jamie xx or the new Radiohead album. When I was younger I had phases where I was drawn to very busy designs and maximalist music versus now having a huge Swedish influence of minimalism in my life, where I'm excited about negative space and simplicity in both music and design.
Besides Kanye and Sweden, who or what would you name as your biggest influences?
Cy Twombly, Lola Dupre, Maust. Also, I'm not super into 70s punk, but have always been in awe of how the visuals informed the music, being almost as loud and iconic as the music itself.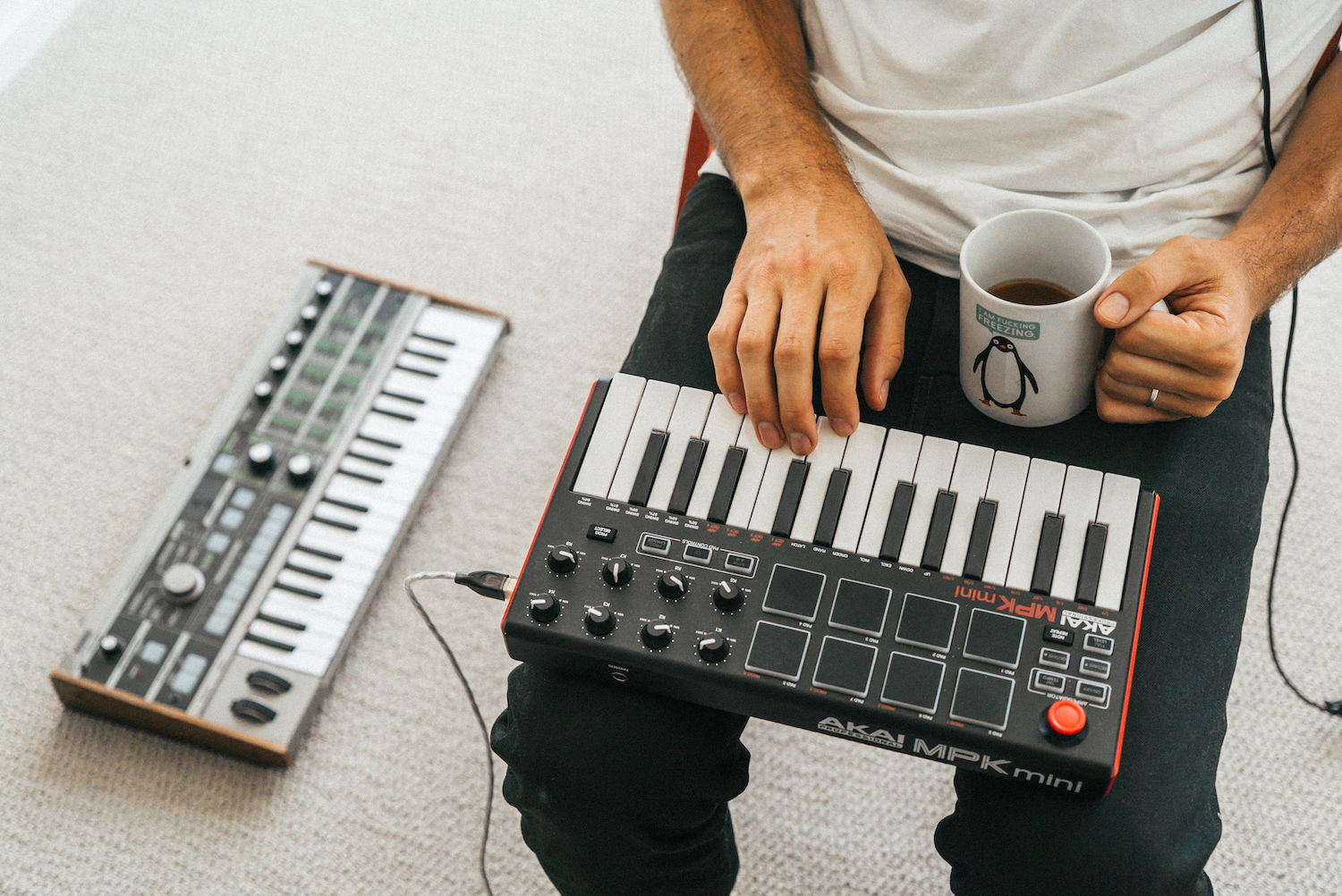 When do you feel the most creative?
Probably in the middle of the afternoon, super late at night or really when you're in a groove too and it's like we're running a small creative studio at home. Like when we've both taken over our office with your book editing and my images I'm cutting up or you read to me from a book you're working on and I try not to distract you too much by showing a beat I'm super excited about.
How do you stay productive while you're on tour? Describe a typical day.
On a long day about 3 hours are actually spent on the concert; the rest is traveling, logistics, promo and a ton of downtime. I'm not the best at fighting the temptation to binge-watch The Wire but when I am, there's endless time and inspiration to create. I guess it's all about finding your own space, which is much easier to do in the familiarity of home and not when desperately searching for a morning coffee in the middle of a foreign country. But a safe place isn't always the best environment for creating.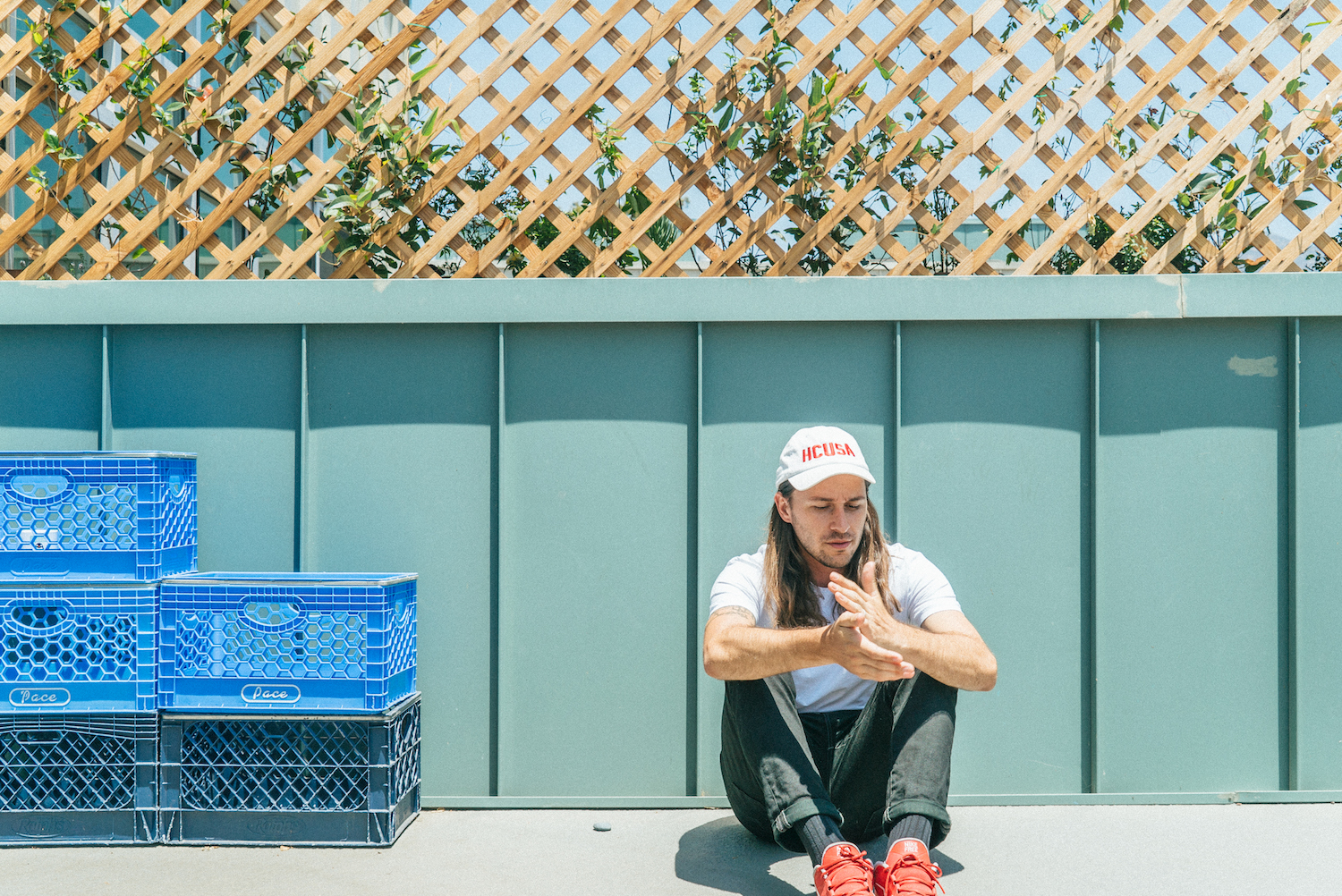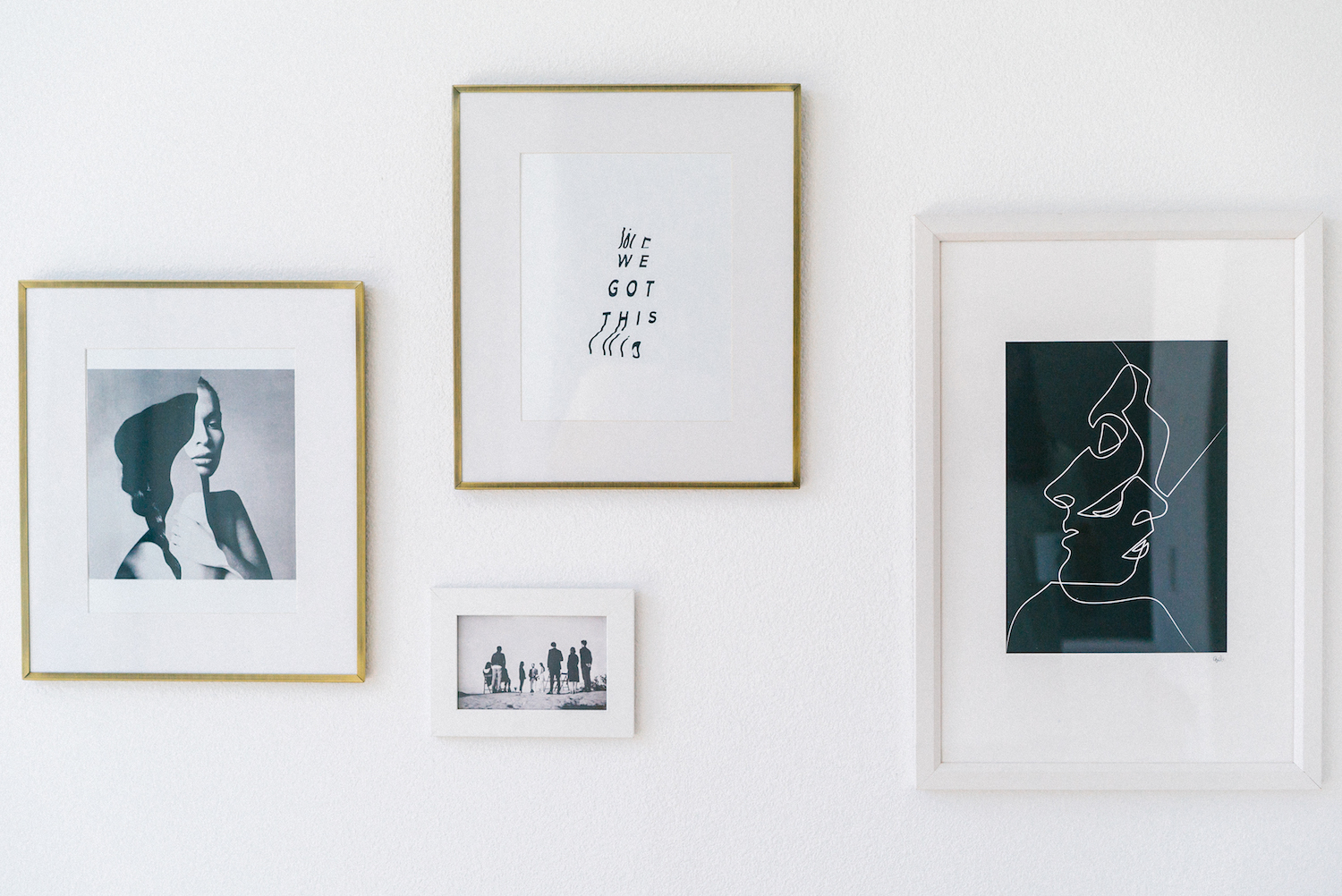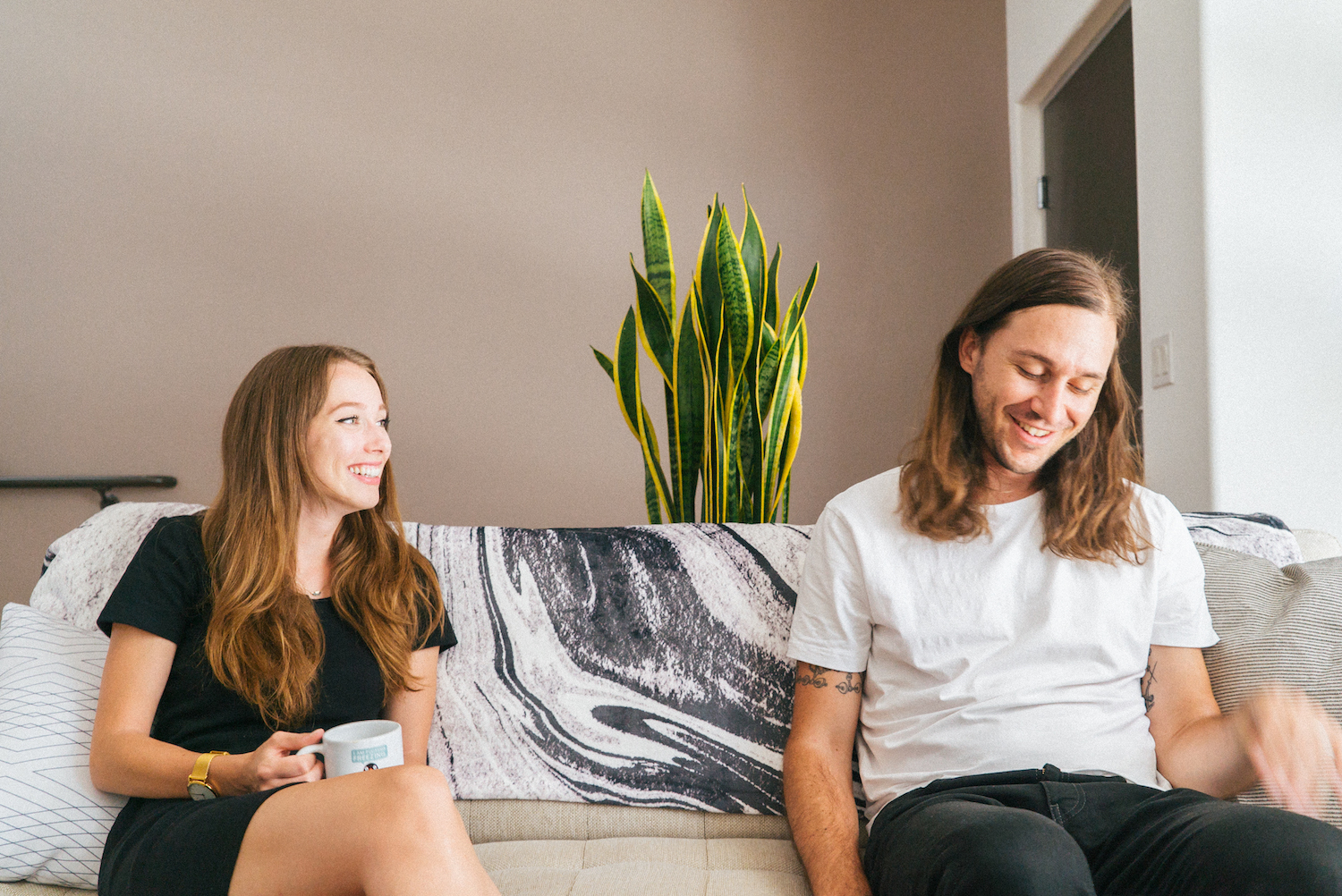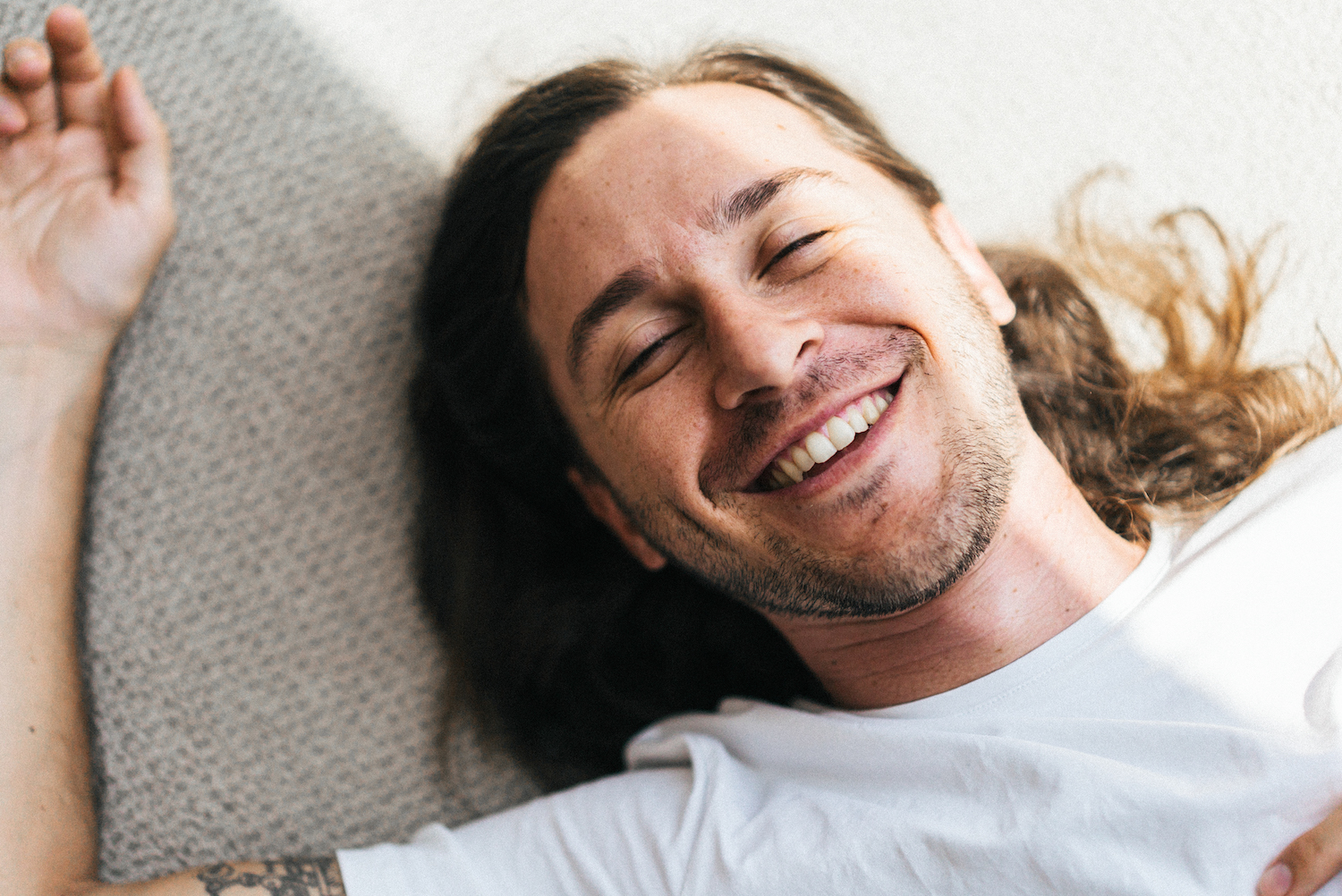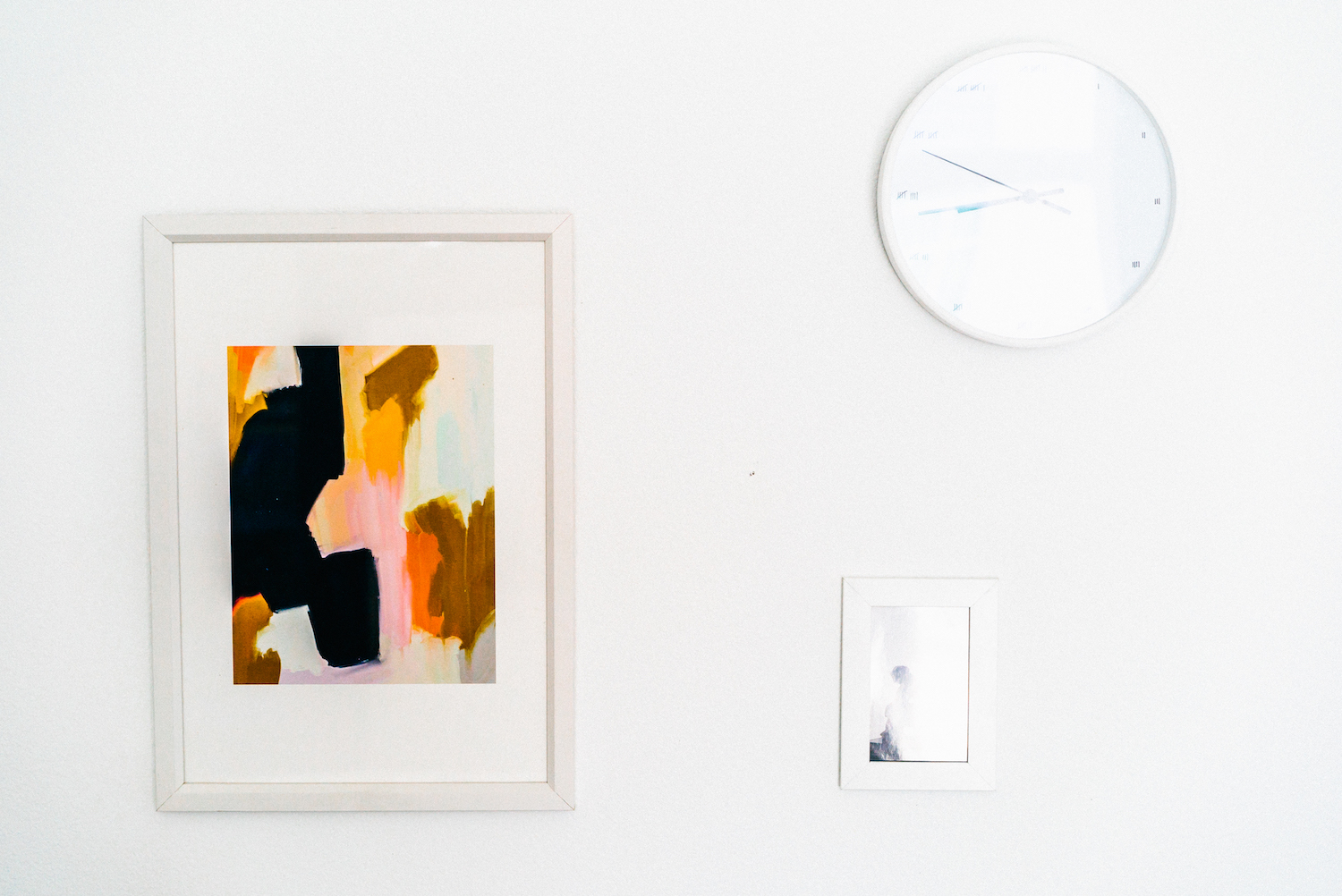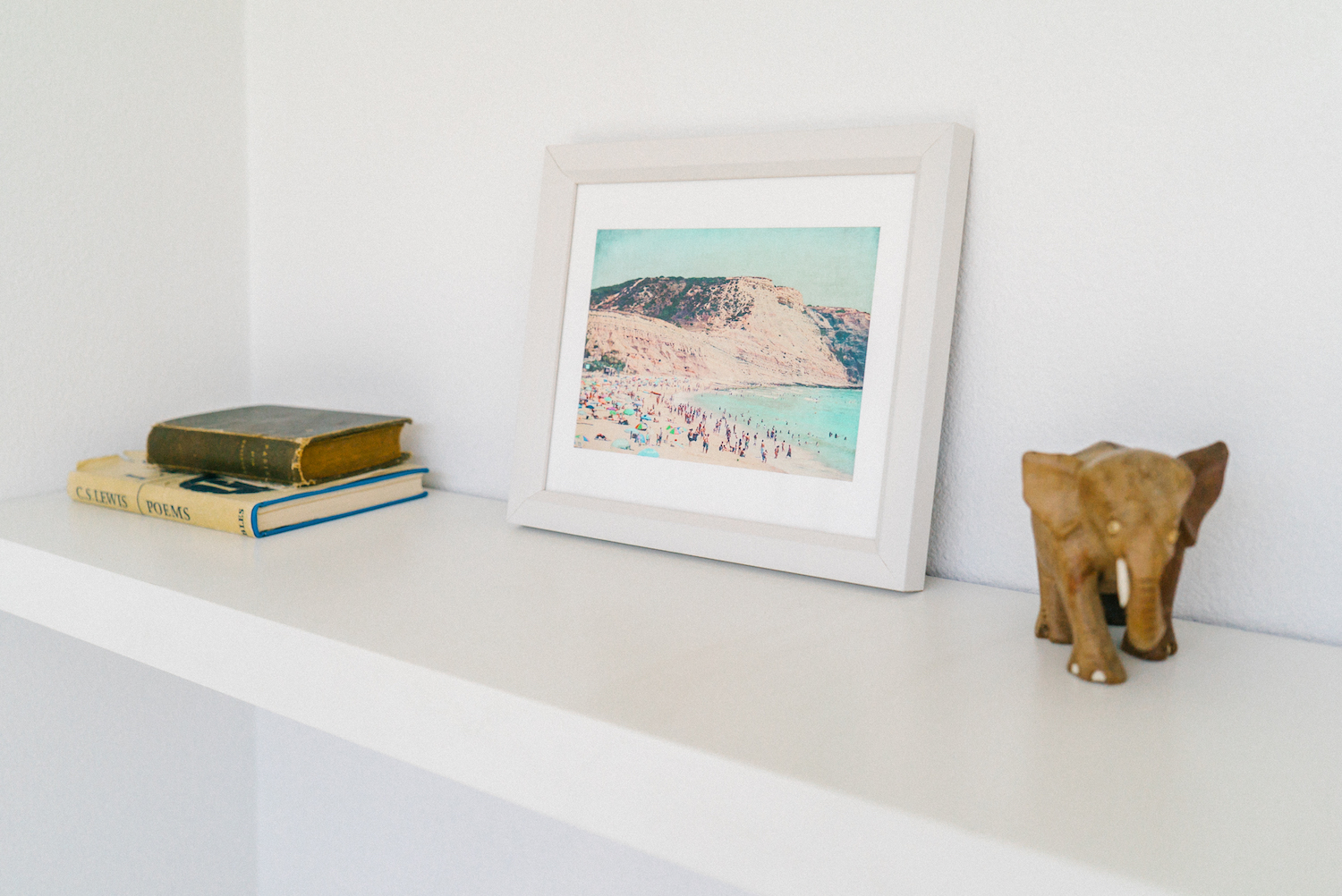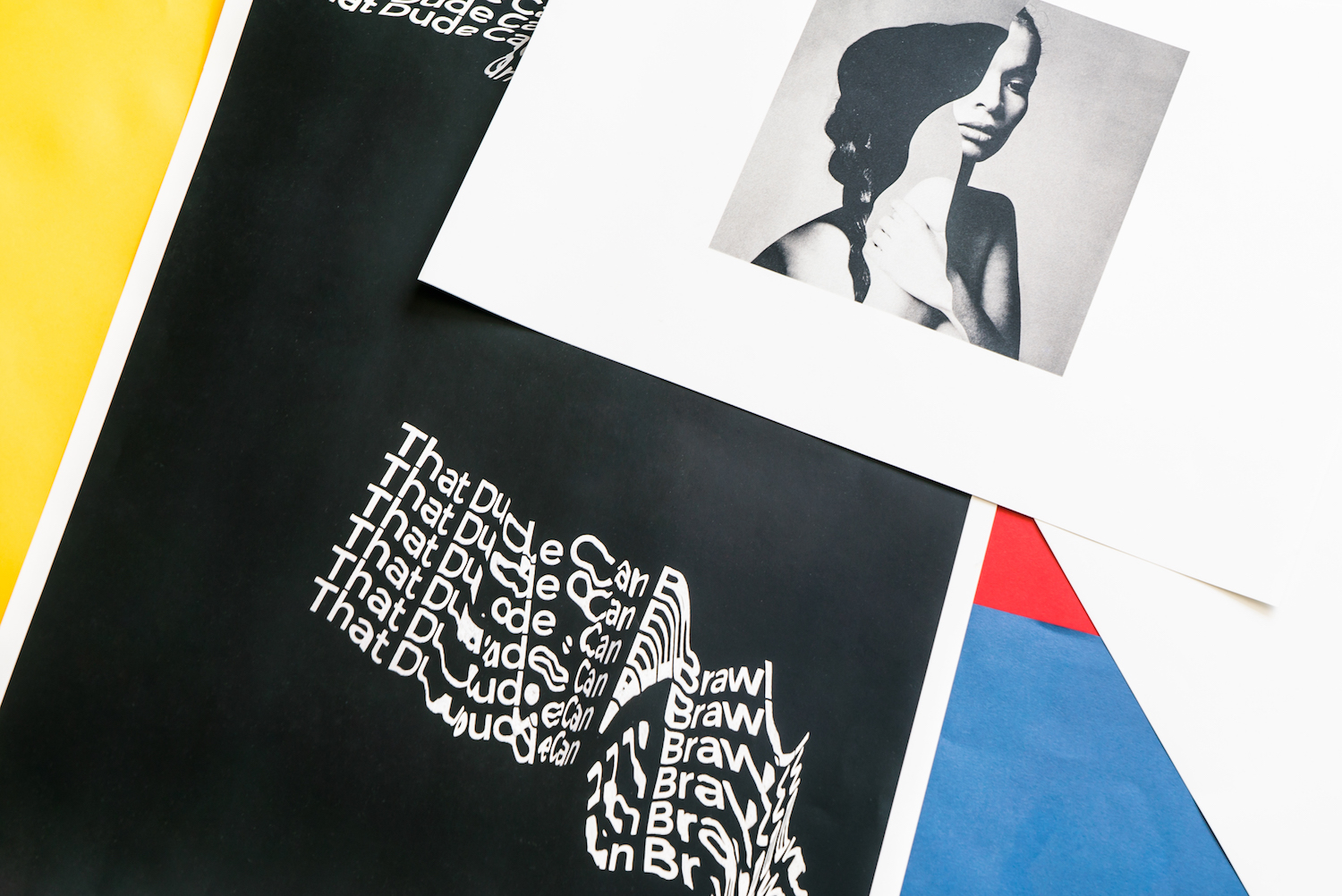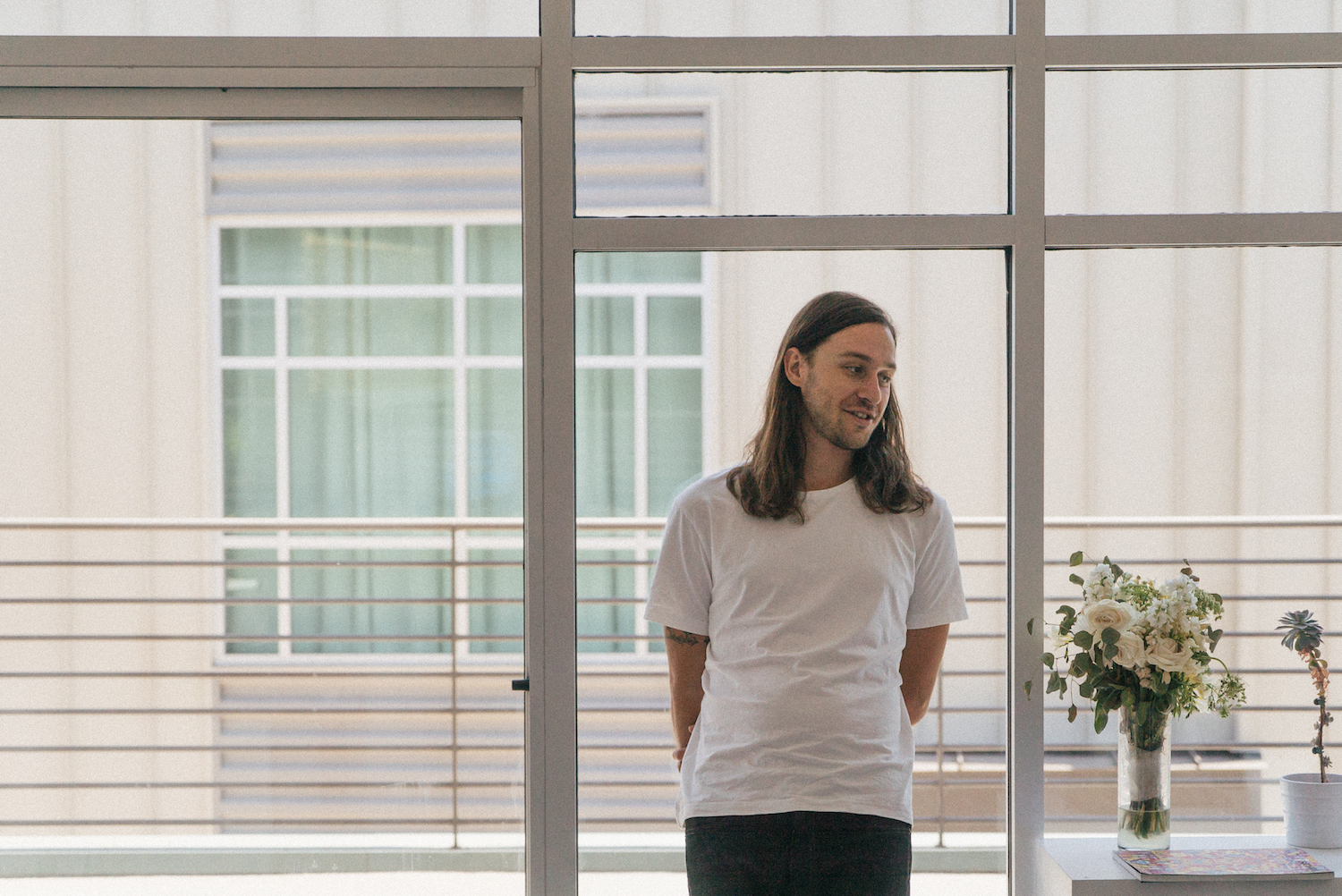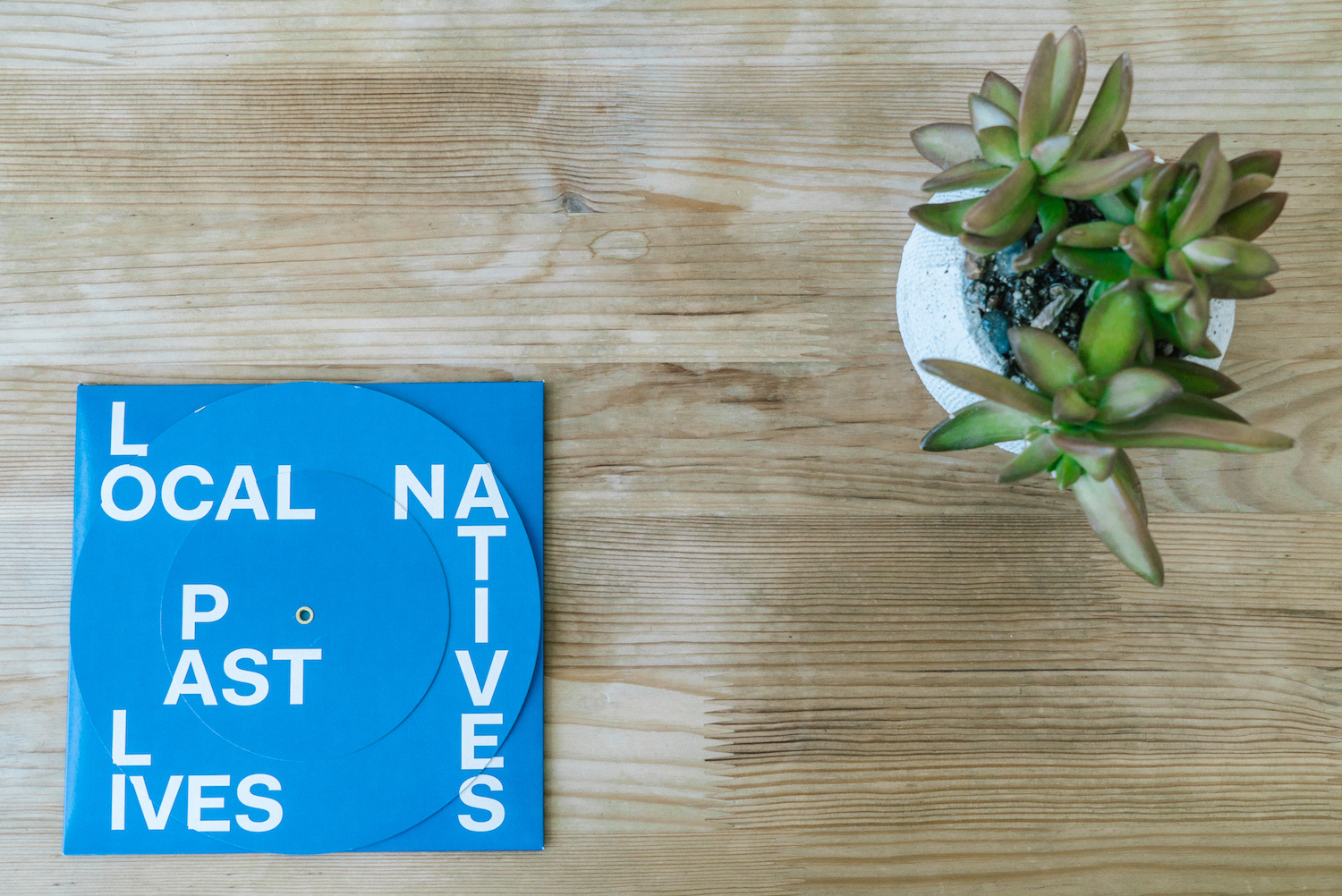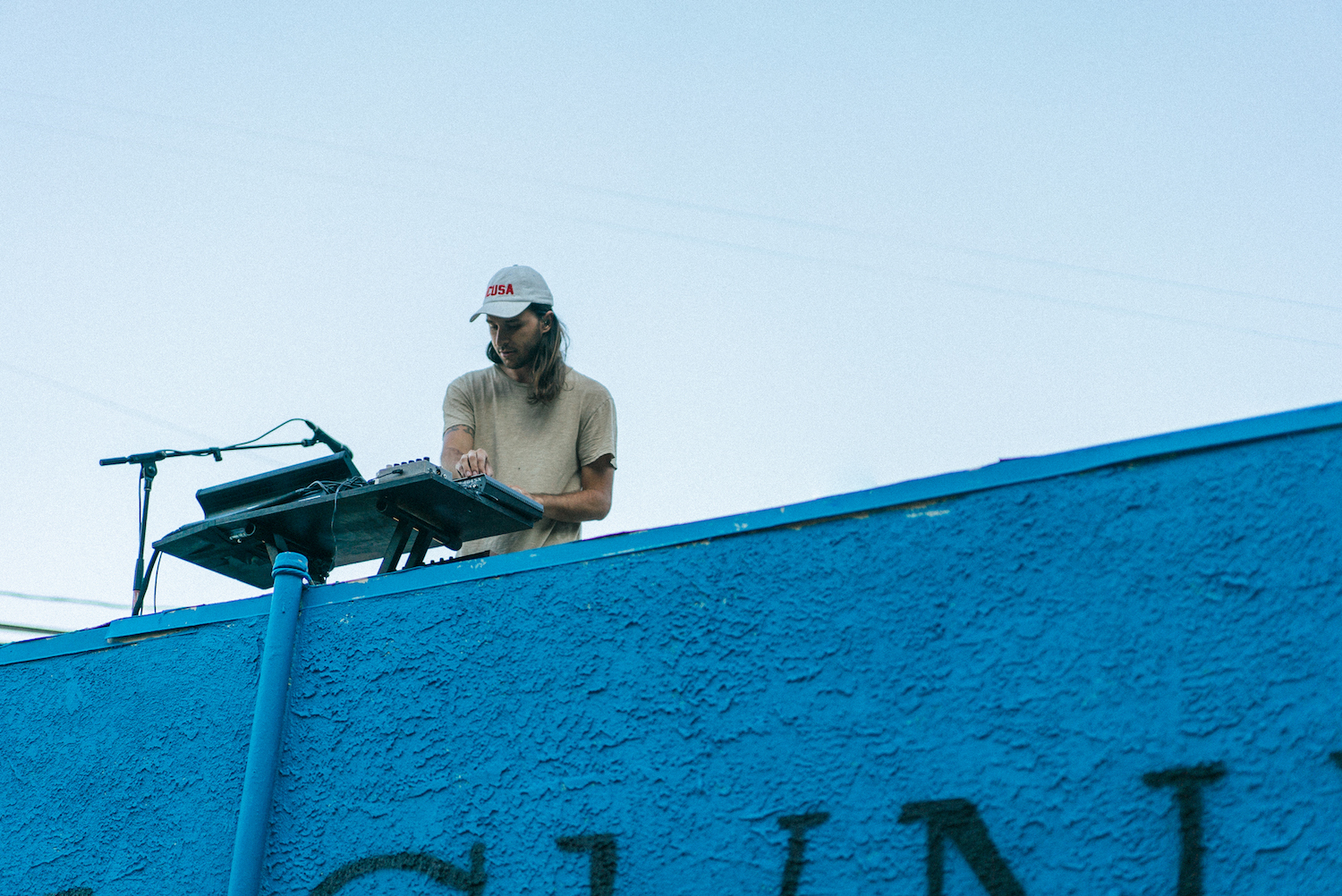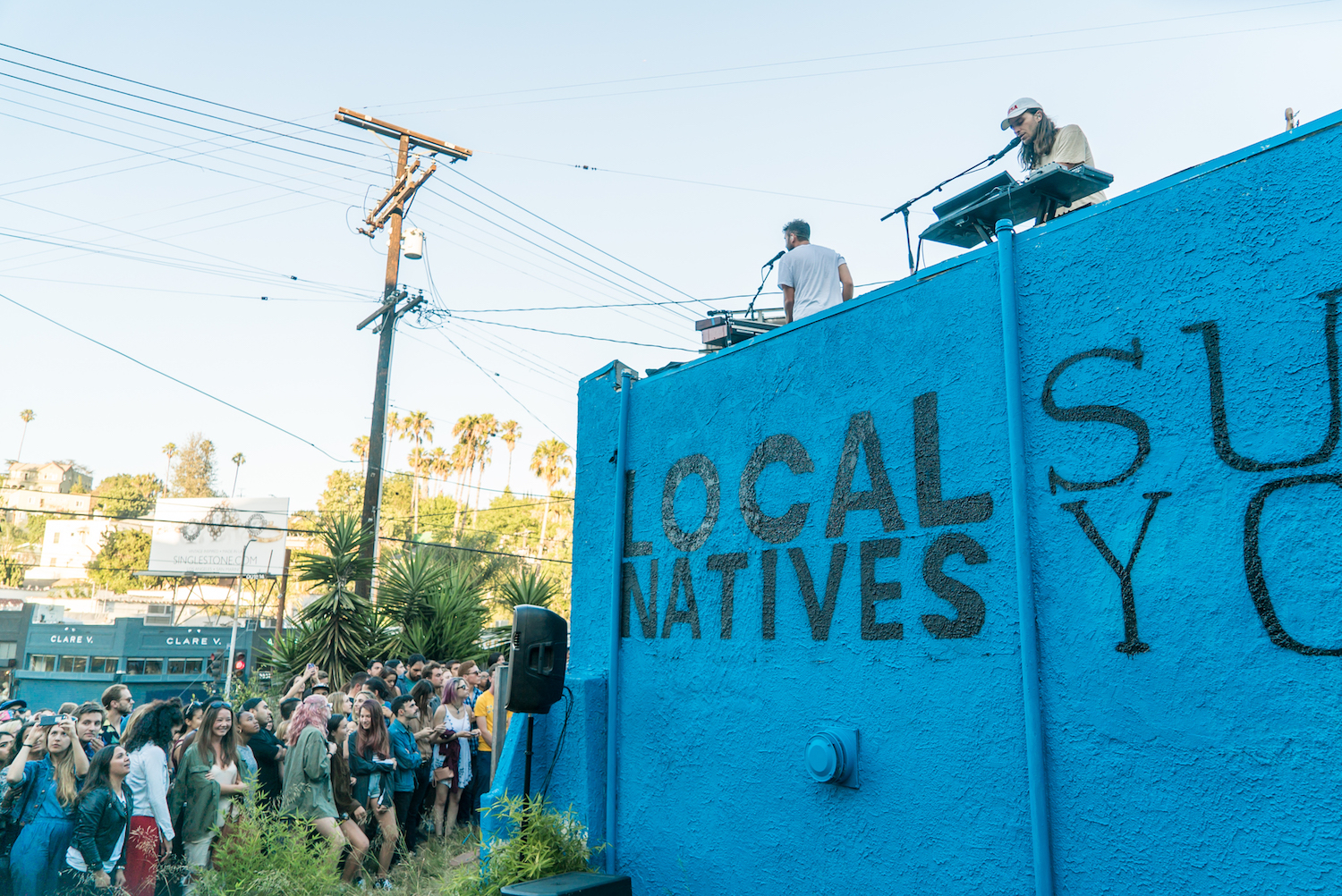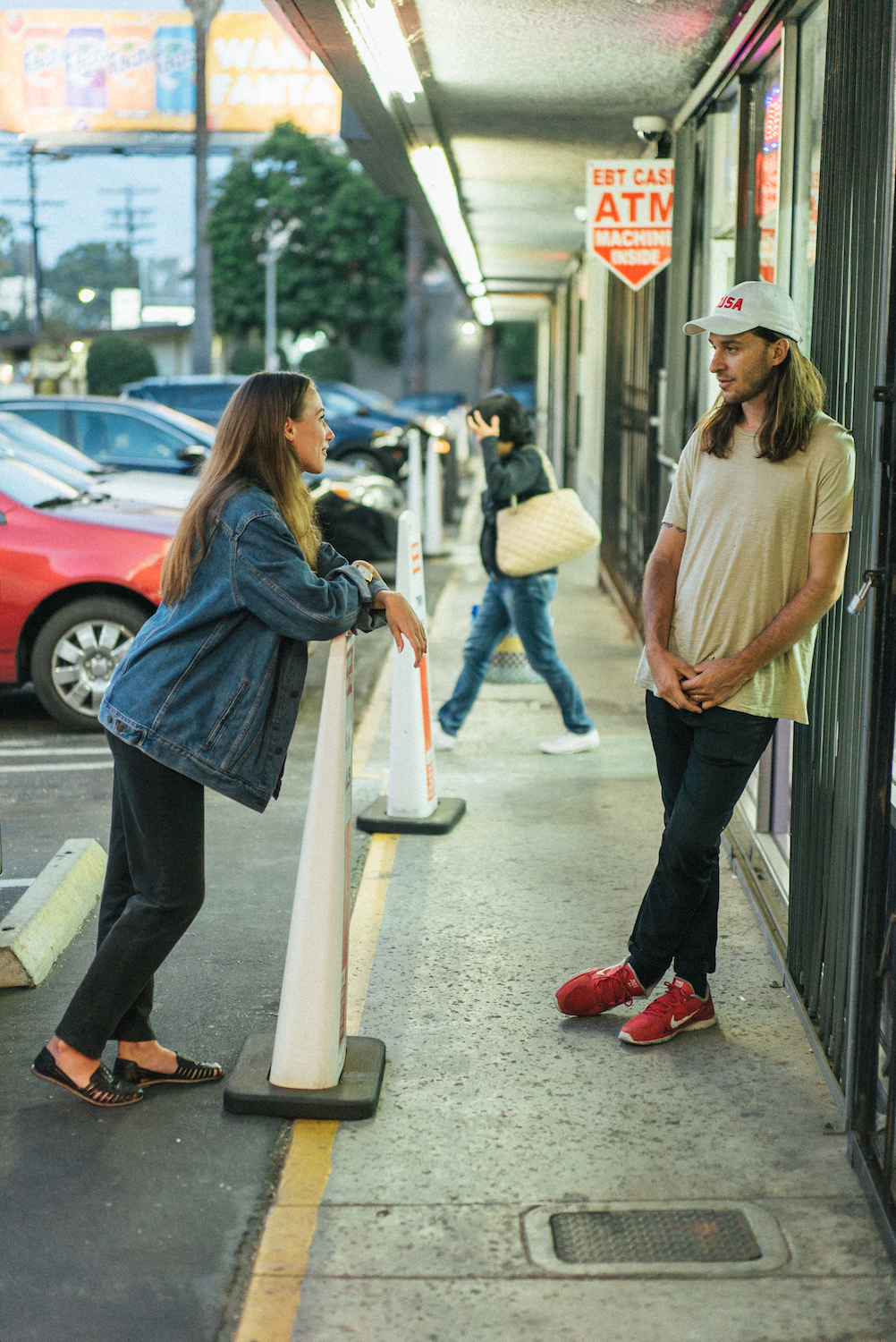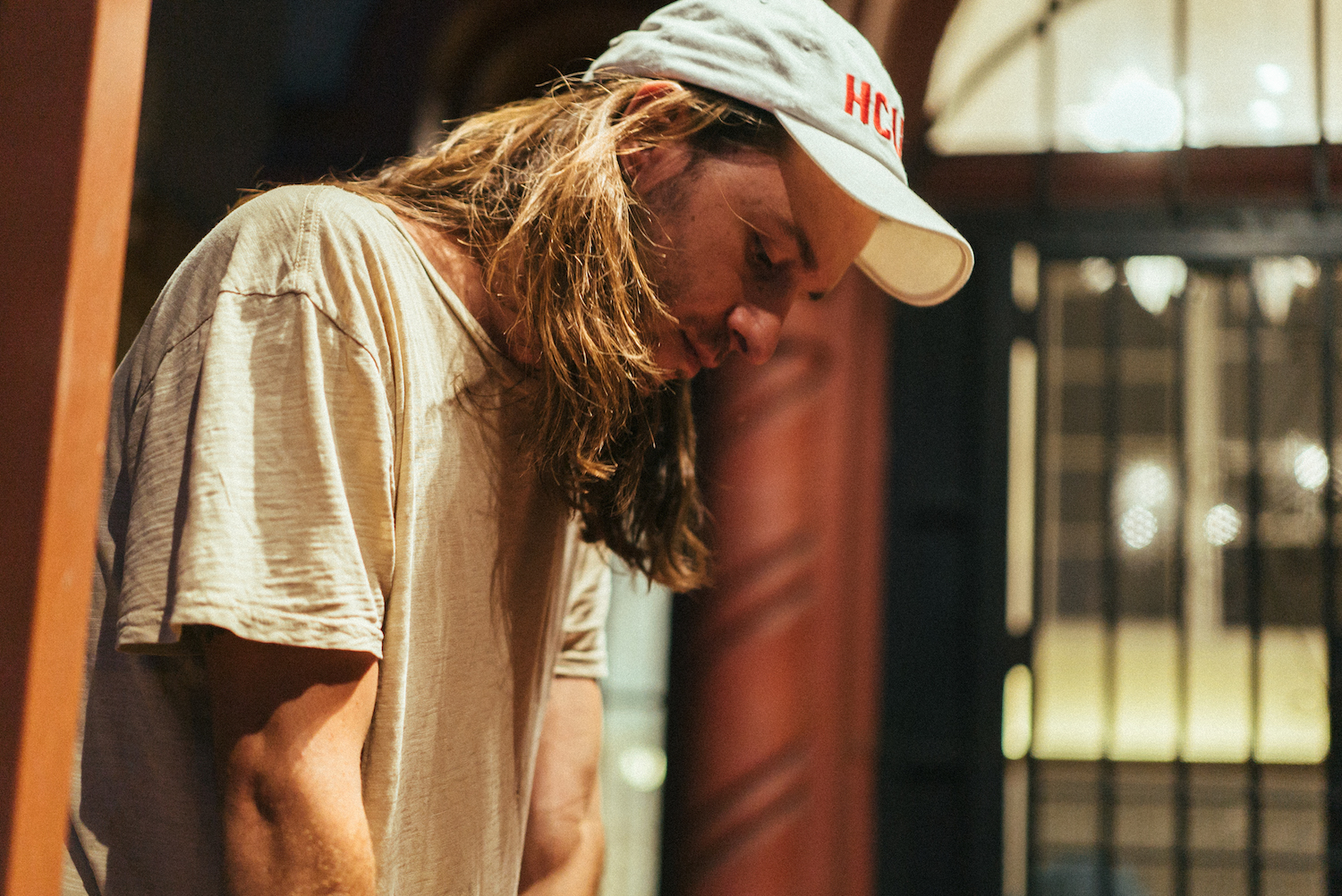 Close Noir Art Print
4369
by Georgiana Paraschiv
$29