There's nothing worse than getting a slick, slim new iPhone, only to realize your case makes it bulkier than the OG iPhone itself. That's why our super unique iPhone Slim Case and Tough Case offers lightweight design, low-profile protection, easy access to all buttons and looks cool as all get up.
Made by artists and designers from all over the world, the super vibrant artwork will give you that daily dose of creative juju every time you look down at your iPhone case. With thousands of killer designs to choose from, bets are, we have what you're lookin' for. Make sure to order the right case for your model of phone. Plenty of options available including the Samsung Galaxy.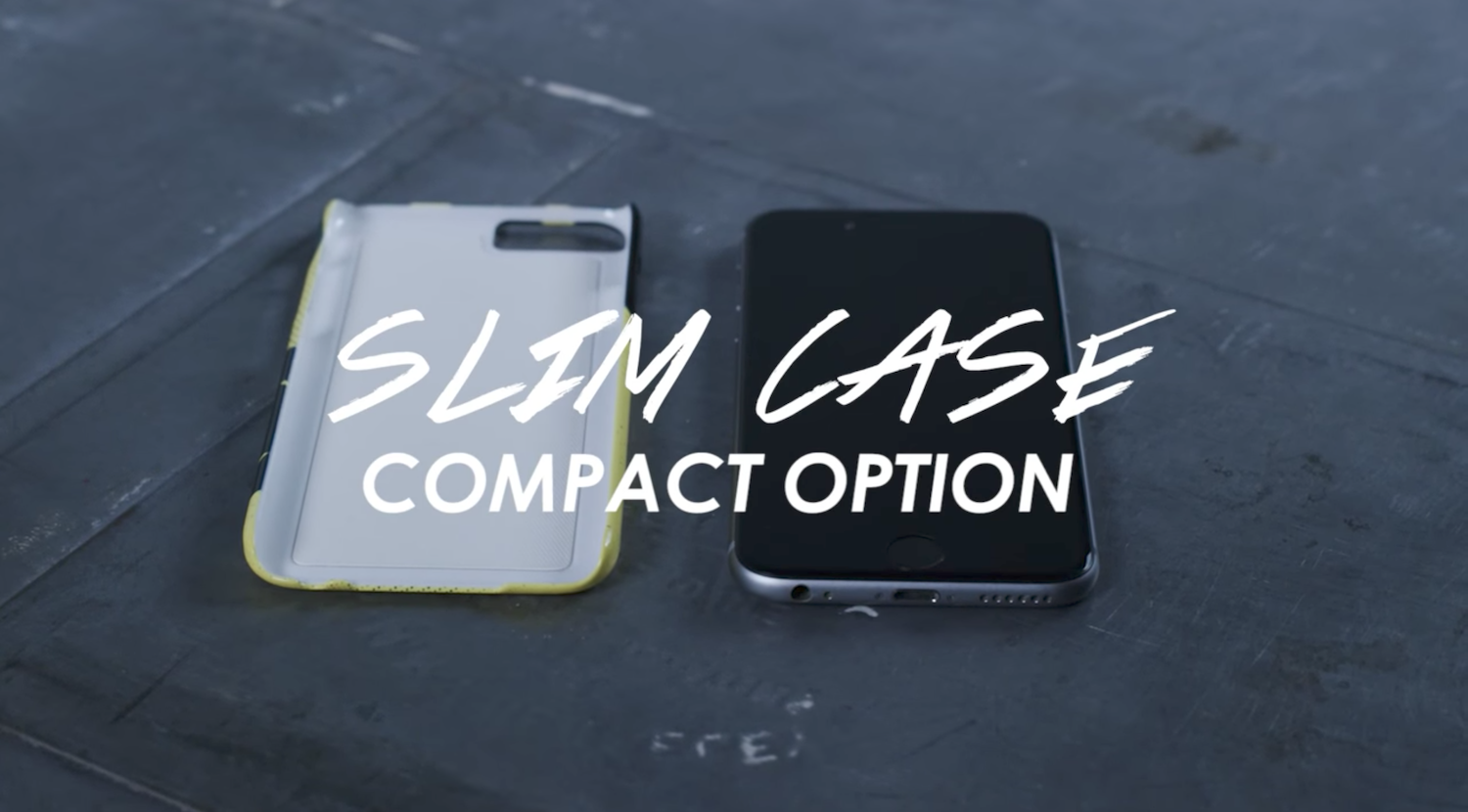 The durable plastic hard case offers added protection.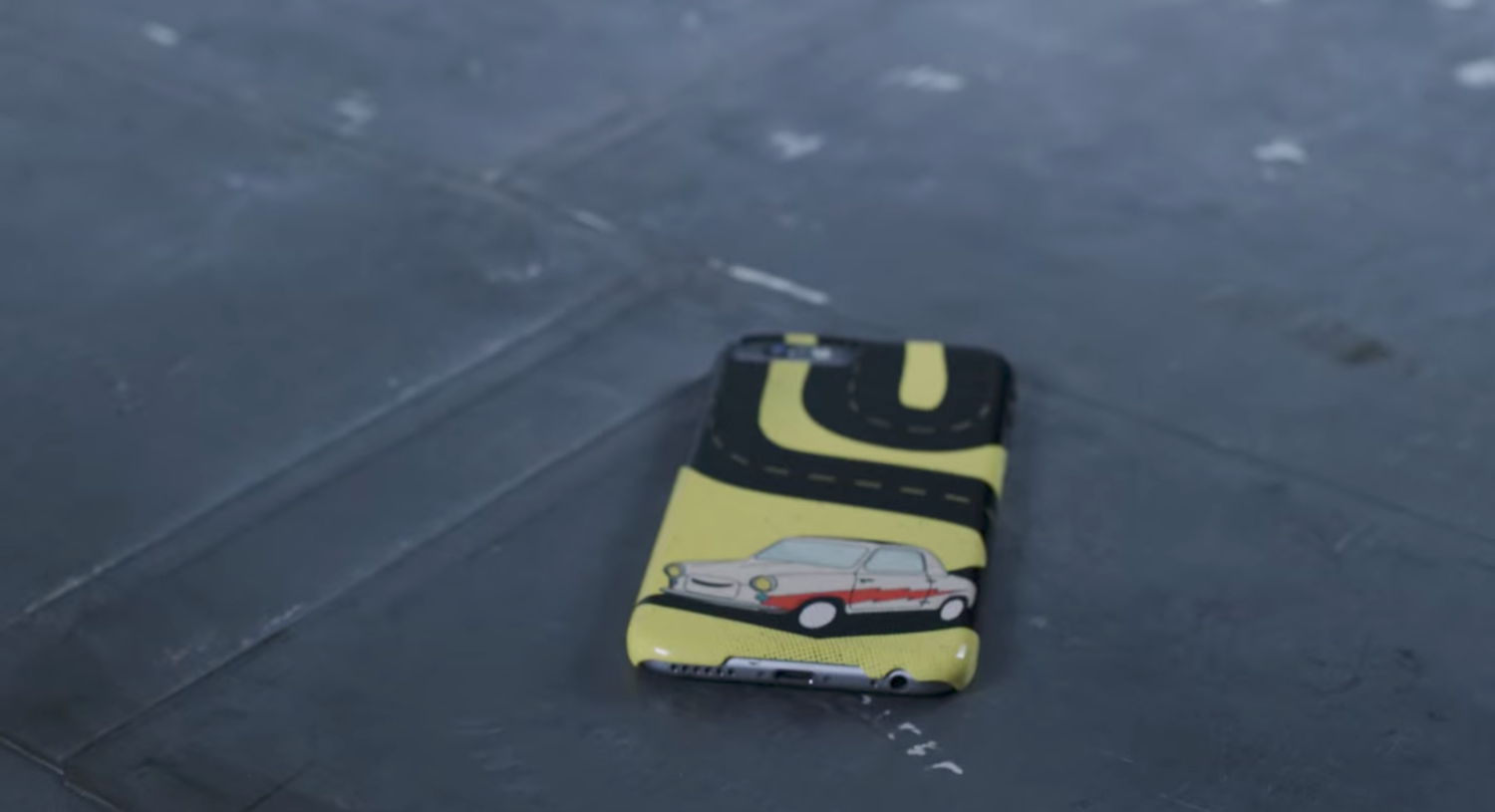 All buttons and ports are super easy to access.
Super slim profile. Your pocket won't notice the difference. A silicone lining inside the phone case grips snuggly and prevents scratching the back of the phone.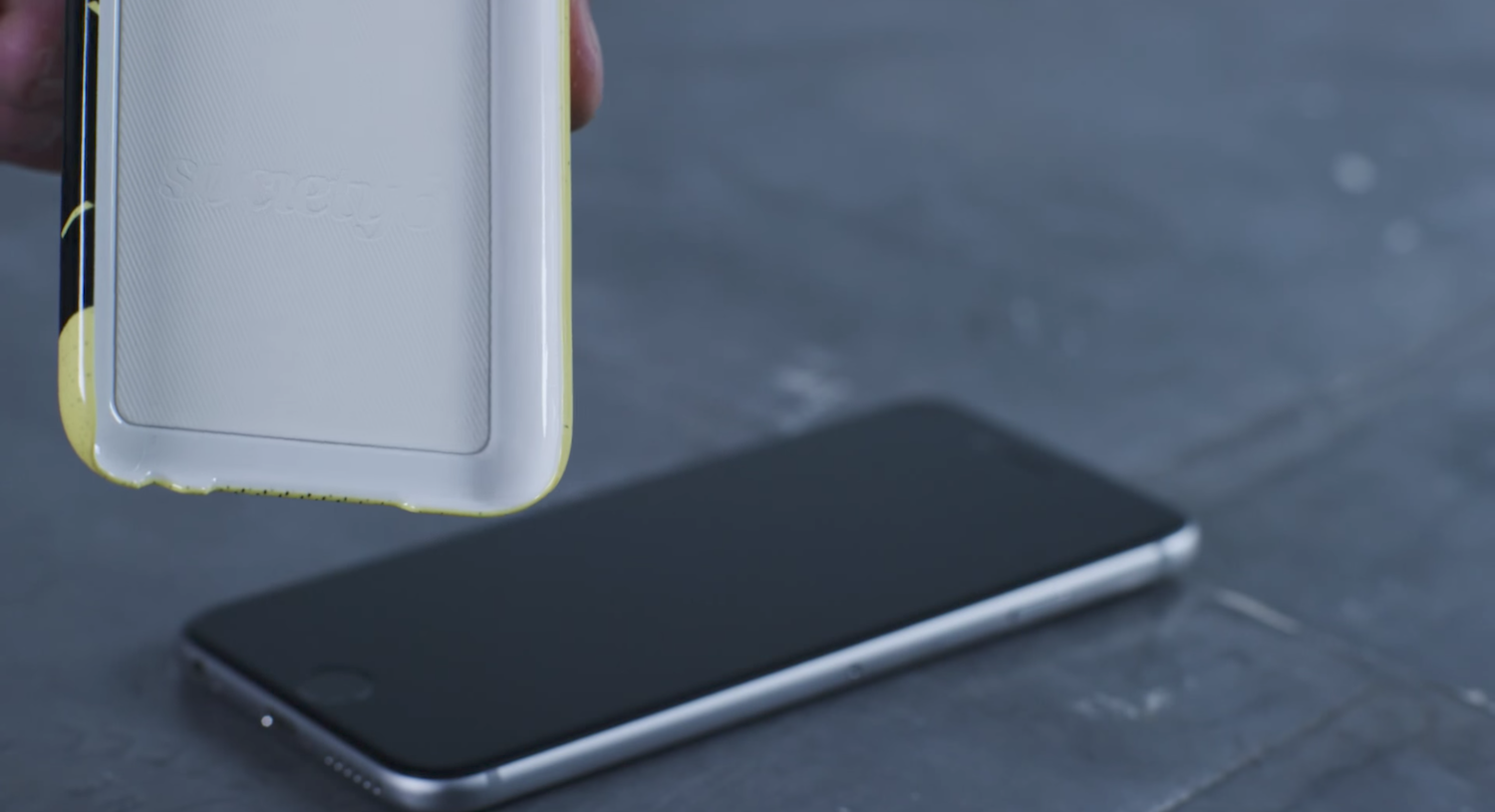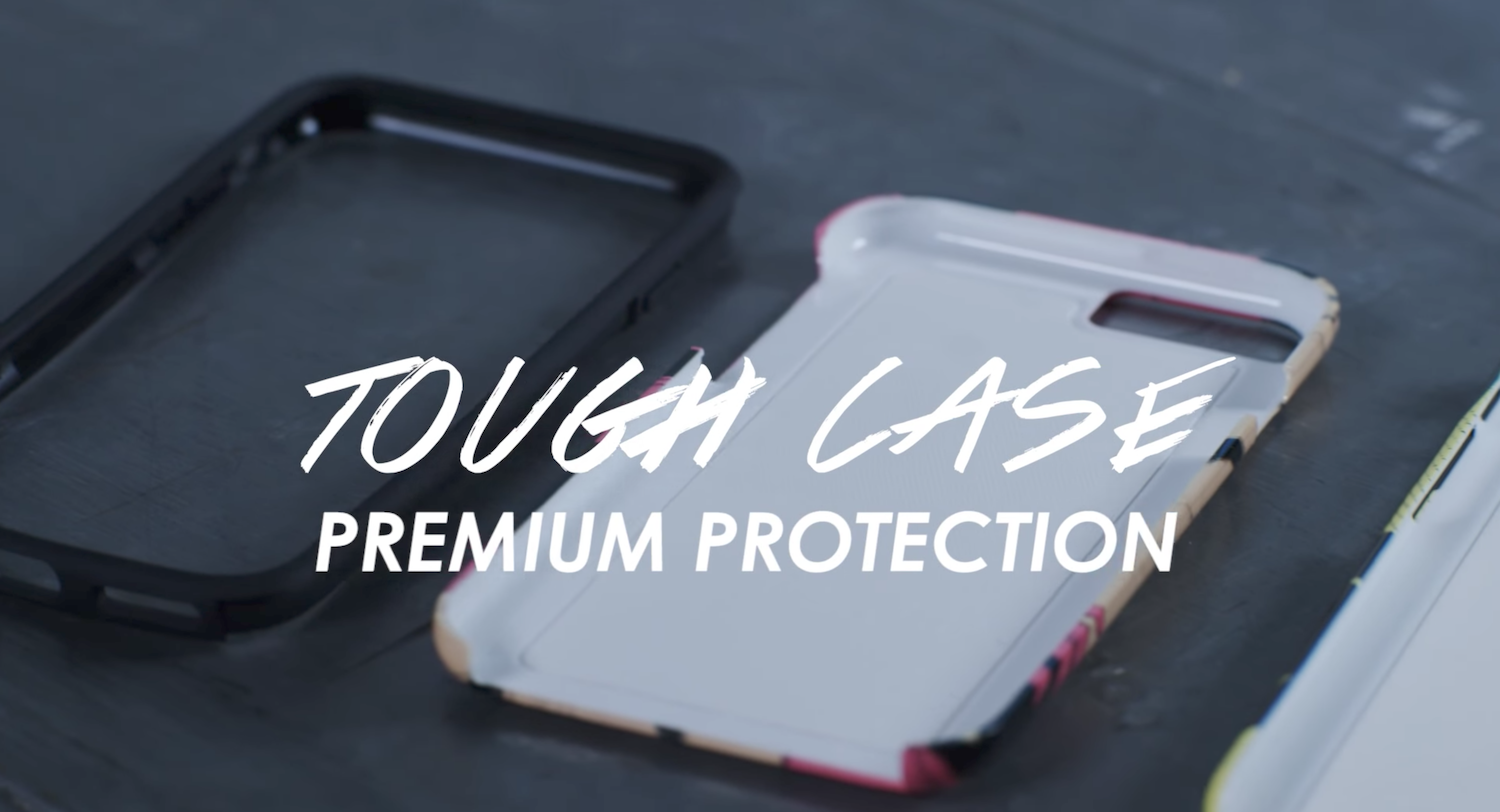 The added protection of a silicone bumper is perfect for…you know you who are you.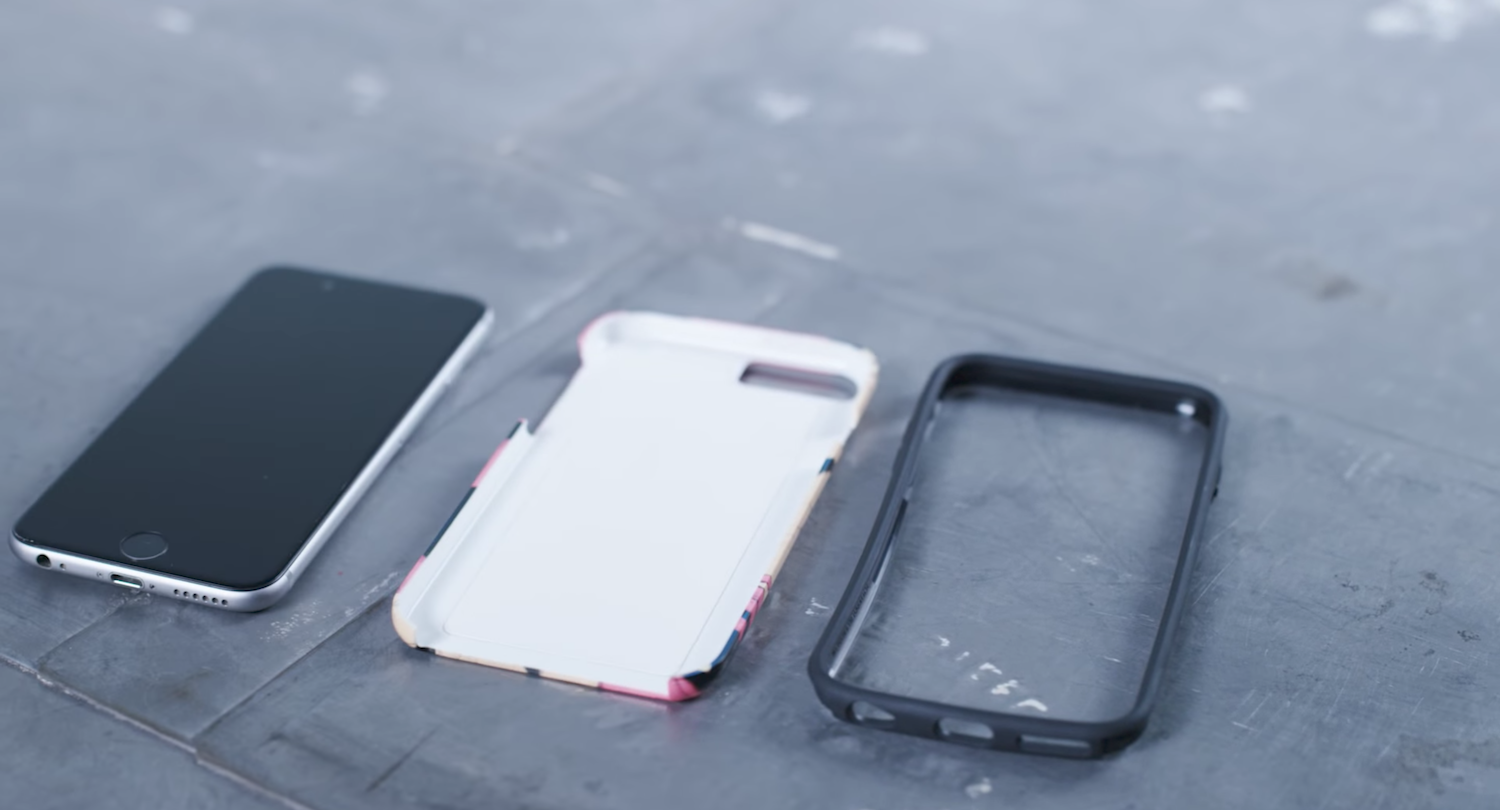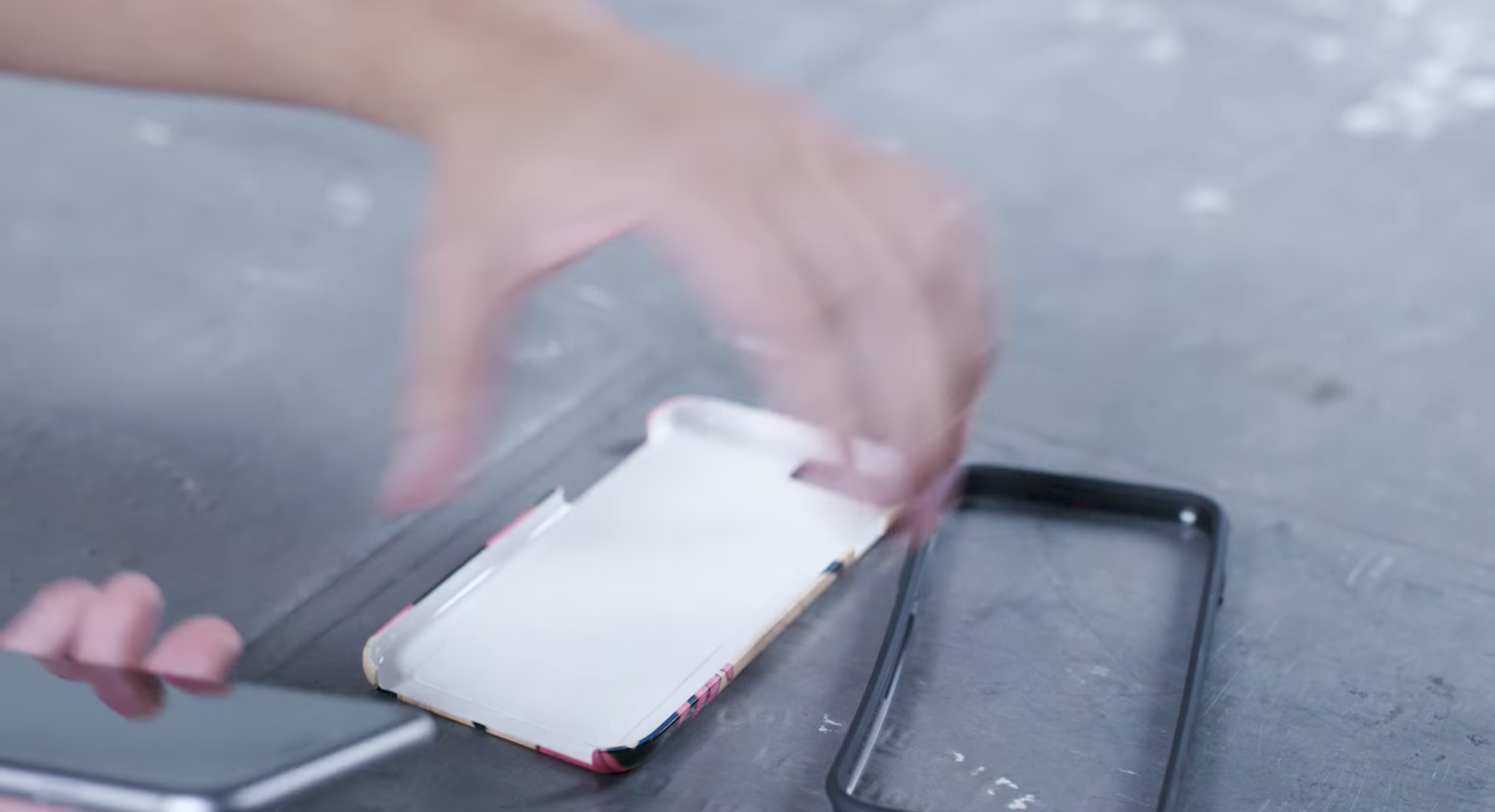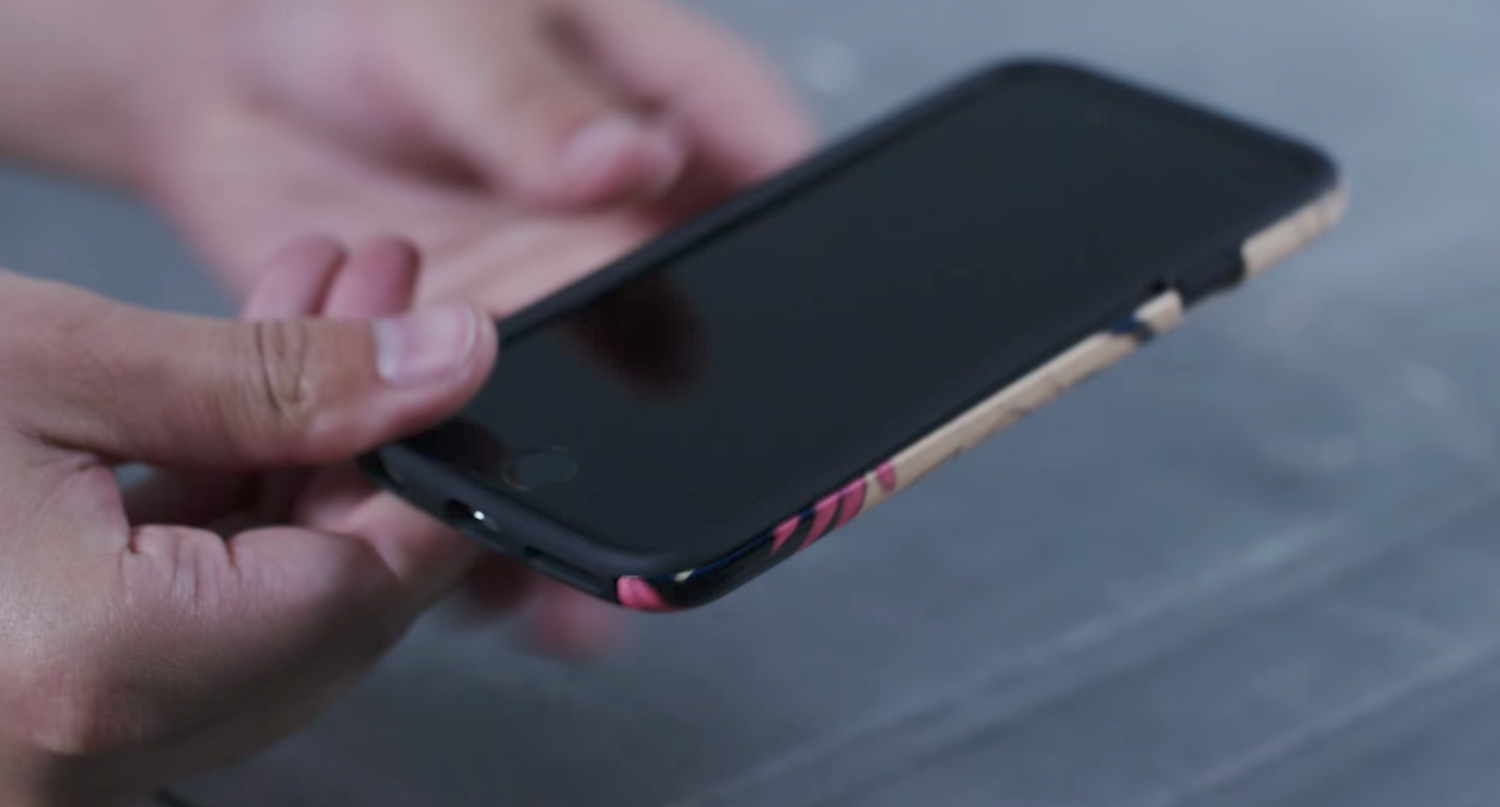 FULL TOUGH CASE INSTALLATION DEMO
Again, thousands of prints from artists all over the world. No doubt, you'll discover the perfect phone case.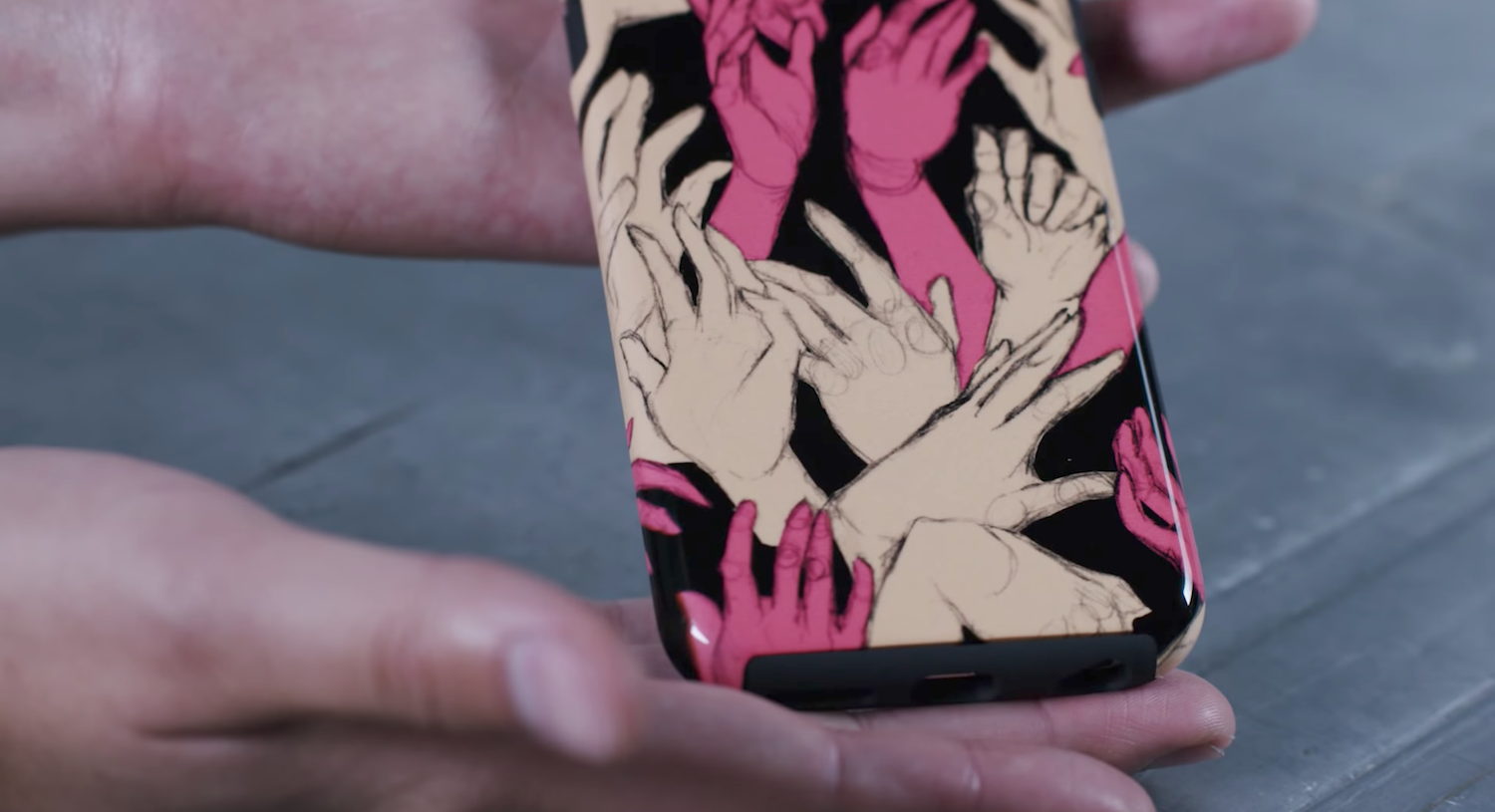 If you haven't already browsed around to see these awesome iPhone Cases, find some popular ones here.
EVERY PURCHASE PAYS AN ARTIST