LA artist Lilian Martinez has created a universe of her own making filled with plants, snacks, sculptures, pop iconography that is as playful and romantic as the moniker she goes by: BFGF. I first discovered BFGF on the 'gram, which is not surprising since BFGF's success is largely due to its Instagram-worthy aesthetic. Equal parts humorous and thoughtful, BFGF creates beautiful tapestries, apparel, prints and more. The art label is very much a family affair, with Martinez' husband behind the camera as Ola Onda, they work together to shoot much of her work. So we asked to take a peek inside their brand new showroom/studio in LA's Chinatown and talked about art, food and naturally, Drake.
I've been a longtime fan of BFGF, tell me how you got started?
Thank You :~) ! I studied photography in Chicago. When I graduated I wanted to work with more tangible objects so I started designing textiles. It was a slow and steady start as I figured out how I wanted to work and what kind of work I wanted to make.
Walk us through a day in the life inside your studio space?
Some days I go into my showroom in Chinatown for meetings and studio visits. Other times I work from home painting and designing or figuring out production and logistics.
How did you approach decorating/curating your work space? Do you think about it or is it more intuitive?
I like to have a clean comfortable space to work in. I like to change up how I display my pieces about once a month. It's really exciting to see new arrangements and introduce new ceramic work as I make them into the space.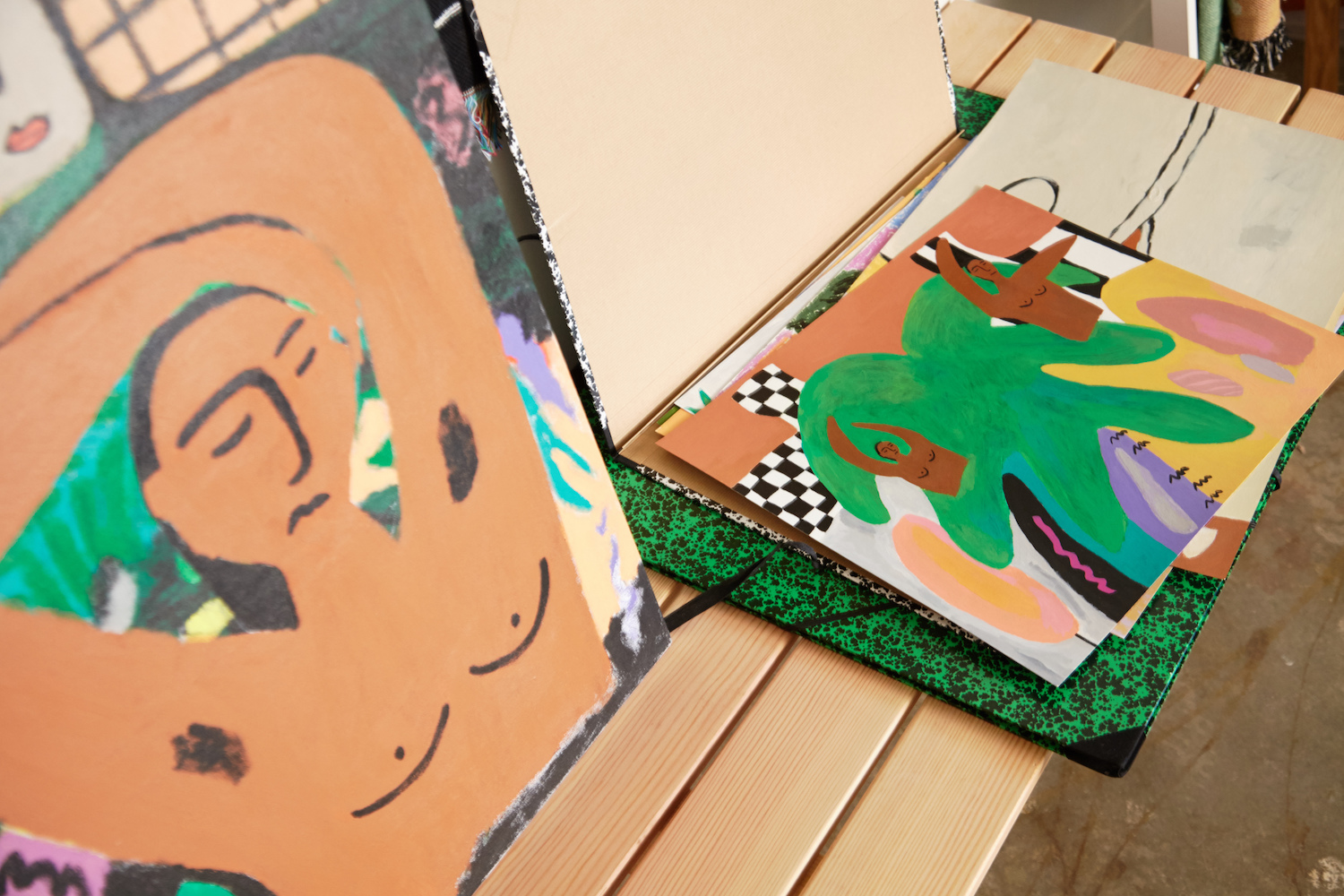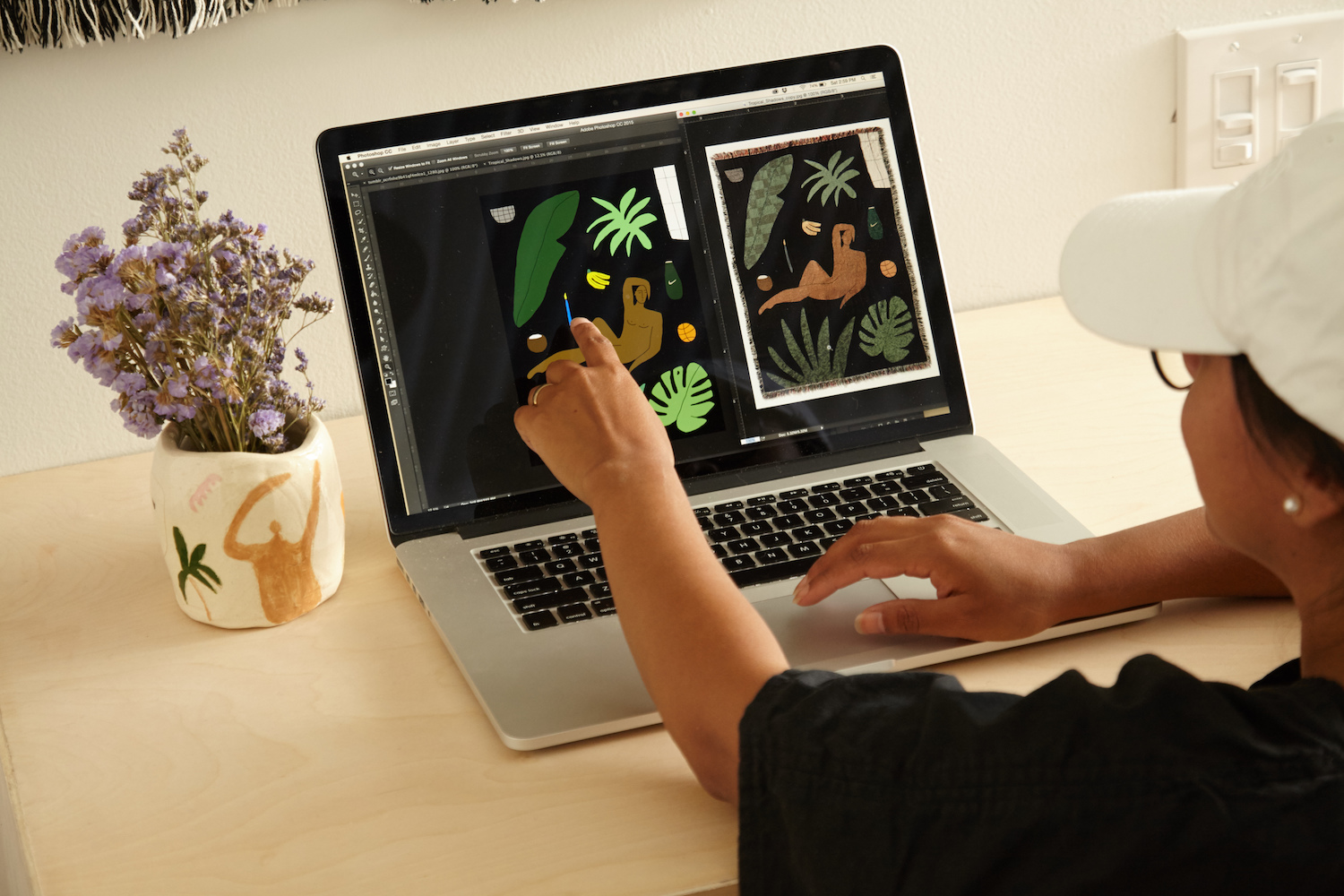 Do you listen to music/podcasts while you work? If so, what are you listening to?
I like to listen to Drake and classical music.
Describe your neighborhood and what you like most about it.
I share a studio with friends in Chinatown. I love the food in Chinatown. POK POK has really good Thai Iced Tea with fresh lime juice. They are on the first floor of Mandarin Plaza we are on the second. And we are so close to a train stop which is very rare in Los Angeles.
Are you more disciplined/structured or more of a procrastinator/in the moment?
I think I'm disciplined but not necessarily structured. I like to work hard, but I struggle with routine. I don't like to procrastinate, but sometimes I do need to take a moment to fully figure things out.
Your work features a mix of pop culture iconography, nature, people, statues and other objects, is there a secret meaning behind them? Or is it random? How do you know what objects to put together?
My work is a projection of things that make me happy like comfort, beauty, nature and humor. I work visually rather than conceptually. I pair objects and compose images that make sense to me visually.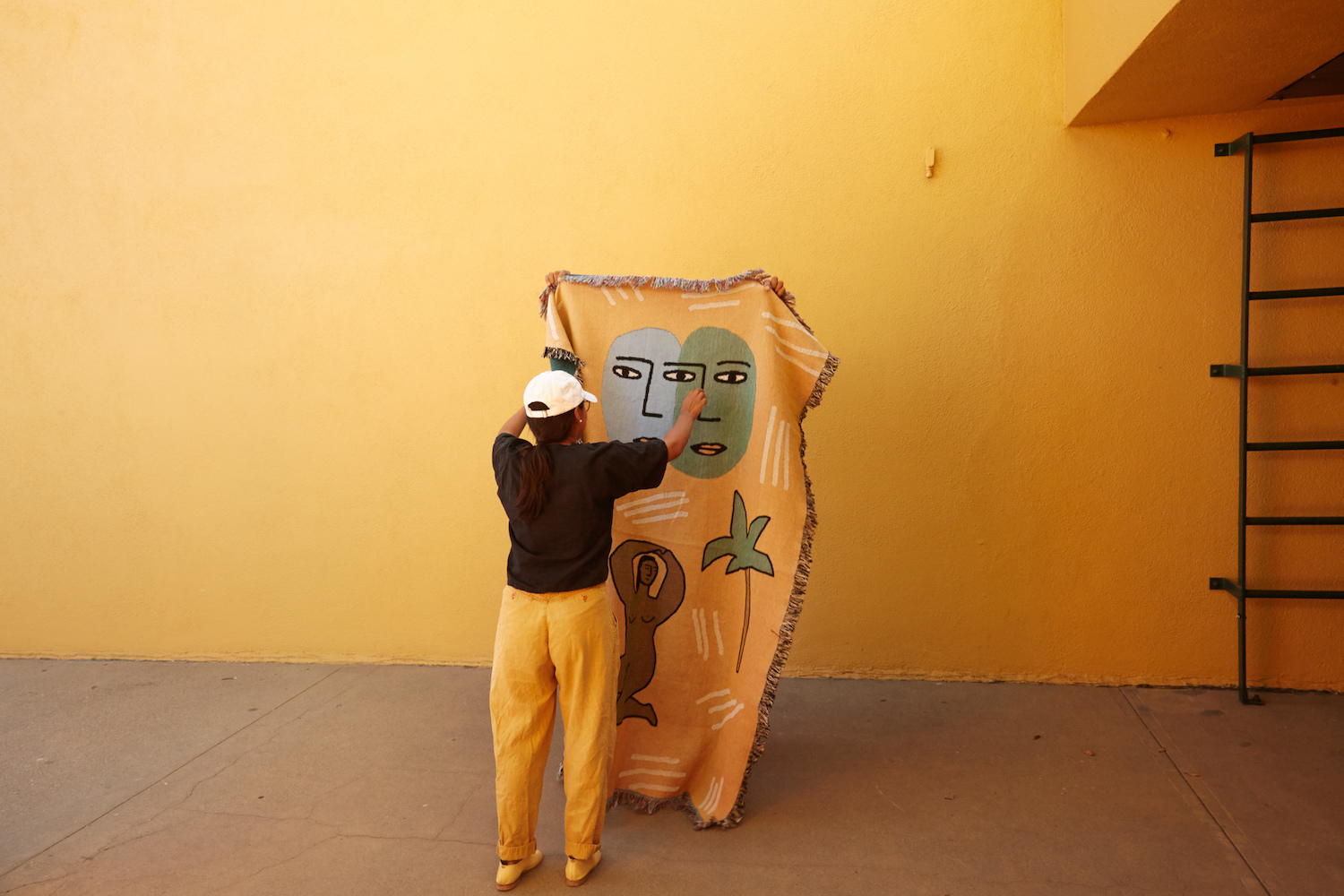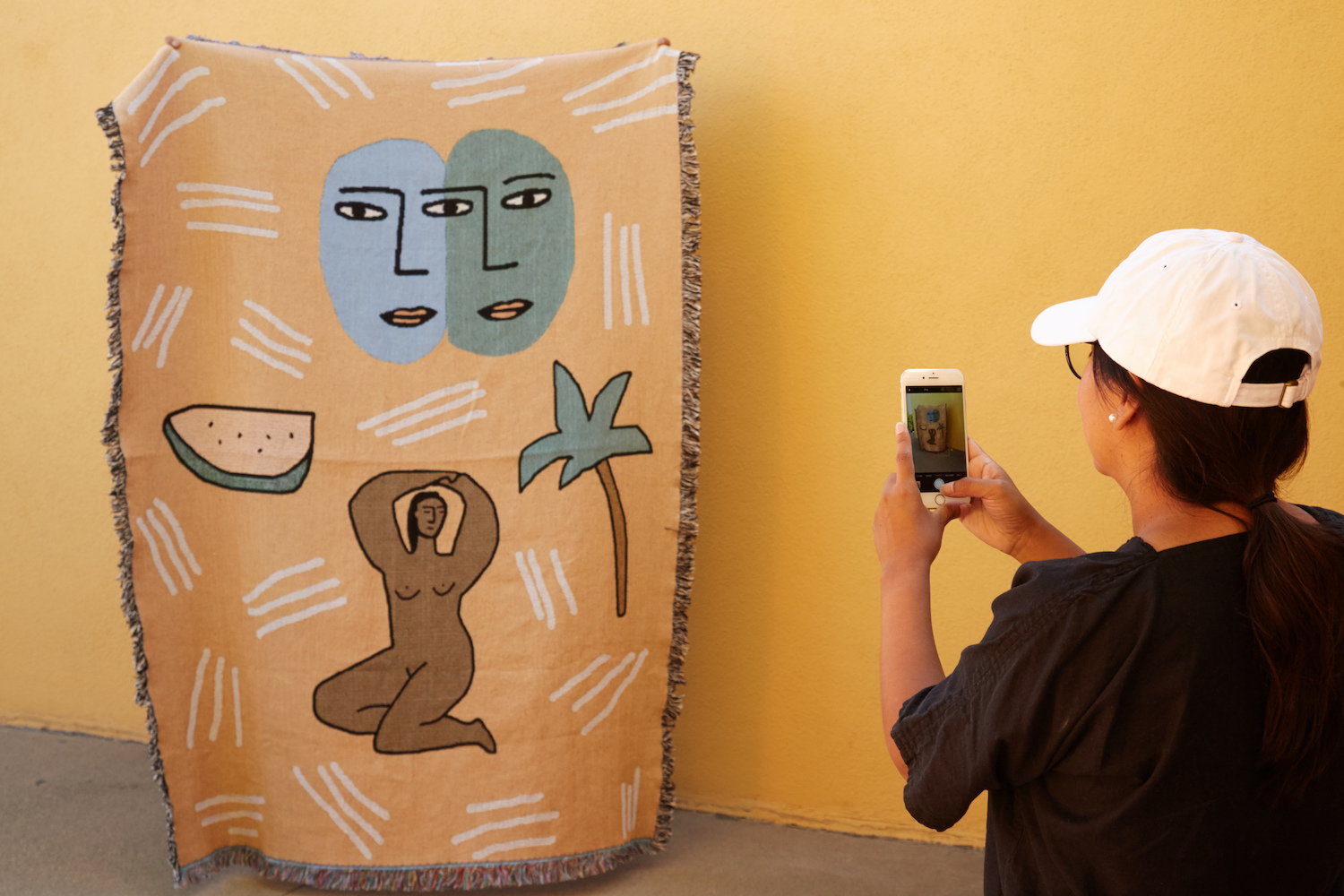 You and your husband are a creative couple, do you collaborate together often?
Yes! We work on photography together under the name Ola Onda. He really understands light and helps me shoot a majority of the images I use.
Your IG is filled with images of people with BFGF products in their spaces, where is the coolest space you've seen your stuff?
It's really exciting to see how people integrate the pieces into their homes. I love seeing them in living spaces and bedrooms. Clouds 9000 had a beautiful installation in their garden when I visited them in Belgium.
You recently had an open house/pop up in LA, are you hoping to make that a full time operation?
We have a two year lease. So it is semi-full time at the moment. It's a nice space for people to see and buy pieces in person.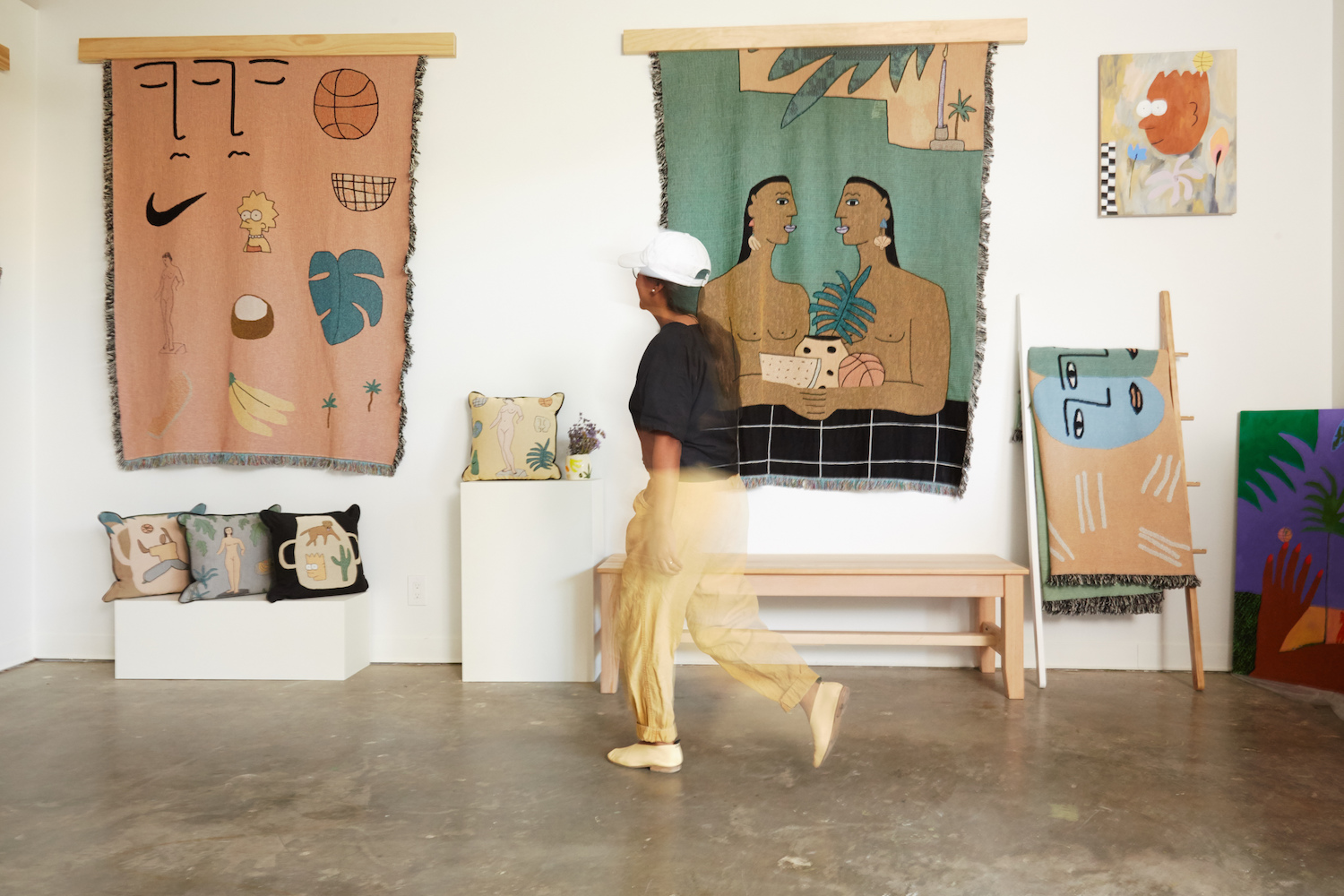 Can you talk a bit about the intersection of art and commerce within your work? Selling online vs having gallery shows, using print on demand platforms vs selling original pieces. Do you feel any pressure to play in both worlds? Is there one you prefer?
I don't feel pressure to participate in both. I think art and commerce are shifting and it's allowing the way artists work to change. I like to be able to participate in various platforms. My art practice often times informs my business practice.
What's the best piece of advice anyone has ever given you (or something you learned) about running a creative business?
I have learned to do things with passion and work very hard.
Where do you go for inspiration/new ideas? Music, books, traveling, other artists, etc?
I love to go to museums and see the palettes and textures of paintings. The Norton Simon in Pasadena is one of my fave museums in California. The Picasso Museum in Paris was very inspiring. I set off the alarm because I got too close to a sculpture. Being in a beautiful setting like the desert is usually very rejuvenating. I have a book collection that I like to look through also. And eating food that I enjoy inspires me.
What are your future plans/dreams for BFGF?
I would love to have a studio in the desert and continue to introduce pieces into the world that I feel good about.
Find out more about BFGF at: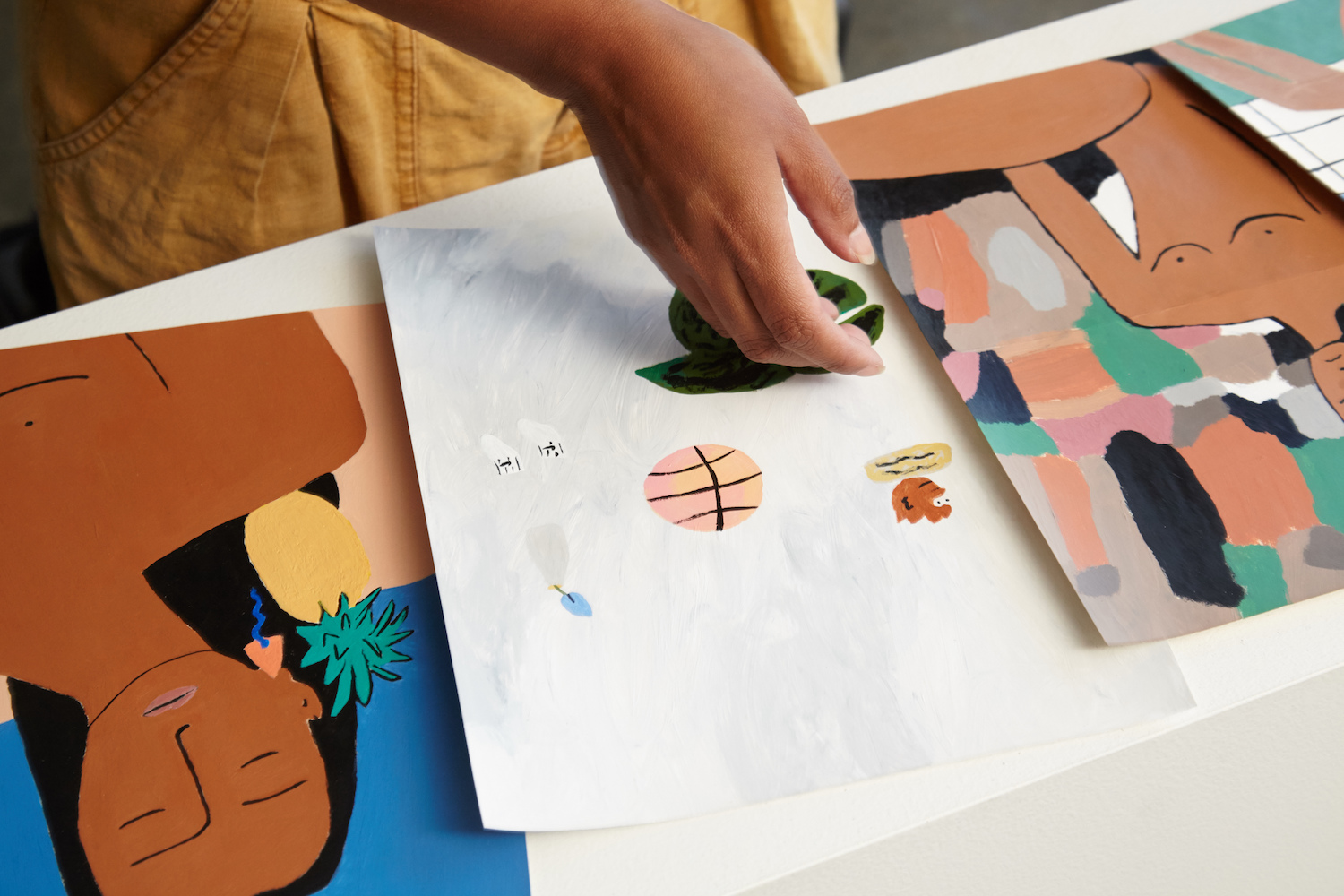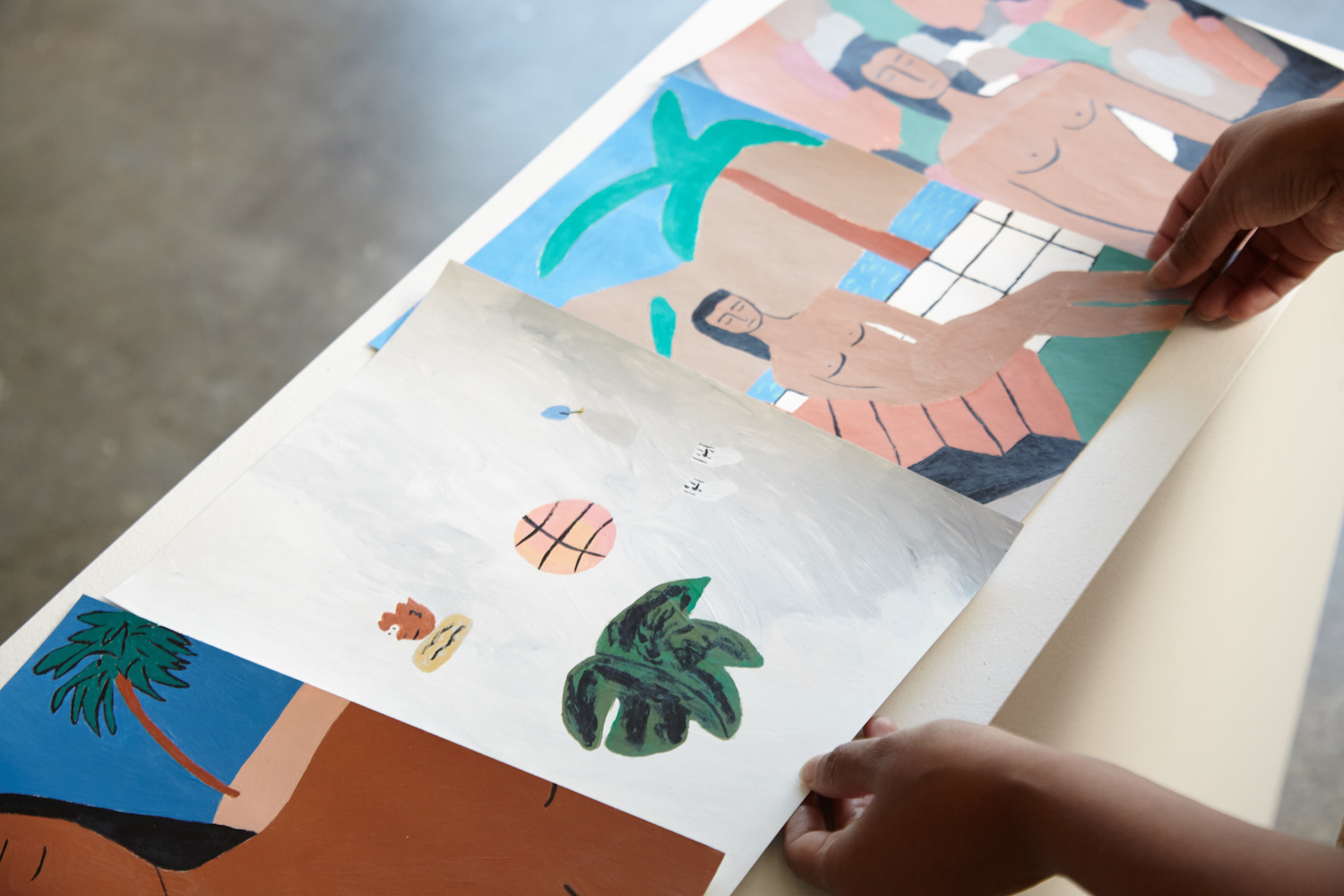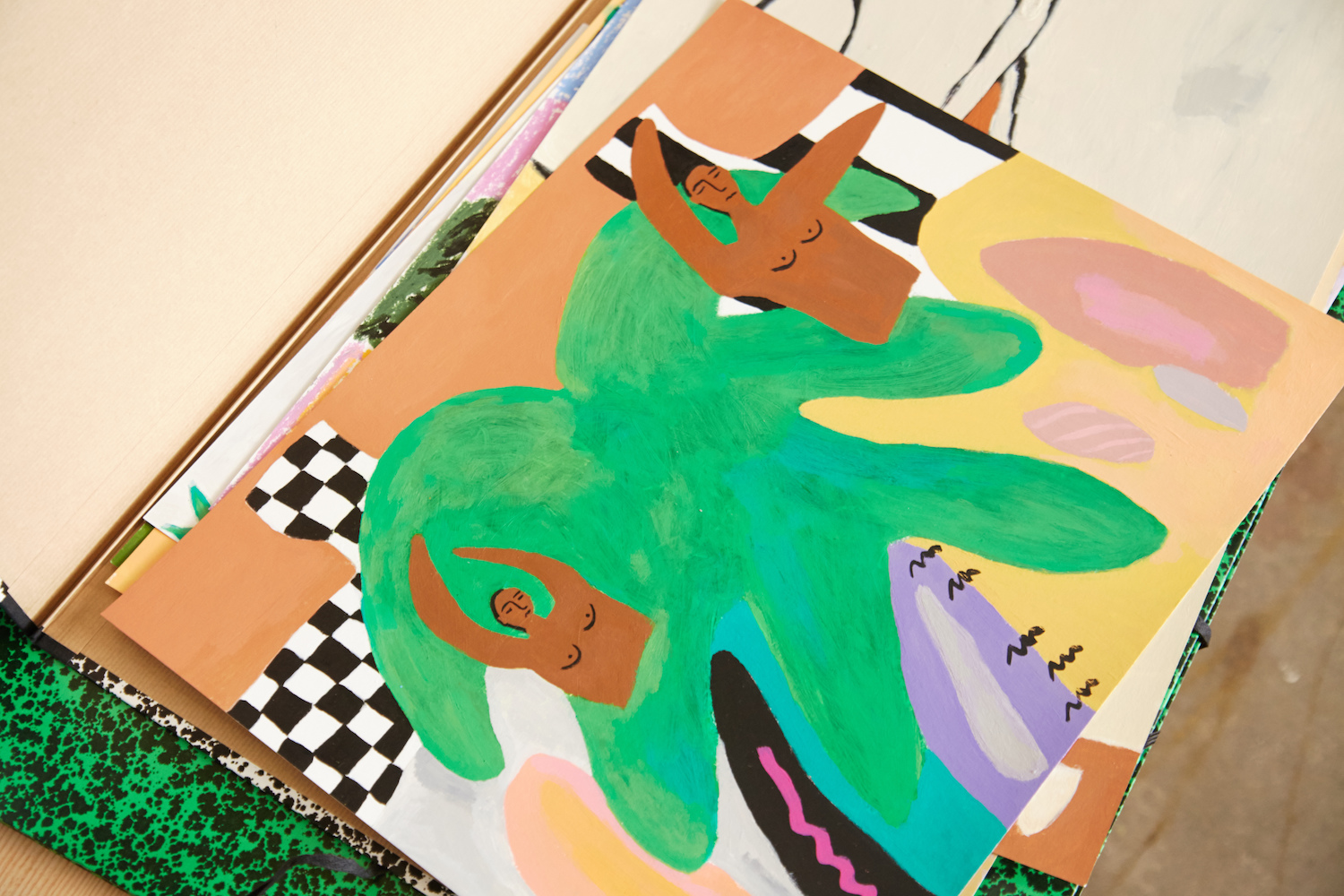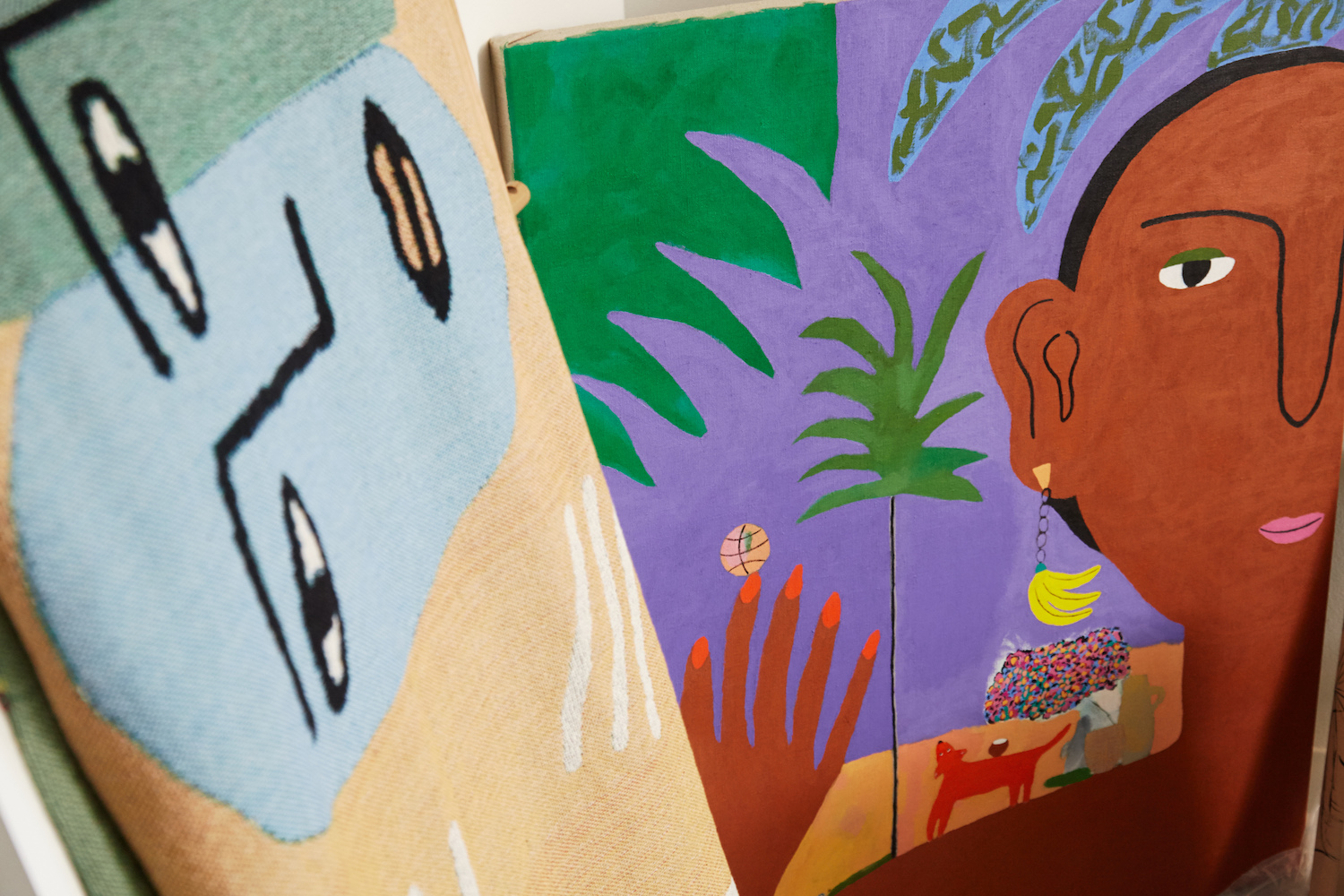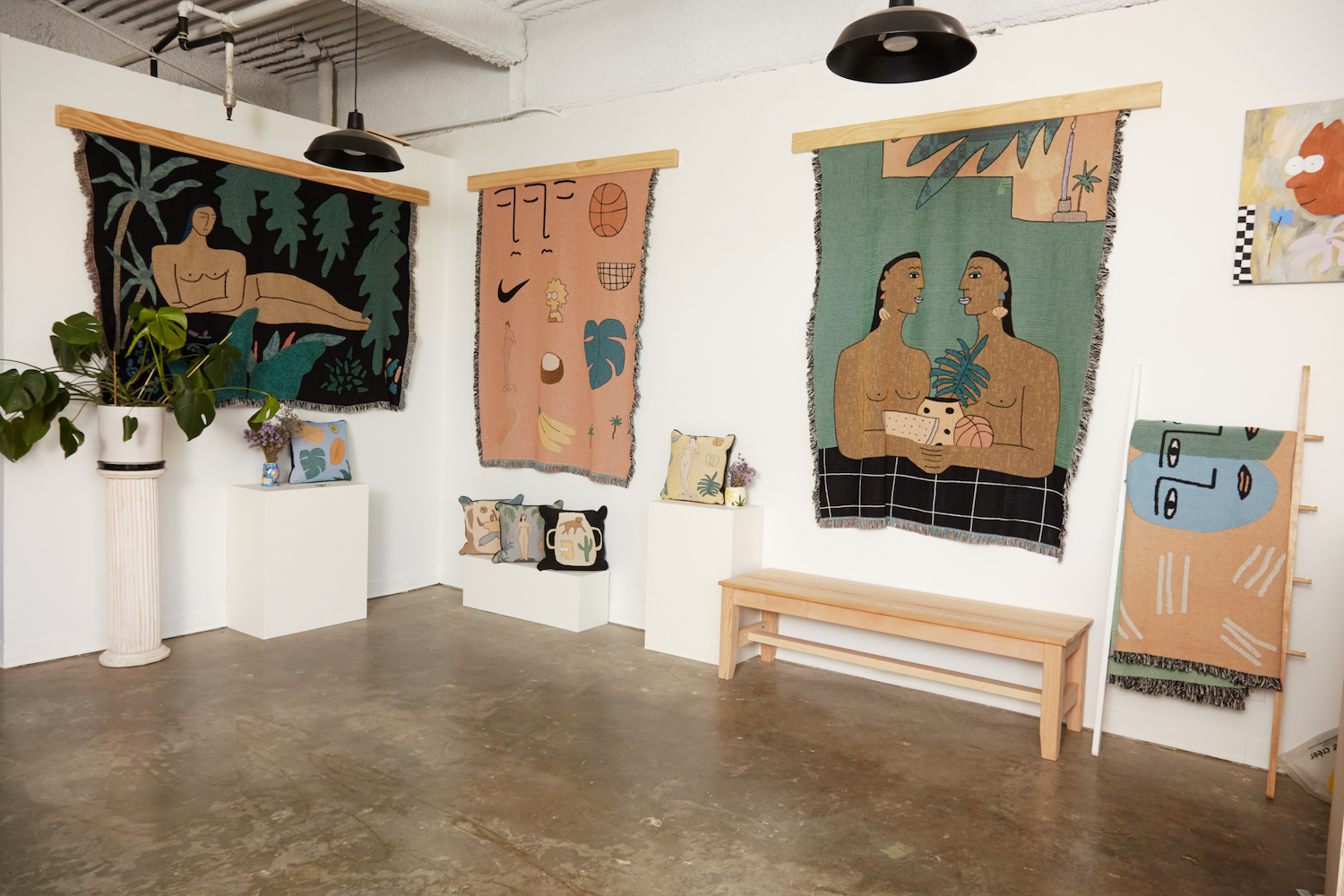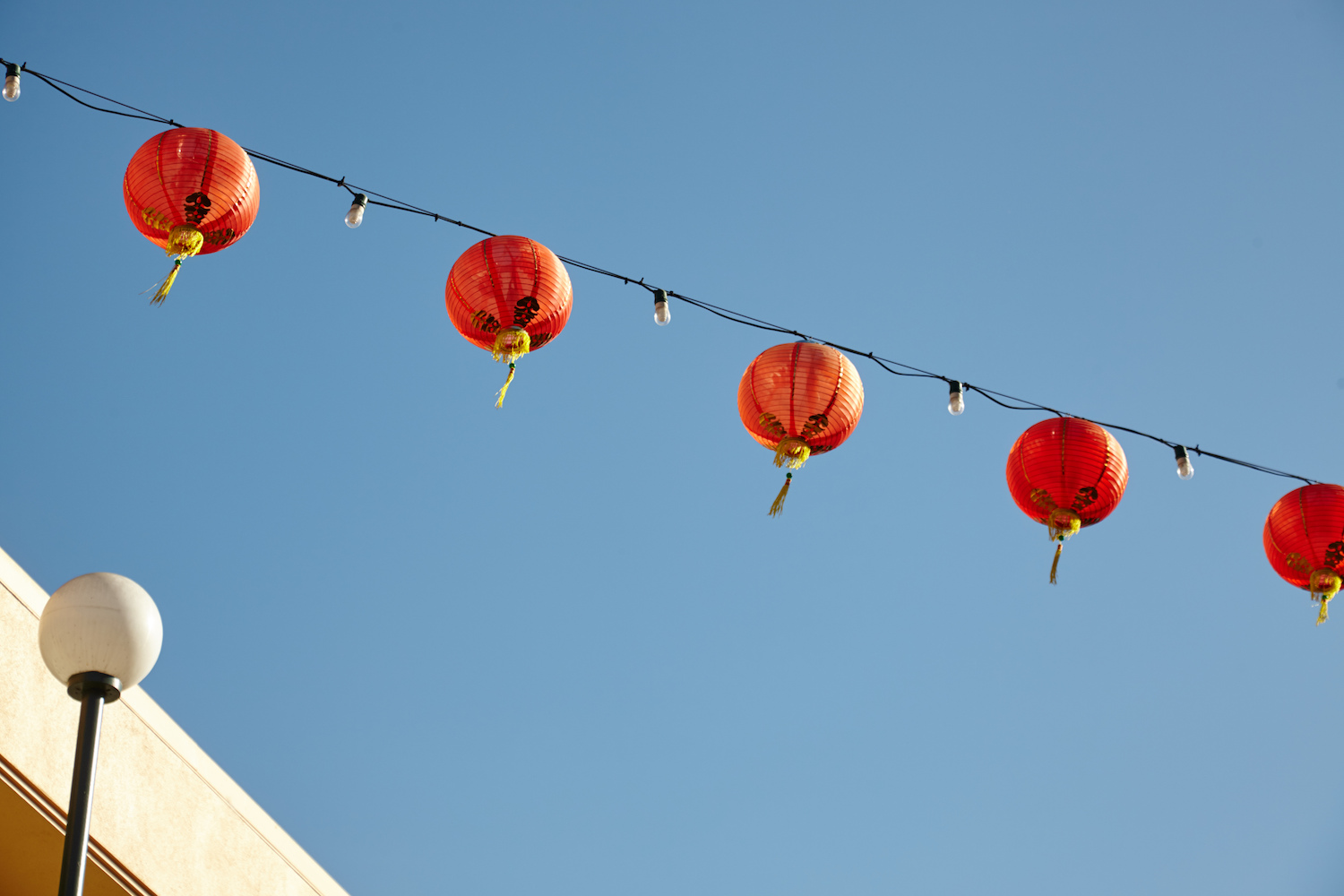 SLAM DUNK Shower Curtain
25
Various Stages Art Print
49
Parallel Movements Art Print
32
Parallel Movements Duvet Cover
32
Parallel Movements Throw Pillow
32