The holidays are undoubtedly great, but they can also be full of unwanted stress found in the form of wrapping oddly shaped presents or parties where you have to bring a dish that looks like you care.
Cue the Pinterest Recipe Rabbit Hole, ending in you trying to dye your hair with Kool-Aid, zero dessert baking in the oven. So look, if you'd rather eat Nutella out of a jar on the couch then go walking in a winter wonderland, we feel you. Join us in doing nothing as S6 illustrator and homebody queen Melody Hansen teaches us how to chill this Christmas.
Holiday season is officially in the air! And if like me, this means hibernation, this post is for you. Here is a guide to the holidays for all of you gal pals who don't want to leave their cozy home this winter.
1. FaceTime me in!
You're invited to a holiday party: Get dressed, pack your bag, and at the last minute, choose to stay home! It's the thought that counts, right? Don't feel bad. These days, you can be somewhere without *really* being there. Just call up your friend, and through the wonders of video chat, party away while enjoying a glass of milk in your sweatpants!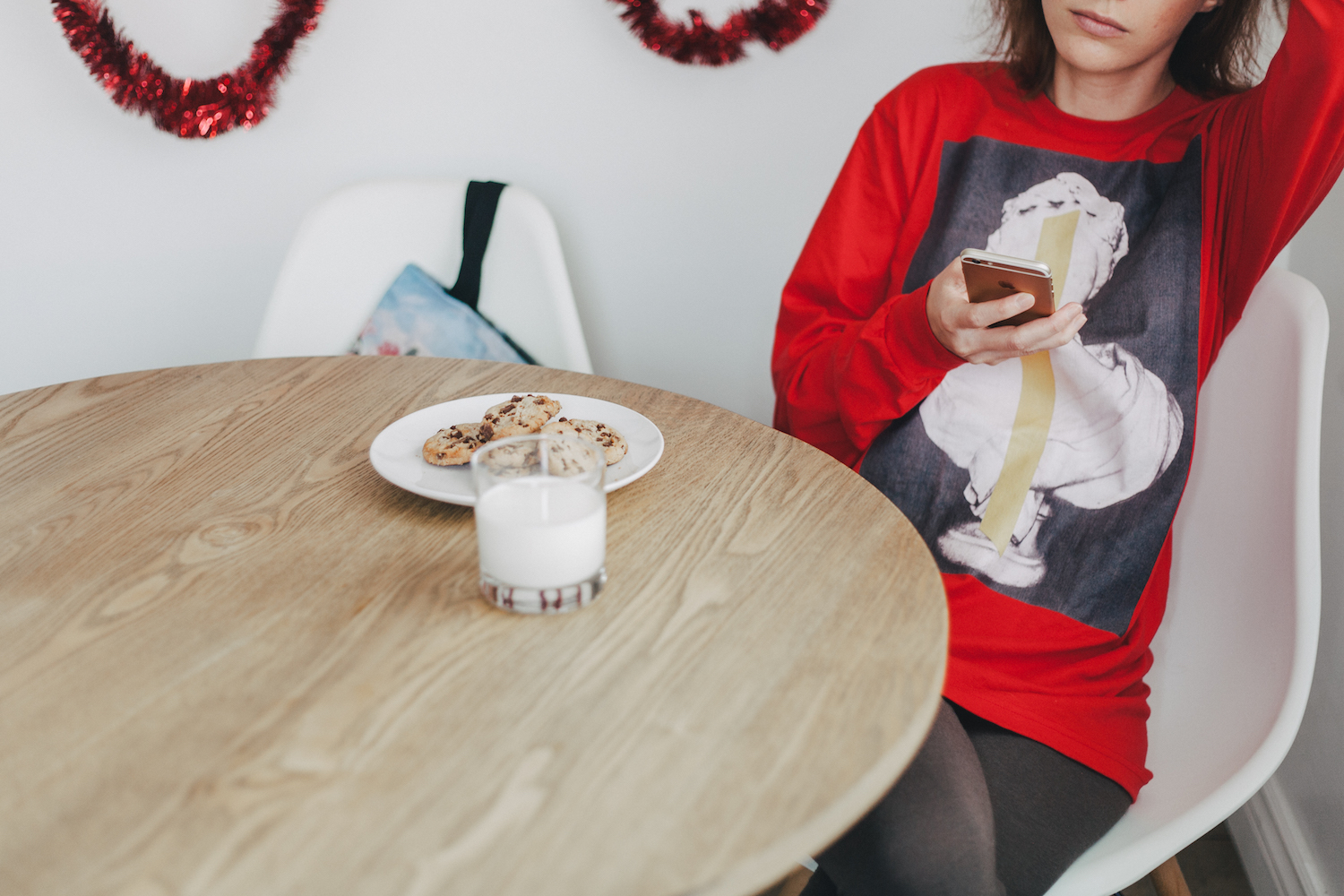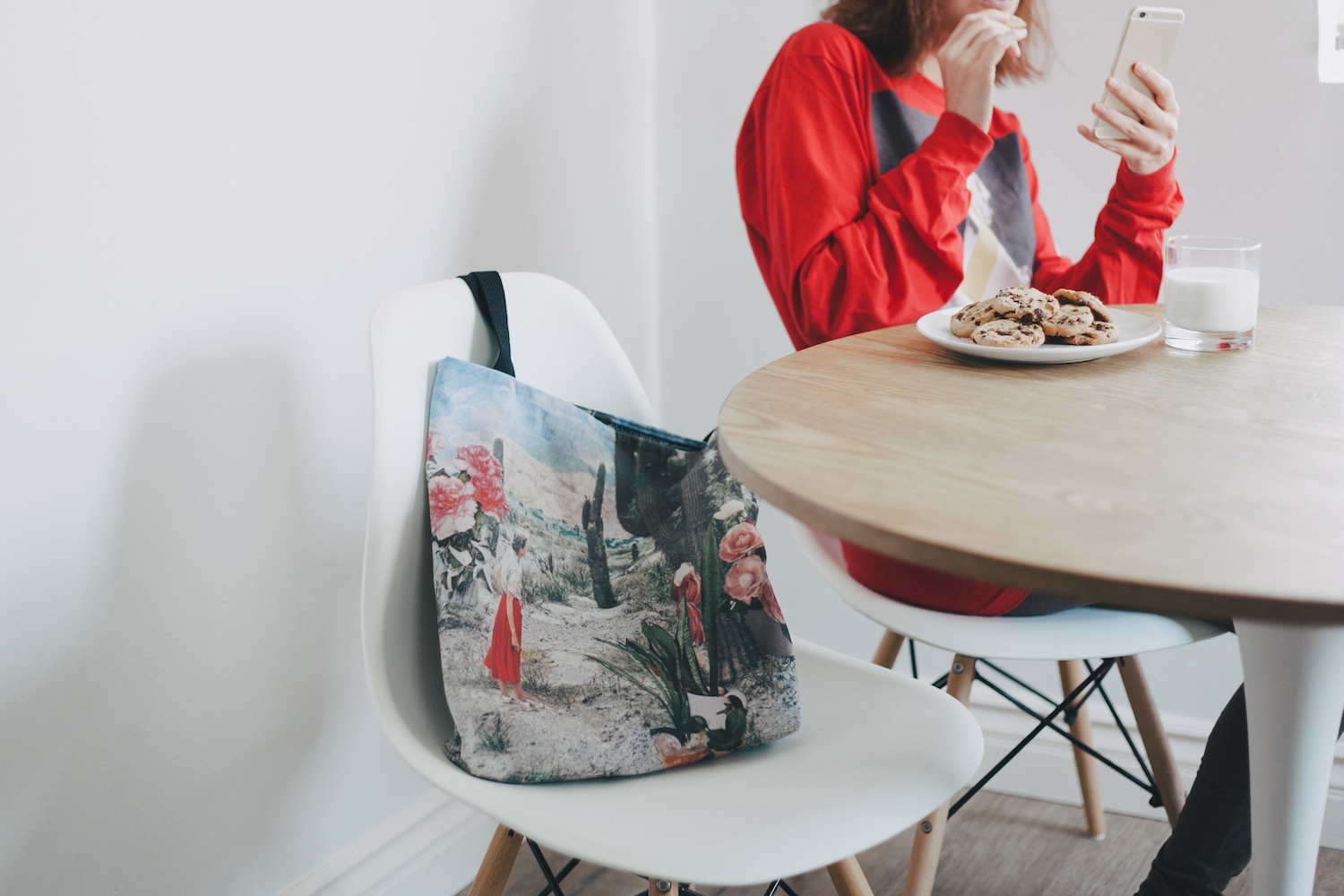 2. The Fireplace Channel
My favorite part about this season is cozying up inside next to a fire with a hot chocolate while it snows outside. Except, I don't have firewood, and I don't want to get firewood. Thankfully, there is a way to make these dreams come true without moving from your couch and and it's called The Fireplace Channel. So, sit down, relax, and enjoy the crackling sound and faux-coziness of fire available to you 24/7.
3. Christmas Tree IRL
If I don't want to get firewood, you really don't expect me to go find a tree, right? Don't get me wrong, the idea of having the smell of pine travel through my home all day for a whole month is truly exciting, but for those of us who don't want to go through the trouble, or simply just can't, I have a solution: car fresheners. Order a fake tree online, decorate it, and cover it up with a couple pine-scented car fresheners—no one will be able to tell the difference.
Happy hibernation!