Spring Break is around the corner (thank GOD or Oprah or w/e) and if you're planning on taking a BIG jump across the pond to Australia, we've got quite a guide for you.
Here, photographer Paige Newton and painter Andrea Nakhla travelled to Sydney, Australia to show us the best way to Spring Break in the Southern Hemisphere.
Welcome to Sydney, home of pristine beaches and, debatably, avocado toast. If you find yourself here for Spring Break, take note- it's actually Autumn here. Aussie spring break is technically in October. But don't worry – March still has great potential for plenty of beach time and spring break vibes.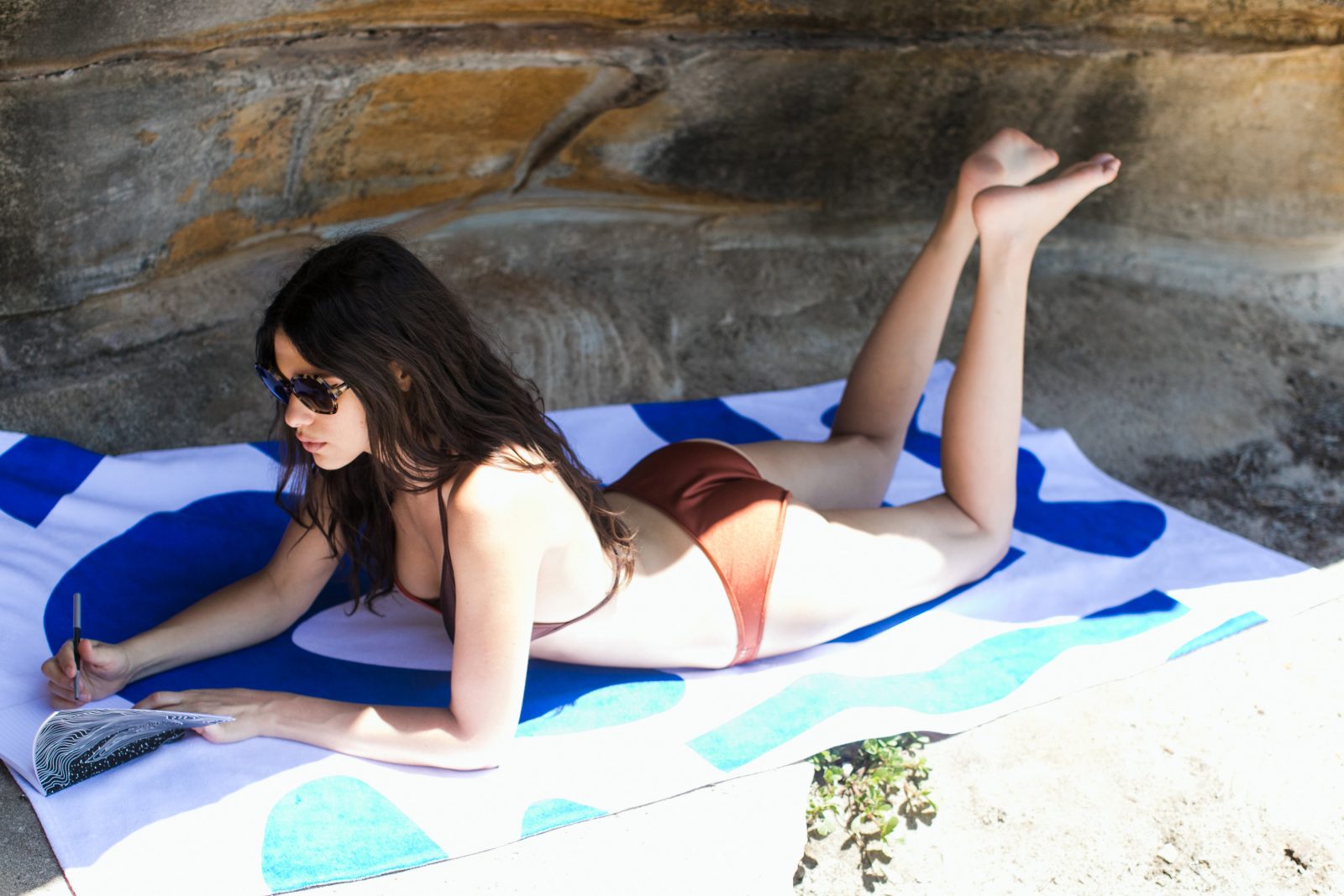 Let's start with some classics: If you fork over the money to come all the way to Sydney, you need to check out the Sydney Opera House. It's an iconic building (full of selfie potential). Check their calendar – they often have incredible concerts not only inside but sometimes out on the steps.
Turn your head to the left and there's the Harbour Bridge – another quintessential Sydney landmark. If you're feeling brave, you can pay to climb up to the top of it as well!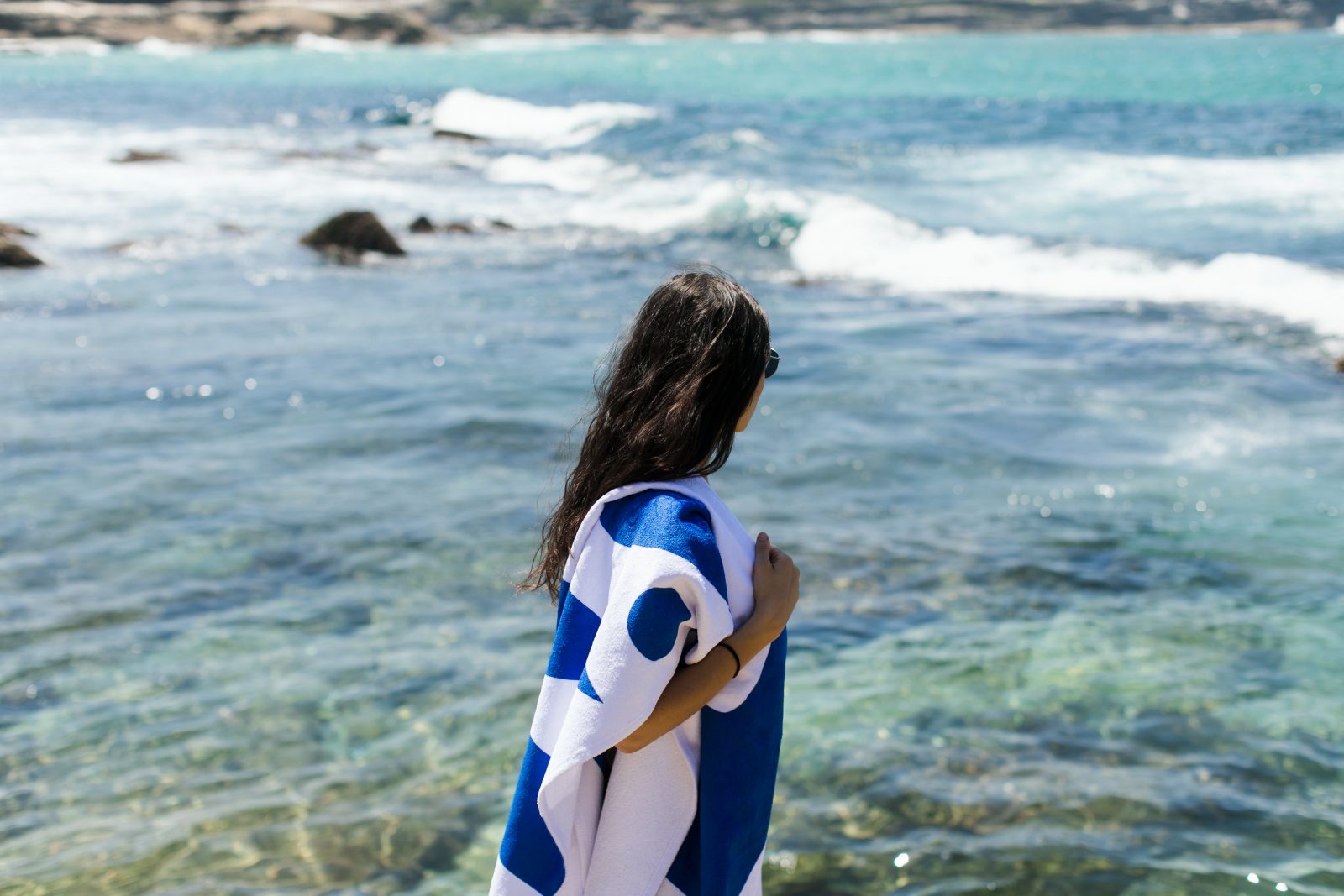 Now let's talk beaches—a time-honored tradition of spring break. We've all heard of Bondi (which is great!) but that's not the only beach in Sydney. The East coast of Australia is covered in gorgeous beaches and here are a few in and around Sydney to check out.
City Beaches: Coogee, Bronte, Clovelly, Gordon's Bay
Harbour Beaches: Shelly Beach, Balmoral, Camp Cove, Nielsen Park
Northern Beaches: Freshwater, Curl Curl, Palm Beach
There are also endless amounts of museums, art galleries, vintage shops and concert venues so check out what's going on around the city before you come!
If the weather isn't cooperating, no worries, mate! You can eat and drink your way around the city. You can throw a rock and hit good Asian food – it's everywhere and is probably one of the cheaper meals you'll snag while you're in Sydney. Or grab a classic pub meal—chicken schnitzel seems to be the national meal of choice. Foodies don't fret, this town is full of high end dining, gastropubs, farm to table, and anything else your heart could desire. Sydney has it all.
Brekky: The Grounds, Three Blue Ducks, Cornersmith, Bread & Circus, Brewtown Newtown
Dinner: 10 William Street, The Dophin, Billy Kwong, Paper Bird, The Erko, Golden Century, Jade Temple
Cut me off, I'll never stop…
Aussies love a cold one so hit a pub and join in. Want a fancy cocktail? Mixology is alive and well in Sydney. And one more tip – hotels aren't always places to sleep – more often they're actually bars. Because, again, Aussies love a cold one.
Fair warning- it's not cheap here. While you can do it on a budget, be prepared to pay more than you would in the states.
Bar Recommendations: The Unicorn Hotel, Courthouse Hotel, The Old Fitzroy Hotel, The Baxter Inn, This Must Be The Place, Bulletin Place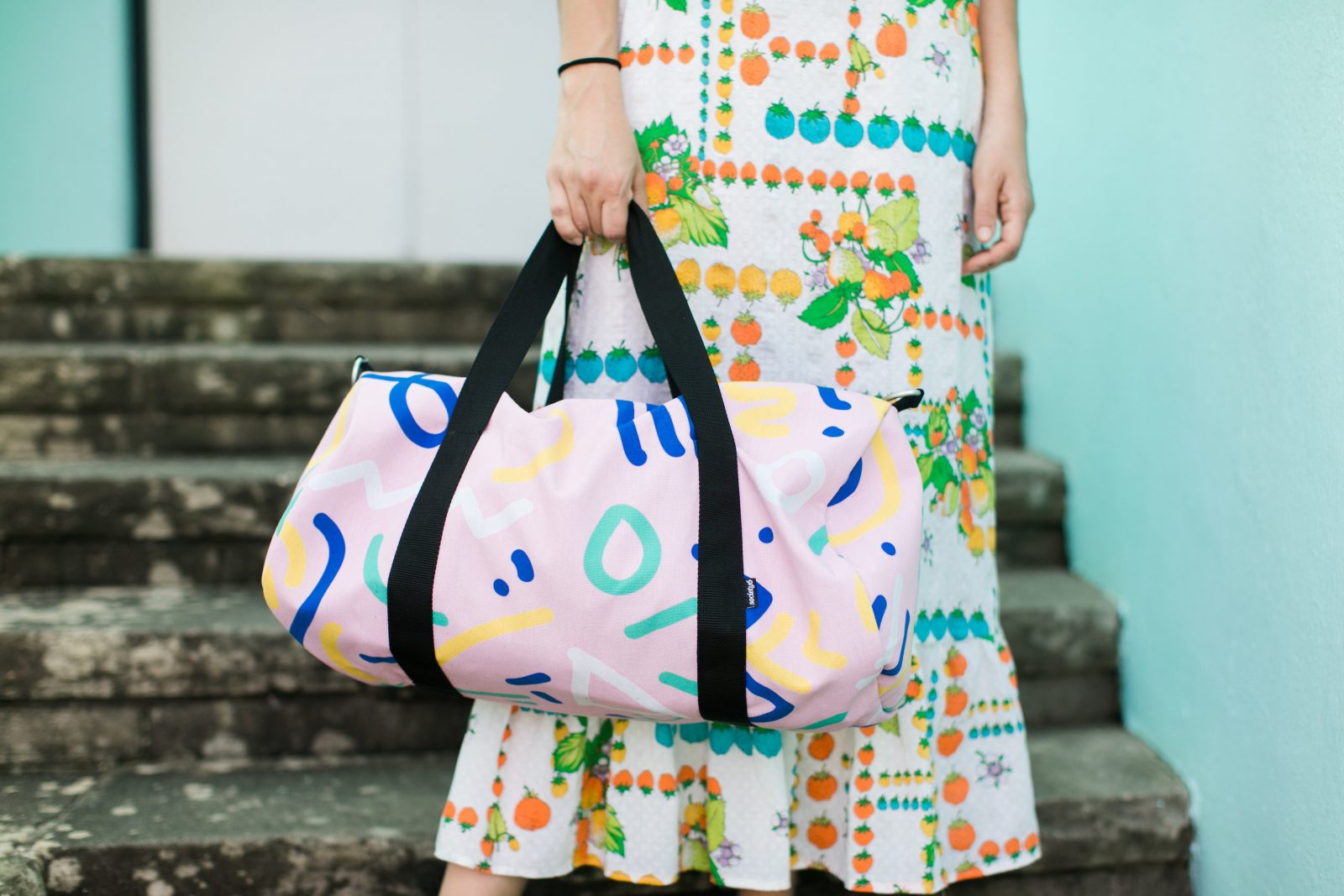 March could be warm and sunny or bring some more moderate temperatures so bring options! Layers are key especially when it cools down at night. And never forget your swimsuit – which is more fondly referred to as swimmers, cozzie, or bathers.
Sydney is a big city with heaps of people. For getting around, skip the rental car and embrace public transportation. Snag yourself an Opal card and make use of the trains and buses (although get used to them not showing up on time). Sydney has extremely strict drink driving laws so leave the driving to someone else. There's Uber and cabs too so you're completely covered.
Lastly, Aussie lingo is the best lingo. The liquor store is a Bottle-O, gas station is a servo, afternoon is called arvo, mosquitos are mozzies, and your ice chest is called an eskie. Basically everything sounds more fun. And on spring break, it is.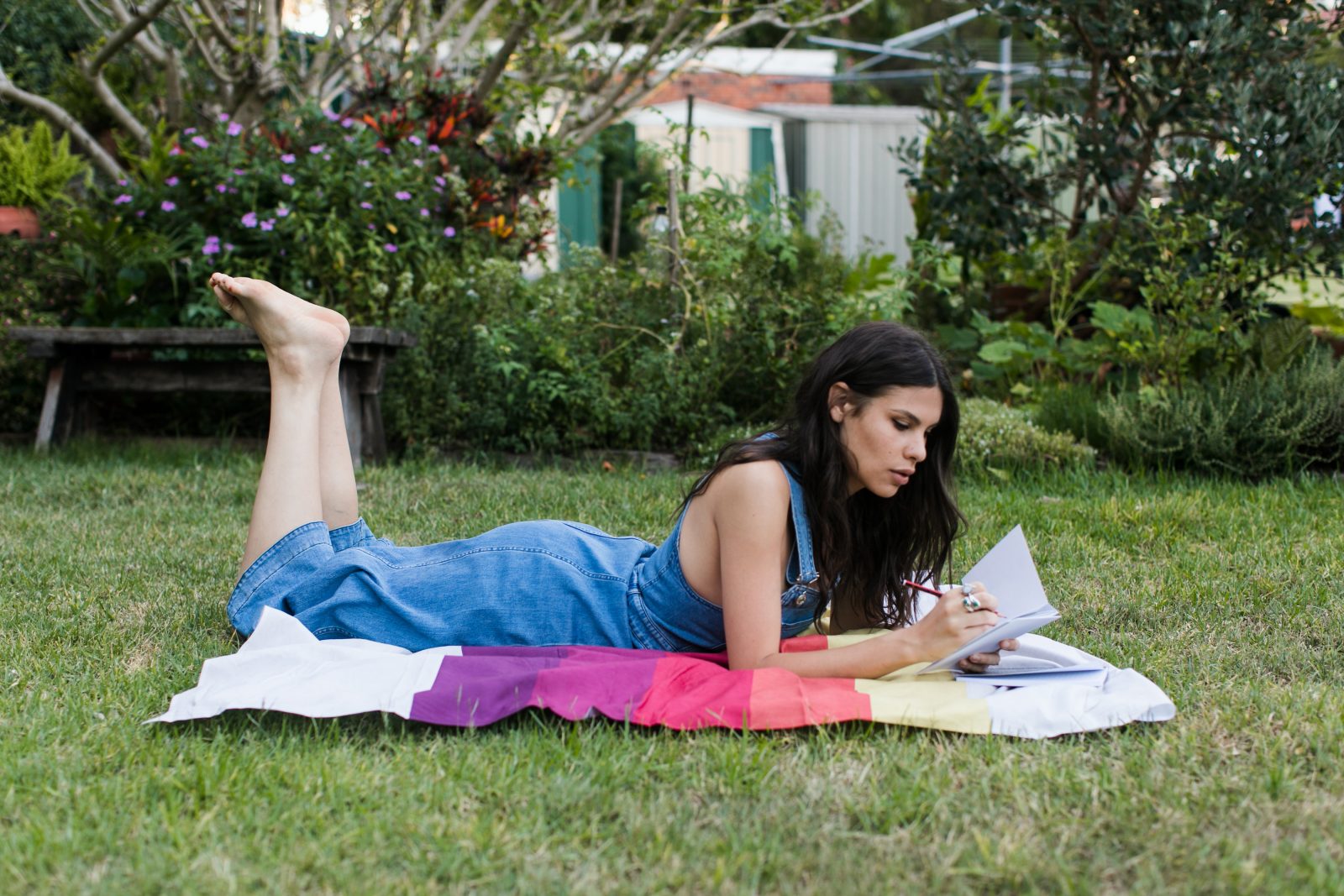 Eternal pulse Notebook
556
Wakey Wakey Carry-All Pouch
19
Like Matisse Beach Towel
6
Mount Parallax iPhone Case
2
Retro Video Cassette Wall Tapestry
619
by Alisa Galitsyna
$43.99
Memphis Pattern Duffle Bag
10
by Angela Dalinger
$15.99